5

Dec

Trends and Inspiration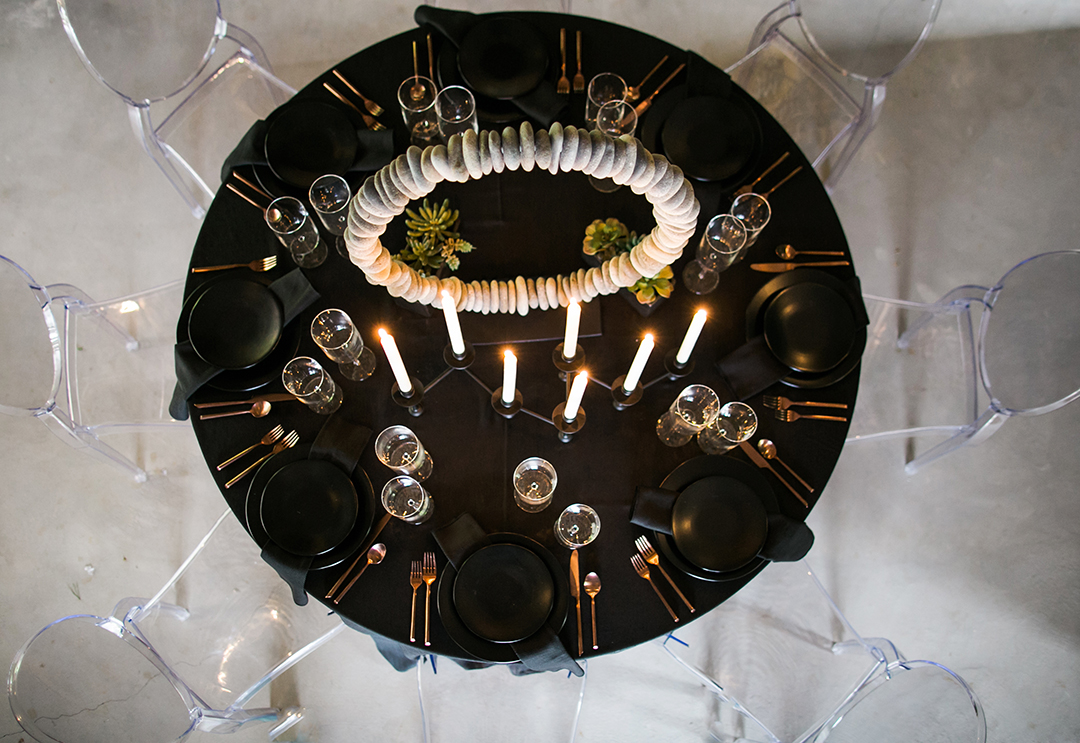 Skip the crowds this year and opt for a cozy and stylish New Year's Eve party to ring in 2020! Whether it's a large gala, belated office holiday party, or intimate countdown cocktail hour, we've got the perfect New Year's Eve party rentals to turn your event into a moody midnight fit for a Gatsby. Think modern furniture, velvet linens, acrylic chairs, and pops of drama for your Nashville celebration.
Modern Monochromatic Table
Layered textures add depth to a dark, monochromatic color scheme – like our matte Onyx Earthen China layered with Black Duponi Silk, Black Pindot, or Black Velvet Linens.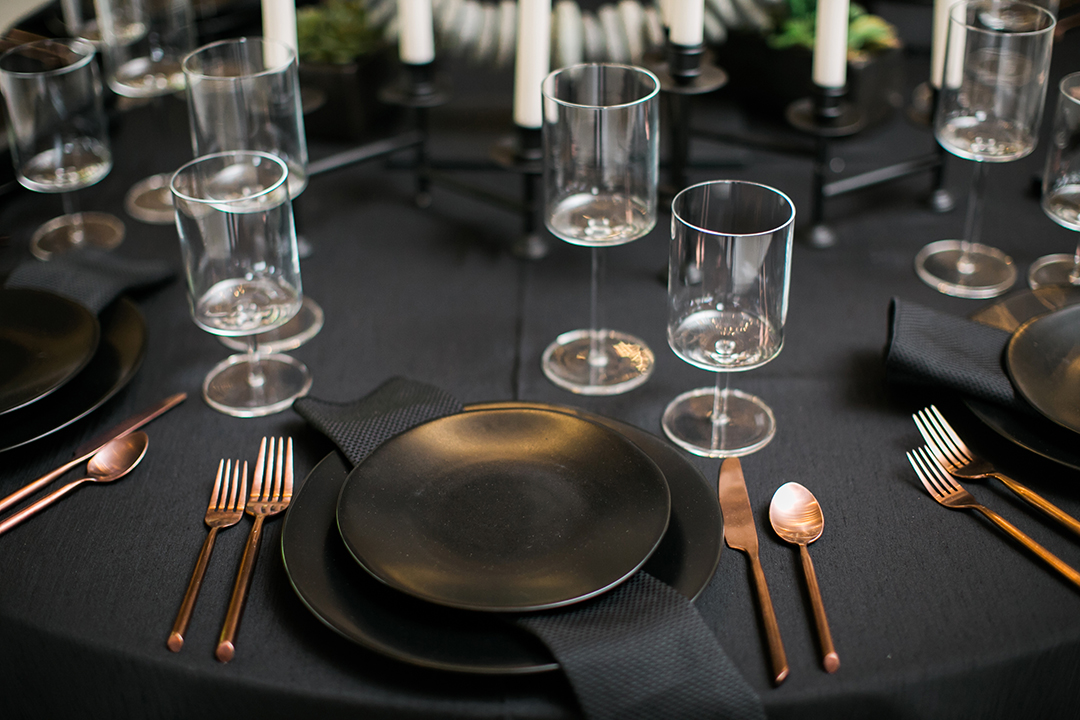 Photo Credit: Jen & Chris Creed

Dramatic Vintage Table
Pair dramatic, vintage-inspired elements like our Acrylic Carrigan Chairs or Black Nova Linens with simplified, modern tableware – like the Cybil Glassware – for an updated Art Deco vibe.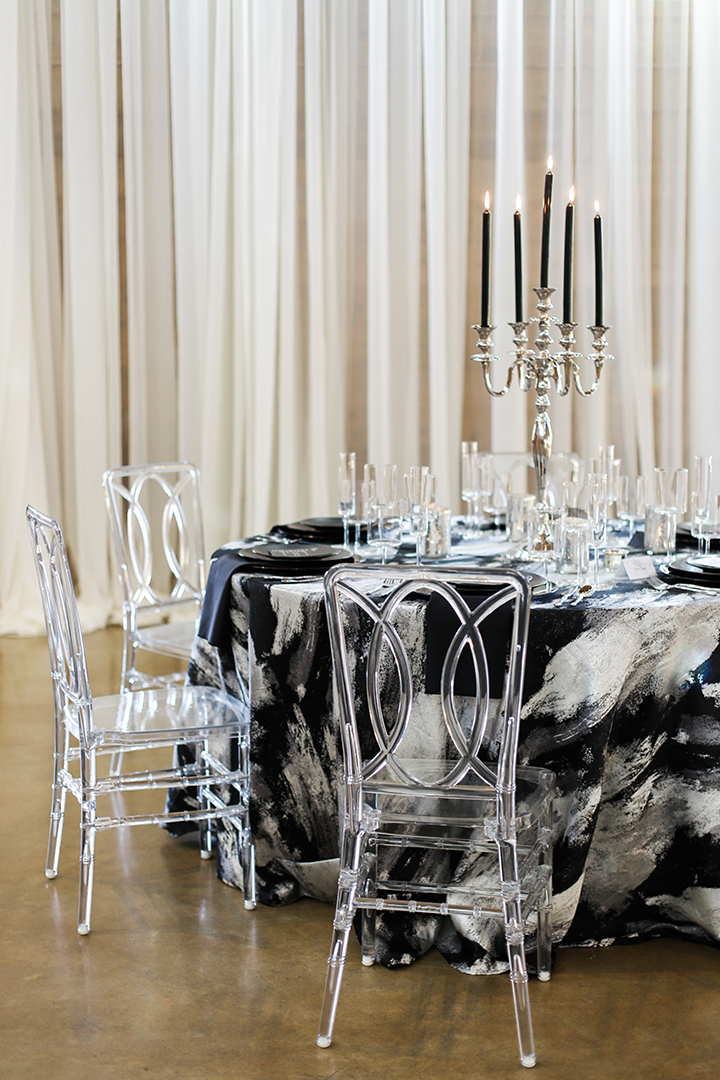 Photo Credit: Jenna Henderson
Cozy Countdown Lounge
Clean, modern lounge furniture is cozy without compromising style! Pair our soft Black Velvet Sofa with a cozy Black & Silver Rug and a few metallic side tables for propping drinks until it's time for the toasts!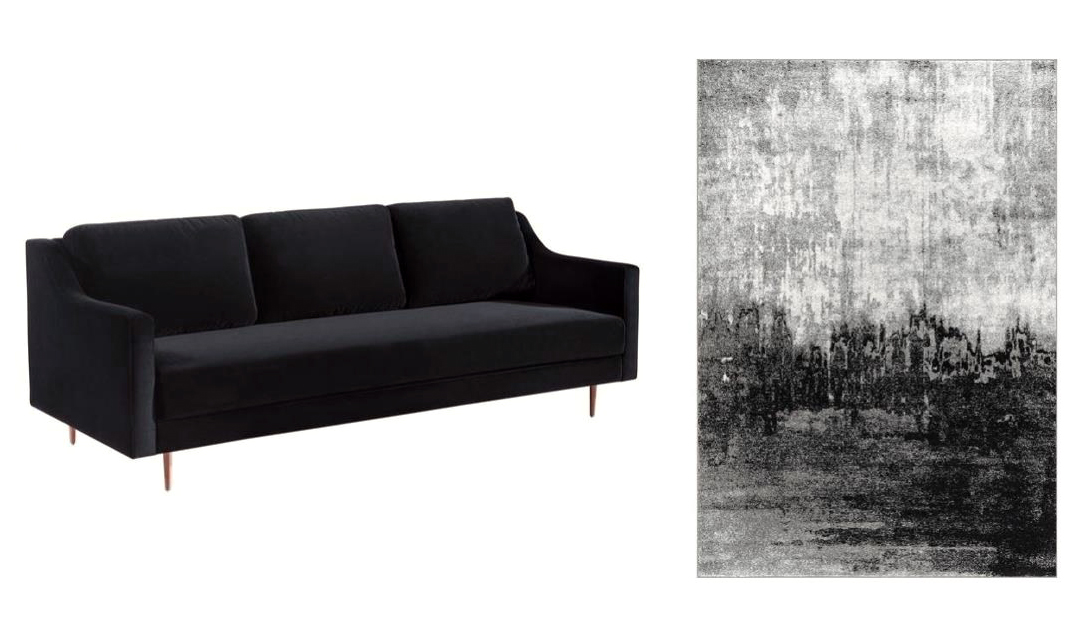 Perfect Bar for Toasts
Our Black Franklin Bar is a classic staple for party cocktails – you can accessorize with our Avenue Bar Back Shelving or Gold Bar Cart for storage and service. Don't forget Gatsby Champagne Coupes for toasting or, for those forgoing the bubbly, our Upton Glassware is perfect for bourbon or mocktails!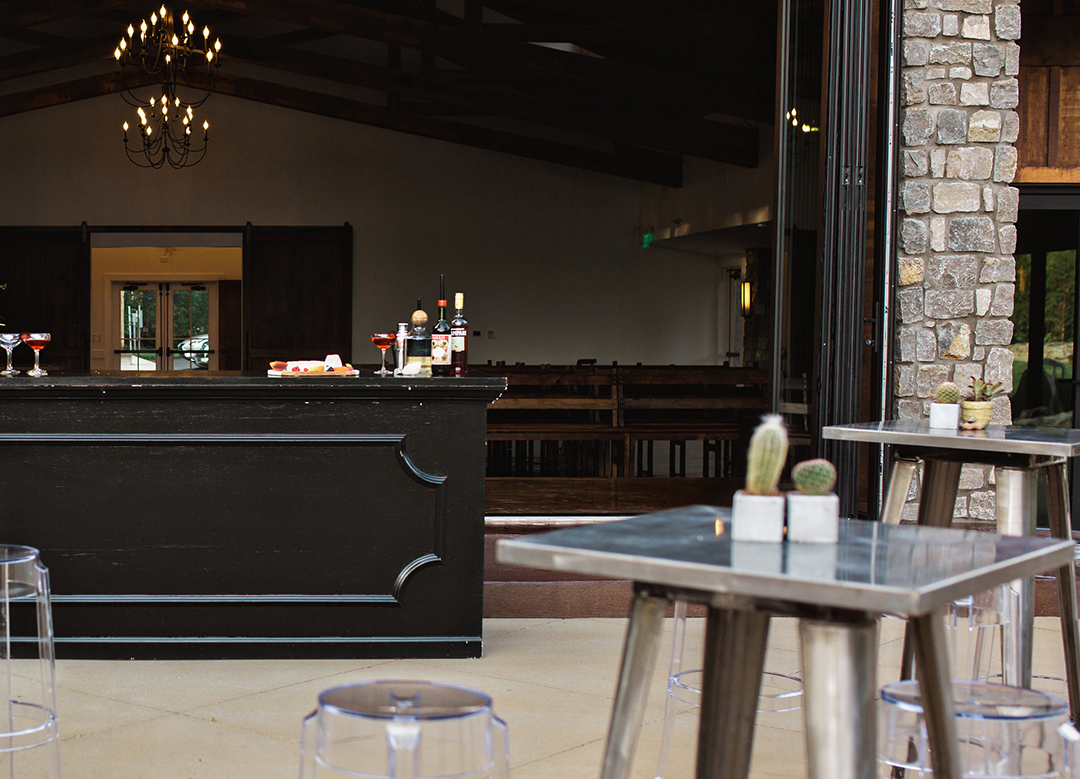 Photo Credit: Amilia Photography

Moody Event Lighting
Candlelight sets the perfect mood for midnight festivities. Gather votives in our Acrylic Rectangle Container, scatter your space with Oversized Lanterns, or cozy up our Hammered Rectangle Fire Pit.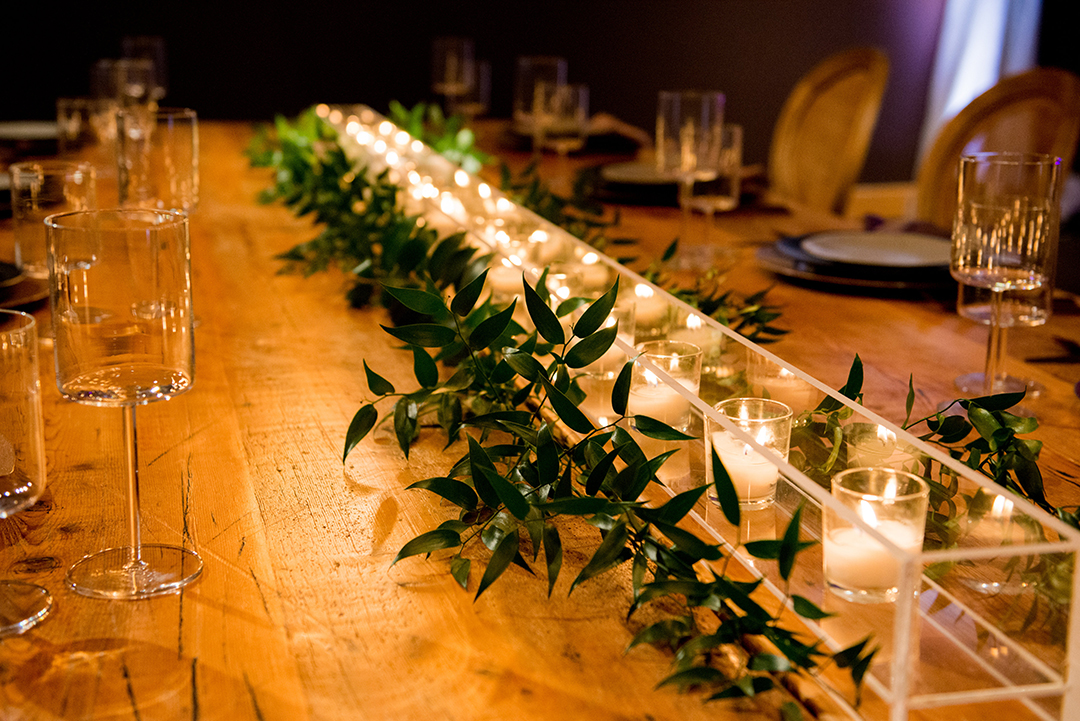 Photo Credit: Twila's Photography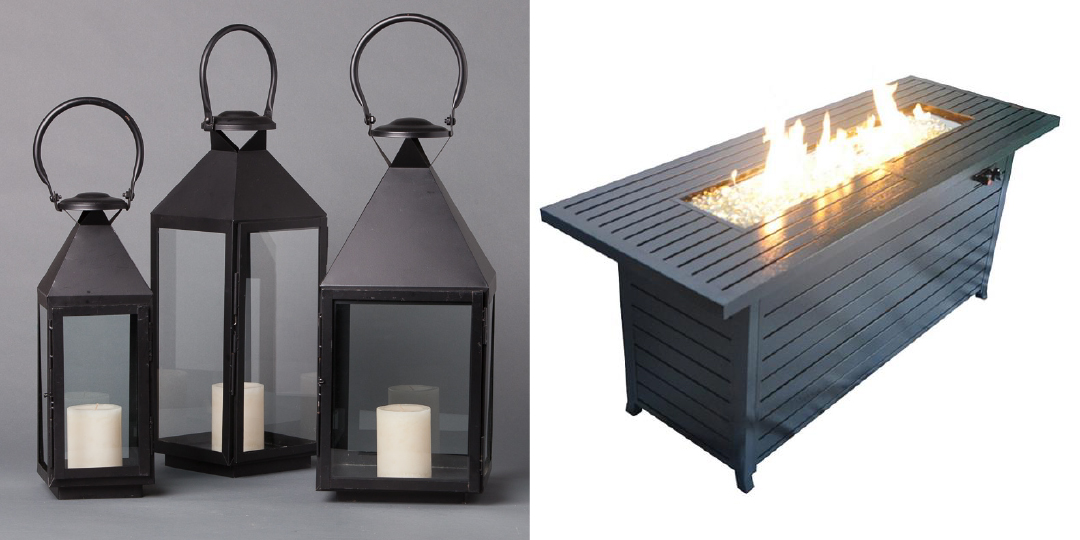 Feeling inspired? We'd love to help you create a New Year's Eve event in Nashville, TN! Send us a message at  info@southerneventsonline.com.
TAGS | Holiday Party Decor, Holiday Party Ideas, Modern Lounge Furniture, Nashville party rentals, New Year's Eve party, On Trend, Southern Events Party Rental Company, Winter Event Decor, company event, holiday events, holiday party, holiday party rentals, modern event decor, modern tablescape, monochromatic event design, monochromatic event rentals, winter party
FEATURED RENTALS | Onyx Earthen China, Black Velvet Linens, Black Nova Linens, Acrylic Carrigan Chairs, Black Velvet Sofa, Black and Silver Rug, Black Franklin Bar, Avenue Bar Back Shelving, Bar Cart, Gatsby Champagne Coupe, Upton Glassware, Acrylic Rectangle Container, Black Oversized Lanterns, Hammered Rectangle Fire Pit
---
14

Sep

Southern Events Products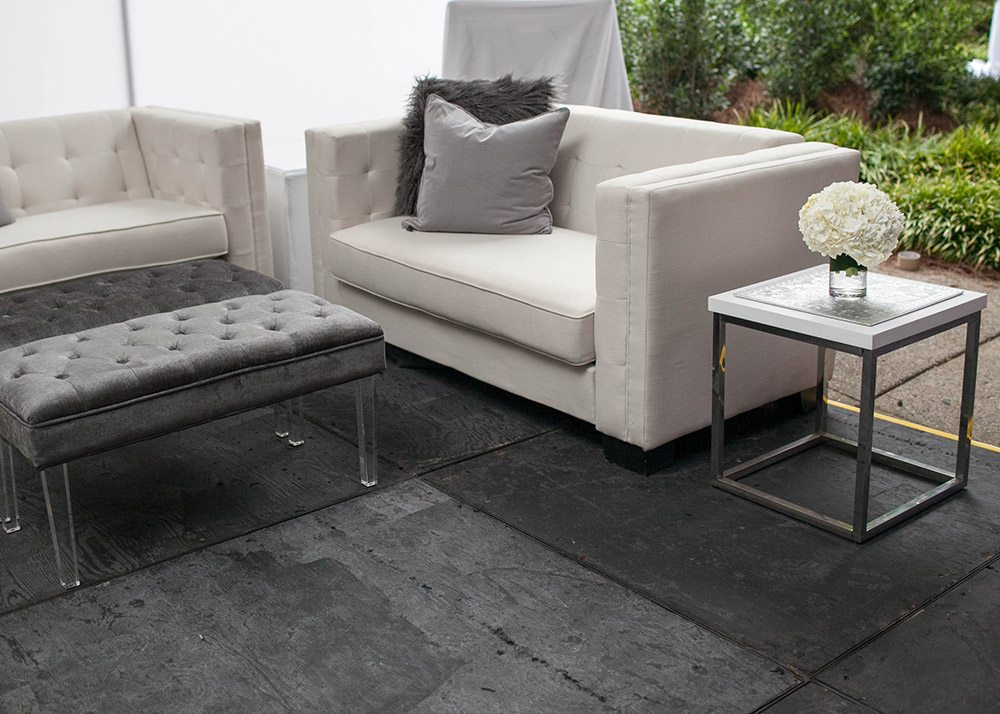 Company Retreats and Corporate Summits are an important and exciting part of any company's culture. Whether you're having a creative brainstorming summit with a small team, or a large conference with hundreds of attendees, Southern has great rentals and a huge quantity of everything you need!
Staging
Whoever is speaking at your company's next event, you'll want them to have a stage to share from. And if you're looking at a creative location, sometimes it's not obvious where exactly to have someone deliver their presentation. We provide staging for all kinds of venues, whether indoor or outdoor, to make it easy for all attendees to be able to hear and see.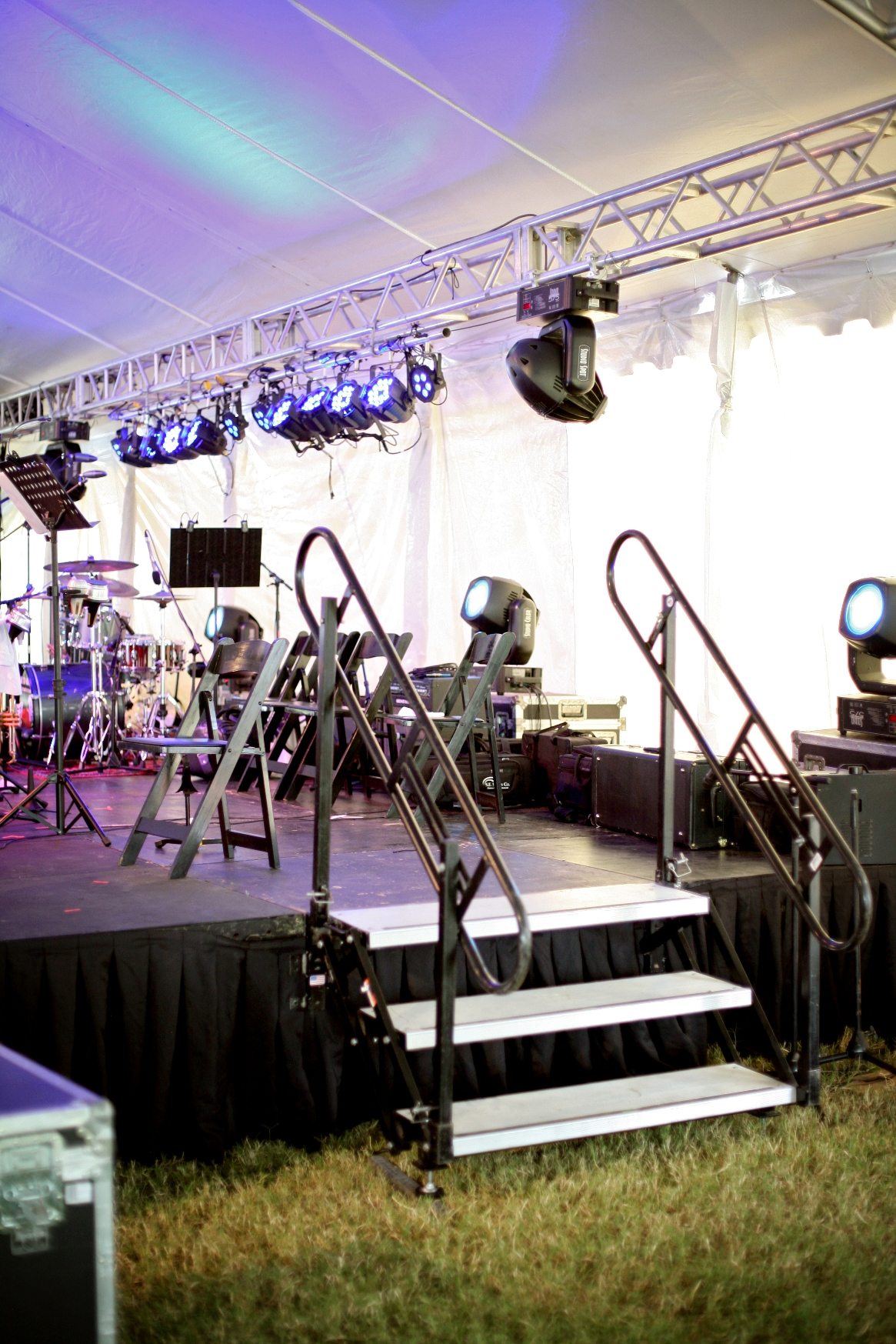 Pipe and Draping
Add elegance and grandeur to your event with pipe and draping – a bonus when you add it in your company colors! We love how pipe and draping instantly elevates the design of any event, and when you've planned a large conference in a neutral space, it easily adds personality and reflects your company culture.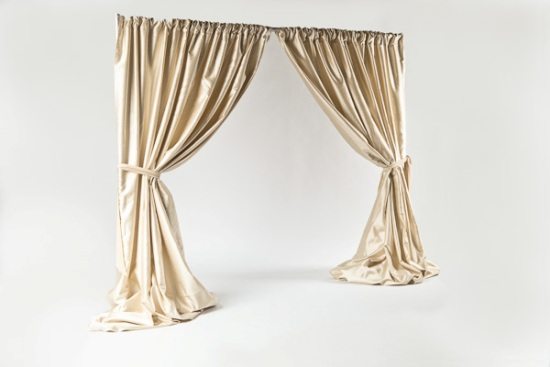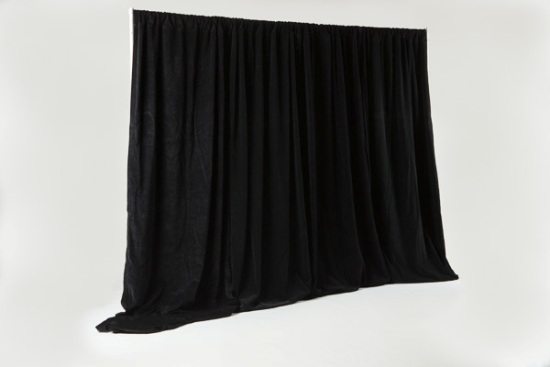 Lounge Furniture Packages
Lounges are the perfect way to break up an oversized space or provide your colleagues with a comfier place to mix and mingle. Create a professional looking lounge area with one of our many Lounge Packages – all of which can be added on seamlessly to any event's design.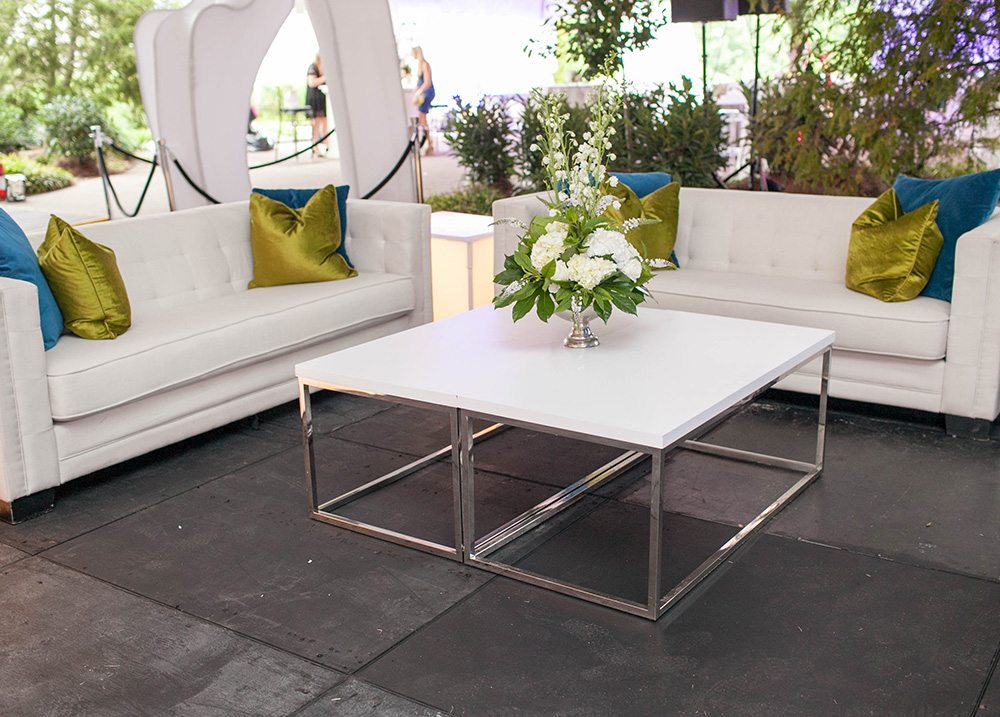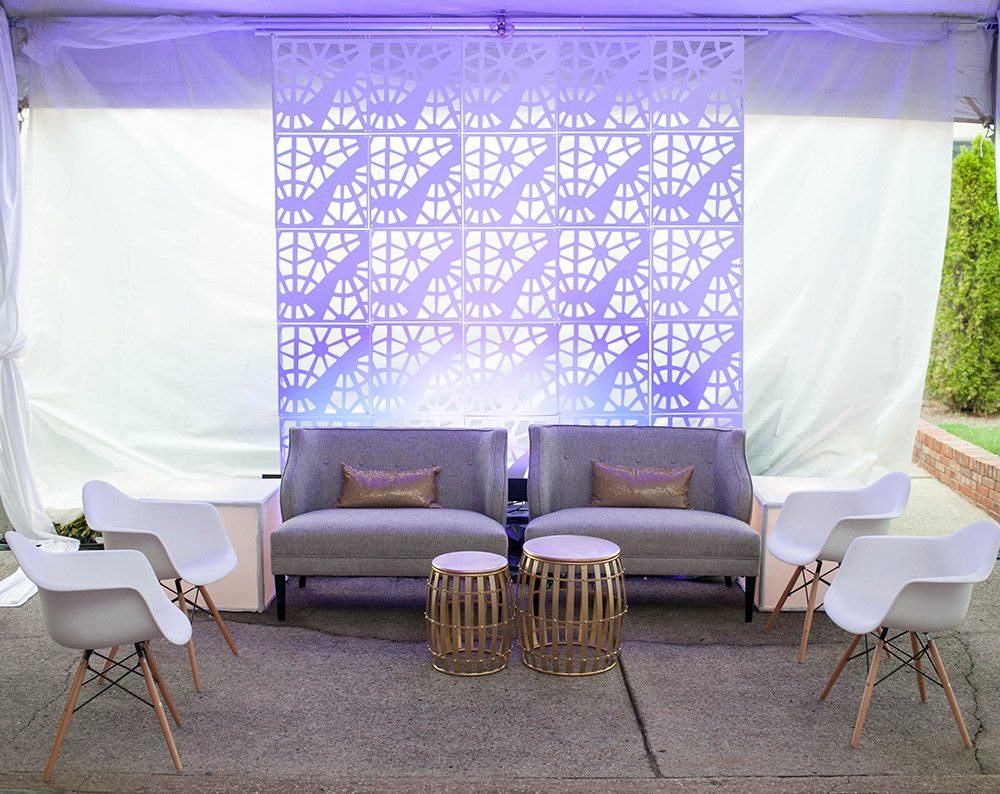 Photos by Phindy Studios
Red Carpets
Rolling out the Red Carpet is a fun way to express gratitude to your team to show them how much you appreciate their work. We love how much fun guests have when they walk down – such a fun added touch!
Folding Screens and Stanchions
Folding Screens and Stanchions are another great way to break up a massive room design and control foot traffic. Think about different stations being set up (check in station, information station, etc) and how you'll want to create good foot traffic flow and obvious signage. Prevent long lines from overwhelming with stanchions placed strategically, and have folding screens act as the backdrop to various stations creating a "room within a room" look without setting up a wall.
Unique Stage Seating
Looking for a way bring beautiful design to your company event? We love how our Bennett Sofa, Eiffel Chairs, Adeline Chairs, or other Vintage Chairs look on stage, or placed throughout key points.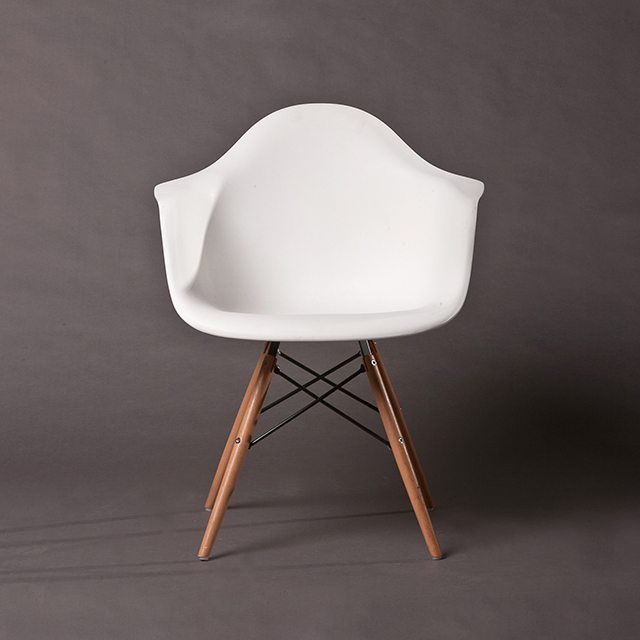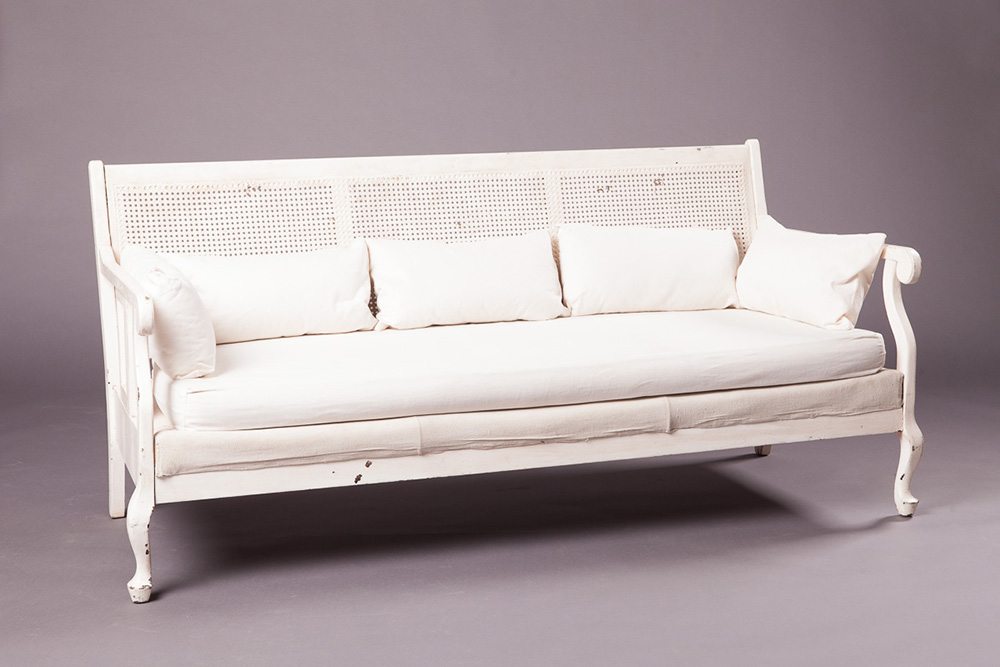 Whatever corporate event your company is throwing next, Southern can help! Send us a shout at info@southerneventsonline.com and we'll show you all the ways we can upgrade your next Nashville, Franklin, or Middle TN event.
TAGS | Adeline Chairs, Bennett Sofa, Company Party Rentals, Corporate Summit Rentals, Eiffel Chairs, Folding Screens, Lounge Furniture Packages, Pipe and Draping, Red Carpets, Staging, Stanchions, company event, corporate, corporate event, meeting
FEATURED RENTALS | Staging, Pipe and Draping, Lounge Furniture Packages, Red Carpets, Folding Screens, Stanchions, Bennett Sofa, Eiffel Chairs, Adeline Chairs
---