10

Nov

On Trend: Stylish Serving Pieces for Holiday Parties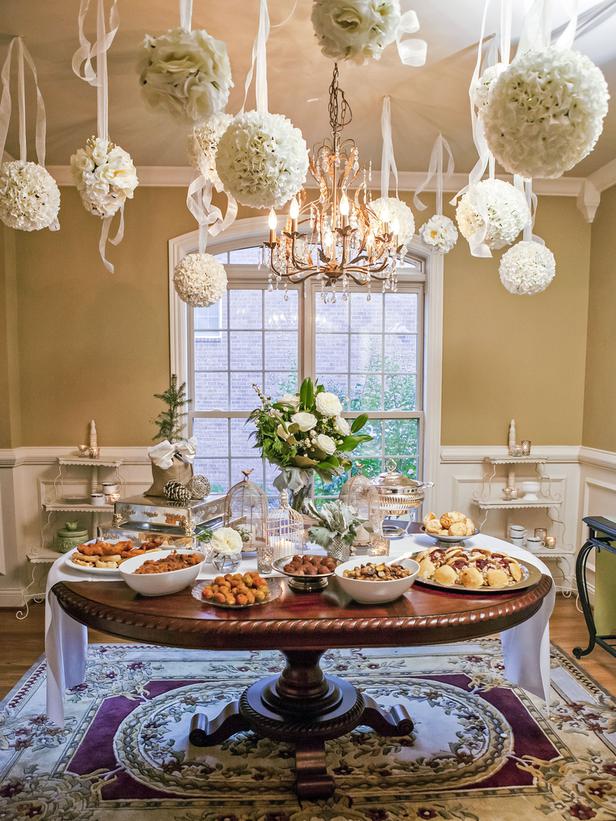 Nothing brings good tidings and cheer like delicious holiday fare – deviled eggs, butter-laden potatoes, gravy-smothered turkey. In fact, food remains the focal point of most holiday celebrations, wherein family and friends gather around the table. This makes it all the more important that you serve your painstakingly created dishes in style – that and it somehow makes the food taste better. Take a look at our stylish serving pieces for holiday parties, and other catering rentals, that will make for a memorable food-focused gathering.
Luxe Hors D'oeuvres & Entrees
Which is better – hor d'oeuvres or entrees? We can't decide, but there is no doubt that appetizers have picked up in popularity in recent years. Maybe it's the charcuterie fad, but people seem to love these flavor-packed and visually stunning creations. And what better way to display them than a gorgeous Silver Tray – try Carson Rectangle for charcuterie or Carson Round for tidbits on toothpicks. If you prefer a rustic-inspired alternative, our Wood Charcuterie Board or Wood Melamine Tray are both gorgeous.
Come time for dinner, create a complete look using our crisp white Melamine Serving Pieces. From deep platters to bowls and trays, there is a piece for every tasty morsel. Add on other essentials, like a Rattan Bread Basket – for those fan-favorite rolls. Plus a Stainless Steel Gravy Boat (or two)! If you plan to have a larger guest count and want to keep dinner service easy peasy, no problem. We rent chafing dishes, plus stock a variety of other catering rentals.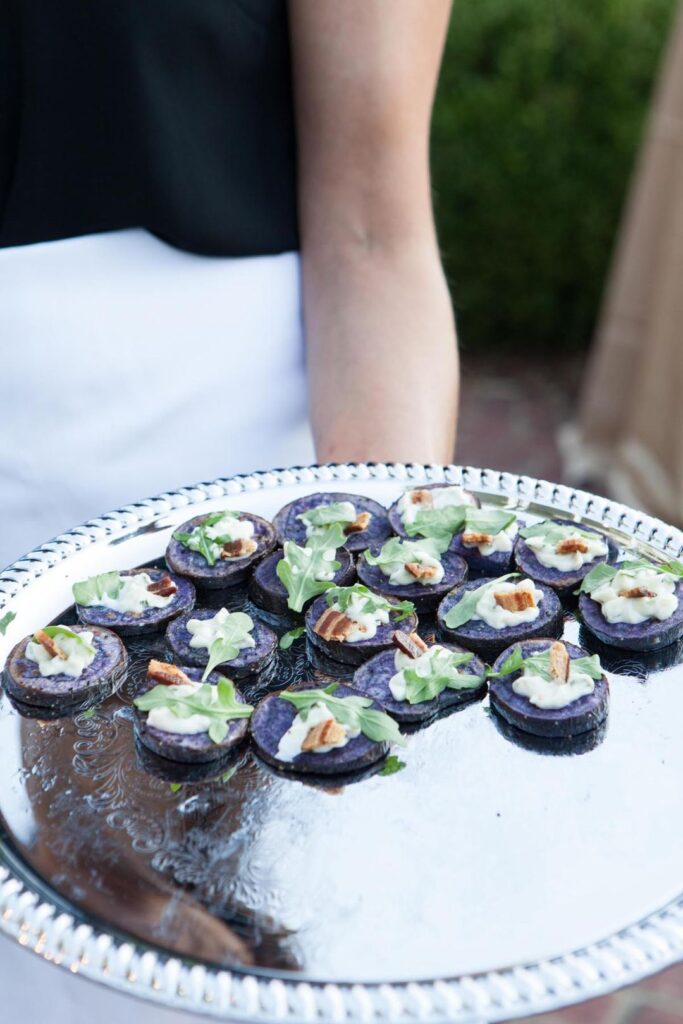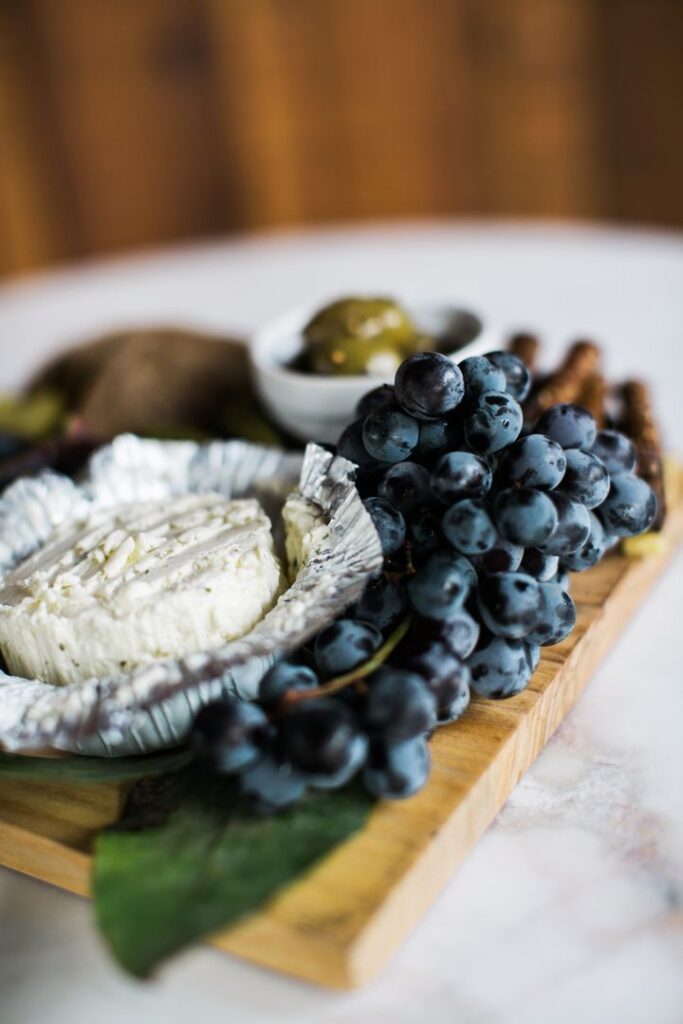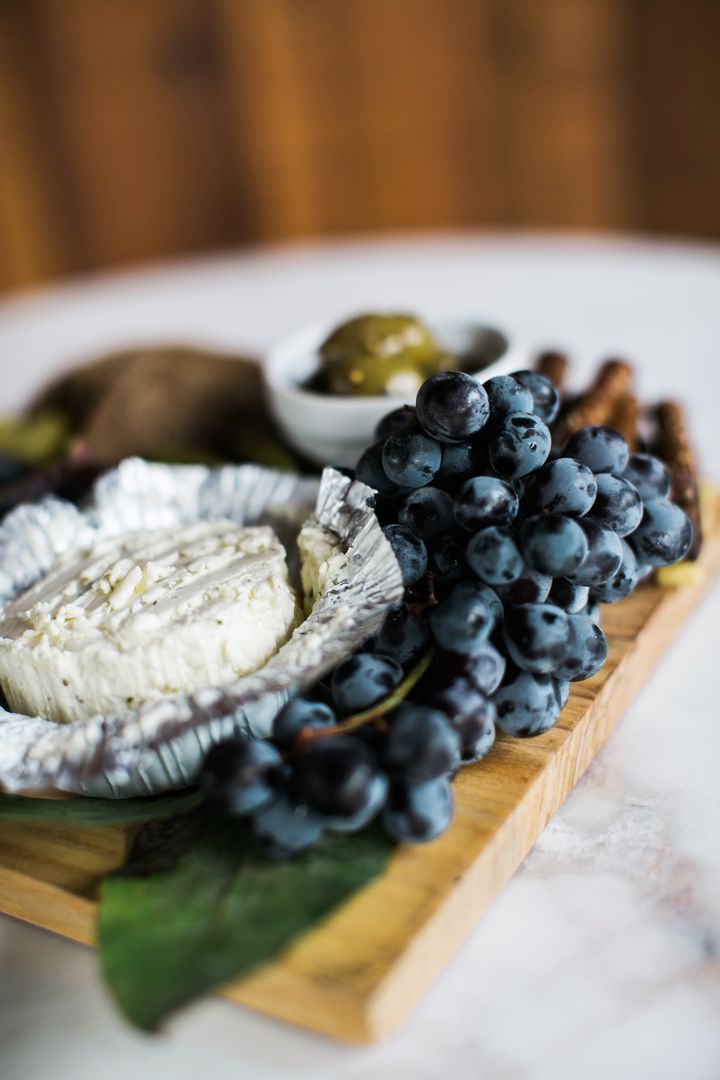 Fanciful Dessert Plates
What are the holidays without your favorite desserts? Alongside charcuterie, dessert displays are also popular – elegant tiered arrangements featuring everything from homemade pies to handheld puddings. Our Marble and Gold Cake Stands are adjustable, ideal for creating a custom arrangement. And our Windsor Stands would be a fun add-on. For a rustic-inspired table, feature the Wyatt Pedestals alongside the Willow 2-Tiered Stand – perfect for minis! Of course, you'll also need plates. We recommend any of our gold accent china, for that luxe seasonal look. Check out Hamlet for a traditional table, or Athena for a more modern setting.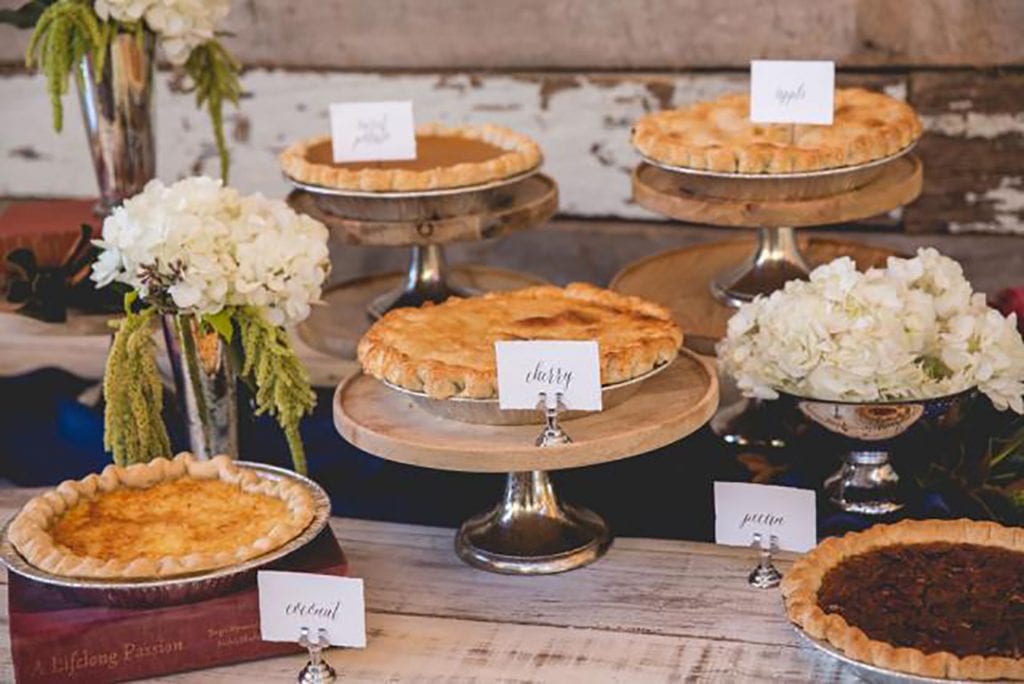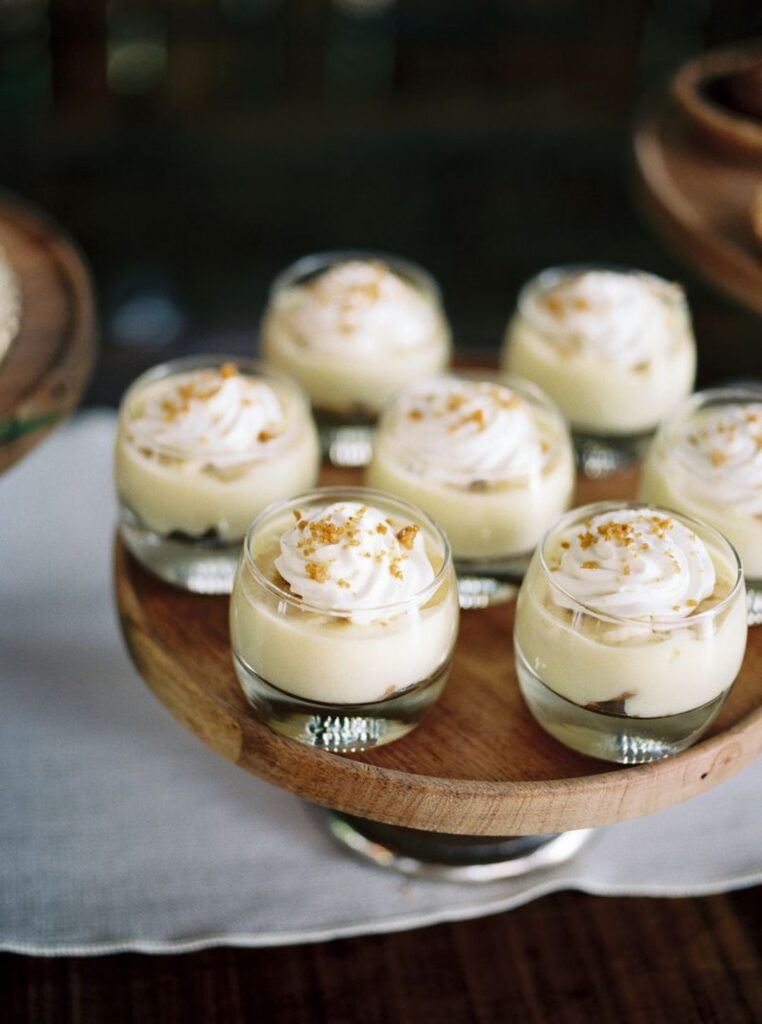 Beautiful Beverage Displays
Easily the most underrated serving pieces for rent are our beverage dispensers, for a coffee or tea service. Regardless of the size of your holiday party, these elegant pieces will make for an elevated experience. We have options for table service or drink stations, including the Silver Coffee Server and Silver Coffee Urn. Just don't forget the matching cream and sugar set – a must for that charming old-school look. For larger parties, or if you plan to feature a build-you-own hot chocolate bar, opt for a larger Copper Coffee Urn. You might also throw in a second Silver Urn, to provide a spiked coffee or hot chocolate option for the adults!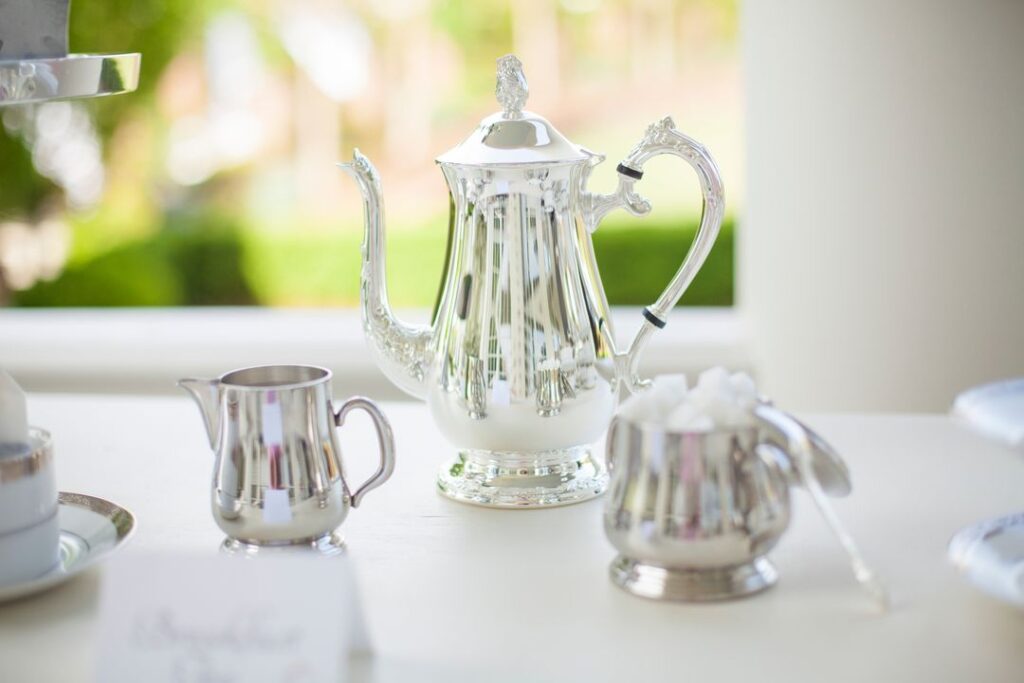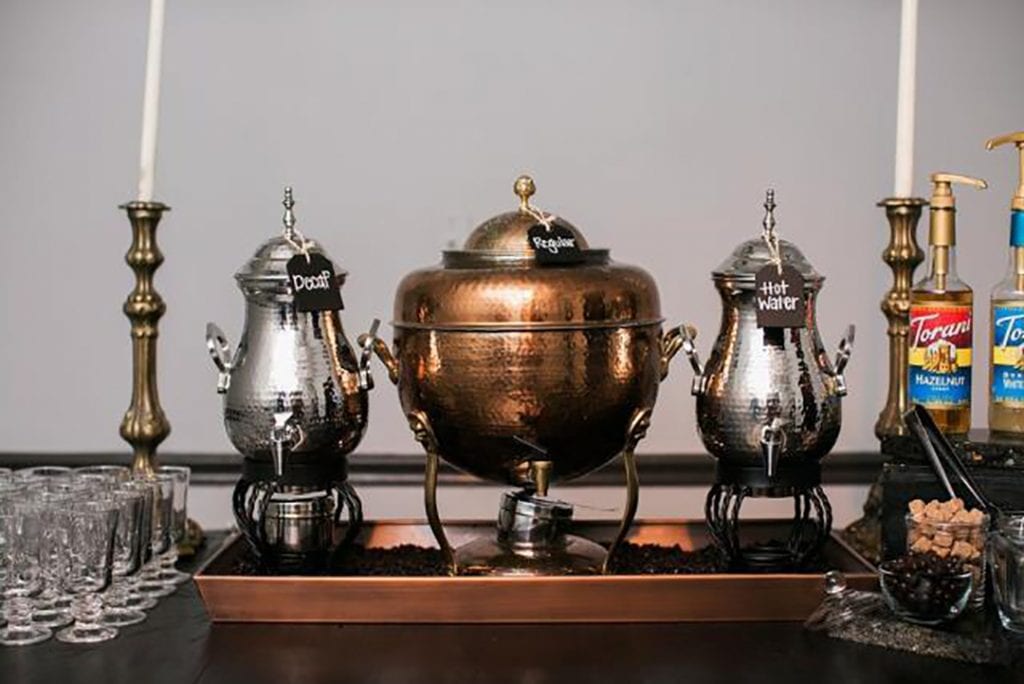 Want to feature a number of these serving pieces for holiday parties? Peruse our full inventory of stylish serving ware, or get help from a team member at info@southerneventsonline.com. We look forward to making your holiday gatherings a success! Need more help for the upcoming holidays? Take a look at our holiday party planning tips & checklist!
FEATURED RENTALS | Silver Coffee Server, Silver Coffee Urn, cream and sugar set, copper coffee urn, Marble and Gold Cake Stands, Wyatt Pedestals, Carston Rectangle, Carson Round, Wood Charcuterie Board, Wood Melamine Try, Melamine Serving Pieces, Stainless Steel Gravy Boat, chafing dishes, Willow 2 Tiered Stand, Hamlet China, Athena China,
SEE MORE LIKE THIS