25

Nov

Happy Thanksgiving from Southern Events!
How do we thank thee?  Let us count the ways!  The team at Southern Events would like to take this opportunity to thank all of our wonderful customers and fellow Nashville vendors who make our day to day business so much fun. We couldn't do it without you and are thrilled for all the wonderful opportunities we have to work with you to make your events stand out!  With Thanksgiving only days away, we wanted to let you know about our slightly modified hours this week.  While we will be available to all of our clients with parties planned for the holiday weekend, if you need to get in touch with us about an upcoming event please note our limited availability this week. As always, please remember to schedule an appointment:
Monday: Open 9am – 5pm
Tuesday: Showroom closed for appointments so that we may celebrate as a staff! Our warehouse will be open for customer deliveries and pick ups 8am – Noon.
Wednesday: Open 9am – Noon
Thursday & Friday: Closed – Happy Thanksgiving!
Wishing you all a wonderful week with family and friends!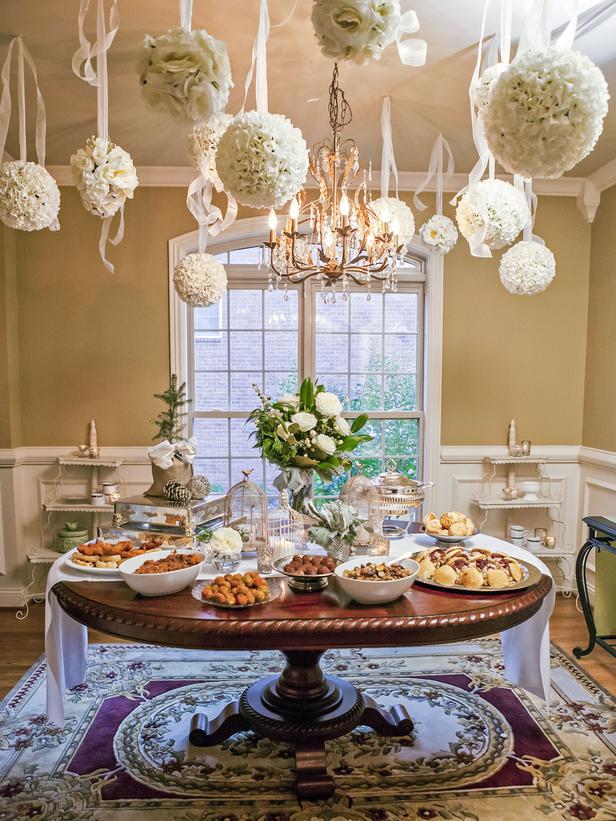 FEATURED RENTALS |
SEE MORE LIKE THIS