29

Dec

Grand Opening for The Barn Sycamore Farms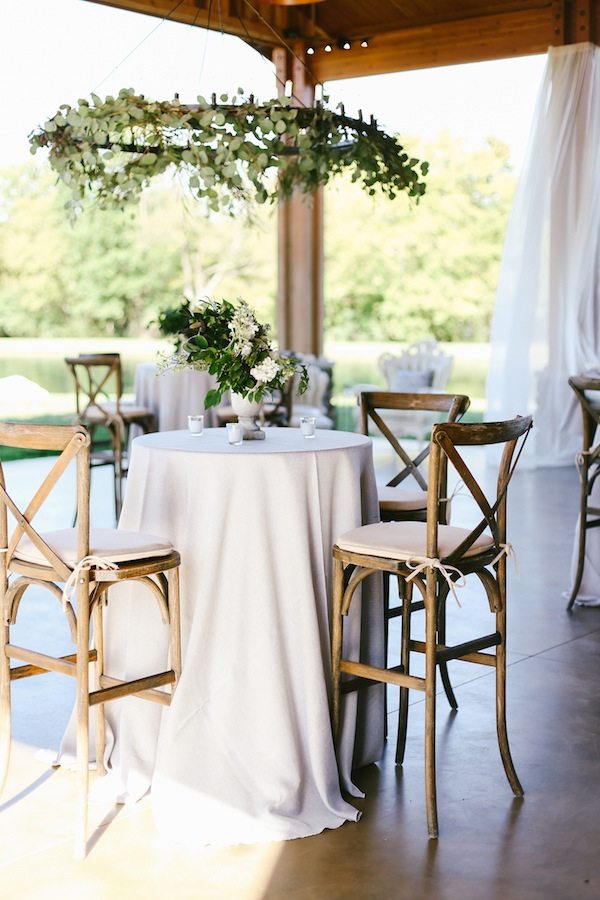 The Grand Opening at Sycamore Farms was a smashing success, and Team Southern truly went all-out to show off how fab this venue can look. Located in Arrington, Sycamore Farms is the perfect space to mix modern and vintage pieces for a luxe, upscale style.
For the dining area we pulled out all the stops with our newest pieces. Our Grayson Farm Tables created a sleek, modern slate, while our new Darcy Bone China paired with our Russet Matte Satin Napkins and Austin Gold Flatware made a chic and sophisticated place setting. Guests were invited to relax at one of several lounge scenes, featuring our London Grey Tweed Loveseat, Tessa Tufted Loveseat, Santorini Couch, Mykonos Coffee Tables and a mix of our vintage chairs. Refreshments were served from our Antique White Franklin Bar and Whiskey Barrel Bar. The whole event was truly gorgeous, and we're so excited to partner with Sycamore Farms for more stunning events in the future!
Thanks to Jenna Henderson for capturing the day!
FEATURED RENTALS | Grayson Farm Tables, Darcy Bone China, Russet Matte Satin Napkins, Austin Gold Flatware, London Loveseat, Tessa Tufted Loveseat, Santorini Couch, Mykonos Coffee Tables, Antique White Franklin Bar
SEE MORE LIKE THIS