4

Nov

Easy Event Design: Styled by Southern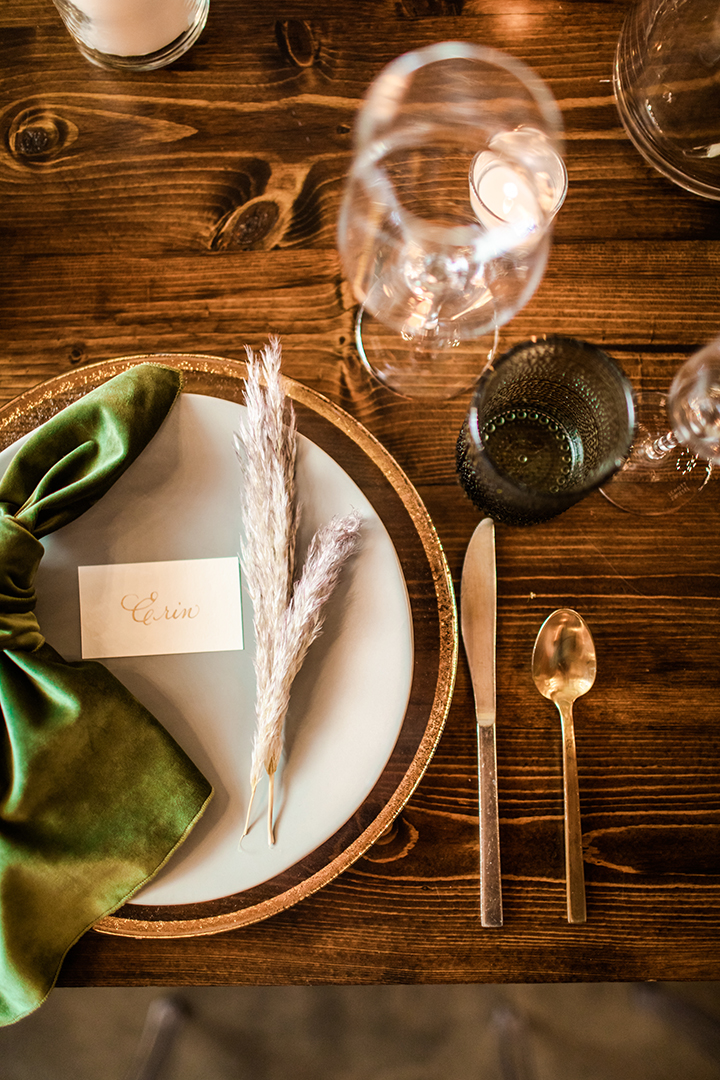 The holidays in Tennessee are the perfect time to celebrate with family and friends – and to do it in style! Southern has all the rentals you need for an exquisite and memorable harvest or winter feast. To help you create a modern tablescape, we've put together a collection of curated rentas featuring stylish place settings. Keep reading for some holiday party inspiration that will put you in a festive mindset, Styled by Southern!
Neutral Natural
This one is all about the texture! Neutral linens like our woven Havana mixed with luxurious velvet, matte china, and sparkling glassware against the natural textures of your pampas grass, pumpkin, and driftwood centerpieces. Our Neutral Natural boxes come with our Brushed Copper Flatware, Faux Wood Chargers, Pure Glassware, Earthen China (your choice of Alabaster, Stone, or Onyx), and Havana Ecru Napkins.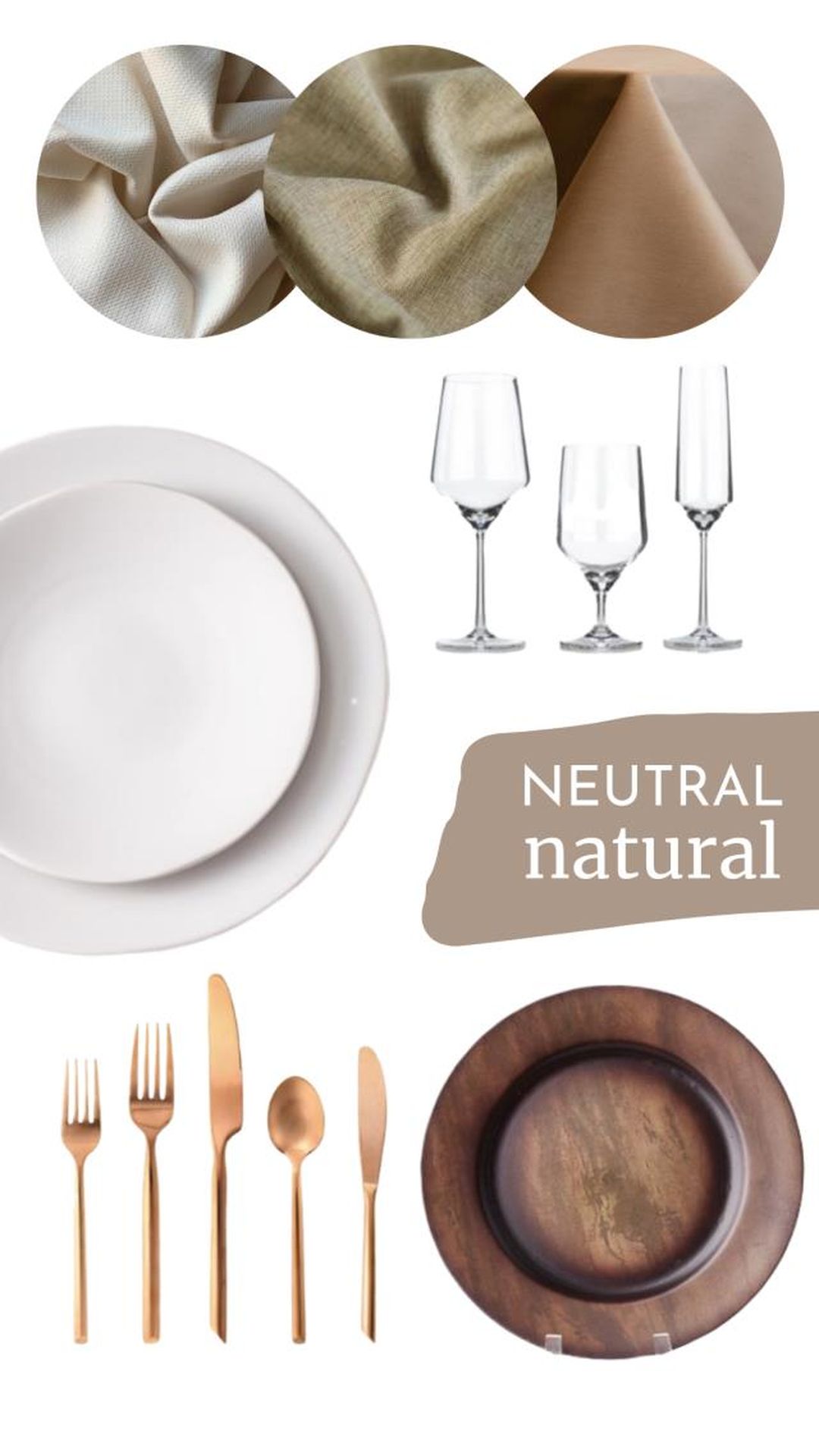 Pumpkin Spice
Warm and inviting as a slice of pumpkin pie, this Styled by Southern tablescape is perfect for an autumn gathering – including Thanksgiving. Velvet linens add instant warmth while glass tumblers and artisan china offer a homey appeal. Our Pumpkin Spice includes our classic Abby Flatware, Gold Lacquer Chargers, Smoke Glassware, Artisan China, and Fern Velvet Napkins.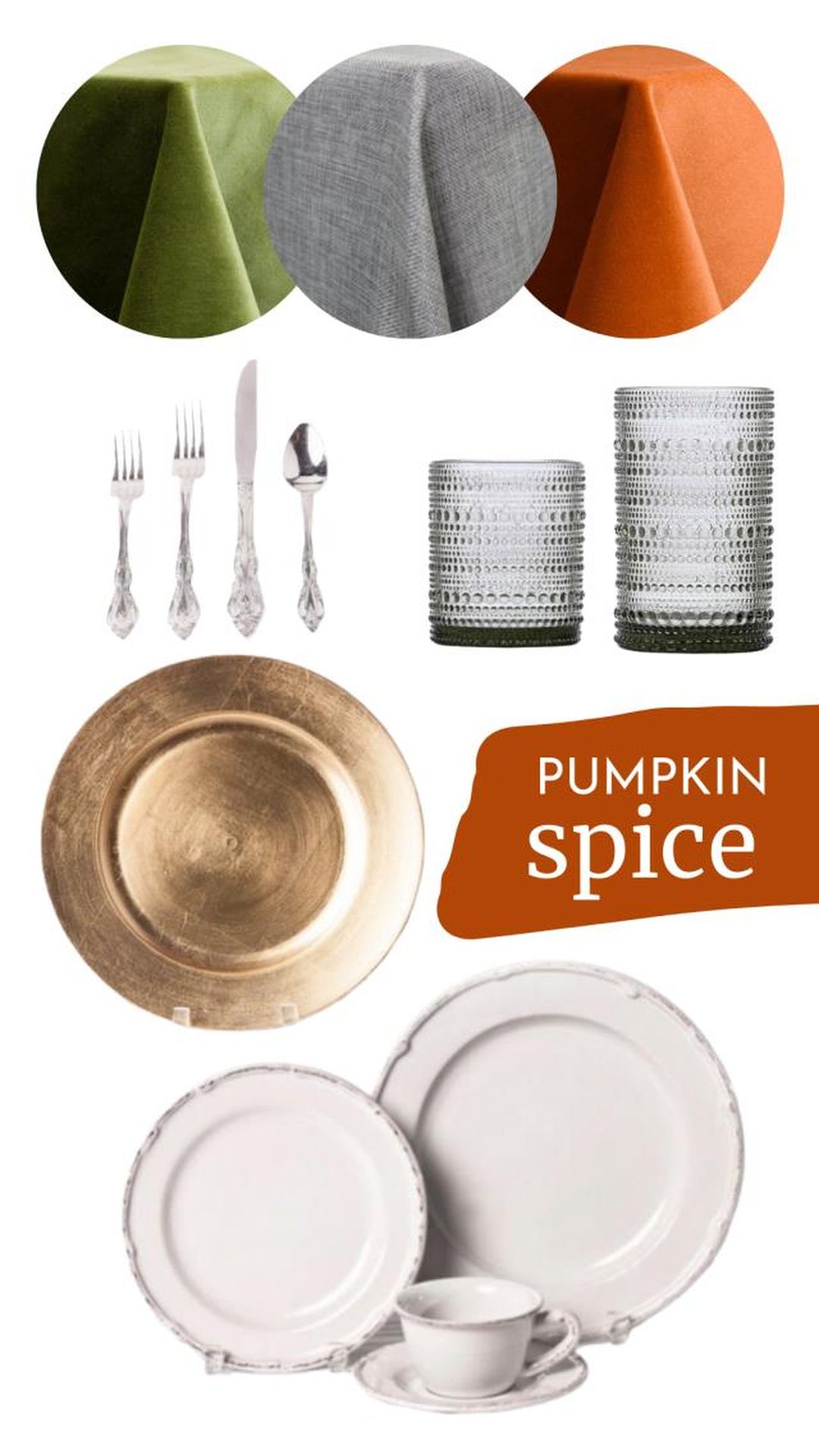 Luxe Chalet
If there is anything that exudes the holiday spirit, it's a comfy snow-covered chalet! Our Luxe Chalet box is the perfect choice for the most intimate holiday parties, with soft beige and warm brown. It features our classic Faux Wood Chargers, Alabaster Dinner & Salad Plate, Hammered Flatware, and Havana Ecru Napkins. Recycled Rocks, & Hi-Ball Glasses lend a fun retro touch. For a festive pop of color, add on our Scarlet Velvet Linens!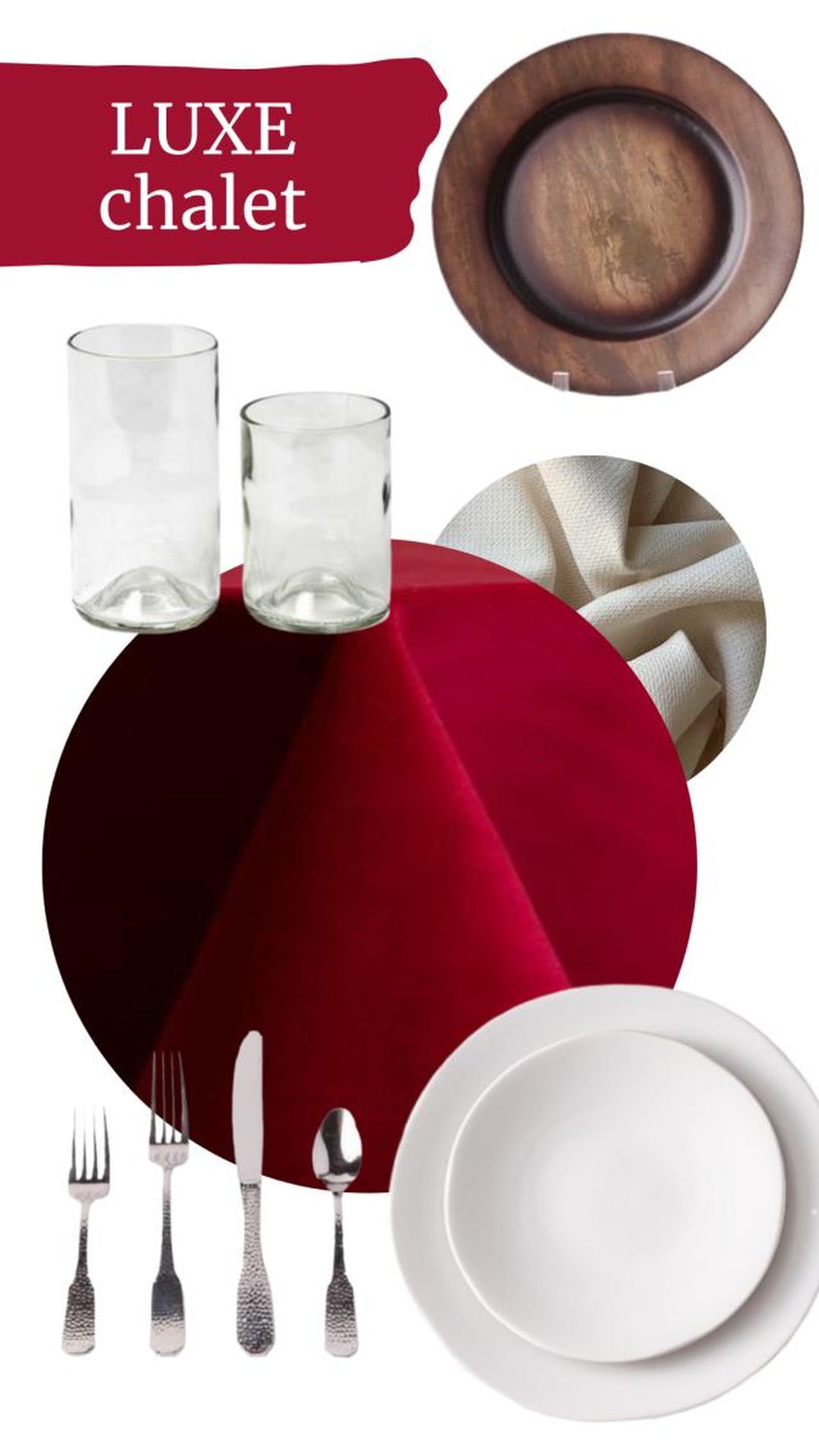 Holly Jolly
We love a luxe holiday tablescape and the Holly Jolly Holiday package Styled by Southern is just that! With elegant gold-accented china and rich seasonal colors, it's a gorgeous option for your annual family dinner. It includes our Abby Flatware, gorgeous Ophelia Dinner Plates, and Hamlet Salad Plates. Pure Water and Wine Glasses offer a sleek modern touch, while Heritage Cranberry Napkins nod to the season! For an even more festive table, add on our Velvet Fern Linens!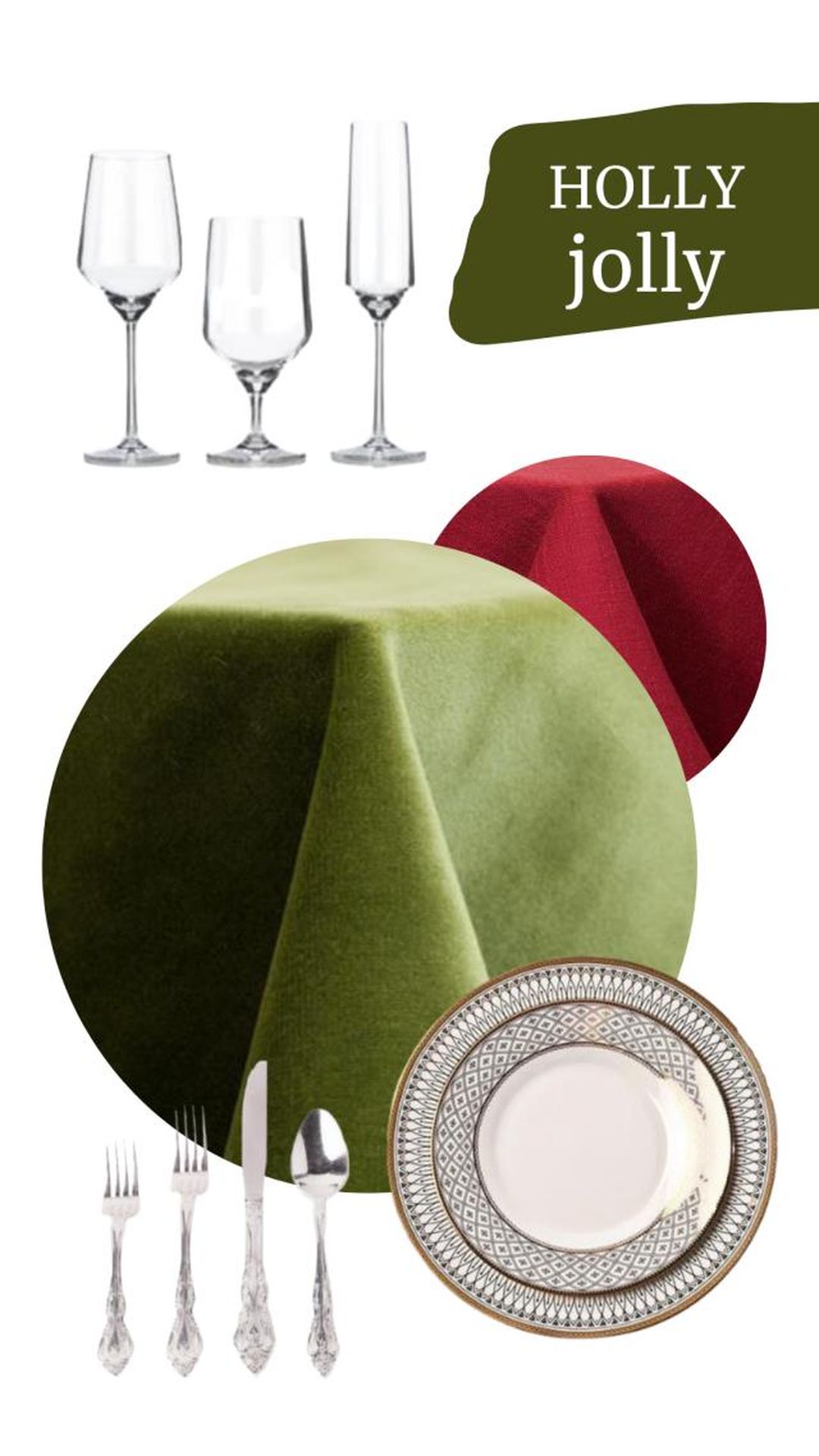 Silver Soiree
Dress your table in holiday style with the Silver Soiree Holiday Box! This curated box is a must-have for those who want a tablescape that is cool-toned and classy. It comes with our Abby Flatware, Glass Mosaic Reception Plates, Marble Dinner Plates, and Silver Rim Glass Chargers. Our popular Meridian Blue Tumblers lend a pop of icy color, along with our Wedgewood Polyester Napkins. For some texture, add the London Fog Velvet Linens to the mix!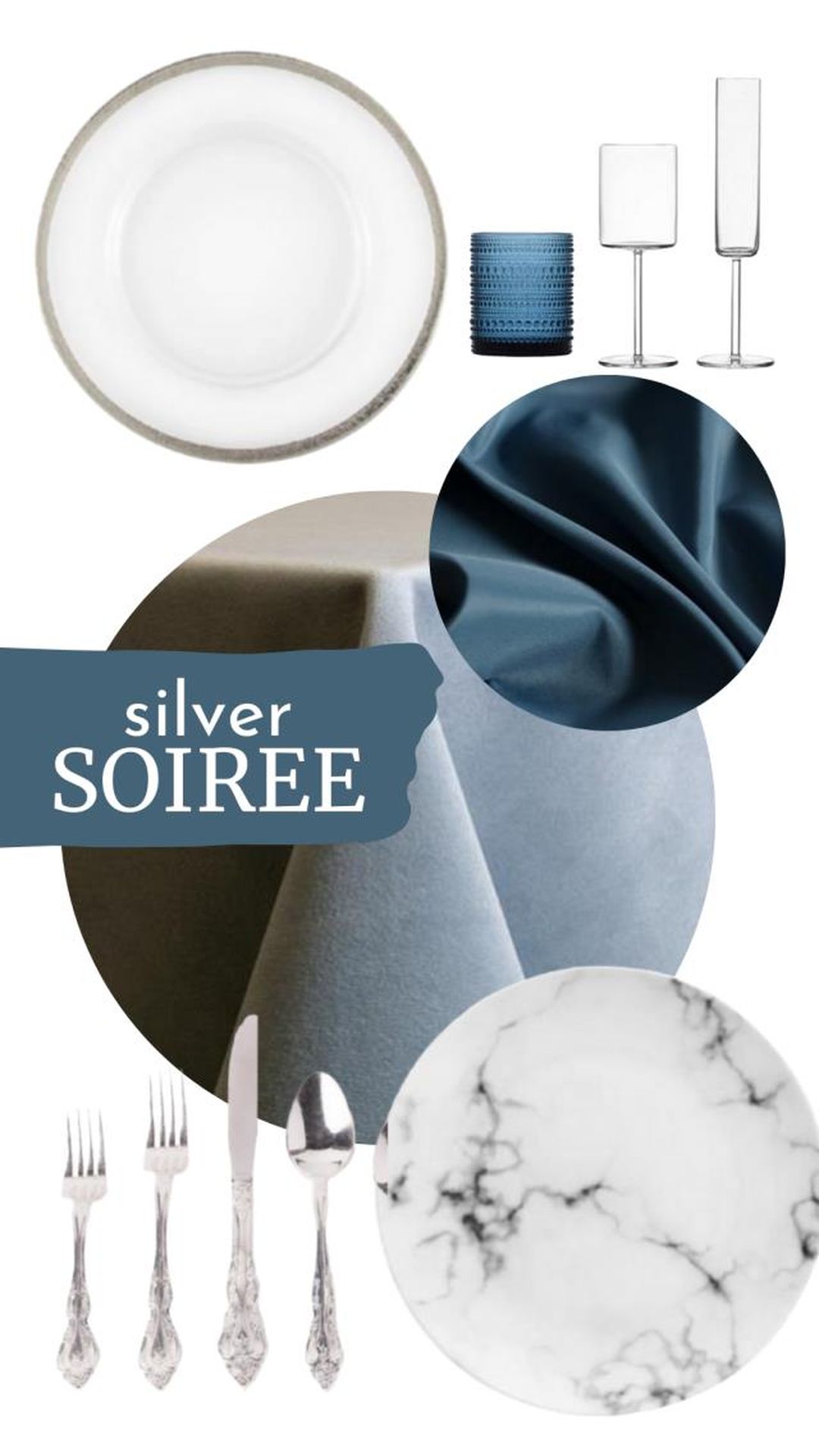 Customize It!
If our pre-made packages aren't to your liking, we offer a custom option! Design a box to fit your holiday table by selecting from our wide inventory of china, glassware, flatware, linens, and more.
Want to secure a collection Styled by Southern for your party? Contact our team today, at info@southerneventsonline.com, to secure your rentals. Hurry! We often reach capacity around the holiday season!
FEATURED RENTALS | Heritage Cranberry Napkins, Pure Glassware, Abby Flatware, Ophelia Dinner Plates, Hamlet Salad Plates, Wedgewood Polyester Napkins, Abby Flatware, Glass Mosaic Reception Plates, Marble Dinner Plates, Silver Rim Glass Chargers, Meridian Blue Tumblers, Faux Wood Chargers, Alabaster Dinner & Salad Plate, Hammered Flatware, Havana Ecru Napkins, Abby Flatware, Gold Lacquer Chargers, Smoke Glassware, Artisan China, Fern Velvet Napkins,
SEE MORE LIKE THIS