15

Feb

Bold & Colorful! Corporate Meetings & Summits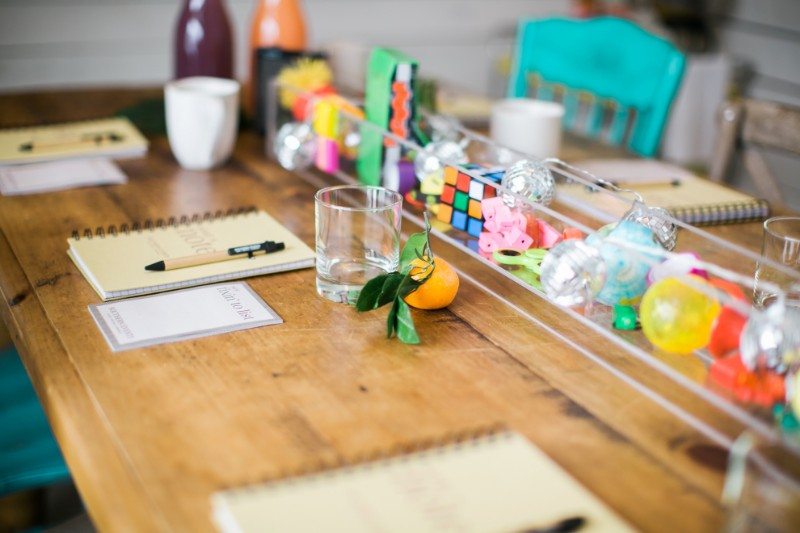 We're big believers in planning corporate meetings off-site: nothing like a change of scenery to bring about fresh new ideas. Go a step further and let your actual meeting space be a functional yet inspiring spot for employees to brainstorm, collaborate and learn with our bold and colorful rentals. We met up with friends over at The Lodge in Franklin, TN and styled one of their meeting rooms to be a vibrant, cheerful space that encourages employees to think big!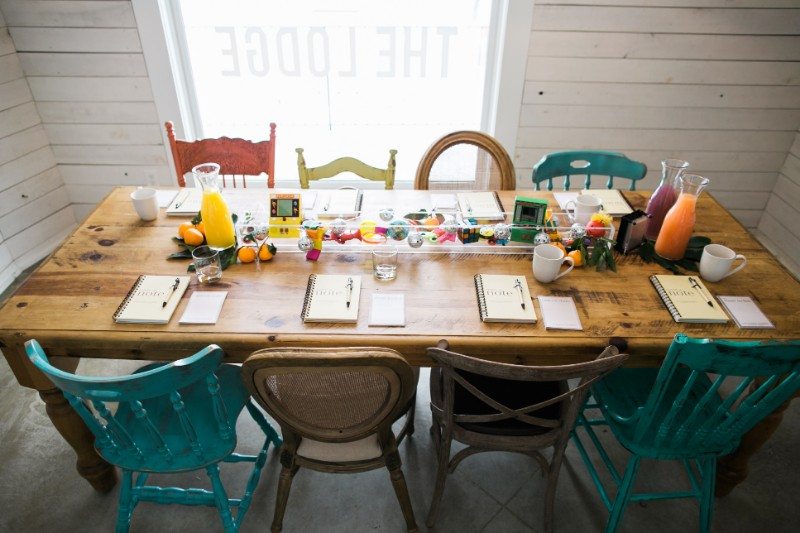 This bright conference room was already drenched in natural lighting. We added to that brightness with colorful vintage chairs, like the Charlotte, Amanda, Sadie, and Alex chairs along with the Cross-back and Adaline Chairs.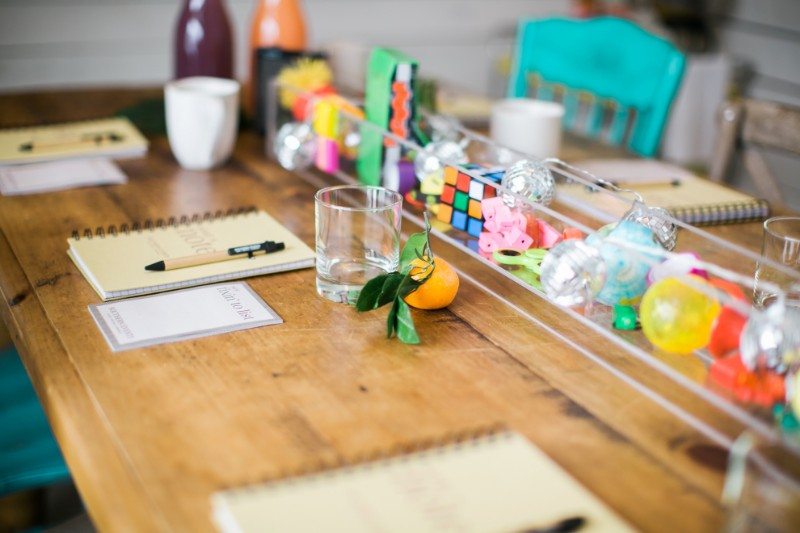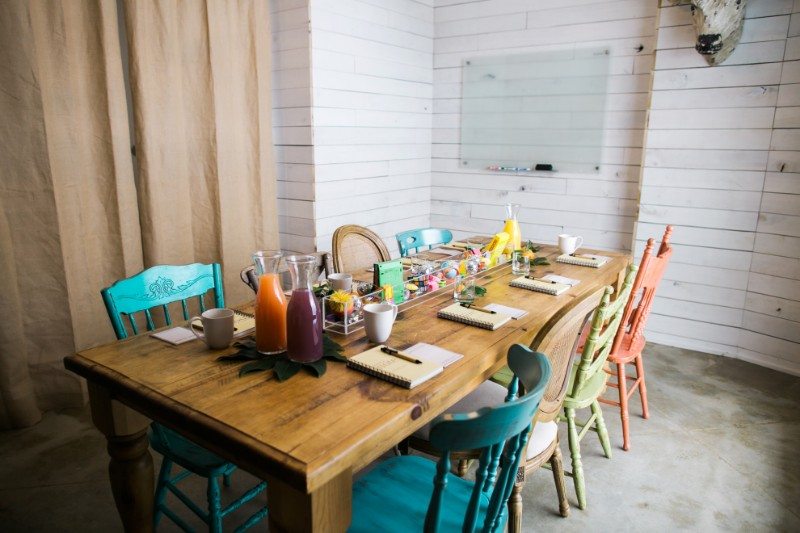 Our Vintage Sunny Rolling Cart was a thoughtful touch – employees were able to grab a caffeinated beverage at any point in our Earthen Alabaster Mugs, keeping their minds sharp! Attendees were able to grab more than just caffeine – Carafes filled with various juices were not only beautiful but were a refreshing mid-morning treat!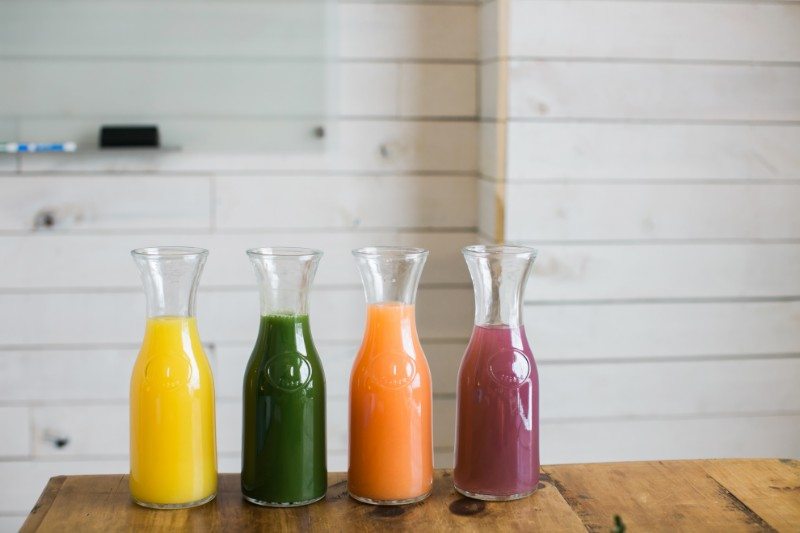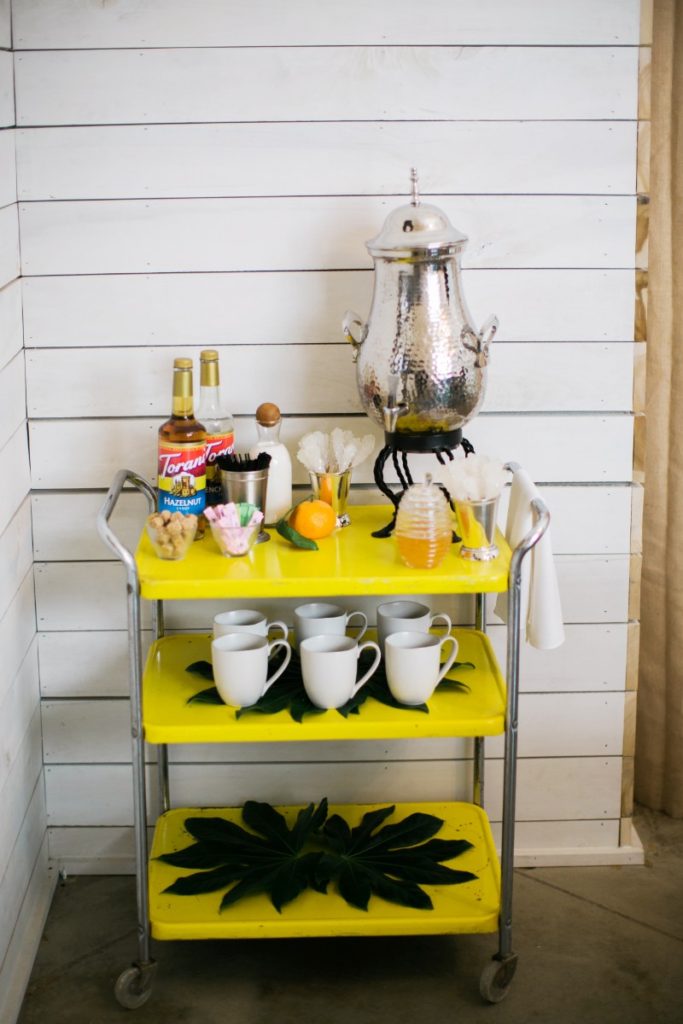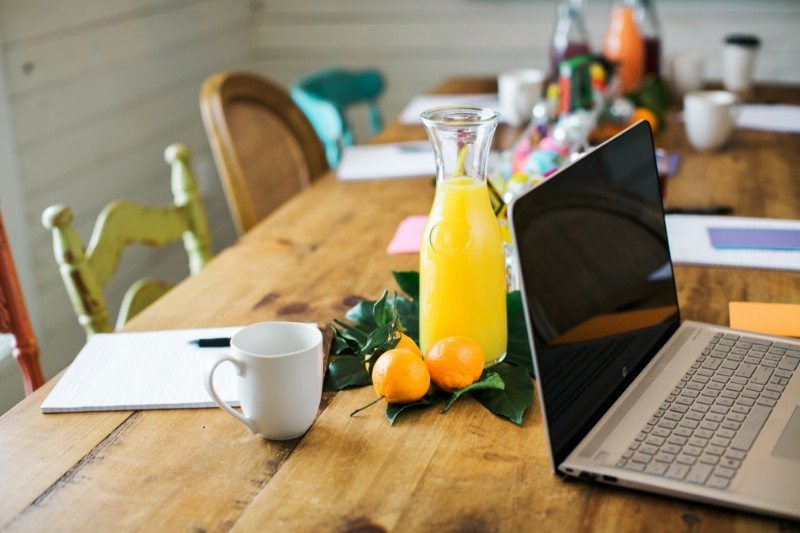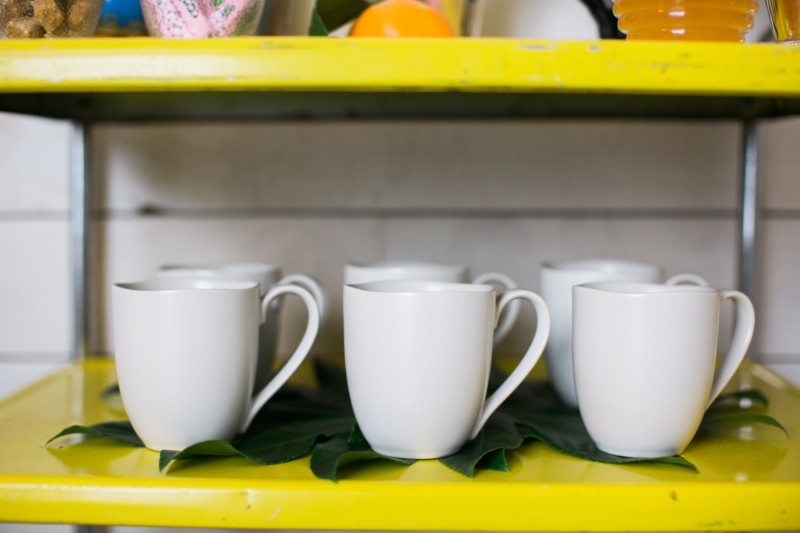 As an added treat, we did away with the expected mug-filled-with-pens centerpiece. Instead, we filled our new Acrylic Rectangle Container with colorful energizing trinkets! Employees loved the silly addition that helped them keep boredom away while working brainstorming with their colleagues.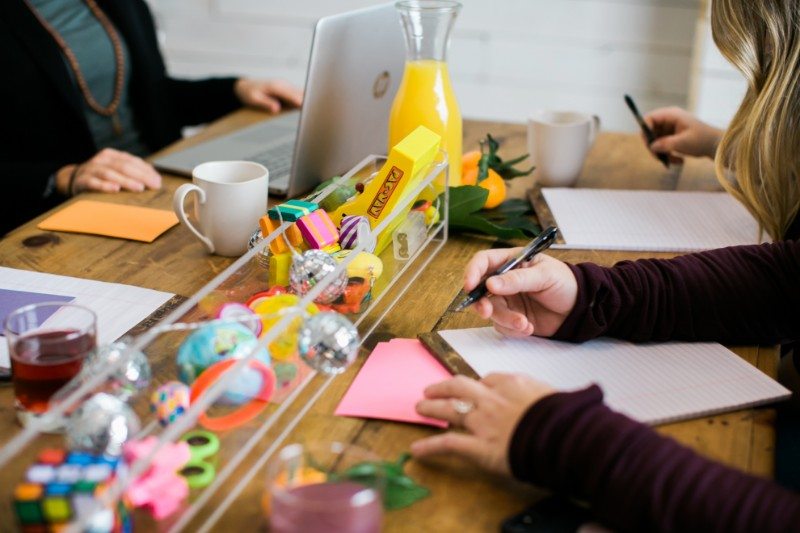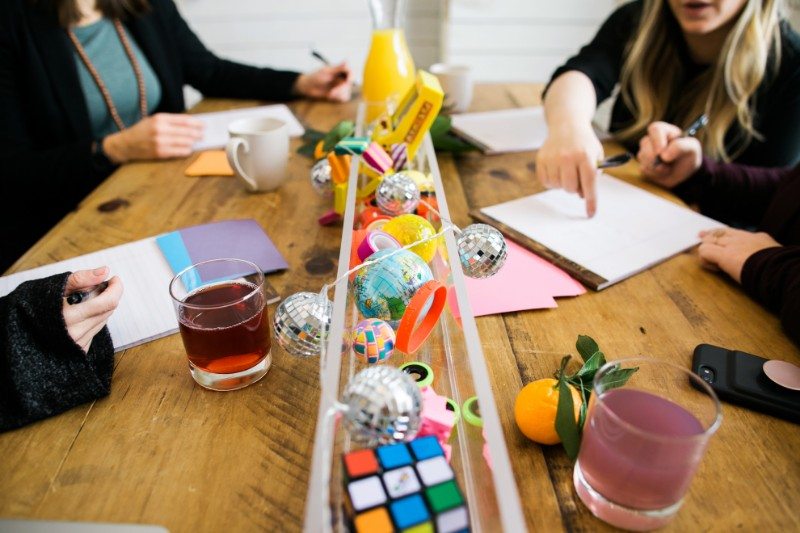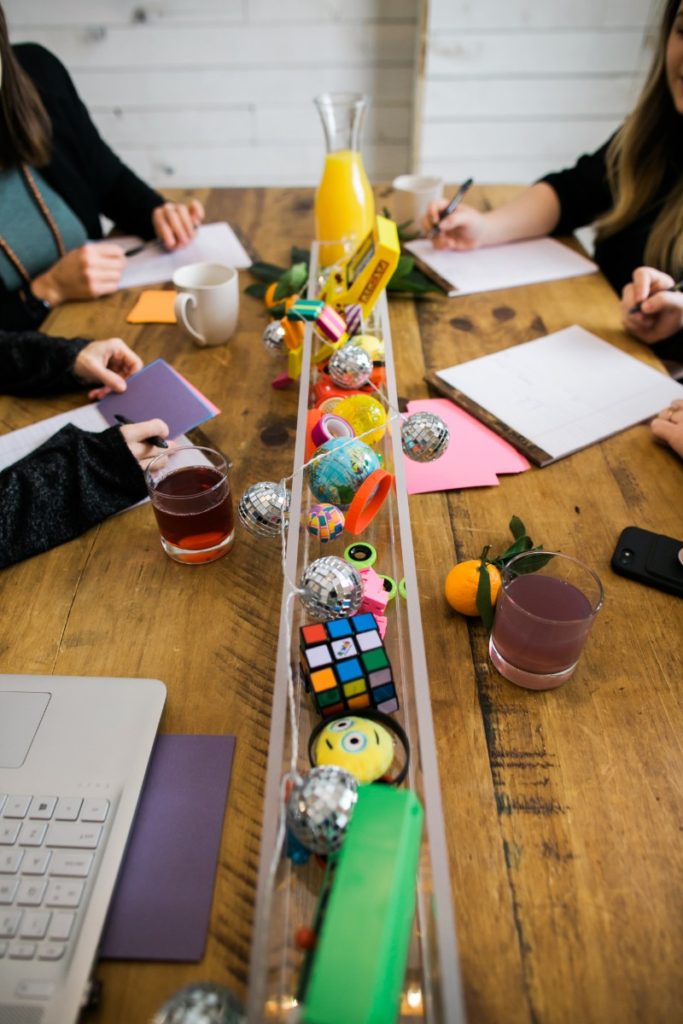 Photos by Jen and Chris Creed.
Get in touch with our team of experts to learn more and reserve rentals for your Nashville and Franklin, TN events, info@southerneventsonline.com.
FEATURED RENTALS |
SEE MORE LIKE THIS