24

Sep

On Trend, Southern Events Products, Trends and Inspiration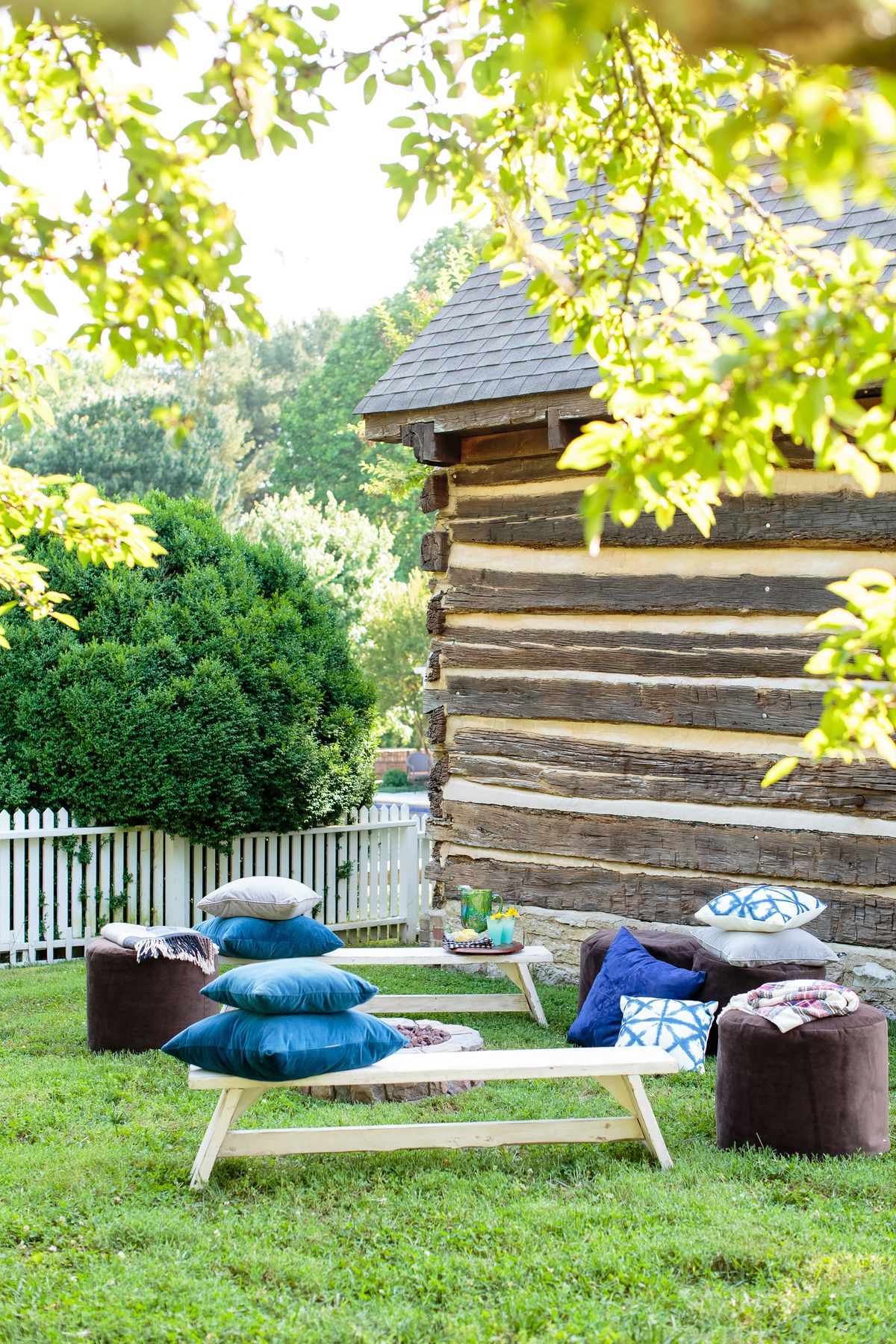 The autumn season in Middle Tennessee is a favorite of ours! As the weather becomes cooler in the South, intimate, outdoor gatherings to celebrate the season are a must. Get inspired for your outdoor fall events in Nashville, Tennessee with our functional and stylish outdoor party rentals.
Coffee & Hot Cider Urns
What is fall without a warm drink in your hand? We have everything you need to serve coffee, hot cider or another seasonal beverage, plus keep it hot for the entire evening. Make your own hot chocolate stations are always a hit! Take a look at our modern Copper Coffee Urn and Hammered Coffee Urns, and don't forget to grab some stylish coffee mugs, available in both glass and china.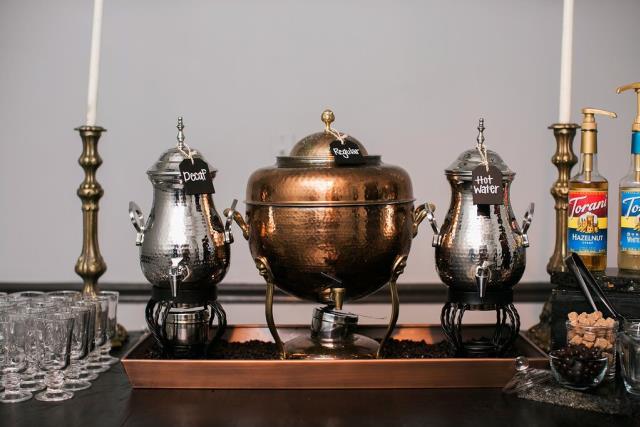 Round Fire Pit
Aside from keeping your guests warm, a fire pit can be used to create a social area. Our Stone Round Fire Pit is also the perfect place to toast some s'mores, or create an interactive s'mores bar! Be sure to grab some of our Chocolate Poufs, Rustic benches, or other outdoor seating of your choice, to create a comfy seating area.
Tents
Unpredictable weather is just a part of the season! Rain can pop-up unexpectedly, making it all the more important that you have a tent on hand and in place. Our current tent packages were created with your needs in mind, and include enough furniture for any size party.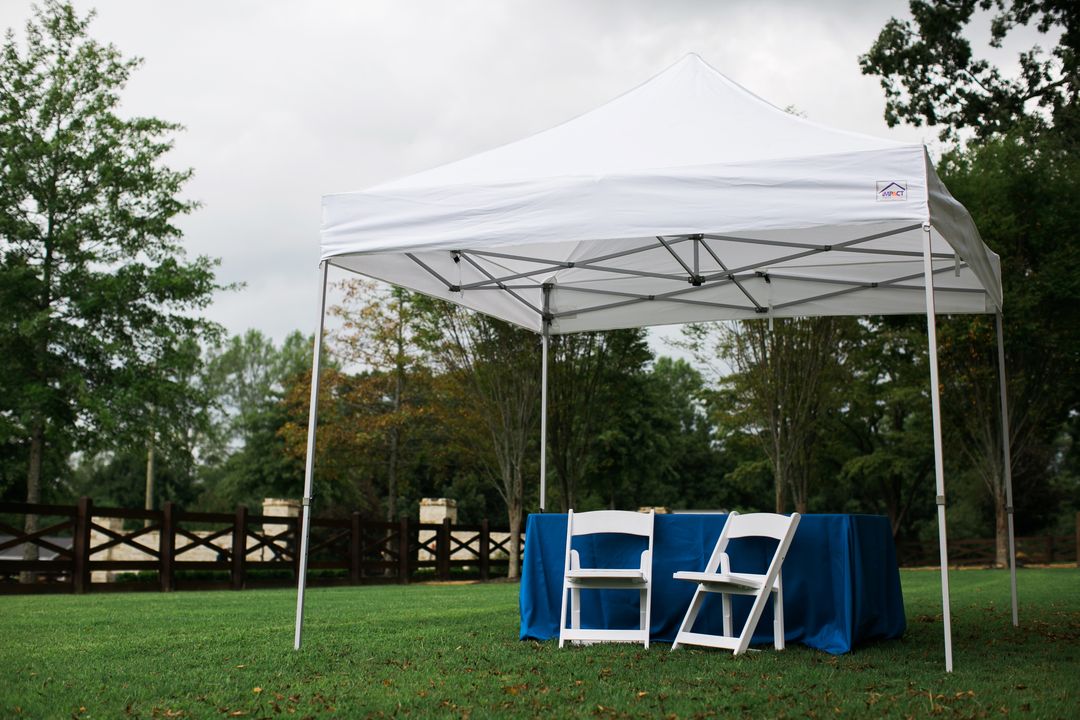 Portable Heater
If you plan on hosting an event that runs well into the night, you should be prepared for the temperature to drop. Our portable Umbrella-Style Heater is a must-have, whether or not you set it up from the get-go. It will help your guests stay warm and prevent the party from ending early!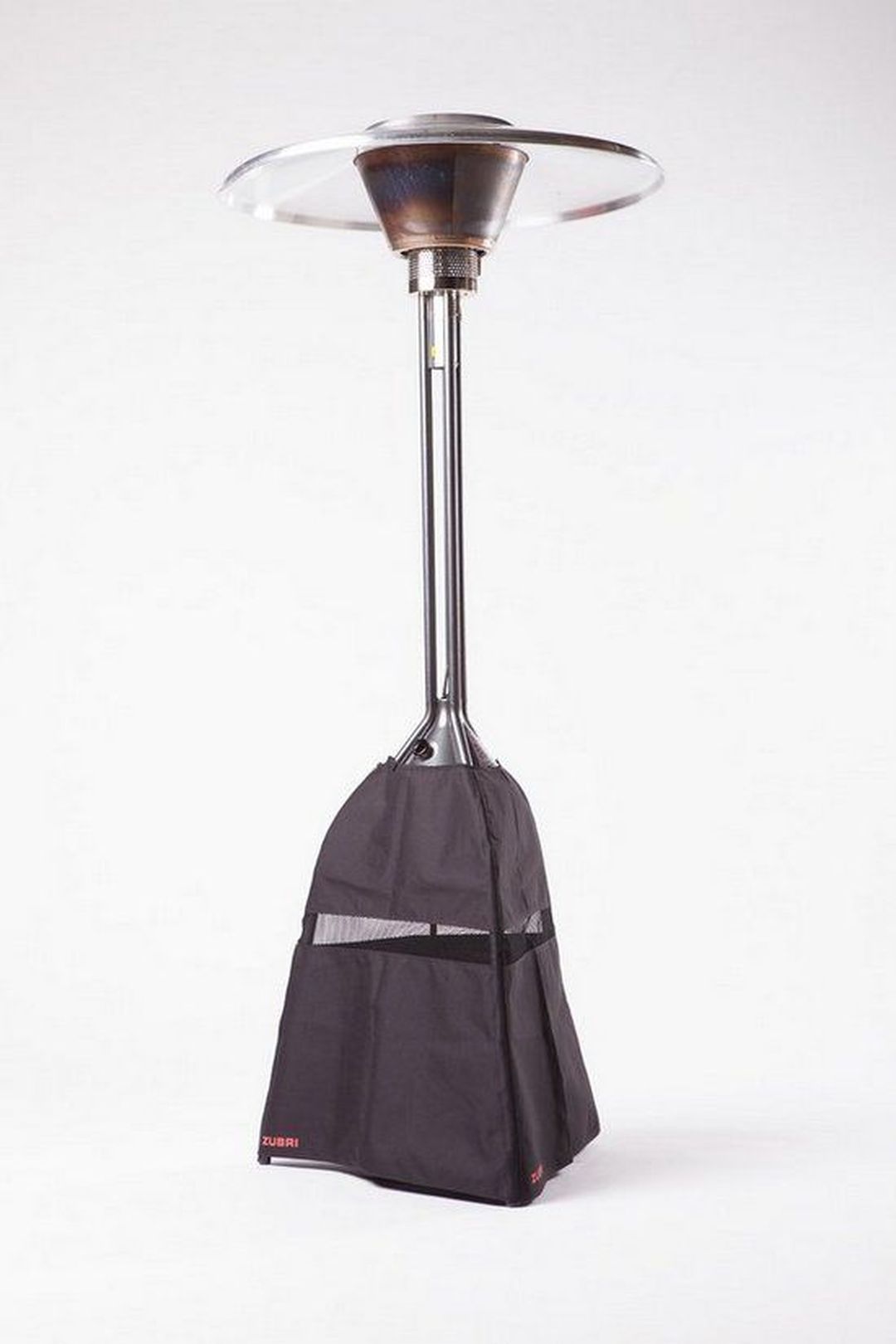 Lounge Furniture
Our Sutton Lounge Package in Sand is super cozy, in addition to being the perfect neutral color for an autumnal event. We love this piece for a casual social hour, or for a backyard movie night. If you plan on serving food or drinks, be sure to rent the matching ottomans as well!
Are you ready to plan a cool-weather event? Contact our team today to secure your outdoor party rentals, or for more design inspiration! You can also get more backyard party ideas on our previous blog.
TAGS | Coffee Cup, Electric Warmer for Rent Nashville, Franklin Tennessee, Tent Rental, nashville Tennessee, outdoor event, outdoor event rentals, outdoor furniture
FEATURED RENTALS | Sutton sand lounge, copper cider urn, hammered coffee urn, stone round fire pit, umbrella style heater, tent packages, chocolate poufs, rustic benches,
---
9

Apr

Southern Events Products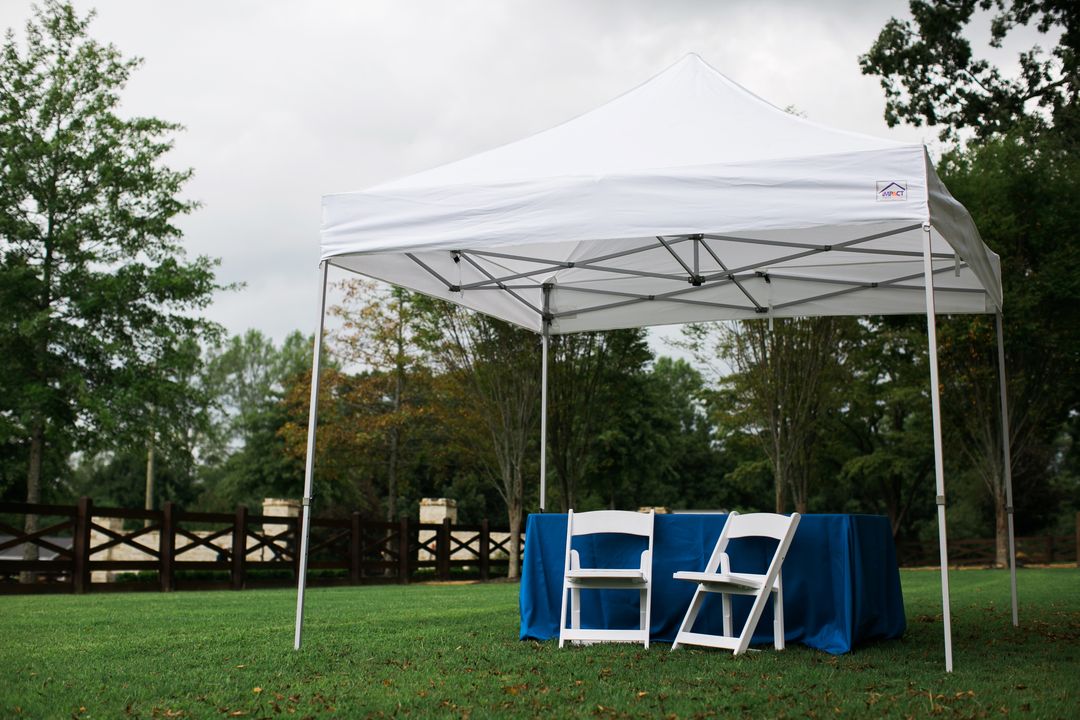 Coronavirus (COVID-19) has presented a challenging situation for people physically, mentally, and financially, and we know many of you are reeling. We are, too. For a business based on gathering people together to celebrate, this time has been especially challenging. We also feel called to support the community that has long support us and are now offering emergency services rentals for testing centers, temporary triage, storage, drive-thru and pick-up locations, and emergency shelters.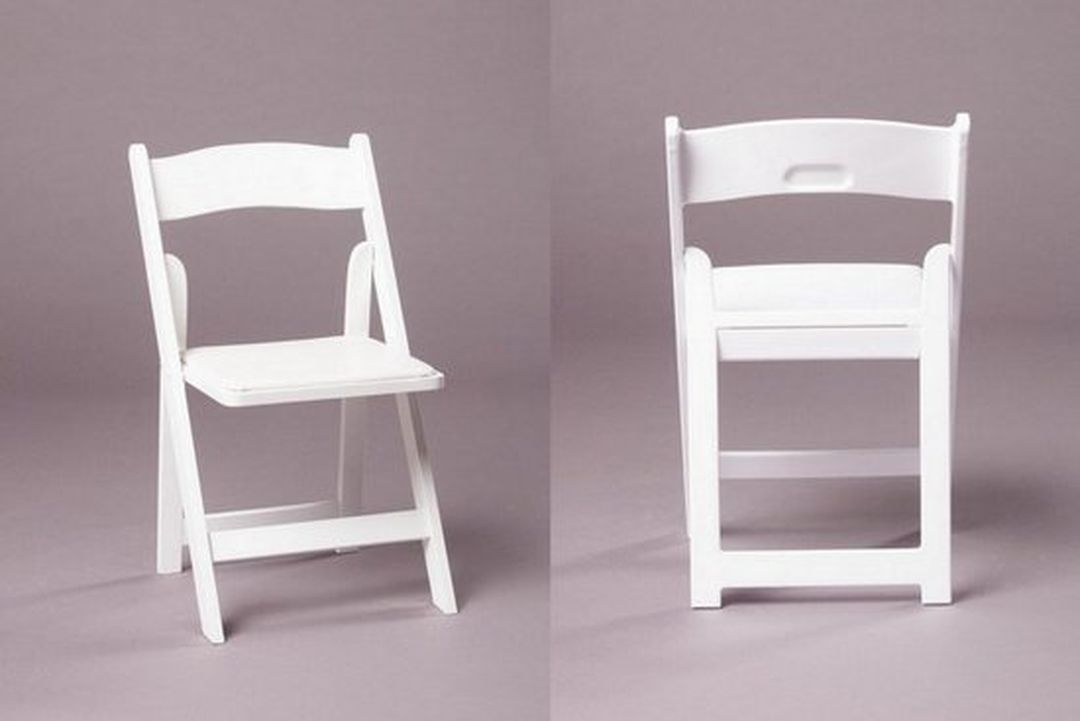 Tables and Chairs
We have a variety of easy to carry, folding chairs and folding tables to choose from. Our chair selection includes options that are plastic, wood, and resin, all of which are easy to wipe down and transport. The folding tables available are rectangular and round. Colored tablecloths are also available to help distinguish your set-up and make it easier to locate.
Tents
Keep your staff and/or equipment safe from the elements with our frame tents and high peak tents. Our team can set up a tent wherever necessary. For example, adjacent to a building for quick access to storage or to accommodate overflow.

Flooring
Slip-resistant and with a high weight capacity, our Dura Flooring is ideal for creating a safe set-up. It is suitable for a variety of surfaces, including turf, soil, sand, gravel, tarmac, and concrete. It can be customized to fit any space or used to create a space that suits the size of your needs. We also have a Dura Ramp available to meet accessibility needs.
Portable Fencing
As the CDC recommends a distance of six feet between people at all times, our portable fencing can assist efforts to maintain safe queues. They may also be used to effectively direct traffic or create barriers to off-limit areas of your setup.
As the Coronavirus (COVID-19) begins to have a greater impact on our community, we are here to support our local government and businesses in providing easier access to these emergency services rentals. To help provide the highest level of care to people within our community, and maintain the safety of healthcare professionals working on the frontlines.
Please reach out to our team at info@southerneventsonline.com or 615-595-8508 with your needs, questions, or connections that we can help. Our team is available for immediate delivery and rental set-up.
TAGS | Folding Chair, Folding Chairs, Heaters for Tents, High Frame Tent, In Stock, Outdoor Heaters, Small Tent, Tent Rental, dura flooring, rectangle table, southern events products
FEATURED RENTALS | Folding Chairs, Rectangle Table, Round Table, Dura Flooring, Frame Tent, High Peak Tent, Round Drum Fan, Blowing-Style Heater, Portable Fence,
---