15

Apr

Southern Events Products, Trends and Inspiration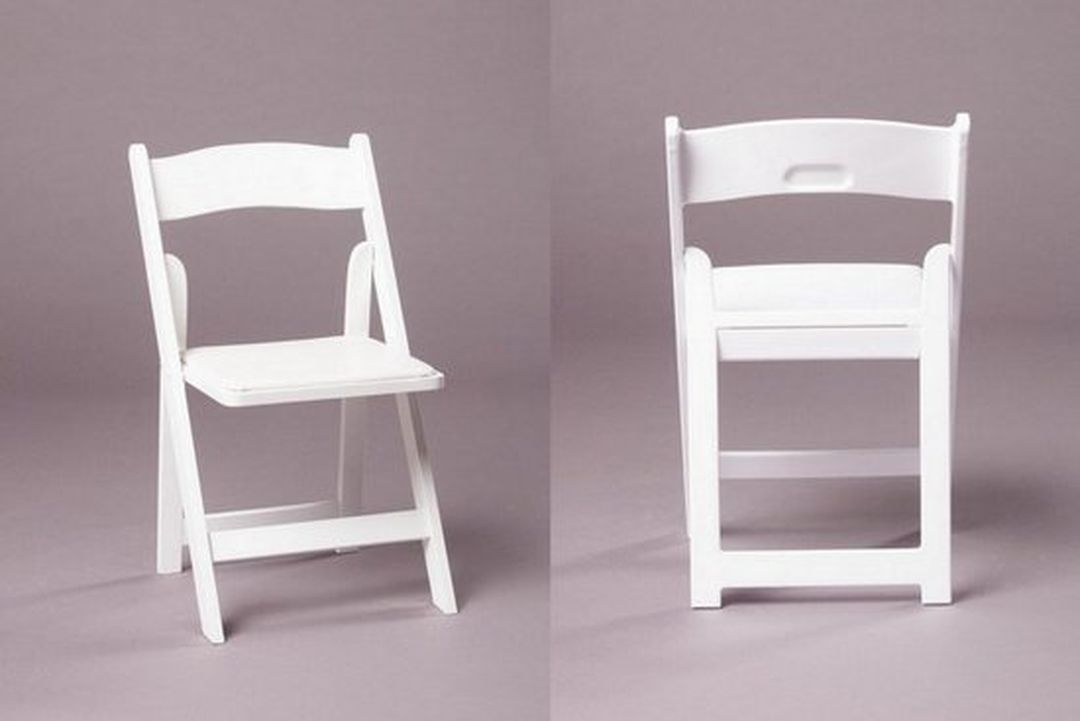 Graduation ceremonies may look a little different this year, but that doesn't make this milestone any less important! Graduation is after all a momentous success and lots of people will want to witness the tradition of their loved one walking across the stage. Adjustments for the health and safety of students, faculty, and their family are important when hosting an event of this scale. Today we're sharing our in-stock graduation ceremony rentals that will make for a safer celebration.
Event Staging
Walking across the graduation stage to receive their diploma is a highly anticipated moment for most students. Our sturdy staging (available with and without carpet) includes all of the basics, such as steps and staircases with hand railing.
Want to take your graduation ceremony to the next level? Opt for our Harpeth stage facade and columns for a more polished look. They are customizable, allowing for different combinations and personalized insets – like your school colors or logo. Stage Skirting is another way to finish the look of your event stage, hiding cords and such below – now in stock in natural or black.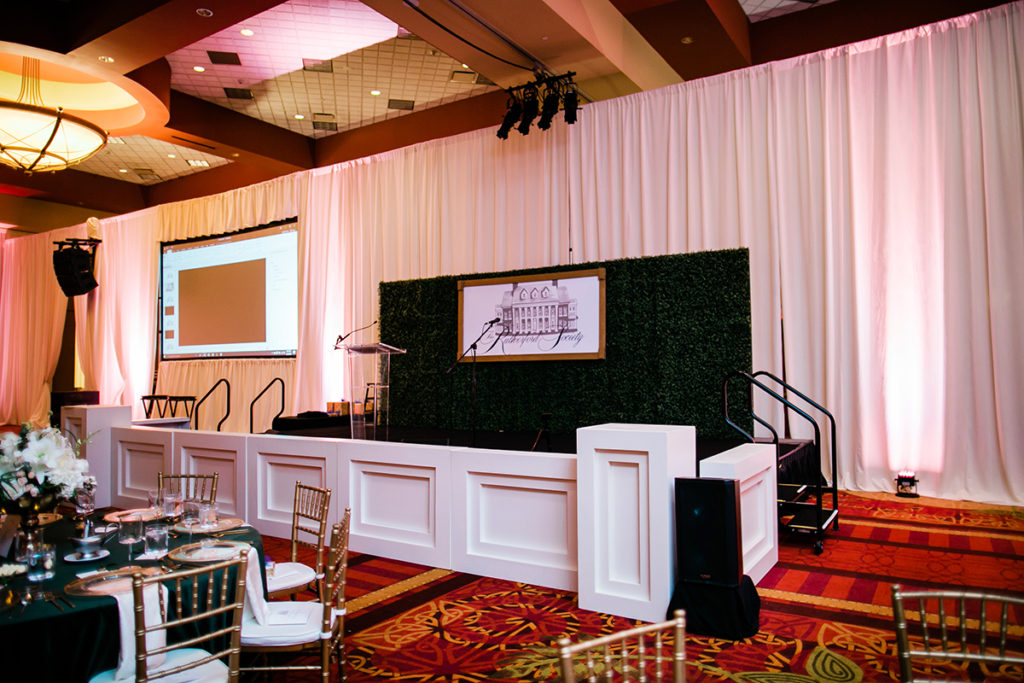 Event Flooring
Sometimes the best option is to host your graduation ceremony outdoors, perhaps under a tent. In which case, leveling the ground may be in order. To help, our DuraTrac flooring can easily be installed to create a level and sturdy floor throughout the entirety of your event space. It can be installed over grass, dirt, mud, and other uneven surfaces, to protect both your guests and your grass!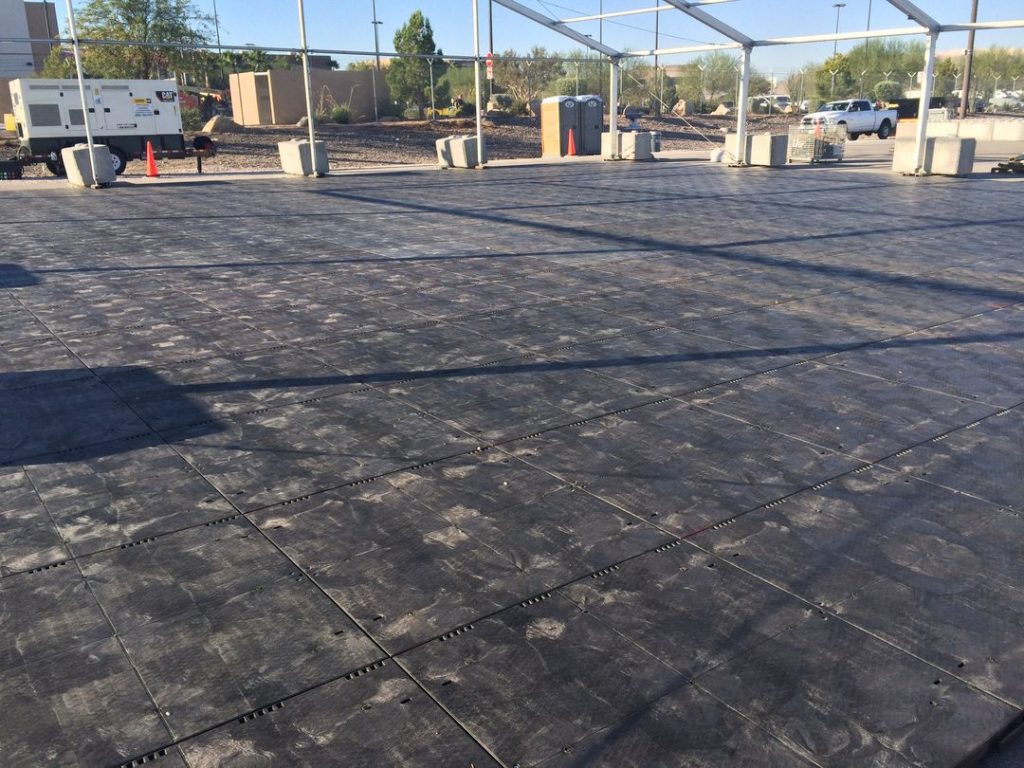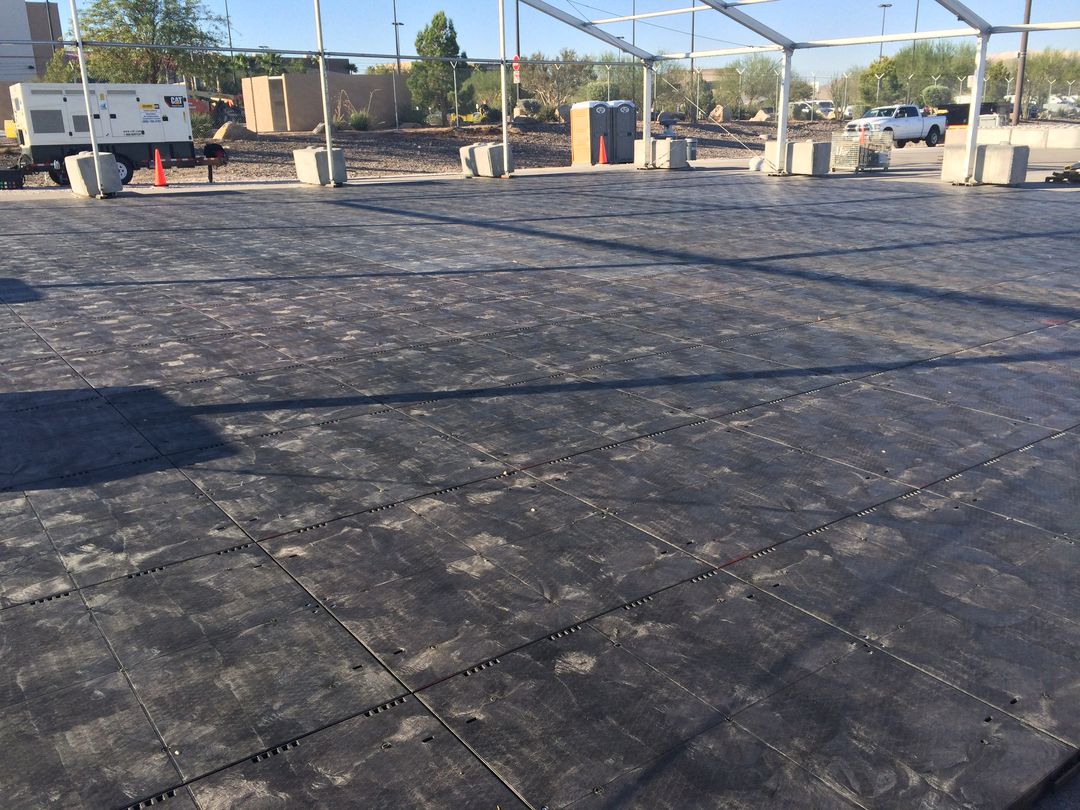 Graduation Chairs
Comfortable chairs are the bread and butter of a successful graduation ceremony. Before walking across the graduation stage, a solid portion of the day will be spent seated. Our classic folding chairs promise a put-together look and optimal comfort. Easy to load and transport, they are available in Fruitwood, White, and Black.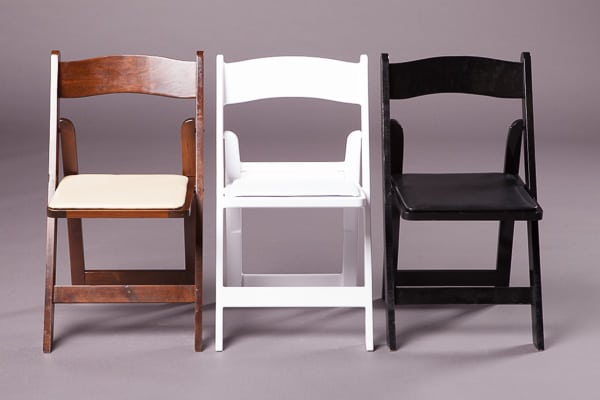 Fencing or Rope/Stanchion
Fencing is useful in a variety of ways, from restricting guest access to directing the flow of traffic. We offer beautiful white portable fencing creating organized entry and exit points at your event, as well as a border. Add rope and stanchion to your stage area keeping guests safe and giving the speaking staff or guests a designated space.
Lectern & Easels for Signage
You can't overlook the importance of signage, whether it is for decoration or directions. We stock both black and gold aluminum easels, perfect for displaying your school logo, a program, or directions to different areas of the event. Carefully placed folding clips ensure that they will remain standing for the length of your event. Our lecterns may also be decorated with your school logo.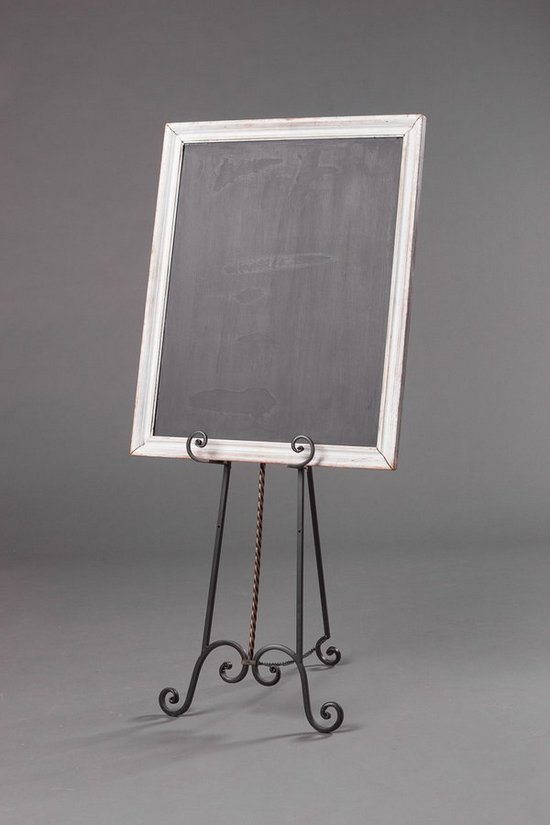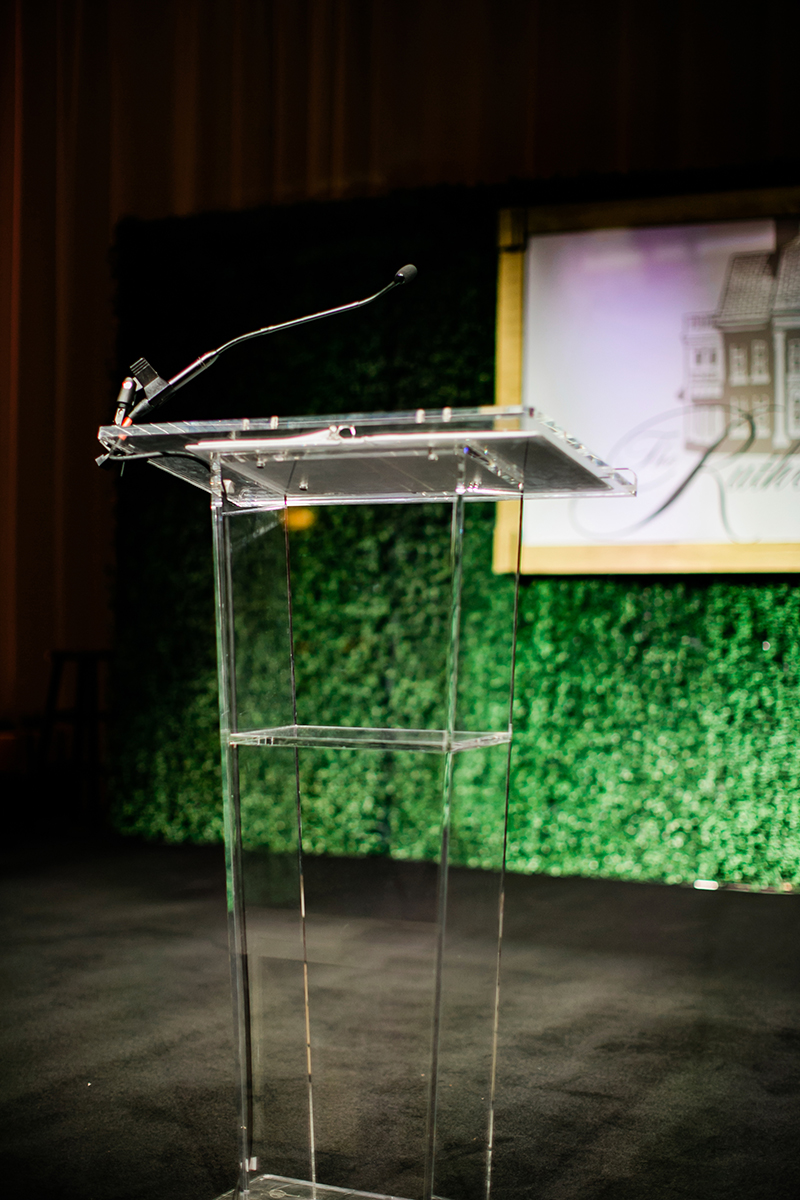 Needing graduation ceremony rentals? We're here to help! Email our team to book your personal showroom tour at info@southerneventsonline.com to get started! Or if your planning on hosting a personal celebration, check out our blog on in-stock graduation party rentals.
TAGS | Event Seating, graduation party, graduation rentals, safe events
FEATURED RENTALS |  portable fencing, rope and stanchion, easels, folding chairs, duratrac flooring, staging, stage skirt, harpeth stage facade,
---
9

Jul

Southern Events Products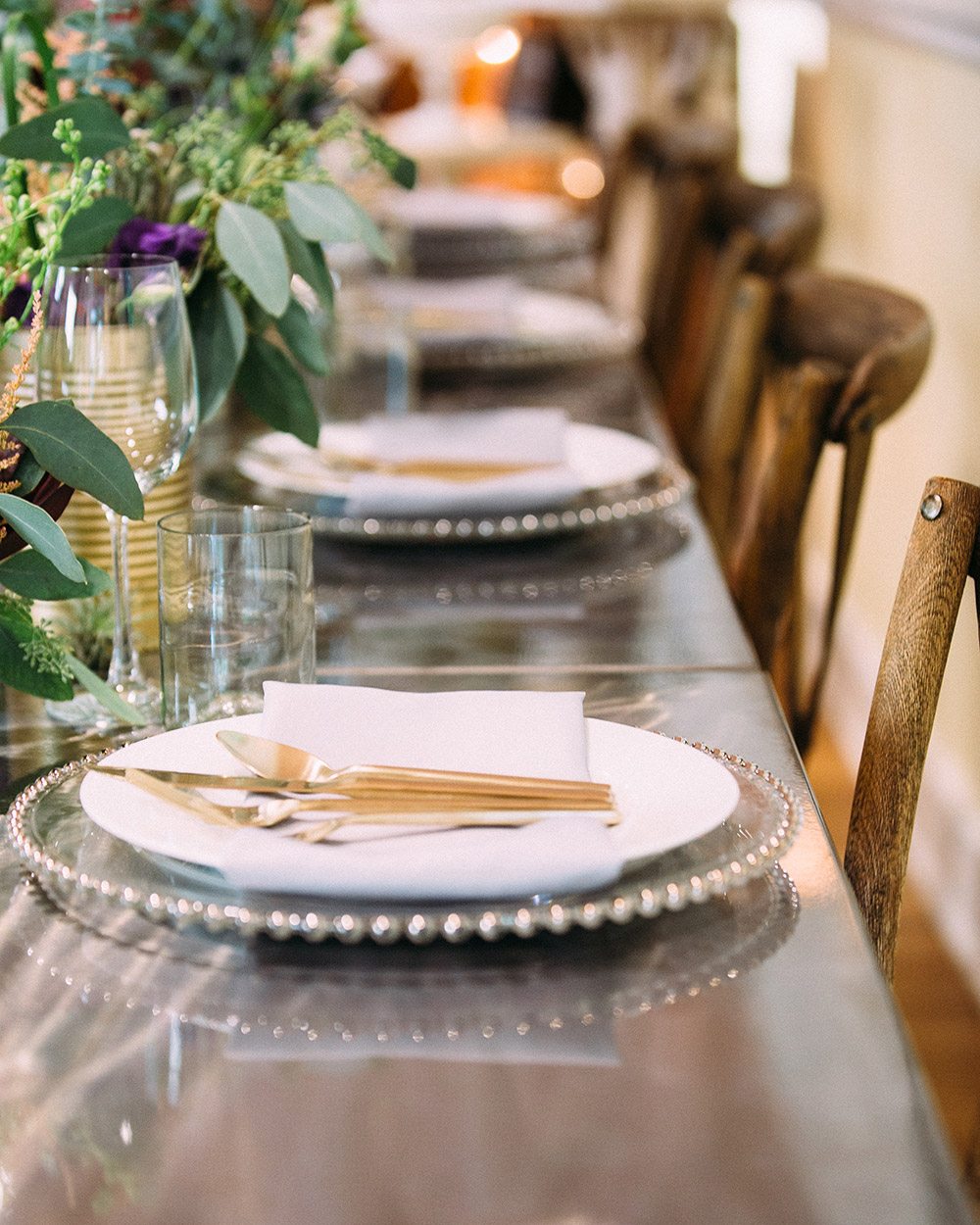 When hosting an event it is your responsibility and should be your goal, to provide a safe and comfortable experience for your guests. Check out some of our rentals that can be used to host safer Tenneesse events, plus get some helpful design ideas.
Use Rugs to Create More Space
In a post-corona world, you can expect guests to be wary about being in cramped quarters. Create more space by using rugs to widen aisles and walkways. This is especially helpful for common areas, such as entryways. You might also use a rug to block out space, say 6 feet, between lounge seating. Even better, rugs will lend a more cohesive look to your event, since they double as decor.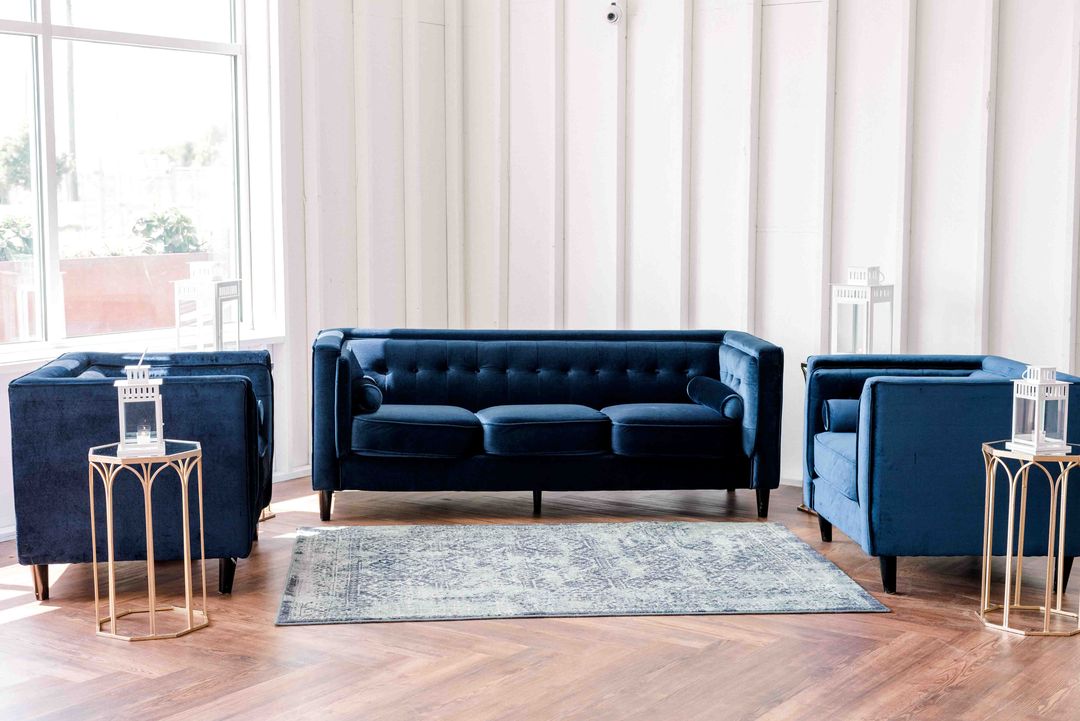 Photo by Sierra Dyer
Level Uneven Surfaces
If you intend to host your event outdoors, creating an even surface is essential. Whether your event space consists of a lumpy lawn or a warped concrete pad, our slip-resistant flooring options make for overall safer events. We have everything you need, from dance floors to heavy-duty Dura-Trac. When it comes to our gorgeous vinyl flooring, we offer a variety of color options, including natural woods and intricate tile designs.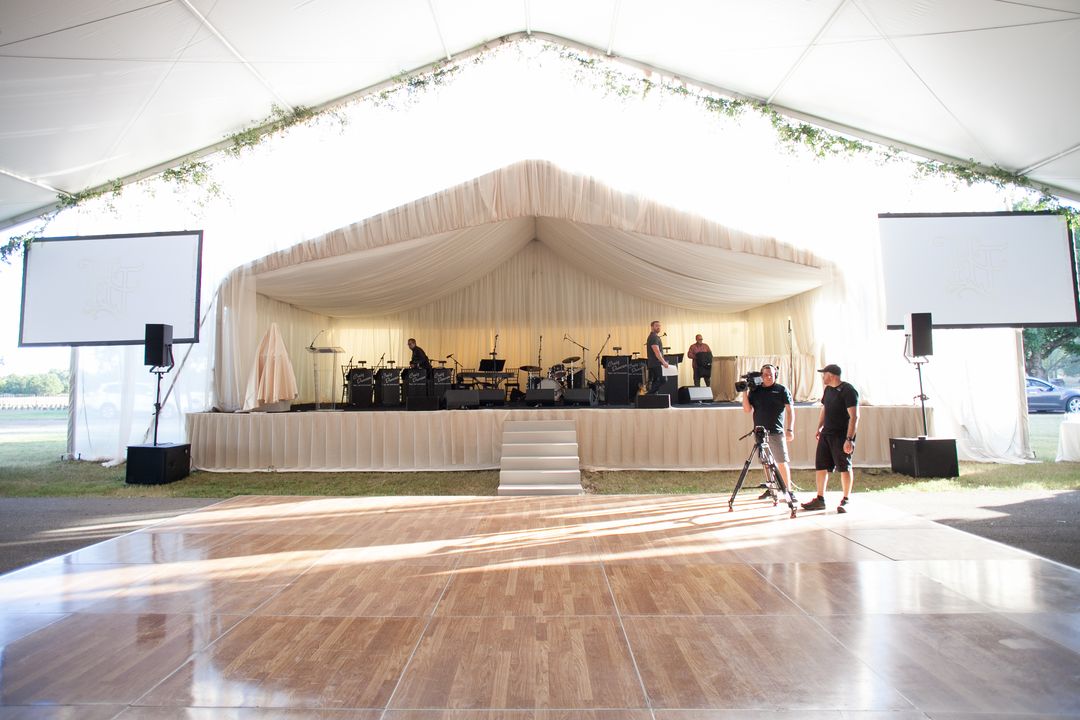 Photo by Phindy Studios
Encourage Good Hygiene
Going forward, hand sanitizer stations are not only encouraged but expected. Even before COVID-19, hand sanitizing stations made guests feel safer. You can encourage proper hygiene at your events with careful placement of our touch-less hand sanitizing stations. This may include entryways and exits, close to public restrooms, and at the head of the buffet line. In addition, consider adding signage throughout the space, or reminding guests of sanitizer station locations and other safety guidelines.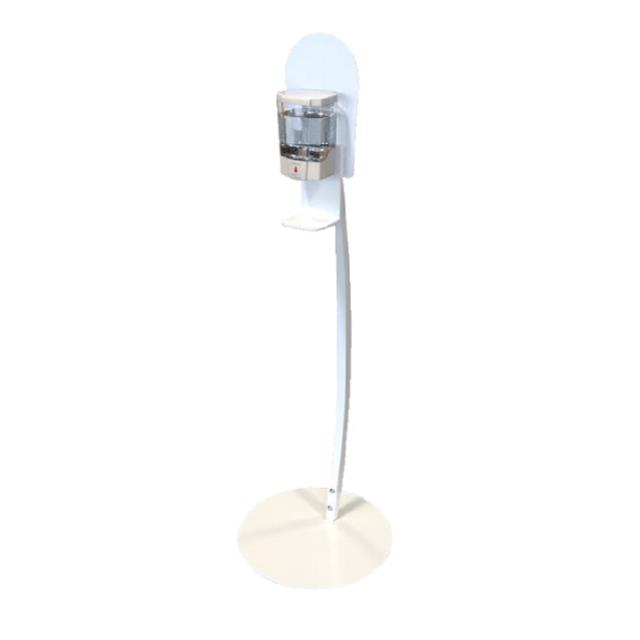 Space Out Table Seating
One of the simplest ways to create safer events is spacing out table seating. Whether you are hosting a dinner or a seminar, consider seating fewer people at each table. Although our round tables can seat 8 guests, limiting each table to 6 guests will allow everyone to be more comfortable.
Need help crafting a safer event with rentals for your upcoming event? Contact our team today!
TAGS | Event Rentals, Event design, event rentals in franklin tn, event rentals in nashville, safe events, southern events products
FEATURED RENTALS | dura-trac flooring, vinyl flooring, touch-less hand sanitizer stations, round tables, rectangle tables, rugs,
---