15

Jul

On Trend, Southern Events Products, Trends and Inspiration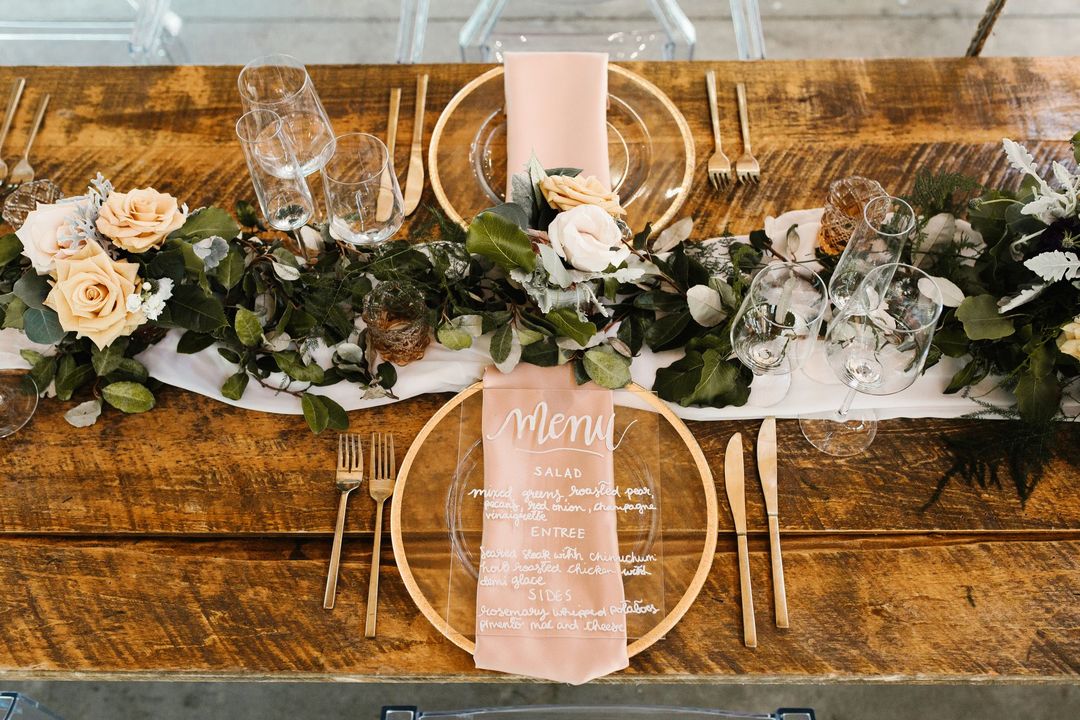 Neutral color palettes have been popular as they offer a stylish yet timeless look. However, there are both cool and warm neutral colors, which will lend a completely different vibe to an event. Today, we're doling out some inspiration featuring our natural-neutral wedding rentals! These warm-toned pieces will lend a modern yet organic theme to your event.
Natural-Neutral Place Settings
One of our favorite ways to feature natural neutrals is via an elegant tablescape. We carry a large variety of warm-toned serving ware for creating a cohesive and memorable layout. For starters, consider our Fruitwood Farm Table for the perfect warm-toned base. Alternatively, a table with light-colored linen will add a brighter base.
These elegant tables are warm and feature pink for a fun feminine flair. Both are accented with metallic gold accents, for a wonderful luxe look! We always recommend a touch of texture. For instance, using neutral velvet table linens or a wood tabletop with a table runner.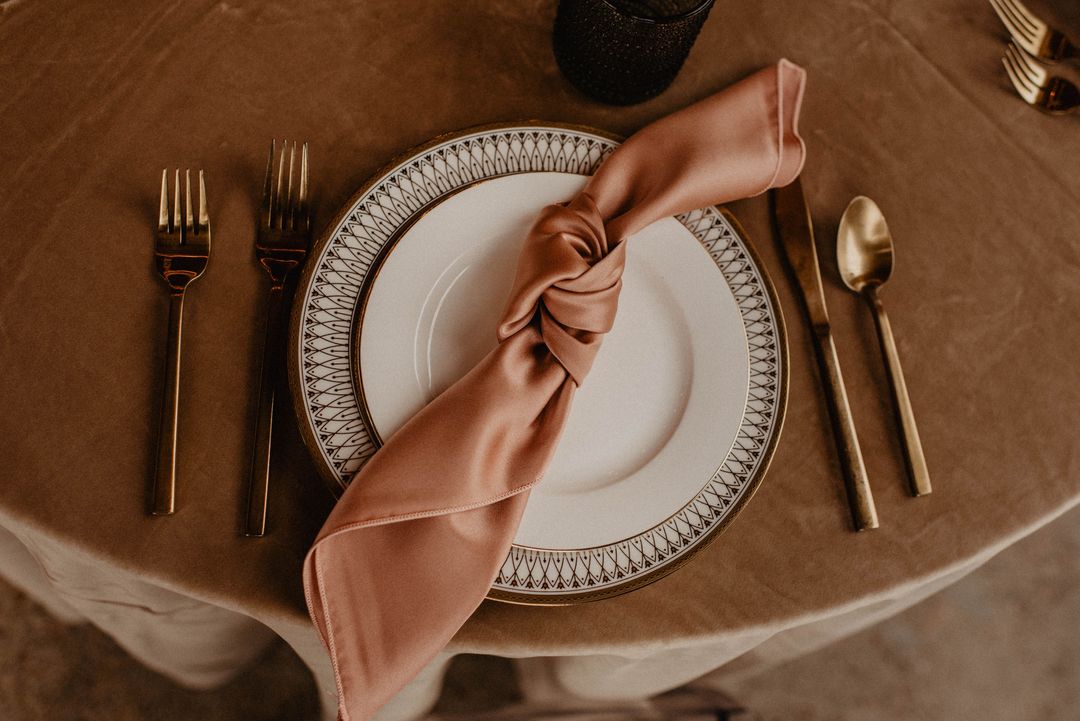 Photo by Renrose Photography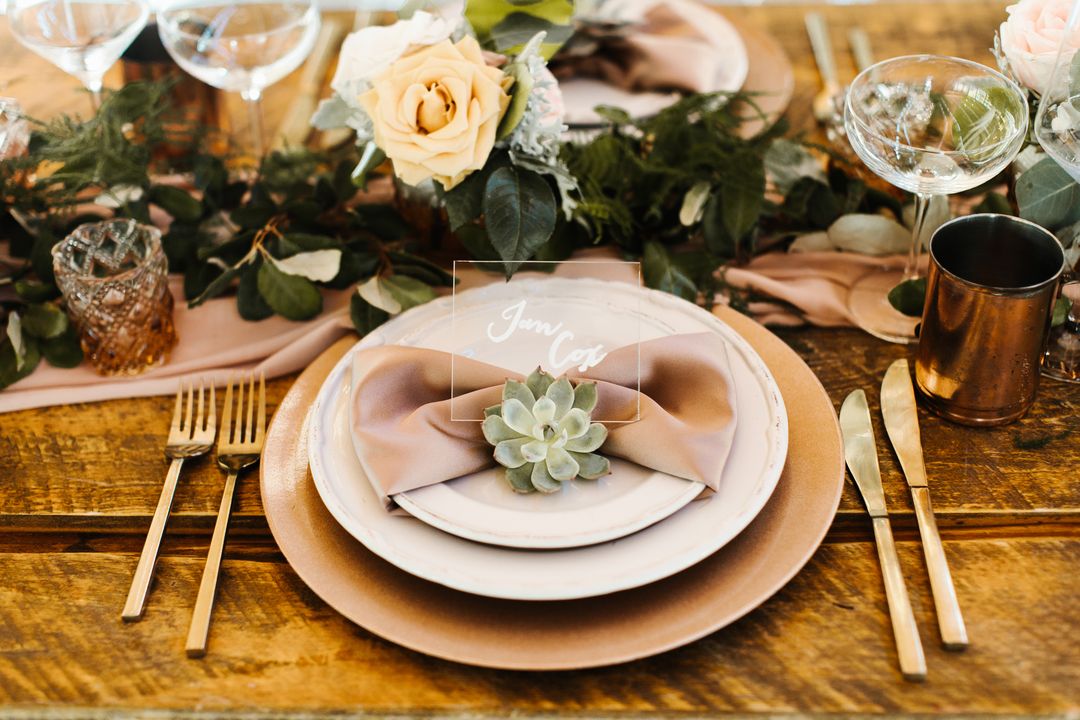 Photo by Madi Flourney
Worried that your tablescape will be overwhelmingly warm-toned? Add in a touch of cool-toned neutrals. These tables are beautifully balanced thanks to silver accents. Our Earthen Onyx or Earthen Stone China always pairs well with a warm-toned charger or napkins. Or feature silver flatware atop a neutral table or table linens.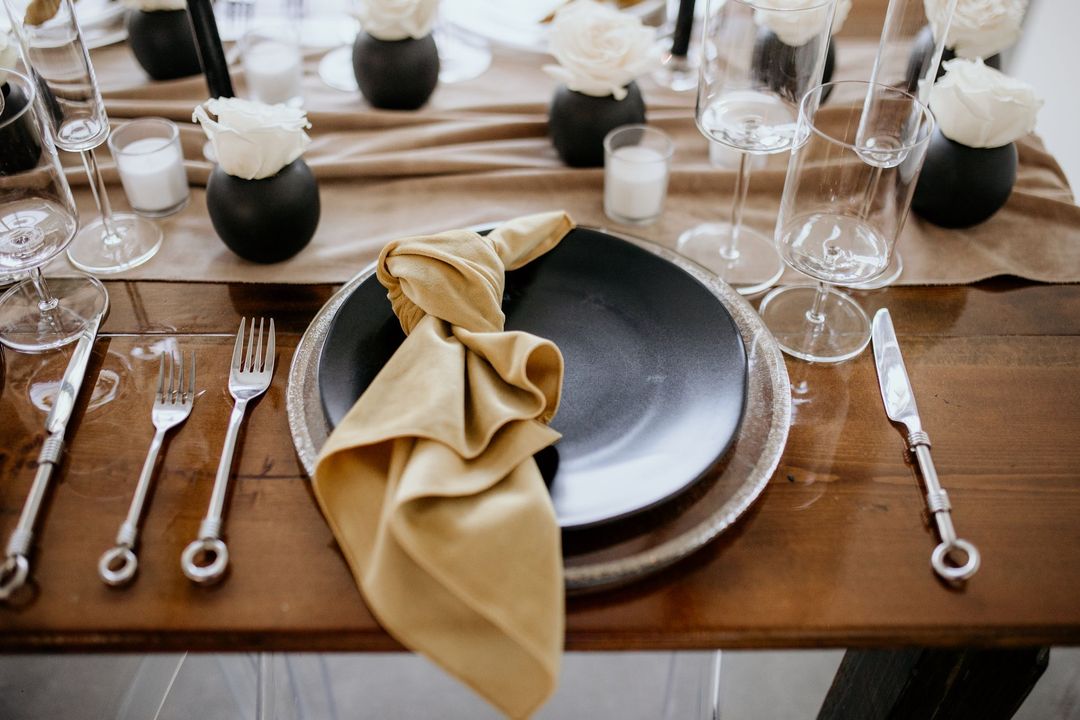 Photo by Kelsey Leigh Photography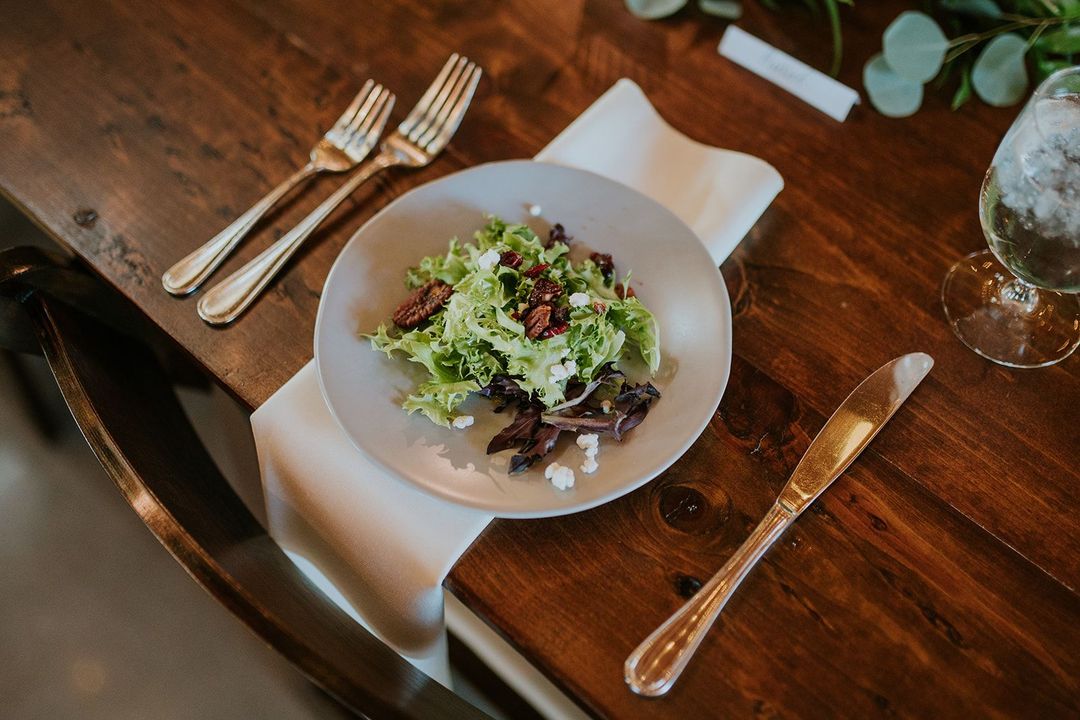 Photo by Kelsey Shea Photo
Linens
Speaking of linens, let's cover a few of our favorites. First up is our stunning Golden Velvet Linens. With a buttery texture, this piece will make a gorgeous base for a luxe tablescape. It pairs well with cream, white or brown. Next up is Kennedy Natural, with a beautiful woven texture. It will lend a touch of texture to a table and is a subtle and elegant color. Finally, there is our Ivory Sahara Runner. Place this runner atop our Fruitwood Farm table for a slightly more casual vibe.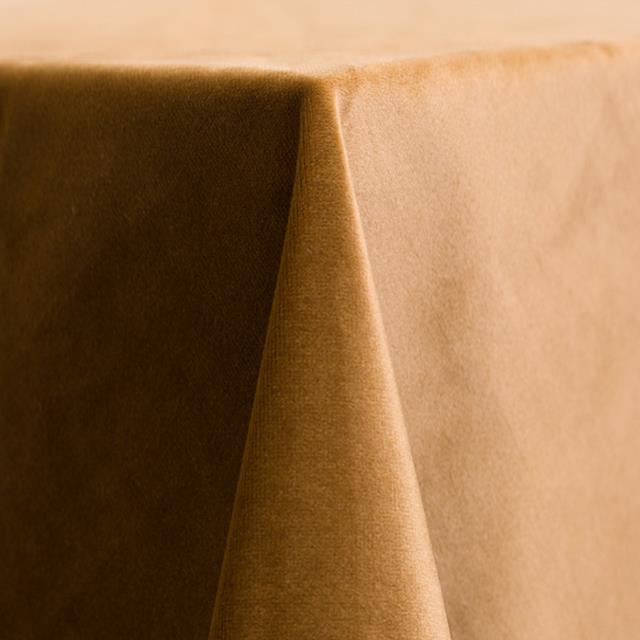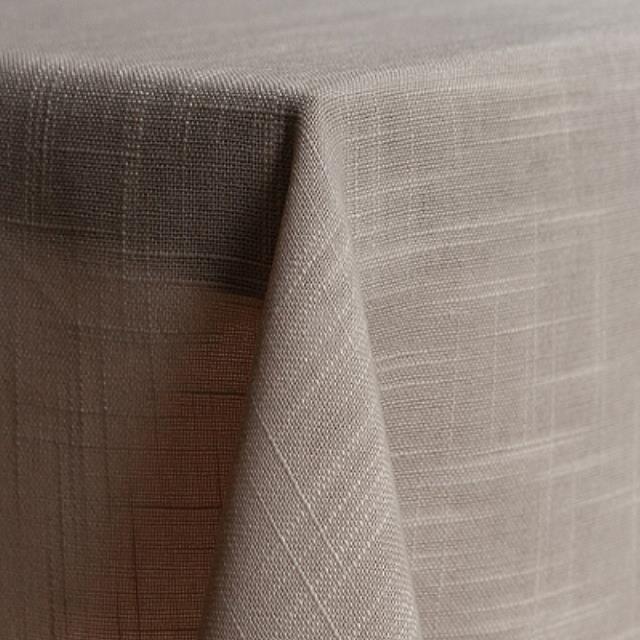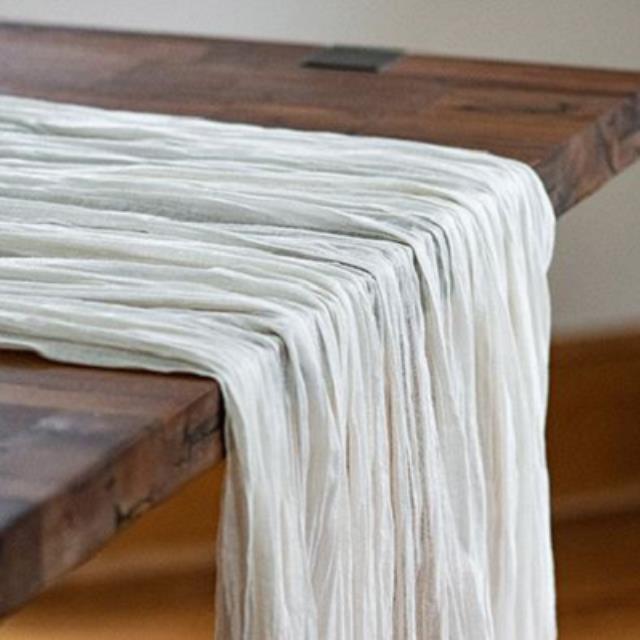 Neutral Lounge Furniture
What's a social event without a cute and cozy lounge area? We carry a range of comfortable, natural neutral furniture. First up is our Tessa Tufted Beige Linen Loveseat, which is a beautiful piece for a sweetheart table, as well as smaller lounge areas. Alternatively, our Bennett Leather Sofa is a rich brown color and the perfect size for a larger event. Lastly, be sure to check out one of the newest additions to our catalog, the Everly sofa! This cream-colored piece features an arched silhouette, pad feet, a camelback, and carved arms, plus a distressed wood frame.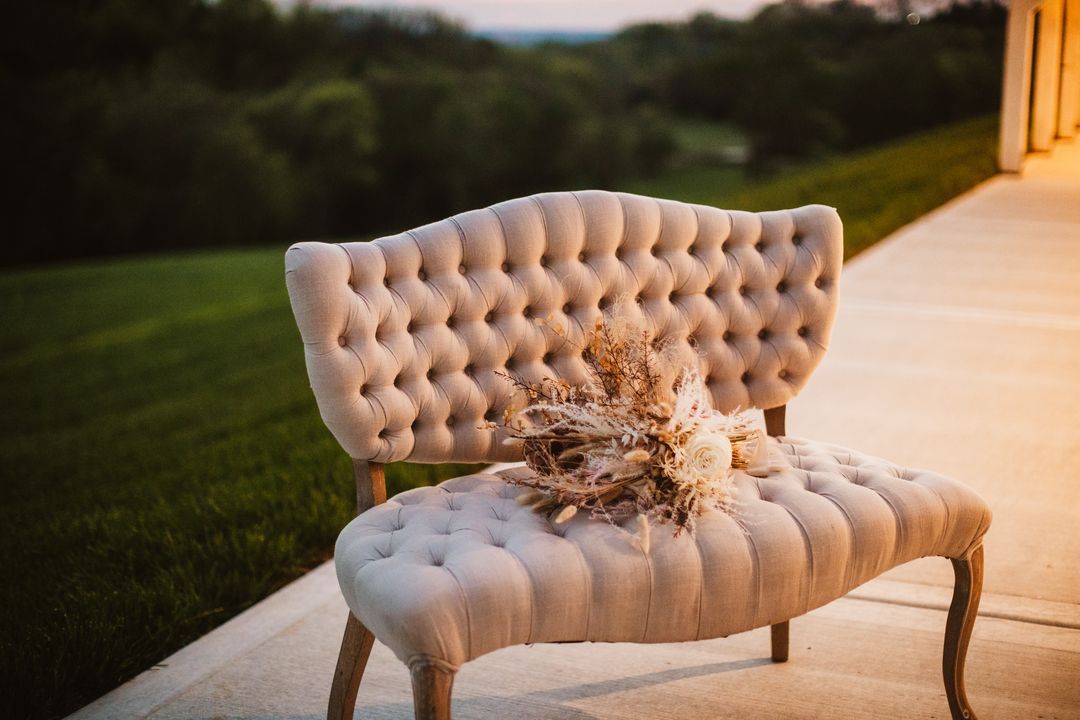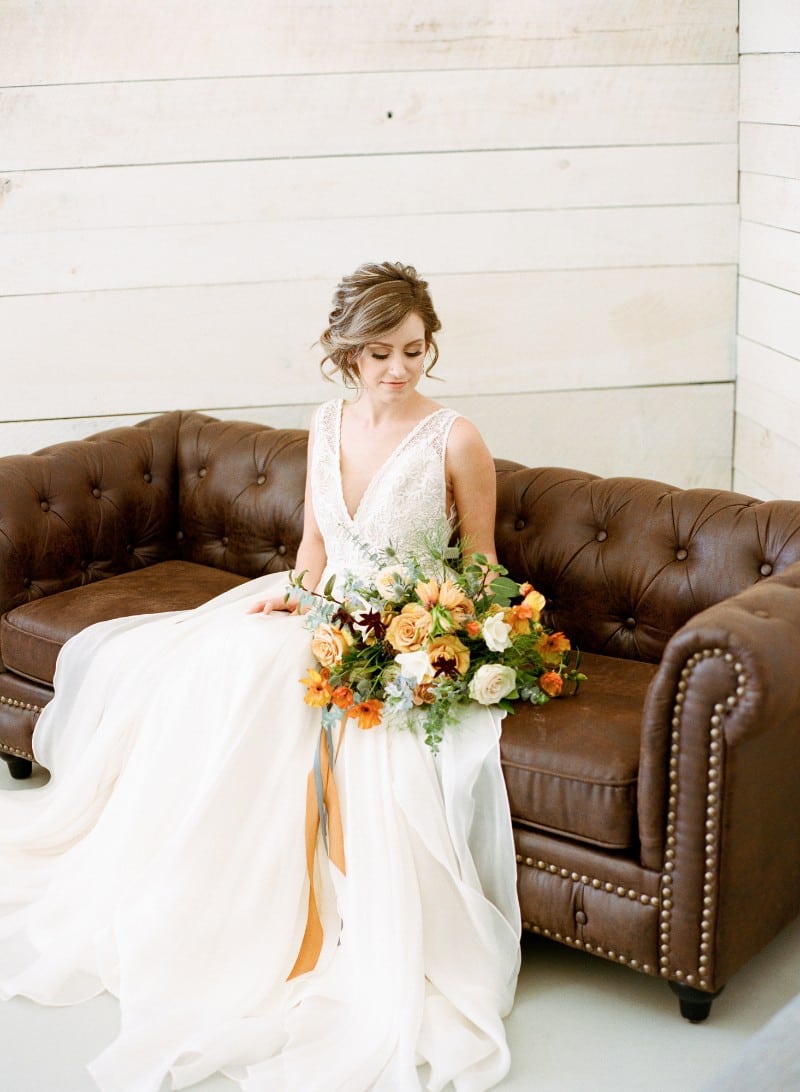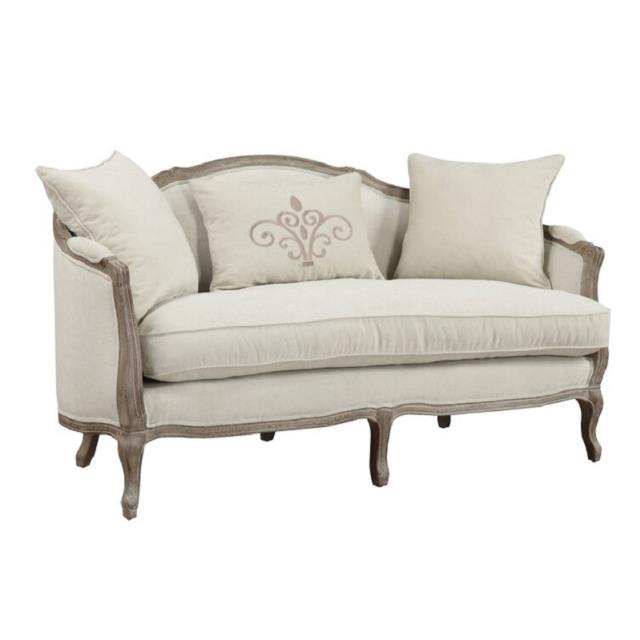 Photo by Alex Thornton Photography
Want to feature one or several of these natural neutral wedding rentals at your event? Contact our team at info@southerneventsonline.com & let's start planning! Or if you prefer a moodier vibe, take a look at our blog on earth-toned party rentals.
TAGS | classic event style, event style trends, natural colored event rentals, neutral event rentals, on trend wedding style, style trends, timeless event rentals
FEATURED RENTALS | Kennedy Natural , Ivory Sahara Runner, Everly Sofa, Bennett Leather Sofa, Tabby Tufted Beige Linen Loveseat, onyx earthen china, earthen stone china, artisan china,
---
3

Jun

On Trend, Southern Events Products, Trends and Inspiration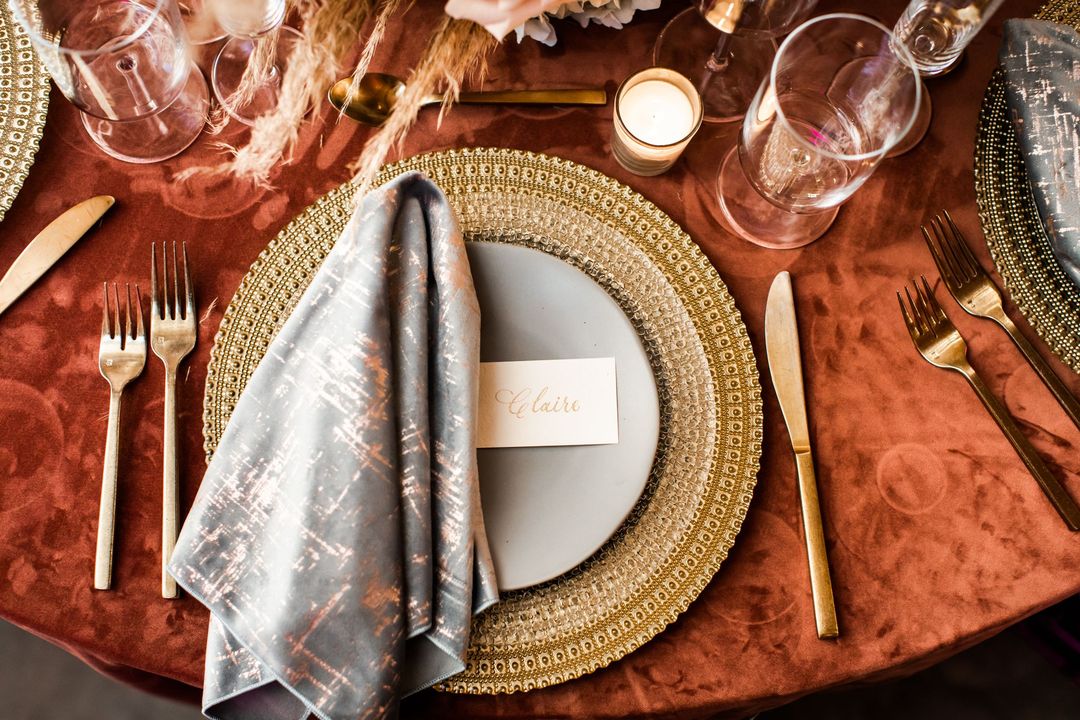 Earth tone colors are warm, reassuring, and luxurious – making them a beautiful choice for a mature yet cozy party or event! They are especially common in palettes for neutral and bohemian-themed events, now peaking in popularity due to a recent appreciation for minimalistic event designs. Take a look at some of our trendy earth-tone party rentals to create a timeless look at your next Nashville event!
Velvet Linens
Linens amplify the look of any tablescape, but velvet adds a certain elegance that just can't be beaten. And one that pairs perfectly with the vibe of earth tones. Soft in texture and rich in color, we offer velvet linens in a wide range of warm, earth-inspired colors.
Napkins
Every place setting needs a napkin! Below you'll see a bright neutral design featuring our Driftwood Velvet napkins, paired with a Havana Cafe Velvet runner. For a warmer, moody look, Spice Velvet napkins are a stark contrast next to a classic black runner.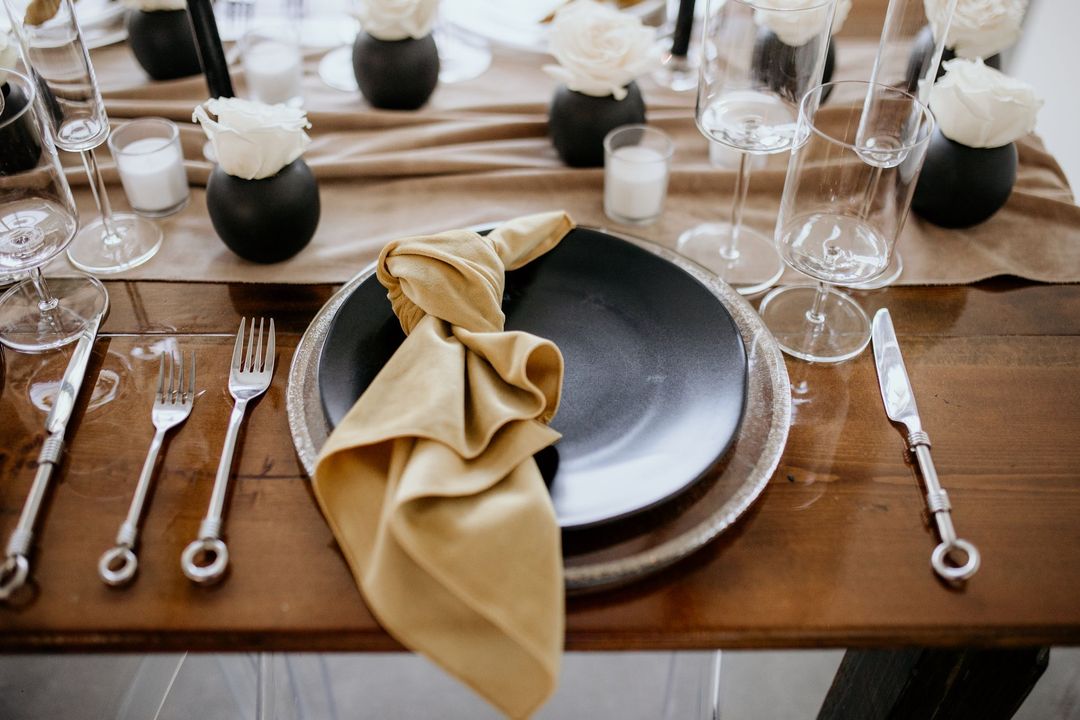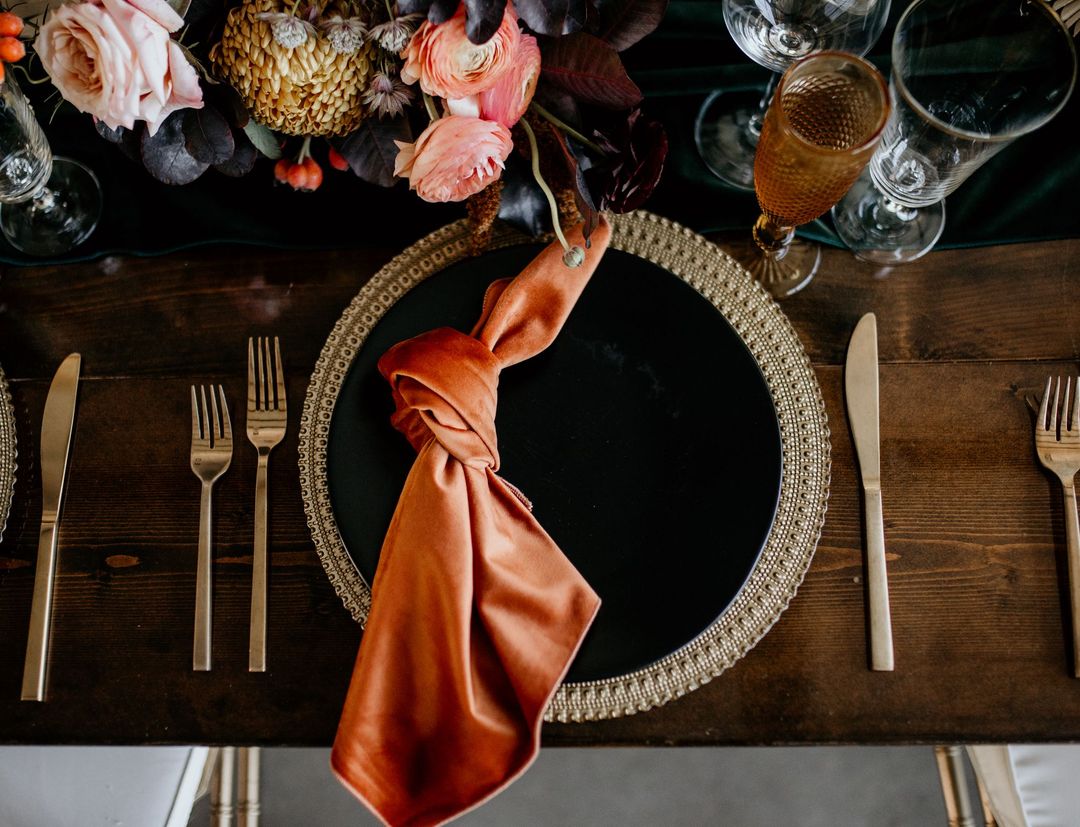 Photos by Kelsey Leigh Photography
Velvet Table Linens
Give your tablescape a rich base to build upon. We carry velvet table linens for every size table so that you can create a cohesive look from one event space to the next. As you can see, velvet linens stand out in any setting, indoor and out. Our Light Pink and Driftwood Velvet linens look stunning for a more modern event design. In contrast, our Spice Velvet suits a rustic or wooded venue.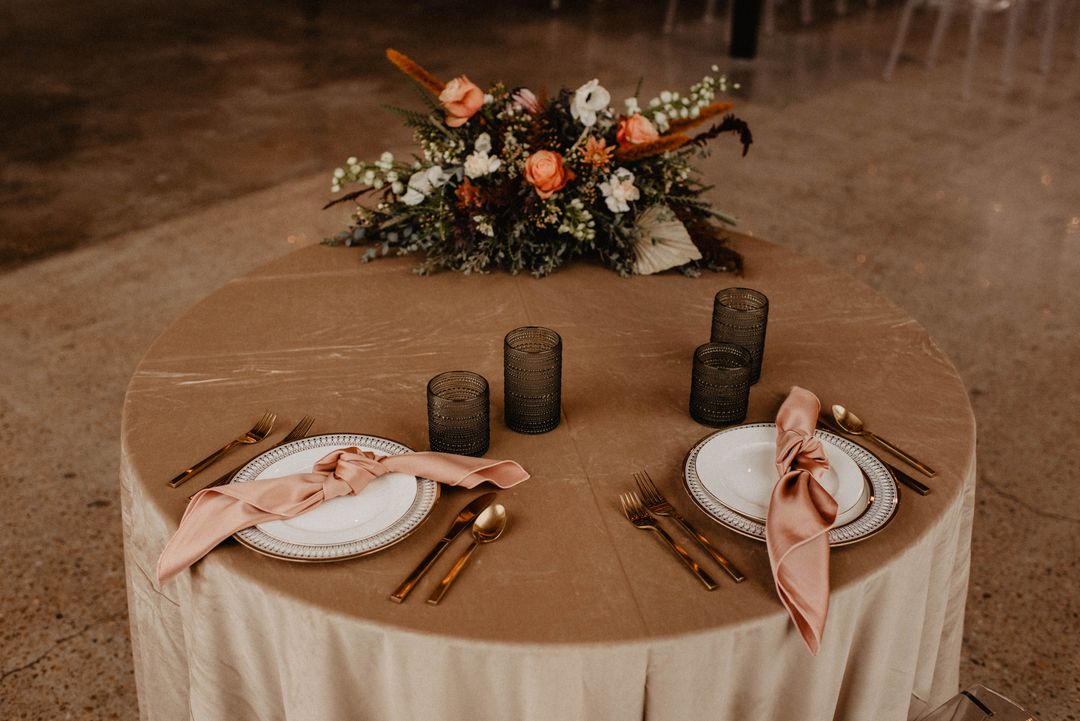 Photo by Renrose Photography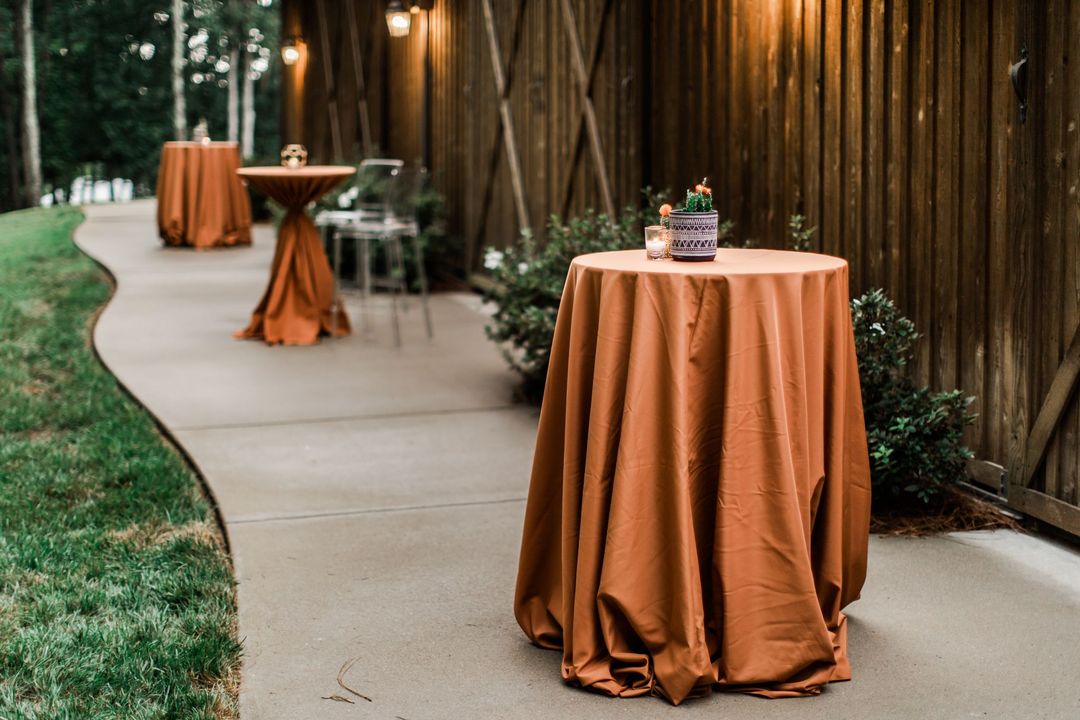 Photo by Nyk & Cali
Amber Goblets
Clear glassware is an easy choice, but you won't want to overlook our Amber Goblets. Use these stunning pieces in conjunction with other colored serving ware, or as the sole colored rental on a warm, neutral tablescape. If you are opting for a design that features minimal textures, then these glasses will be a welcome touch, with their antique-inspired design.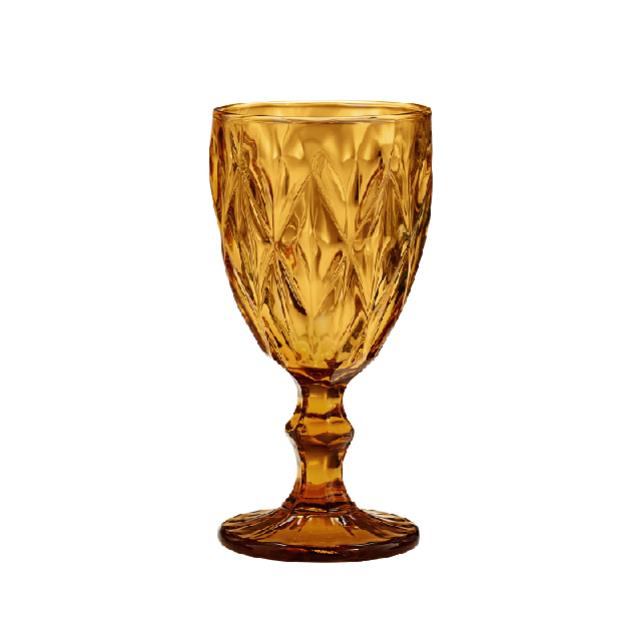 Chargers
Chargers lend to the overall aesthetic of a table, creating a more finished look. And we carry a charger for every earth-tone event, color and style! For a warm gold design, our Medallion Gold Glass Charger is a classic thanks to the intricate rim. It also pairs beautifully with our Austin Gold Flatware.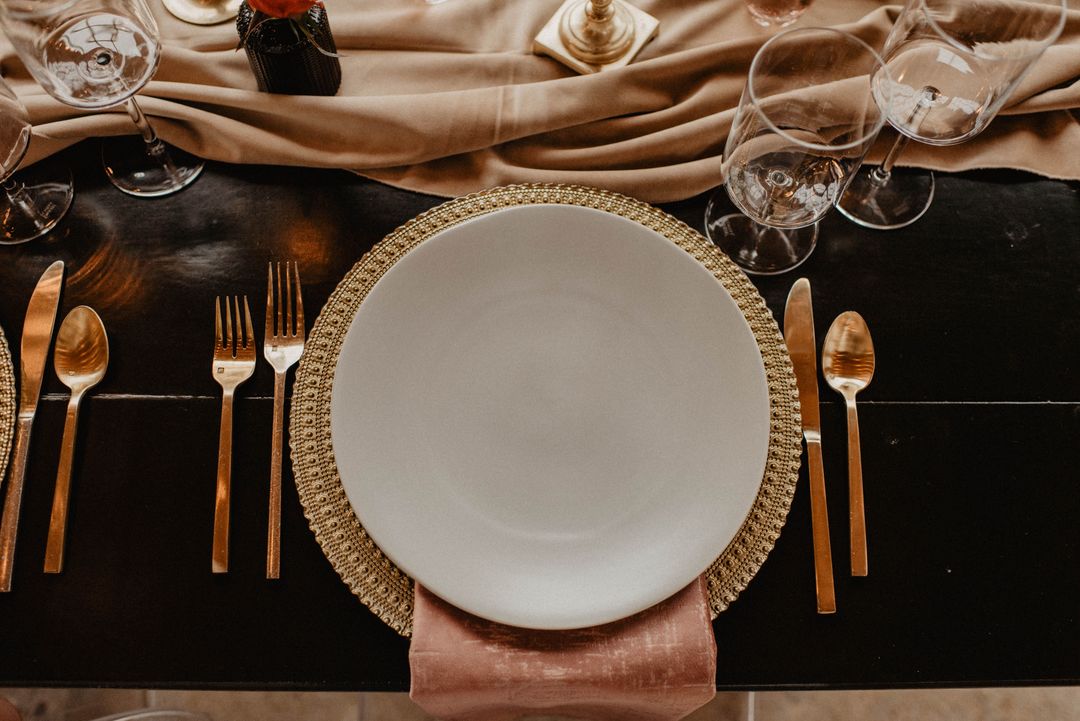 For a rustic-inspired event or boho-themed event, our Scalloped Wood Charger is a must. The simple but unique edging will make every single plate pop against the table!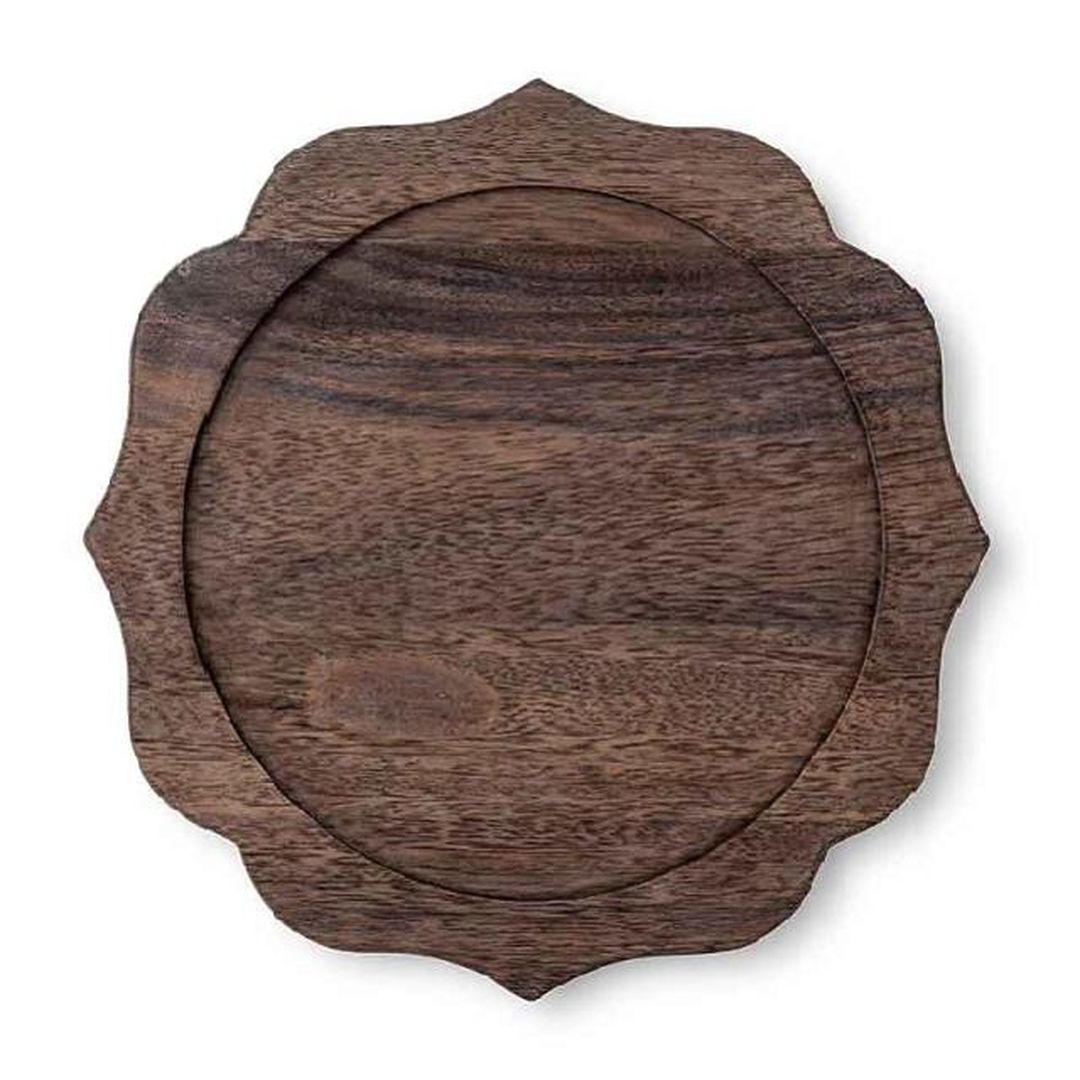 Lastly, is our timeless Copper Glass Charger. This elegant piece features clear glass at the center and a contemporary copper rim. We love this earth-tone party rental for a modern neutral-themed event, such as a wedding or gala.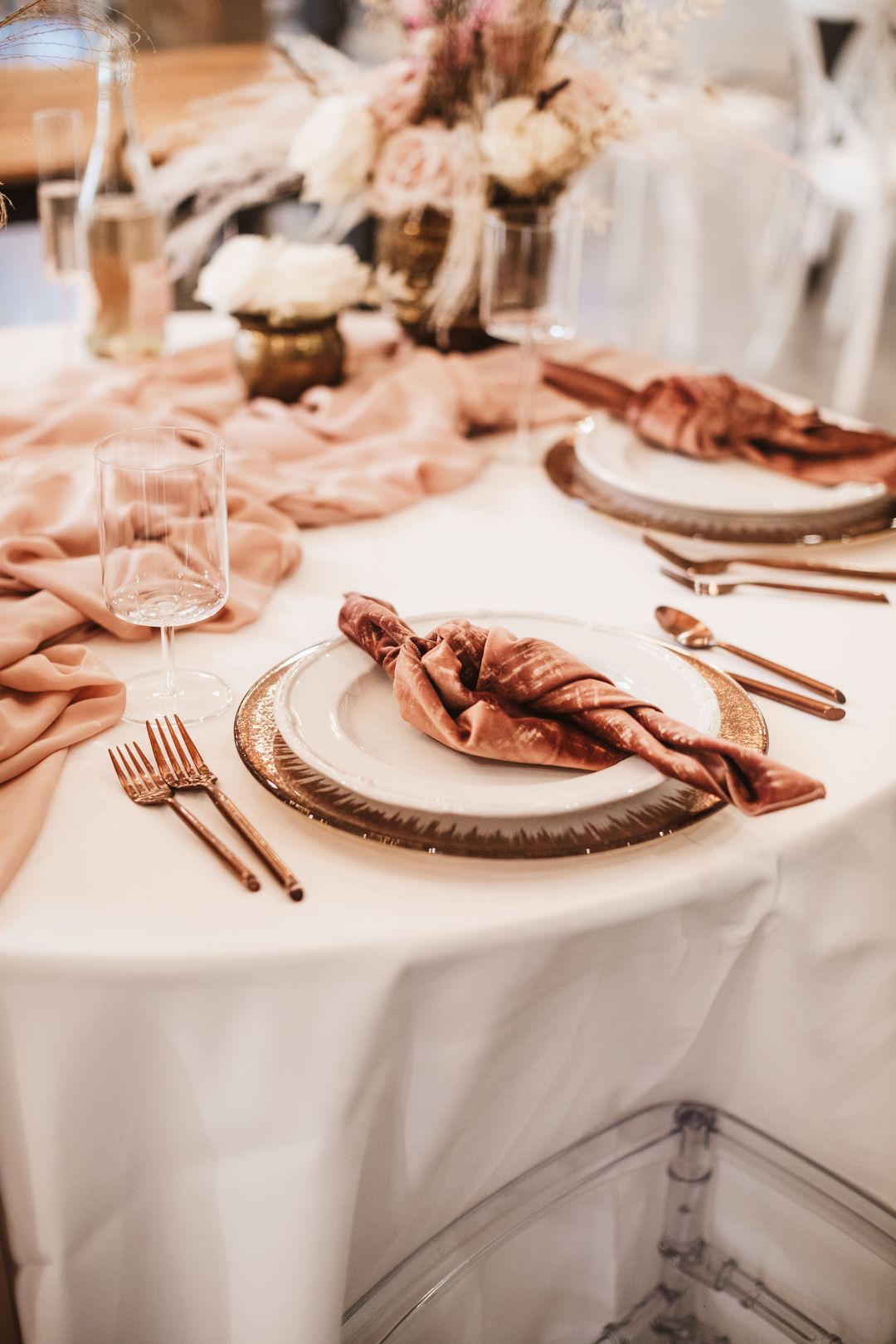 Photo by Gabrielle Von Heyking
Gloria Chair & Ottoman
A cozy lounge area is a must-have at any event, whether you are hosting a large social gathering or an intimate cocktail hour. Our Gloria Velvet Arm Chair and matching ottoman make for a stunning warm-toned seating area. Feature these pieces together, or separately. And be sure to pair them with an accent table, such as our Rhodes Coffee or Side tables. The gold metallic legs will complement any of our earth-tone party rentals.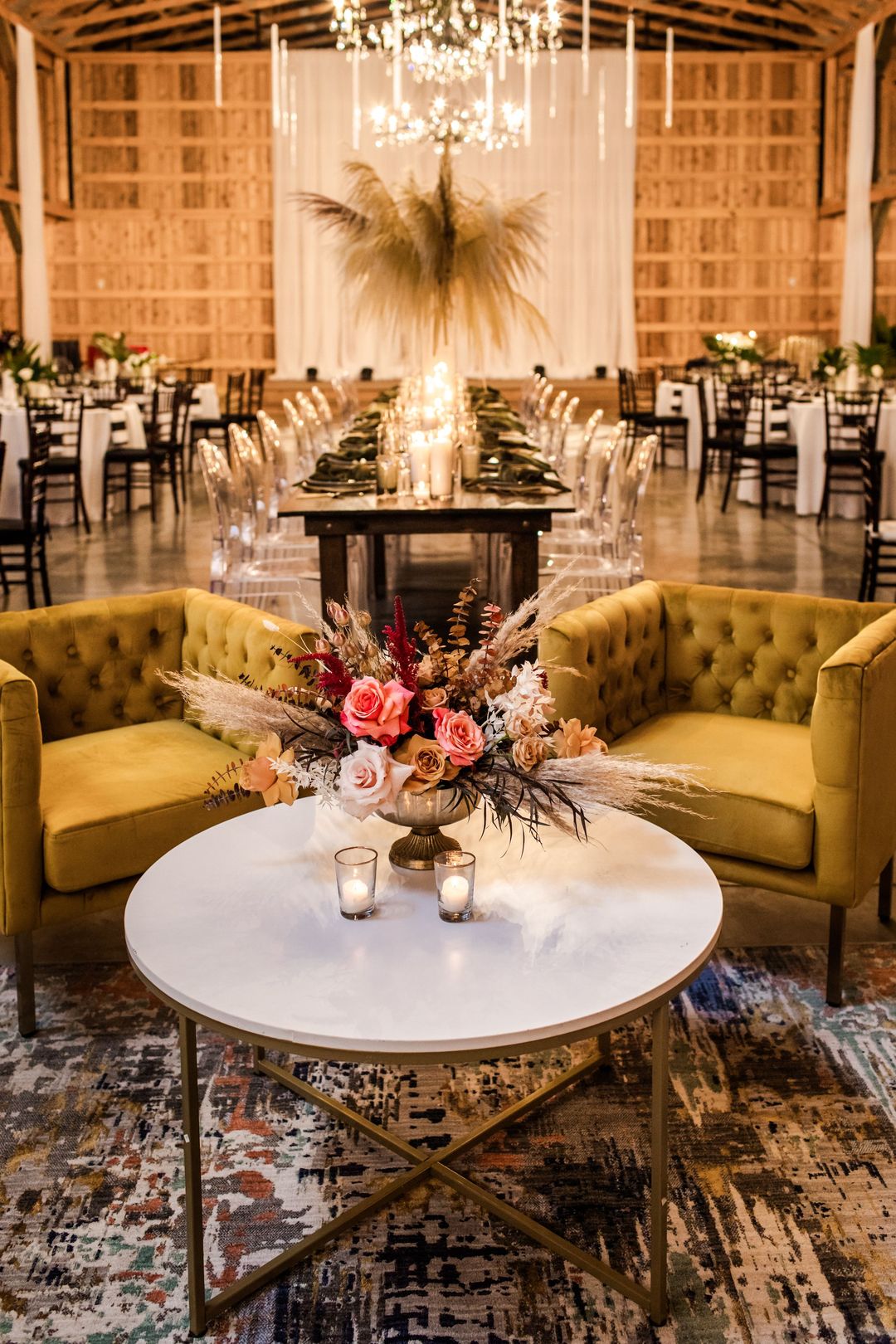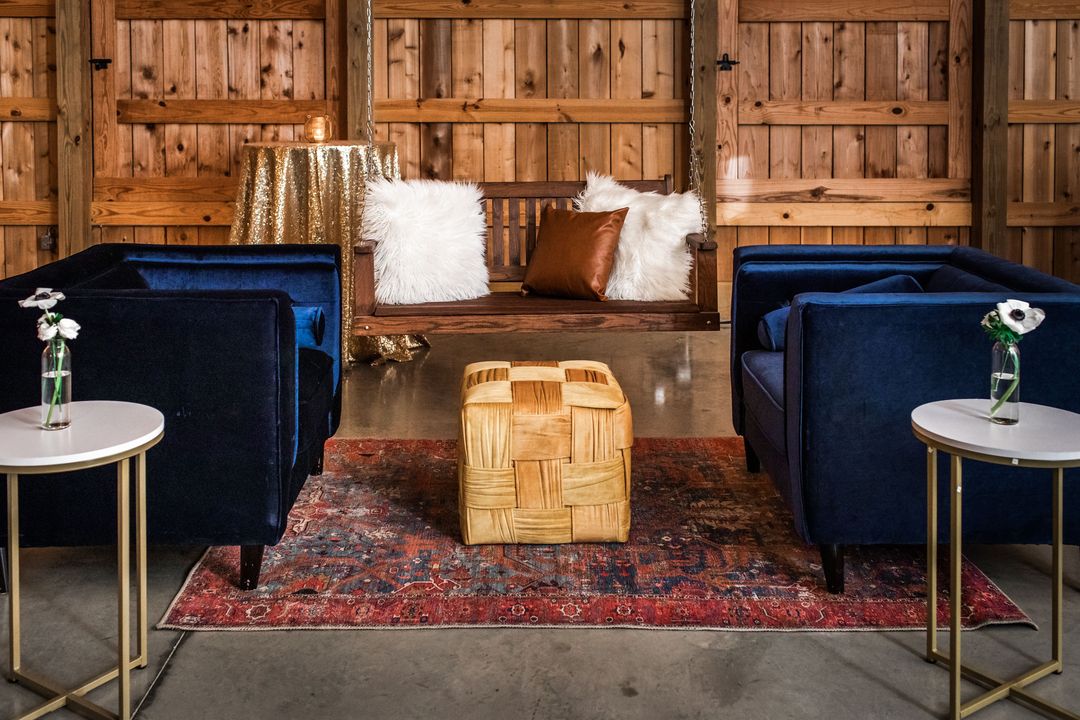 Want to feature one or several of these beautiful earth-tone party rentals at your event? Contact our team at info@southerneventsonline.com & let's start planning!
TAGS | On Trend, Southern Boho Chic, Velvet Linens, event inspiration, gold event rentals, neutral event rentals, southern boho style, style trends
FEATURED RENTALS | Rhodes Coffee Table, Gloria Velvet Armchair, Spice Velvet Linens, Light Pink Velvet Linens, Driftwood Velvet Linens, Gold medallion glass charger, copper glass charger, scalloped wood charger,
---
16

Apr

Southern Events Products, Trends and Inspiration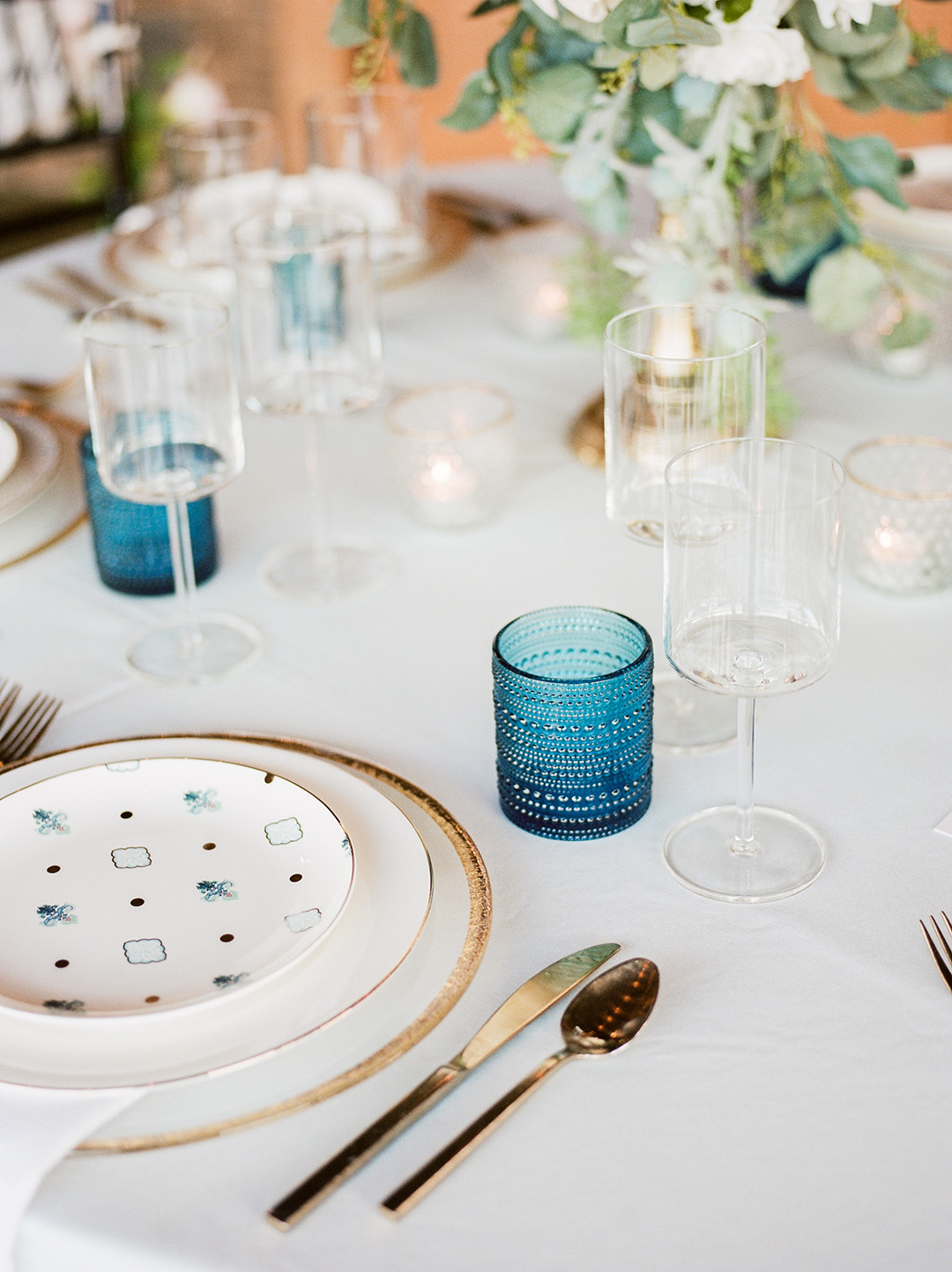 Though we hope every event goes off without a hitch, postponing or rescheduling weddings and events happens. But you don't have to sacrifice your event style for a shift in seasons with these classic, season-less event design tips & rentals from Southern Events.
Natural Notes
Take a note from nature to plan your event color scheme. Blues, teals, and greens are classic colors that can easily transition your event rentals from one season to the next. We love our Saylor Velvet Sofa and Chairs, Ocean Blue Velvet Linens, Coronado Salad Plates, and Fern Velvet Linens for the perfect pop of season-less event design color.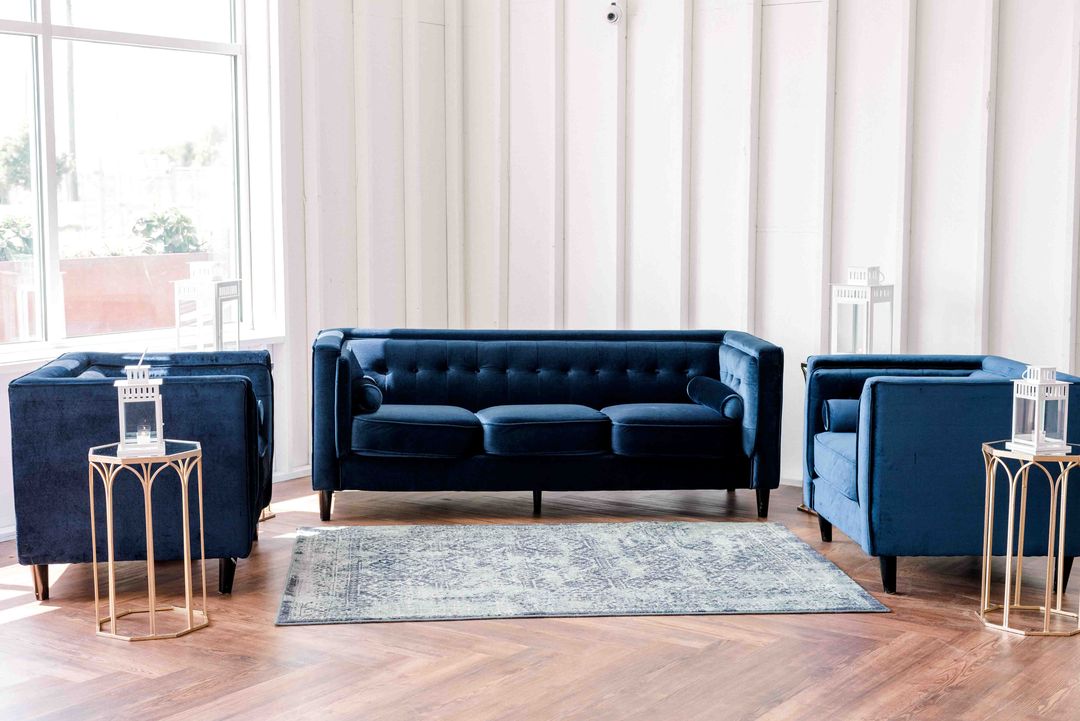 Photo | CeeCee Photography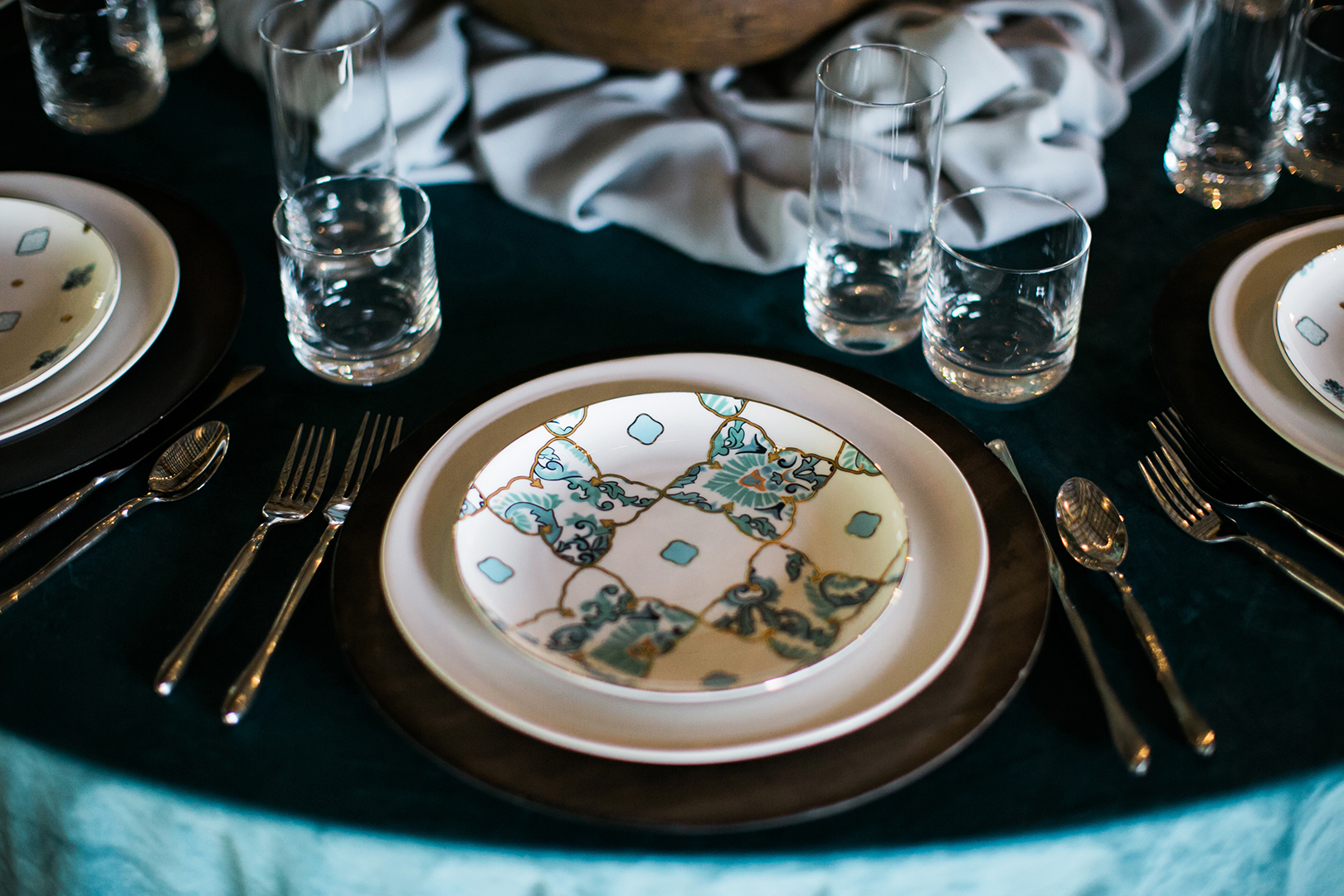 Photo | Jen & Chris Creed Photographers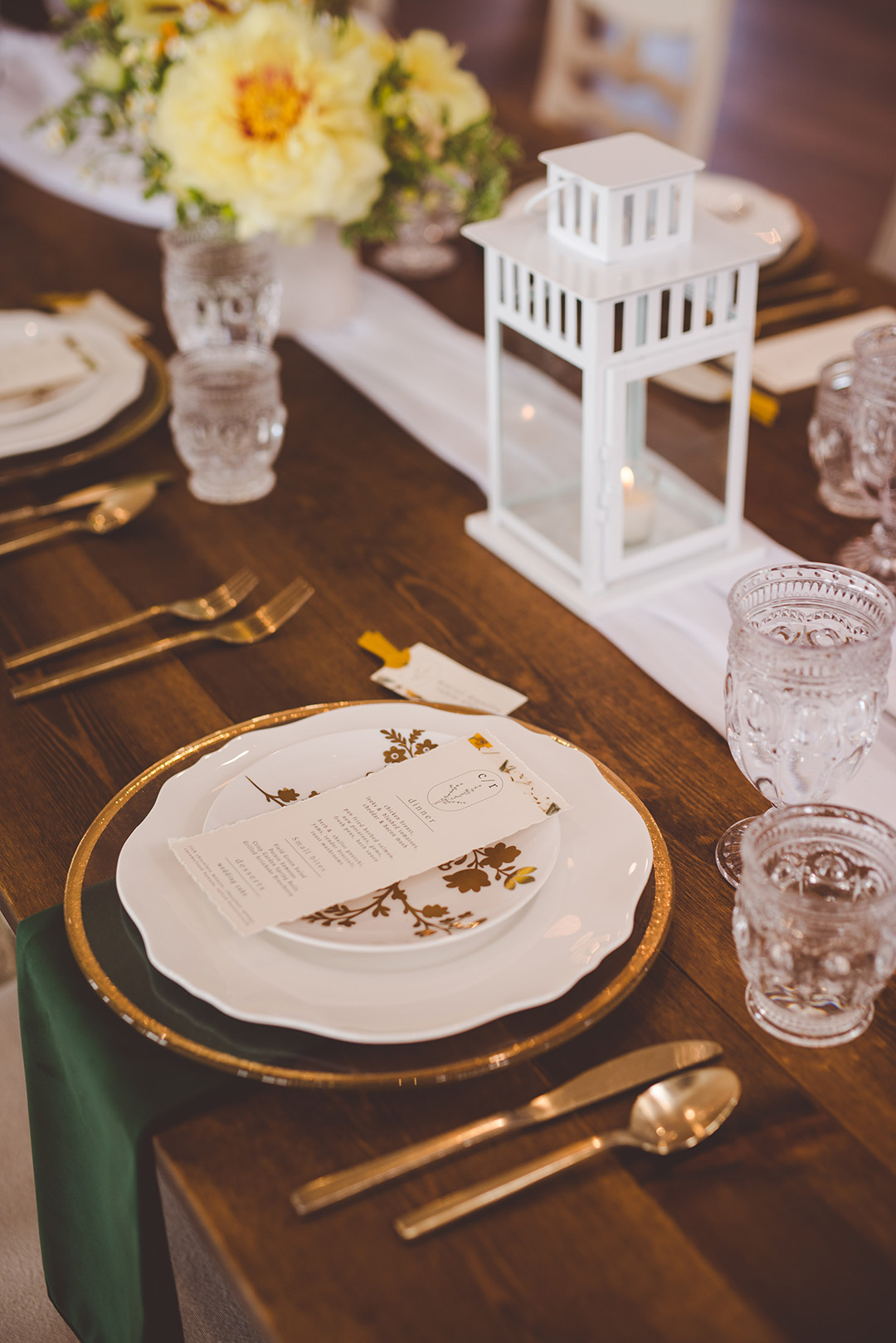 Photo | Rachel & Garren Photography
Farm-to-Table
Always appropriate, especially in the rolling countryside of middle Tennessee, a farm-to-table style is perfect for any type of event – no matter the season. Go for timeless rustic rentals with our classic Farm Tables, Cross-back or Bentwood Chairs, Kennedy Textured Linens (a polished update to burlap), and Artisan China.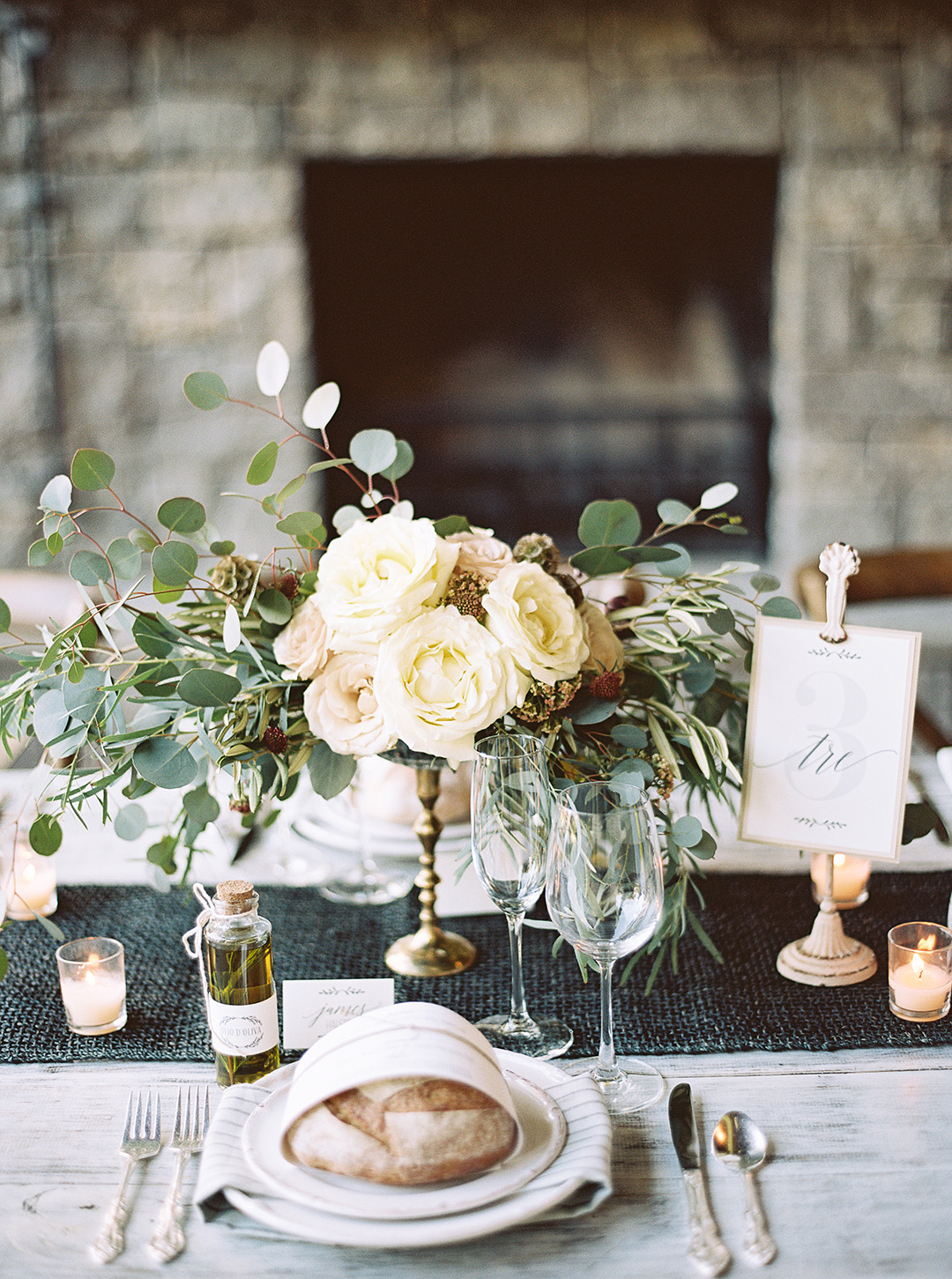 Photo | Julie Paisley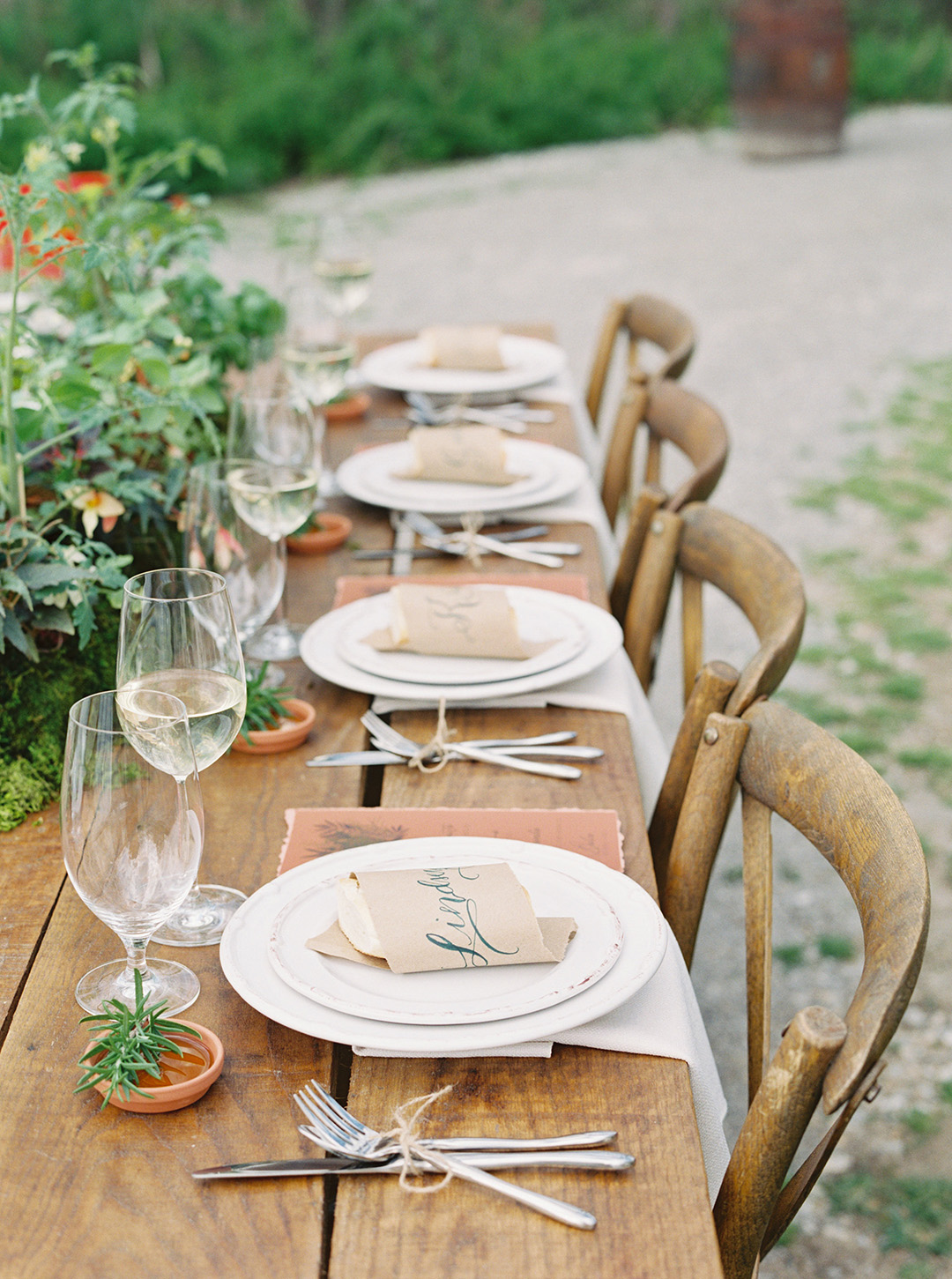 Photo | Cassidy Carson Photography
Classic Tastes
These rentals are classics for a reason! Timeless and season-less, mix and match our Athena, Hamlet and Ophelia Gold China with modern Austin Flatware and classic white or soft gray linens to set the tone any time of year.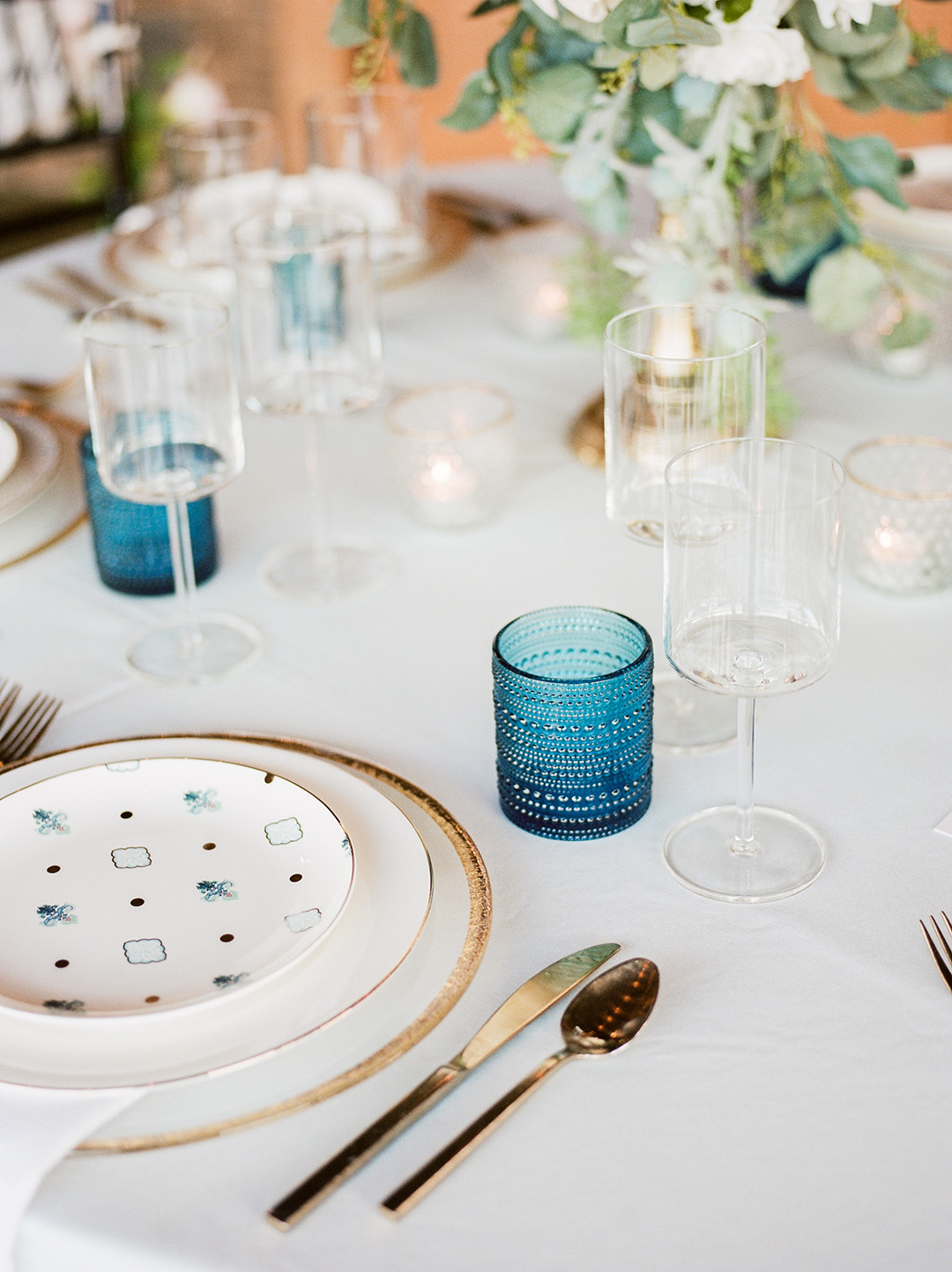 Photo | Jenna Henderson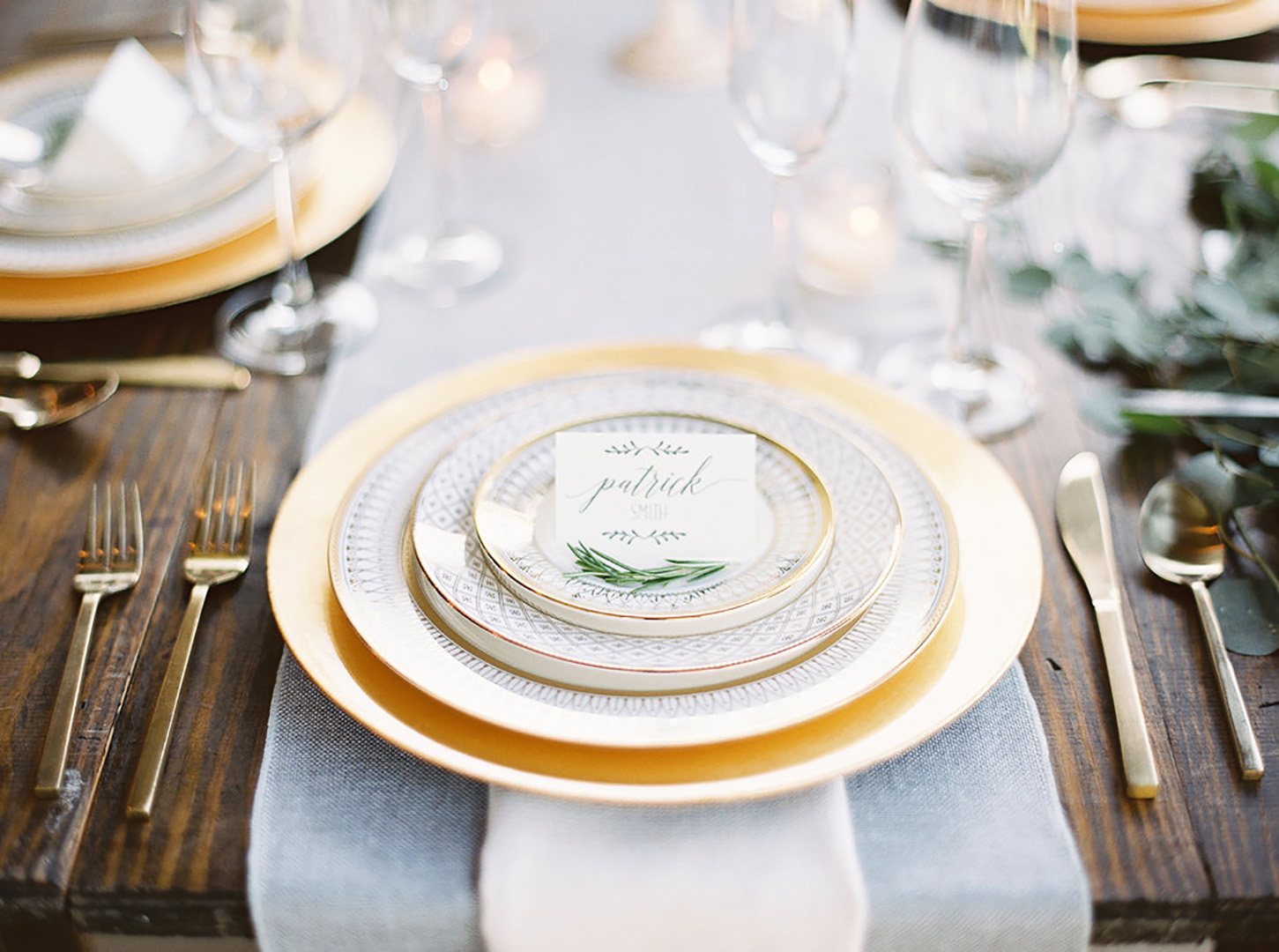 Photo | Julie Paisley
Shift to Neutral
Keeping your event color palette neutral can avoid a seasonal shift – but it doesn't have to be boring! Try layering our Grey Goose Linens with Earthen China and glittering Pure Glassware for a modern event table design, or staging your event lounge with our Henley Grey Velvet Sofa, warm wood Adeline Chairs, and Echo Silver Mirror Side Tables for a luxe lounge area.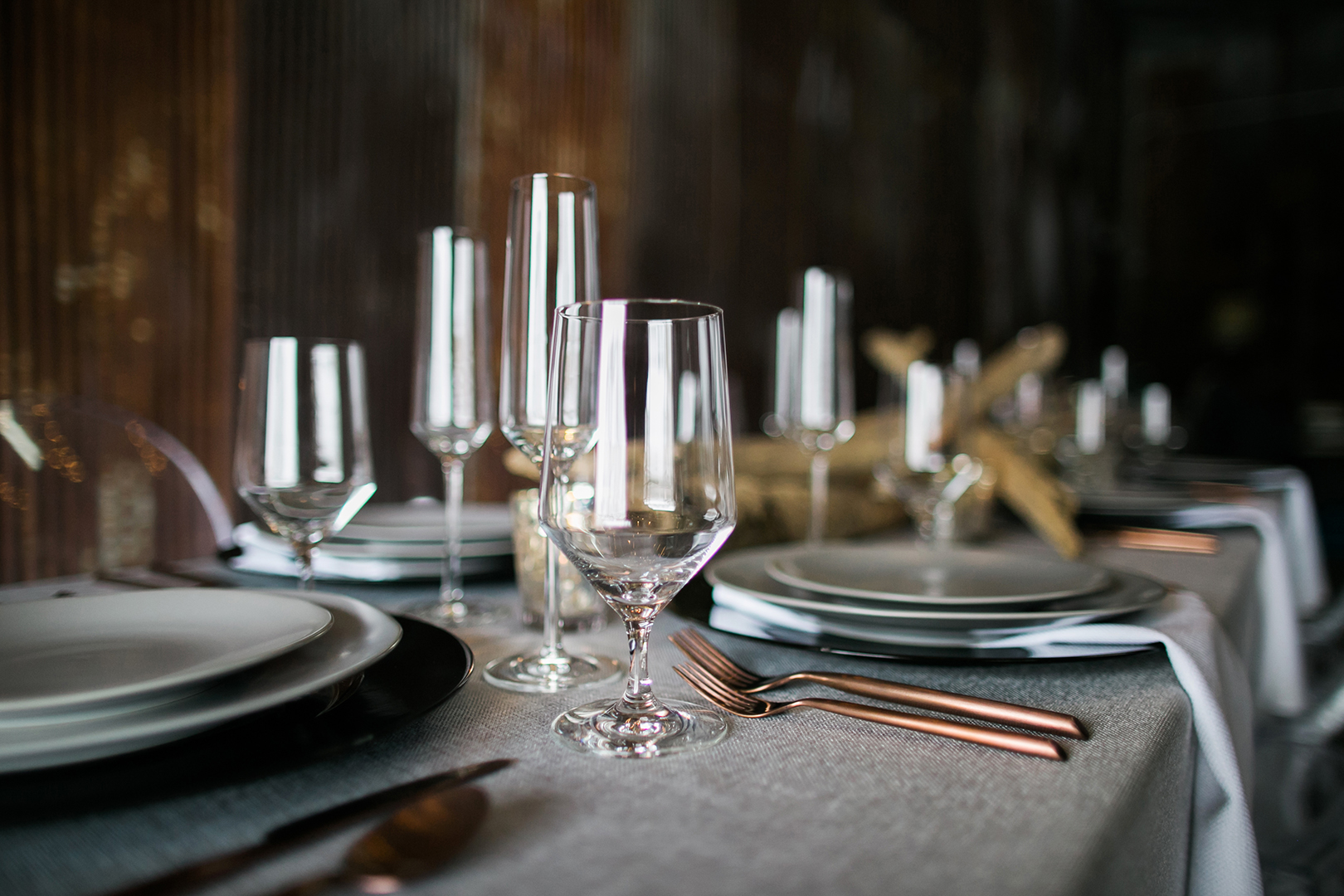 Photo | Jen & Chris Creed Photographers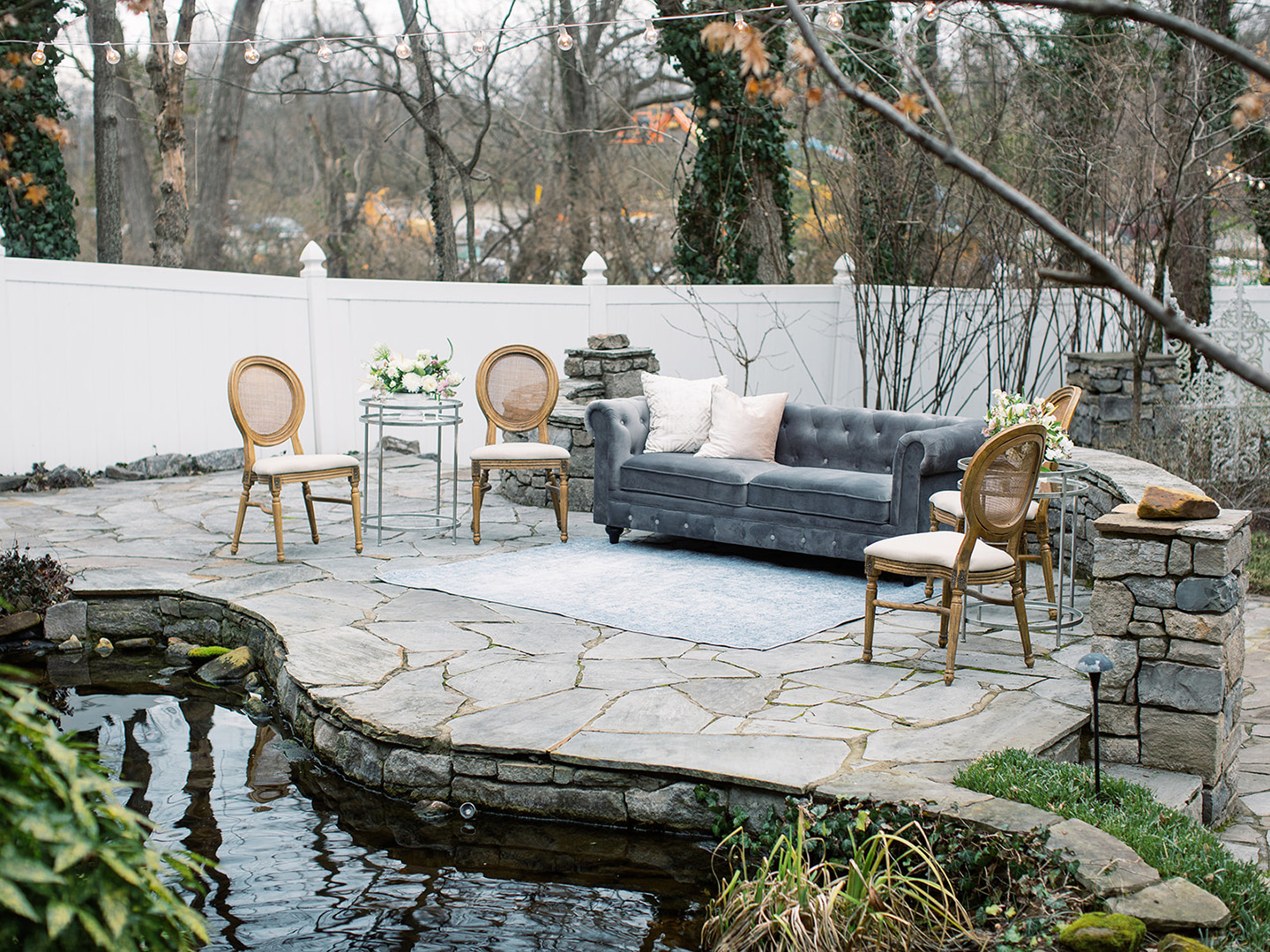 Photo | Abigail Lewis Photography
Warm + Cool
Use both warm and cool colors in varying shades in your season-less event design. This way you avoid seasonally inspired palettes – like spring pastels or rich fall colors. These colors can be mix in your florals, linens, furniture, and even flatware – like mixing our Brushed Copper Flatware and Sea Glass Velvet Linens.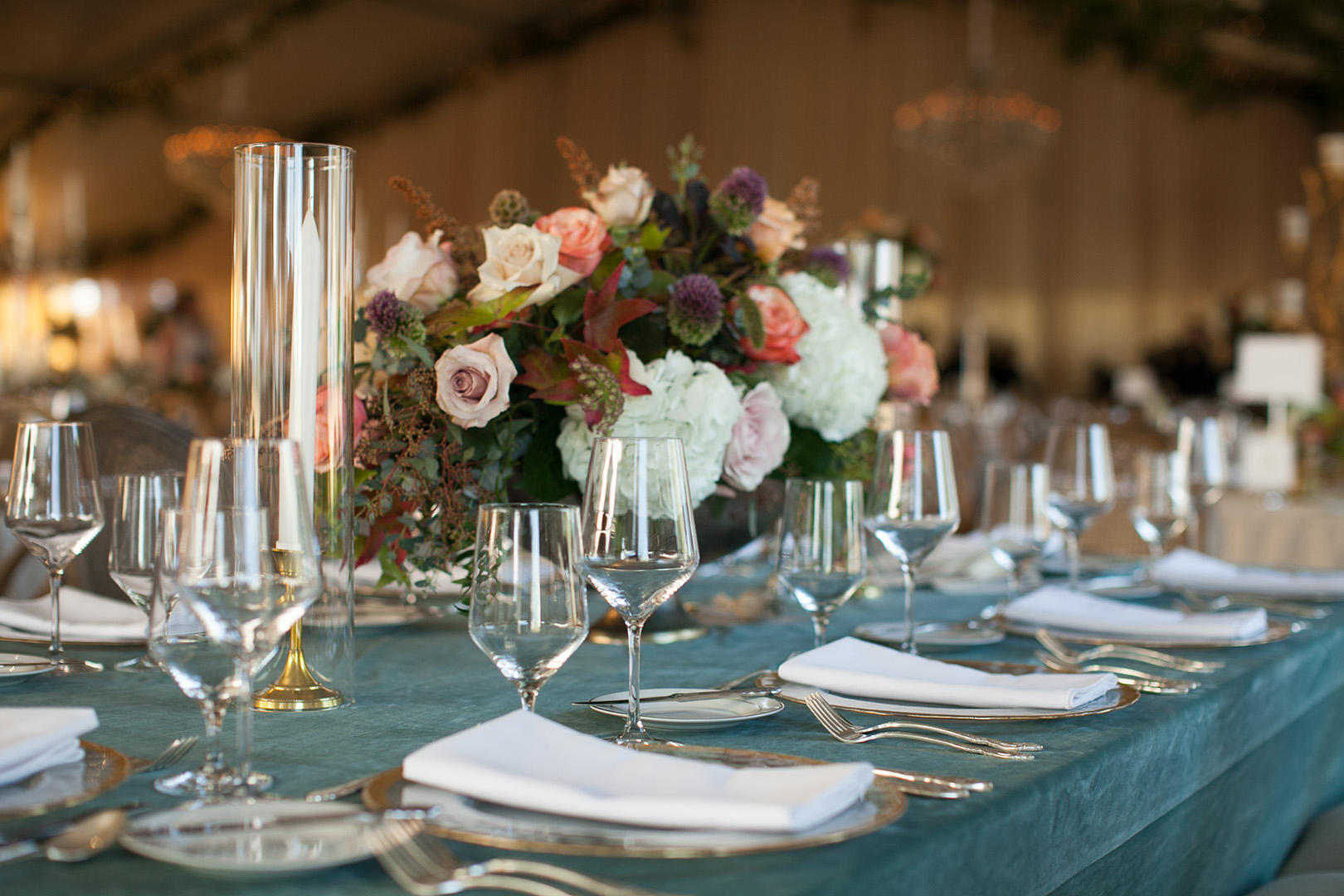 Photo | Phindy Studios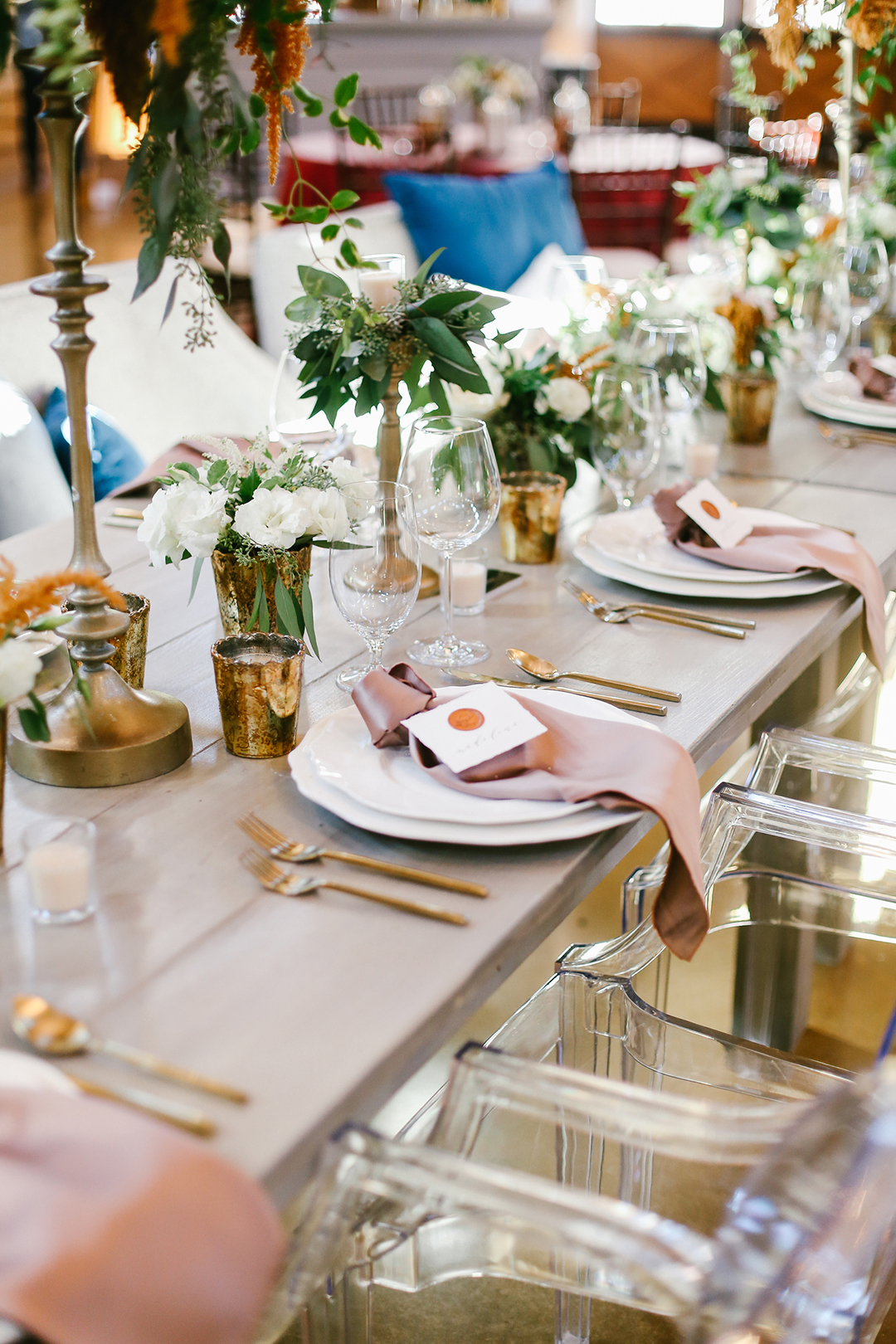 Photo | Jenna Henderson
Loving these season-less event design ideas? Contact our team for more timeless inspiration and rentals for your wedding or event!
TAGS | Southern Events Party Rental, Southern Events Party Rental Company, Southern Events Rental, classic event rentals, classic event style, classic southern wedding, farm, farm table rentals, farm to table, farm wedding, neutral event rentals, southern event rentals, timeless event rentals, timeless event style, timeless southern wedding, timeless southern wedding style
FEATURED RENTALS | Saylor Velvet Sofa, Saylor Velvet Chairs, Ocean Blue Velvet Linens, Coronado Salad Plates, Fern Velvet Linens, Farm Tables, Cross-back Chairs, Bentwood Chairs, Kennedy Textured Linens, Artisan China, Athena Gold Rim China, Hamlet China, Ophelia China, Austin Flatware, White Linens, Grey Linens, Grey Goose Linen, Earthen China, Brushed Copper Flatware, Pure Glassware, Henley Grey Velvet Sofa, Adeline Chairs, Echo Silver Mirror Side Table, Sea Glass Velvet Linen
---