4

Aug

Events and Style Shoots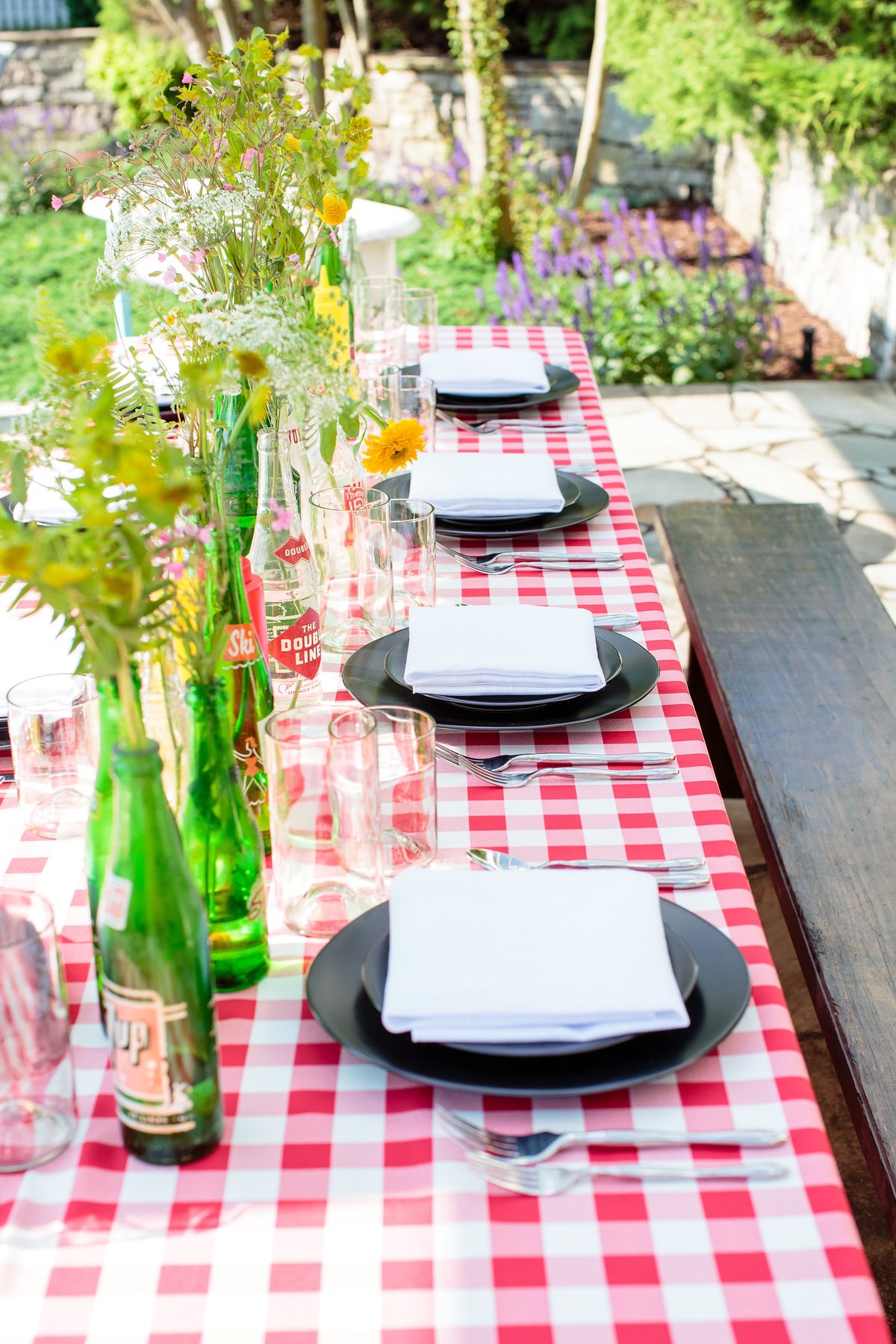 With the summer season waning and the coming cooler fall temperatures, we've been especially inspired by all things outdoors. If you're in Nashville (or anywhere in the United States), take one step outside around dinner time and you'll know why. It's outdoor cookout party season! From neighborhood block parties to back-to-school parties and corporate get-togethers and team tailgates, most events migrate outdoors to make use of the sunshine and blue skies.
Outdoor Inspired Dining
Most people love the easy-natured feel of an outdoor cookout party. Simple and comfortable textures, rustic accessories, and bright colors marry to create a fresh and fun vibe. Use our Red and White Check Linens to emphasize the nostalgic feel and bring a fun, picnic theme to the look. Of course, the best part of an outdoor cookout is the food – hot off the grill! Display food atop our White Wash Whiskey Barrel Barnwood Bar for a rustic chic look. Refreshing seasonal beverages and large batch cocktails (or mocktails) can be served from our Classic Glass Beverage Jars.
If there will be kids in tow, we recommend giving them their own little dining area! Here you can also have kid-specific activities, like coloring books or bubbles. Keep it simple and on-theme when you feature our Fruitwood Children's Farm Table and Cross-Back Children's Chairs. For an extra tasty treat, grab our Vintage Popcorn Machine!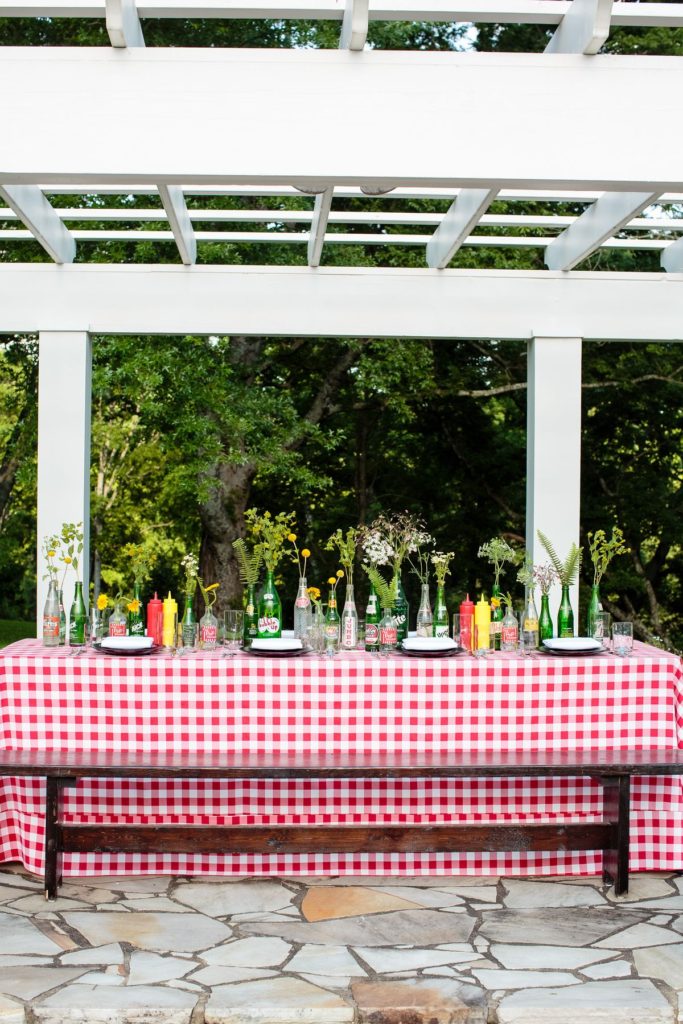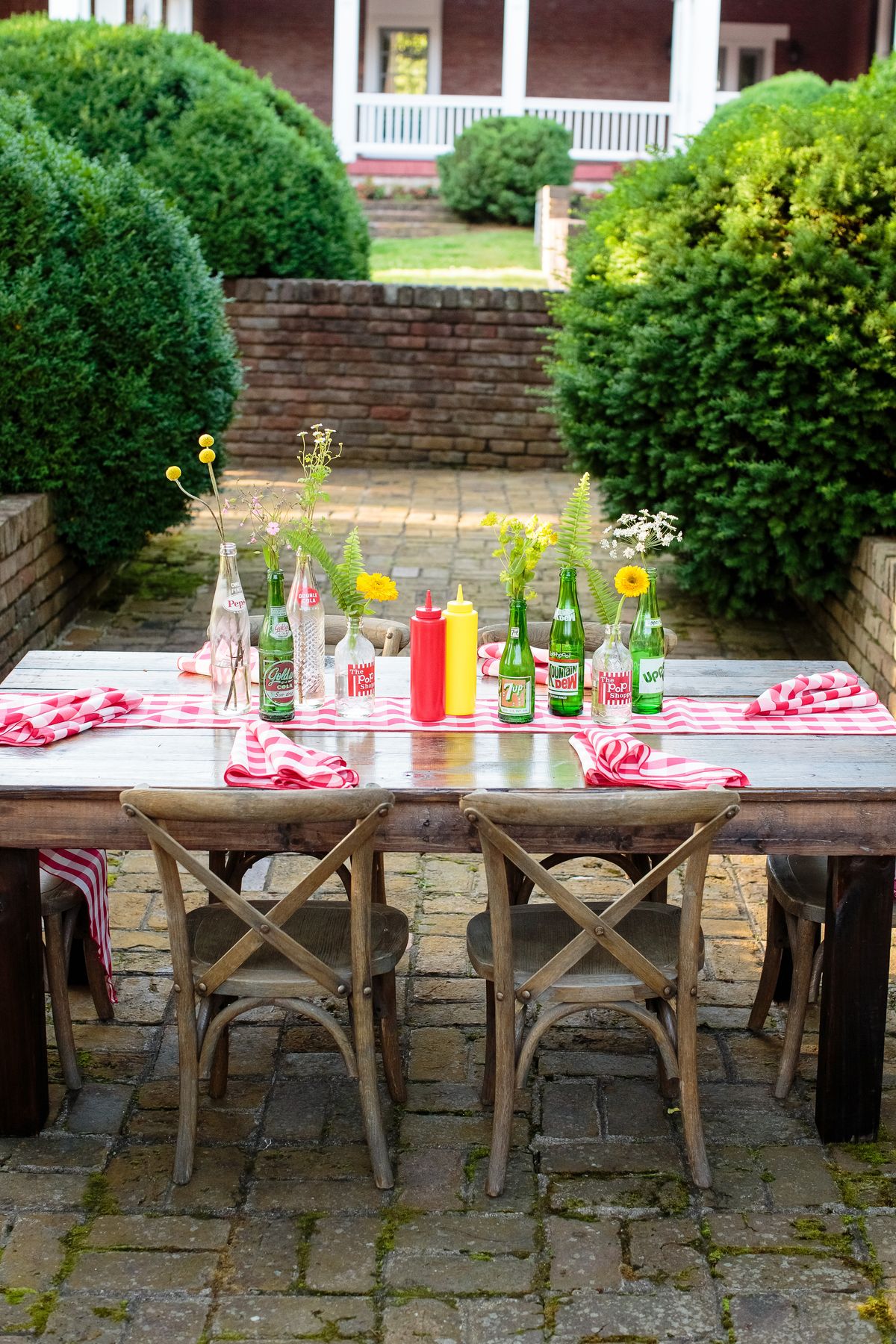 Stay for A While!
Outdoor cookouts are all about spending time with family and friends! The goal is to create a casual space where everyone can kick their feet up and hang out until the sun goes down. If you want your guests to stick around after the food (or make sure they're comfy while waiting to dig in), we recommend a lounge area. Combine our Rustic Benches, Chocolate Pouf, Stone Round Fire Pit, and plenty of pillows and blankets for texture and to help make the party feel more inviting. Our Sutton Collection is also a beautiful option for large parties.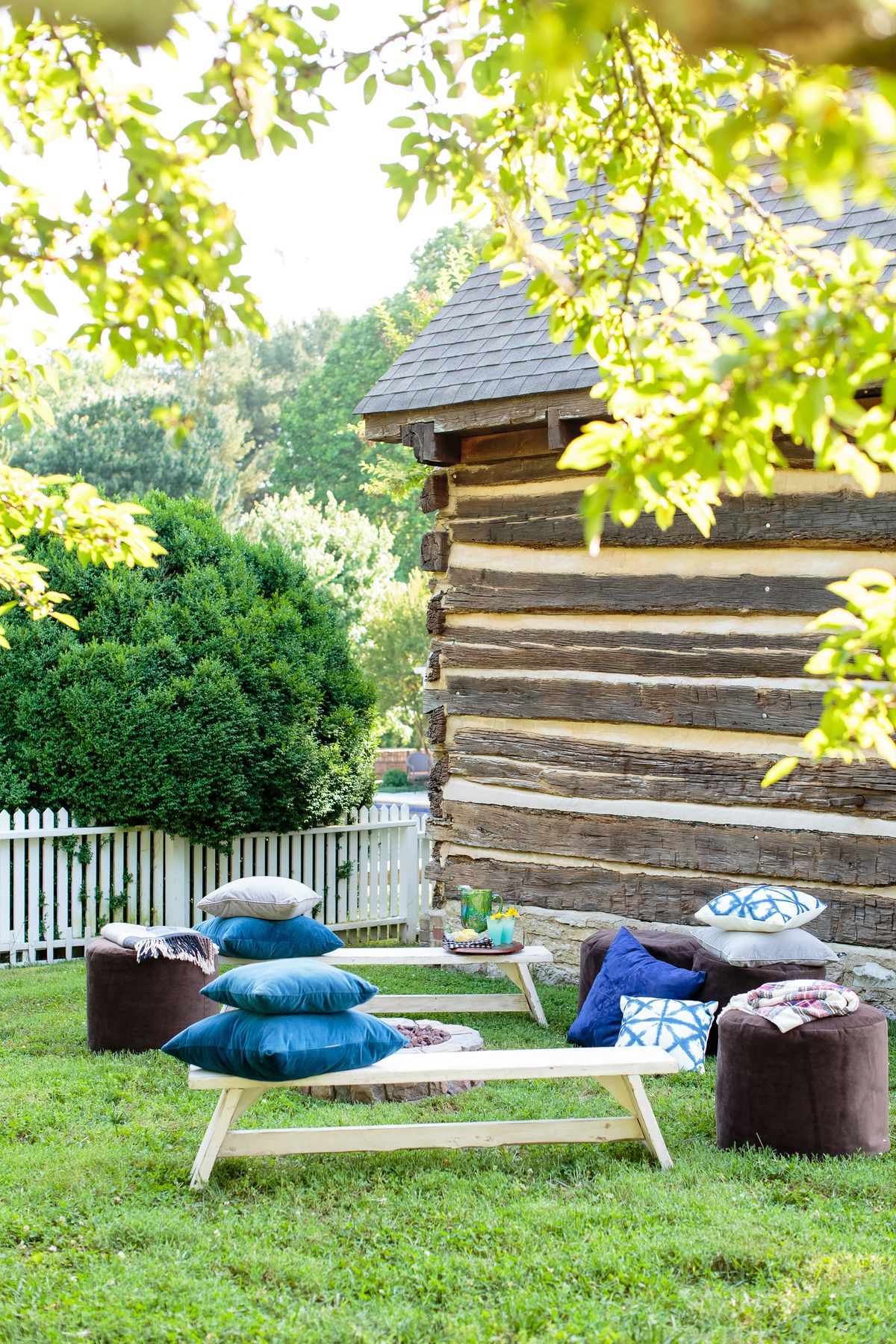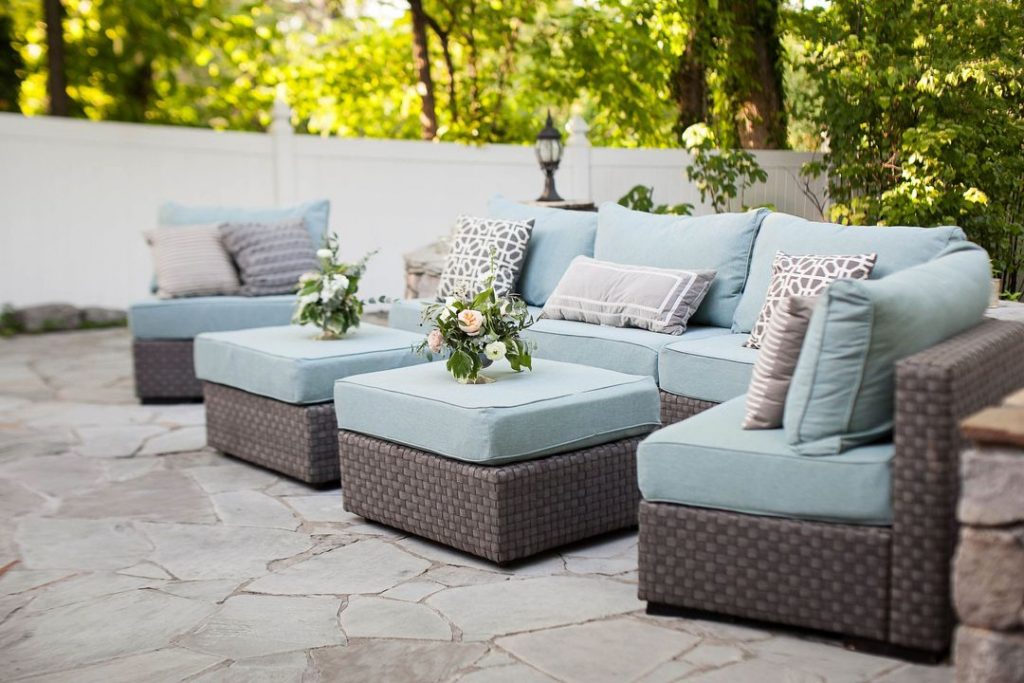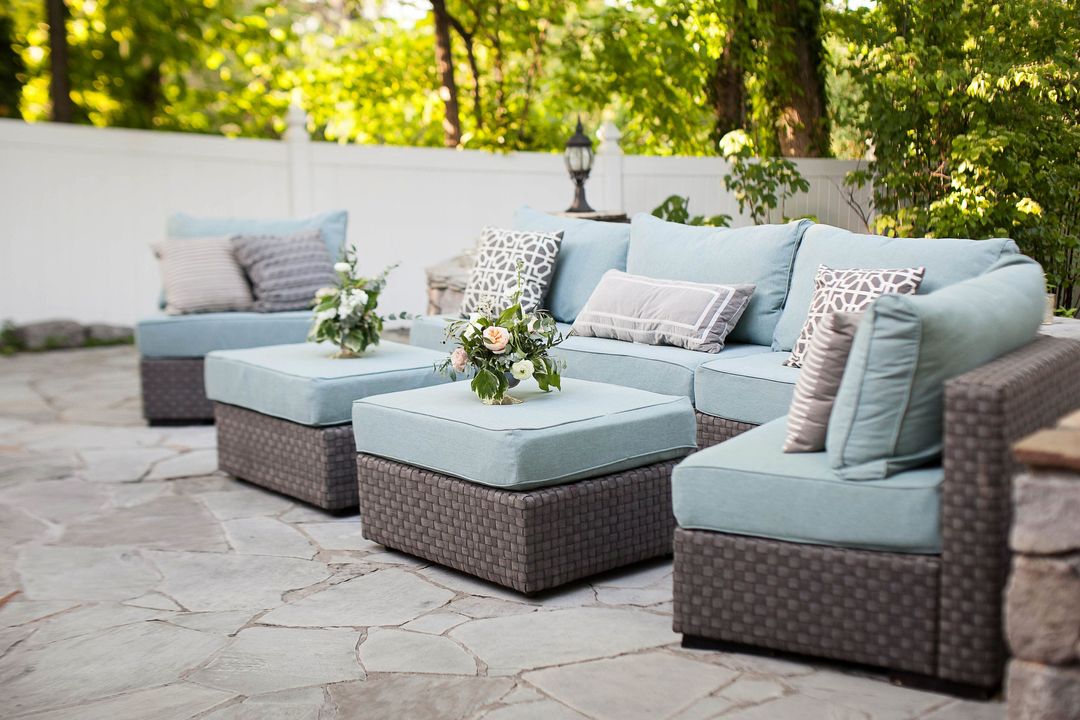 If you're planning an outdoor cookout for back-to-school or as a casual corporate get-together, we'd love to help make it stylish & Southern. Send us a message at info@southerneventsonline.com and let us help you pick the perfect rentals for your event! Prefer a more chic look? Check out our blog for Chic Garden Party Ideas.
TAGS | Nashville Event Rentals, Southern Events Party Rentals, Unique Nashville Event Rentals, bbq party rentals, franklin tn rentals, nashville tn, outdoor party rentals, picnic rentals
FEATURED RENTALS | Red and White Check Linens, White Wash Whiskey barrel Barnwood Bar, Classic Glass Beverage Jars, Fruitwood Childrens Farm Table, Cross Back Childrens Chairs, Rustic Benches, Chocolate Pouf, Stone Round Fire Fit, Sutton Collection, Vintage Popcorn Machine,
---
8

Apr

On Trend, Southern Events Products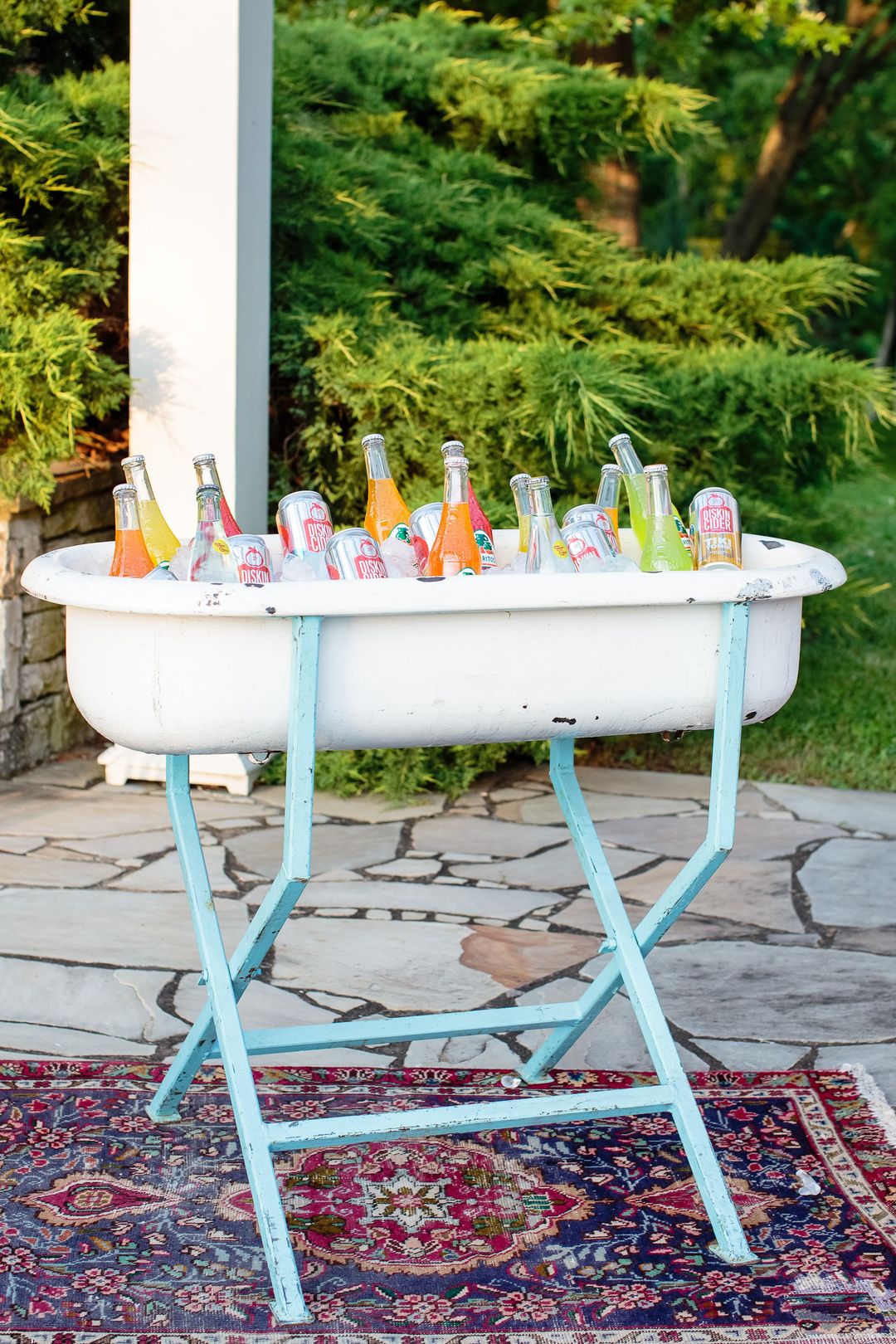 In recent years small gatherings have peaked in popularity! As there is something extra charming about a party that is smaller in size, or more exclusive, yet stylish. Get inspired by some of our must-have rentals for small gatherings, perfect for hosting intimate parties in the greater Nashville area.
Chairs & Tables
We're kicking things off with the basics! Chairs & tables are a must, whether you are serving food or simply want to encourage guests to sit down and stay for a while. Our lounge packages feature beautiful furniture, perfect for a casual evening in the backyard. When it's time to eat, gather around our always beautiful Fruitwood Farm Table, with child-sized furniture (chairs included) to match. For a cocktail hour, a set of bistro tables and bar stools are a classic choice.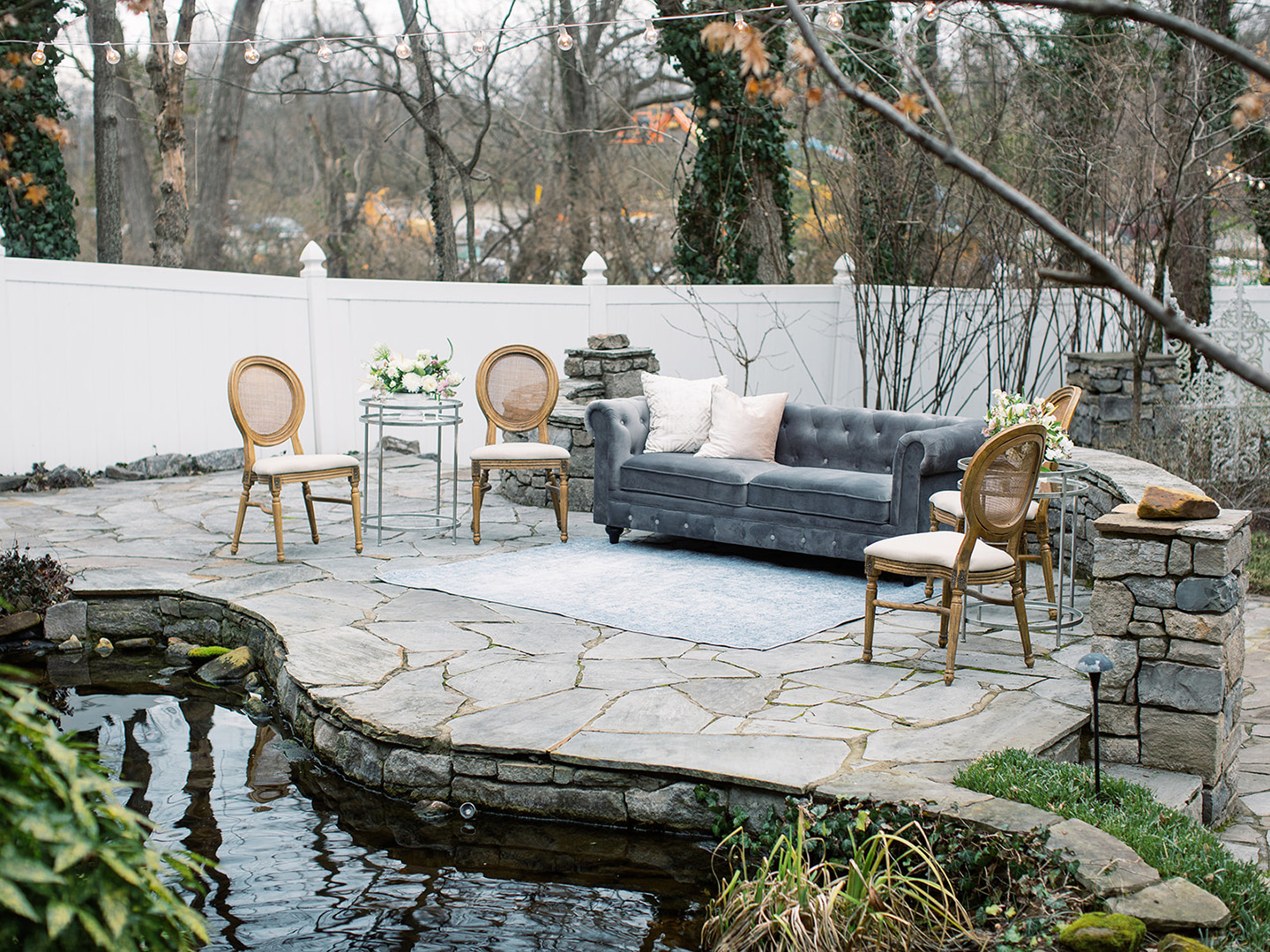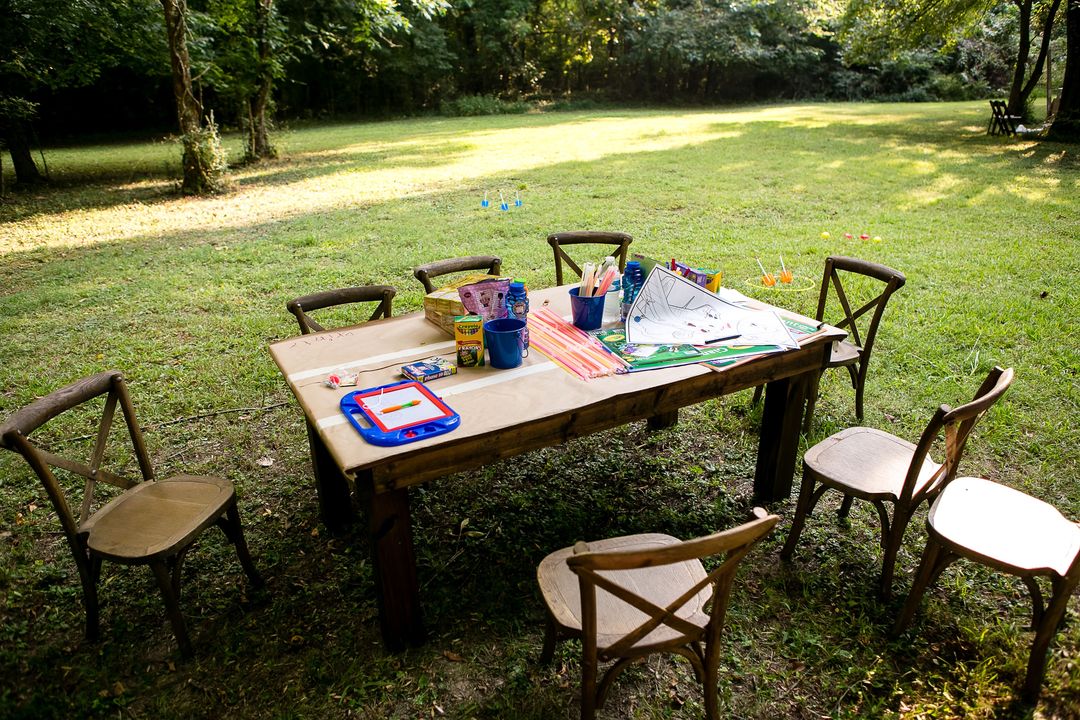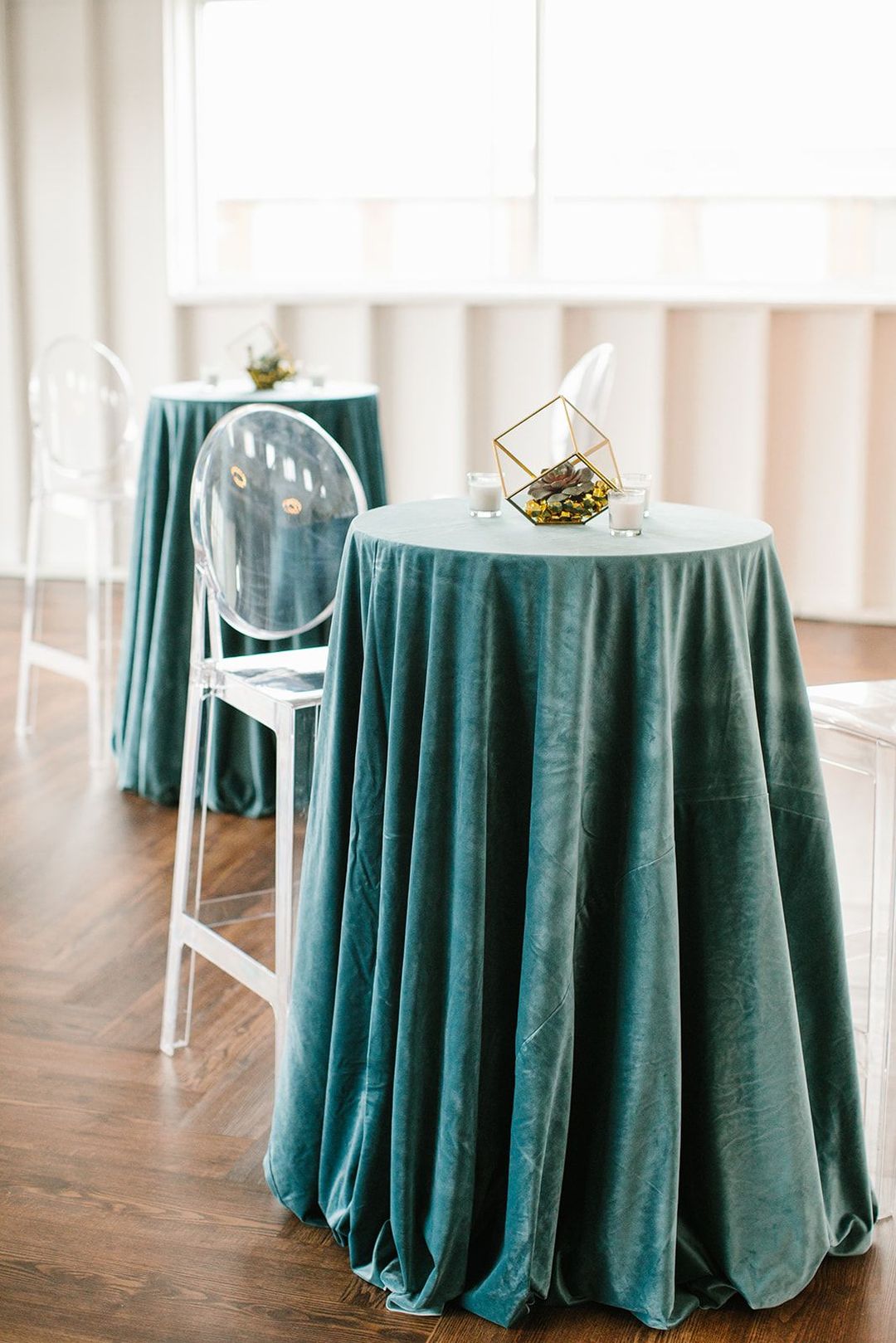 Stylish Rugs
Rugs are a must-have when it comes to defining a space. Large or small, they create a frame in which to lay out a social area. Alternatively, they add an additional level of comfort underfoot. With summer coming we're favoring bright colors, like our Aqua Rug or Blue-Red Rug. For some extra pizzazz, try layering a few of your favorites.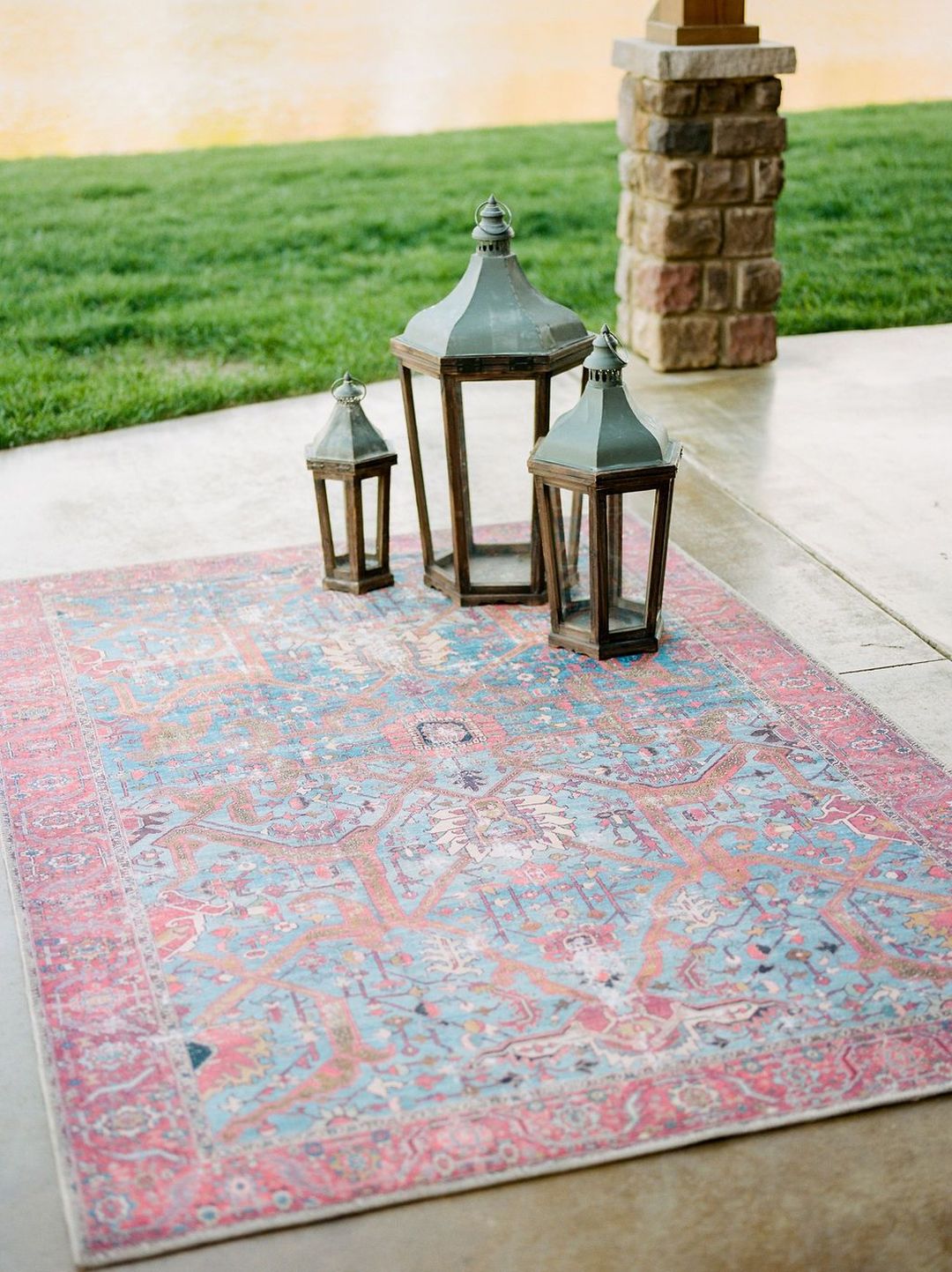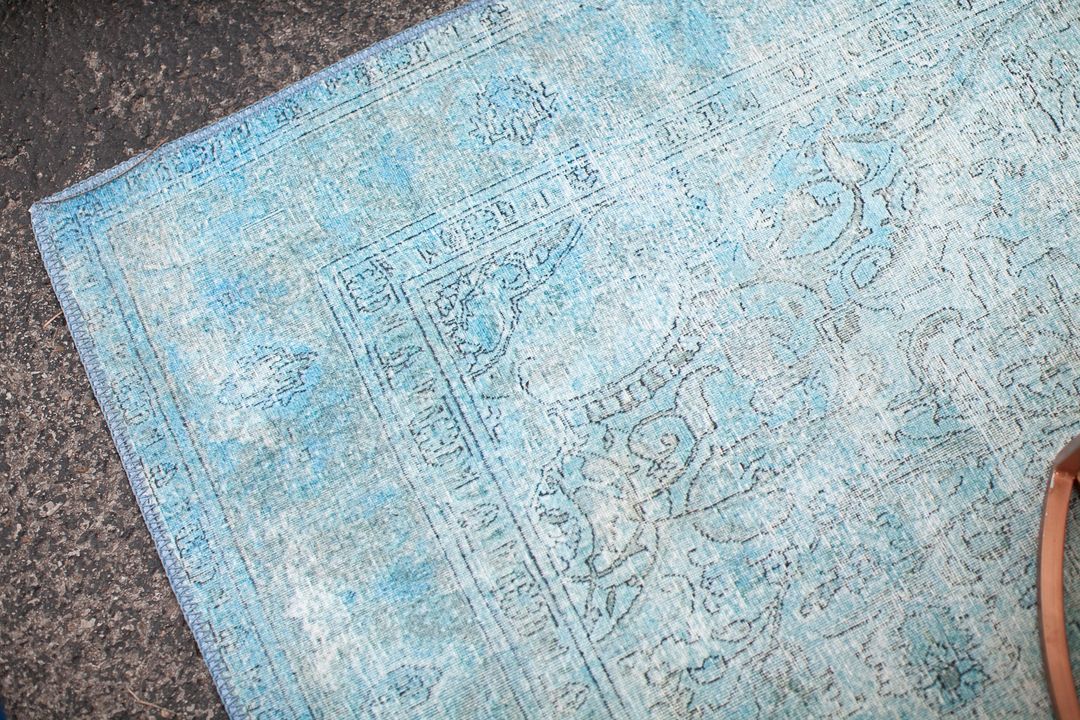 Photo by Phindy Studios
Bar Service
With the weather warming up, you'll want to treat your guests to a cold drink. We offer a variety of beautiful stands and displays, perfect for a small bar or self-serve area. Our 4ft Antique White Bar is an elegant choice for a more upscale event. Or for a quaint but stylish self-serve area, check out our Avenue Bar Back Shelf or Gold Rolling Bar Cart. Each of them has just enough space to hold glassware, alcohol, and your ingredients of choice. You will also have a wide selection of gorgeous glassware to choose from, to complement the style of your event!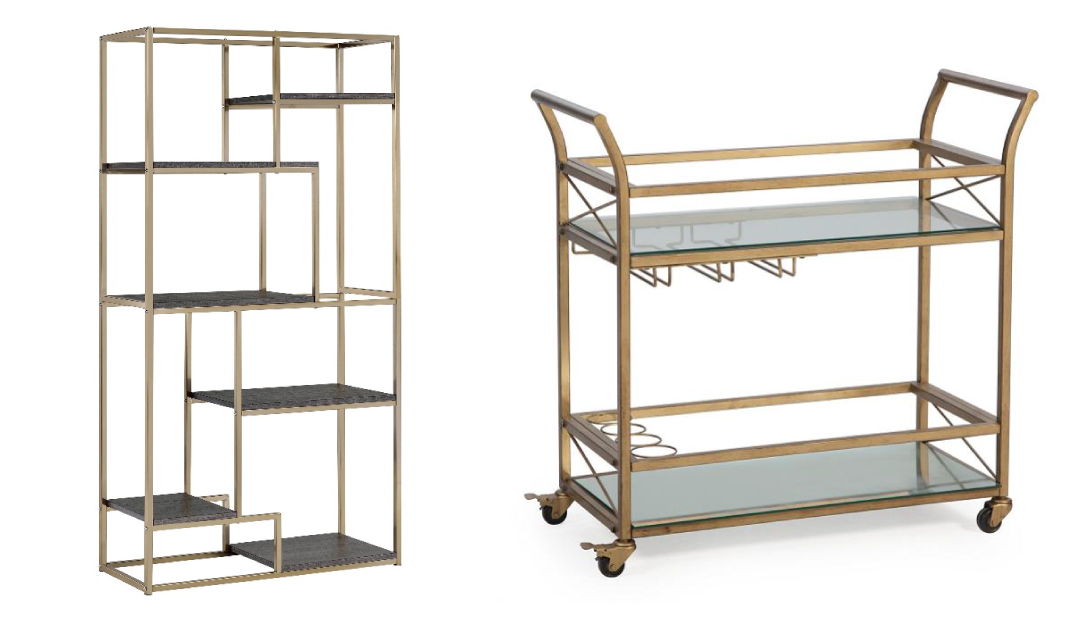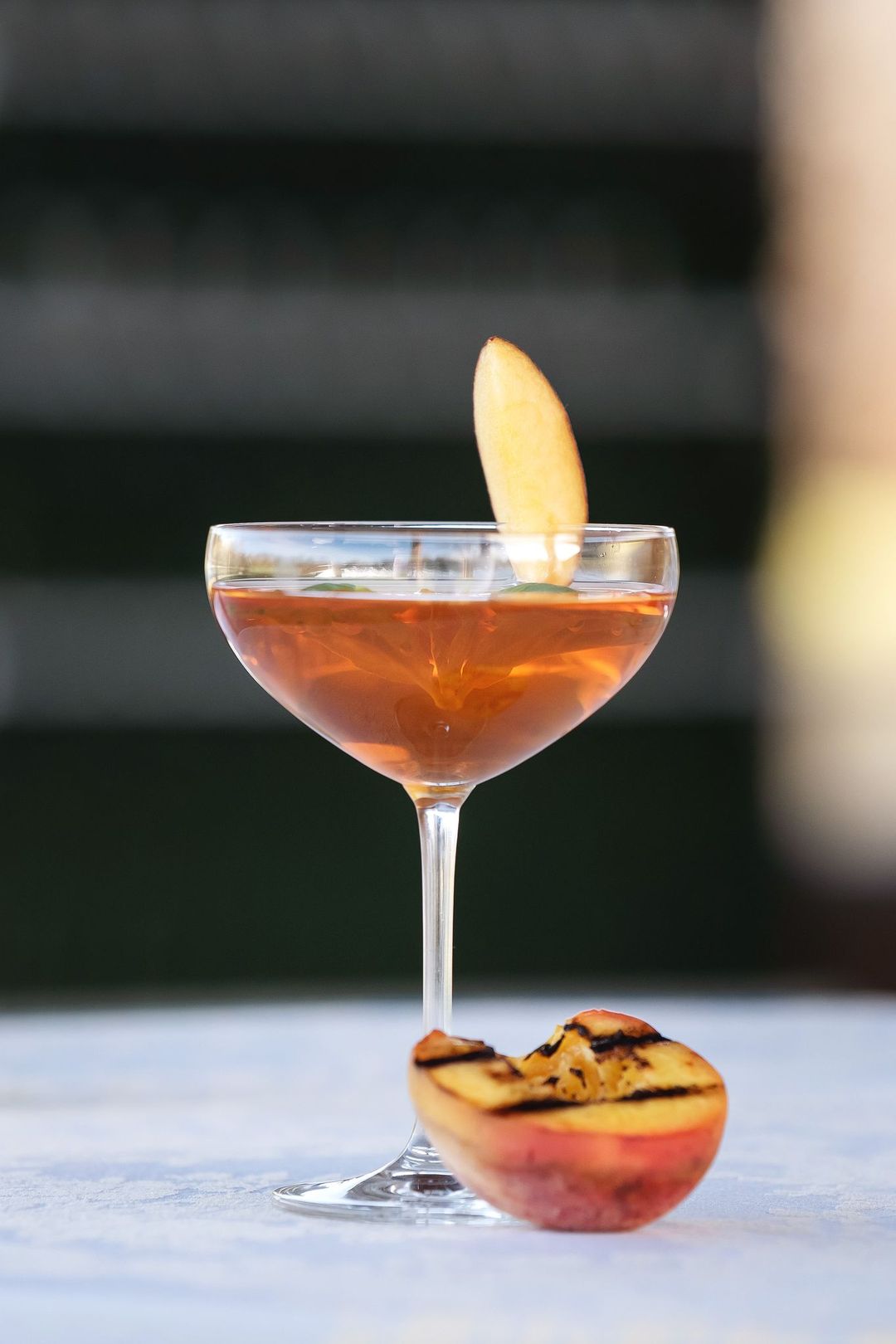 Photo by Megan Stark
A Fun Focal Point
Every party needs a unique, eye-catching focal point. When hosting happy hour or your event will include alcohol, our Boxwood Wall makes for a fun interactive photo backdrop or central spot for guest place cards. It can also be used to serve up refreshing beverages throughout the duration of your event!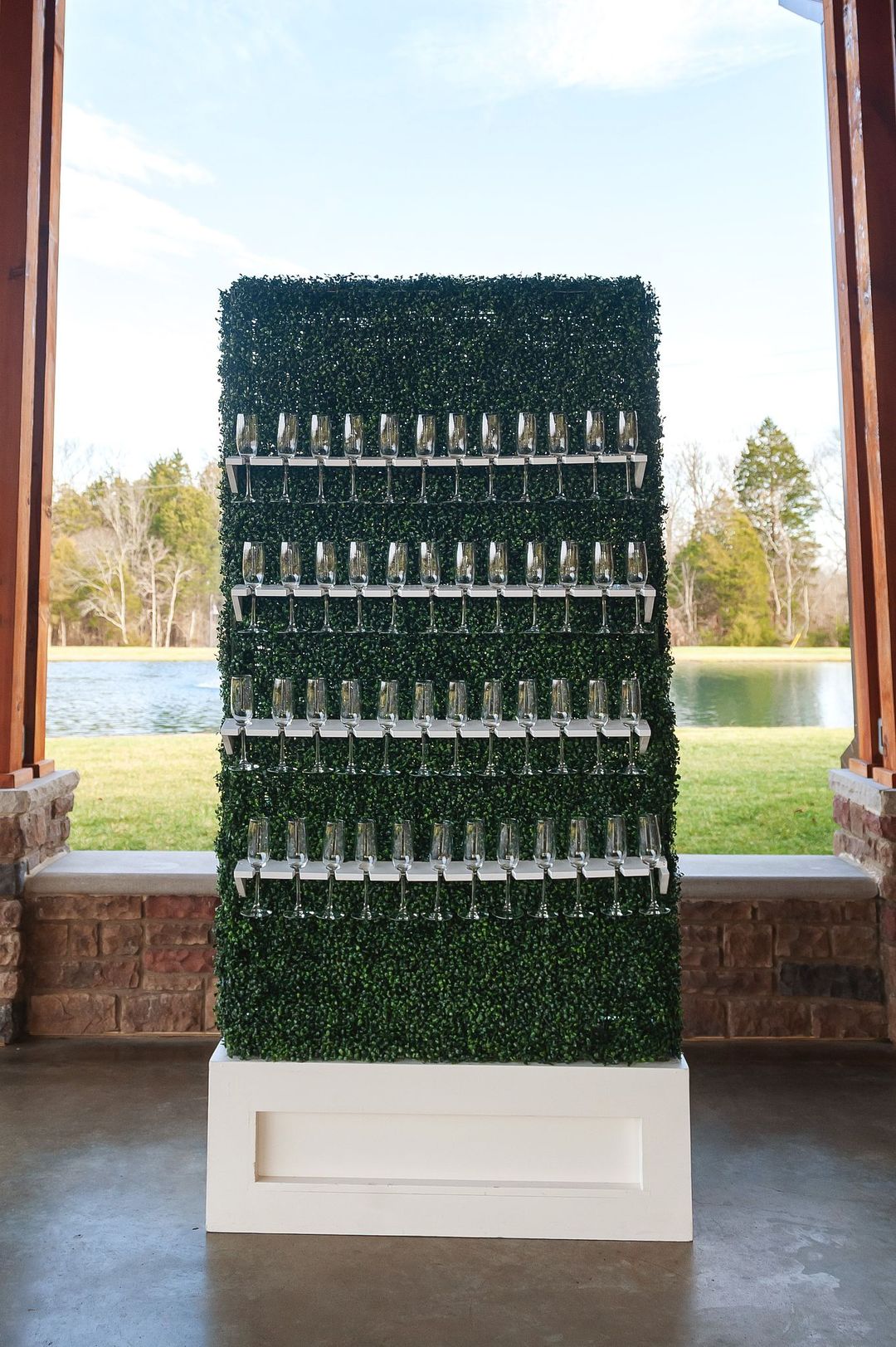 Photo by Megan Stark
Tabletop Decor
Don't let your tables sit bare! Even a small centerpiece goes a long way. We offer a variety of lanterns and votives in various colors. Use these as decoration or to create a warm ambiance once the sun goes down. If you plan on showcasing some flowers fresh from the garden, our cylindrical and square glass vases are an elegant choice.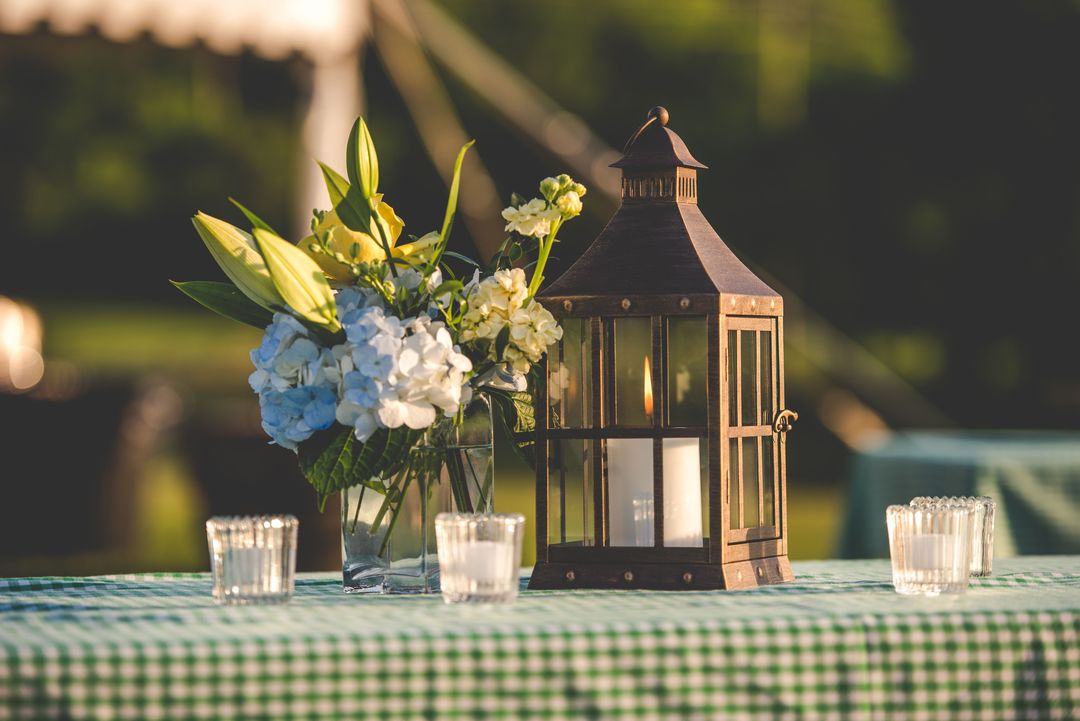 Photo by Joe Hendricks Photography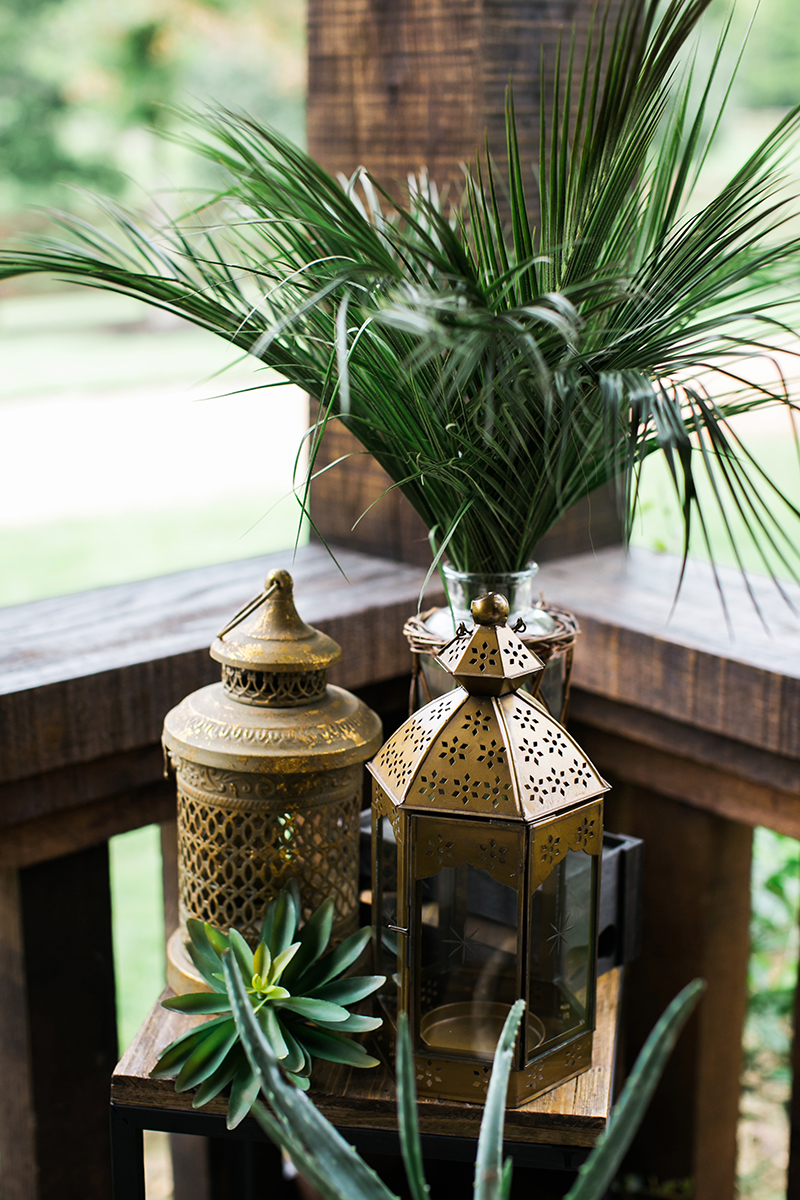 Photo by Jen & Chris Creed
Want to feature one or multiple of these stylish rentals at your upcoming small gatherings? We've got you covered! Contact our team at info@southerneventsonline.com & let's start planning!
TAGS | Nashville Rentals, event style trends, franklin tn, franklin tn rentals, nashville tn, southern summer party planning, summer event style
FEATURED RENTALS | lounge packages, Cross-back Barstool, Fruitwood Farm Table, Children's Cross-back Chairs, Nolen Lantern, Aqua Rug, Blue-Red Rug, Mercury Votive, Square Glass Vase, Boxwood Wall, bell tent, gold rolling bar cart, avenue bar back shelf, glassware,
---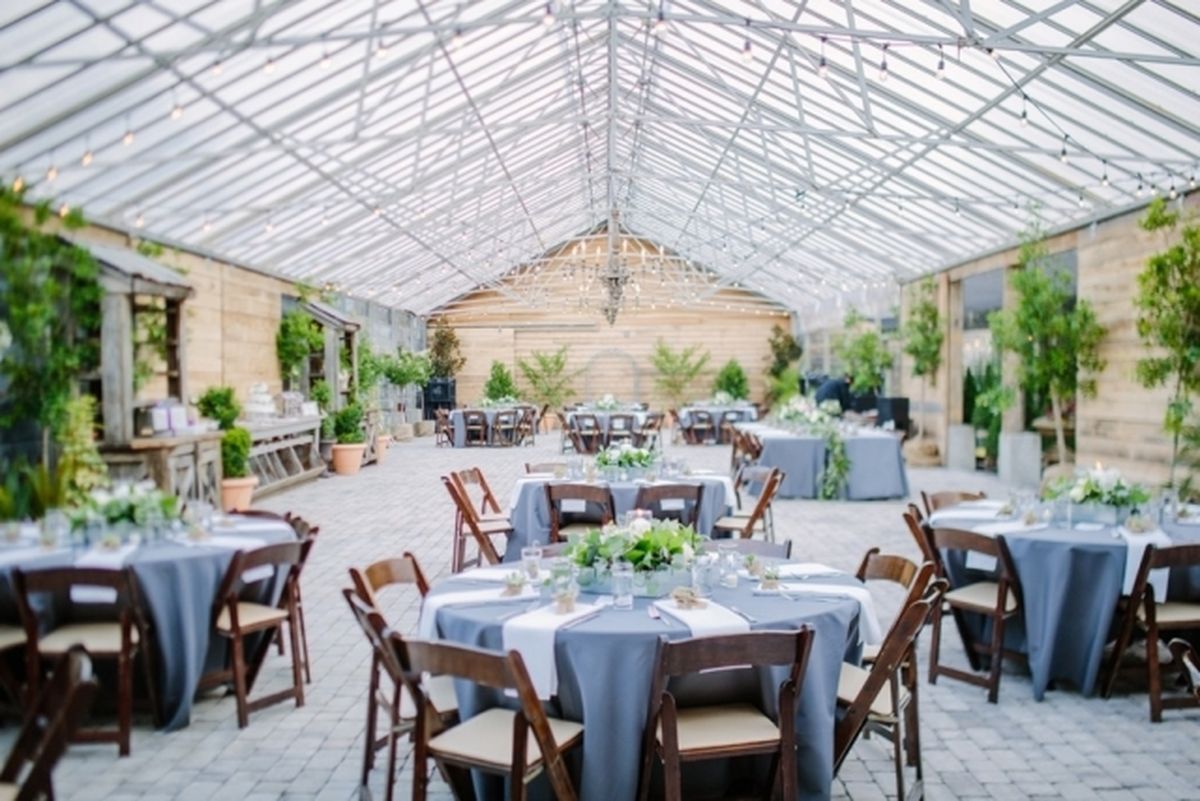 We adore dressing fabulous Nashville area venues in Southern Events rentals, and Long Hollow Gardens is one of our absolute favorites. Long Hollow Gardens is a super unique event venue. It is actually a greenhouse! Couples can achieve that "outdoor wedding" feel with all of the comfort of remaining indoors (think gorgeous summer wedding without all the heat!). Oh, and don't forget about the exquisite natural light pouring into the venue. On this 35 acre property, you'll find a vineyard, their Farmhouse Bridal Cottage, and Hearthroom Barn. With enough space for 200 guests, it's a great venue for weddings and events of all sizes.
Our neutral, natural rentals really shine at Long Hollow Gardens. The Cross-Back Chairs look tailor-made for this venue and are incredibly inviting paired with ivory linens. When outfitting the Greenhouse, we typically stick to neutral color palettes in order to let nature shine. From the Bennett Leather Sofa to the Fruitwood Farm Table, many of our rentals look as if they belong at this one-of-a-kind venue. However, we are not opposed to dreaming up a colorful look with our Saylor Velvet Furniture rentals. We are in love with how this location serves as a backdrop for pretty much any dreamy look a couple could conjure up.
Be sure to visit their website to learn more about hosting your Southern event at this greenhouse venue. Photos by Julie Paisley.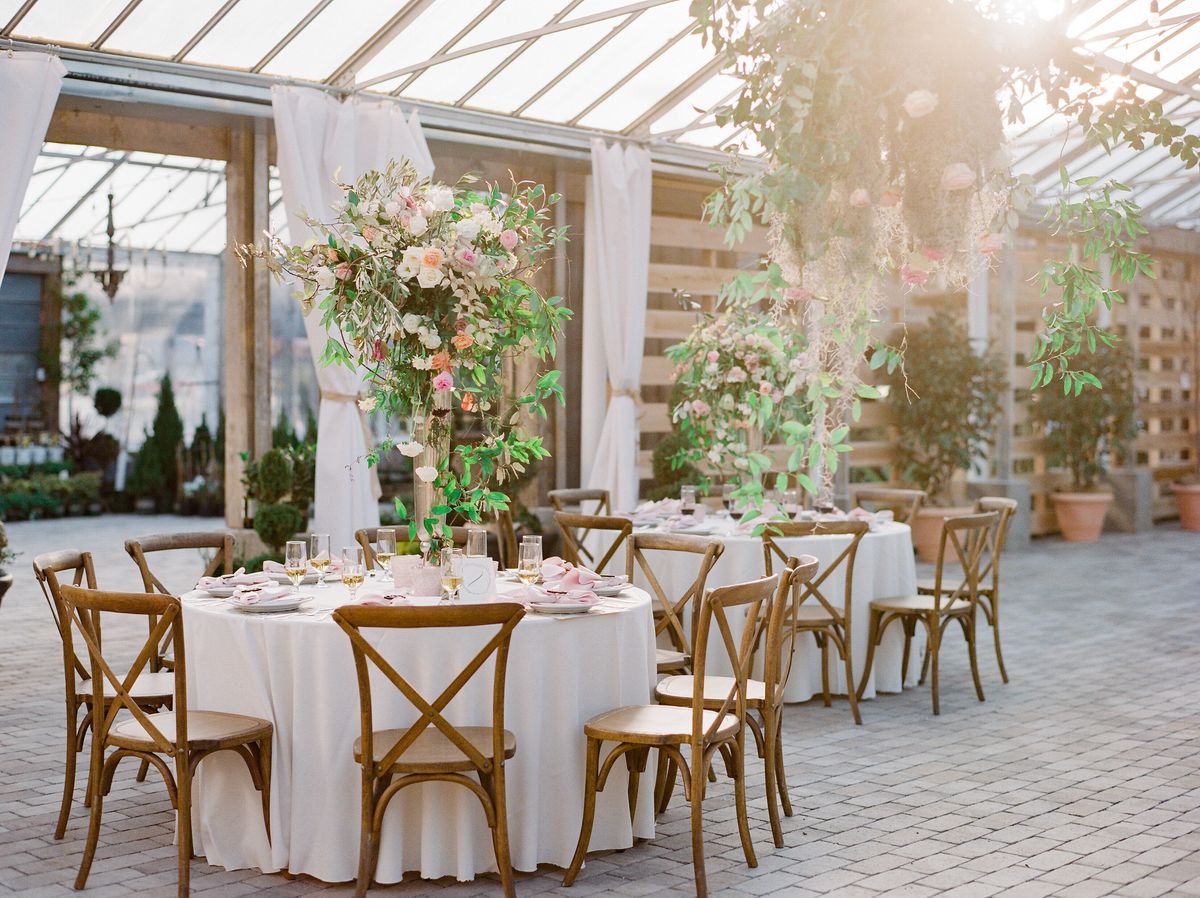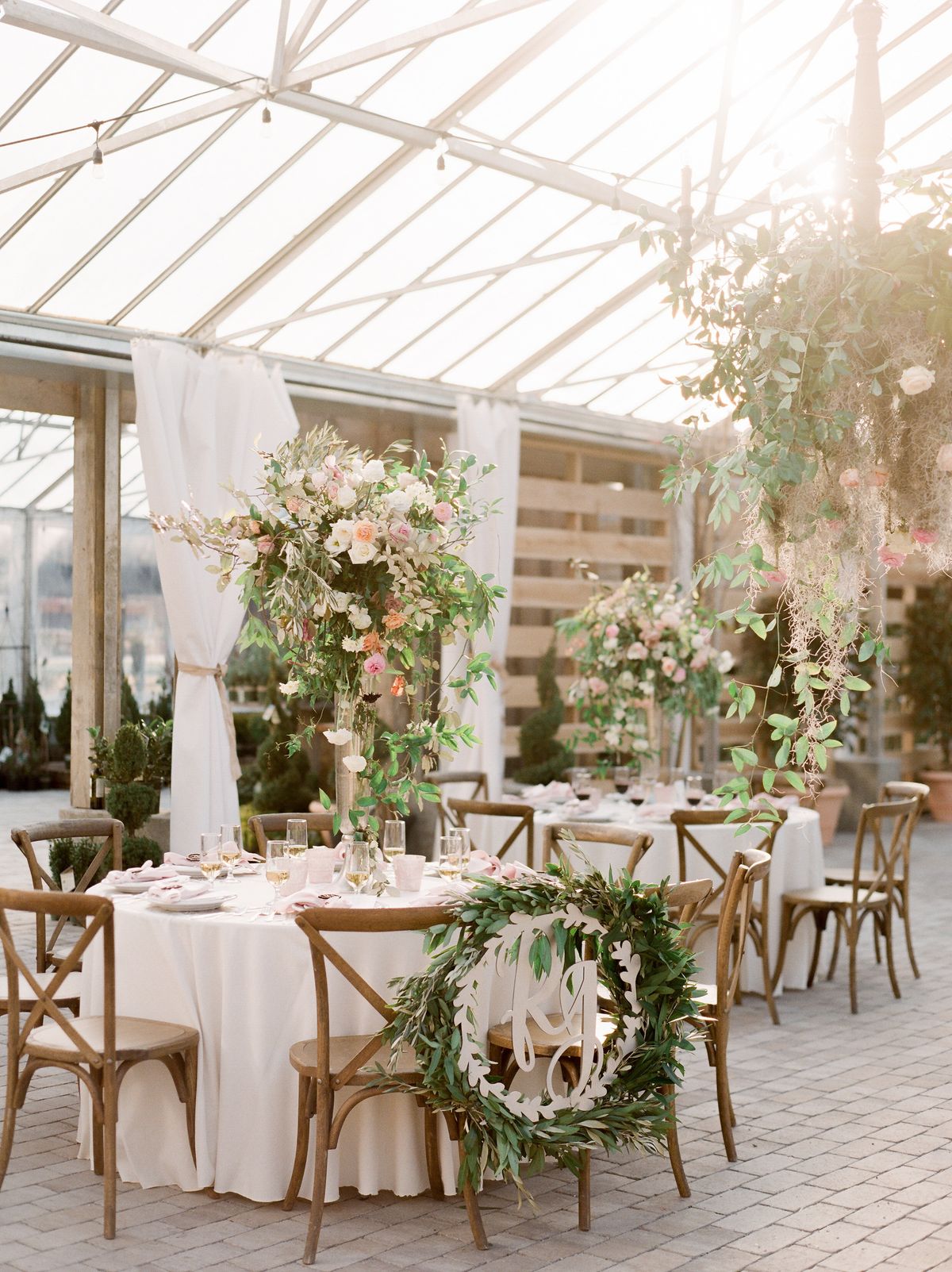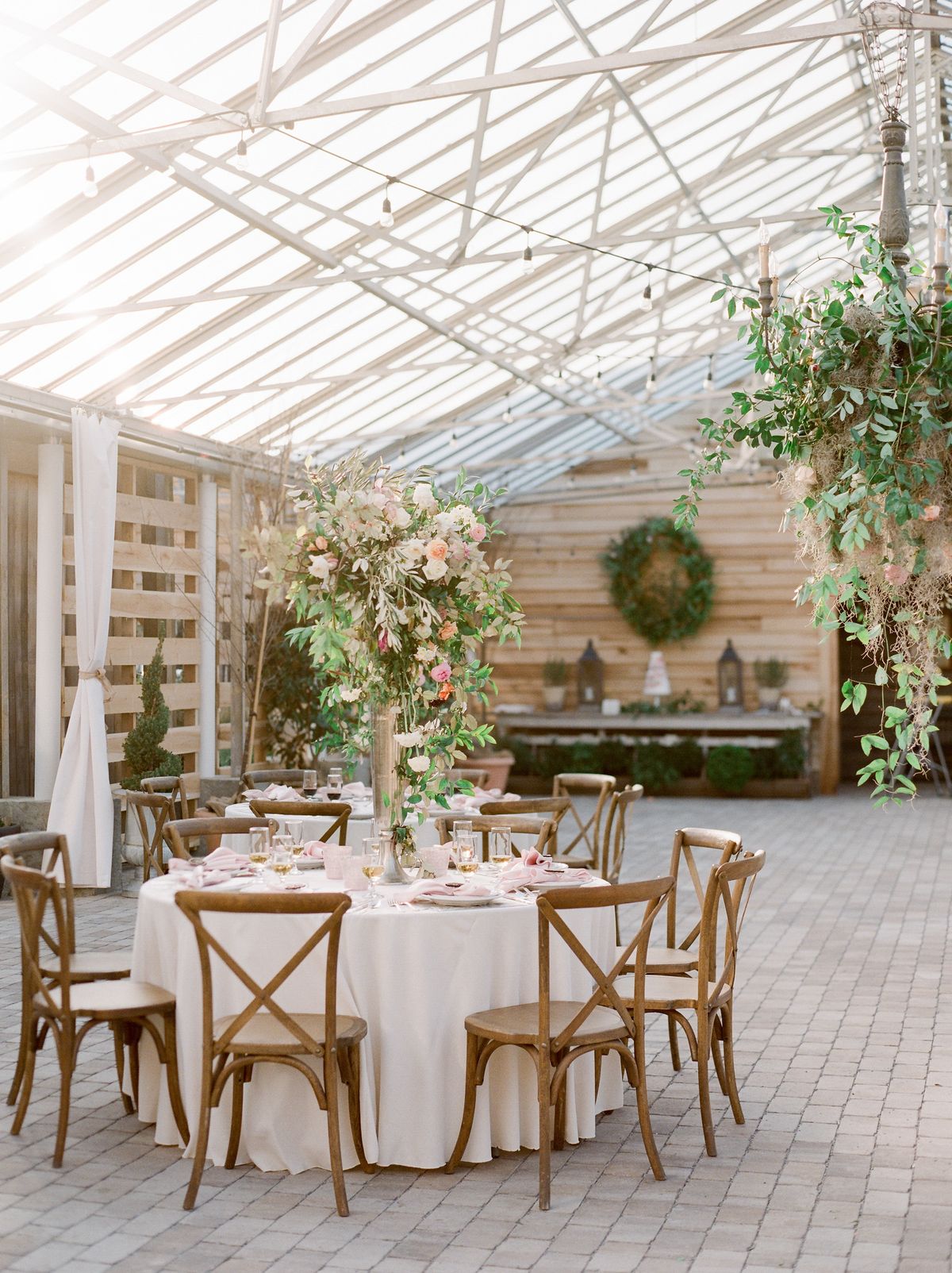 If you are hosting an event in one of Nashville's finest venues, we'd love to take the rentals off your plate. Send our team a message at info@southerneventsonline.com.
TAGS | Farm Tables, Nashville Event Rentals, Nashville Event Venue, Nashville Wedding Venue, Southern Events Party Rental, Unique Nashville Event Rentals, Unique Wedding Rentals, long hollow gardens, nashville tn, nashville venues
FEATURED RENTALS | Cross-Back Chairs, Ivory Linens, Bennett Sofa, Saylor Furniture,
---