9

Jun

Southern Events Products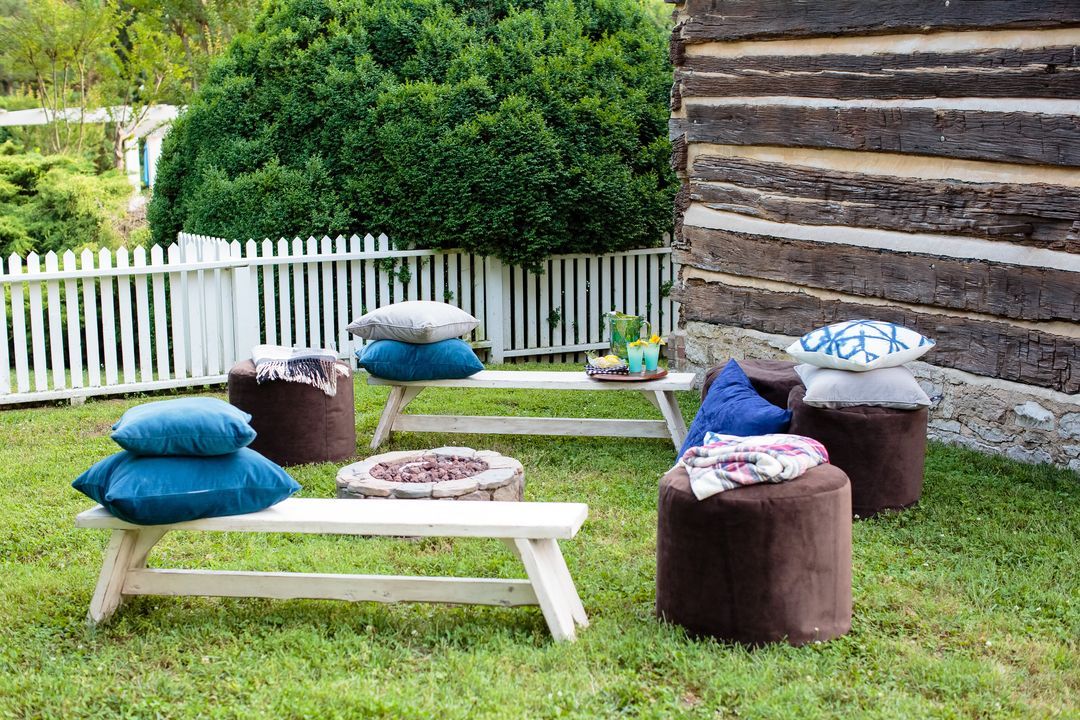 With the summer approaching, we can't wait for the backyard parties and outdoor celebrations! The gorgeous weather makes it the perfect time of year to host a small get-together with family and friends. Get inspired by some of our favorite summer backyard party ideas, whether you are celebrating a birthday, family milestone, the 4th of July or simply need an excuse to gather with loved ones.
Backyard Movie Night
Take a break from the news with a backyard movie night. It is a great way to entertain both kids and adults, with plenty of new movies currently being offered on demand. Create a casual and cozy environment, with our Ellison Collection! You can also create interactive areas like a snack bar for refreshments and treats, using our White Wash Barrel Barnwood Bar.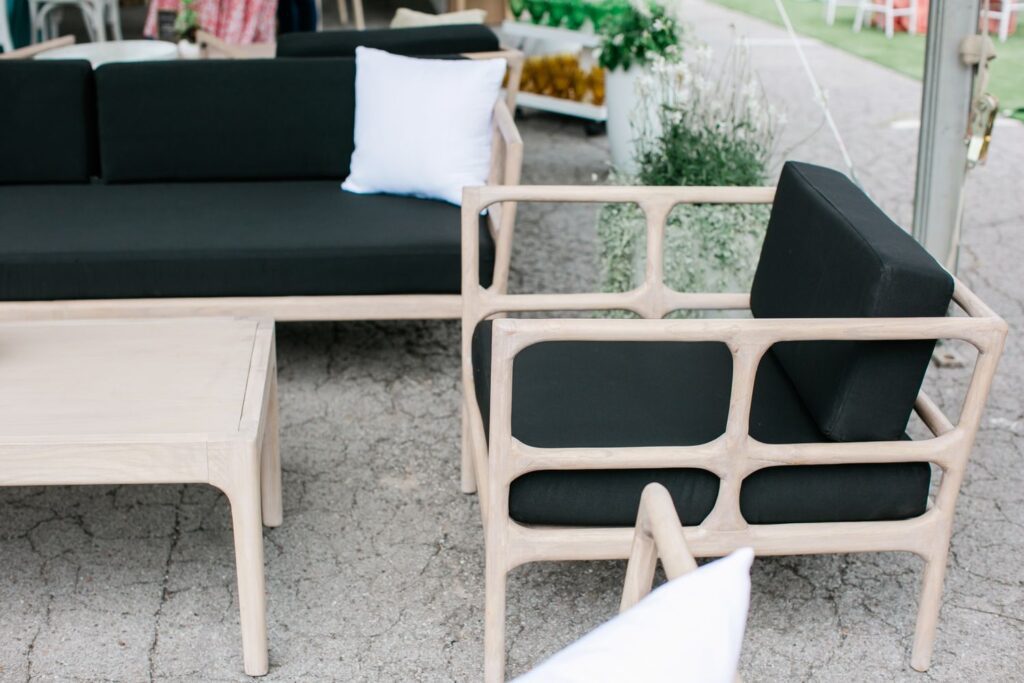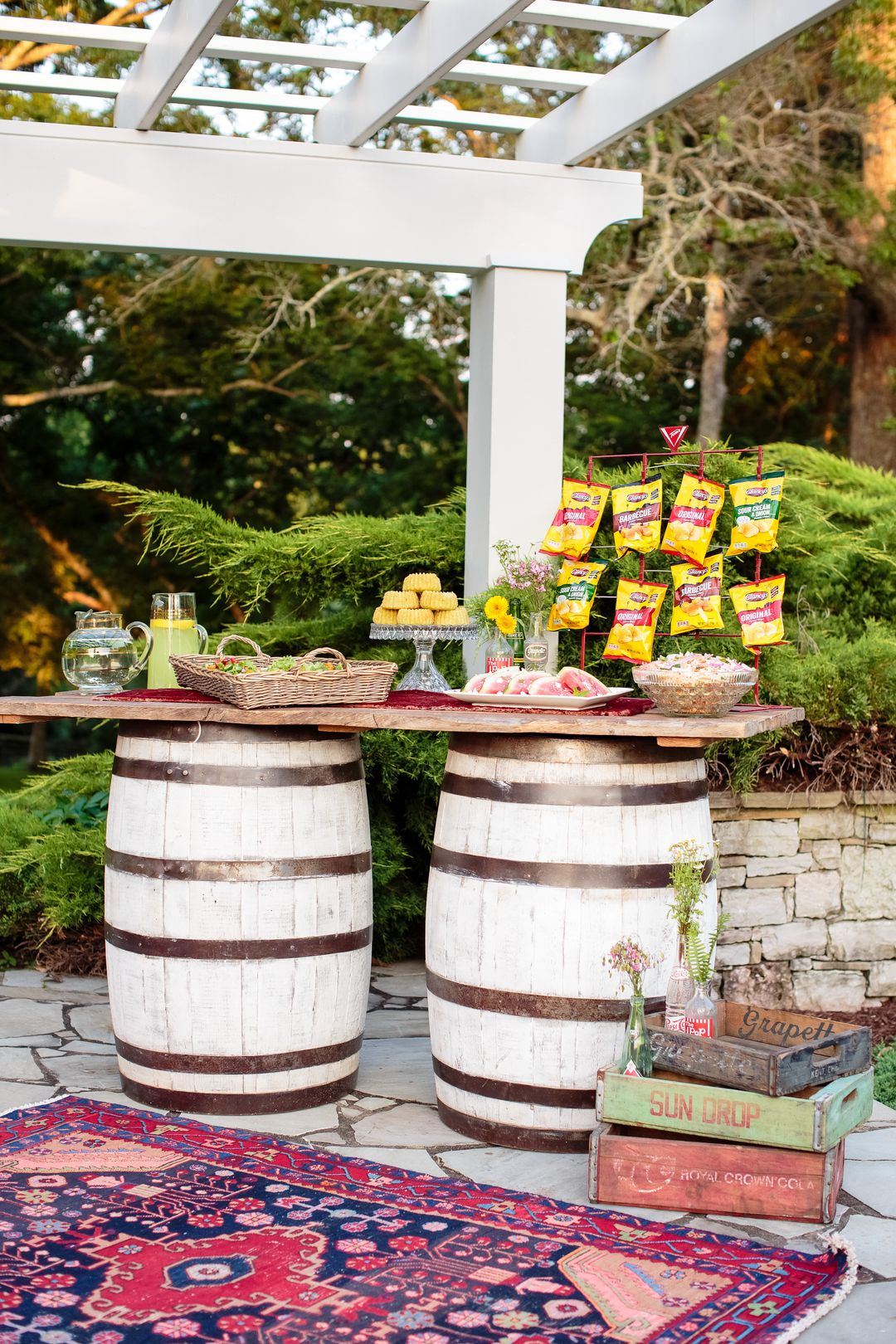 Photo by Erin Allender Photo
Kids Birthday Parties
The summertime is a great opportunity to host a kid's birthday party, including those that were previously postponed. Keep it family-focused with fun, colorful rentals and by creating areas for activities. You can also incorporate child-size rentals, like our gorgeous Children's Fruitwood Farm Table and Cross-back Children's Chairs.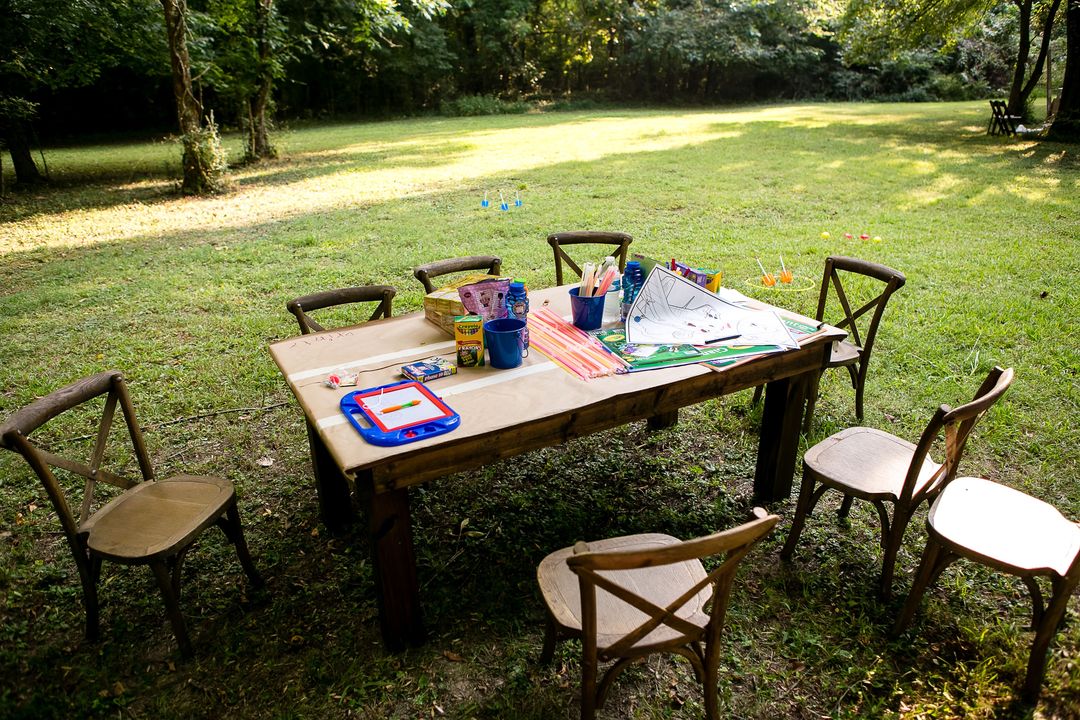 Backyard Tailgates
While we can't attend sporting events in person, we can still root for our favorite teams with a lively at-home tailgate party. Celebrate the big game with a classic backyard tailgate. Our pop-up tent packages are perfect for beating the heat. Easy to set up, they will create some much-needed shade while you watch or listen to the game. Of course, what's a game without food & drinks? Create an impressive food and seating area with our stylish tables, chairs, and serving ware.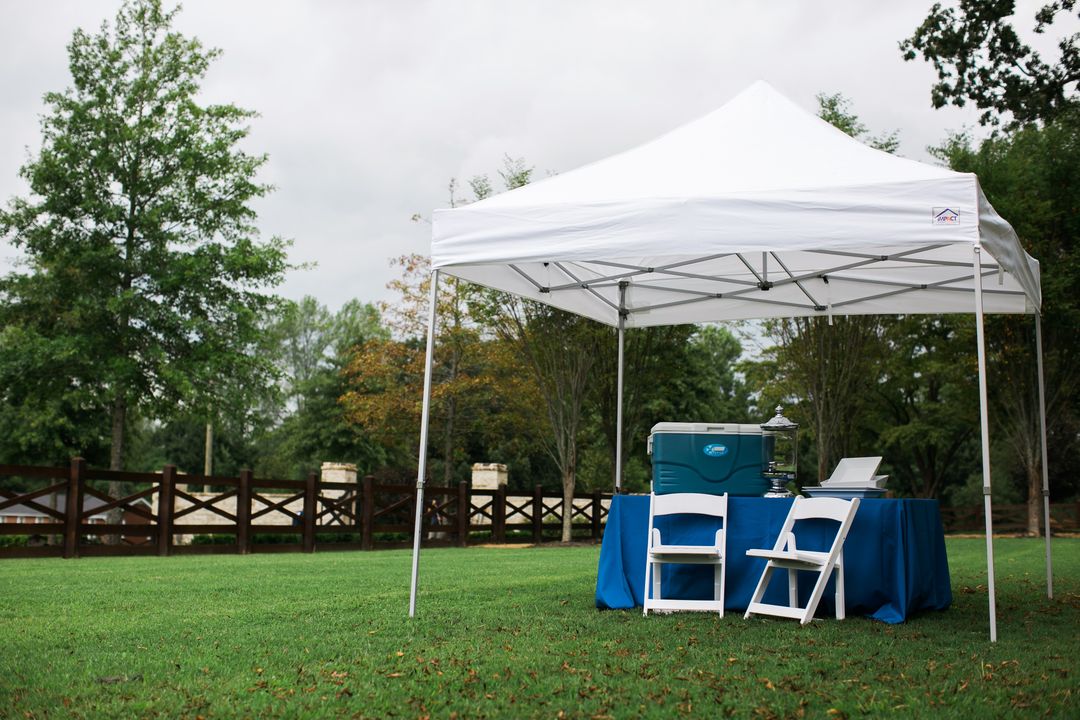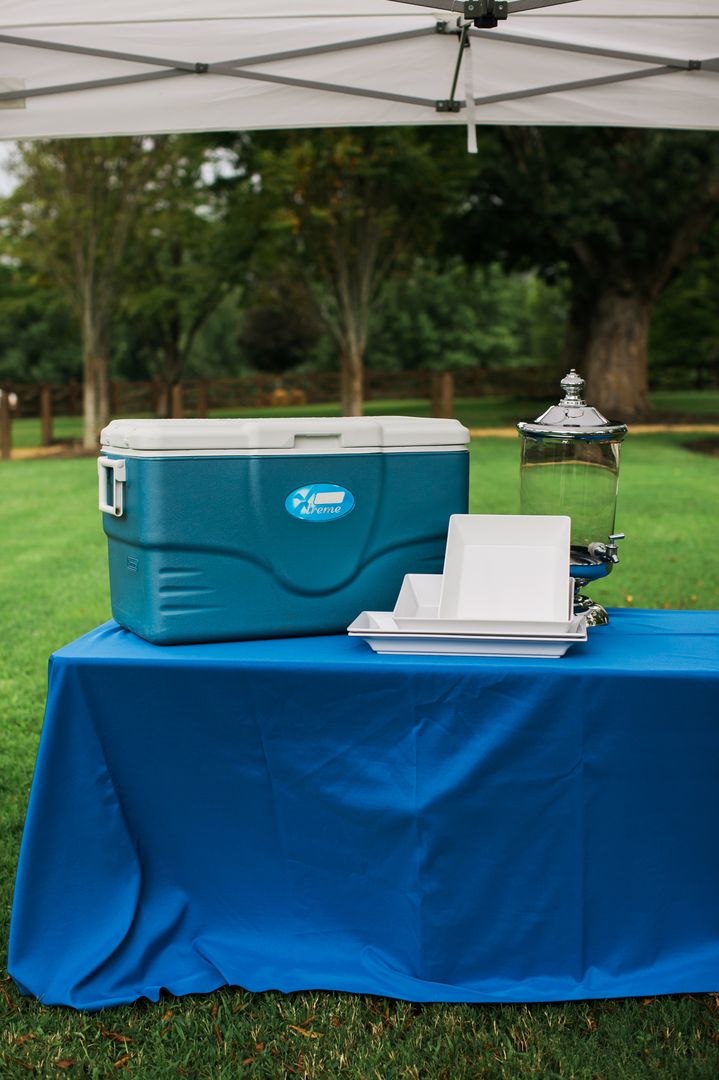 4th of July
Before you light up the night in style, enjoy the summer weather with the company of your friends and family. Our Ready to Party Packages are perfect for your annual 4th of July Party, whether your guest count ranges from 30 to 100. Each includes a white tent and enough stylish furnishings to accommodate your party size. Just don't forget to add on your essentials, like a banquet table for food, festive linens, and serving ware for summer food favs.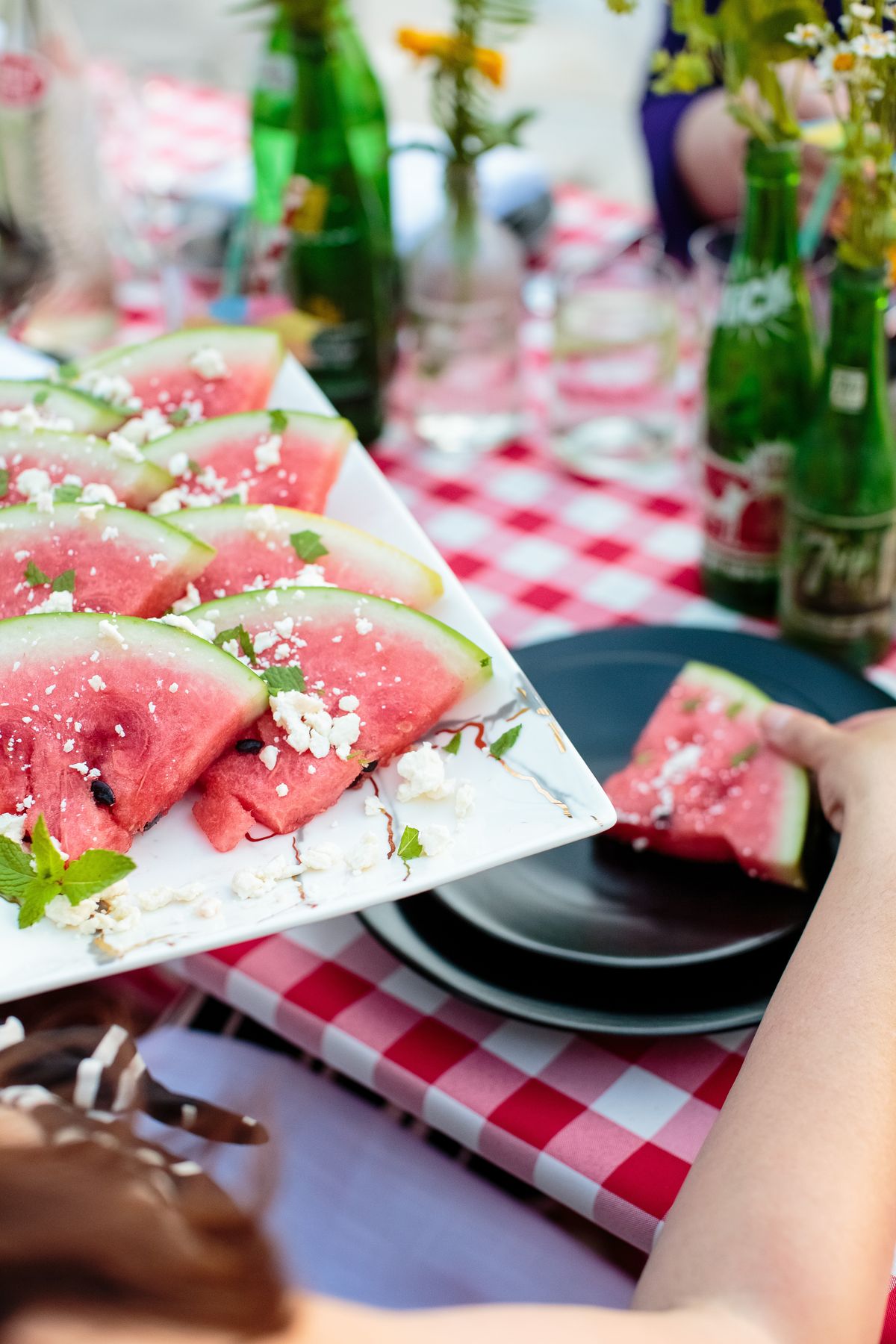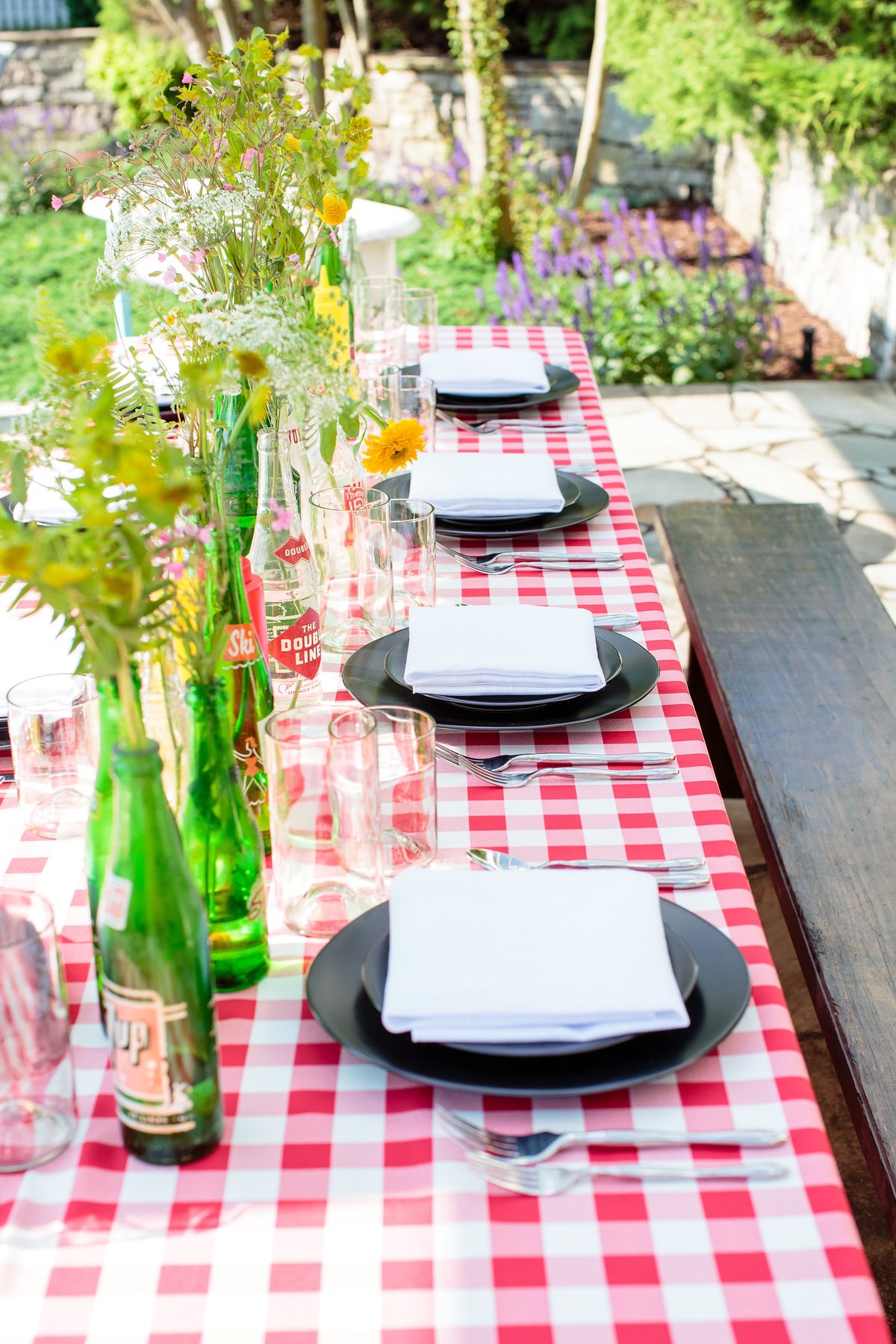 Micro Weddings
Host the small and intimate wedding of your dreams in your very own backyard. Our Micro Wedding Packages were created with simplicity in mind and have all of the essentials you need, including furniture and serving ware, like our elegant White China. View our packages to see which one most suits your needs and add on any other decor or furnishings you can't do without.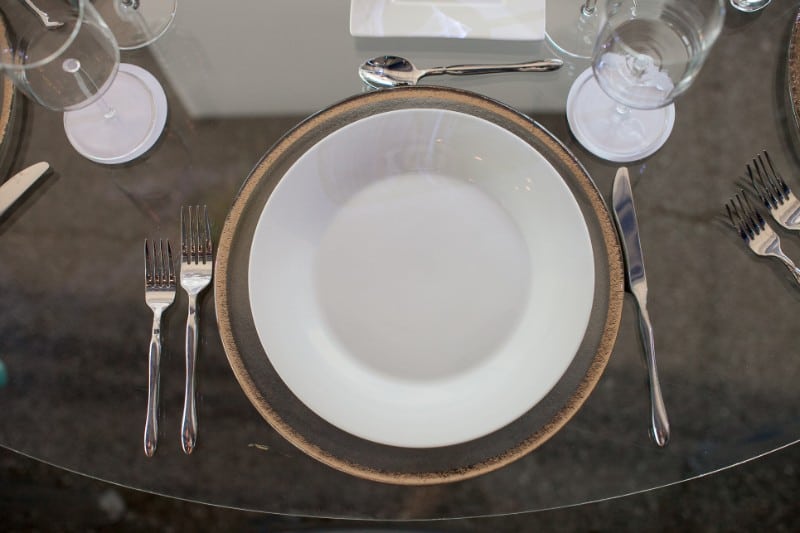 Photo by Phindy Studios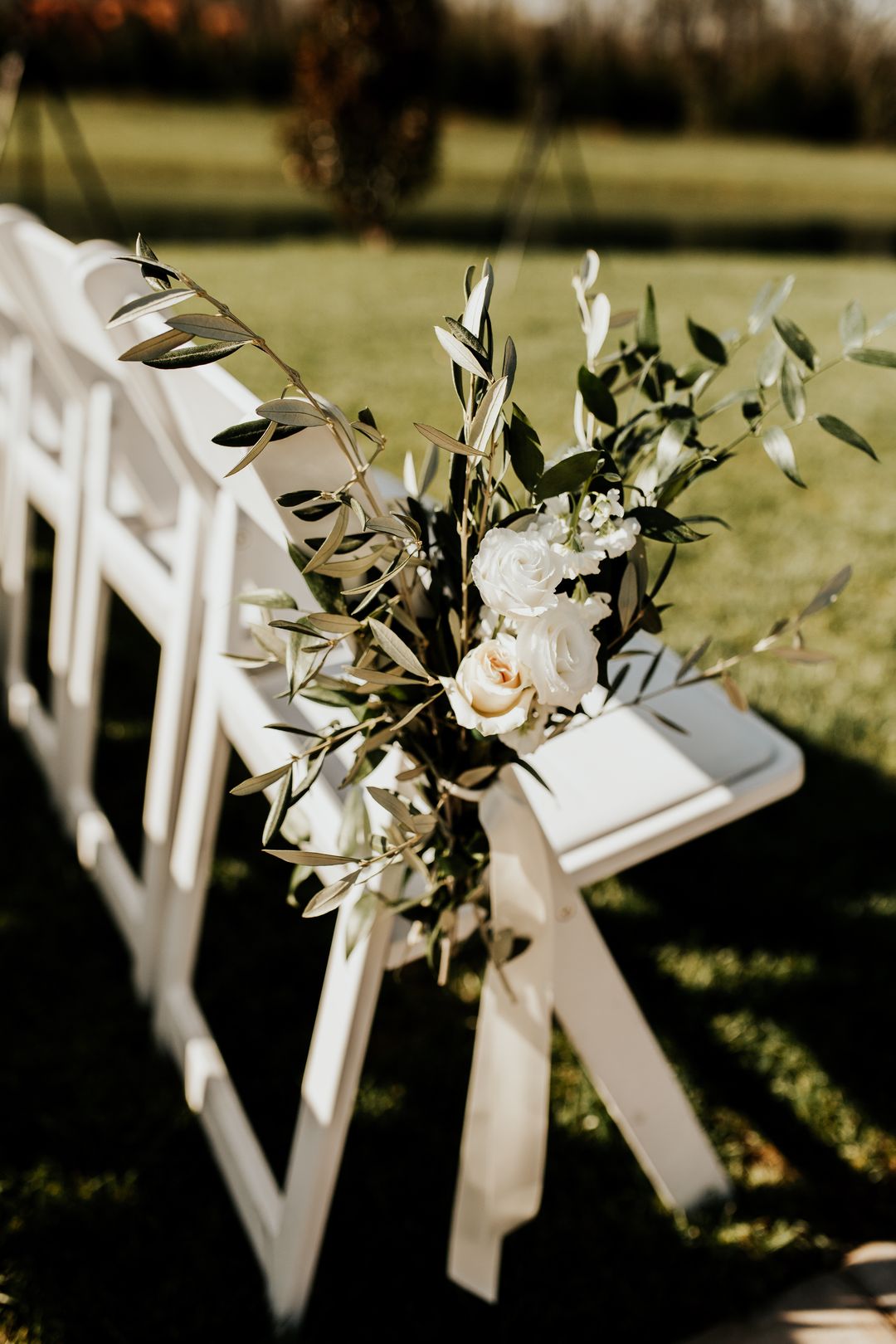 Photo by Cannon Weddings
Are you ready to host a backyard party of your own? Contact our team today to secure your rentals or to get more design inspiration!
TAGS | Kids Parties, Small Tent, Small Tents, backyard parties, kid friendly event, kid friendly party, micro wedding, outdoor summer weddings, southern summer party planning, summer event style
FEATURED RENTALS | Resin Folding Chairs, White Wash Barrel Barnwood Bar, Children's Fruitwood Farm Table, Children's Cross-Back Chairs, White China, Microwedding Packages,
---
21

May

Southern Events Products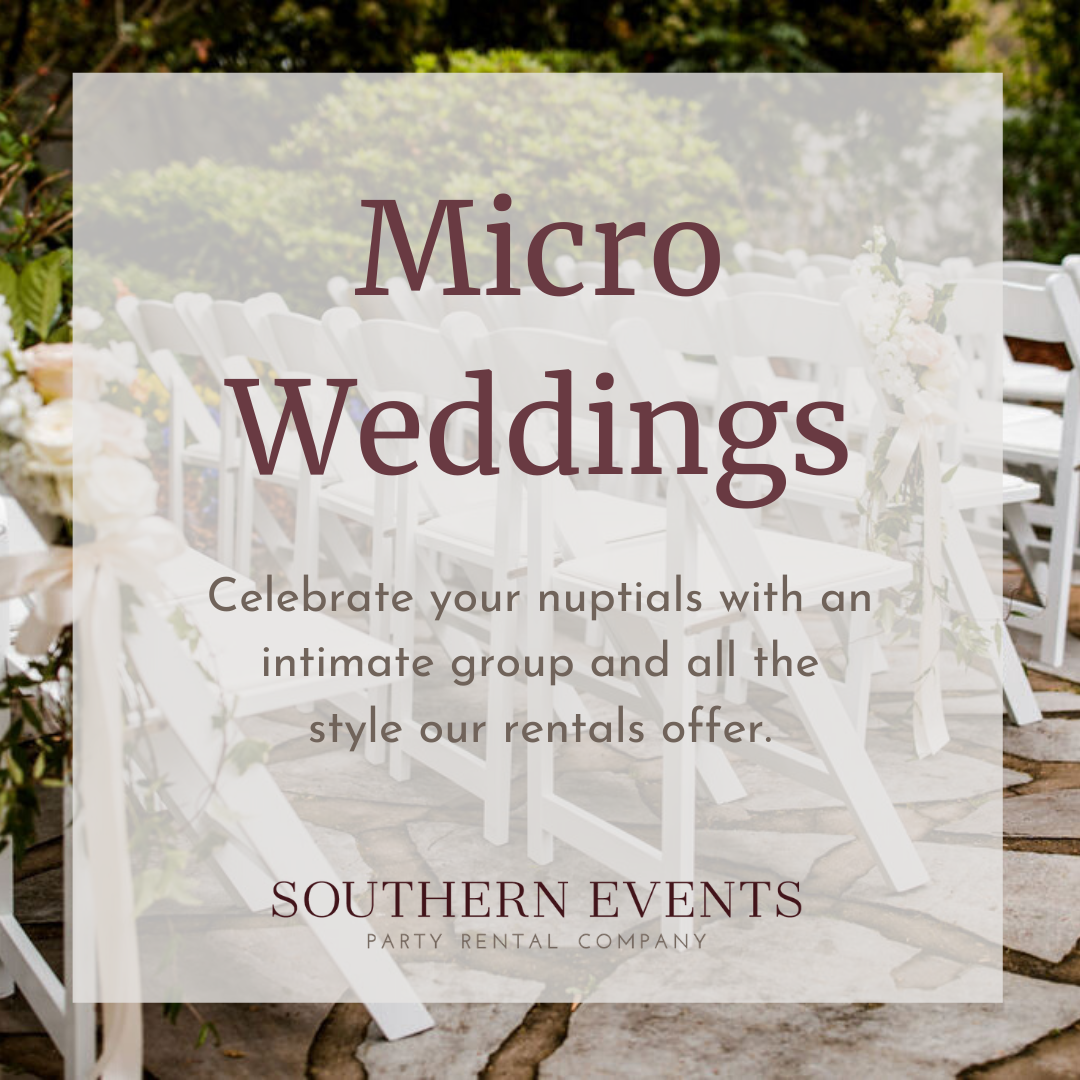 At present, many couples are opting for a smaller or micro wedding. Our team is excited to offer 3 different Micro Wedding Packages: the Champagne Toast Package, the Dinner Celebration Package, and the Ultimate Celebration Package. Each of the packages are perfect for an intimate wedding or elopement with rentals for up to 10 guests. Micro Wedding Packages can also be combined with other rentals, including our Ready to Party Packages or additional tables and chairs if your guest count is a bit larger than 10 guests. Check out some of the stylish rentals items that are included in these packages below, plus get some design inspiration for your event.
Champagne Toast Package
Our Champagne Toast Package is the perfect starter package for your intimate wedding. Our classic wrought iron arbor and the romantic drapery will look stunning in your wedding photographs. Plus the beautiful lattice makes attaching fresh florals a breeze. This package also includes everything you need for a traditional toast and cake cutting, like our timeless champagne flutes, a 10″ round glass cake stand, glass dessert plates and flatware.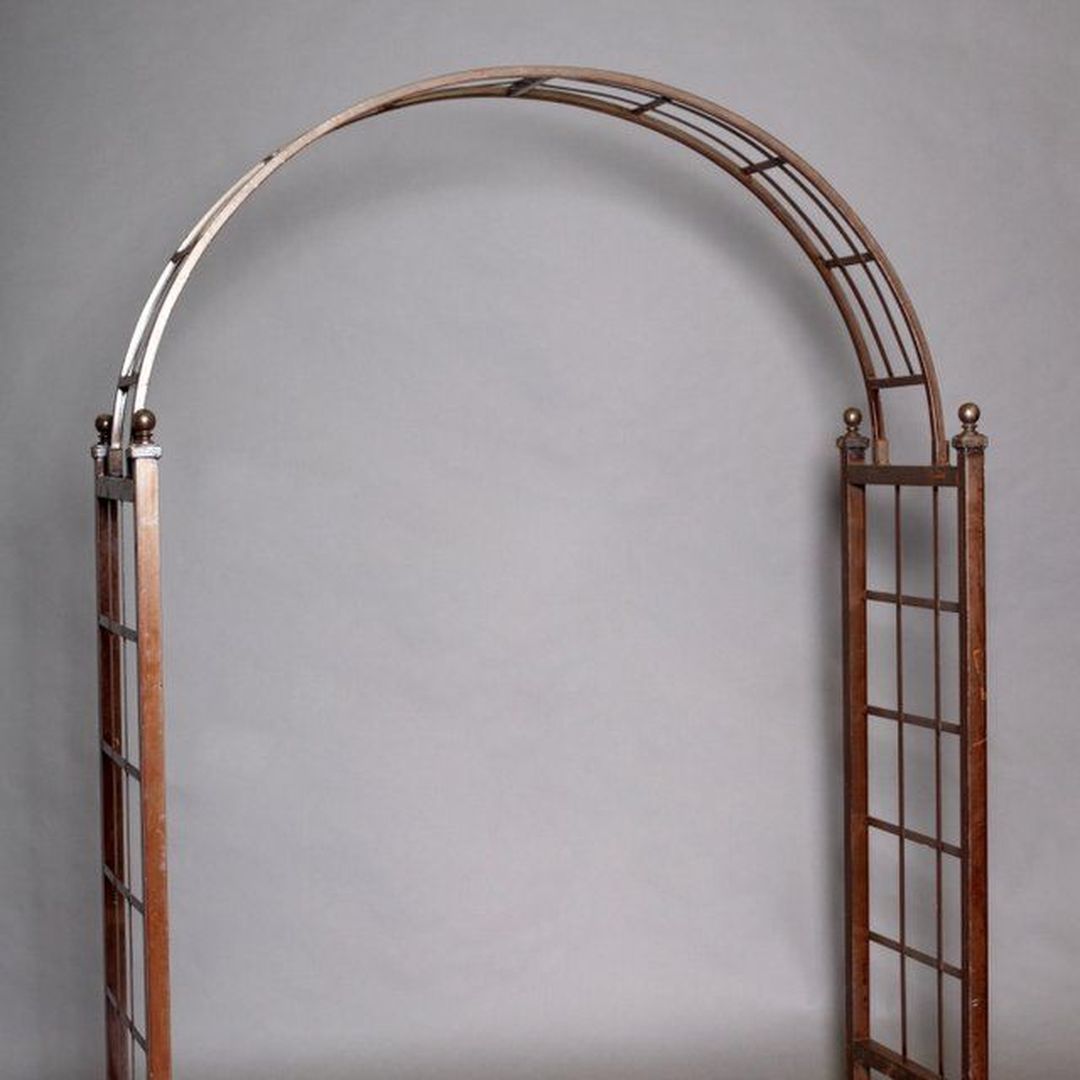 Dinner Celebration Package
If you will be treating your guests to an intimate dinner, our Dinner Celebration Package is the way to go. In addition to all of the items in the Champagne Package, it includes our crisp & stylish white china – perfect for any wedding theme or color palette. The package also includes all of your other necessary serving ware, like utensils, glass water goblets, and a set of solid poly napkins in the color of your choice.


Ultimate Celebration Package
If your goal is to host a more luxe micro wedding, check out our Ultimate Celebration Package. Alongside the content of our first two packages, it features a gorgeous mix of rustic and modern furniture, including our popular Fruitwood Farm Table and premium place settings. For your convenience, this package will also include local delivery.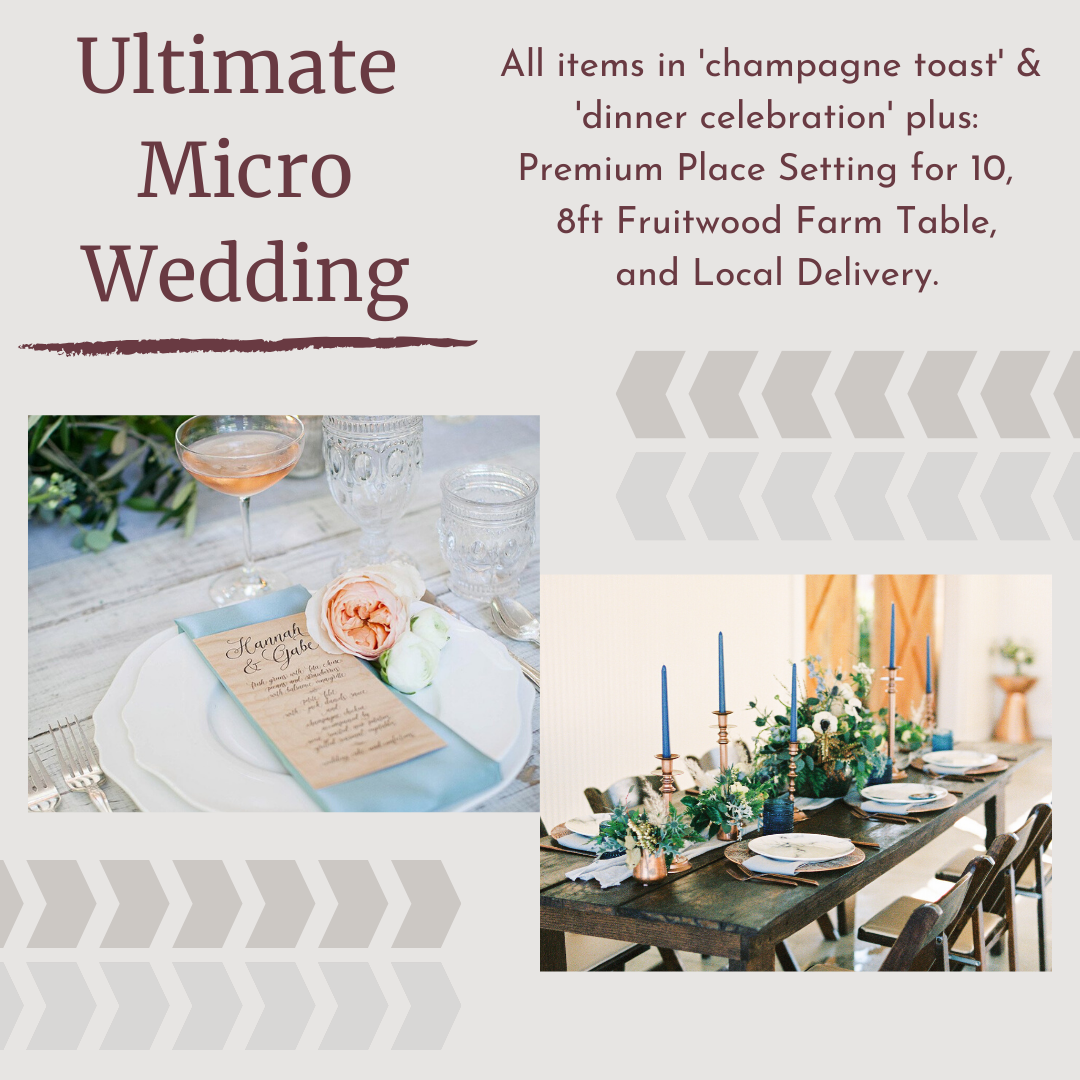 Check out all of our petite packages: Micro Wedding Packages & Ready To Party Packages
Want to book one of our curated packages for your upcoming micro wedding? Contact our team today! Or reach out for help customizing a package!
TAGS | Intimate Weddings, Nashville Wedding Rentals, franklin weddings, micro wedding, modern wedding, small weddings
FEATURED RENTALS | wrought iron arbor, champagne flutes, glass cake stand, glass dessert plates, white resin folding chairs, white round china, solid poly linens,
---