15

Apr

Southern Events Products, Trends and Inspiration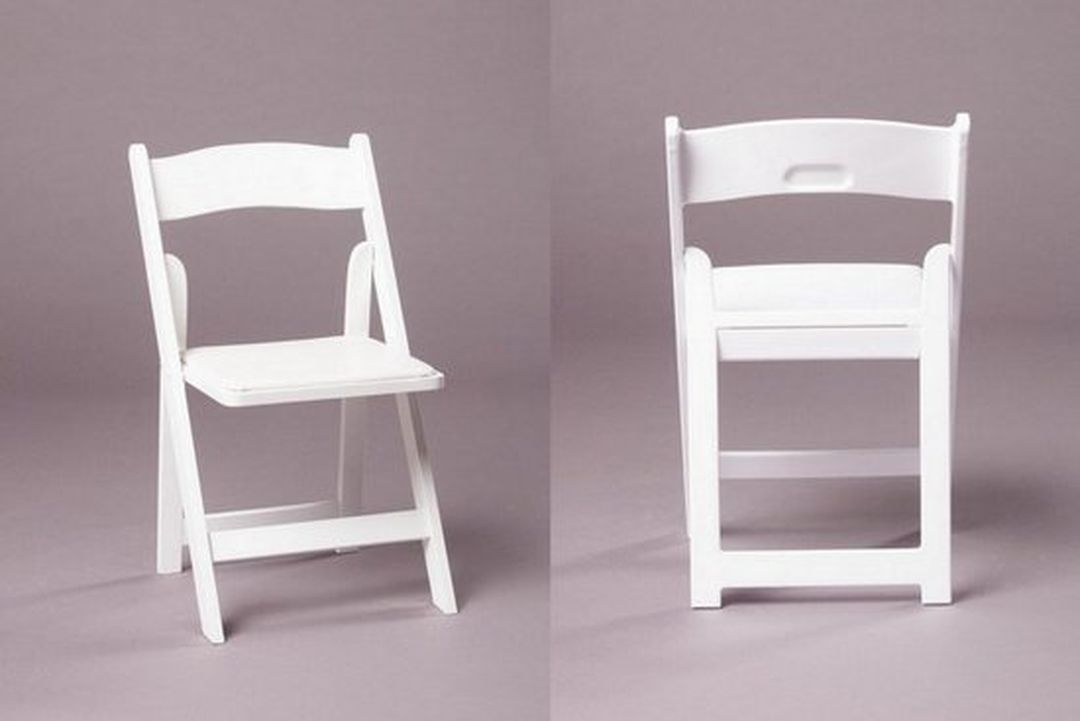 Graduation ceremonies may look a little different this year, but that doesn't make this milestone any less important! Graduation is after all a momentous success and lots of people will want to witness the tradition of their loved one walking across the stage. Adjustments for the health and safety of students, faculty, and their family are important when hosting an event of this scale. Today we're sharing our in-stock graduation ceremony rentals that will make for a safer celebration.
Event Staging
Walking across the graduation stage to receive their diploma is a highly anticipated moment for most students. Our sturdy staging (available with and without carpet) includes all of the basics, such as steps and staircases with hand railing.
Want to take your graduation ceremony to the next level? Opt for our Harpeth stage facade and columns for a more polished look. They are customizable, allowing for different combinations and personalized insets – like your school colors or logo. Stage Skirting is another way to finish the look of your event stage, hiding cords and such below – now in stock in natural or black.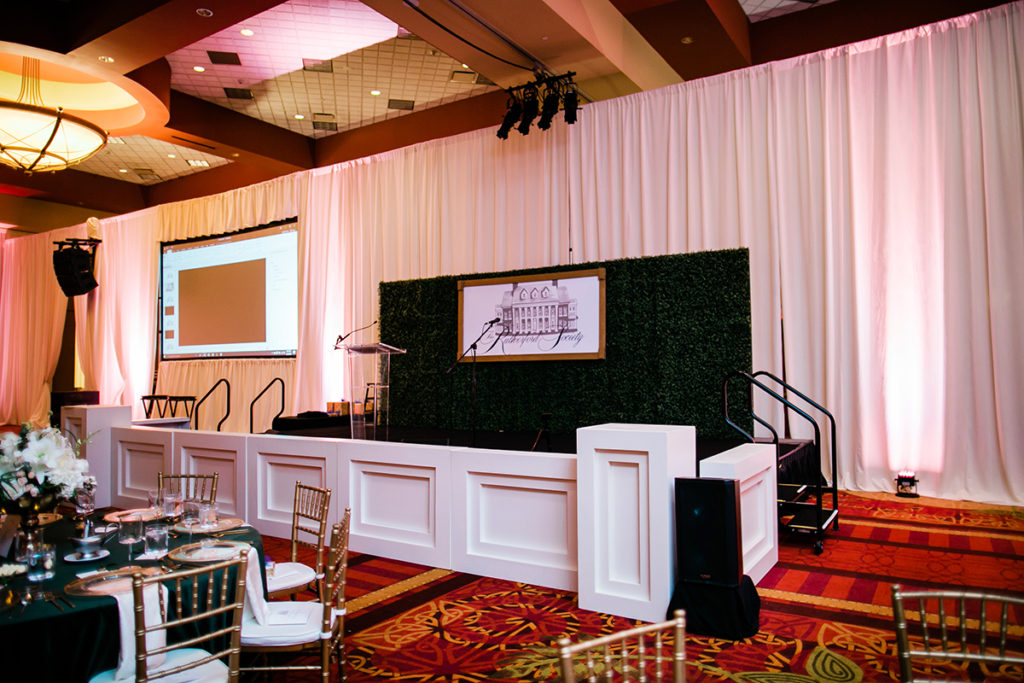 Event Flooring
Sometimes the best option is to host your graduation ceremony outdoors, perhaps under a tent. In which case, leveling the ground may be in order. To help, our DuraTrac flooring can easily be installed to create a level and sturdy floor throughout the entirety of your event space. It can be installed over grass, dirt, mud, and other uneven surfaces, to protect both your guests and your grass!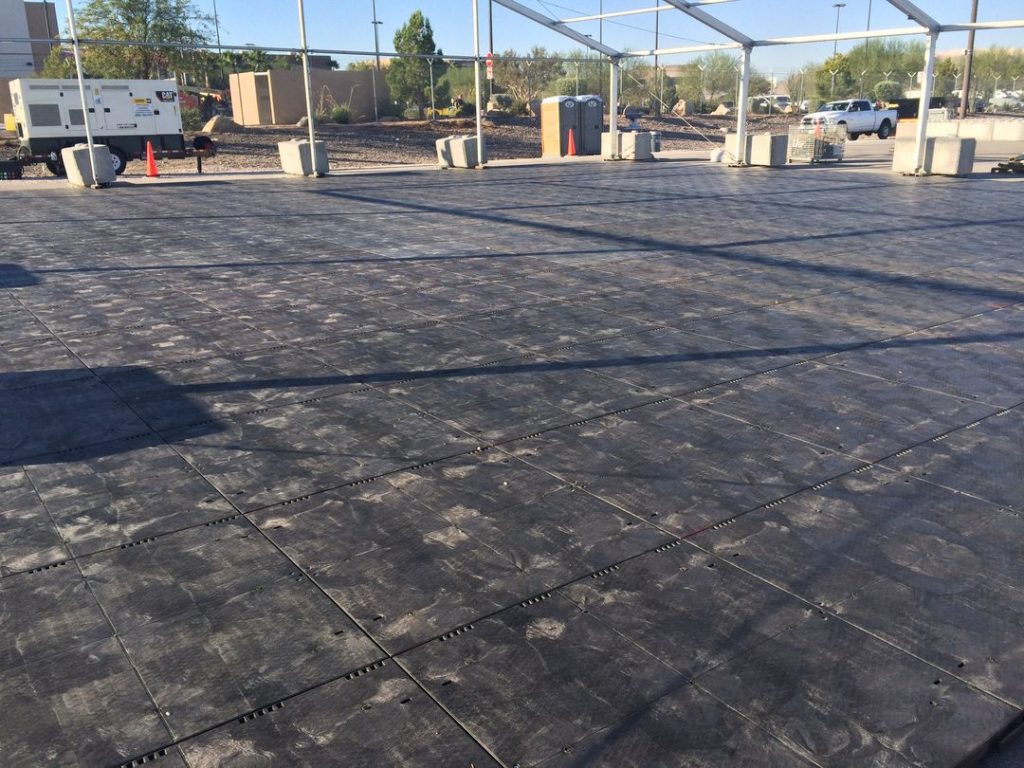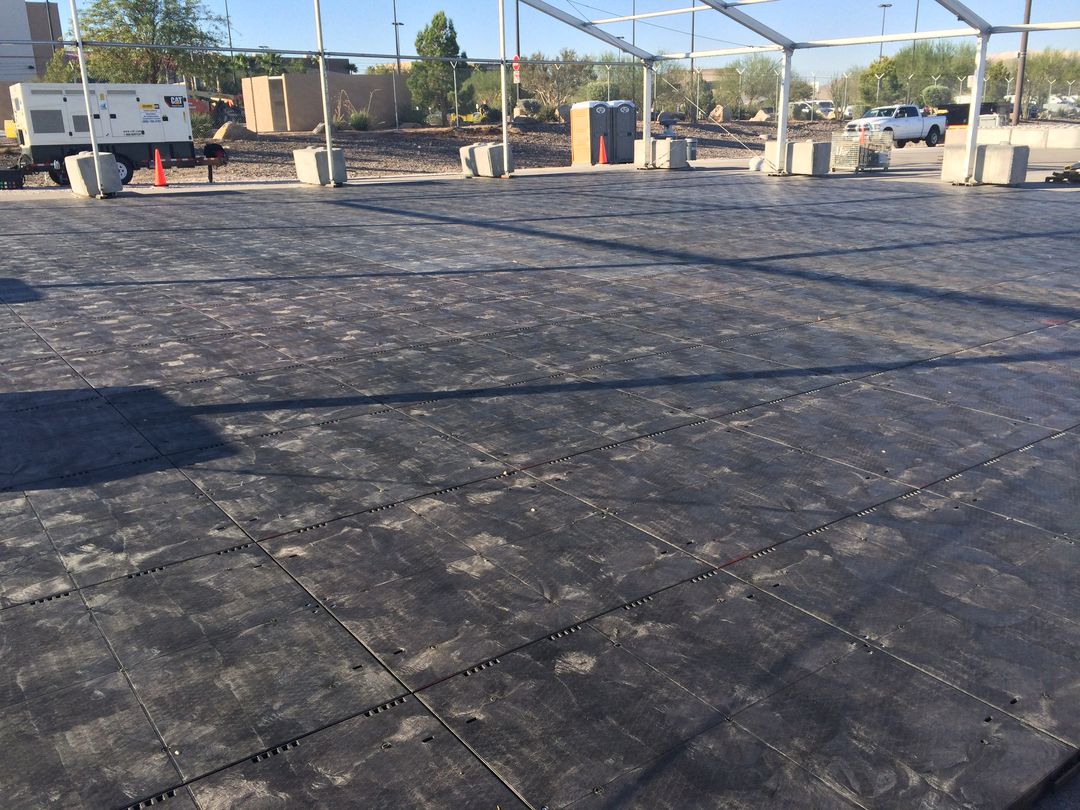 Graduation Chairs
Comfortable chairs are the bread and butter of a successful graduation ceremony. Before walking across the graduation stage, a solid portion of the day will be spent seated. Our classic folding chairs promise a put-together look and optimal comfort. Easy to load and transport, they are available in Fruitwood, White, and Black.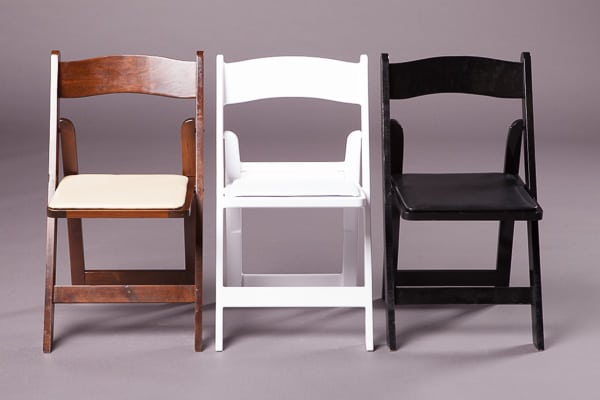 Fencing or Rope/Stanchion
Fencing is useful in a variety of ways, from restricting guest access to directing the flow of traffic. We offer beautiful white portable fencing creating organized entry and exit points at your event, as well as a border. Add rope and stanchion to your stage area keeping guests safe and giving the speaking staff or guests a designated space.
Lectern & Easels for Signage
You can't overlook the importance of signage, whether it is for decoration or directions. We stock both black and gold aluminum easels, perfect for displaying your school logo, a program, or directions to different areas of the event. Carefully placed folding clips ensure that they will remain standing for the length of your event. Our lecterns may also be decorated with your school logo.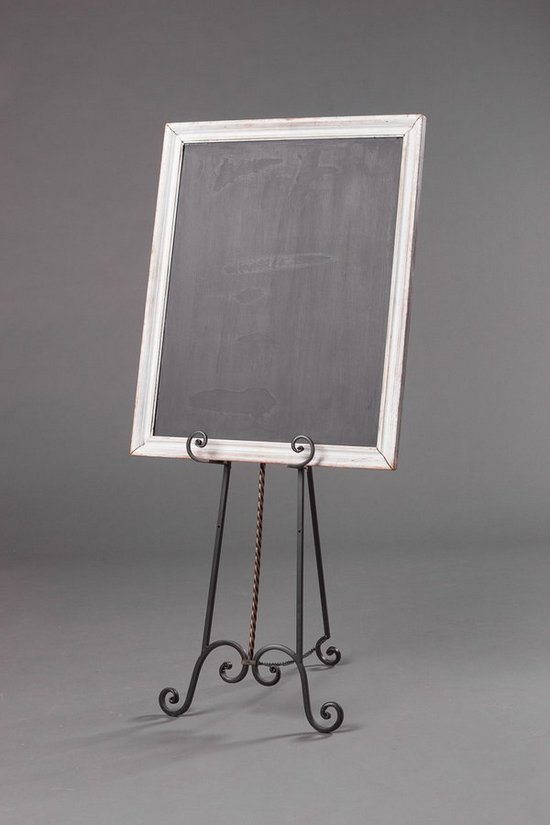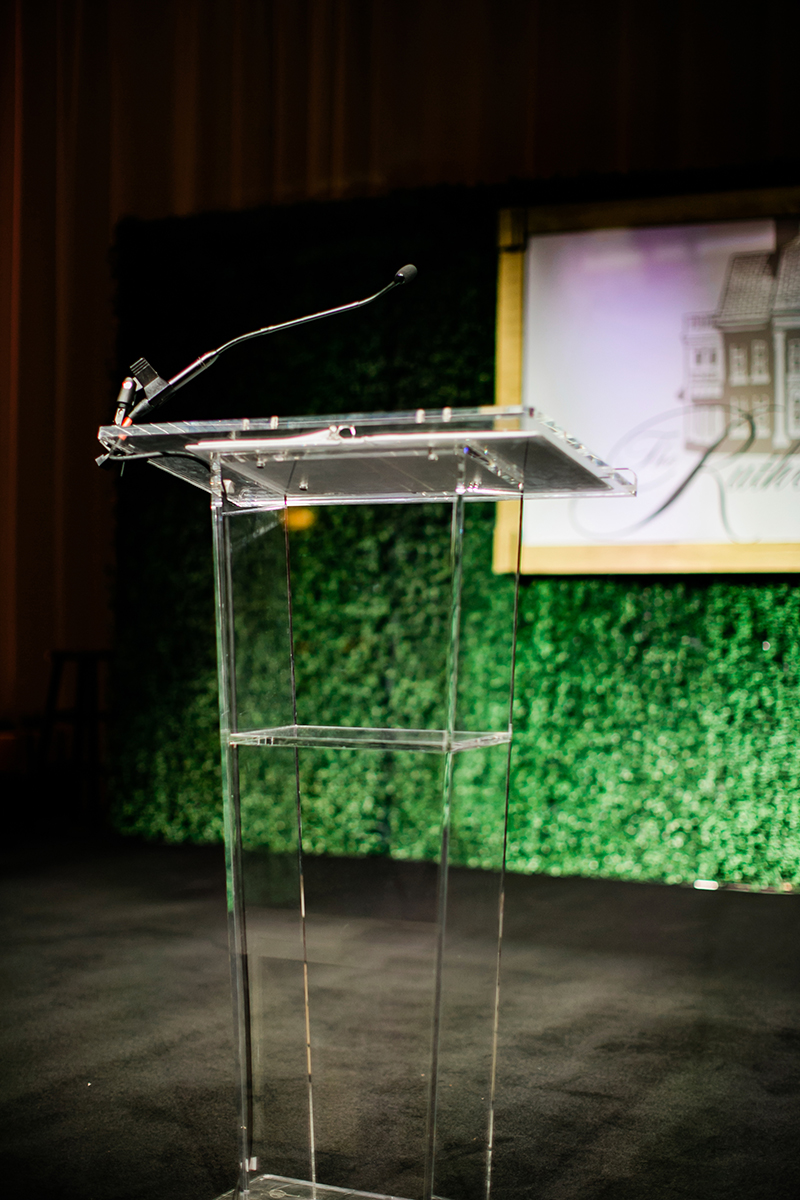 Needing graduation ceremony rentals? We're here to help! Email our team to book your personal showroom tour at info@southerneventsonline.com to get started! Or if your planning on hosting a personal celebration, check out our blog on in-stock graduation party rentals.
TAGS | Event Seating, graduation party, graduation rentals, safe events
FEATURED RENTALS |  portable fencing, rope and stanchion, easels, folding chairs, duratrac flooring, staging, stage skirt, harpeth stage facade,
---
11

Jun

Southern Events Products, Trends and Inspiration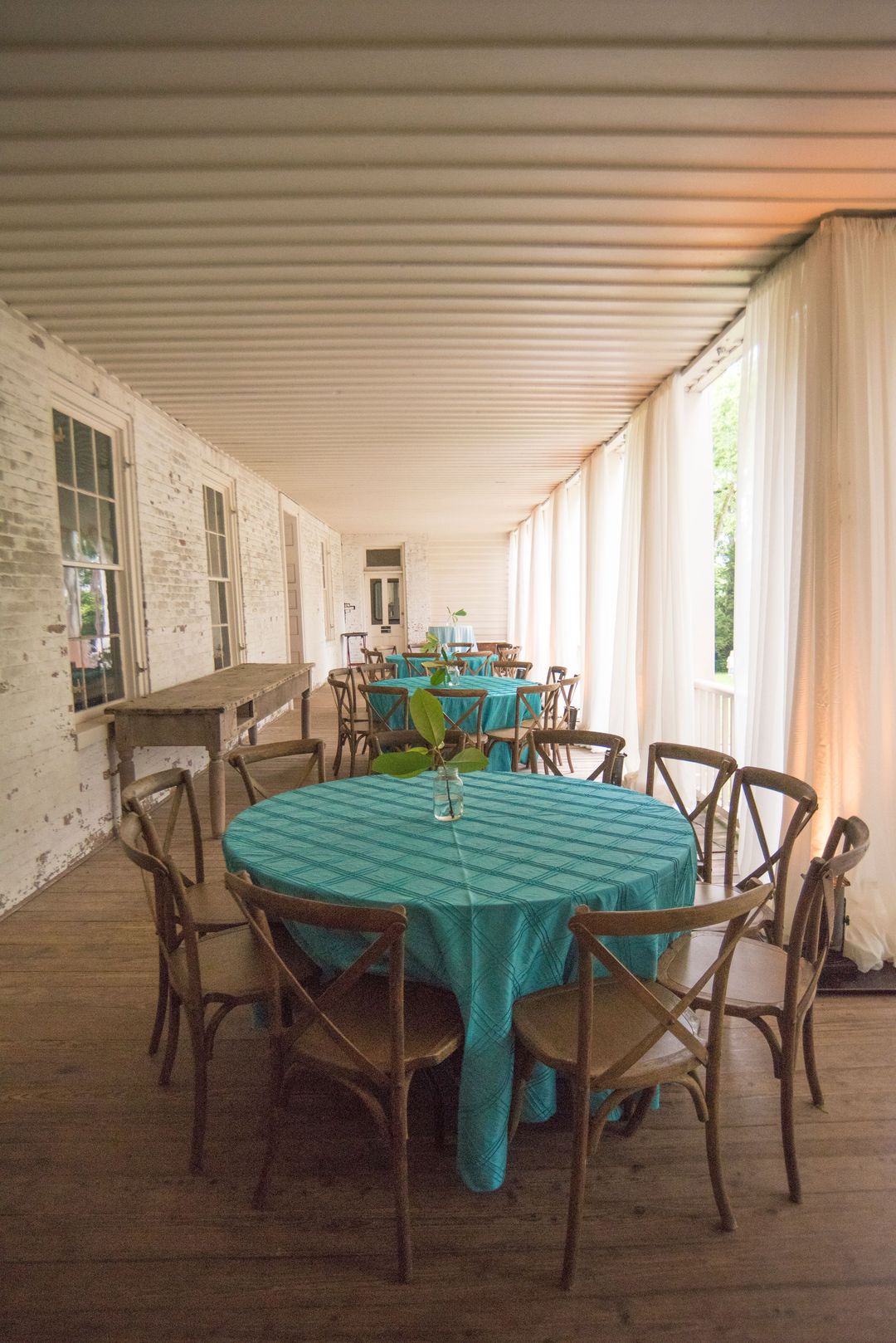 Graduation parties may have been delayed, but there is no need to cancel completely. After years of hard work, the student in your life deserves recognition. Celebrate their achievements with a backyard party that they will remember for a lifetime. Get inspired for your event with some of our must-have party rentals, perfect for the celebration you're planning.
School Colored Linens
Rep the school you are graduating from or the school you will be attending with matching colored linens. We offer tablecloths and napkins in a wide variety of colors and materials. Keep things casual with our solid poly linens, or go glam with a modern velvet texture.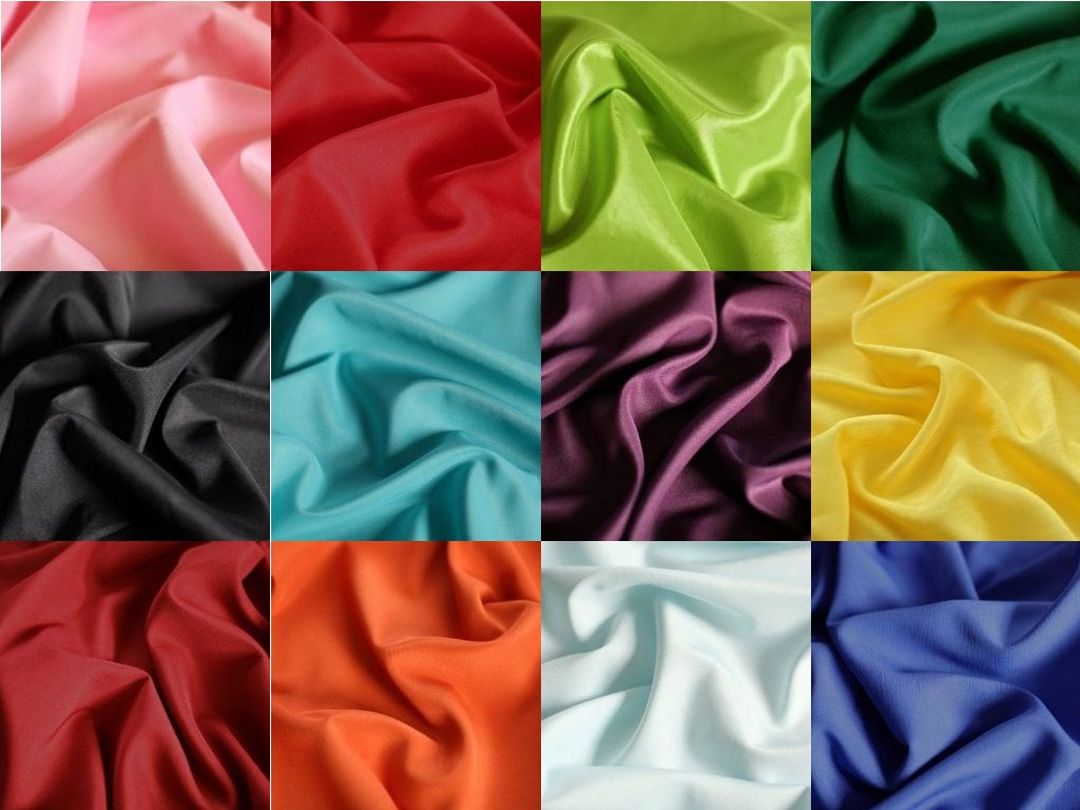 Tent Packages
Enjoy the summer sunshine in comfort when you rent one of our Tent Packages. Available in a variety of sizes, our tents can be used to create some shade or keep your company dry in the event of rain. Our Ready to Party Packages come with everything you need to accommodate 30 to 100 guests, including furniture and linens. We are also providing contactless delivery and set-up for your convenience.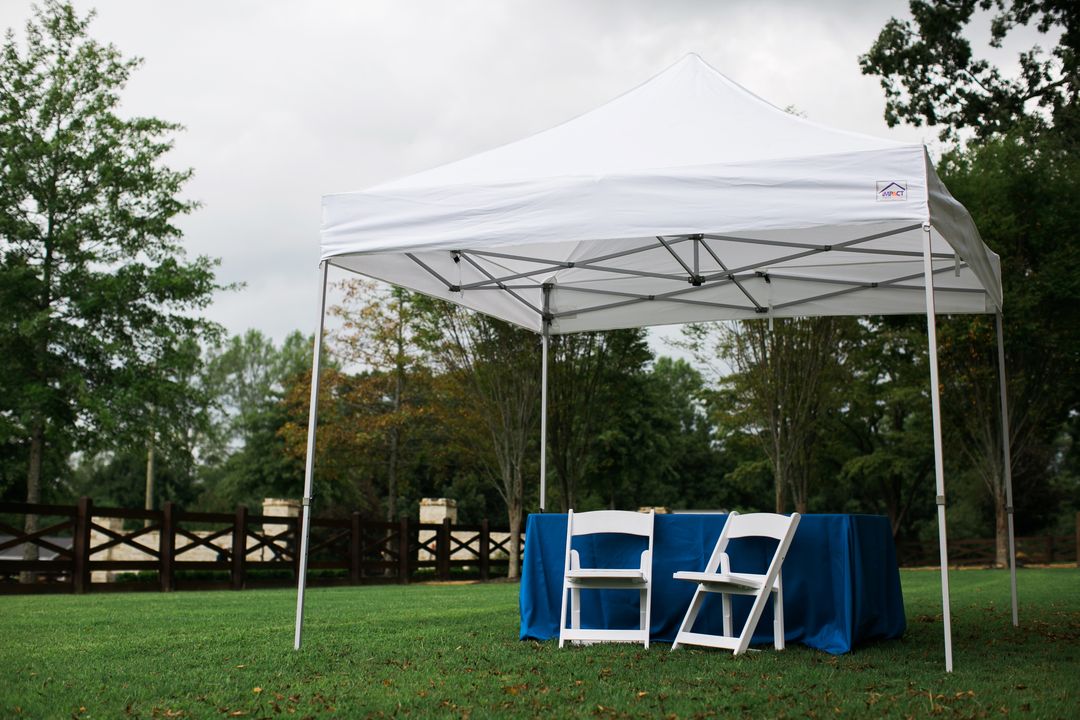 Fun Photo Backdrop
Freeze this moment in time by capturing photographs or hiring someone to take them. You will want to document this achievement and the celebration. Our modern Boxwood Walls are ideal for creating a beautiful photography backdrop. it can be customized to your liking with drapery, attachments and props.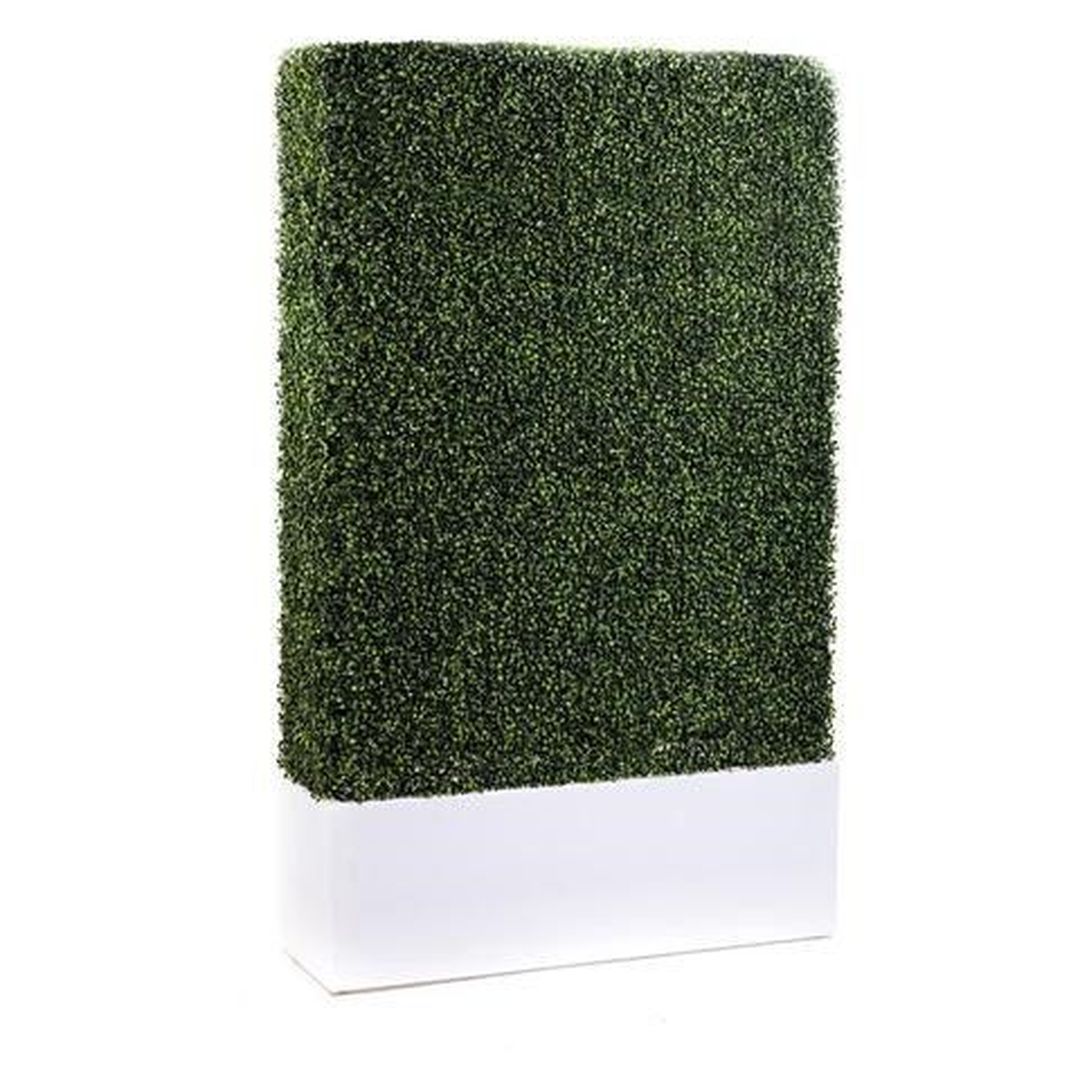 Special Seating for the Grad
Keep the grad front and center of the celebration with a unique chair at the head of the table. A small touch, it will make them feel extra special for the day. Not to mention, it will help direct guests to them and make for great photographs. We have a number of modern specialty chairs to choose from, like our Ghost Acrylic Arm Chair and Farrah Teal Velvet Chair.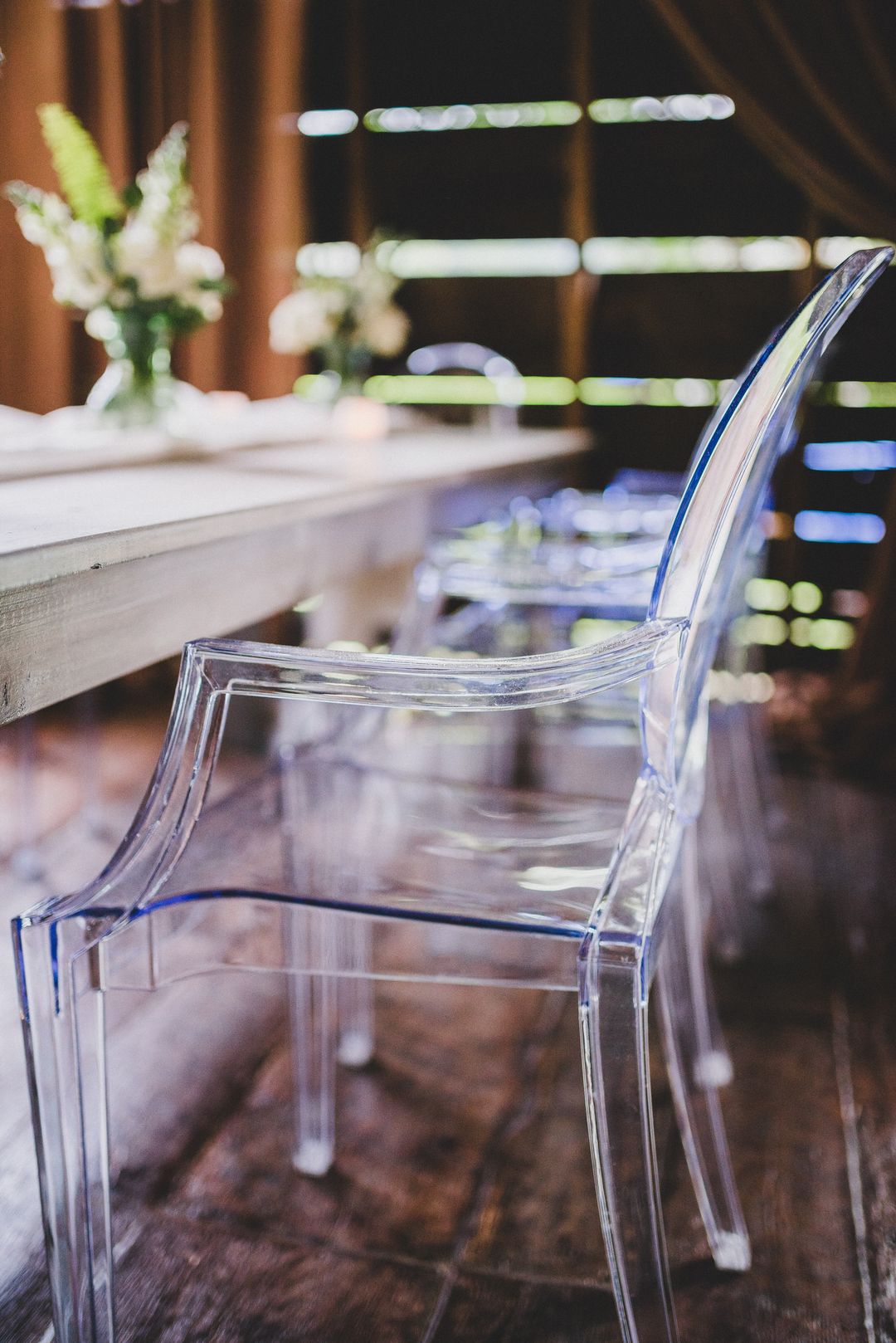 Catering
Minimize clean up with our convenient catering rentals. We have everything you need, from beverage dispensers to chafing dishes. Keep your food hot and your drinks cold. We also have a variety of cake or cupcake stands available, perfect for serving up some sweet celebratory treats.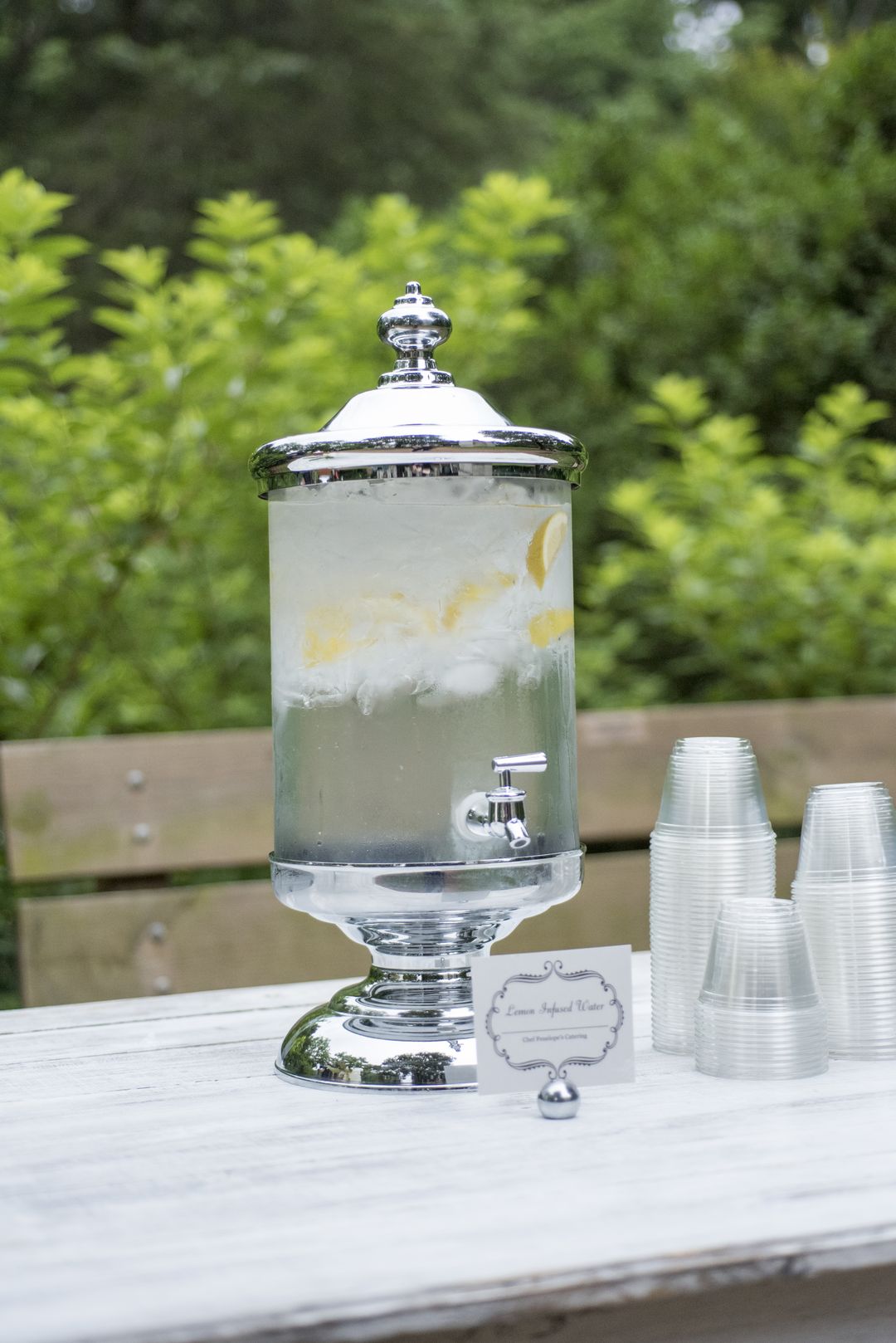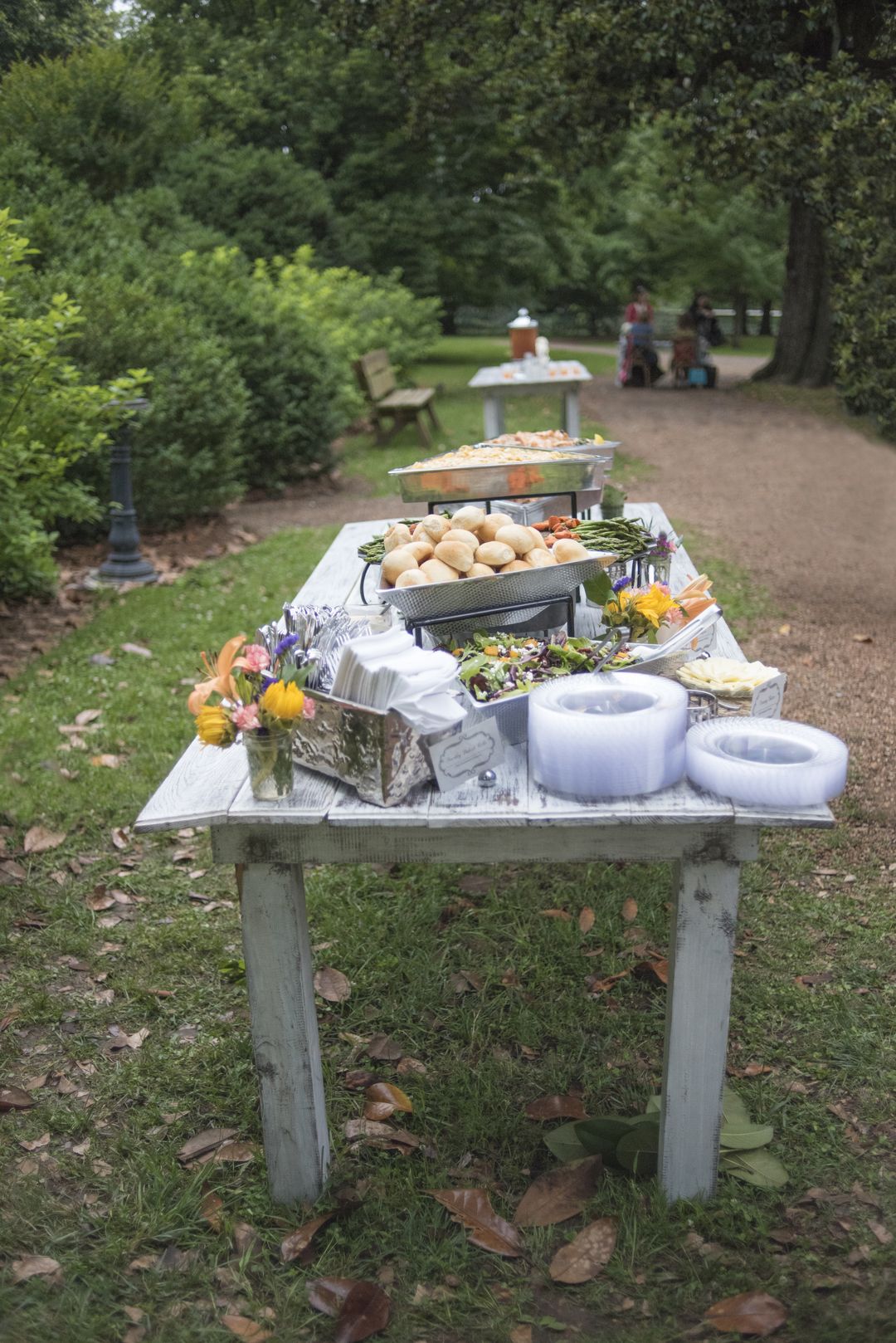 Graduation parties on your to-do list this summer? We've got you covered! If any of our party rentals have caught your eye, contact our team at info@southerneventsonline.com.
TAGS | backyard parties, franklin events, franklin party rental, graduation party, nashville party
FEATURED RENTALS | Beverage Dispenser, White Eiffel Arm Chair, Cross-back Chairs, White Wash Farm Table, Farrah Teal Velvet Chair, Solid Poly Linens, Boxwood Hedge Wall, Tent Packages
---