30

Mar

Southern Events Products, Trends and Inspiration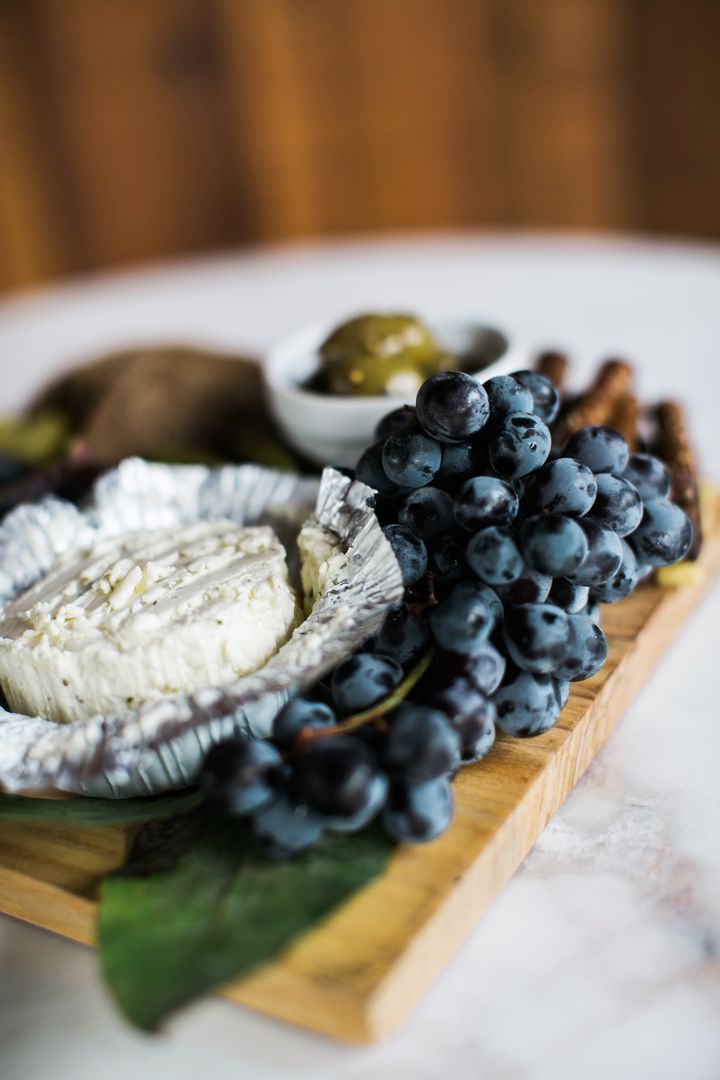 Fresh and colorful florals are timeless, but why not switch things up? A unique centerpiece is one way to elevate your event tables and impress your guests. Centerpieces serve as a focal point and should help tie all of the surrounding elements on your table, like the linens and serving ware, together. Get inspired by our non-floral table centerpieces that can be used to create a photo-worthy spread.
Geometric Centerpieces
For a more modern or luxe event, our Gold Metal Intersect Cube and Gold Metal Sphere are perfect. These elegant geometric centerpieces are perfect for pairing with gold serving ware, not to mention highly versatile. Spruce them up with bright flowers or greenery, pop a candle in the center, or let them stand alone. For a bold maximalist look, we recommend placing them on top of layered linens, dotted with other decorations. Perhaps a mix of single candles, candelabras, and votives!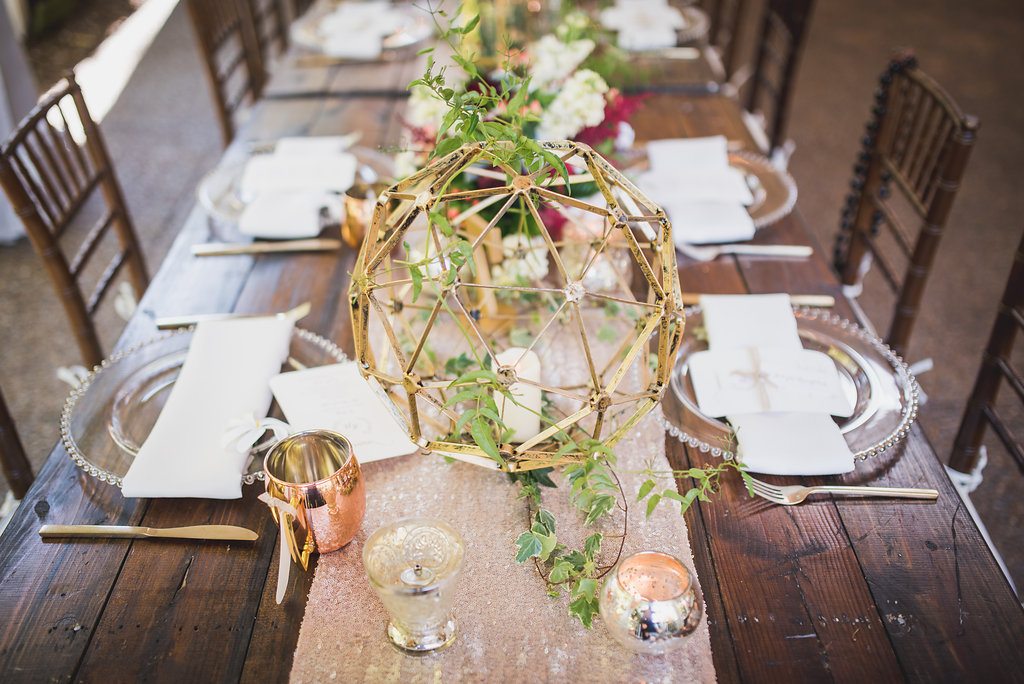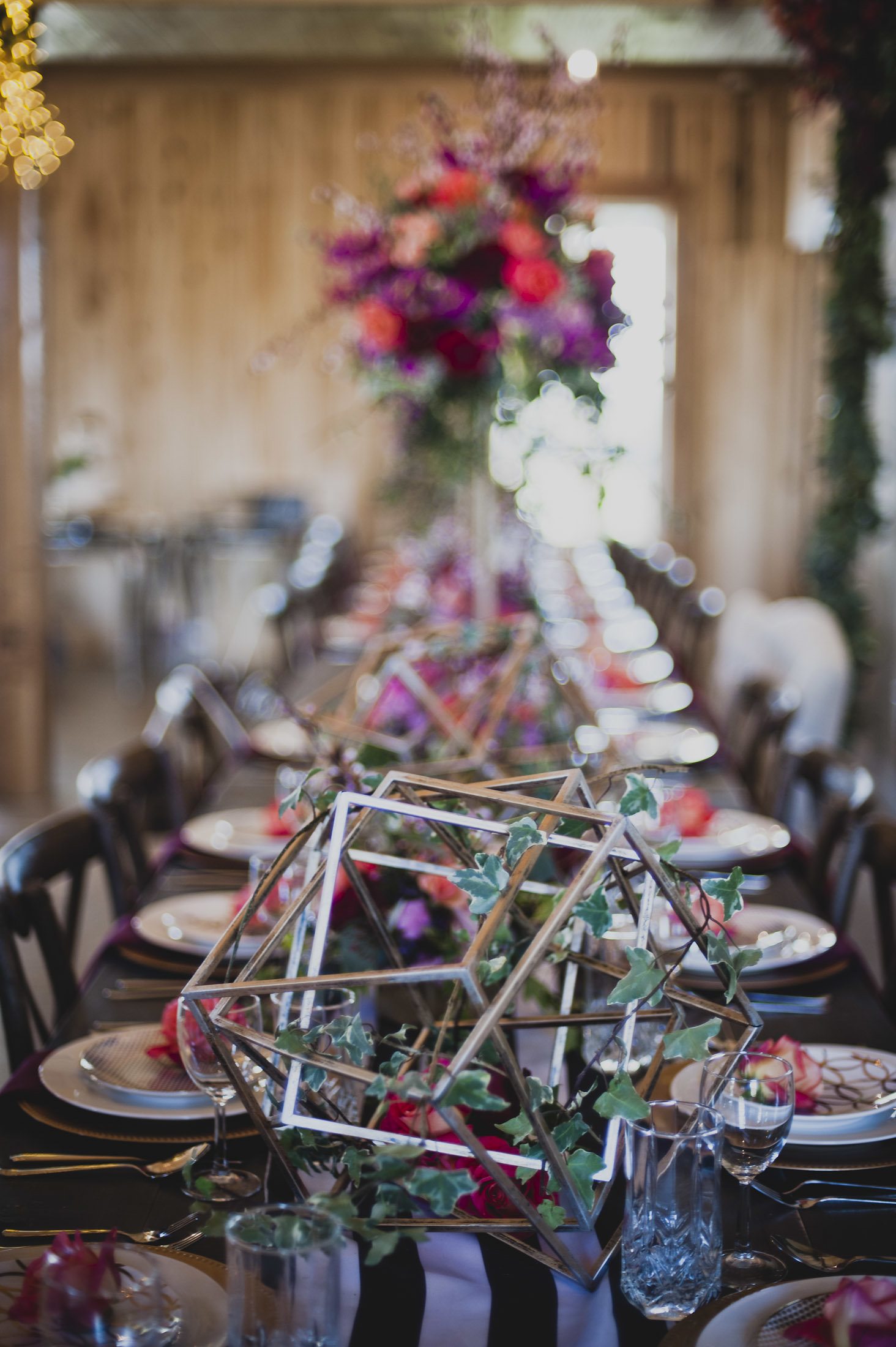 Photo by Khaki Bedford Photography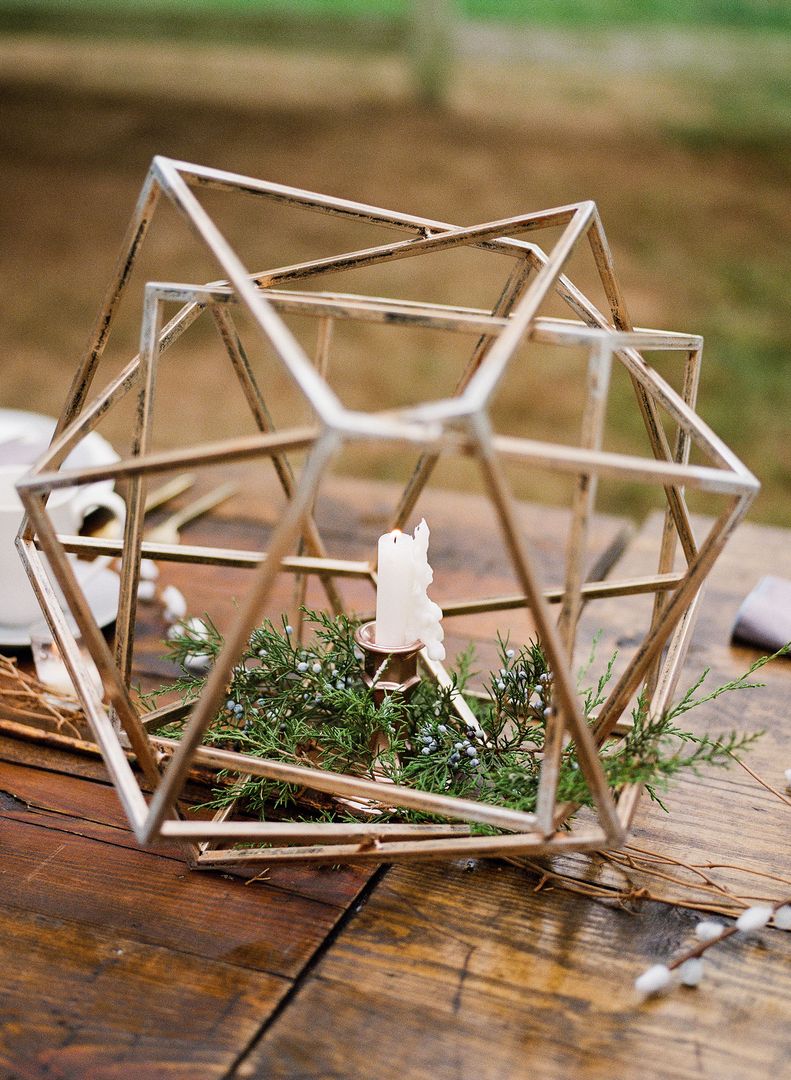 Photo by Jenna Henderson Photography
Delicious Food Spreads
A less common but unique centerpiece is food, featured on a cake stand or charcuterie boards. It is the perfect centerpiece for food-focused celebrations, say a brunch bridal shower or afternoon dinner party. Even more so now that interactive elements and displays have become so popular! You can display cheese, bread, and fruit, as well as handheld desserts – like tasty donuts or cupcakes. We stock a variety of elegant cake stands to suit any theme or style, including the classic Windsor and Glass Cake Stand. To create a more dimensional look, we recommend featuring stands of different heights. A feat made easy with our Marble and Gold Adjustable Cake Stand!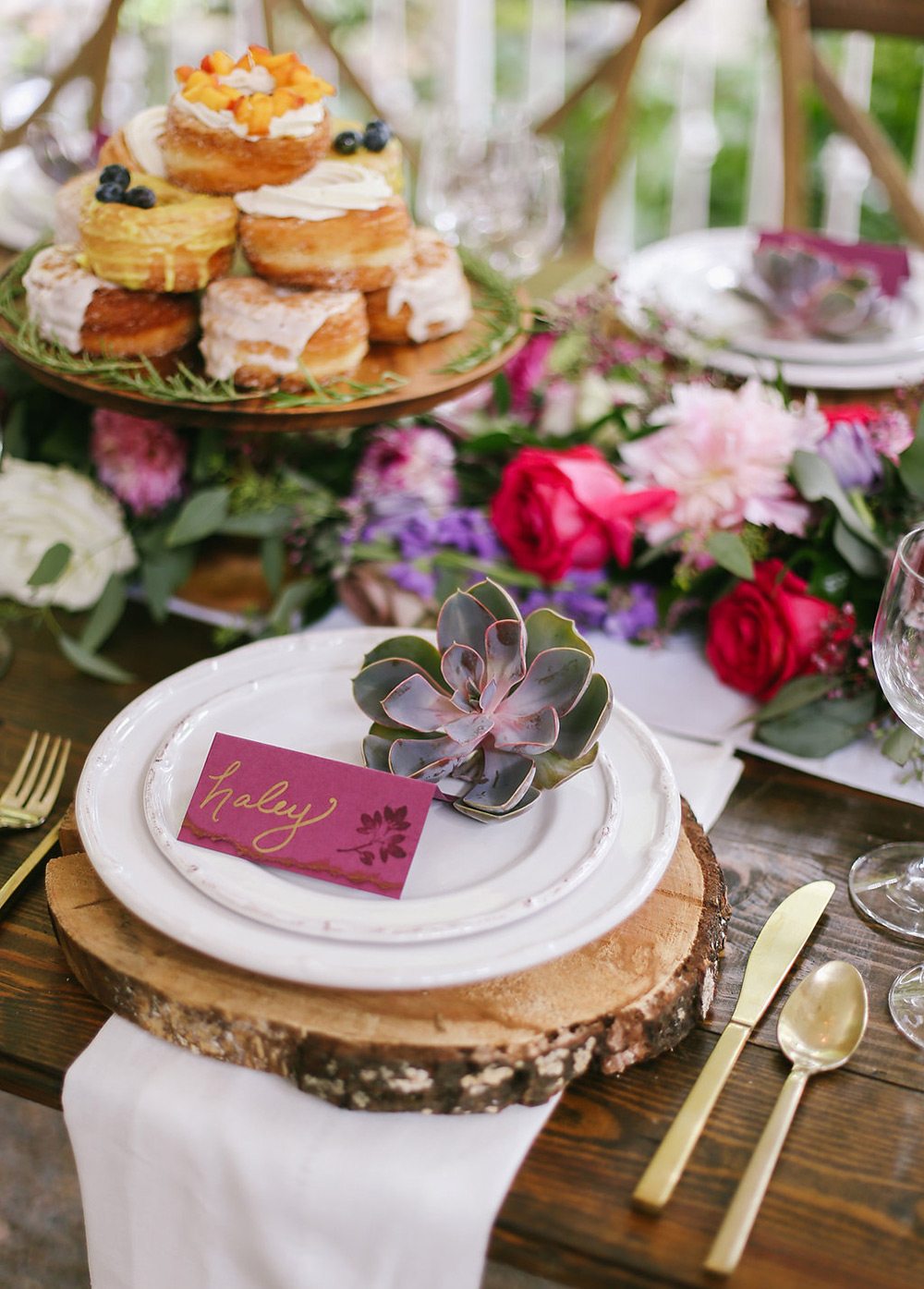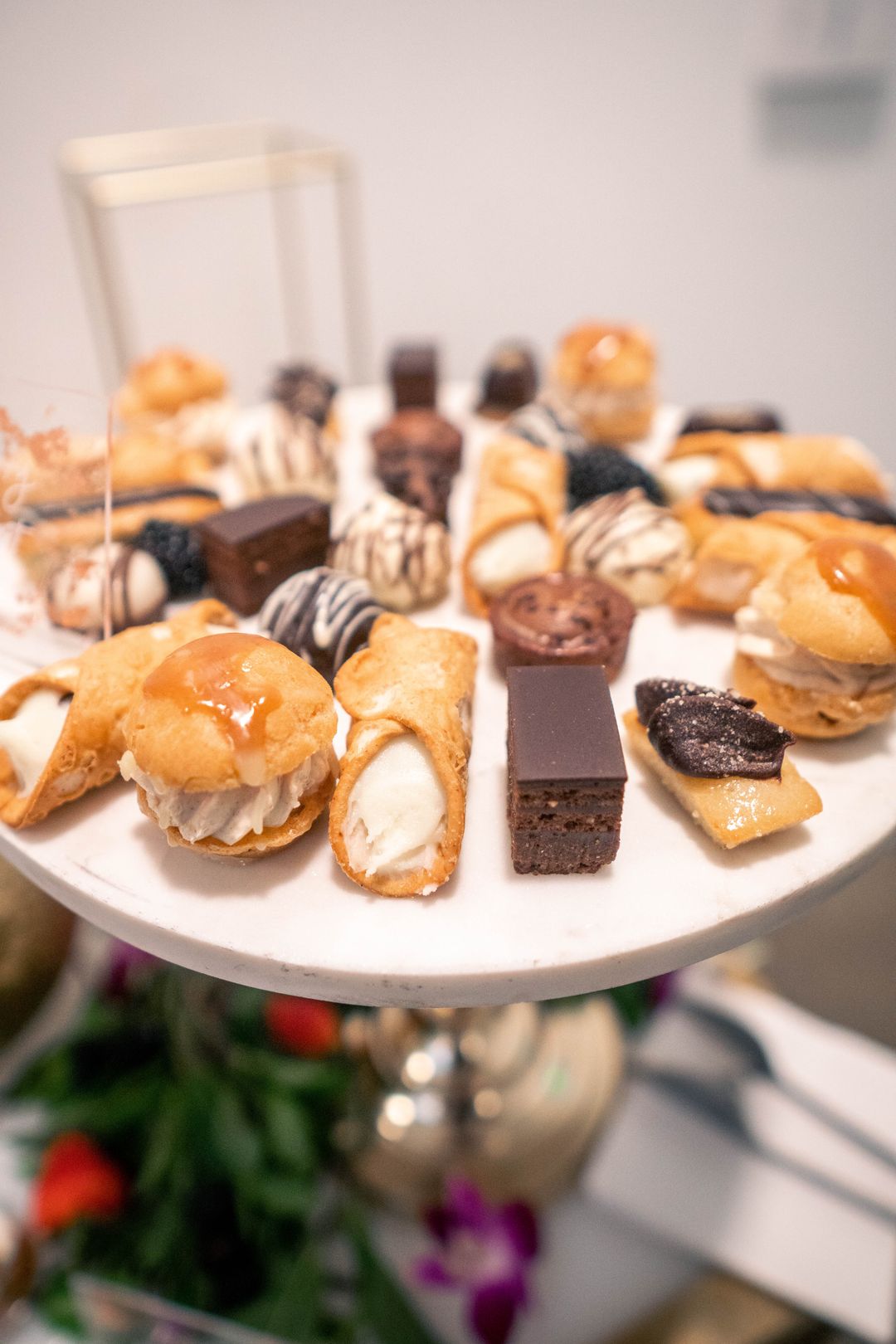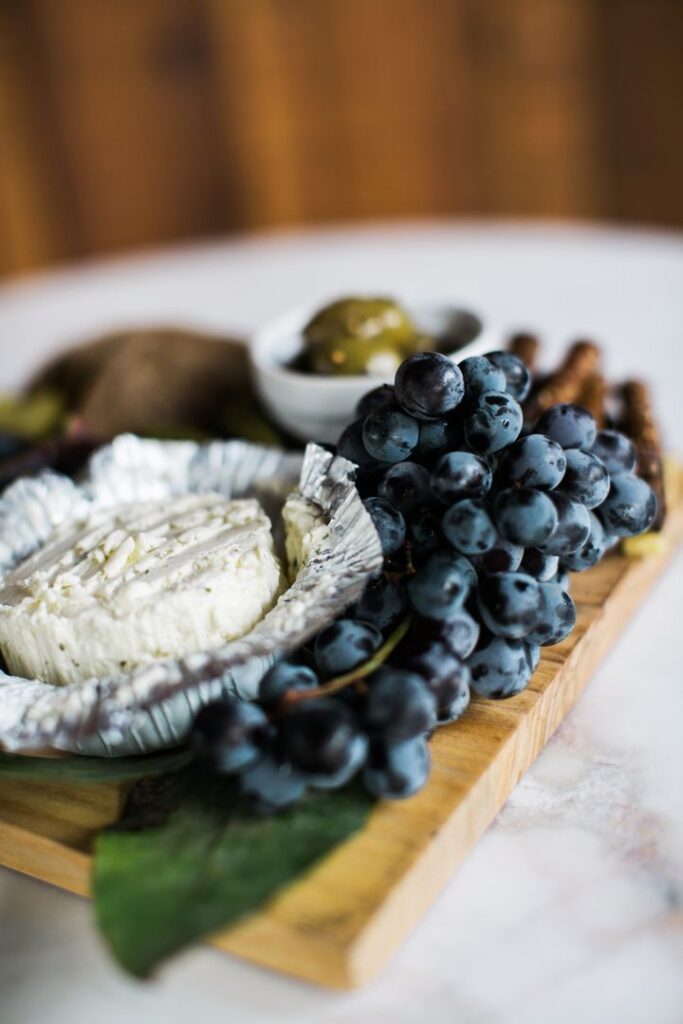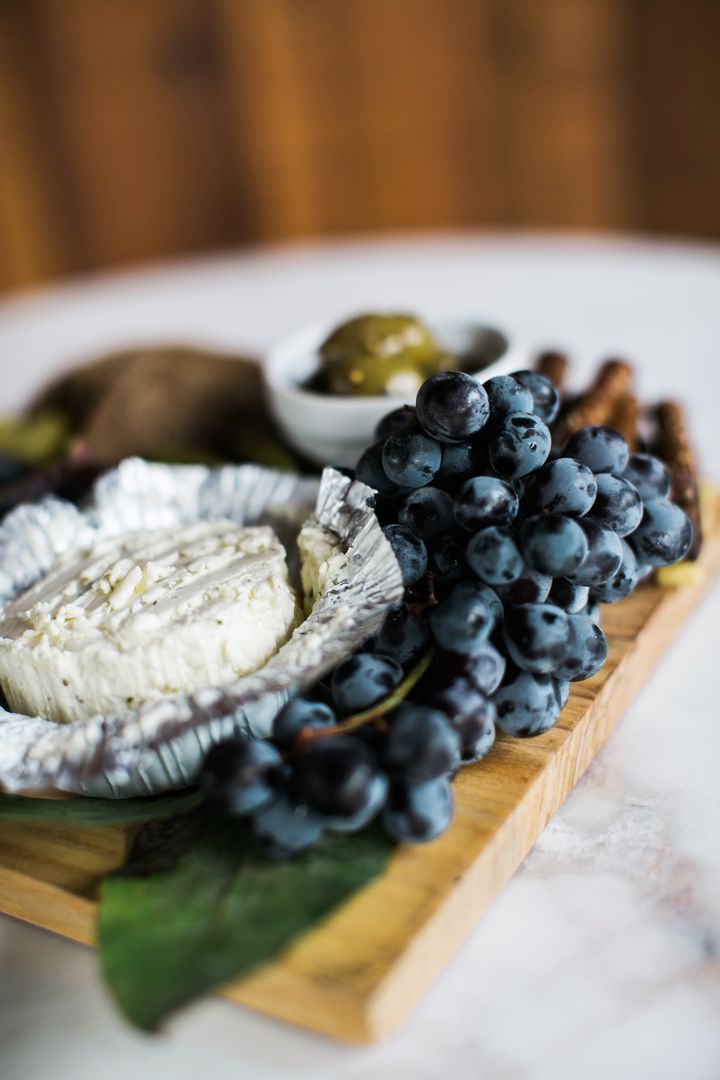 Want to feature one or multiple of these non-floral table centerpieces at your next event? Send our team a message at info@southerneventsonline.com for help selecting the perfect pieces for your gathering, big or small! Plus, check out the newest additions to our inventory!
TAGS | Centerpiece, Lanterns, Tabletop Lanterns, cake stands, design ideas, geometric tabletop accessories, tabletop accessories
FEATURED RENTALS | Gold metal intersect cube, gold metal sphere, windsor cake stand, glass cake stand, marble and gold adjustable cake stand,
---