23

Jun

Southern Good: Craftmasters Dinner at Homestead Manor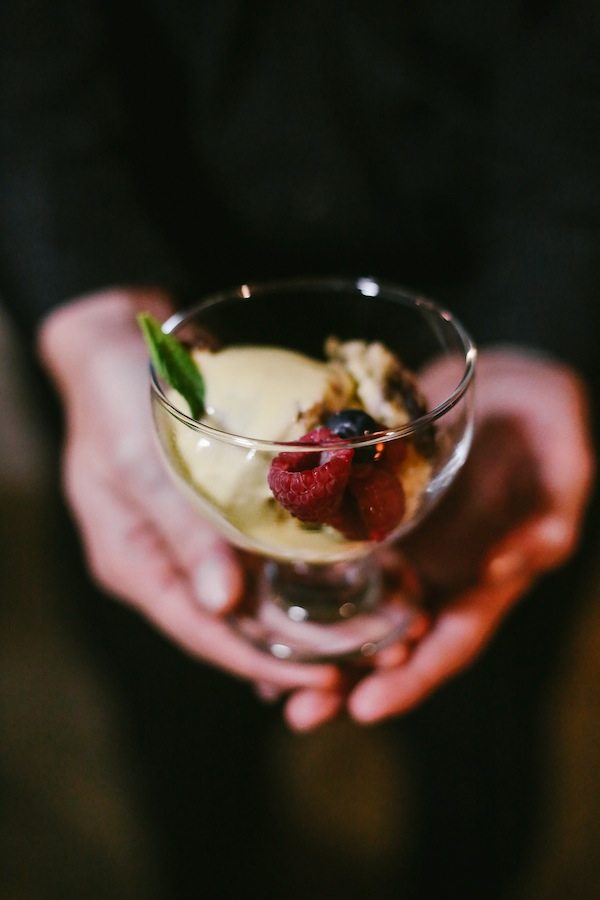 We were pleased as punch to sponsor the inaugural Craftmasters Dinner at Homestead Manor in March! The event brings the best craft brewers and distillers in middle Tennessee to Homestead Manor for delicious brews and bites. The March event featured Yazoo Brewing Company with all proceeds going to the Williamson County CASA Advocacy Program for children in need. Guests sampled beer flights using our Sterling Shot Glasses, Temptationz Glasses, and Recycled Wine Bottle glassware. Delicious Homestead cuisine was served using our Silver Tasting Spoons, Classic White China and Soup Tureens, and Glass Footed Coupes. Our Barnwood Couches set the scene for a relaxed, rustic lounge by the expansive fireplace in Homestead's barn.
All in all, it was a fantastic evening and we look forward to future dinners! Shout-out to our fellow sponsors: Bright Event Productions, Premier Entertainment, and The Farmer's Florist. Special thanks to Jenna Henderson for capturing the festivities and sharing these images with us!
FEATURED RENTALS | White Round China, Glass Footed Bowl, White Soup Tureen, Sterling Shot Glasses, Temptationz Glasses, Recycled Wine Bottle Glassware, Tasting Spoon
SEE MORE LIKE THIS