29

Oct

On Trend, Southern Events Products, Trends and Inspiration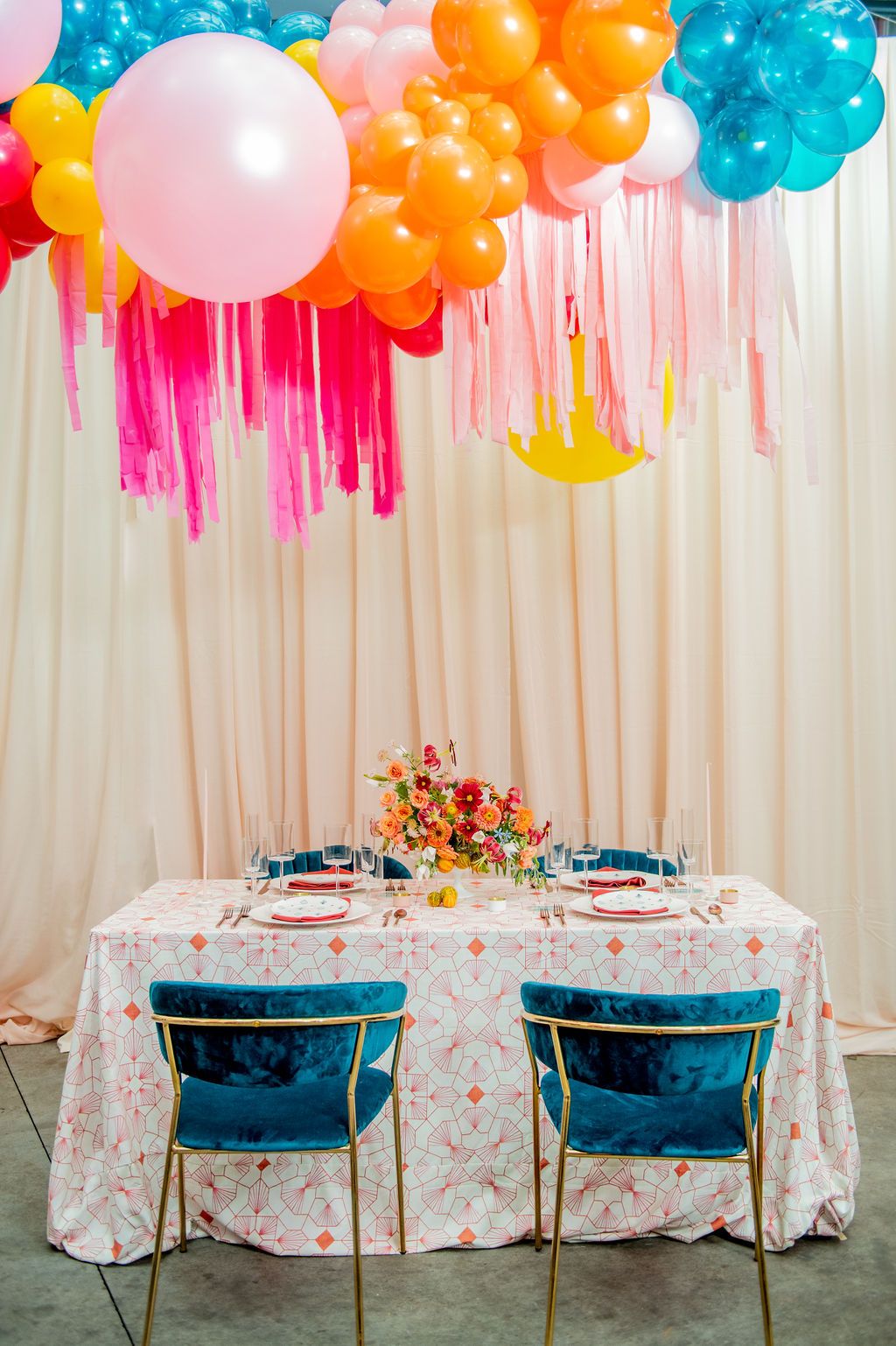 A coming-of-age celebration, Quinceañeras are a loud and vibrant way to mark a girl's 15th birthday! Typically bright & colorful, these parties are a mix of both modern and classic elements and traditions. Today we're sharing just a few ways to host a fun Quinceañera celebration, featuring our luxe and colorful event rentals.
Fuchsia Etched Velvet Linen
Our Fuchsia Etched Velvet Linens are an easy way to wow your guests. Vibrant with a luxe touch of gold, these stunning linens bring a bold and modern air to any tablescape. This beautiful color is available in both tablecloths and napkins.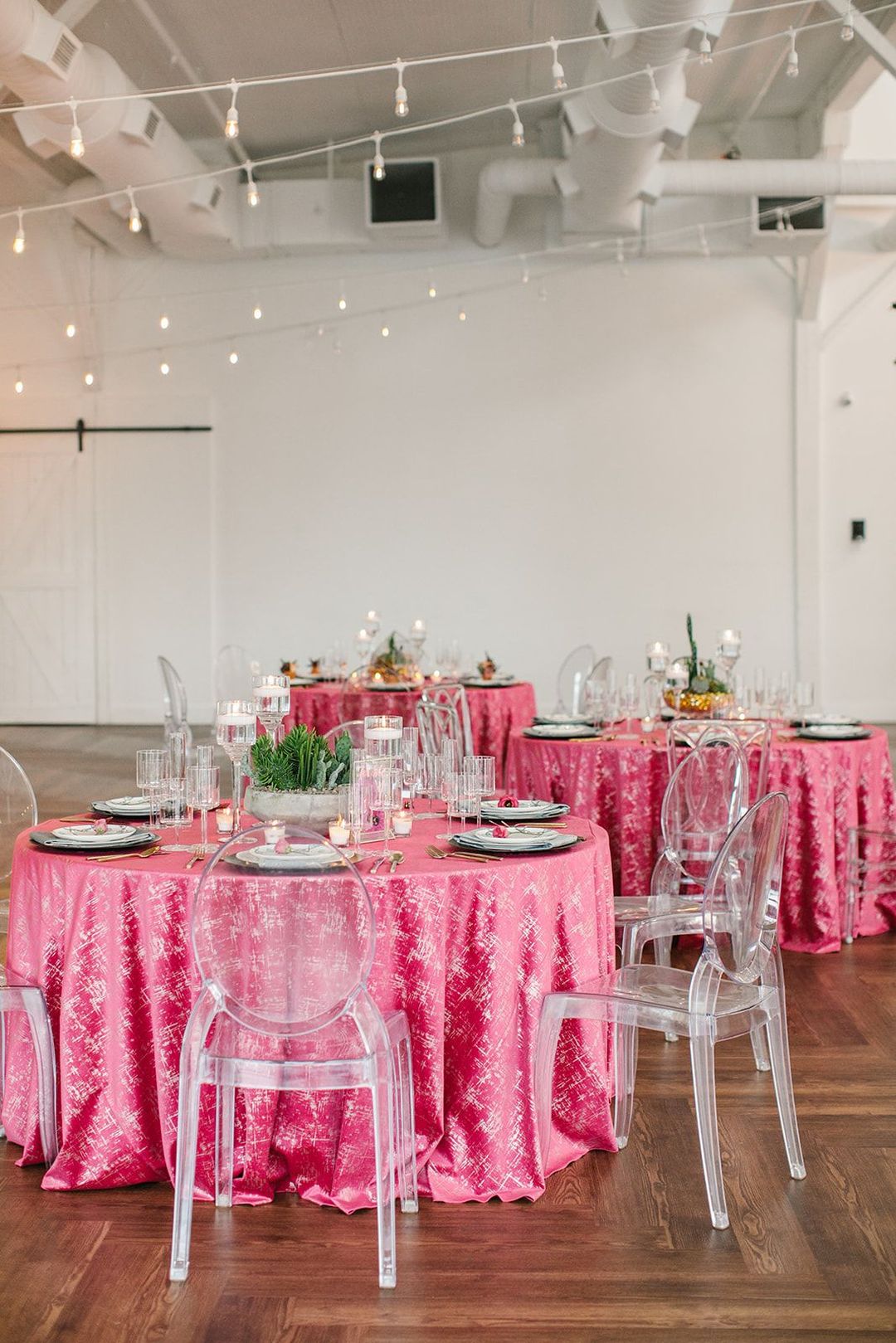 Velvet Furniture
For a luxe feminine touch, you have to feature some of our velvet furniture! These stylish pieces can be used for a reception, or to create a cozy lounge area. Take for example our Henley Grey Velvet Tufted Sofa and Farrah Teal Velvet Chairs. We offer a variety of velvet furniture rentals, with options for both a bold or toned down color palette.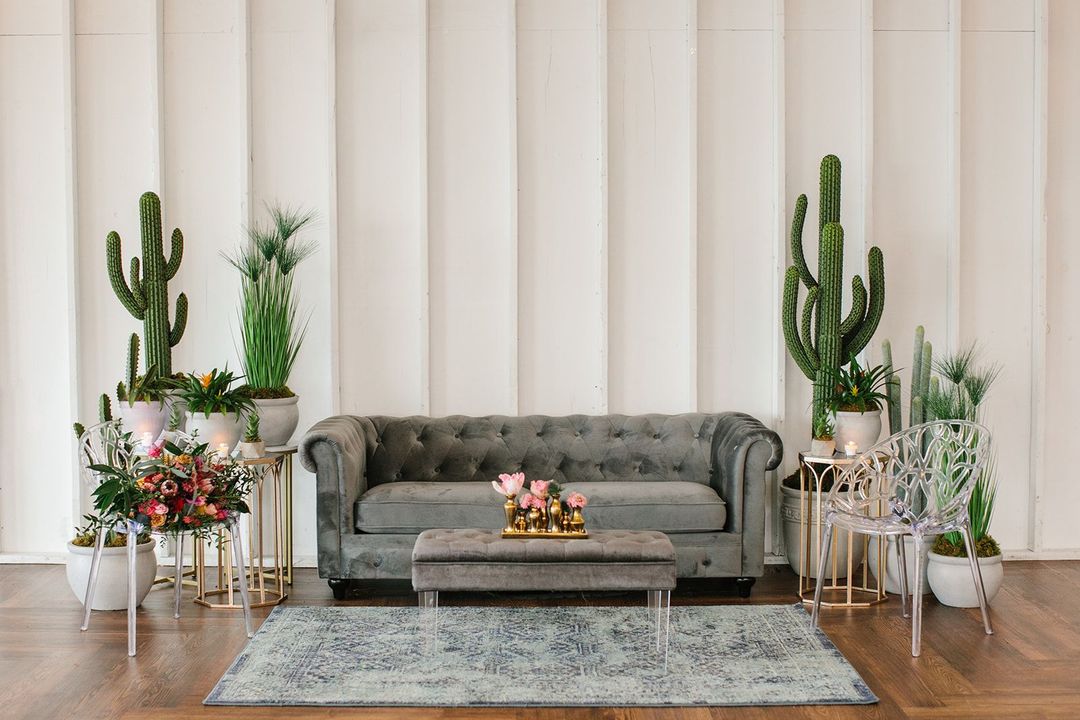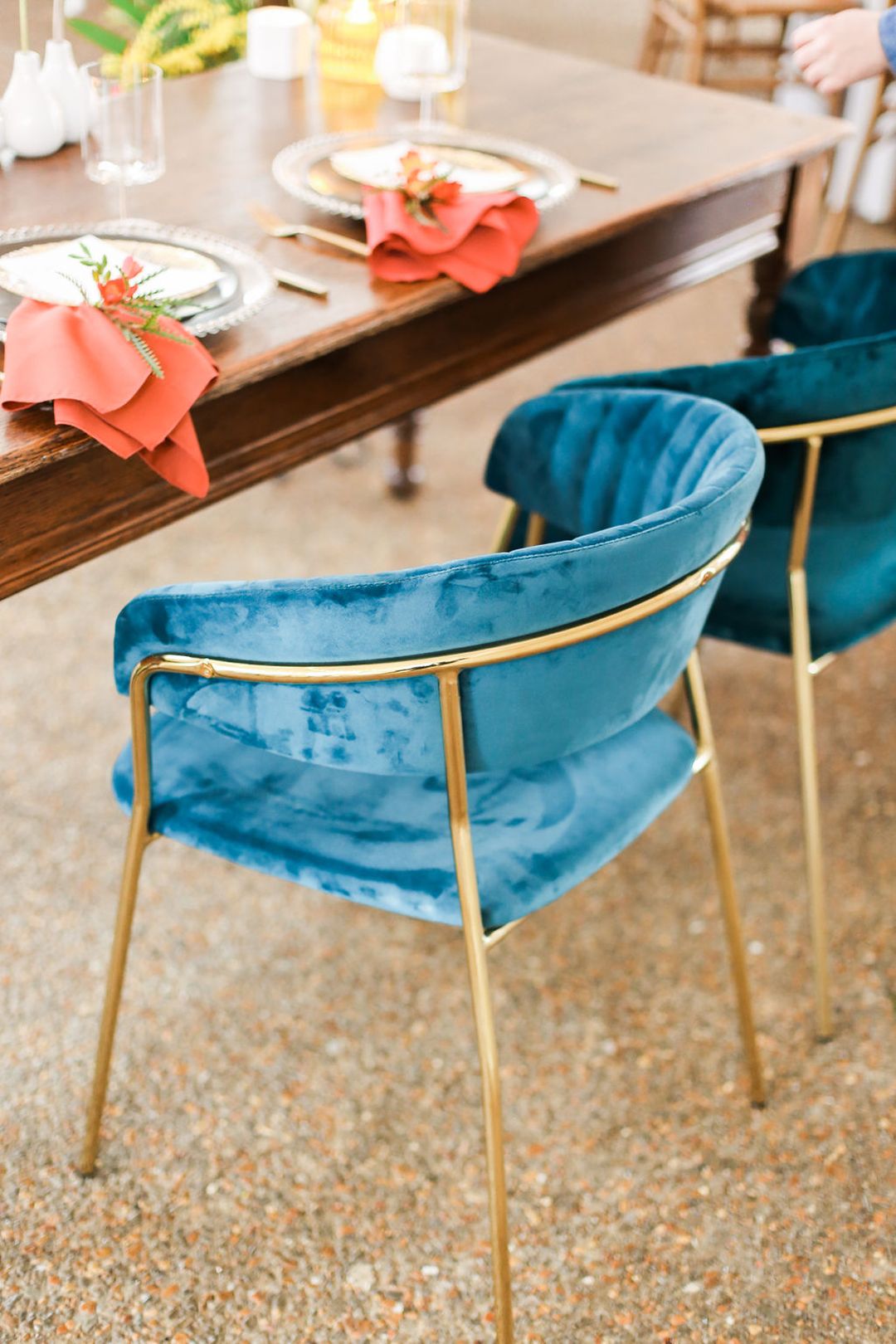 Boxwood Wall for Photo Backdrop
One of our most versatile rentals are our beautiful boxwood walls. First and foremost, they make for a stunning photo backdrop. They can easily be customized with decor, whether it be bright balloons or signage. In either scenario, your guests will love the photo op. If you prefer a more interactive element, consider serving up some cold drinks via a beverage shelf. It is a unique and fun way to serve up some age-appropriate mocktails. For another interactive element, take a look at our new Donut Wall.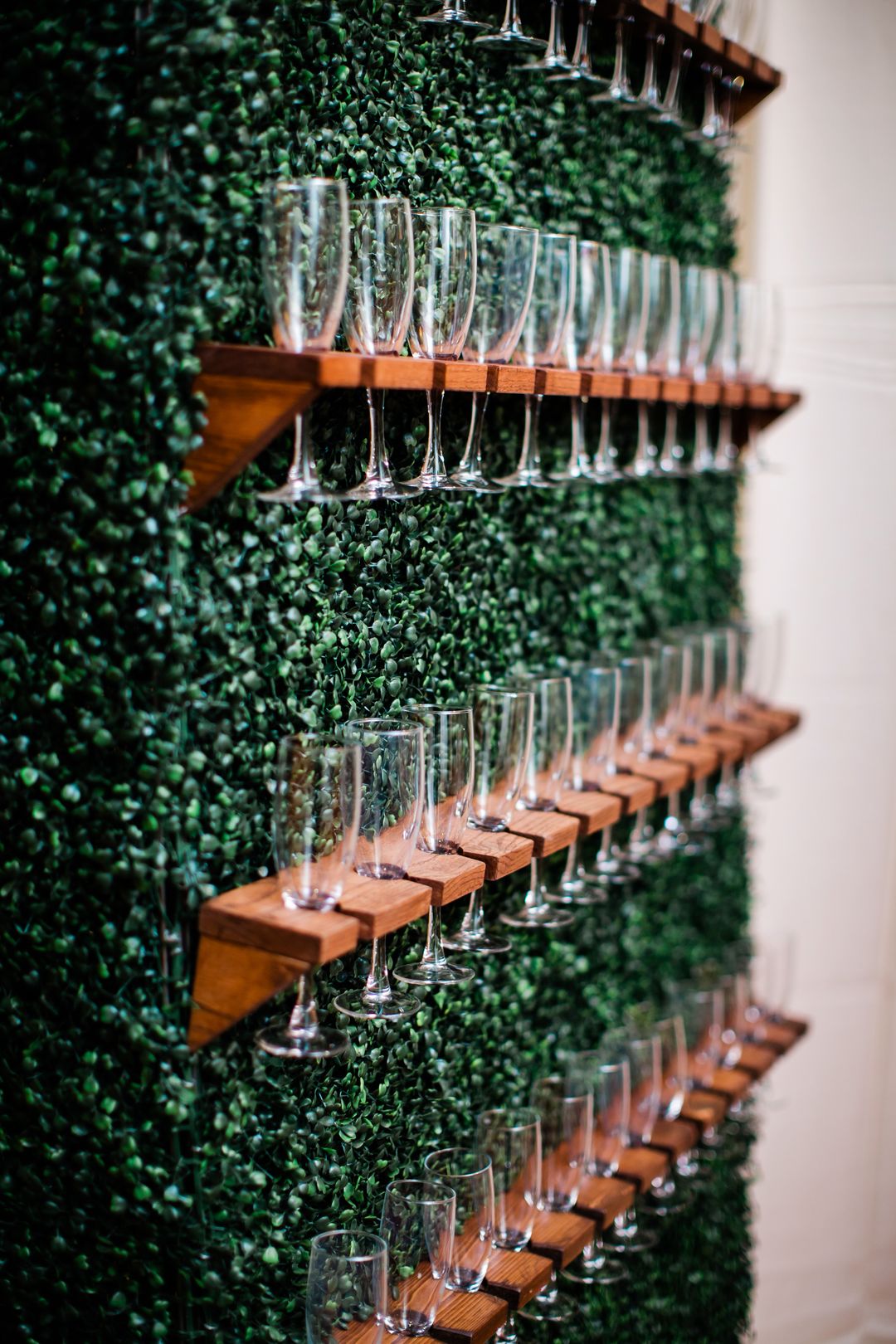 Red Carpet Entrance
What is a Quinceañera without a grand entrance? At Southern, we love to roll out the red carpet. In fact, we love it so much that we supply carpets in a variety of colors. Make a memorable entrance when you rent one of our carpets, whether you go with a classic white or black, or a modern pink.
Staging & Dance Floor
If your Quince will include music, then you'll definitely need staging. It is the perfect way to make a live band, or another form of entertainment, front and center. In the event that you do have music, be sure to check out our classic black and white dance floor. This photogenic flooring is as stylish as it is perfect for busting some moves on.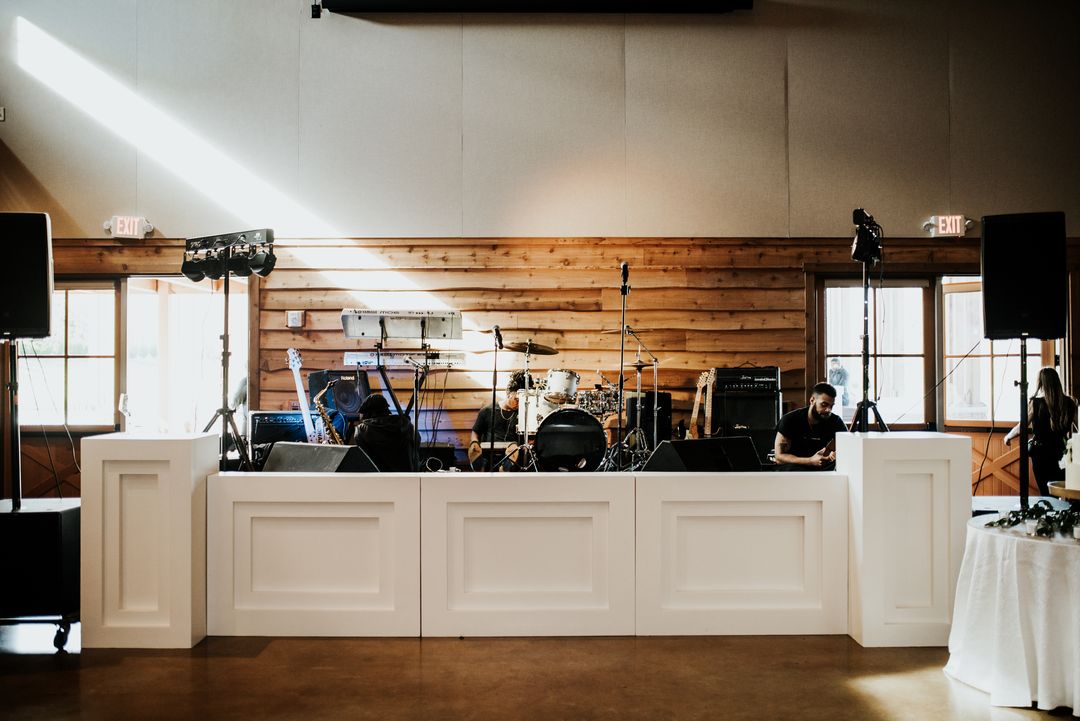 Cake Stands
Last, but far from least, we can't forget the importance of an impressive dessert bar. Specifically, a cake stand for your cake. Our Windsor Gold Cake Stand exudes modern luxury, and is beautiful in a way that won't take away from the cake. If you really want to take your event to the next level, be sure to consider our modern glass candy jars. They're perfect for creating a one-of-kind (not to mention delicious) dessert table!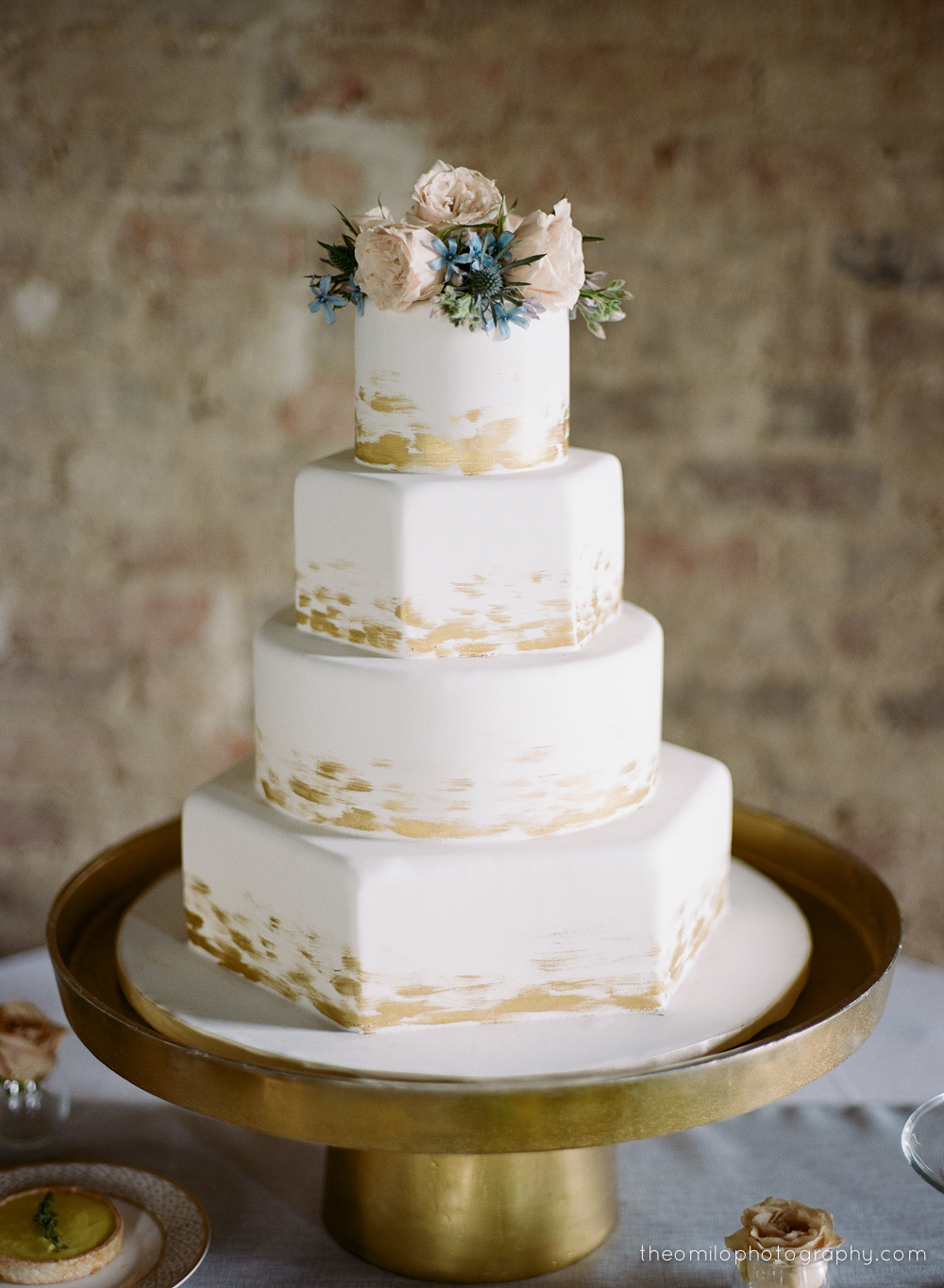 Are you ready to plan a modern and fun Quinceanera? Contact our team today to secure your stylish party rentals, or for more design inspo and ideas!
TAGS | Birthday party rentals, Modern Furniture, Nashville Event Party Rentals, Quinceañera, luxe event design, sweet 16
FEATURED RENTALS | fuchsia etched velvet linens, Farrah teal velvet chair, boxwood hedge walls, red carpet, staging, black and white dance floor, Windsor gold cake stand, henley grey velvet tufted sofa,
---
9

Oct

Southern Events Products, Trends and Inspiration
The holiday season is just around the corner, so of course we're obsessing over seasonal trends! If you're planning a holiday party or a winter-themed wedding it can be tough to decide how to decorate without being too cliché. We once again find ourselves asking the all-important question of the holiday season: how to create a beautiful celebration setting without defaulting to the overused reds and greens? This year we're seeing a lovely toward choosing between warm and cool tones. Rather than getting tied down to a color scheme, choosing a warm tone reminiscent of a twinkle-lit tree or cozy fireplace, or a cool tone reminiscent of a starry winter's night, does a lot more to capture the essence of the holiday season.
Whether you're choosing a warm or cool tone, the common denominator is the same: lots of whites, neutrals, and metallics, with a festive splash of color. The design is in the details – choosing which chargers, glassware, and linens you prefer go a long way toward achieving the right look.
Remember this fun winter wonderland wedding styleshoot from last season? Indoors it was all cool tones, with our mercury glass and silver linens taking center stage to create an icy elegance.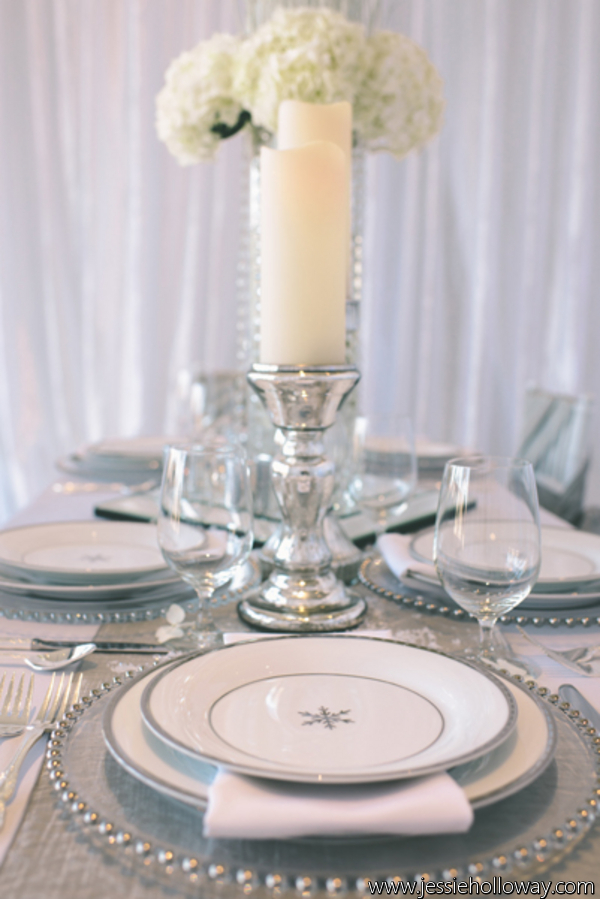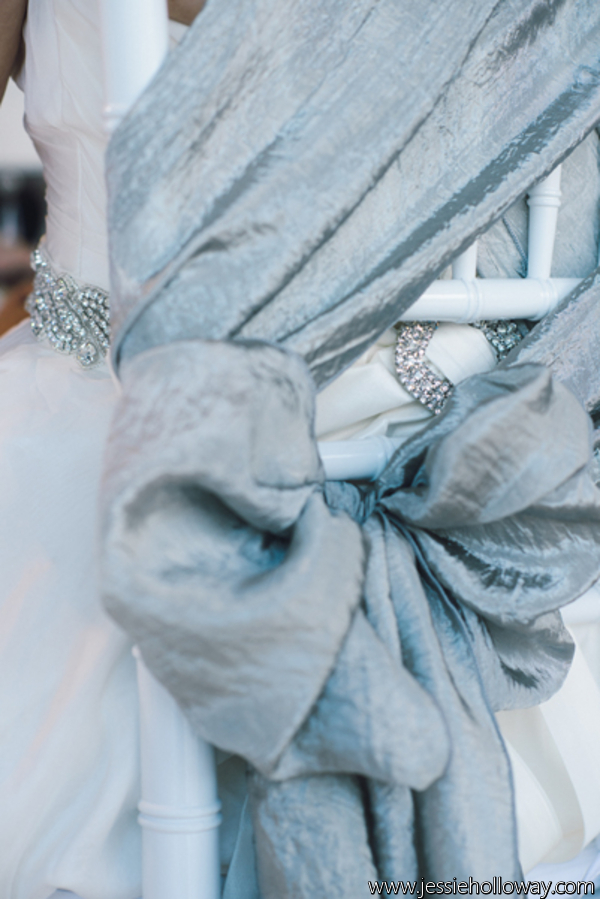 Outside it was cheery tones, with our farm tables and coral linens to warm up the coldest noses.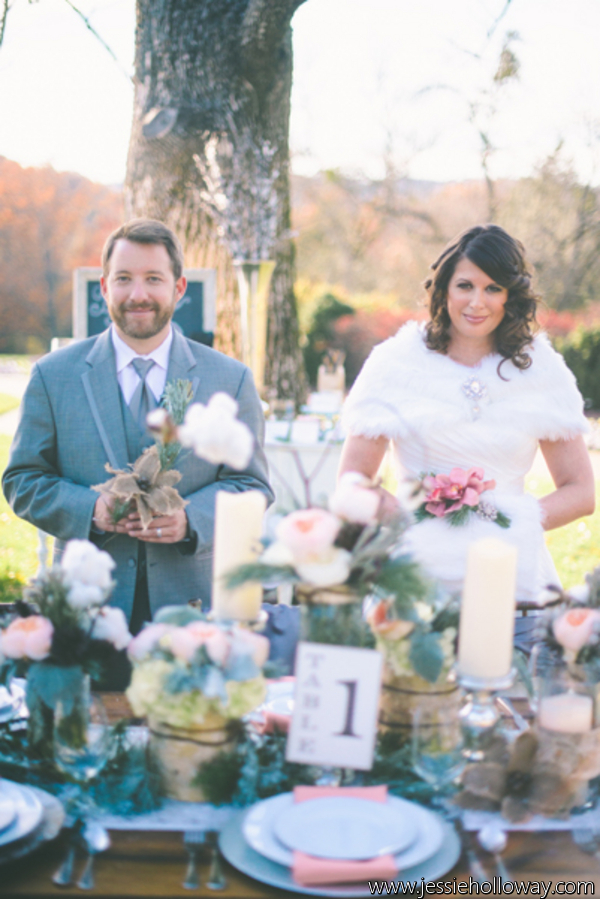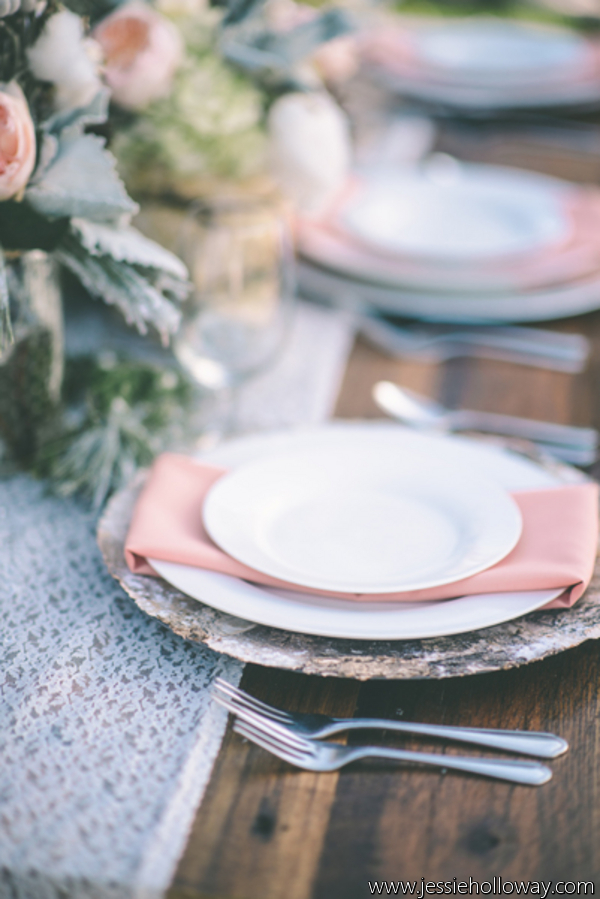 This Narnia-styled shoot we did last year is another great example of a cool-toned winter wedding. Our Belmont chargers, the ssorted mercury glass, and silver candelabras contrasted beautifully with our farm tables and espresso-colored linens, creating a beautiful and cool rustic winter scene.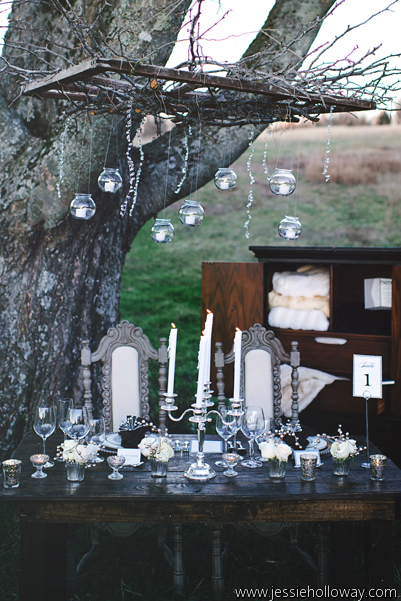 Shout out to the talented Jessica Holloway for these beautiful photos!
TAGS | Jessie Holloway Photography, Nashville Event Party Rentals, Southern Events Party Rental, Winter Event Decor
FEATURED RENTALS |
---