19

Jan

Southern Events Products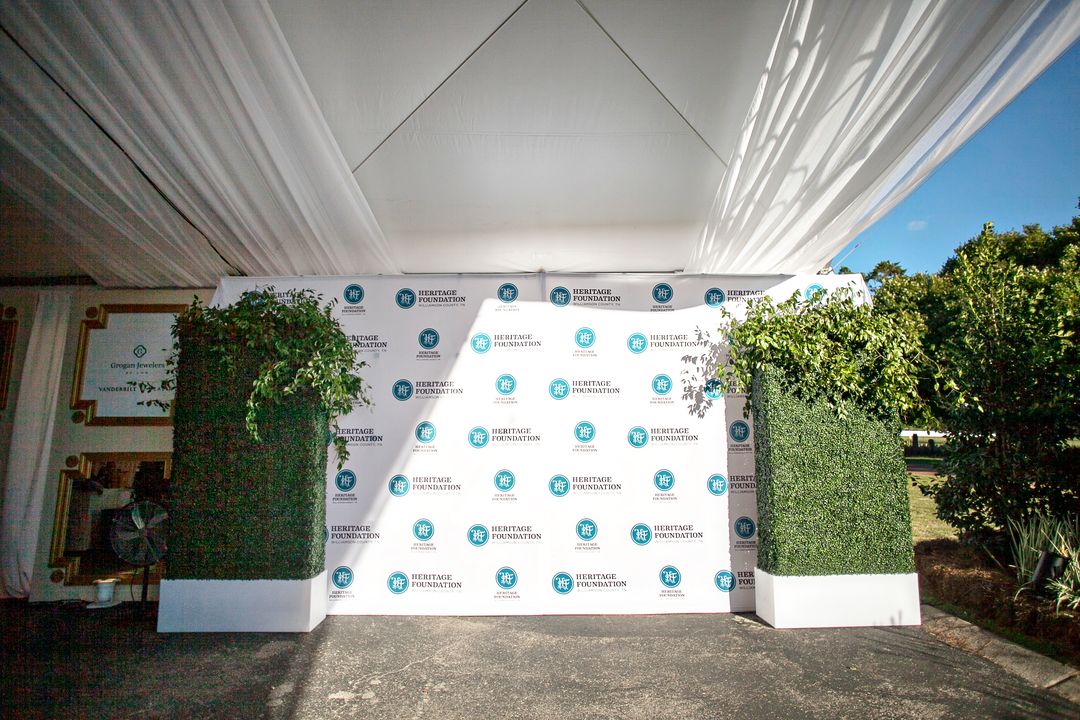 New Year, new business! Every year, more than 600,000 new businesses open their doors in the US. Many of them kick things off with a grand opening celebration to show off their services or products and build hype around their brand. In 2023, start your new business off on the right foot when you host an experience-focused grand opening that guests won't soon forget. Keep reading to learn about our small business grand opening rentals that can be used to put together a memorable event!
Grand Opening Cocktail Bar
Nowadays a bar, big or small, is a must-have at a grand opening. You don't need anything fancy (unless that's what you want), just a bar and a simple menu will do. Just don't forget to include some mocktails! We stock a variety of bars to suit every style, such as our rustic Bond Bar or elegant Harpeth Bar, the latter of which can be customized with your business logo. Depending on the size of your drink menu, our 4-foot Franklin Bars will get the job done. They're the perfect size for a small selection of wine or champagne. To help your bartenders, grab a set of shelving to stock glassware. Either our Gold Avenue Bar Back Shelf or Black Bar Back Shelf will do. If you have room, you could also include a lounge area! Check out any of our curated lounge packages, or mix and match furniture to create an on-brand social area.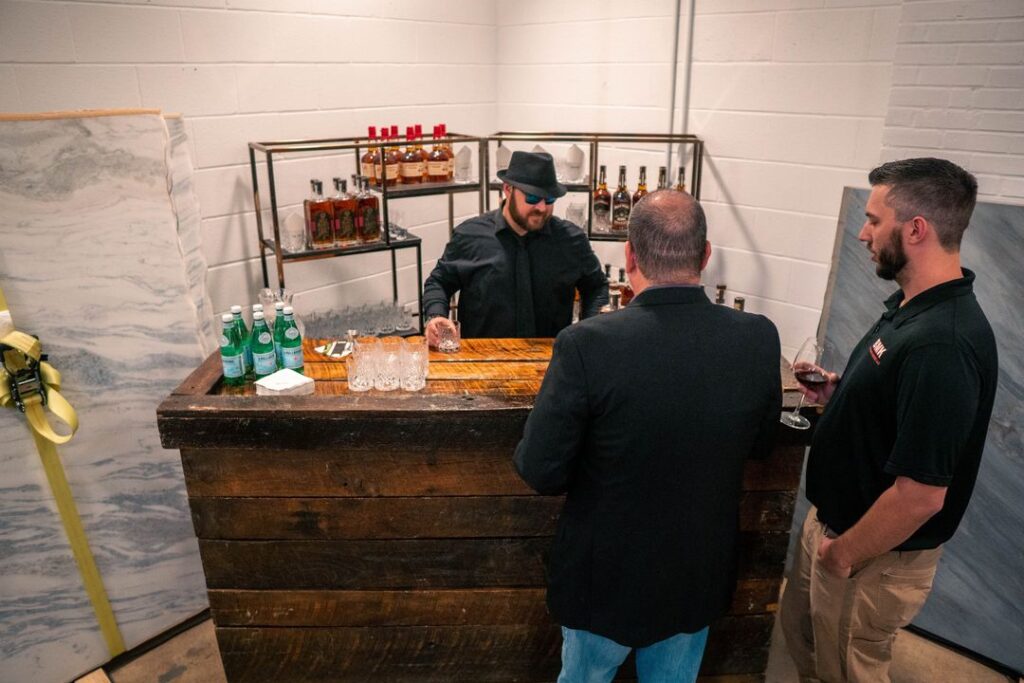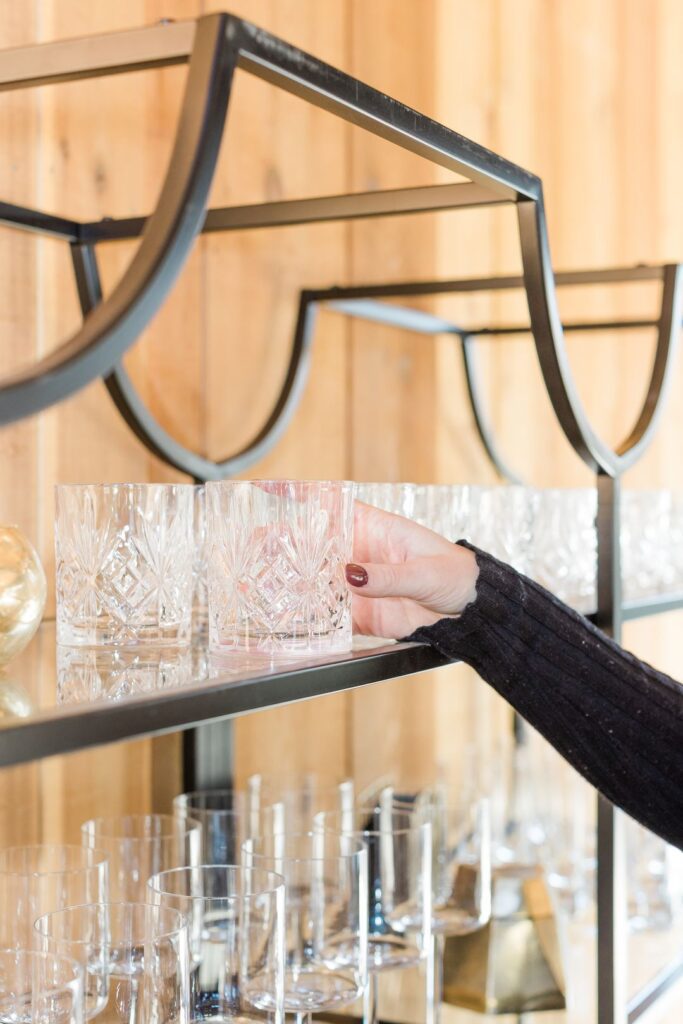 Serve up Light Bites & Bubbly
To serve up delicious drinks you need equally impressive glassware. Our catalog of glassware is expansive and features options for every type of drink and every style of event. The Cybil Champagne Flutes are a quirky option for serving up a little bubbly. Or opt for our Pure or Madison Glasses when featuring a selection of wine. For specialty drinks, grab classic Martini Glassware or trendy Coupe Glasses.
Alongside beverages, you should also offer some light bites or appetizers. To create a stylish display, consider renting a second bar to serve as a budget. Alternatively, our Market Cart offers a chic look. Consider showcasing food on crisp white serving pieces or silver trays. If you need to make the most of limited space, cake stands of various heights will look gorgeous and lend dimension. To add a little color and soften up the display, grab a table runner!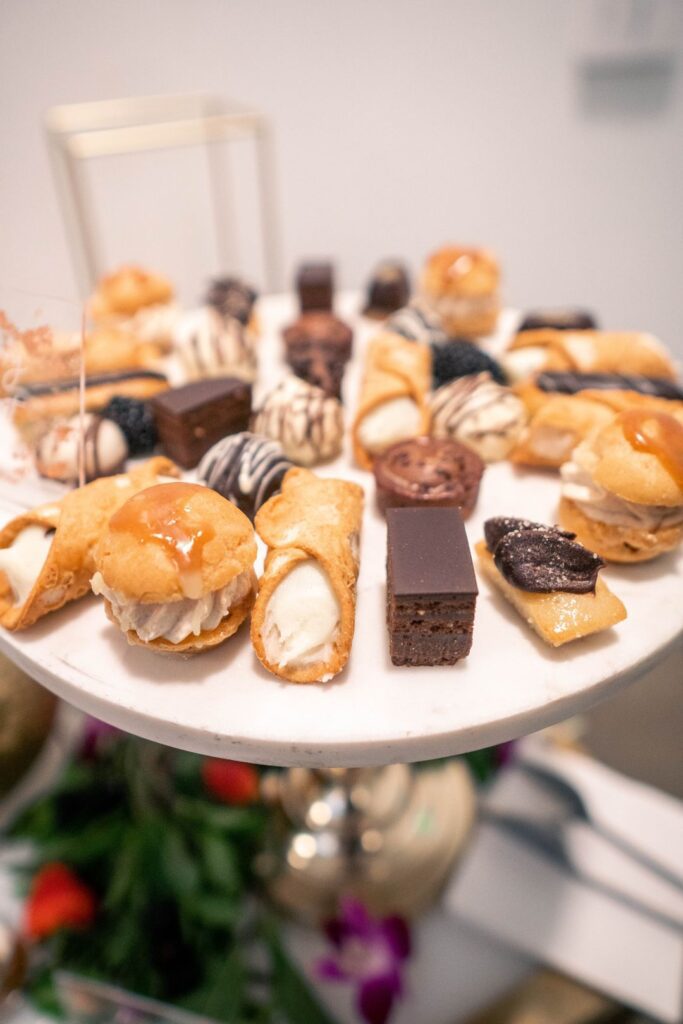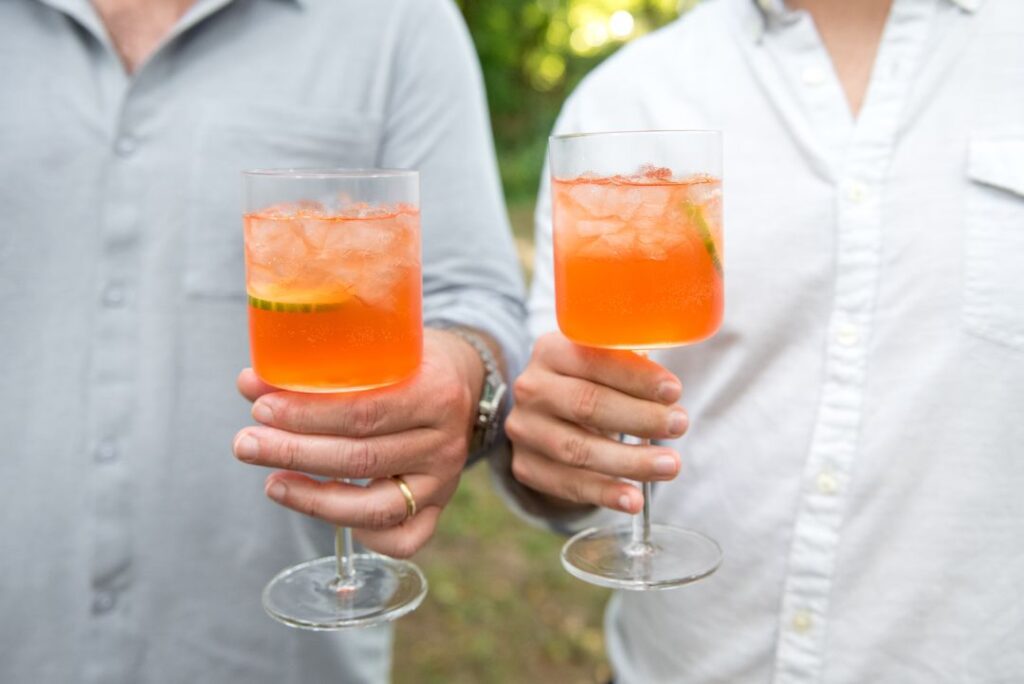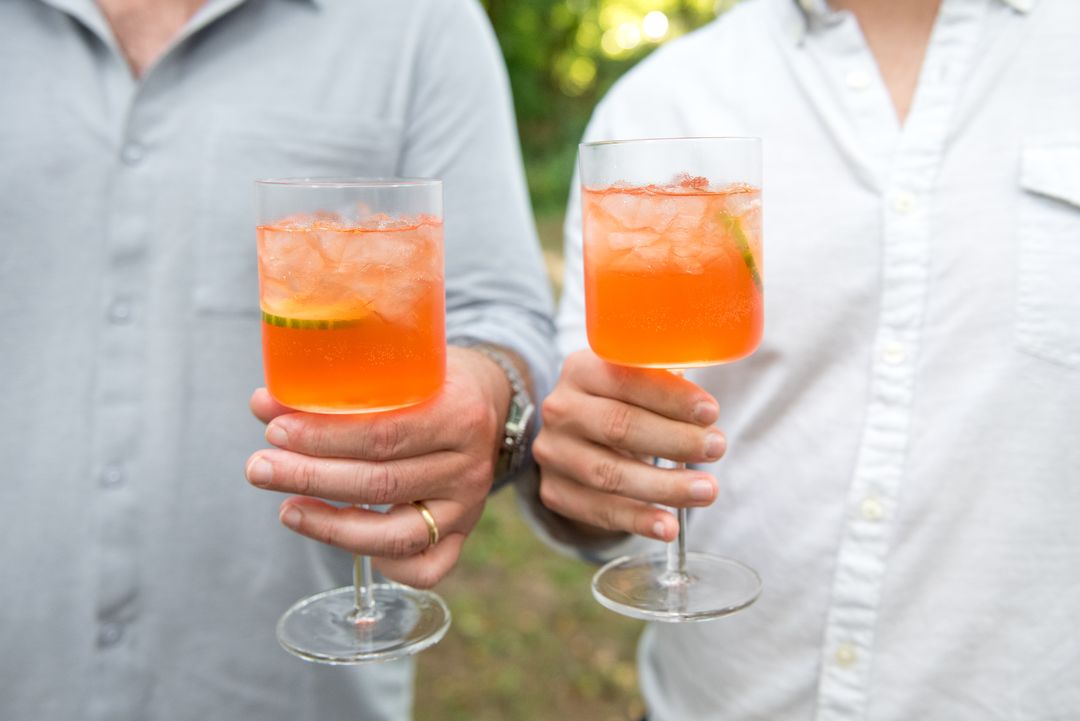 Create a Grand Entrance
The most popular pieces out of our small business grand opening rentals are those that can be used to create a grand entrance. This is an effective way to catch the eye of passerby and make an outstanding first impression. Start by rolling out the red (white, purple or blue) carpet for guests. For an extra luxe look, we even have a red rope and stanchion. Next, invest in our Boxwood Walls to create an Insta-worthy photo opportunity. Easy to customize, you can decorate them with a variety of decorations as well as signage, featuring your logo or sponsors.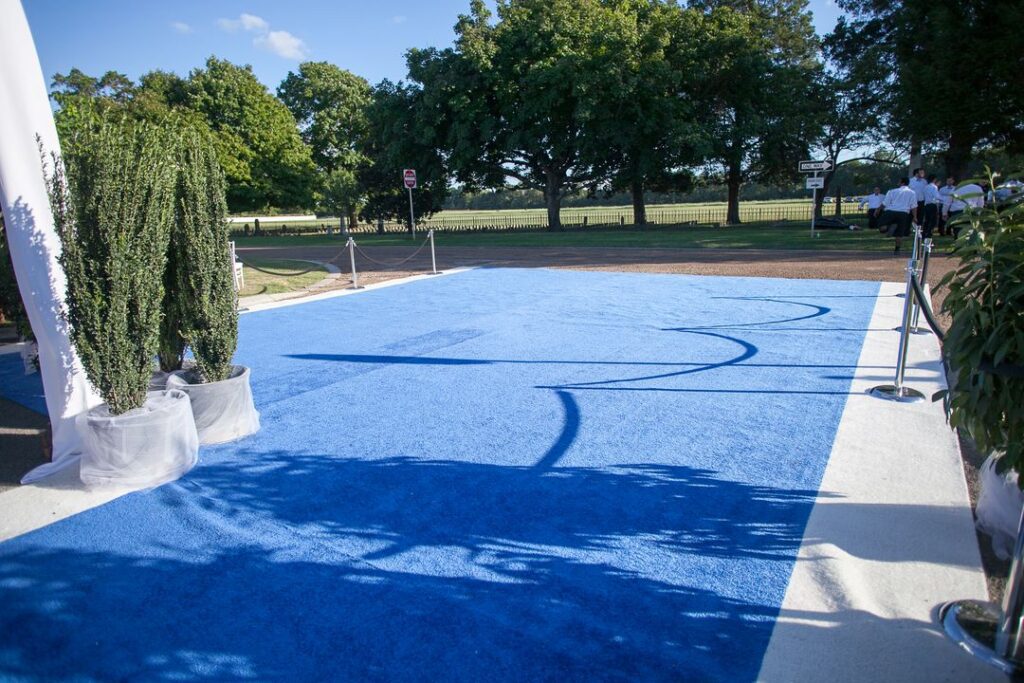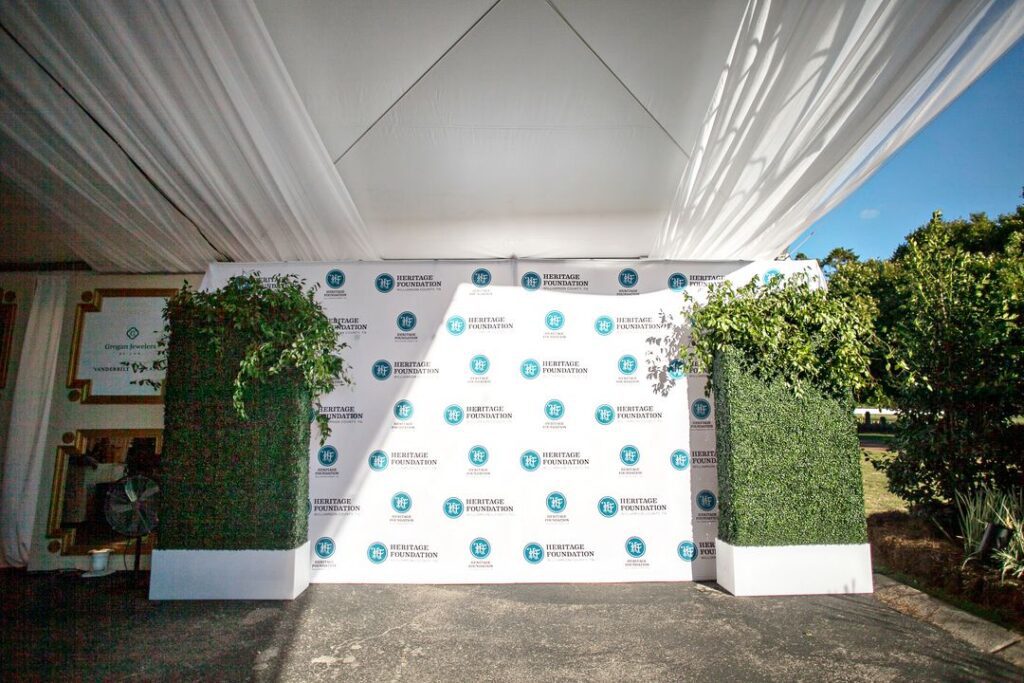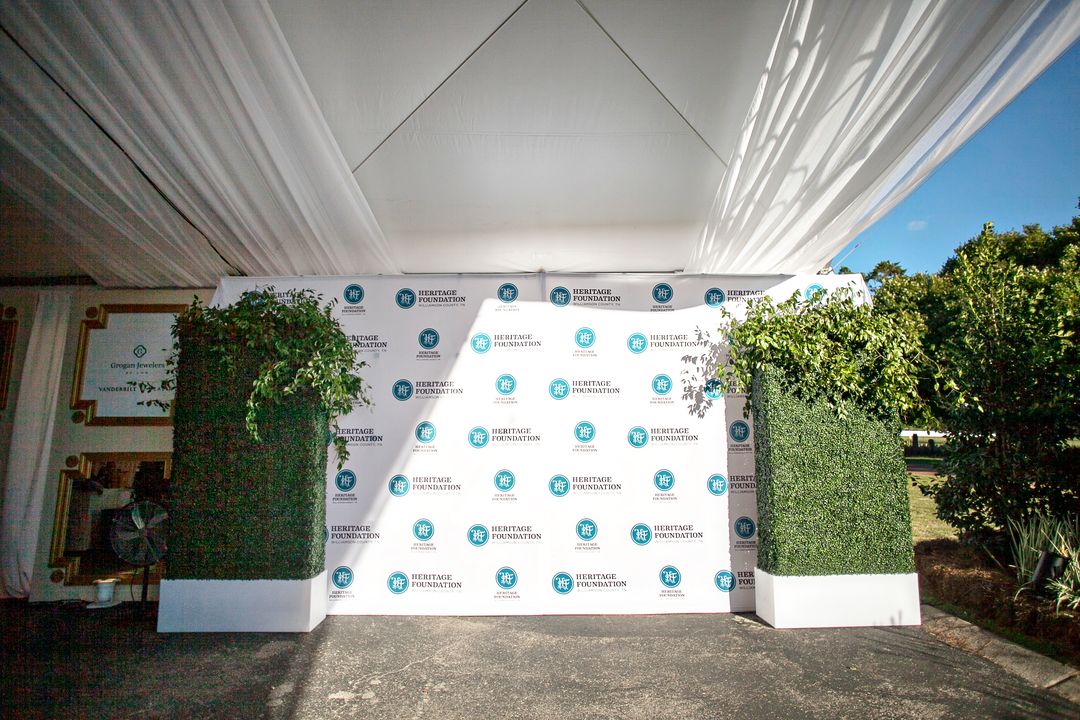 Ready to plan your small business grand opening? Send us a message at info@southerneventsonline.com and a member of our team would be happy to help you choose the best rentals to make a lasting impression.
TAGS | Backdrop, Boxwood Hedge Wall, Grand Opening rentals, grand opening, small business grand opening rentals
FEATURED RENTALS | Bond Bar, Harpeth Bar, 4 Foot Franklin bar, Gold Avenue Bar Back Shelf, Black Bar Back Shelf, red carpet, red rope and stanchion, boxwood walls, Cybil Champagne Flute, pure glassware, madison glassware, martini glassware, coupe glasses, market cart, cake stands, white serving pieces, silvery trays, table runner,
---
29

Jul

On Trend, Southern Events Products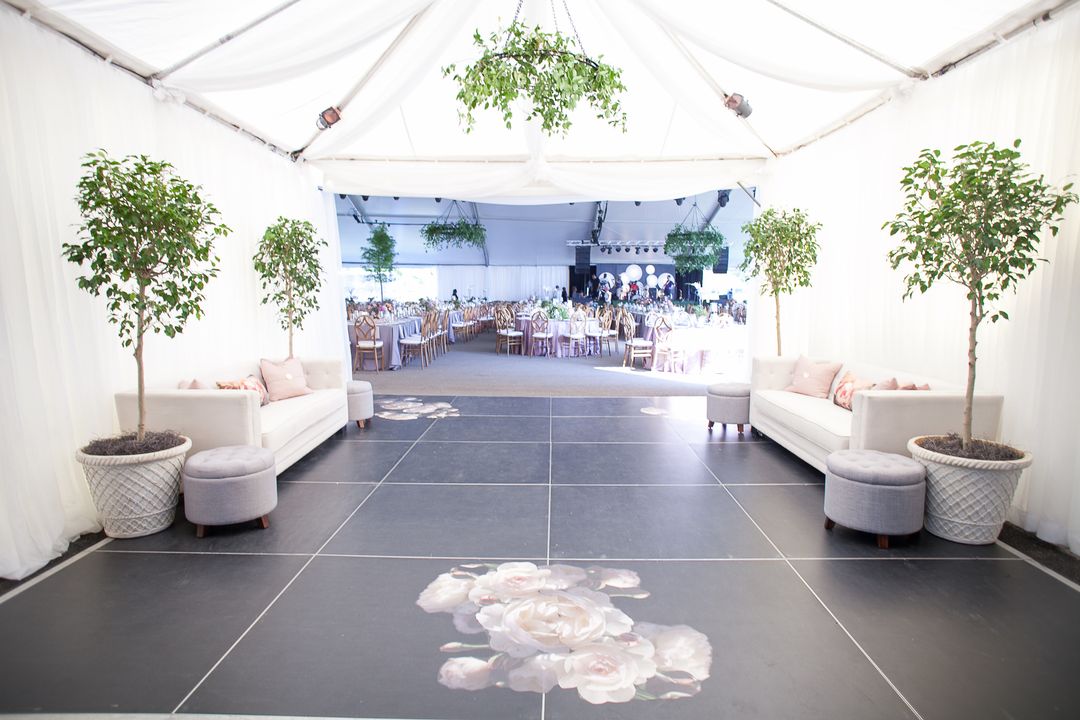 The entrance to an event is a guest's first impression of what's to come! It will set the tone for the remainder of the event, and so it's important to start things off on the right foot. Today, we're sharing some of our in-stock rentals that can be used to create a grand event entrance.
Carpeted Entrance
Want to wow your guests? A carpeted entrance to your event is a sure way to do that. A red carpet is an easy way to lend a hint of old Hollywood glamour – regardless of the formality of the event! It will lend to the overall look and experience, making guests feel as though they are special and creating excitement for what lies in store. Of course, your carpet doesn't have to be red! Feel free to feature your event or company colors like the grand event entrance done in blue and white below.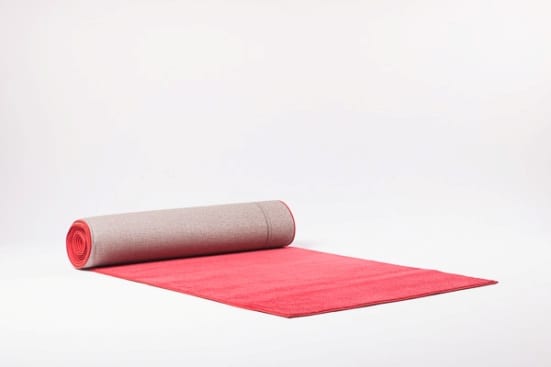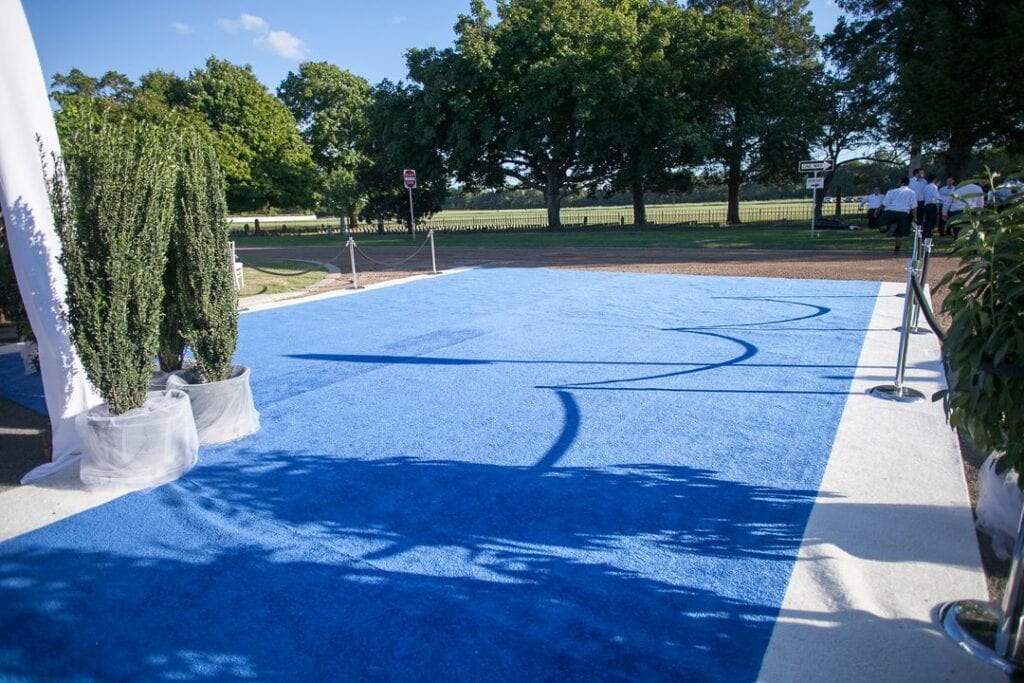 Photo by Phindy Studios
Stanchion & Rope
Along with a grand carpet entrance, you'll want to rent stanchion and rope. Our Chrome Stanchions are a timeless addition that will help you maintain an orderly entrance. It is especially great for events that will require attendees to queue up or that are ticketed.  You will also be able to choose between our Black Velour Rope and Red Velour Rope, depending on the theme or color palette featured at your event.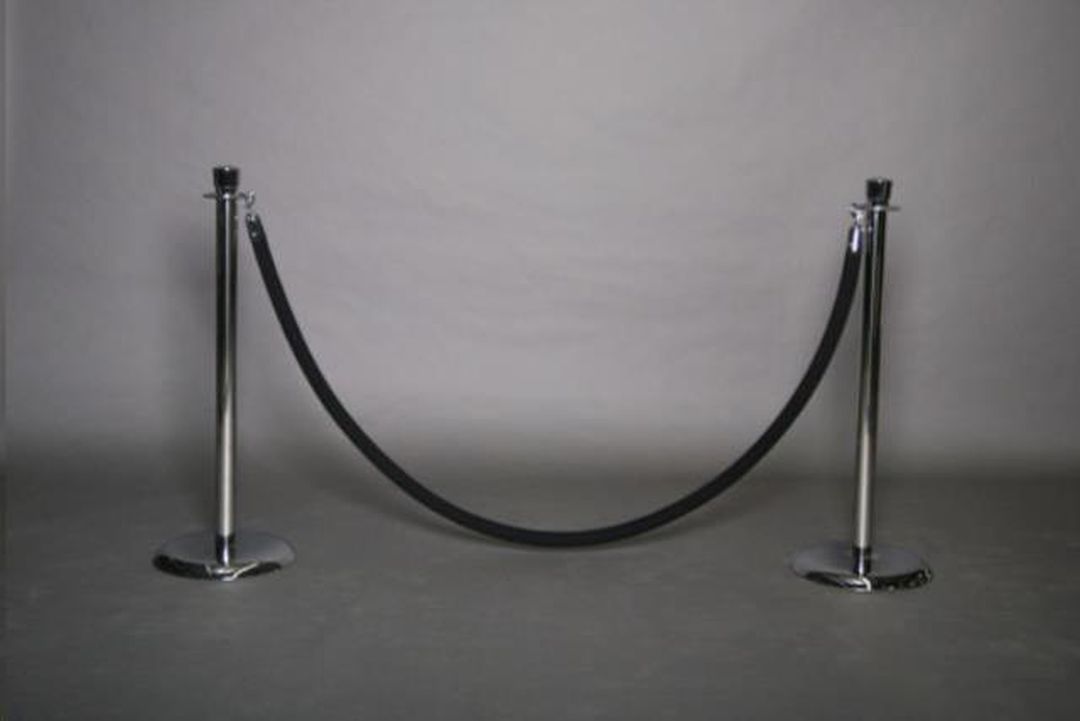 Vinyl Appliques
When you have a thoughtful theme or event design, vinyl appliques on your event flooring can be a unique way to welcome guests.  Custom appliques can be added to our Black, White or Natural dance floors – doubling as entrance flooring- as part of your grand event entrance. Here we replicated the florals from the event invitation and linen pattern onto floor appliques. Also, consider showing off your new monogram to welcome wedding guests or brand at a product launch.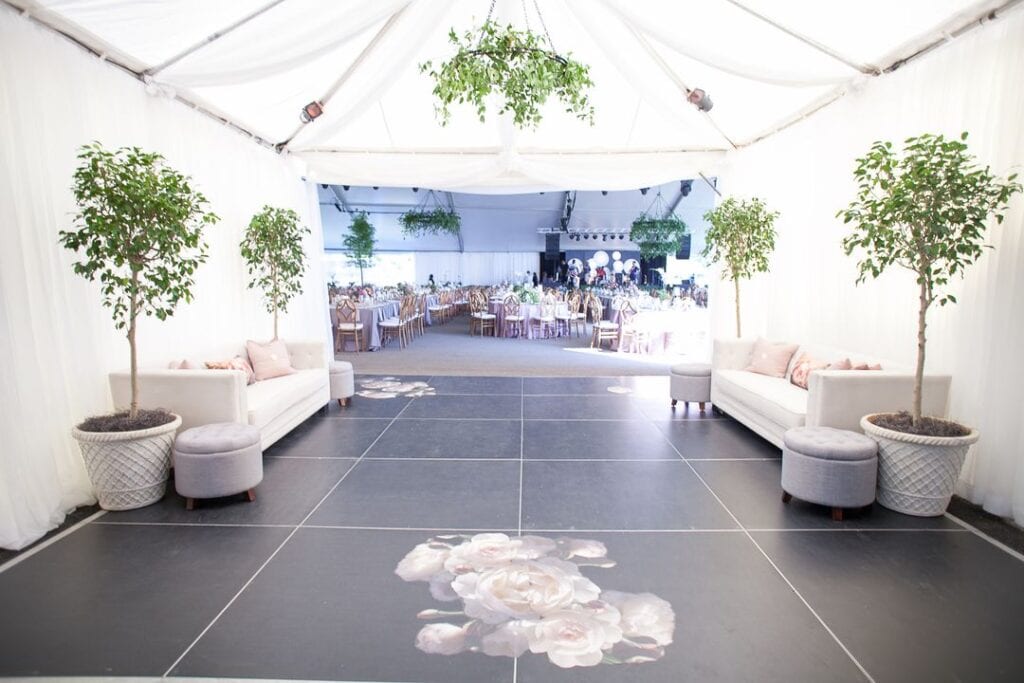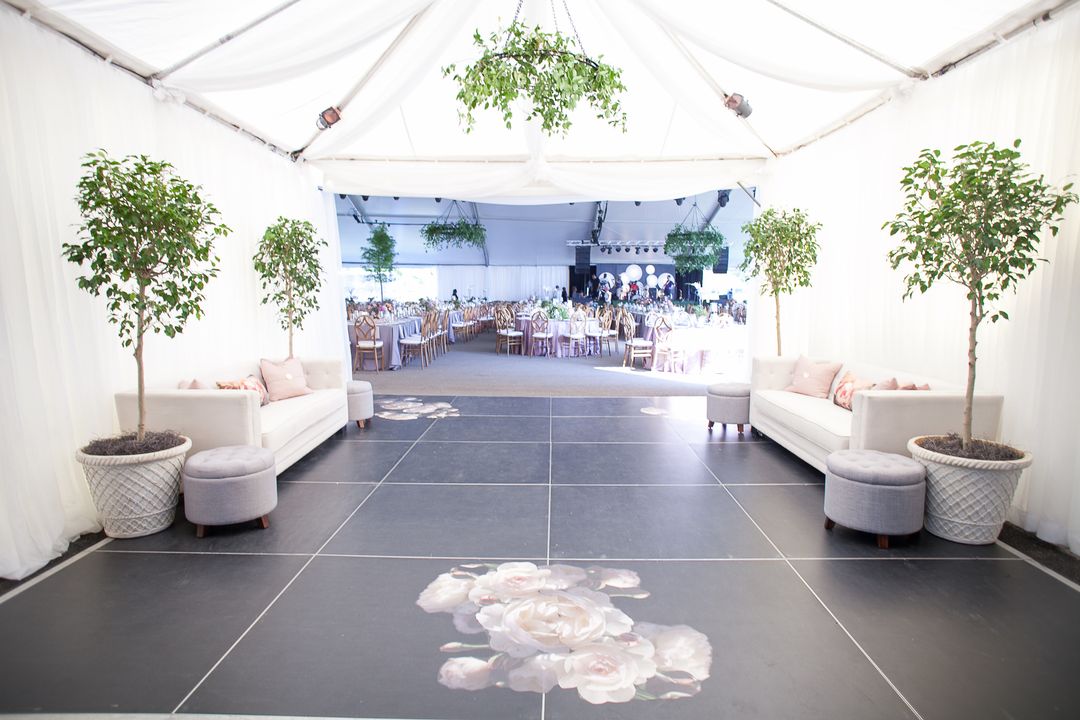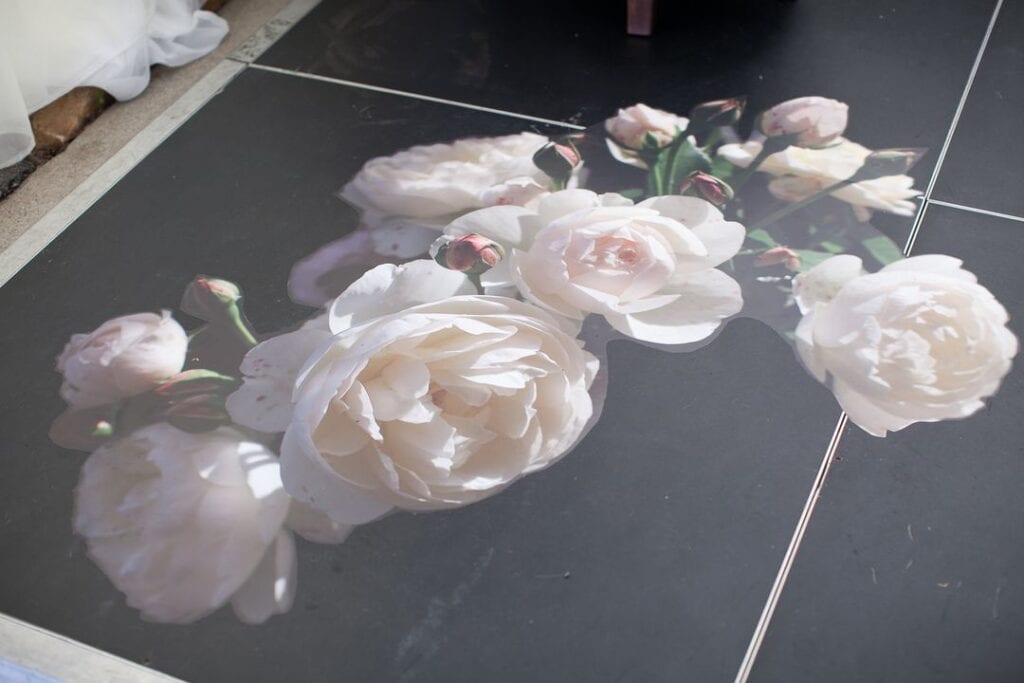 Photo by Phindy Studios
Boxwood Walls
A popular way to decorate an entryway is with our lush Boxwood Walls. These customizable pieces can be decorated with details of sponsors, used as a photo op with a step and repeat, or simply act as decor. Alternatively, add an interactive twist by greeting guests with a cold refreshment! Our champagne/beverage shelves are an elegant and memorable way to welcome guests at the entrance of your event, whether it be a cocktail hour or seated dinner. They are available in two trendy colors, modern Fruitwood and classic white.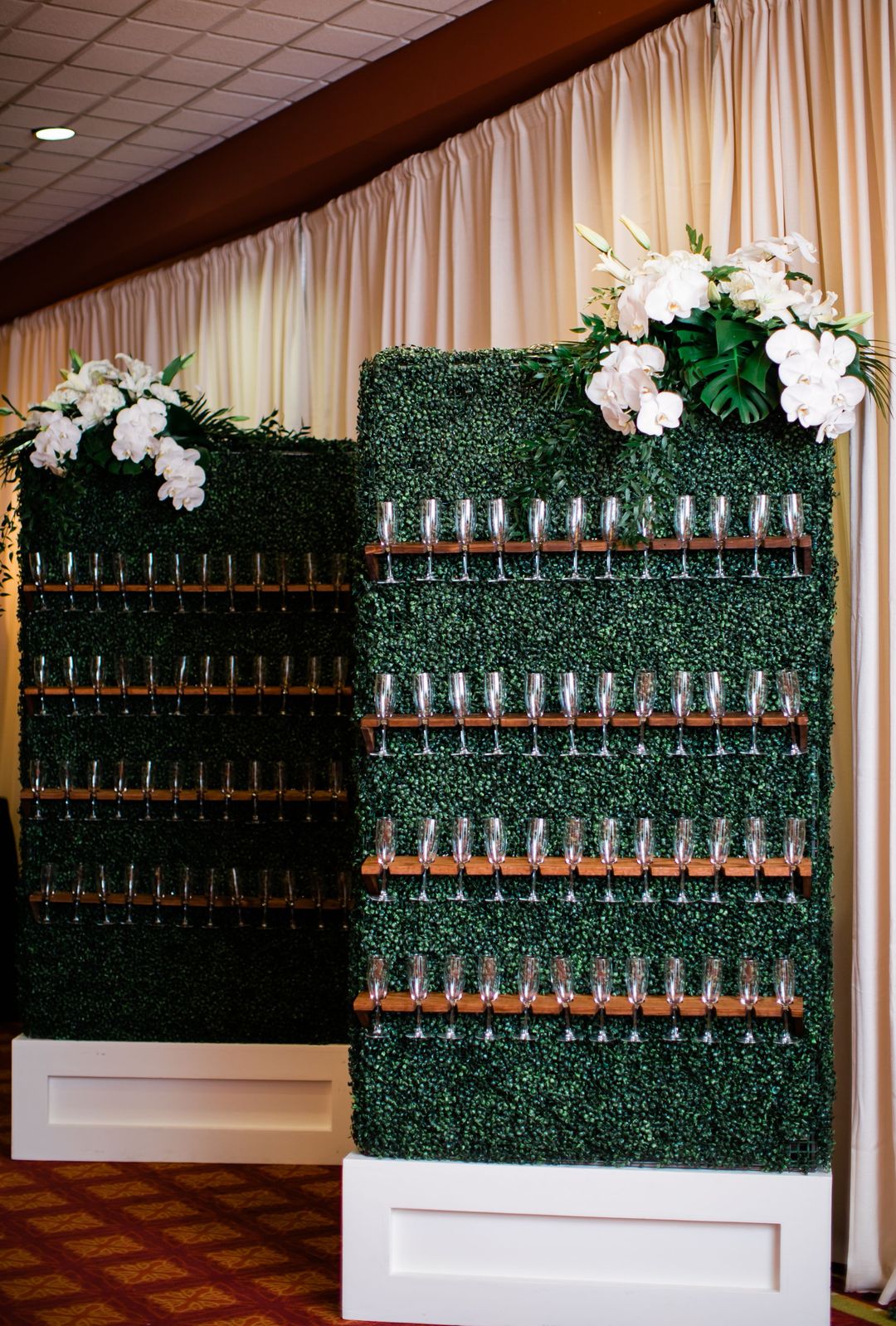 Photo by Jen & Chris Creed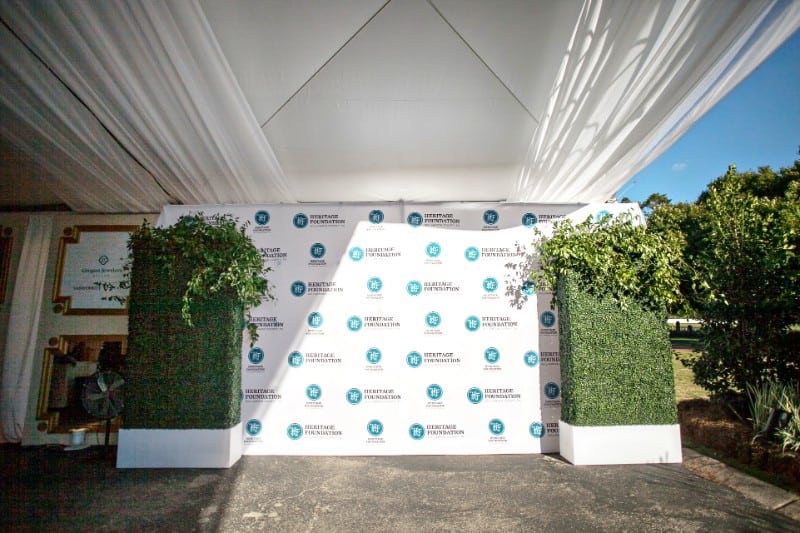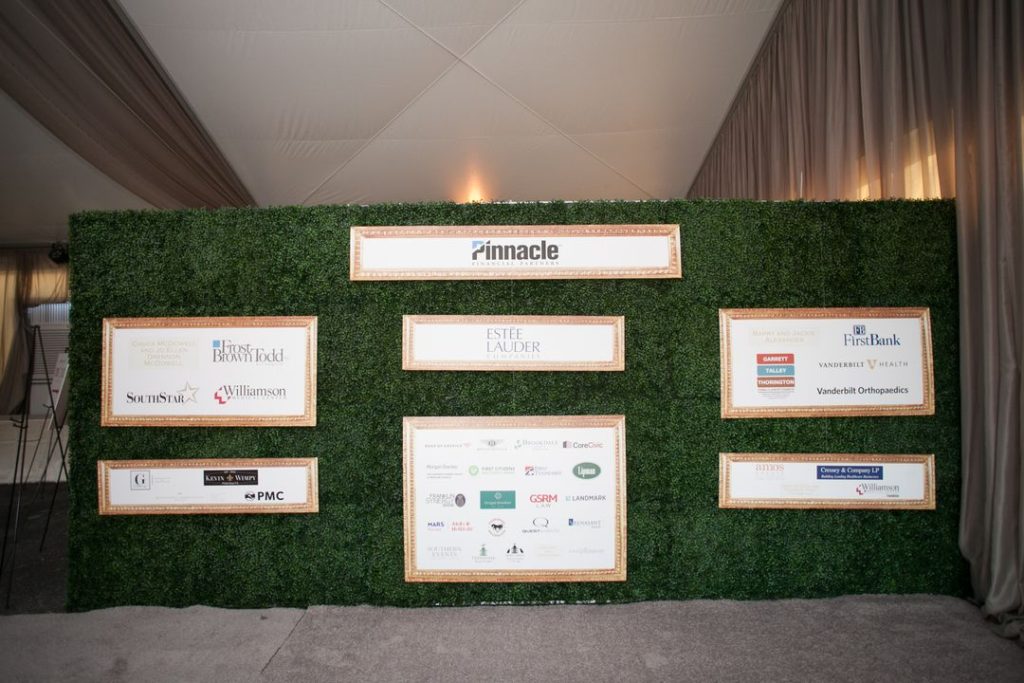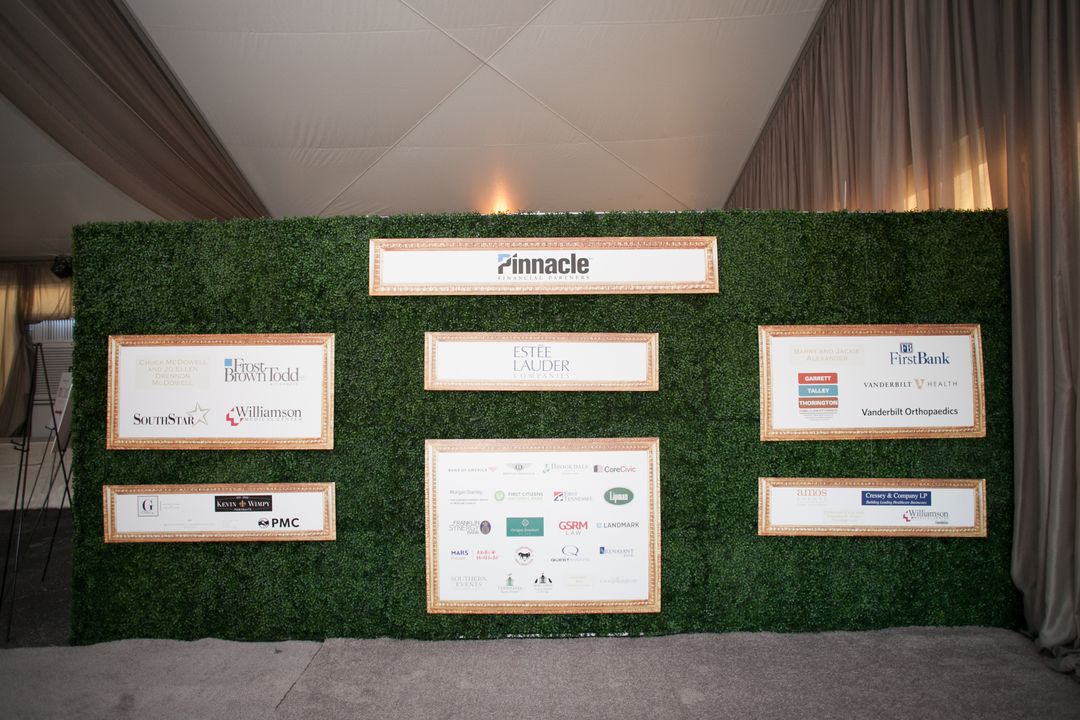 Photo by Phindy Studios
Want to use one or several of these rentals to create a grand event entrance? We would love to make it happen! Contact our team at info@southerneventsonline.com & let's start planning a one-of-a-kind event.
TAGS | Boxwood Wall, Champagne Wall, On Trend, corporate event, event entrance, grand entrance, grand opening
FEATURED RENTALS | black velour rope, red velour rope, chrome stanchion, boxwood wall, Champagne/ beverage shelf, red carpet,
---