18

Nov

Events and Style Shoots, On Trend, Southern Events Products, Trends and Inspiration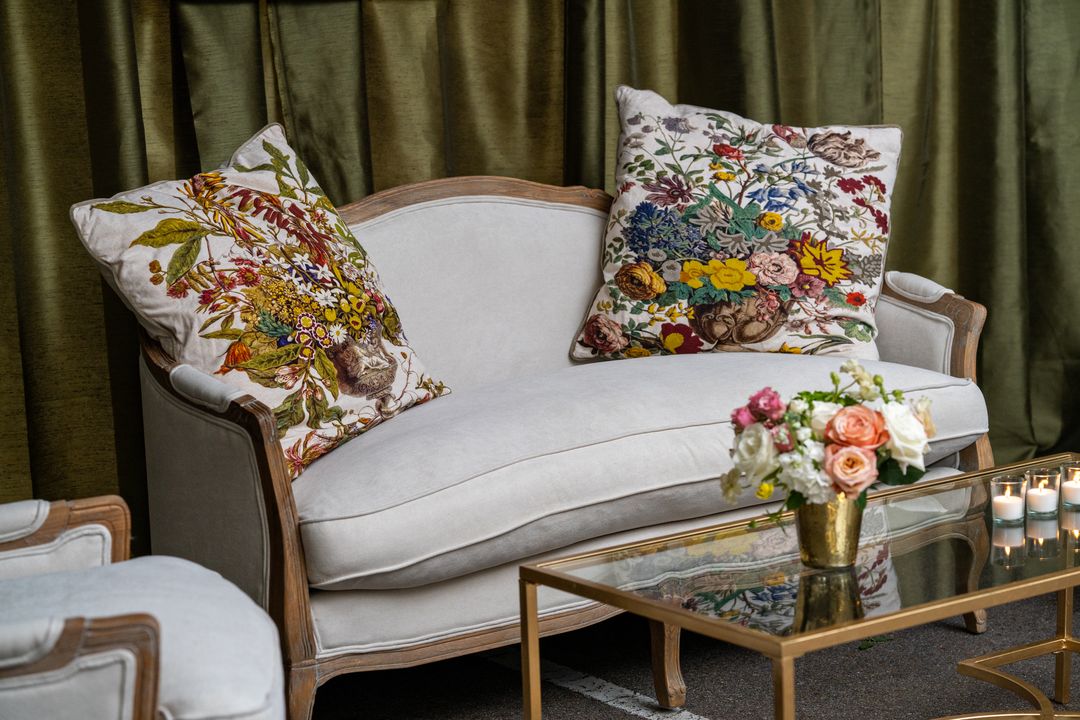 In 2021 we saw a shift towards organic event design, featuring natural yet timeless colors and vintage-inspired rentals. A theme that we hope will carry over into the new year, especially for galas, fundraisers and other formal events! If this is a trend that you favor or a style you aim to embrace, check out the details from the annual Heritage Ball for some organic luxe gala inspiration.
A Lush Grand Entrance
A great way to set the tone for an event is with a coordinated grand entrance. Guests were welcomed to the Heritage Foundation Ball with a lush Boxwood Wall Backdrop. Here, sponsors of the event were featured. However, it also doubled as a photo opportunity! The lush green wall beautifully tied into the organic luxe theme that awaited guests.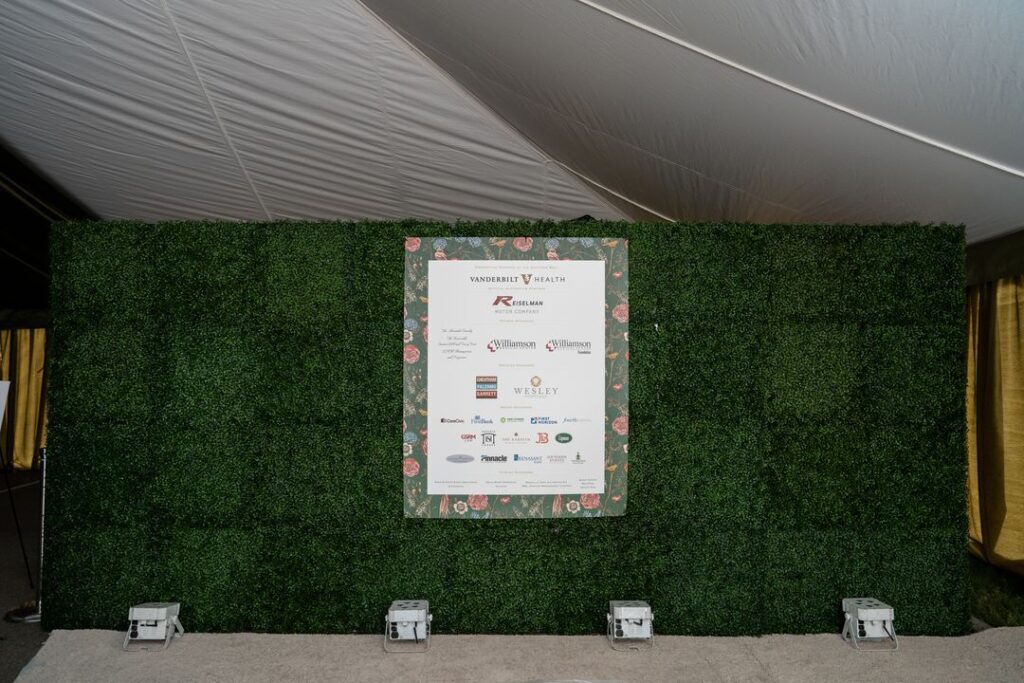 Green & Gold Tablescapes
As the Heritage Ball is based around a formal seated dinner so beautiful tablescapes are a must. To create an organic look at this event, we featured mismatched tables and place settings. Starting with both round and rectangular tables, dressed in a range of green and ivory tablecloths, as well as subtle floral patterns. A touch of velvet here and there lent a luxe look, as did our classic Chiavari dinner chairs. Each place setting consisted of a Glass Charger with a Gold Rim, Abby Flatware, Ophelia Salad Plates, and Pure Glassware.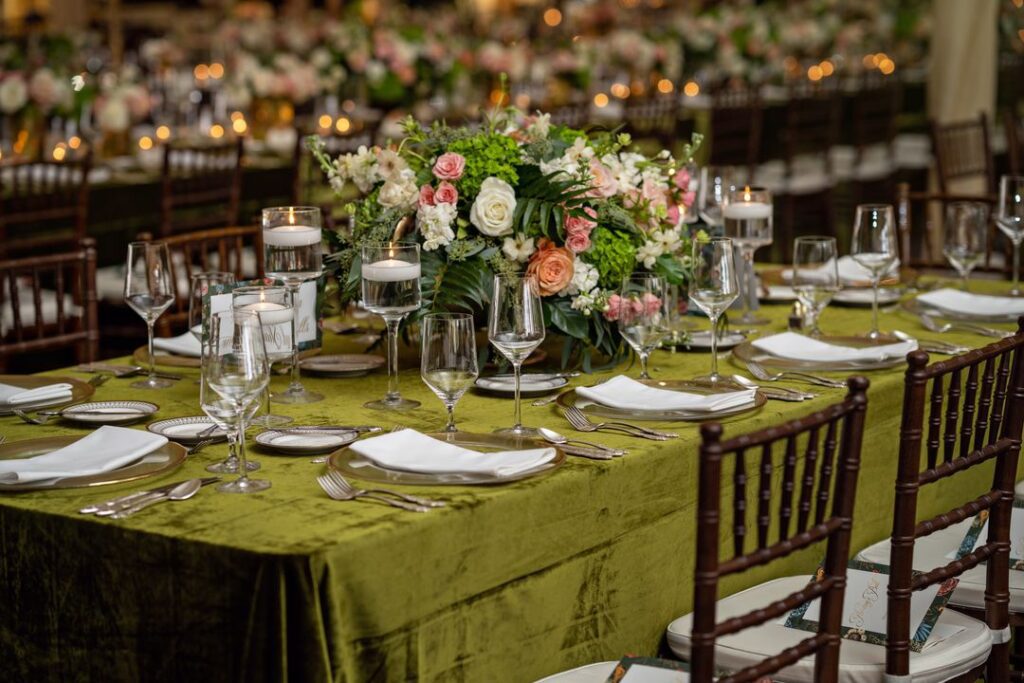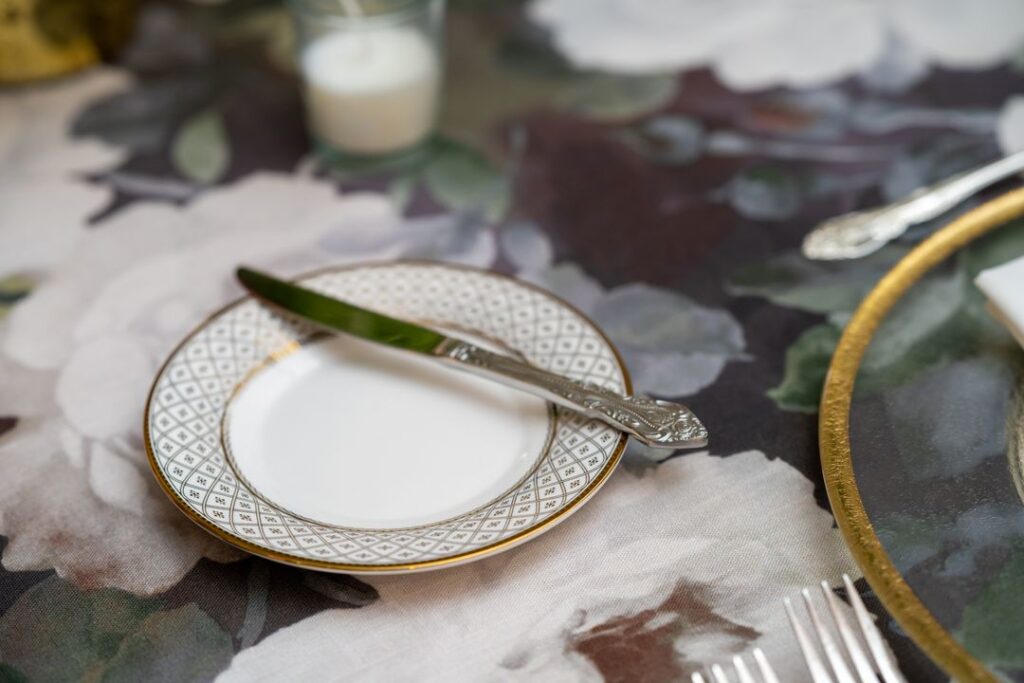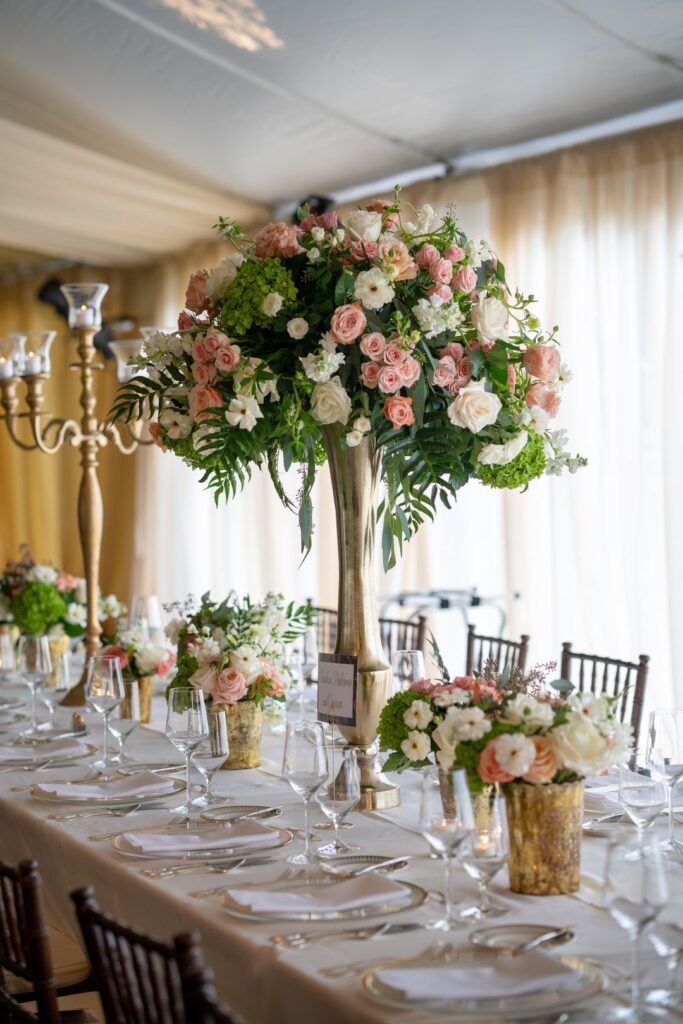 Custom Stocked Bars
Personal touches are essential to make any event memorable. And for this organic luxe gala, we featured our custom Harpeth Bar with a fun floral print across the front! To accommodate the large guest count, the bar was flanked by Franklin White Antique Bars and Franklin Black Antique Bars. And as always, each bar was well stocked with a beautiful selection of glassware, including a mix of wine glasses and our Davis Glassware.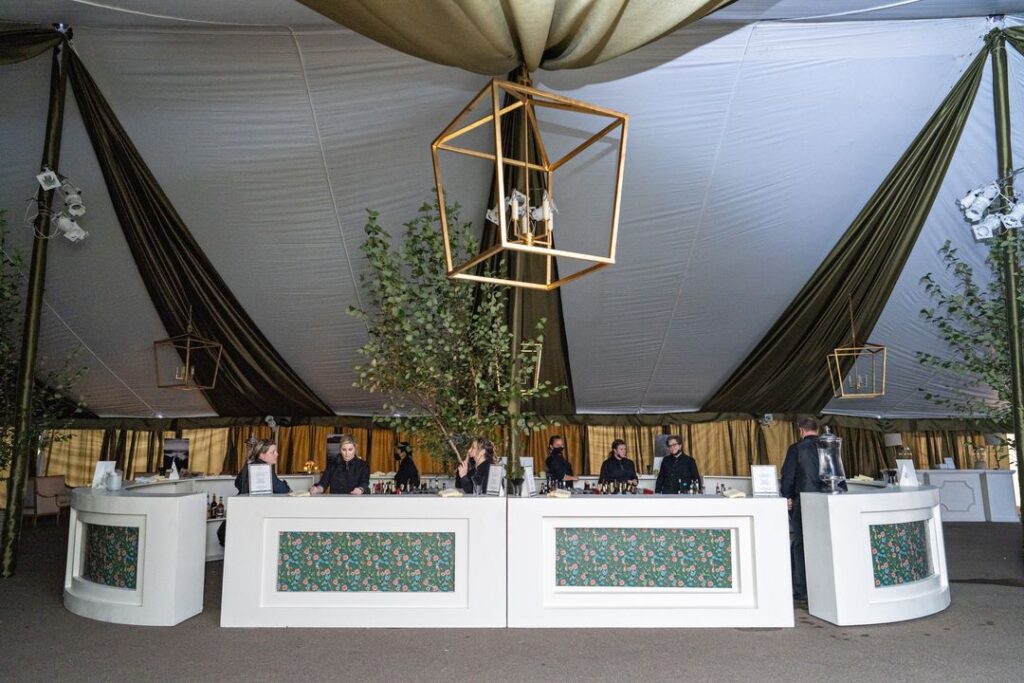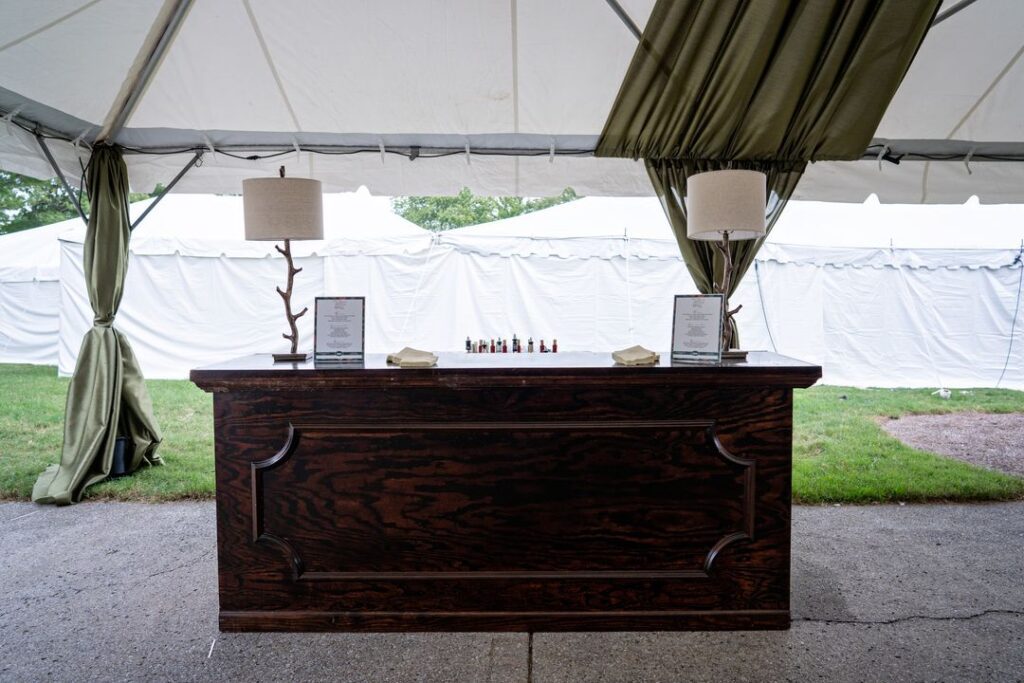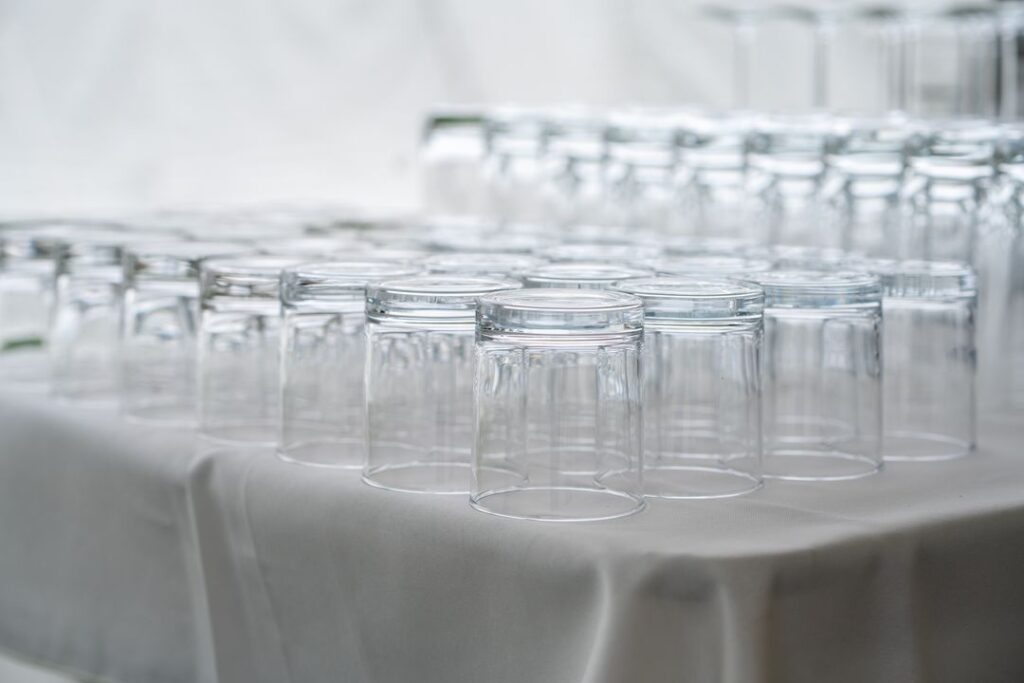 Luxe Retro Lounge Areas
Surrounding each bar was a mix of comfy luxe lounge areas. By strategically placing these throughout the event space, guests were encouraged to mingle! They starred a mix of retro and modern rentals. Including our Every Sofa and Chair, Fern Velvet Sofa, and Blanche Coffee Table. Meanwhile, our Charleston Bistro Tables with marble tops were a great option for those who preferred to remain standing.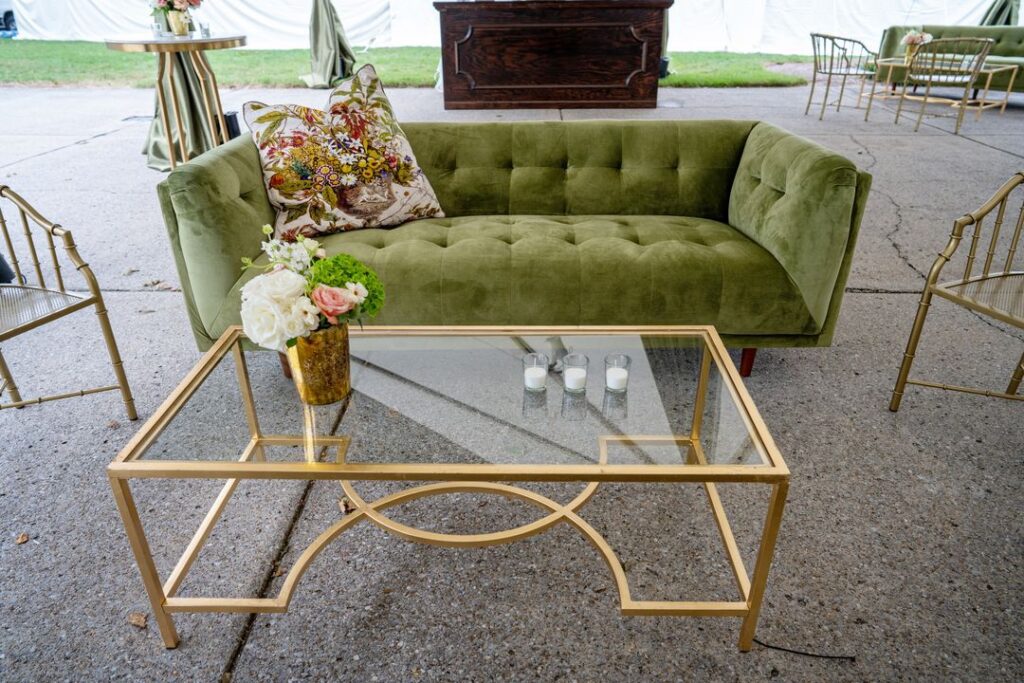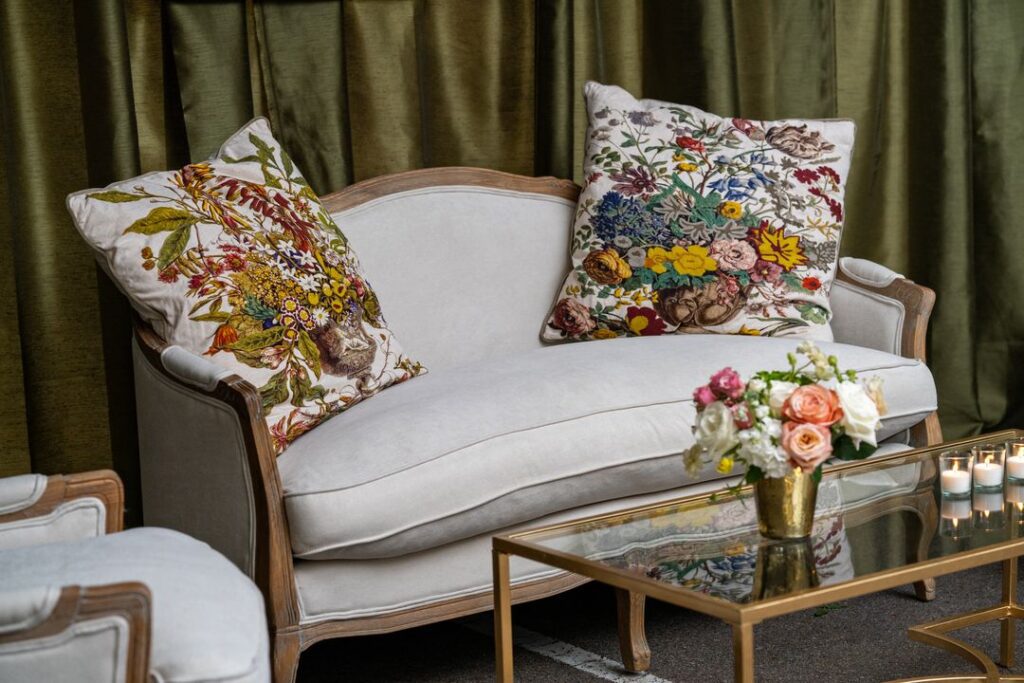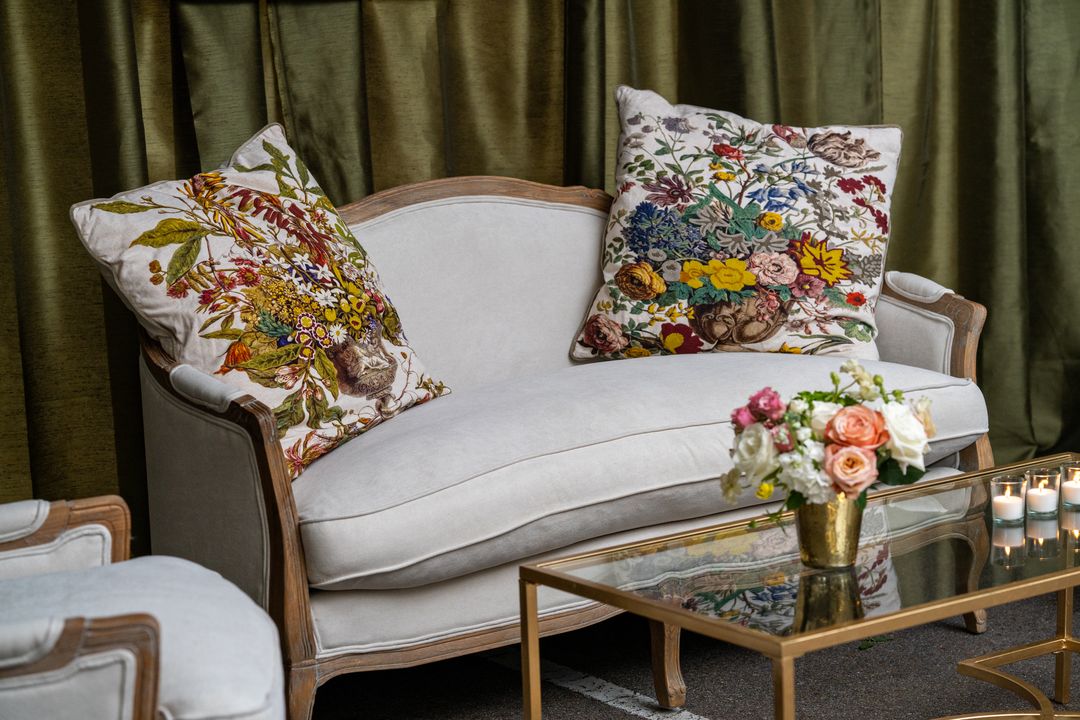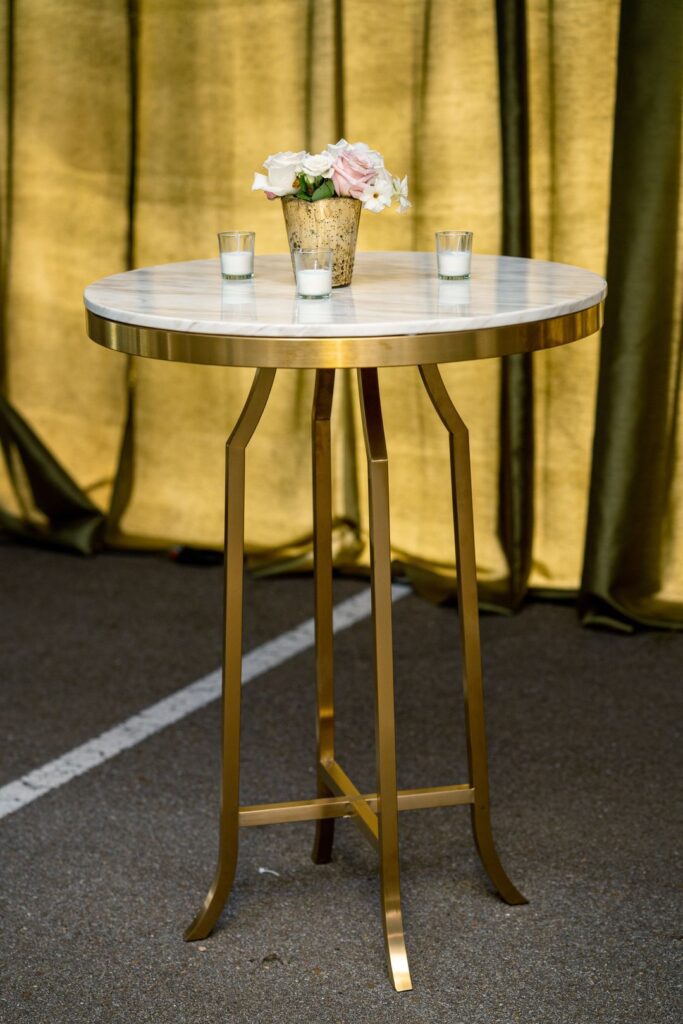 Elegant Staging for Live Entertainment
Of course, we can't forget staging, as this event had several speakers and live entertainment. A facade was created with beautiful green and gold drapery, and for the podium, we opted for a contemporary Acrylic piece. And if you have live music you have to have a dance floor! So to complement the luxe look, we decided to feature our classic Black and White Dance Floor.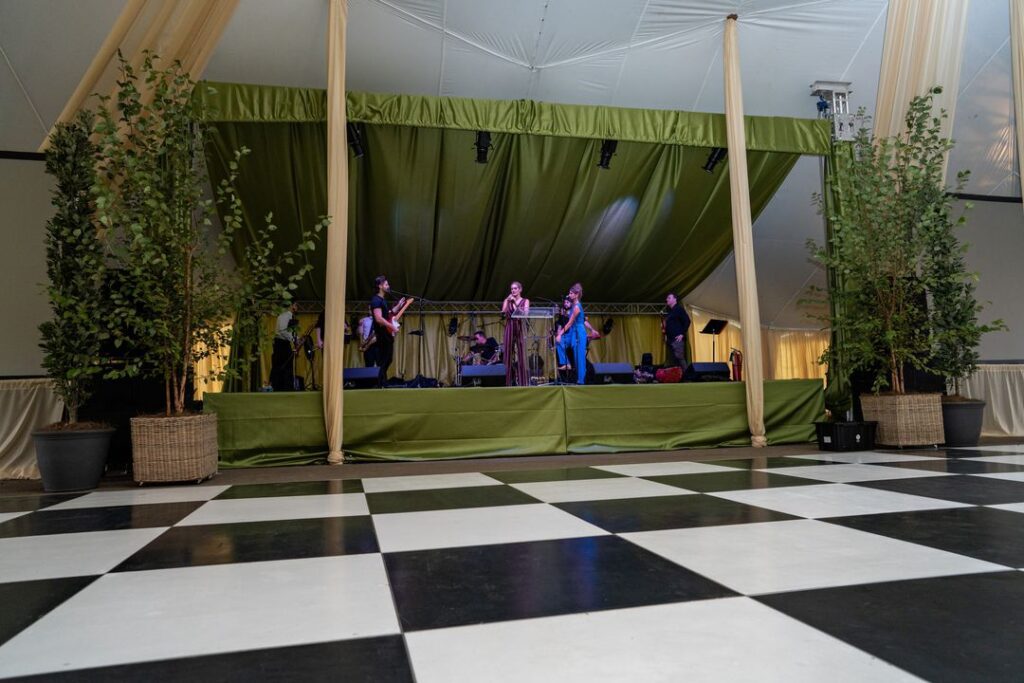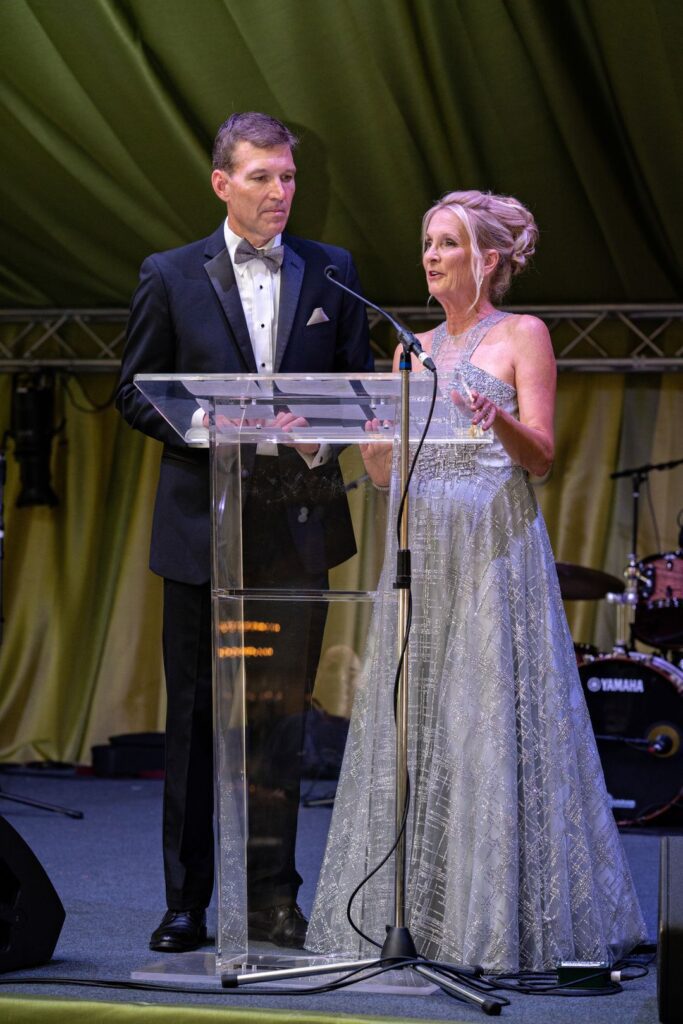 Thank you to Mindy Thornton Photography for sharing the photos from this event with us!
Love this organic luxe gala inspiration? We would love to help you recreate this look, or alter it to suit your event style. Contact us for design or layout assistance for your next event in Nashville or Franklin, TN, at info@southerneventsonline.com. Or for more formal event inspiration, check out this Gold & Ivory Gala at Cumberland University.
TAGS | Dance Floors, Event Gala, Heritage Ball, Lounge Furniture, Nashville Galas, Staging, bar event rentals, event inspiration, gala event decor, gala event design, gala event rentals, green and gold, ivory and gold, lounge areas, organic luxe
FEATURED RENTALS | Glass Charger with a Gold Rim, Abby Flatware, Ophelia Salad Plates, Pure Glassware, Boxwood Wall, Chiavari Chairs, Harpeth Bar, Black Franklin Antique Bar, White Franklin Antique Bar, Davis Glassware, Black and White Dance Floor, Acrylic Podium, Every Sofa and Chair, Fern Velvet Sofa, Blanche Coffee Table, Charleston Bistro Tables,
---
14

Oct

Southern Events Products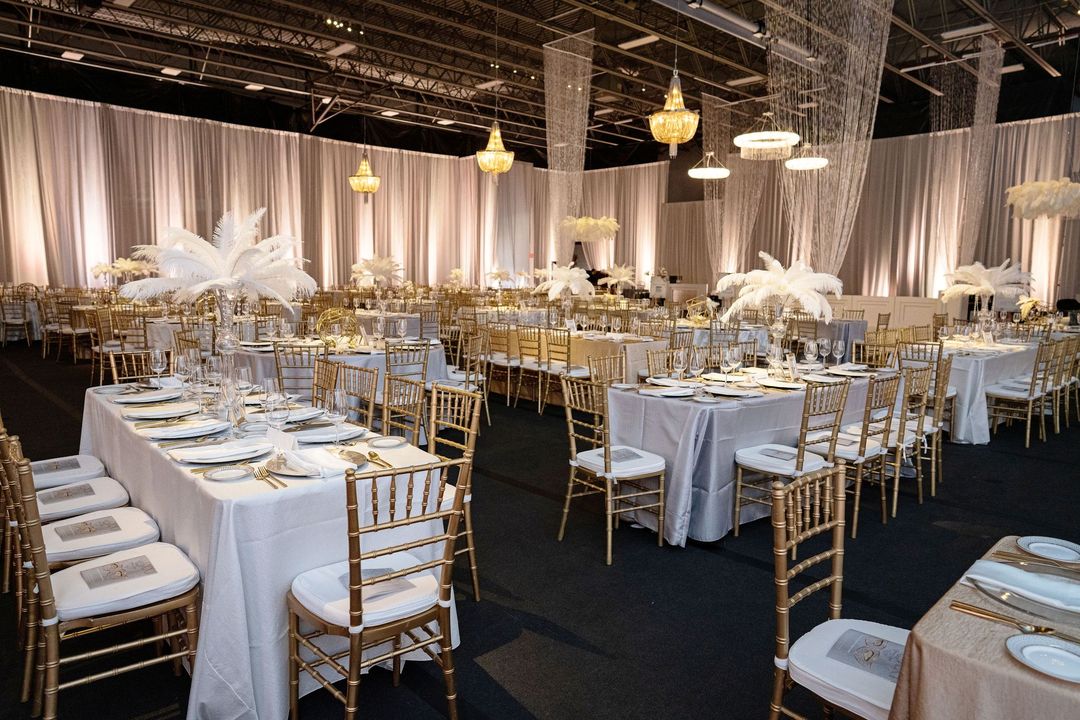 One of the premier charity events in Tennessee, the Phoenix Ball is a black tie gala benefiting Cumberland University. This year's theme was Draped In Decadence: Masked in Mystery, featuring our luxe gold & ivory gala rentals. Keep reading to get inspired for your own fundraiser or gala.
A Grand Event Entrance
Upon arriving at the venue, guests were welcomed inside via a red carpet. To create a more elegant entrance, the walls were lined with white draping. Our Loren Gold Bistro Table was set up to greet guests, along with some bubbly! The Gold Boxwood Wall was decorated with white shelving for flutes and a custom neon sign, making for a fun photo op.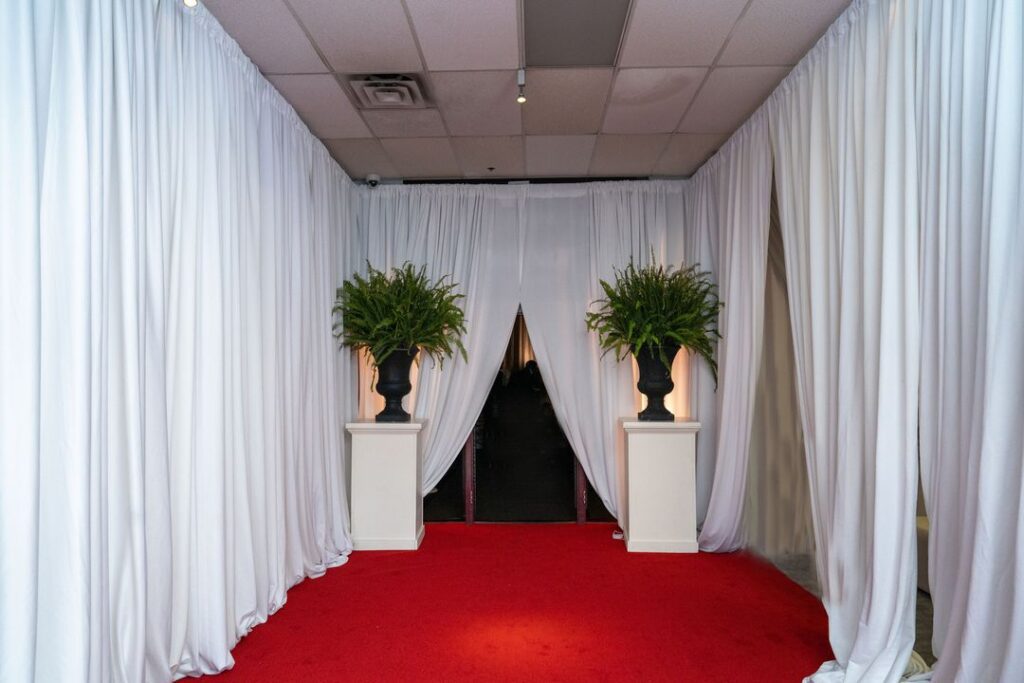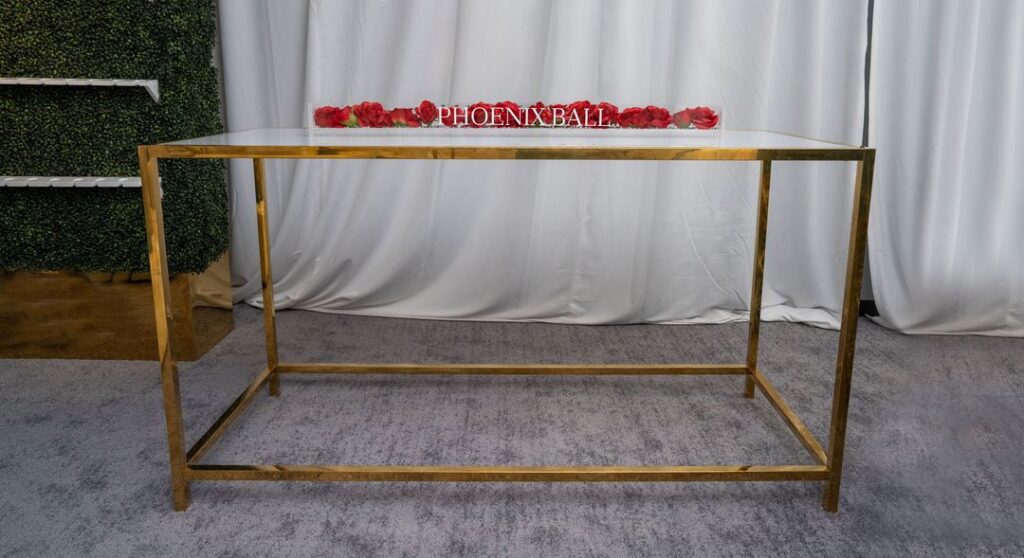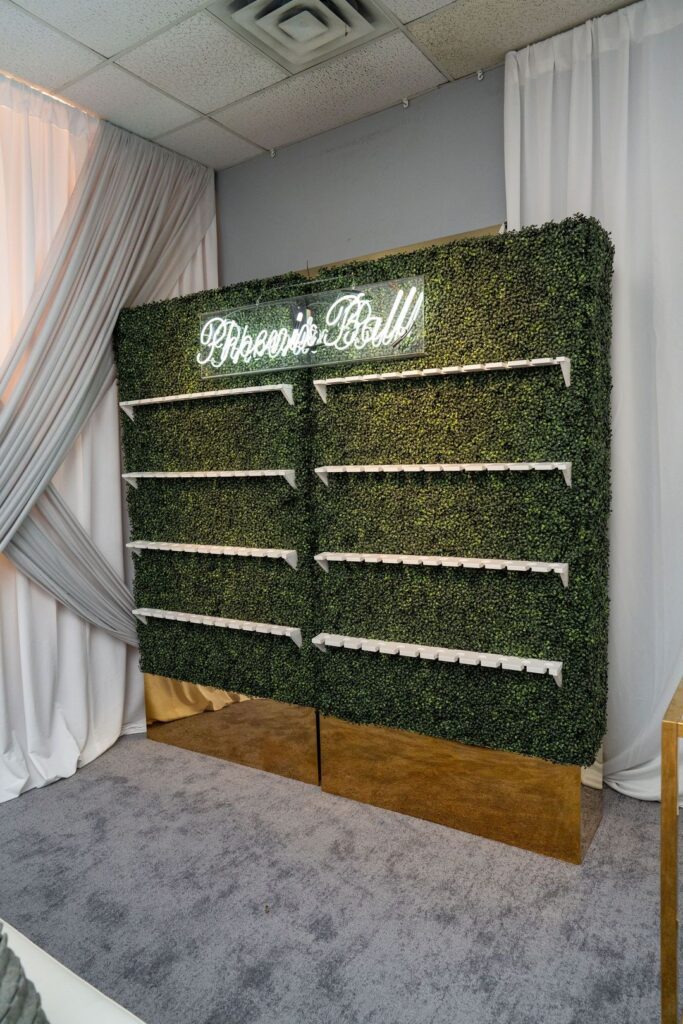 Gold & Ivory Tablescapes
Matching the theme, the dinner tables were created using gold and ivory serving ware. To make the most of the space, we used a mix of round and rectangular tables, along with our classic Gold Chiavari Chairs. They were dressed in coordinated linens, including Gold Furrow, Ivory Pearl Shalimar, and Victorian Gold Luxe. Each place setting featured a gold or silver charger, along with our stunning Ophelia or Hamlet China, and Austin Flatware.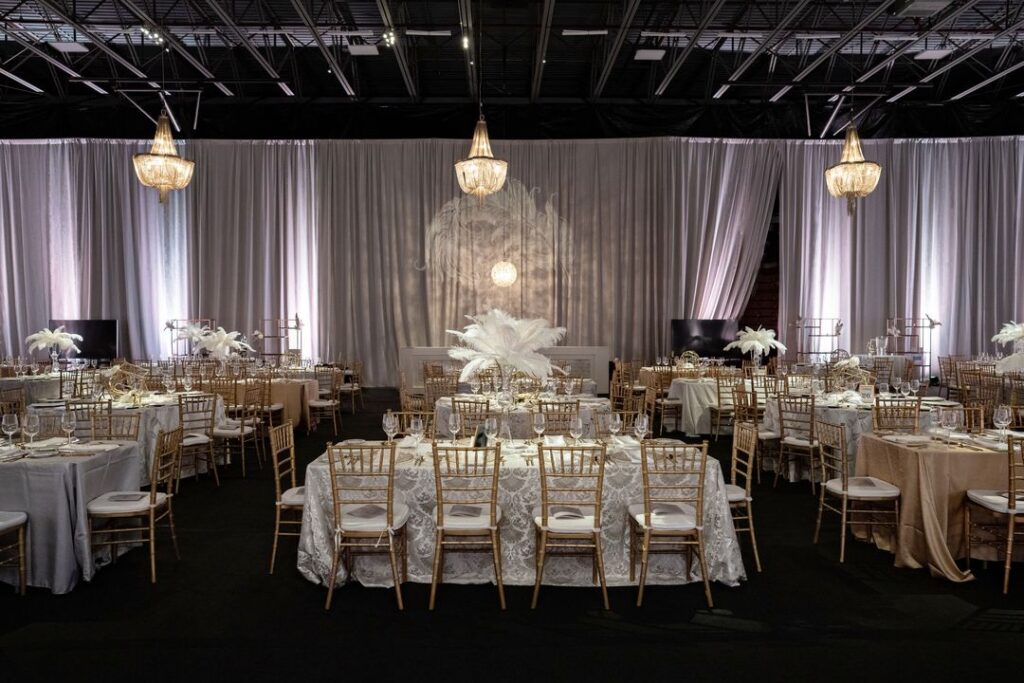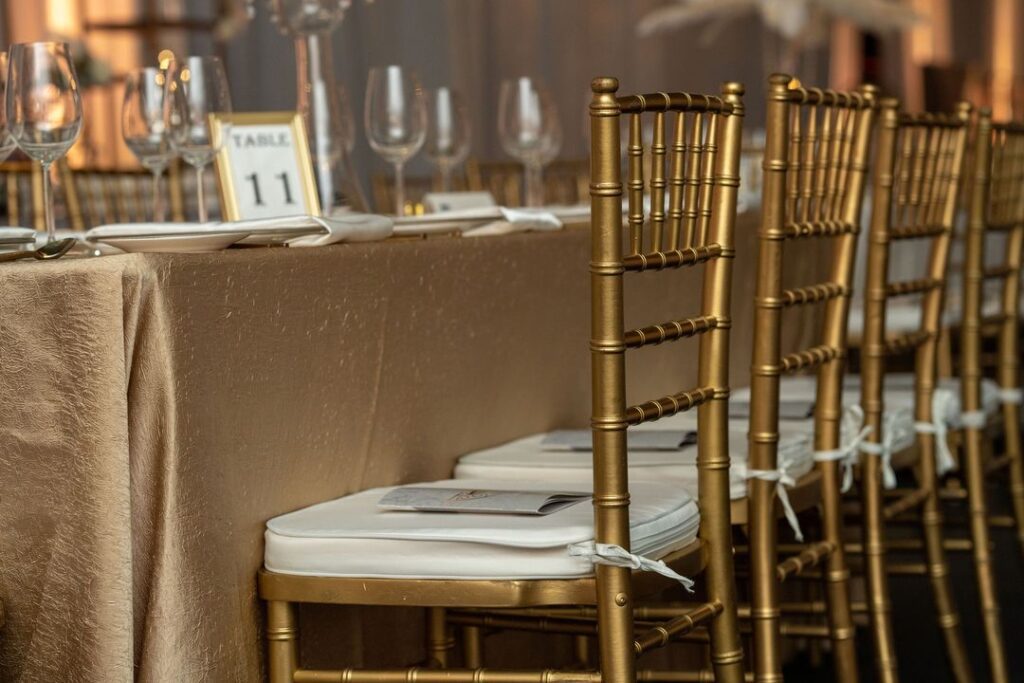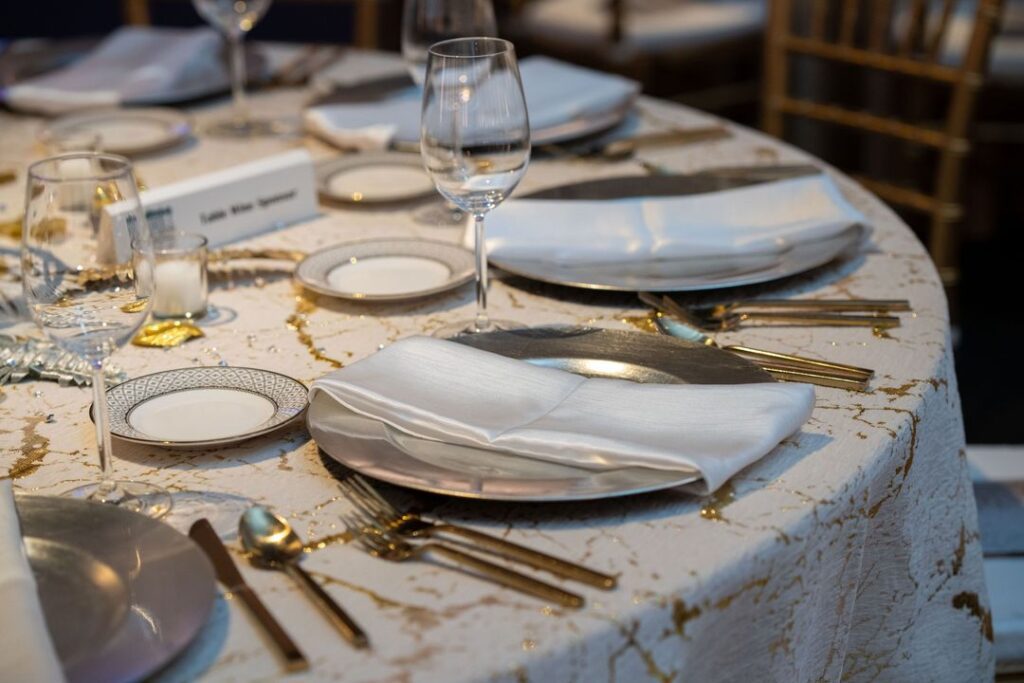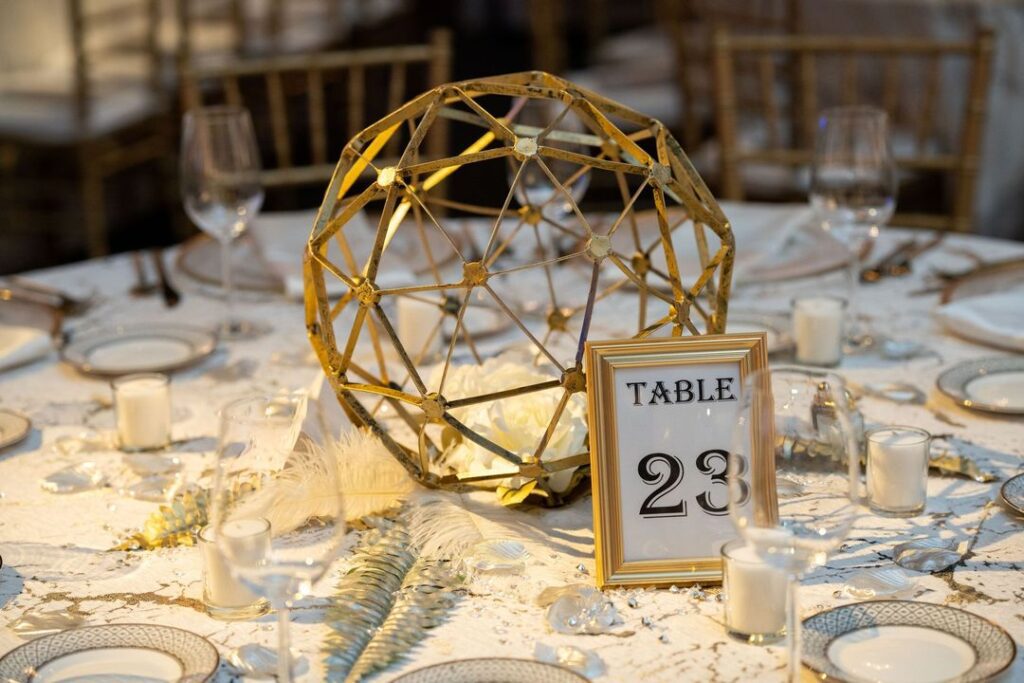 Luxe & Comfy Lounges
For any fundraiser or gala to be a success, you need comfy areas for guests to relax and converse. Throughout the event space, we created a range of small and large lounges. The largest being our neutral Pearce Lounge, complemented with the sleek Blanche Coffee Table. Smaller areas included a pair of Fantasma Acrylic Chairs and a trio of Cheval Gold Mirror Side Tables. And our always popular white leather Mercer Collection!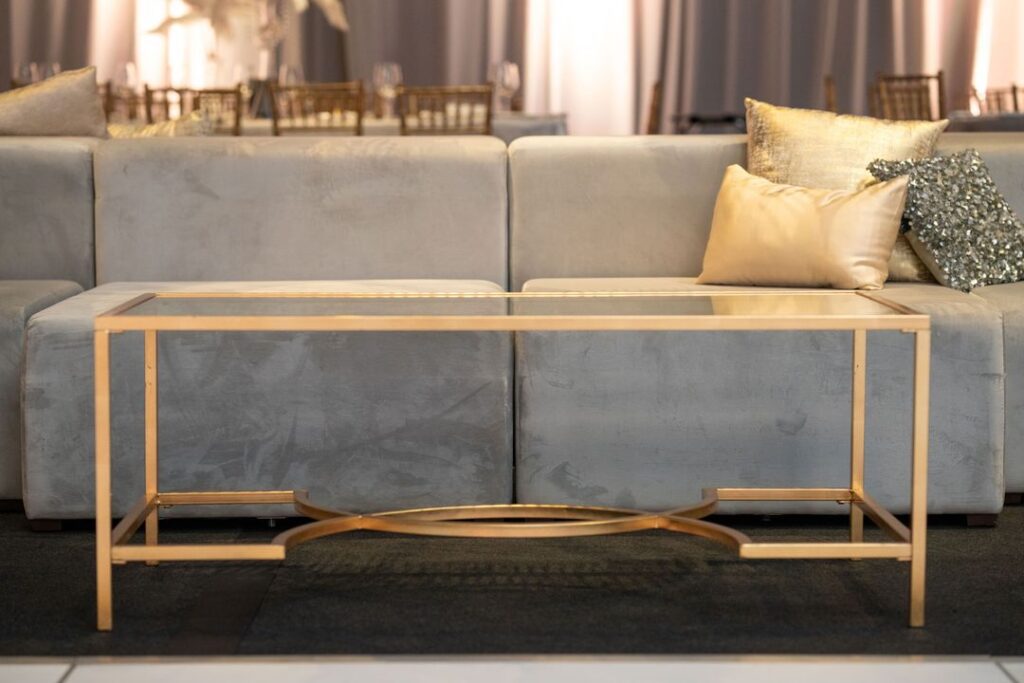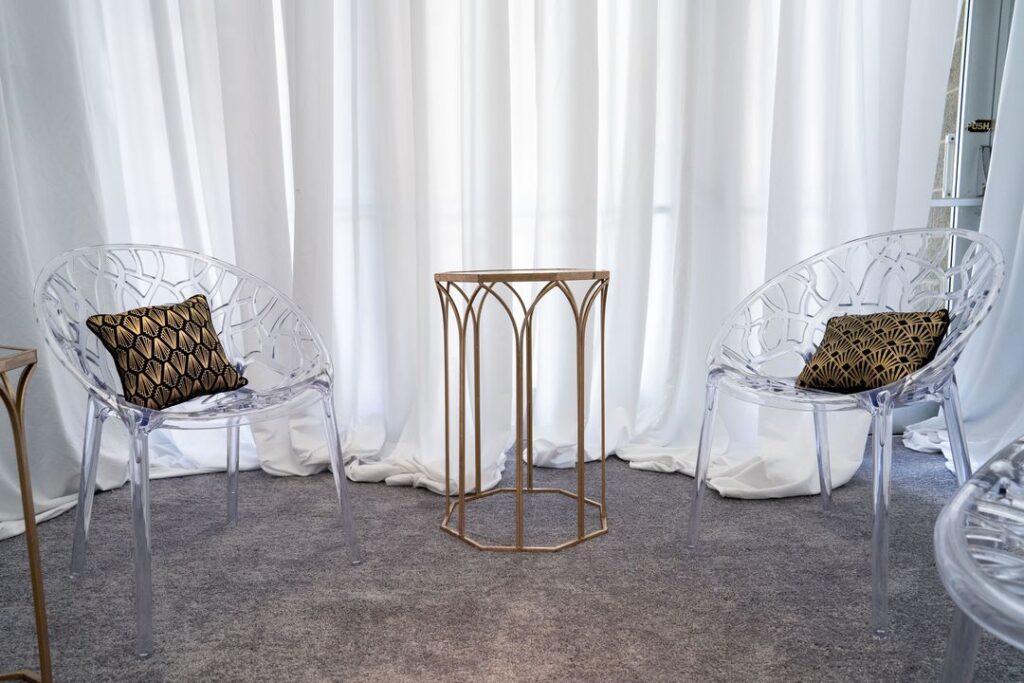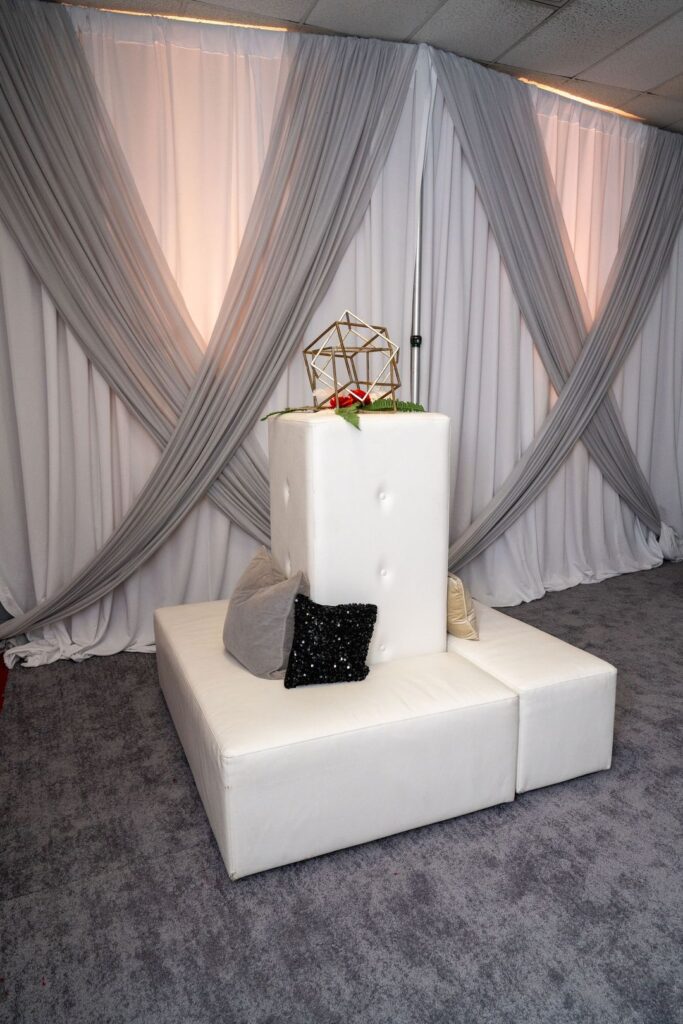 Spaces for Entertainment
The focal point of the gala was an expansive white dance floor set to our Harpeth Stage Facade. Set to the beautiful white drapery and crystal curtains, it was a stunning setting for dancing & celebrating. On either side, bars were also accessible. And they were stocked with a variety of classic glassware, including Martini and Highball Glasses, plus Champagne Flutes.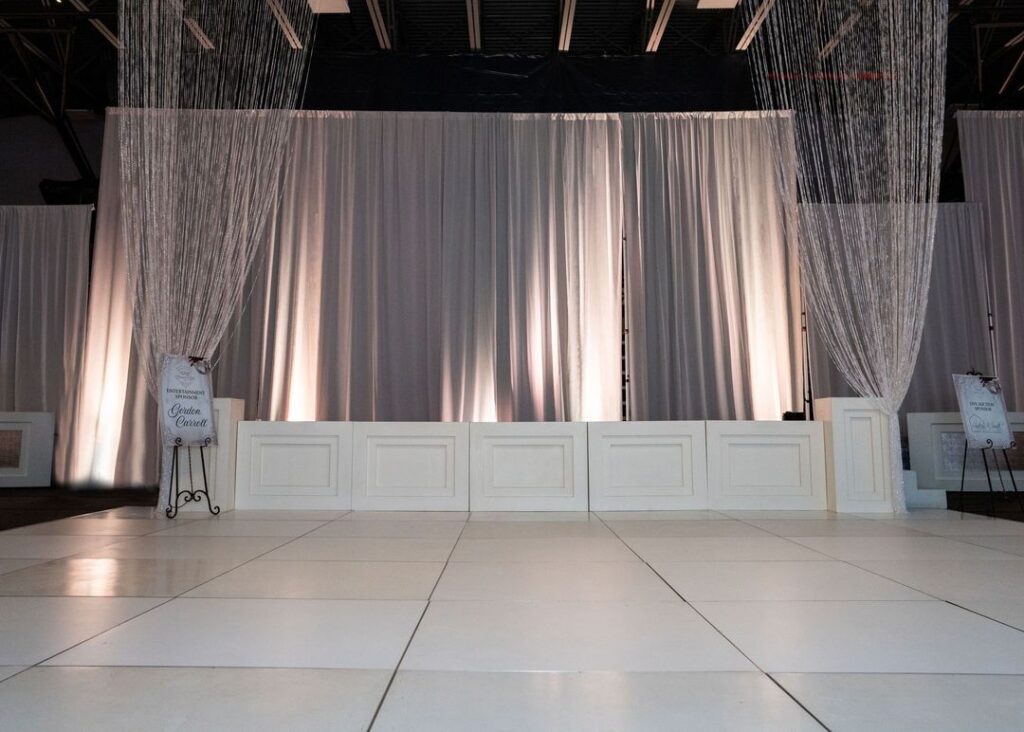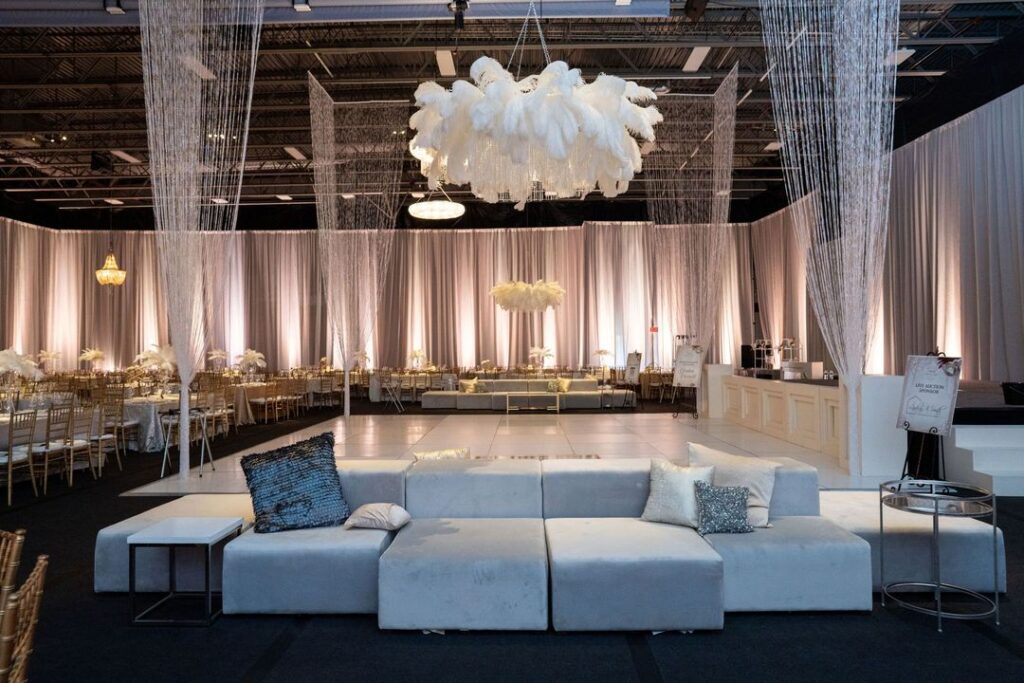 Custom Bar & Food Displays
With such a large event space, we wanted to ensure that food and drinks were easily accessible from any point. In addition to being welcomed with champagne, guests could access a bar both indoors and outdoors. Our elegant white Harpeth bars were outfitted with a custom insert to match the gold & ivory gala theme. A pair of gold bar back shelves were also used to display some sweet treats and was adjacent to a small coffee bar.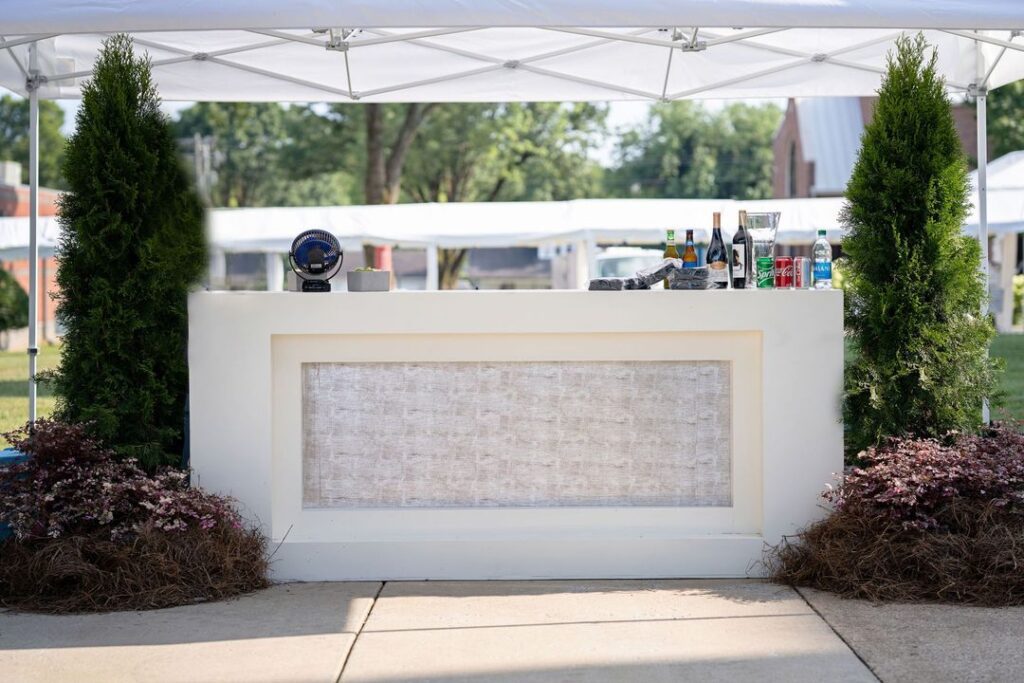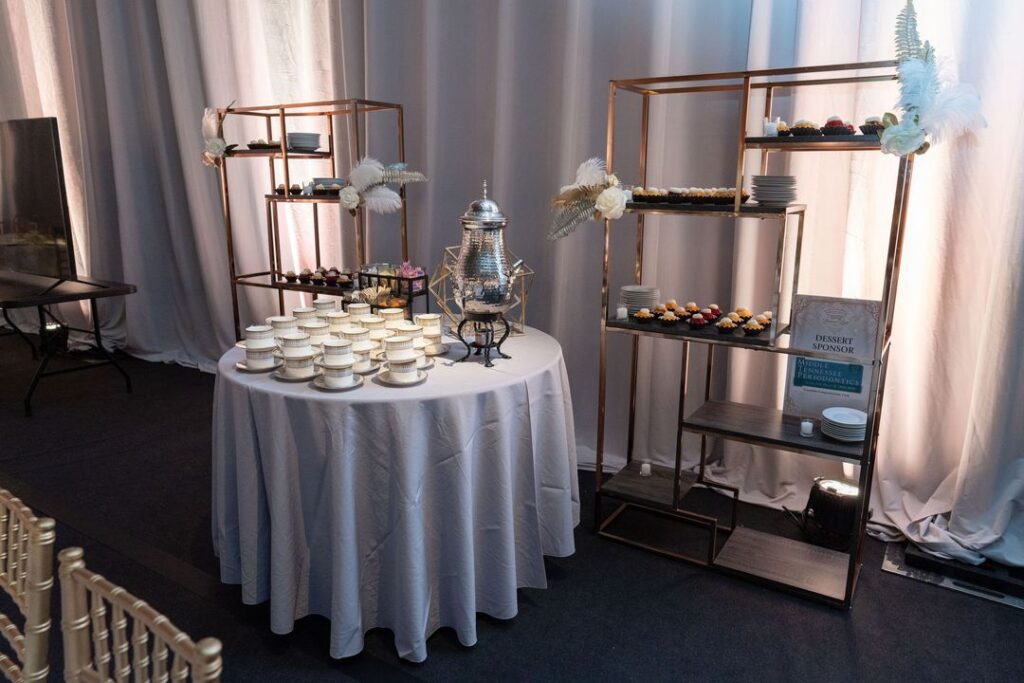 A special shout out to Phindy Studios for sharing the photos from this fabulous event!
Ready to plan your gold & ivory gala? For help planning and creating the layout for your event in Nashville or Franklin, TN, email us at info@southerneventsonline.com.
TAGS | Event Staging, Gold Chiavari Chairs, Lounge Furniture, Nashville Galas, Staging, fundraiser event, fundraiser event style, gala event design, gala event rentals, gold event rentals, gold place setting
FEATURED RENTALS | Loren Gold Bistro, Boxwood Wall, Champagne Shelves, Austin Flatware, Gold Furrow, Ivory Pearl Shalimar, Victorian Gold Luxe, Harpeth Stage Facade, white dance floor, Gold Bar Back Shelves, Ophelia China, Hamlet China, Acrylic Chairs and a trio of Cheval Gold Mirror Side Tables. And our always popular white leather Mercer Collection! Pearce Lounge, Blanche Coffee Table, Fantasma Acrylic Chairs, Cheval Gold Mirror Side Table, Mercer Collection, Gold Chiavari Chair,
---
19

Oct

Southern Events Products, Trends and Inspiration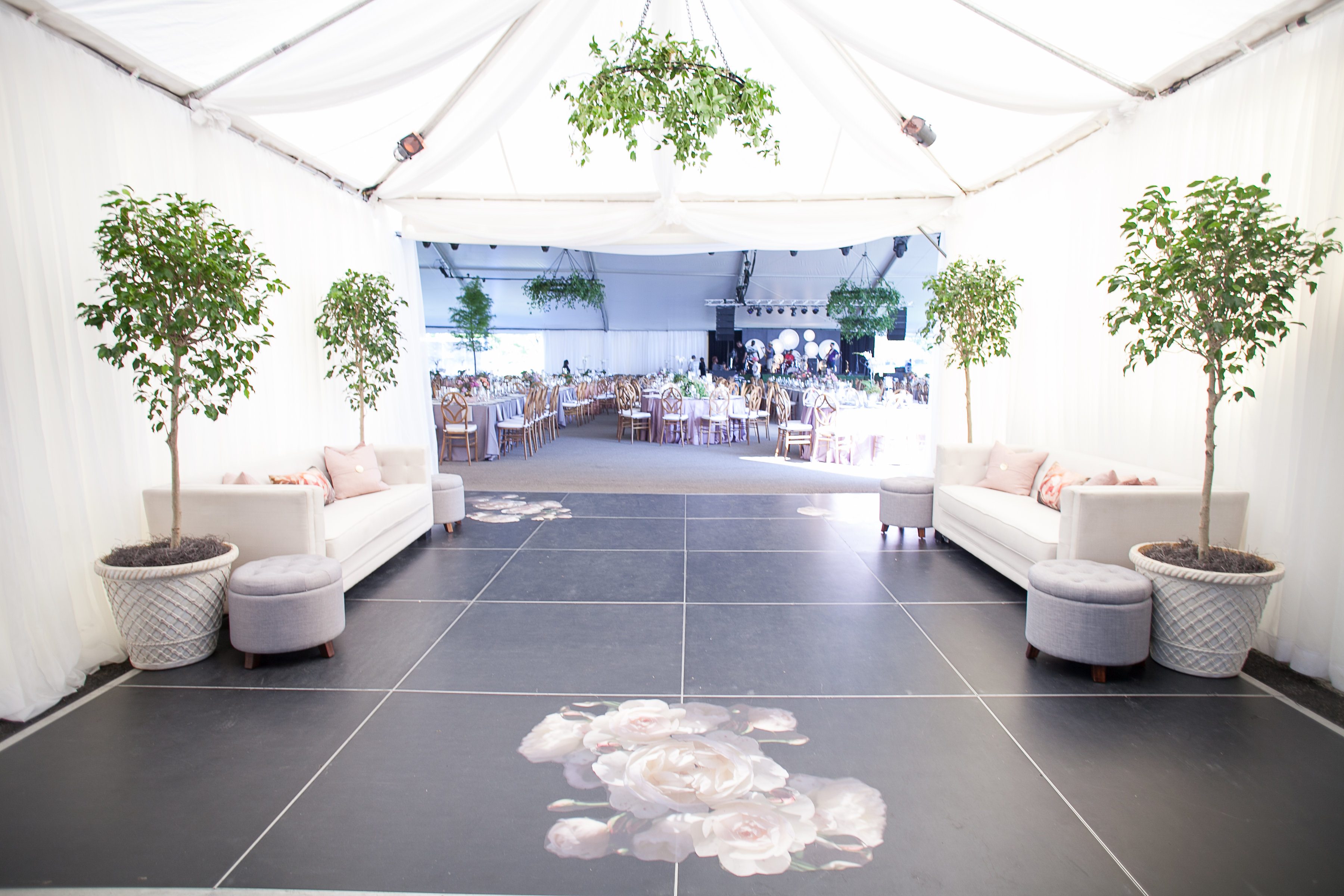 Southern Events was honored to be invited back to the Heritage Ball at the Eastern Flank Battlefield Park in Franklin this September. The Heritage Ball plays a proud part in the preservation of historic Downtown Franklin, and is the longest-running annual event in local history! This year's lavish ball featured several of our rentals, styled to add an ornate old-world elegance to this Southern tradition.
Most popular rentals, like the Cross-Back Chairs and our London Loveseats, were combined with brand new pieces like our Cecilia Floral Matte Satin Linens and Winstead Gray Tufted Bench for a romantic black-tie affair. Our large selection of furniture created several lounge areas designed to enhance conversation by producing pockets of comfortable seating throughout the venue.
Guests were teased of the romantic vision to come with a lounge featuring our Santorini Couch, Rose Pillows, black flooring with floral details and potted trees in the entry.  Looking up, chandeliers with lush garland enhanced the old-world romantic affair. A variety of lounge areas were situated throughout the perimeters of the space, mixing comfortable couches, vintage chairs, and stylish loveseats with sleek and modern side tables for an ornate design. Guests were welcome to grab a drink at one of the many 8 ft Franklin Bars – each accented by a matching mini 4 ft bar topped with a lush centerpiece.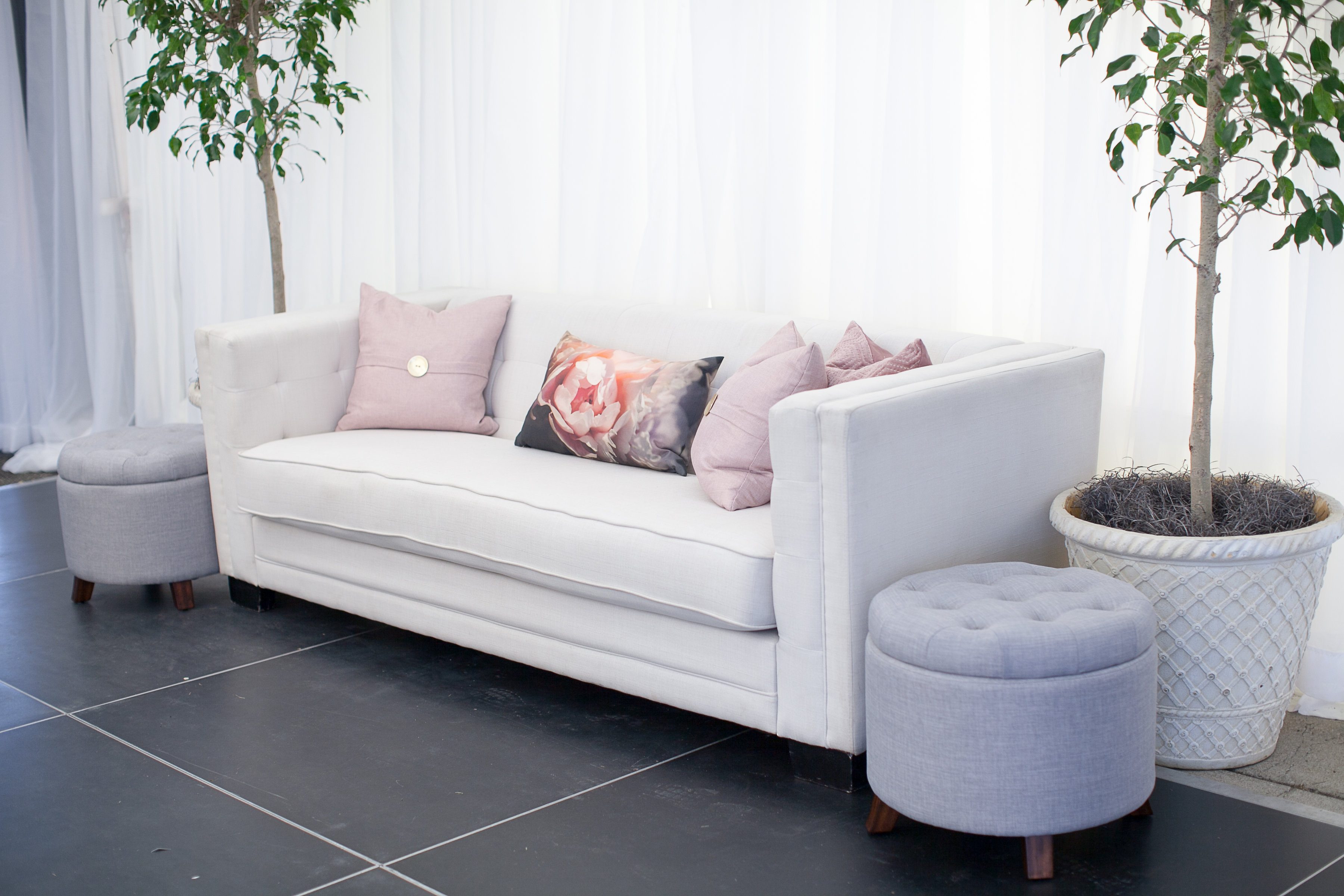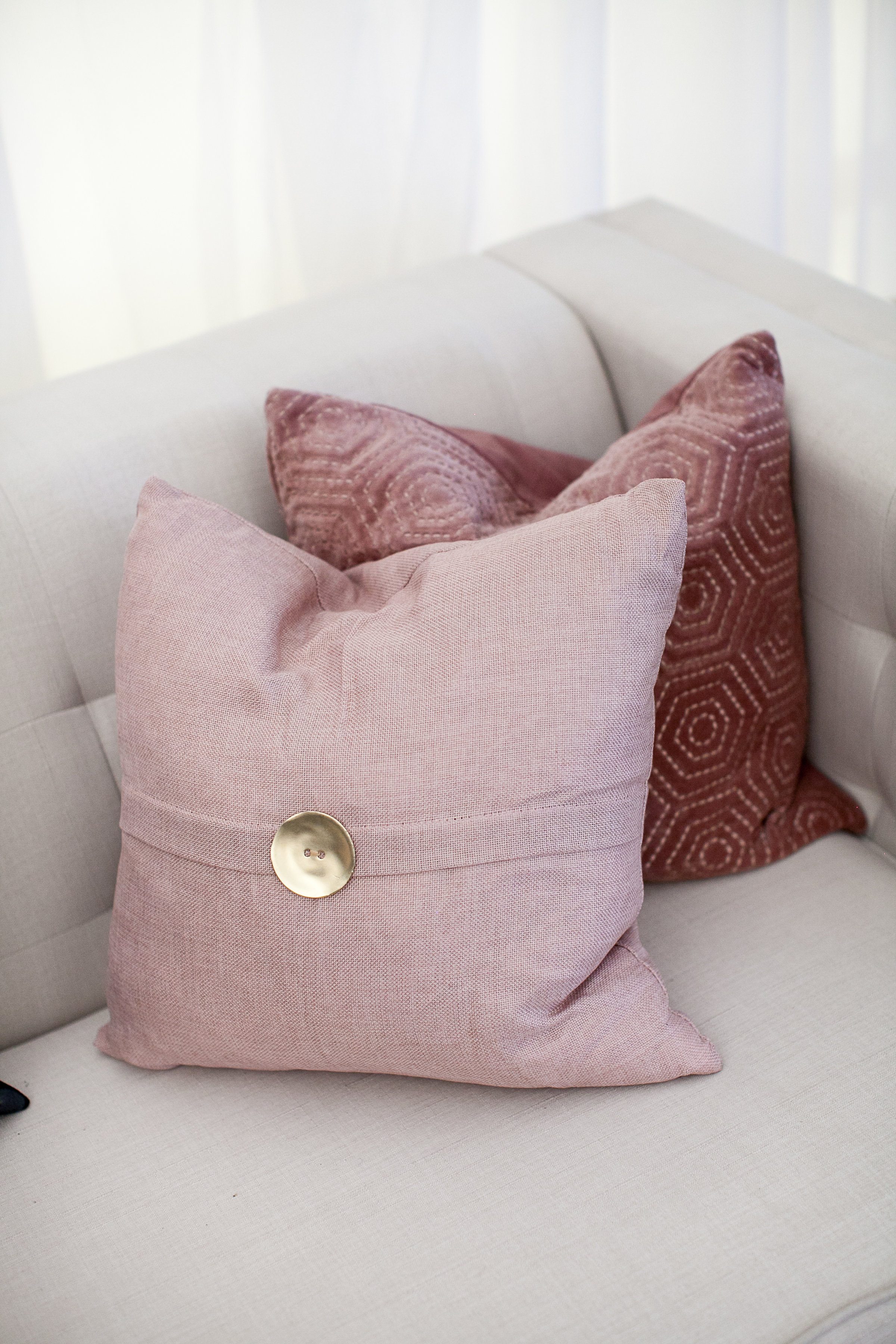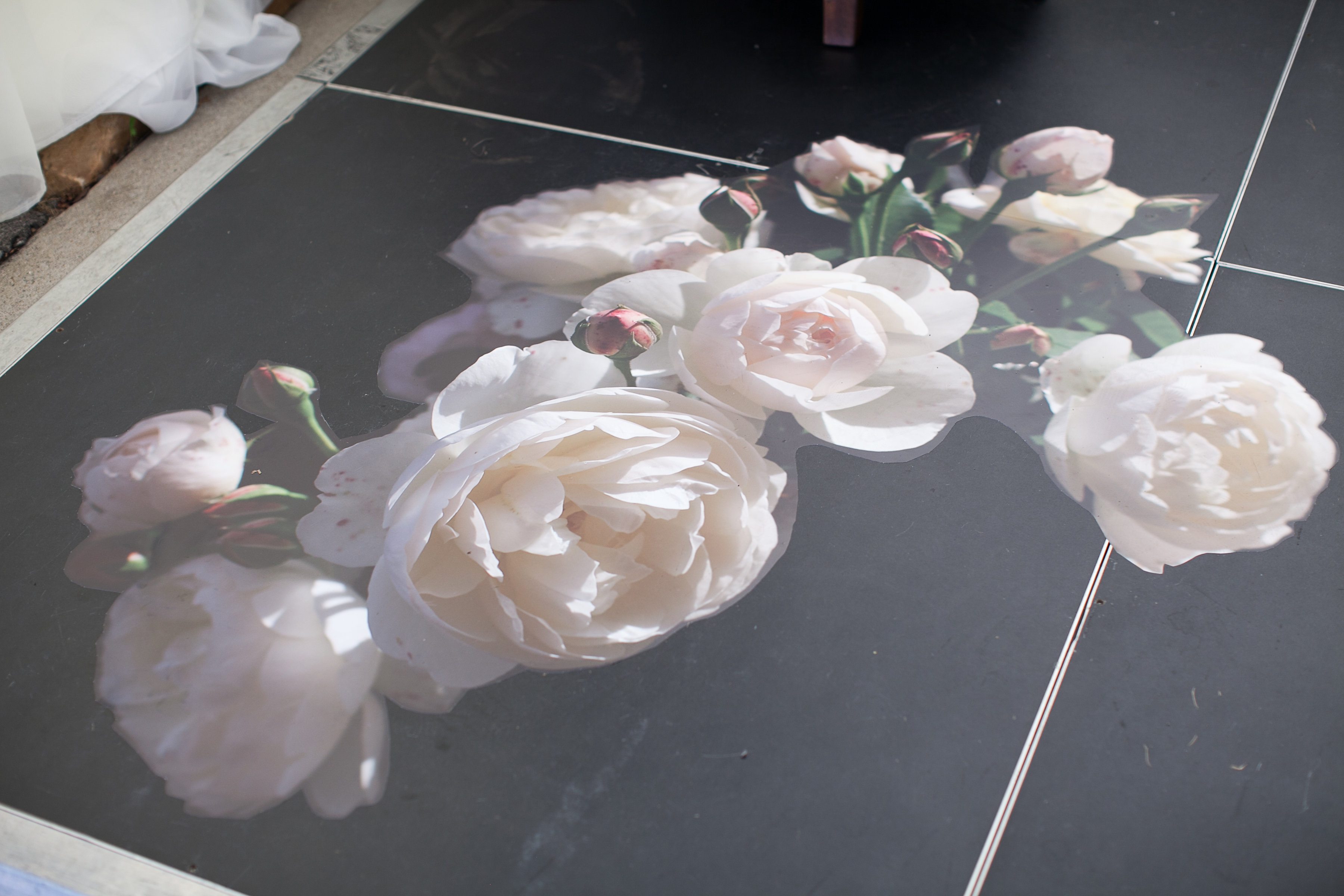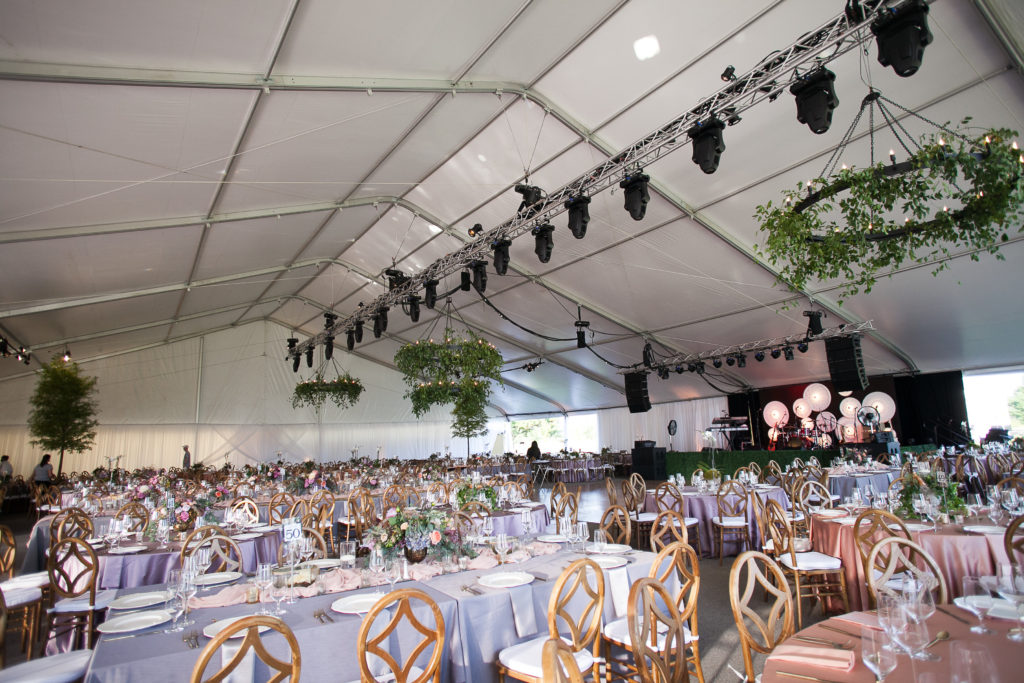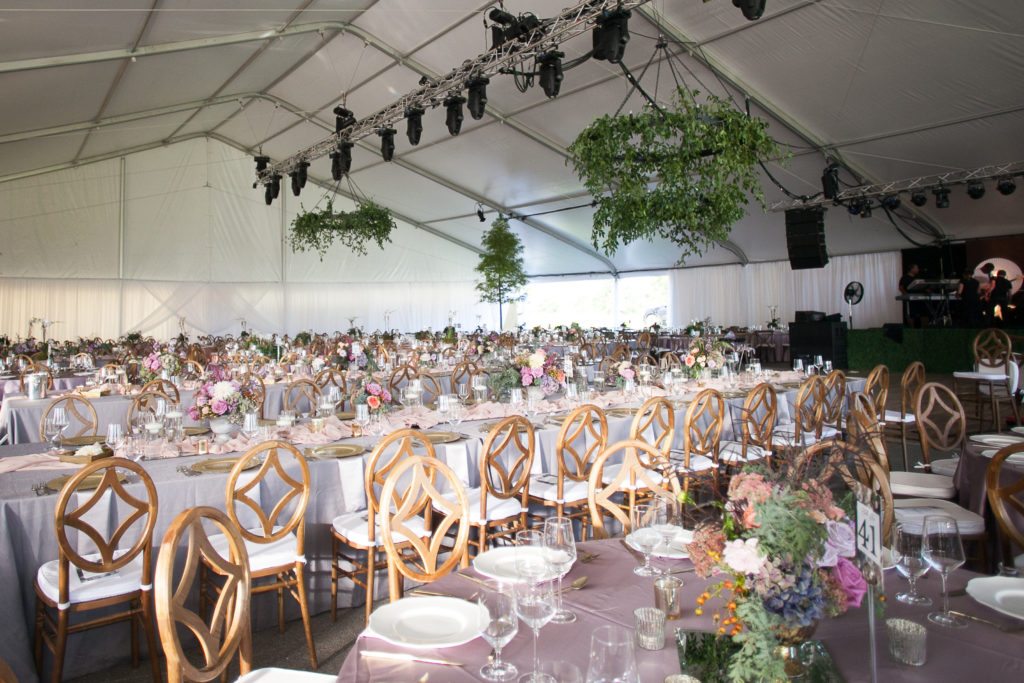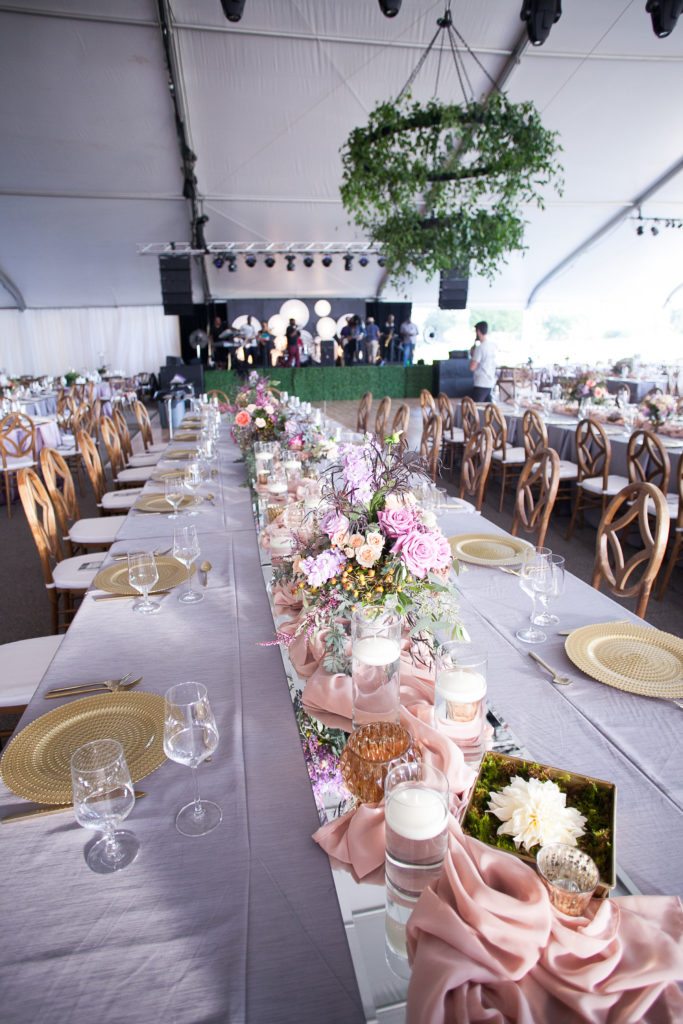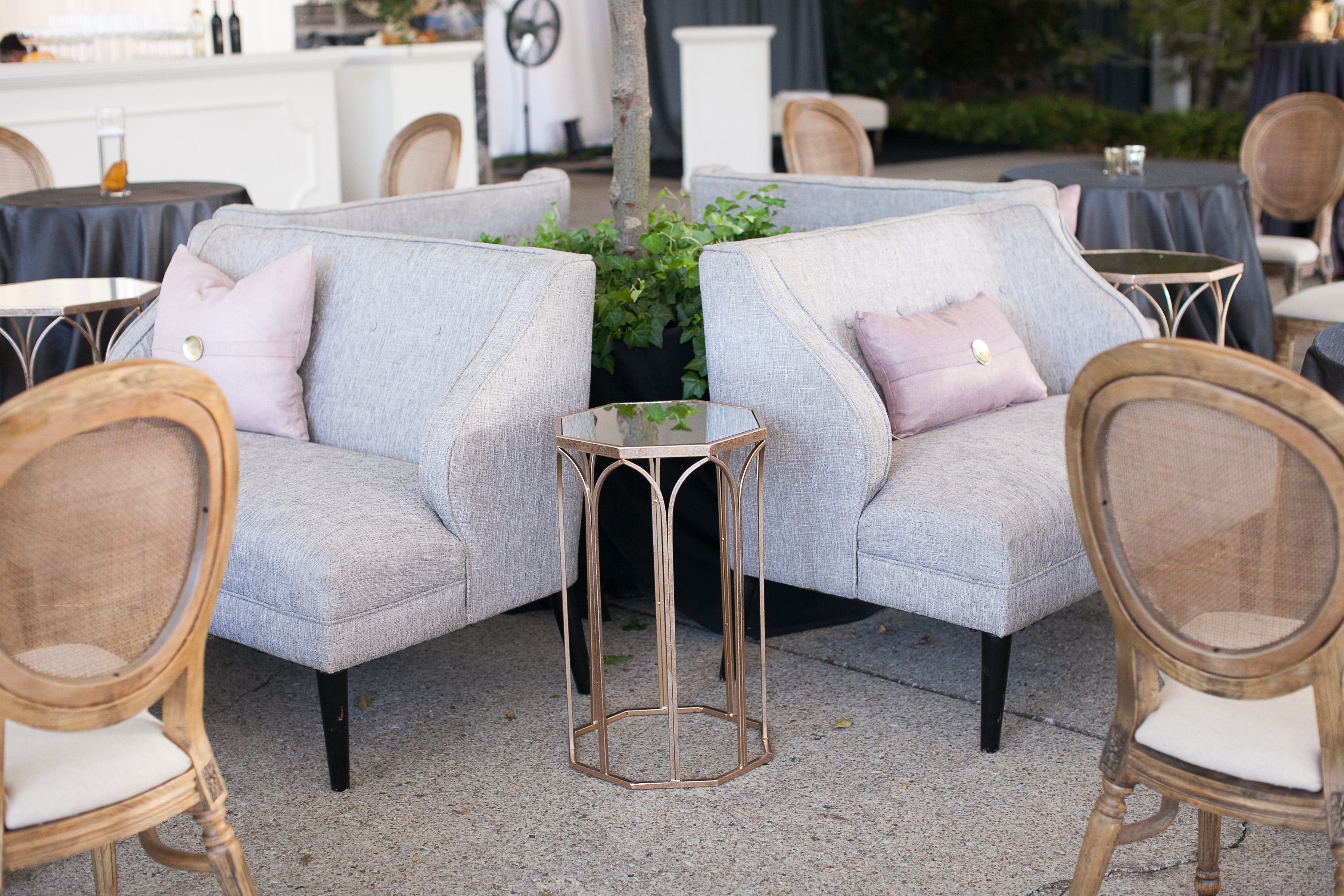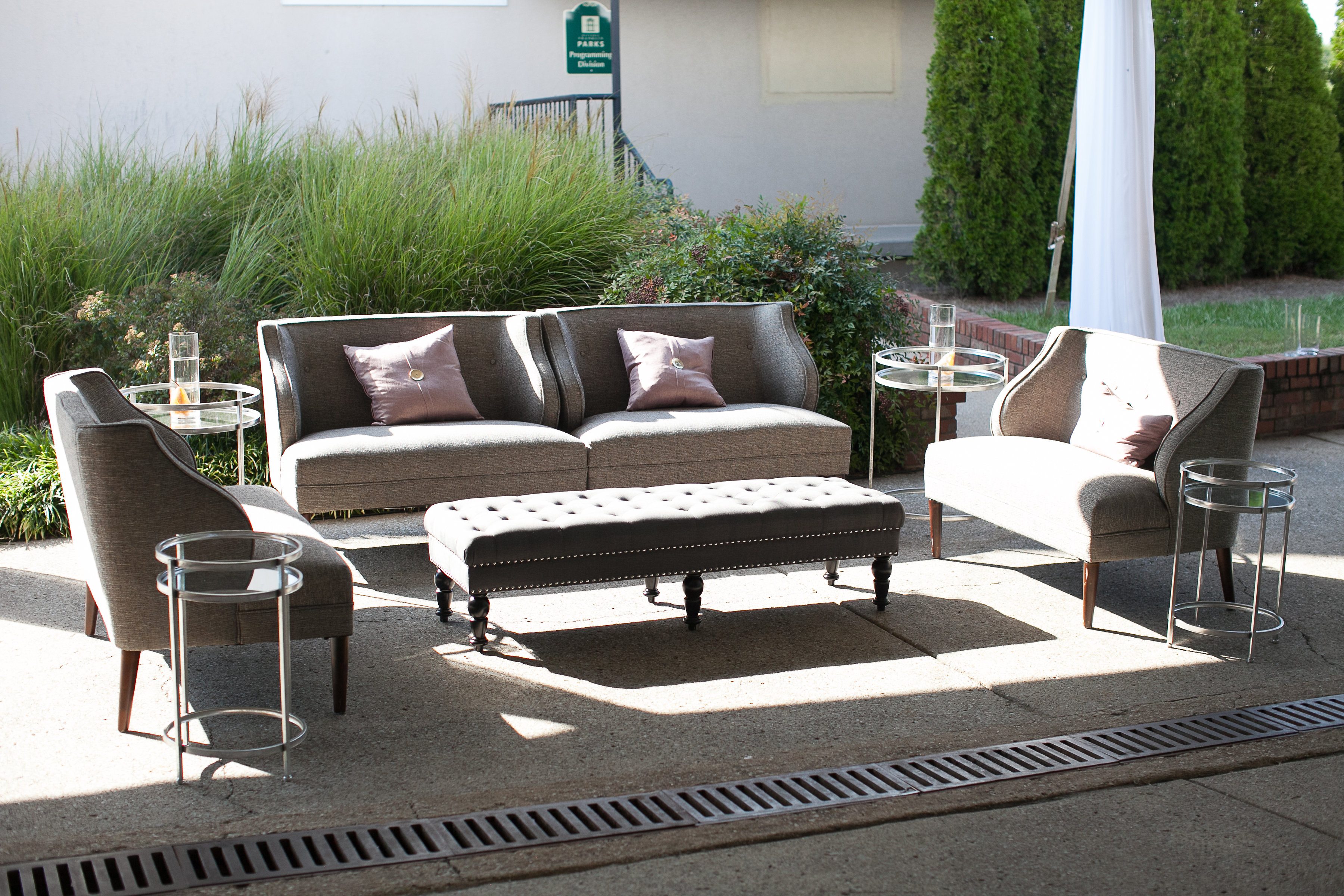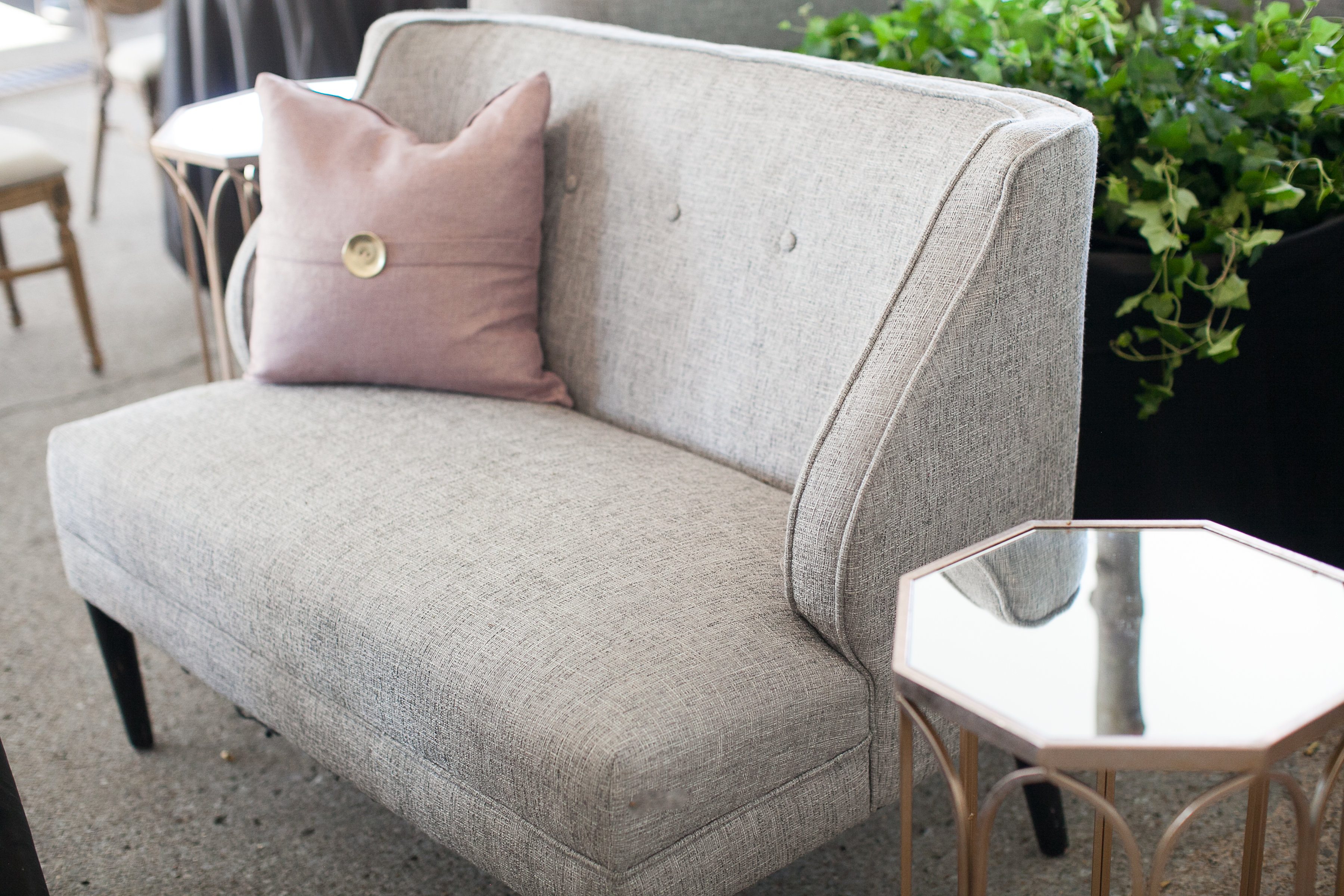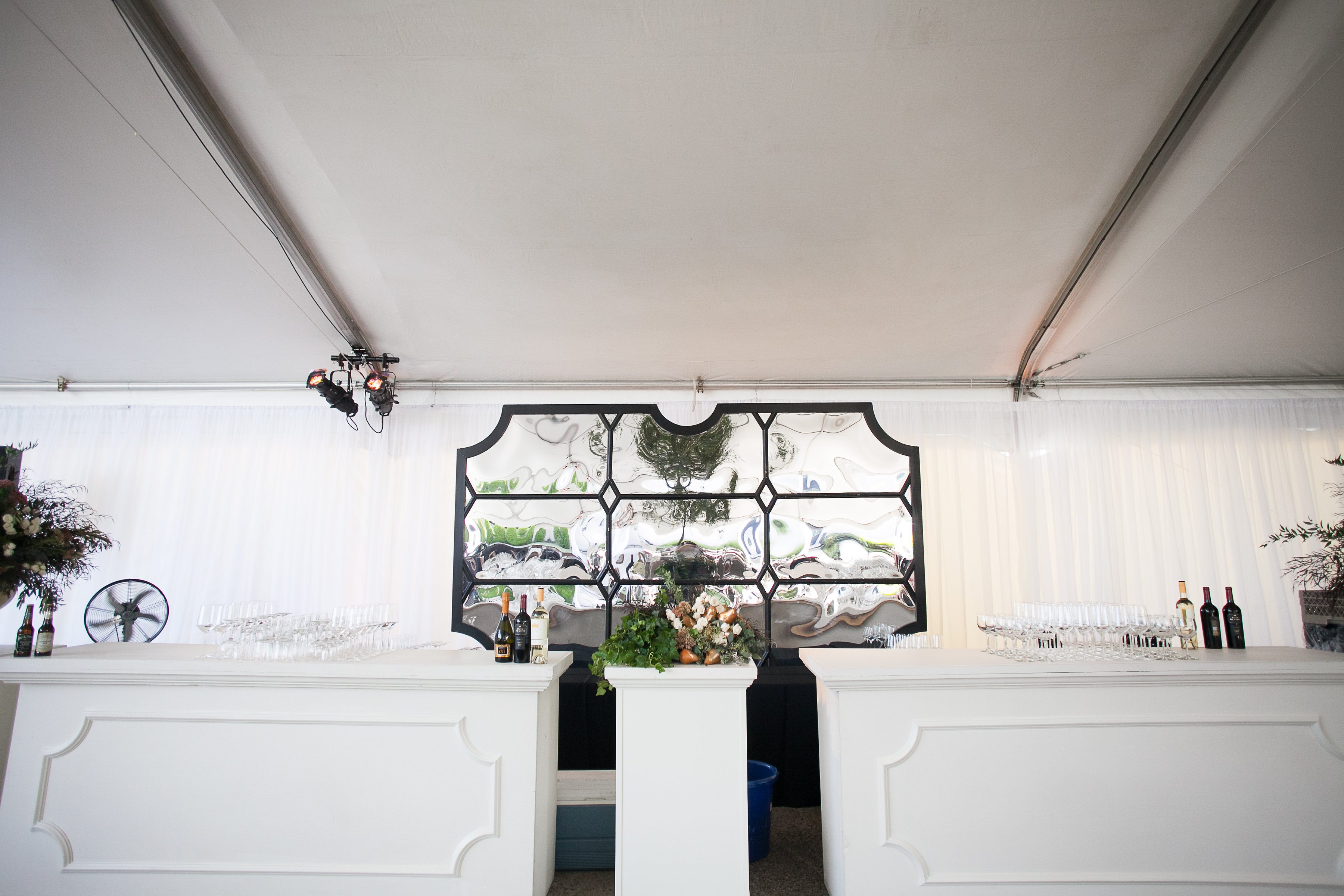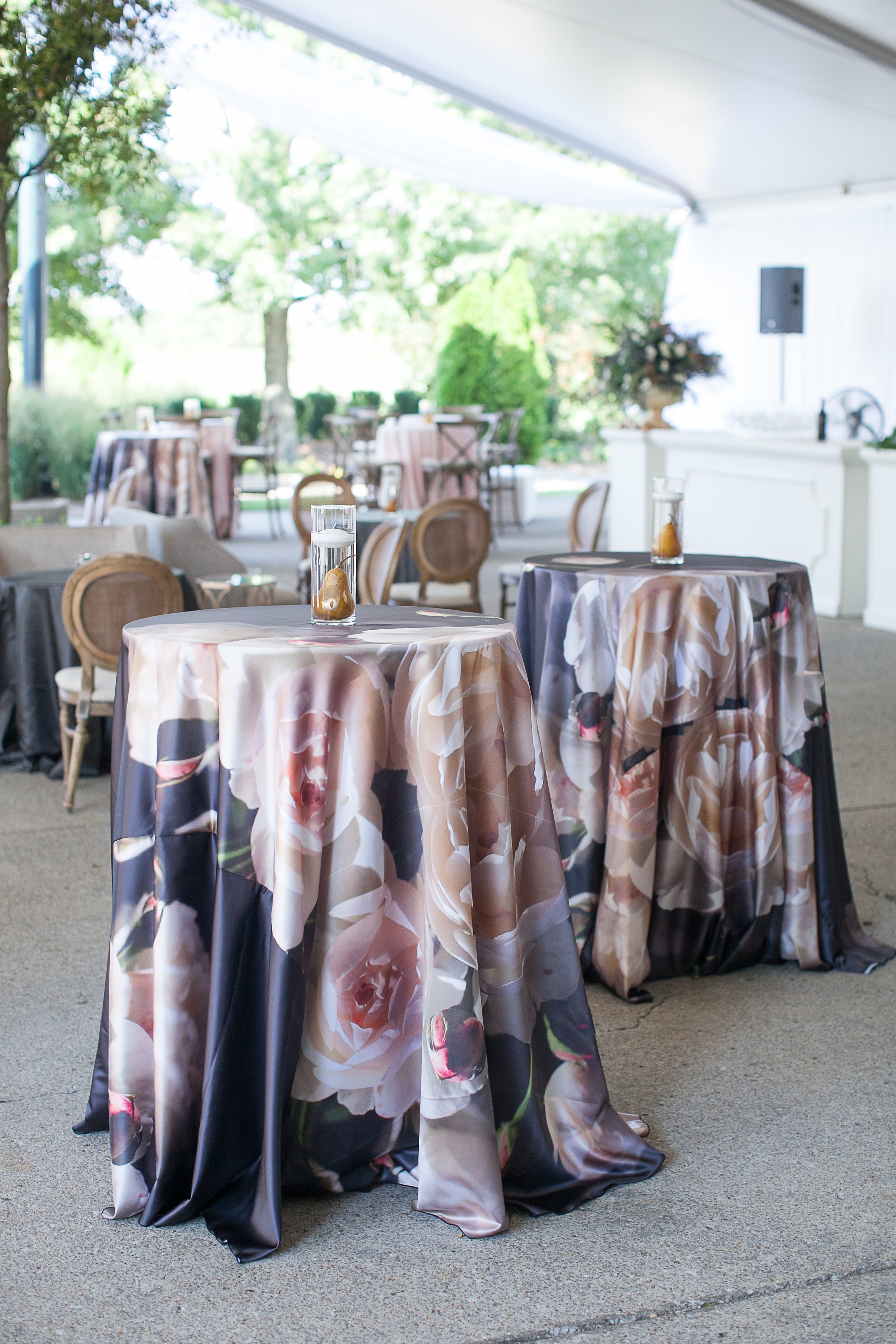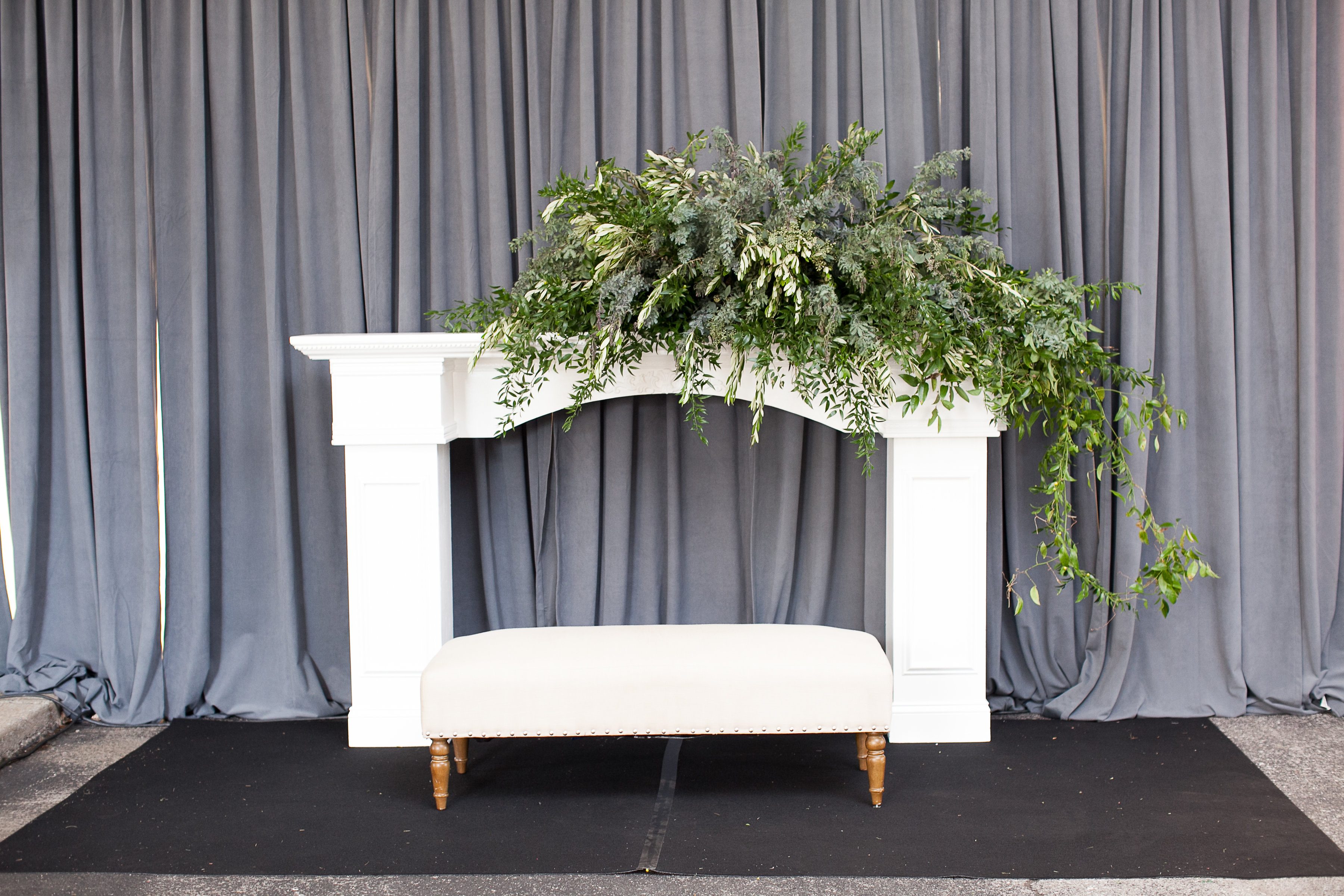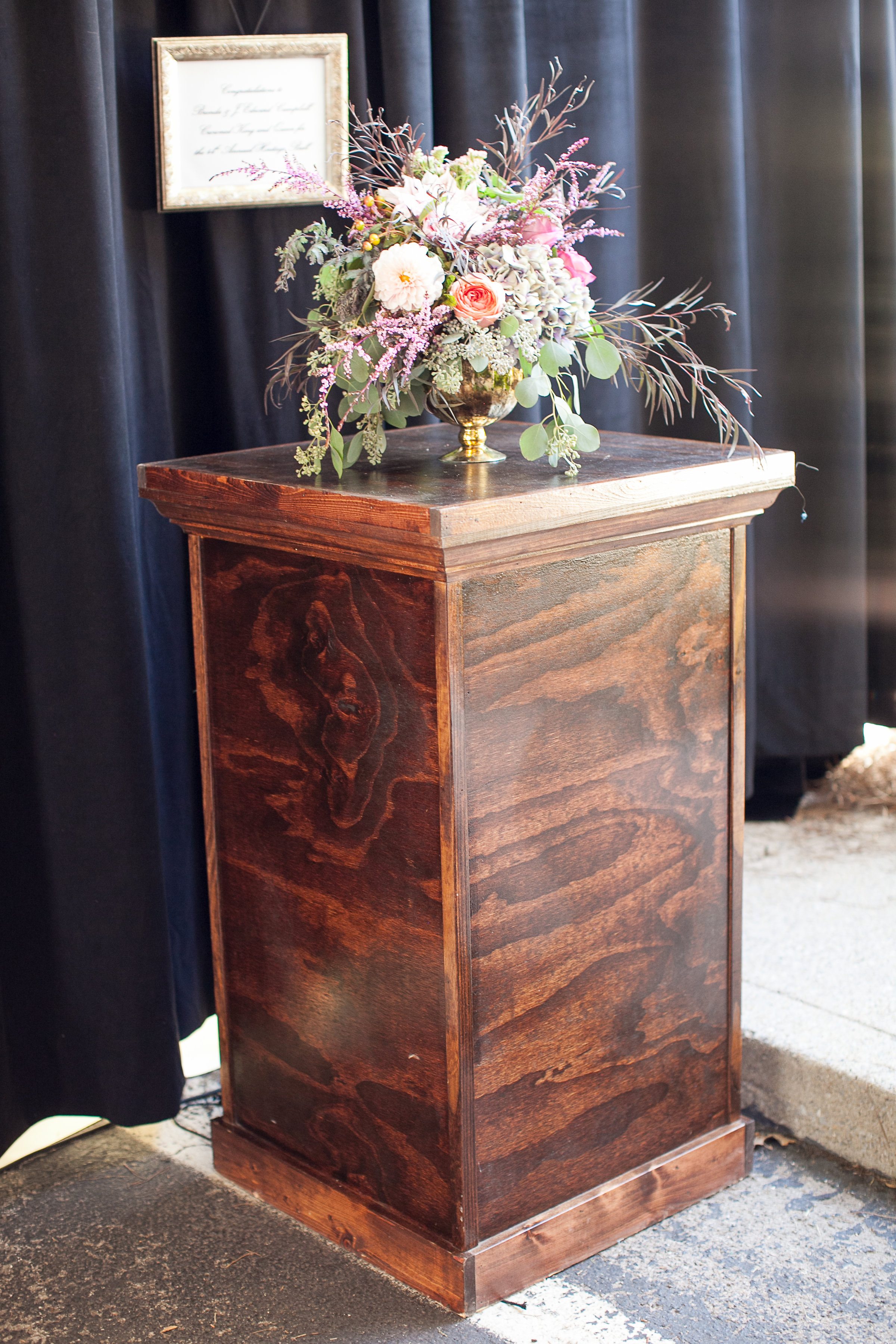 Guests dined in comfort in our artisan Harlin Dining Chairs, which we paired with our architecturally striking Cross-Back Chairs for added texture. Our new Cecilia Floral Matte Satin Linen and Blush Satin Linen draped gracefully amongst cocktail rounds, while Charcoal Dupioni Satin, Wisteria Matte Satin and Russet Satin Linens were used on dining tables for a uniquely elegant color palette. Attendees were treated to a stunning tablescape with modern elegance and lavish heirloom details thanks to our Austin Flatware, Darcy China, and Medallion Gold Glass Chargers, paired with our striking Pure Glassware. After dinner, guests danced the night away on our Plank Wood Dance Floor.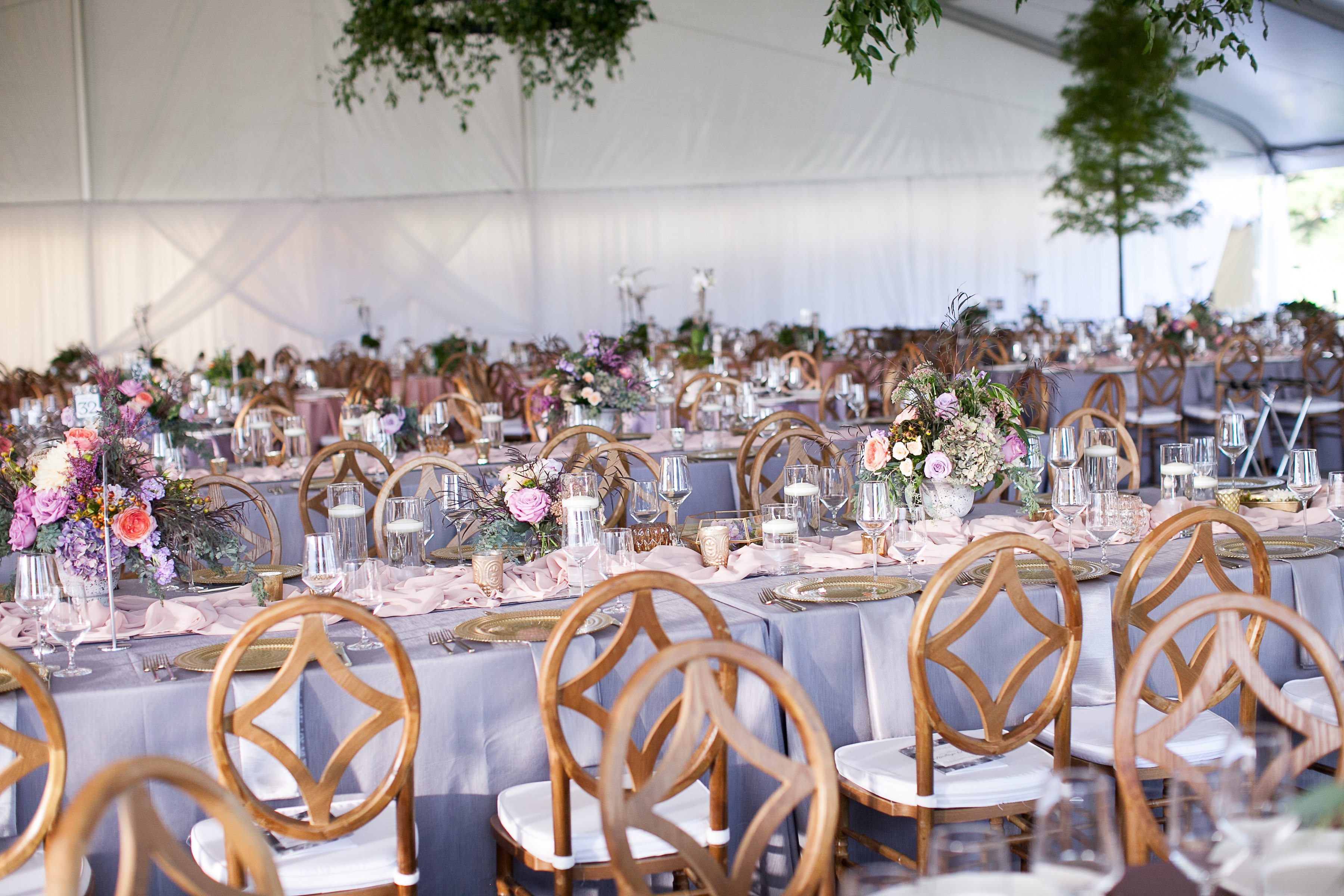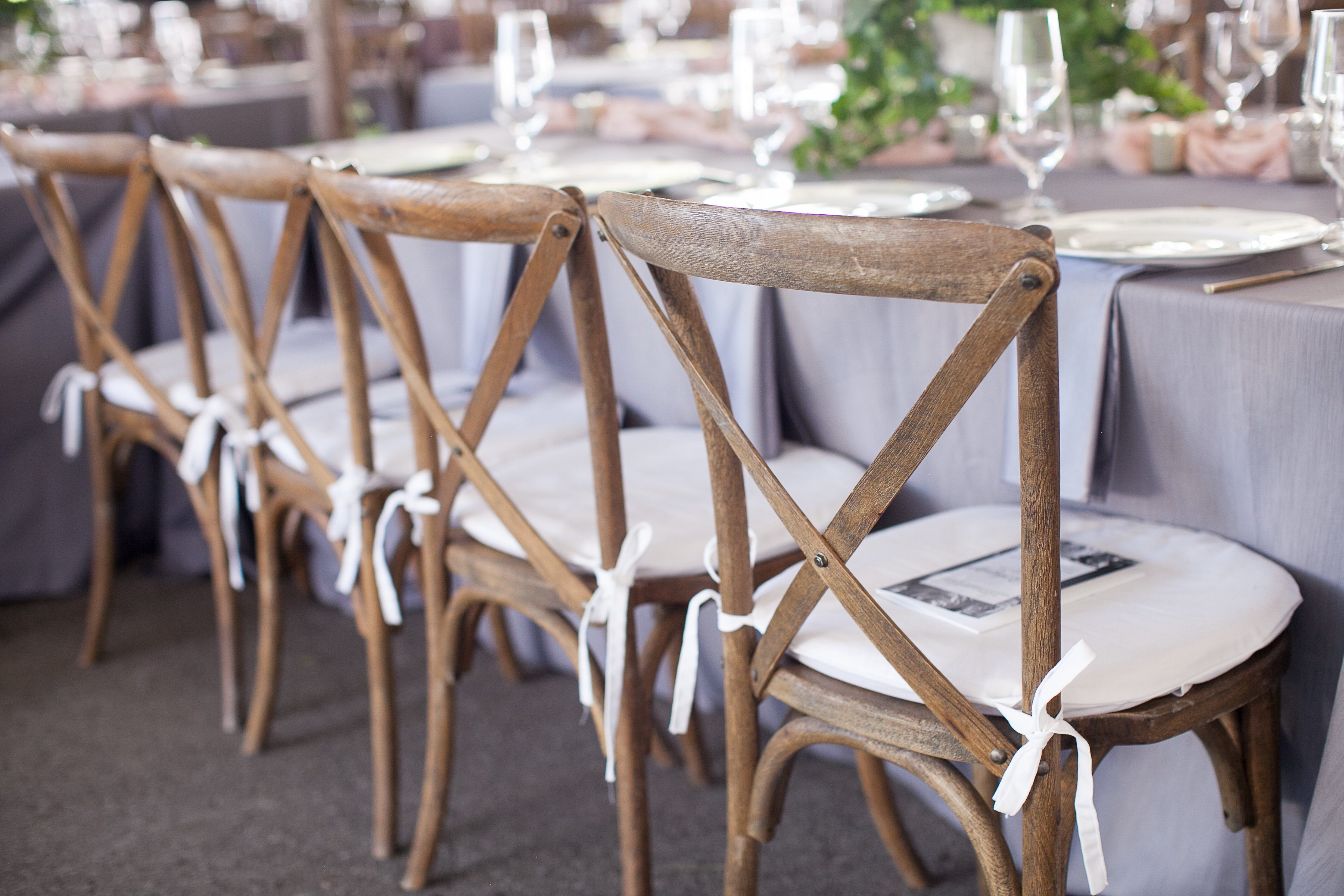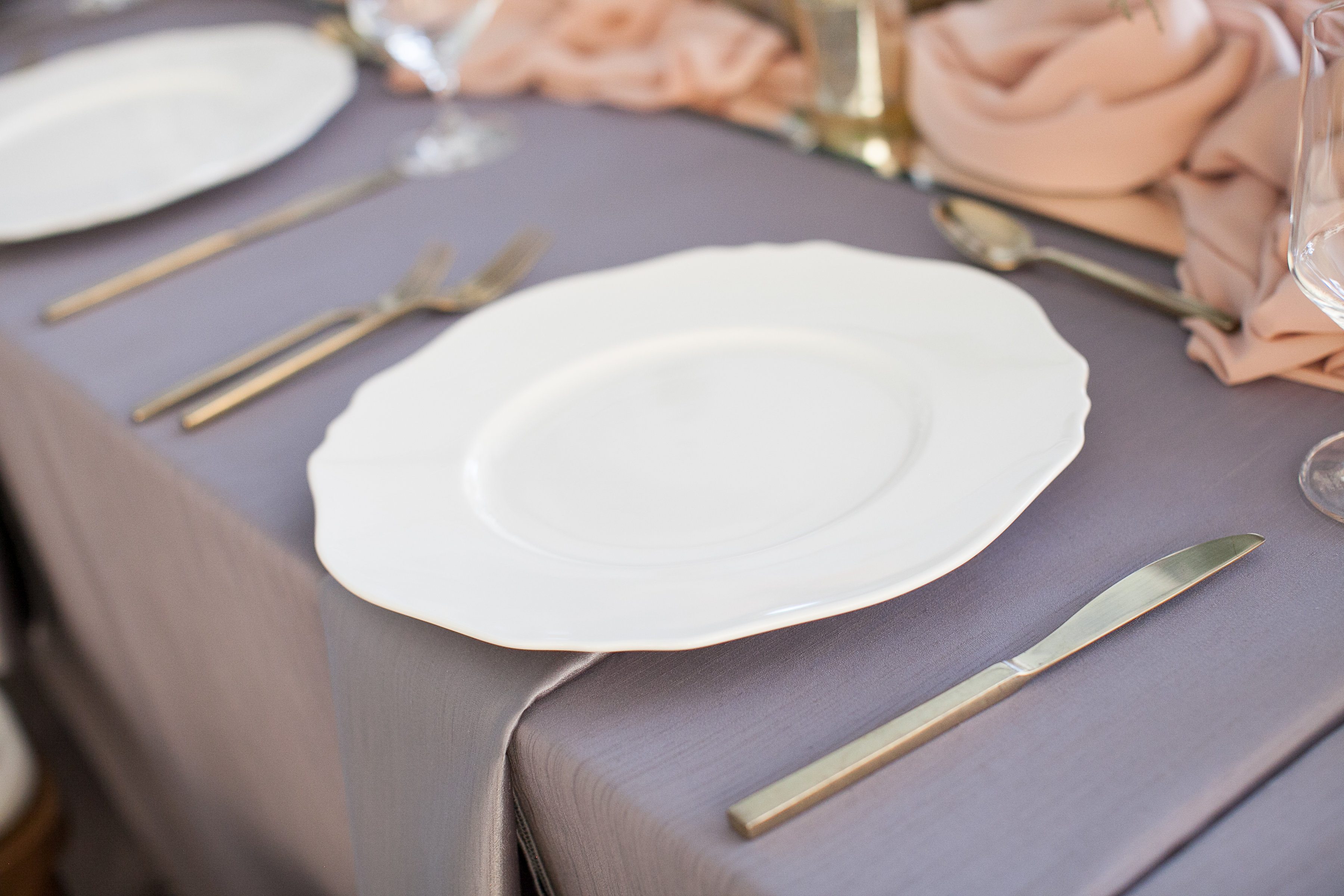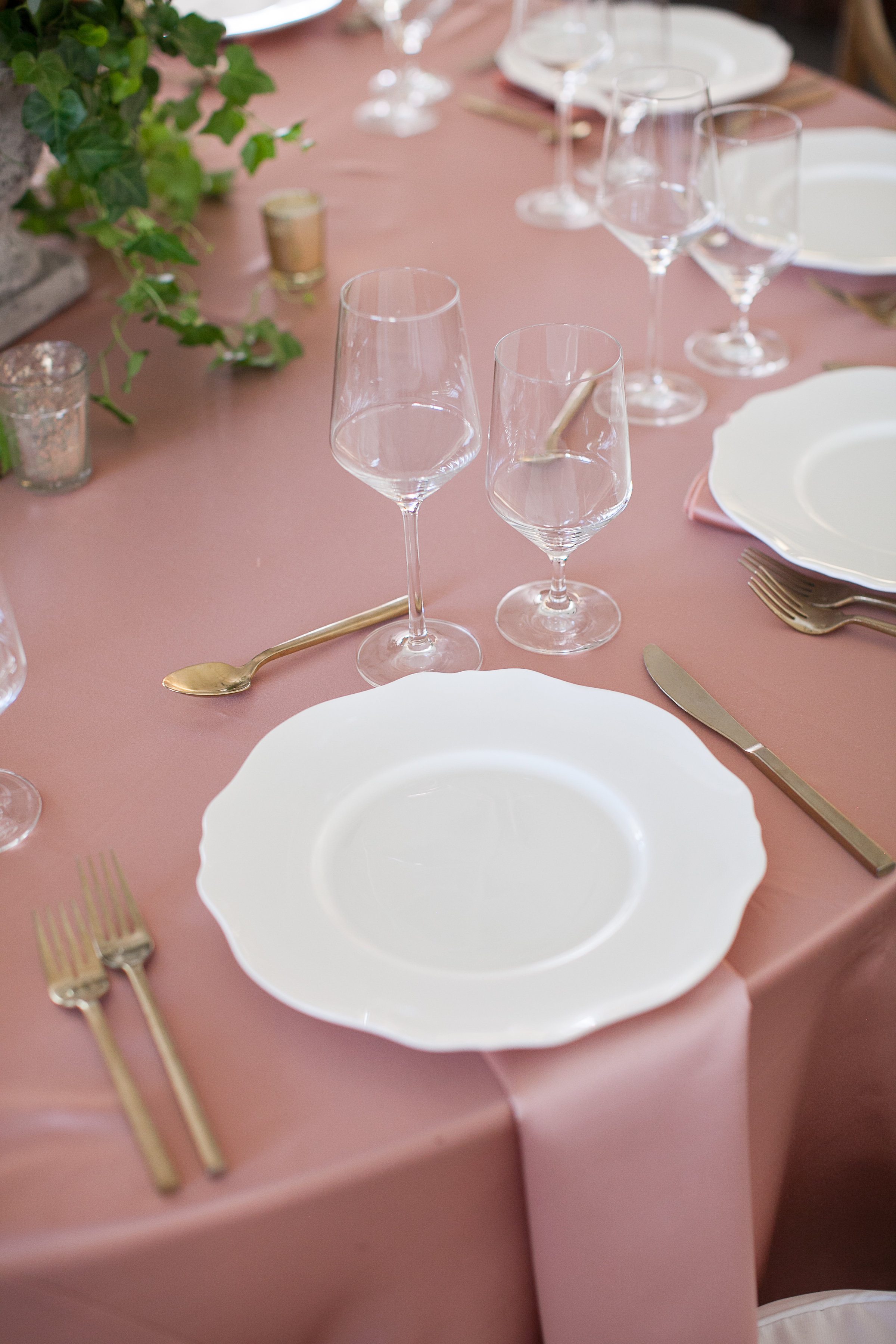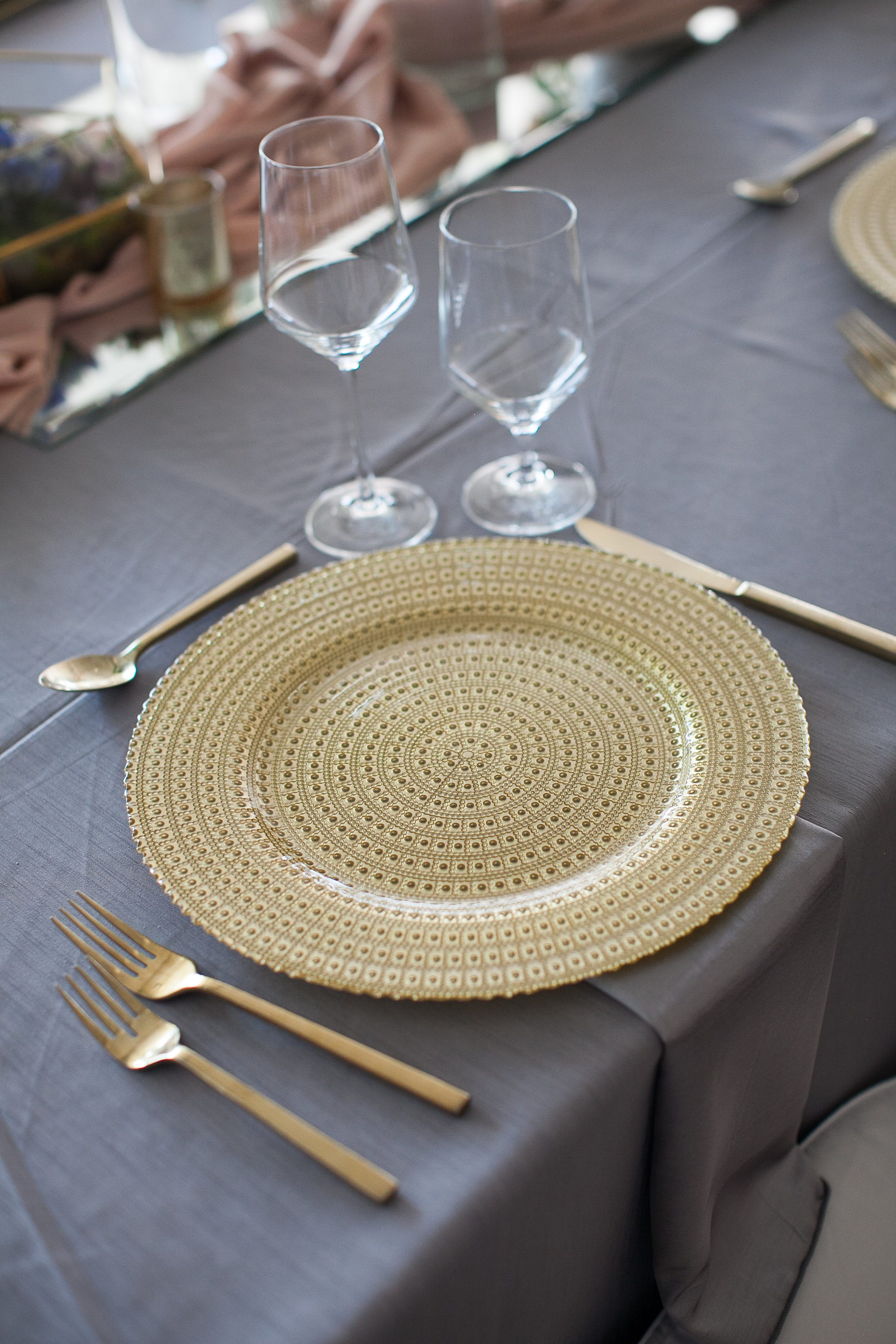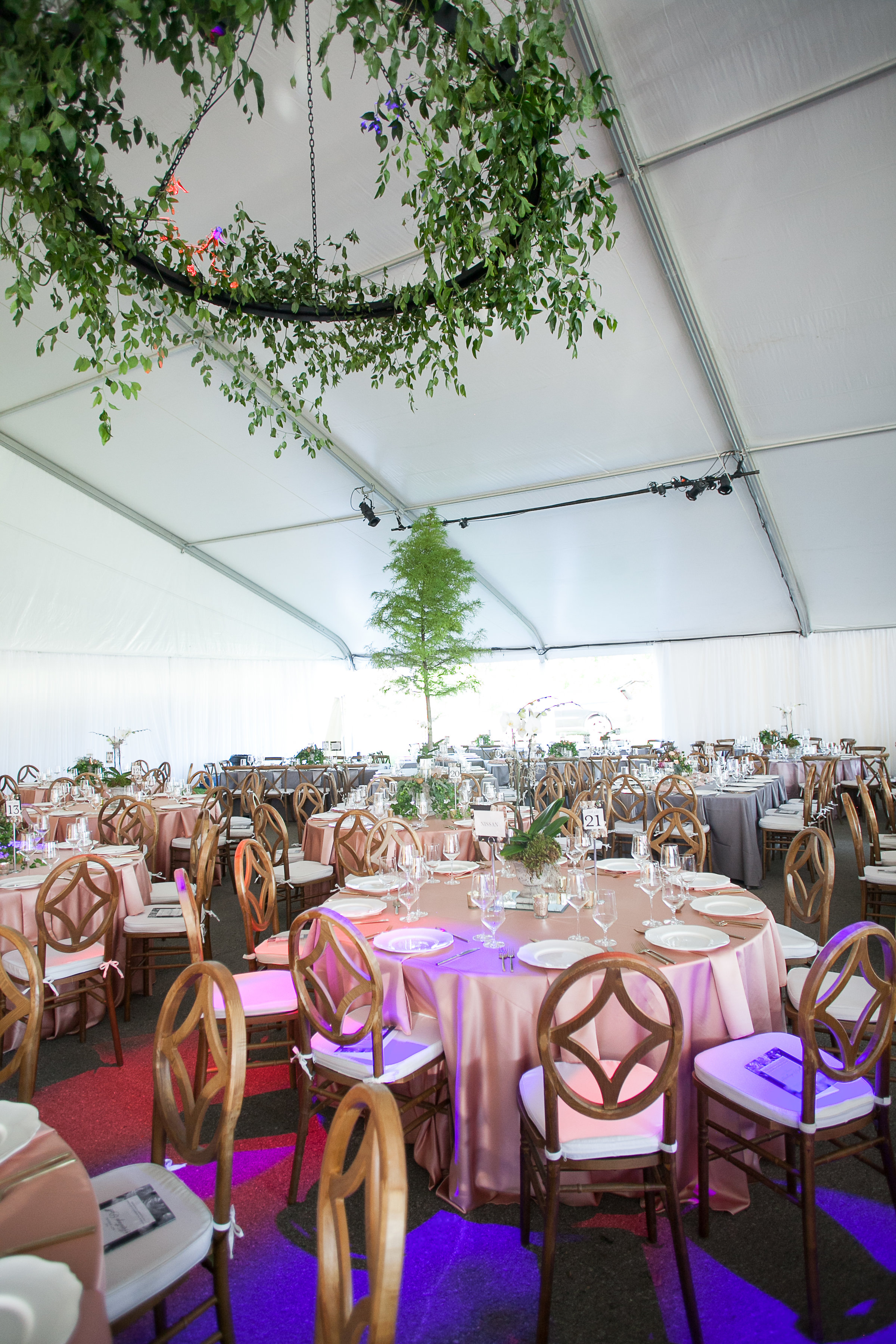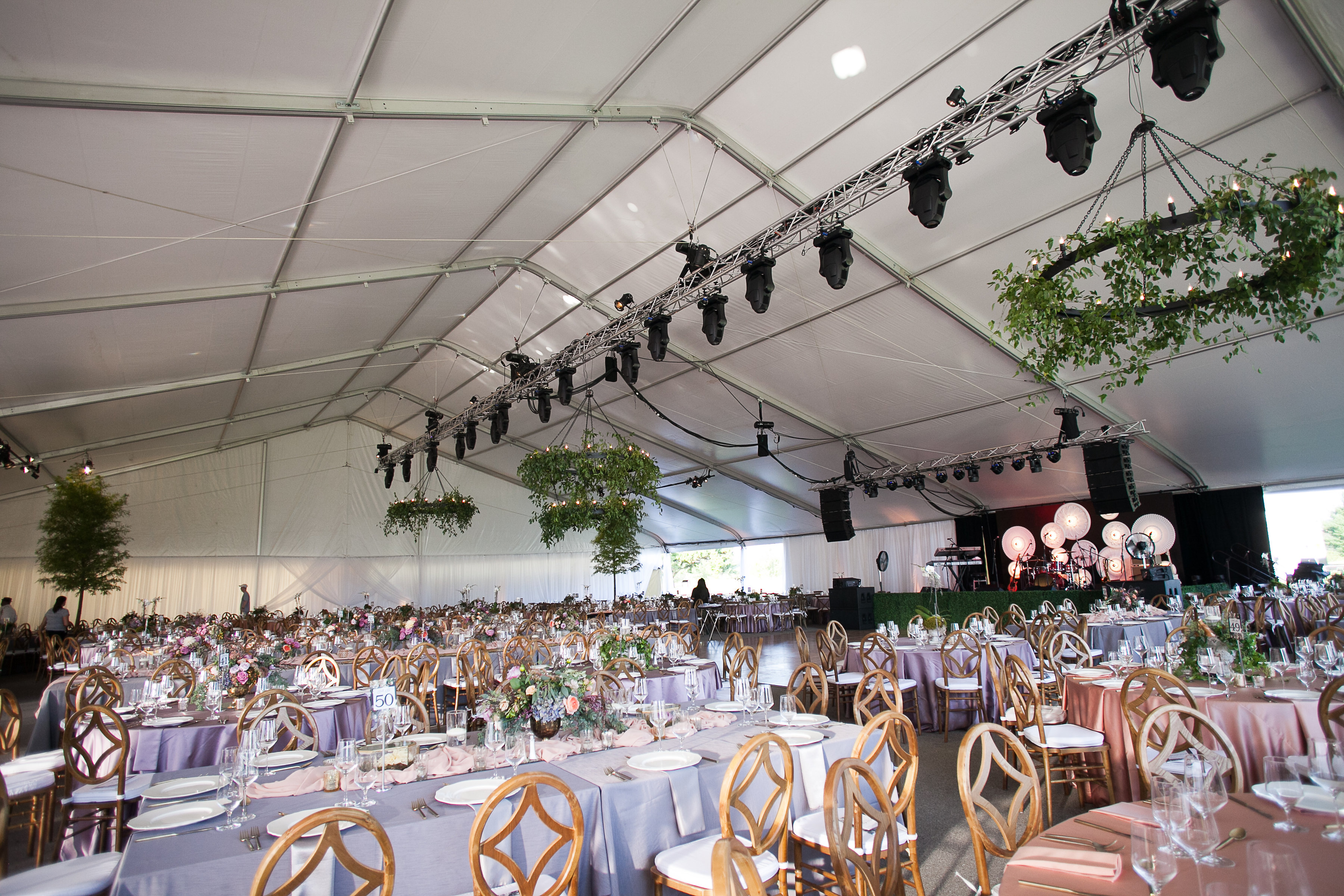 This stunning event was a dream to bring together, and the reality was more beautiful than we could have imagined. Many, many thanks to the Heritage Society, gala chair, event staff and all of those who came together to celebrate Franklin's history and future! Special thanks to Phindy Studios for capturing this event so beautifully. We hope to see you all again next year!
TAGS | Bennett Leather Sofas, East Flank Battlefield Franklin TN, Heritage Ball 2017, Heritage Ball Franklin TN, Heritage Foundation Franklin TN, Lounge Furniture, Nashville Event Rentals, Nashville Galas, Phindy Studios, Southern Events Party Rental, event furniture, gala event rentals, luxe event rentals, upscale event rentals
FEATURED RENTALS | Bennett Leather Sofa, Santorini Couch, London Loveseat, Tessa Tufted Loveseat, Cecilia Floral Matte Satin, Wisteria Matte Satin, Russet Satin, Harlin Chairs, Cross-back Chairs, Darcy China, Gold Medallion Charger, Austin Gold Flatware, Pure Glassware, Franklin Bars,
---
10

Mar

On Trend, Southern Events Products
We've gathered opulent, elegant details that would be perfect for a corporate conference, awards ceremony, gala, or fundraiser. Gold details, from the china to the linen patterns and flatware, will add opulence and warmth to any drab conference center or neutral space. Our Fruitwood Bistro Tables are a unique alternative to the standard bistro or cocktail table, with a natural surface that keeps the overall event design fresh and on-trend. Add our Casablanca Lanterns and a few florals, and the scene is set for an elegant evening!
Product details: Hamlet & Ophelia Gold Rimmed China, Austin Gold Flatware, Gold Aurora Designer Linens, Shangri-la Faux-Silk Champagne Napkins, Madison and Carly Glassware Collections.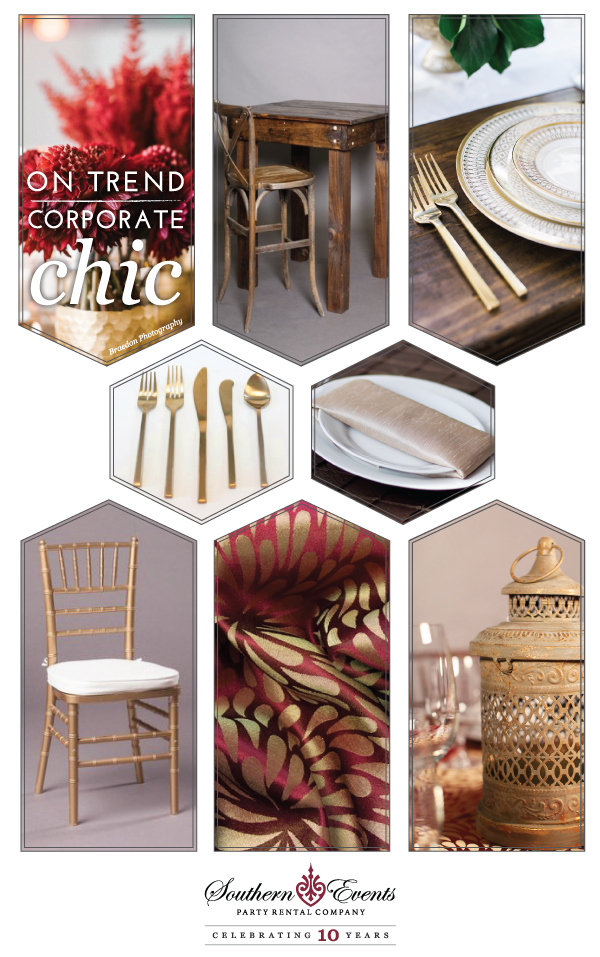 TAGS | Nashville Event Rentals, corporate chic, corporate event design, corporate event rentals, corporate event style, event rentals nashville, gala event design, gala event rentals
FEATURED RENTALS |
---