7

May

Events and Style Shoots, Nashville Venues, Southern Events Products, Trends and Inspiration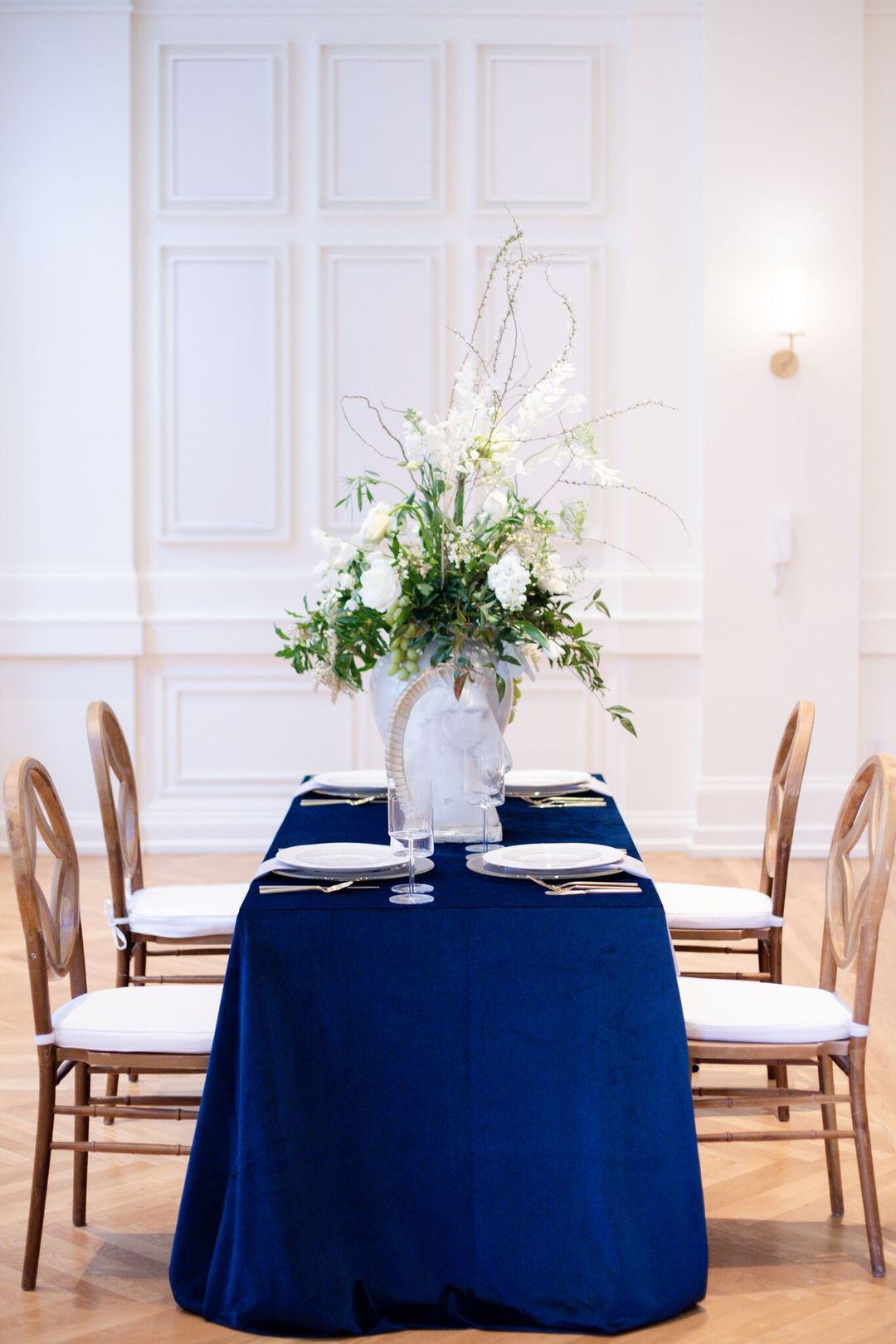 A smaller wedding does not mean smaller style! To help inspire you, we're sharing a handful of ways that you can pull off a small, yet elegant intimate wedding, featuring wedding design ideas from a recent styled shoot at the bright and airy boutique Noelle Hotel in Nashville.
Up Close and Personal
By far the most rewarding aspect of hosting an intimate wedding is that you can be truly yourself, as you will be most comfortable amongst the special few whom you invited. With less people around, your guests will also feel more connected to you, as they witness this milestone in your lives and share in your emotions. As shown with our Harlin Chairs, create a seating area that allows everyone to see, hear and be a part of the intimate ceremony.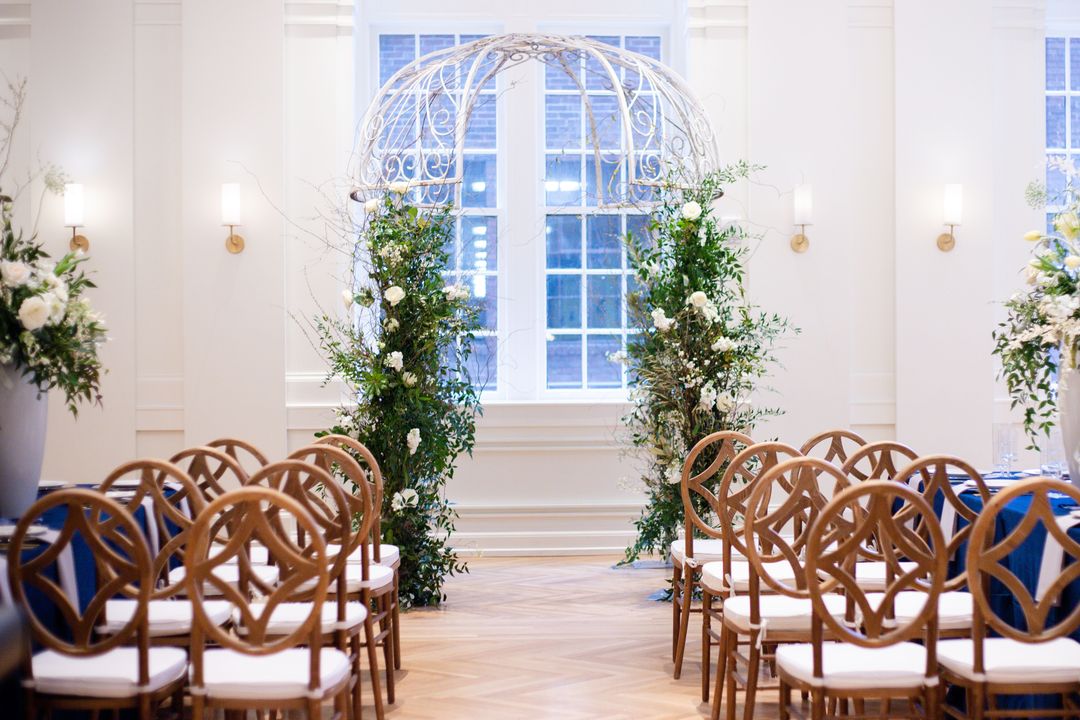 Photos by Sigourney Hermann Photography
Elegant Place Settings
When it comes to planning a small wedding, you can still make a statement! Take the elegant table setting we created, which includes our Gold Austin Flatware, Glass Mosaic China, Glass Charger with Gold Rim, and White Round China. It absolutely POPs on the rich Blue Velvet Linens! We were also careful in our choice of Cybil Glassware which, while slightly more whimsical, still fits into the overall aesthetic.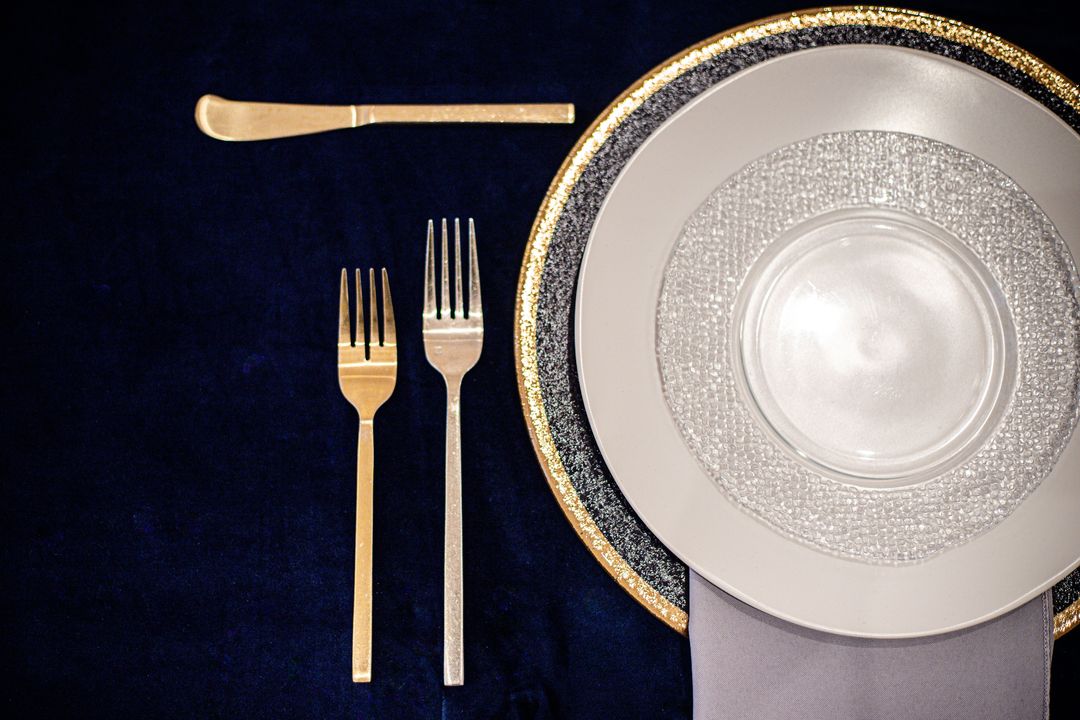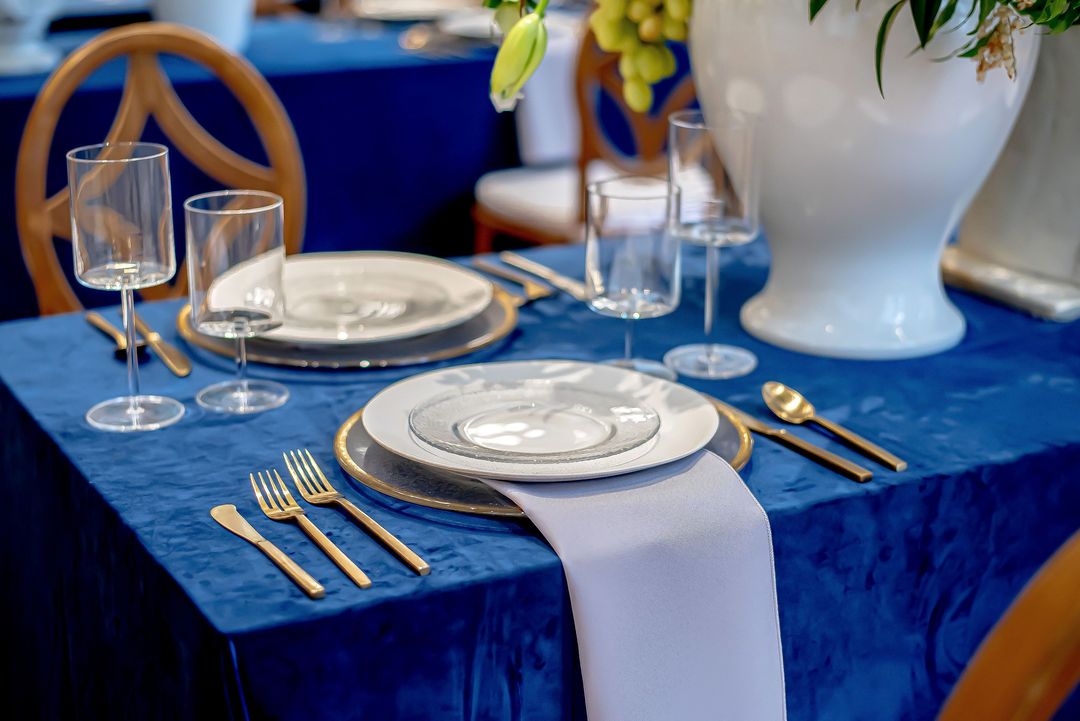 Make the Most of Your Venue
Often times, couples who host an intimate wedding will utilize the same space for both their ceremony and reception. This will save you the effort and cost of a secondary event space, and allow you to make the most of the venue you truly love. Take this into consideration when researching potential venues, as a large enough area can accommodate both the weddings ceremony seating and dinner tables. If everything can be set up from the get-go, there will be less hustle and bustle to rearrange furniture when it comes time to eat.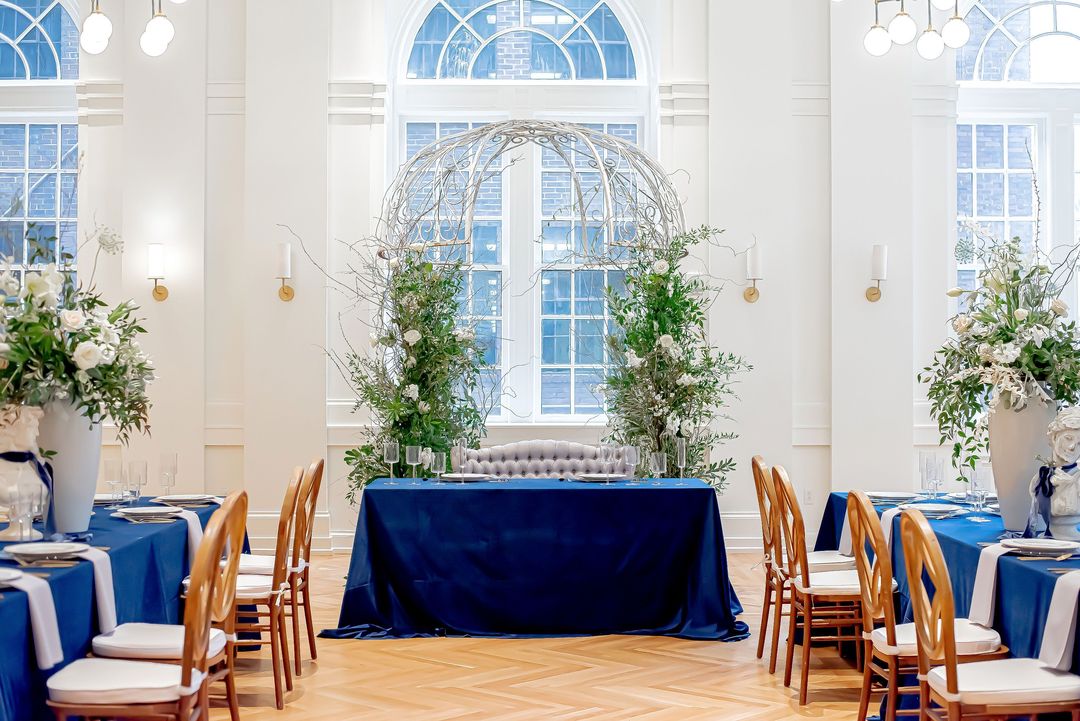 Splurge on Special Touches
One benefit of opting for a smaller-scale affair is that you will have the budget to splurge on items or elements that you love, like our comfy and downright beautiful Tabby Tufted Grey Linen Loveseat. These special touches can be an item that sparks joy for you or is simply more convenient. Take the opportunity to treat yourself and your loved ones to a special space.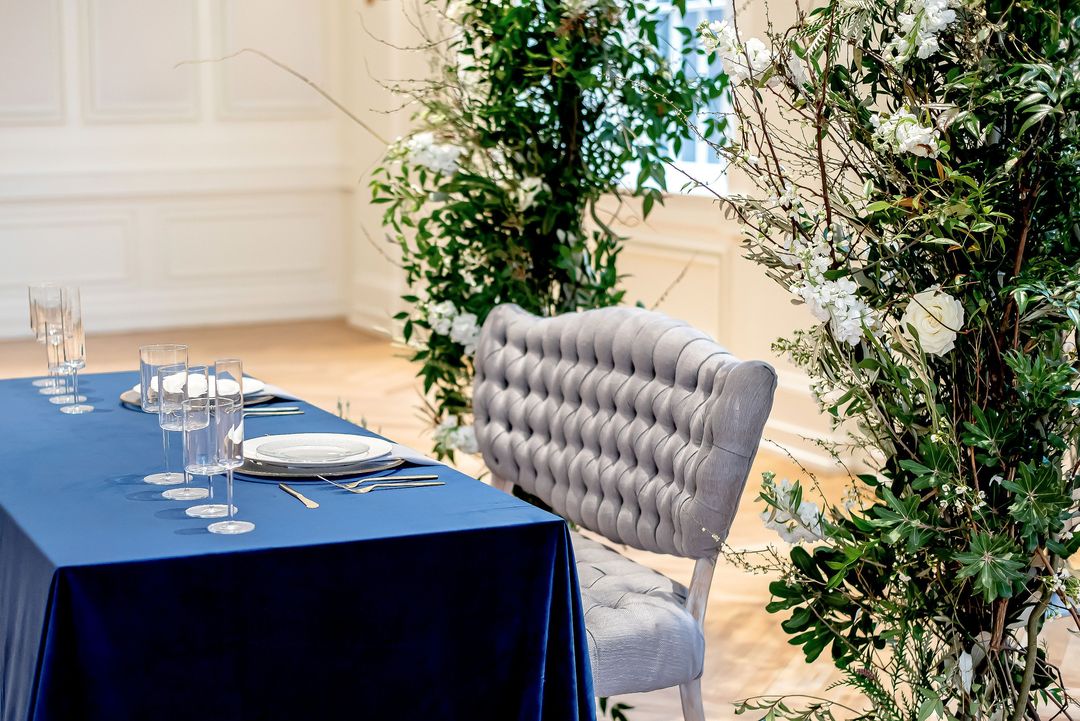 Are you ready to start planning the details and design of your intimate wedding? Send us a message at info@southerneventsonline.com.
TAGS | Austin Flatware, Cybil Glassware, Grey Loveseat, Harlin Chairs, Intimate Weddings, Nashville Wedding, Nashville Wedding Reception, Nashville Wedding Venue, Noelle Nashville, Velvet Linens, Wedding Rentals Nashville, small weddings, wedding tablescapes
FEATURED RENTALS | Austin Flatware, Glass Mosaic China, Glass Charger with Gold Rim, White Round China, Velvet Linen, Cybil Glassware, Tabby Tufted Grey Linen Loveseat, Harlin Chairs,
---
30

Apr

Southern Events Products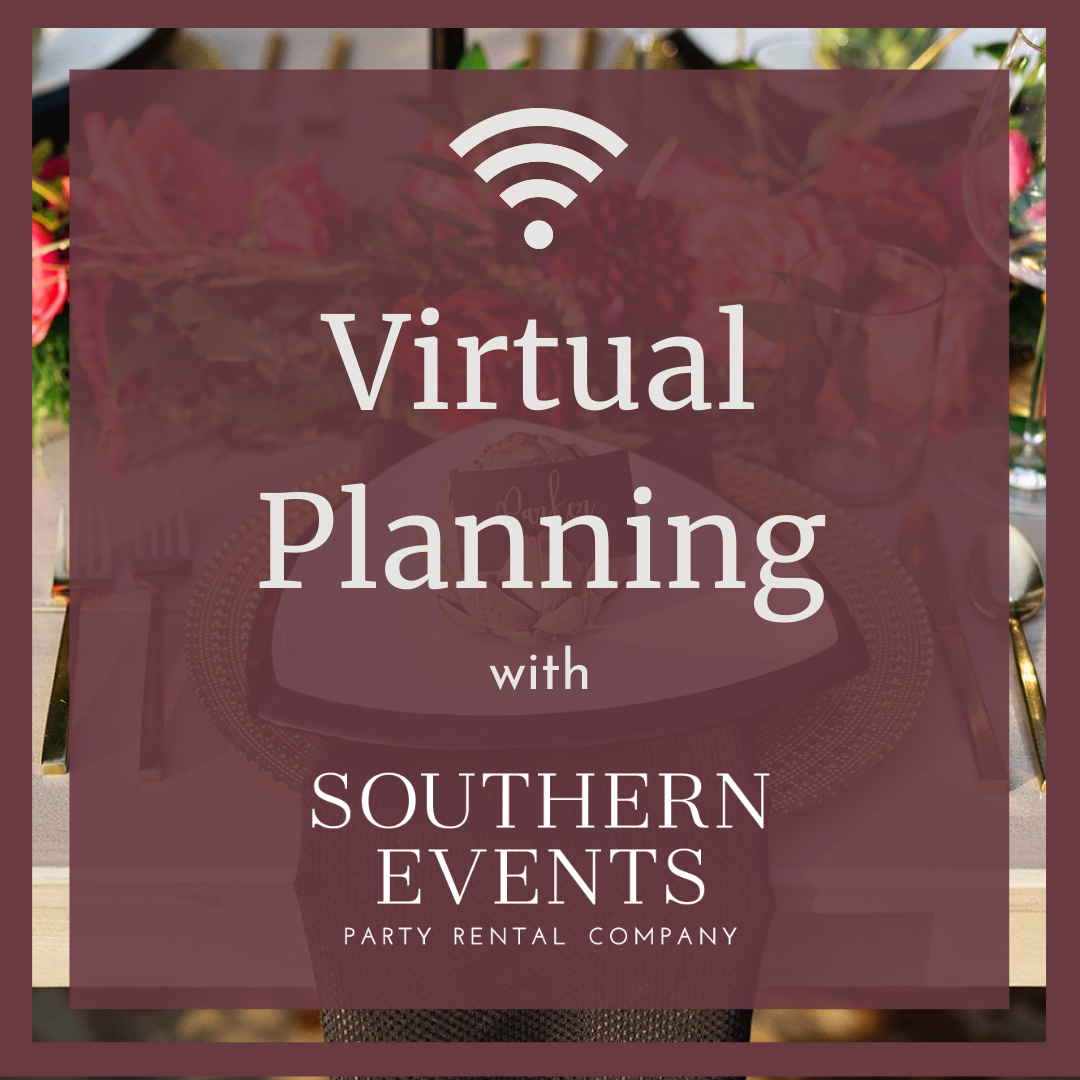 Plan your event from anywhere! Customer experience is our top priority and is why Southern Events is proud to offer virtual planning services. Using these services, improved web features and communication channels, you can now design your event and book rentals from the comfort of your home.
Virtual Meetings
Whether you are planning your event from out of state or simply lack the time to visit our showroom, we've got you covered. We are glad to offer virtual meetings as an alternative to in-person meetings, at which time we can discuss and hone in on the details of your event, collaborate on the design and determine the most suitable event rentals.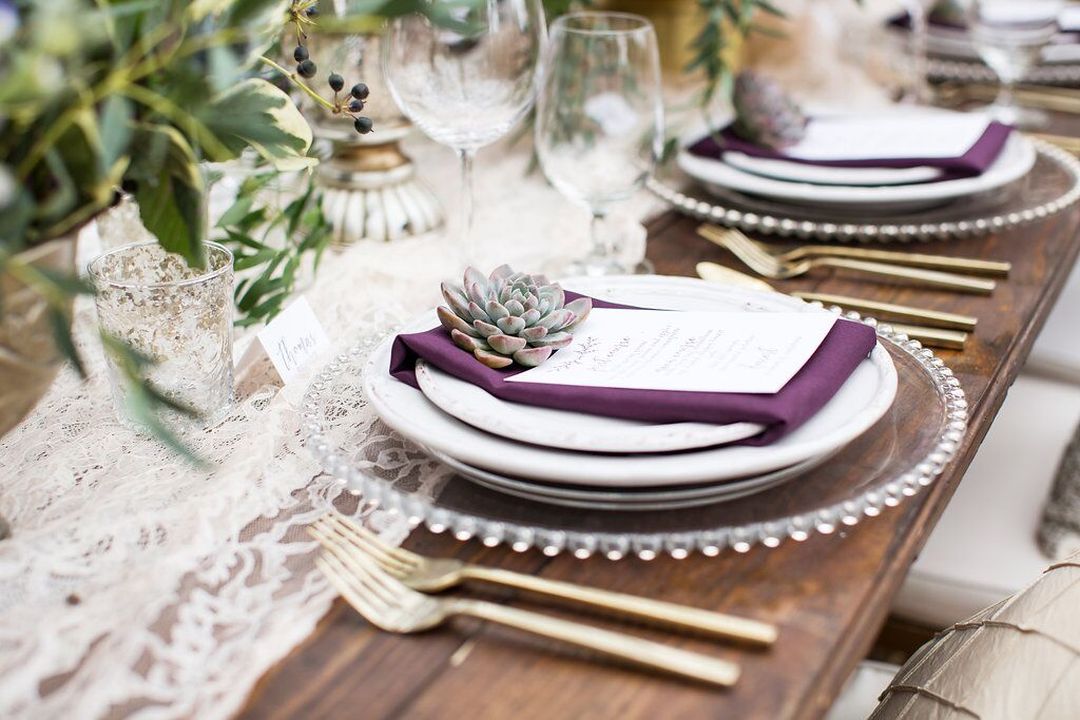 Photo by Jen and Chris Creed
Design Boards
Put your Pinterest board to good use! Send inspiration photos to our on-staff Event Consultant and receive a custom design board. Using your photos we will recommend rentals that align with your vision to assist you in creating a cohesive and aesthetically pleasing event design.
Event Layouts
With a venue booked, our Event Consultant will walk you through different floor plan options. We will discuss the most functional layout for the space, while taking into consideration the type of event you are hosting. In addition, we will be able to recommend rentals, from tables to chairs and staging options, that can be used to achieve your room layout.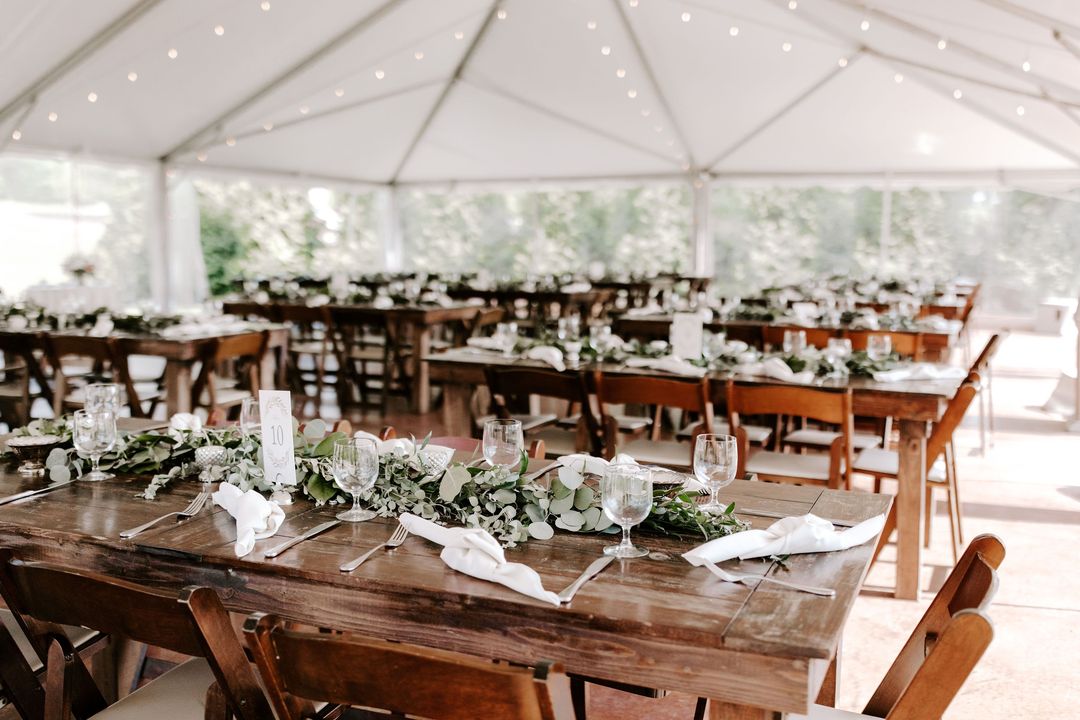 Photo by Wind and Gold Photography
Live Chat
We understand that time is of the essence. Using the live chat feature on our website, you can get quick answers to your questions in real-time. Our live chat is a quick way to reach our team, whether you are having difficulties locating an item or need additional information on an item. You can find the chat bubble in the bottom right of your screen. Click it to get in touch!
Shopping Cart
If you already have an event design or style in mind, go ahead and browse the rental items on our online product catalog. When you have found the perfect piece simply add it to your shopping cart. Once you are finished you will be able to quickly and easily submit a quote request for pricing and availability. Keep an eye out for the follow-up email from our team where we'll be your guide in finalizing an order. Easy as peach pie!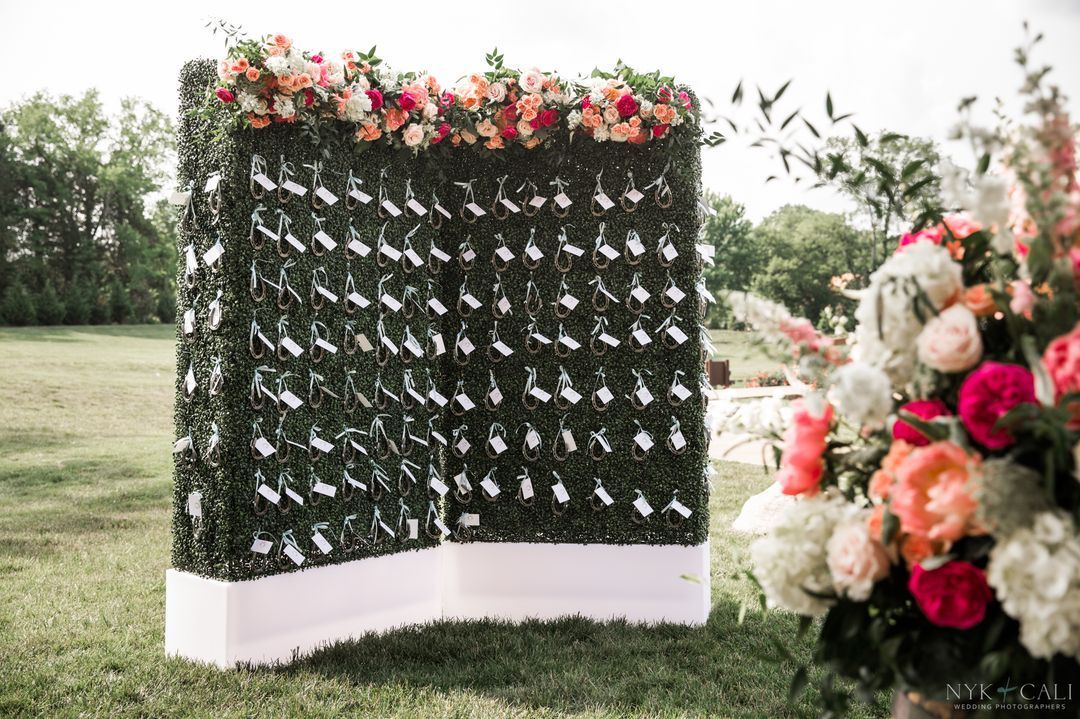 Photo by Nyk + Cali Photographers
Are you ready to start your virtual planning journey? View our full online rental catalog or reach out at info@southerneventsonline.com to get started!
TAGS | Nashville Wedding, Nashville corporate event, Wedding Planning, Wedding Planning Advice, Wedding Planning in Nashville, corporate event design, corporate event rentals, event consultant, virtual planning
FEATURED RENTALS | Austin Flatware, Fruitwood Farm Table, Boxwood Wall, Artisan China, Belmont Charger, Purple Linens, White Linens, Bradley Flatware
---
12

Jul

Southern Events Products, Trends and Inspiration
Why should the bride get to have all the fun? Starting out as a well-known Southern staple, the Groom's cake has evolved into a lifestyle statement for the groom. A tribute to an alma mater, favorite sports team, or favorite hobby, this cake or dessert is a great place to let creativity and personality shine! Whether you chose to share the stage with the regular wedding cake or decide to serve the groom's cake at the rehearsal dinner, there are many options to choose from. We have a wide variety of dessert displays for rent that are able to serve any of your favorite treats!
Some recent trends include a chocolate decorated cake. Simple and delicious, chocolate gives the option for something darker and more decadent than the traditional white cake. Display your type of cake with one of our small chalk boards to call attention to the unique flavors!
Some grooms prefer to pay homage to a favorite drink or place, as pictured below in a beer bottle cap shaped Groom's Cake on Style Me Pretty.
Sometimes there isn't a perfect cake for your groom- so mix it up! We've seen many couples choose milk and cookies in lieu of a Groom's Cake. Honestly, what's better than cookies and milk as your homemade dessert? Your display options are endless- even shot glasses can be used to serve milk.
Are you more interested in a whimsical and fun dessert display? We had a recent client decide on a Popcorn Bar in lieu of a dessert table. Set at the Nashville Zoo, this dessert idea was created by our friends at Wedding 101 and Camie Occasions. The popcorn was displayed on our Ella Tiered Stand and in our Martini Glasses. To turn this idea into an interactive favor table, goodie bags or Chinese takeout boxes can easily be used for guests to take this treat on the road!
TAGS | Groom's Cake, Nashville Wedding, Southern Events Party Rental Company
FEATURED RENTALS |
---