19

Oct

Southern Events Products, Trends and Inspiration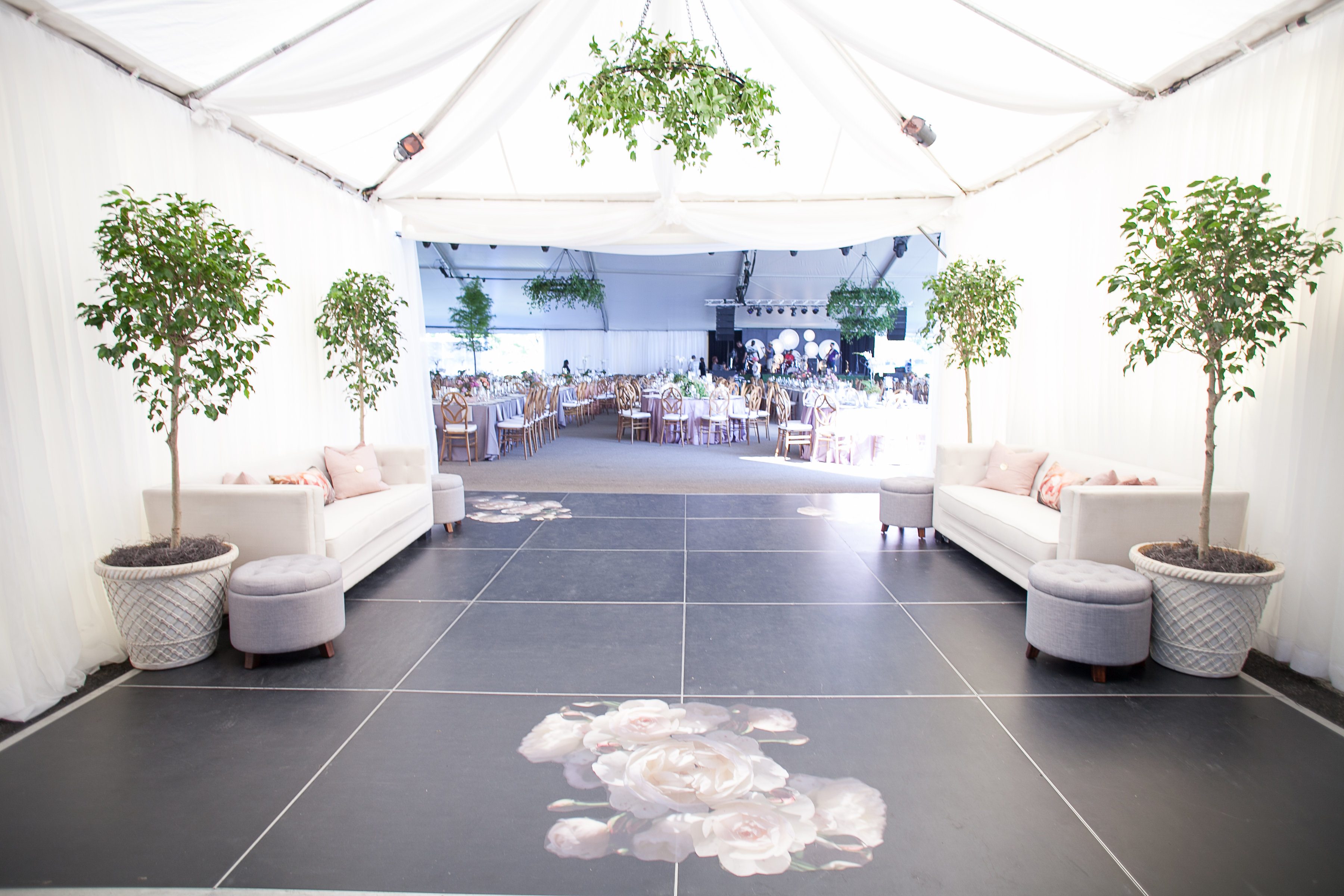 Southern Events was honored to be invited back to the Heritage Ball at the Eastern Flank Battlefield Park in Franklin this September. The Heritage Ball plays a proud part in the preservation of historic Downtown Franklin, and is the longest-running annual event in local history! This year's lavish ball featured several of our rentals, styled to add an ornate old-world elegance to this Southern tradition.
Most popular rentals, like the Cross-Back Chairs and our London Loveseats, were combined with brand new pieces like our Cecilia Floral Matte Satin Linens and Winstead Gray Tufted Bench for a romantic black-tie affair. Our large selection of furniture created several lounge areas designed to enhance conversation by producing pockets of comfortable seating throughout the venue.
Guests were teased of the romantic vision to come with a lounge featuring our Santorini Couch, Rose Pillows, black flooring with floral details and potted trees in the entry.  Looking up, chandeliers with lush garland enhanced the old-world romantic affair. A variety of lounge areas were situated throughout the perimeters of the space, mixing comfortable couches, vintage chairs, and stylish loveseats with sleek and modern side tables for an ornate design. Guests were welcome to grab a drink at one of the many 8 ft Franklin Bars – each accented by a matching mini 4 ft bar topped with a lush centerpiece.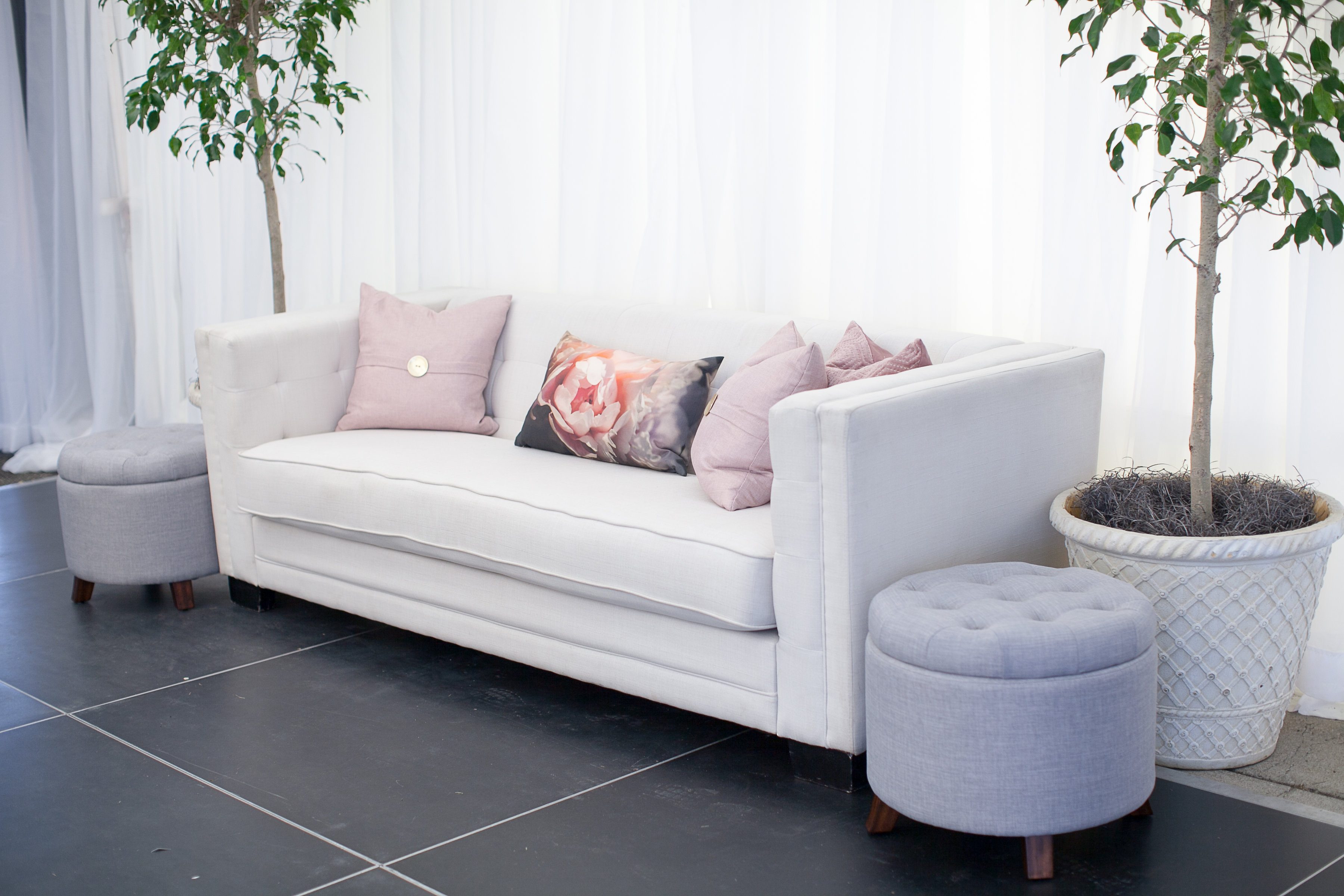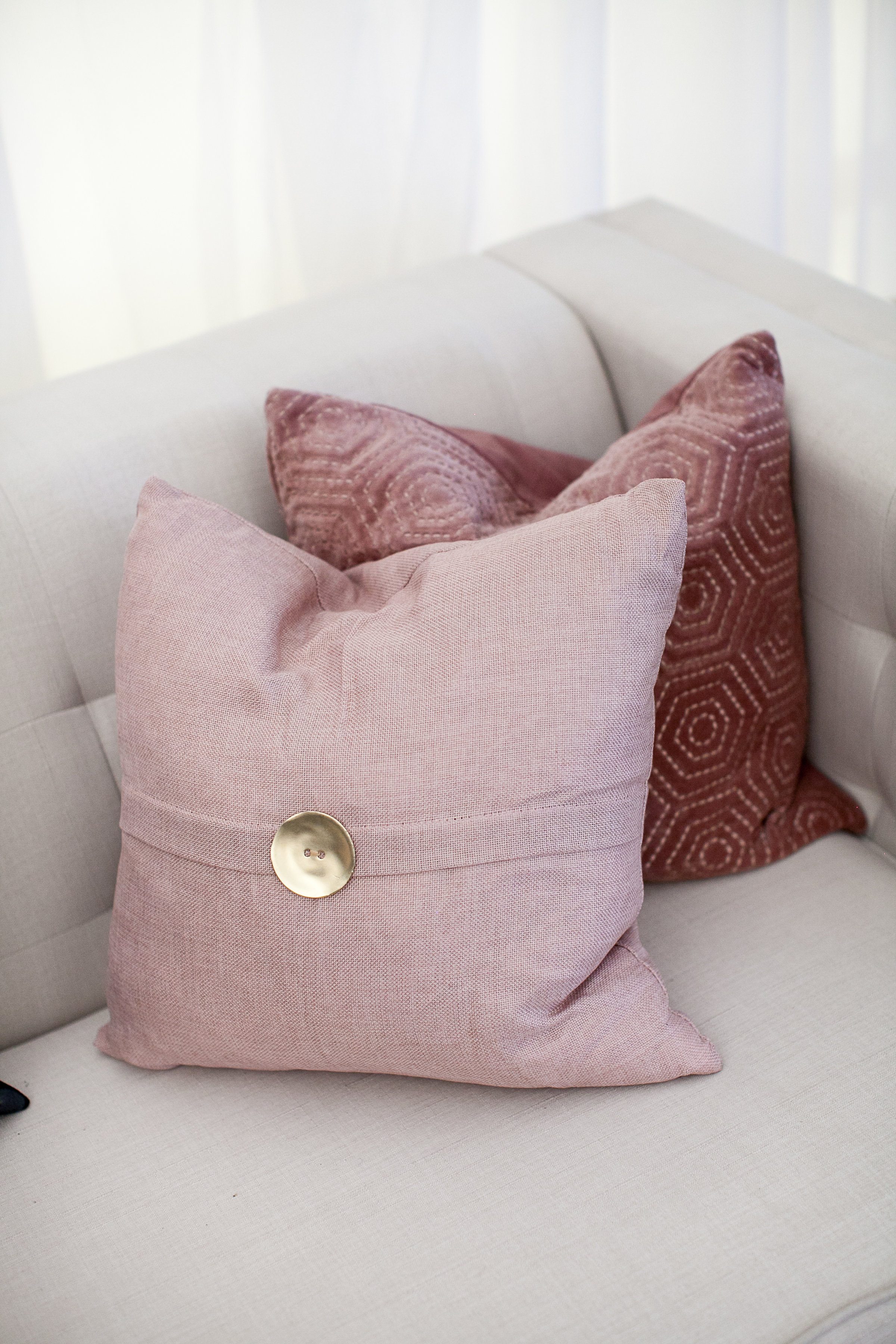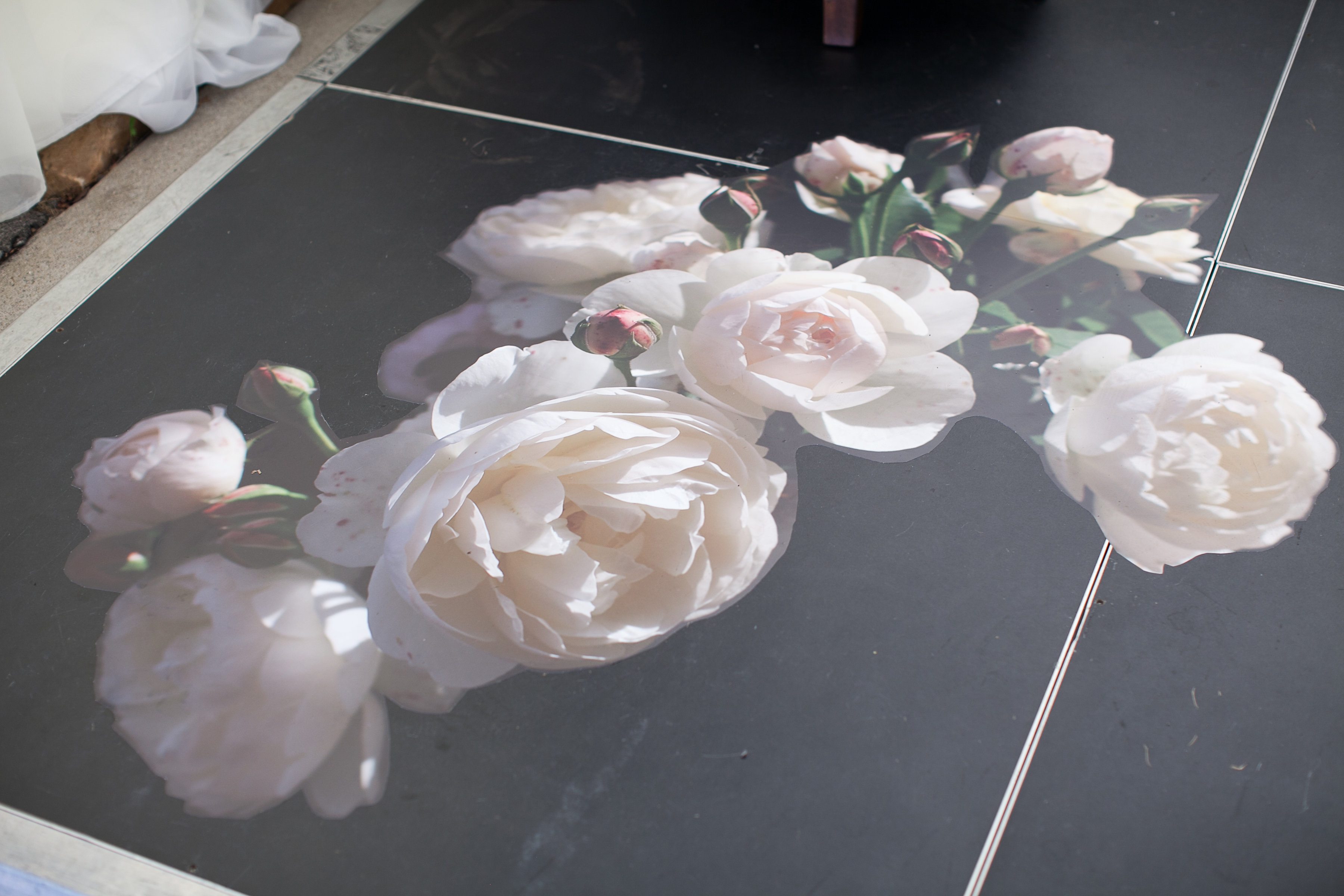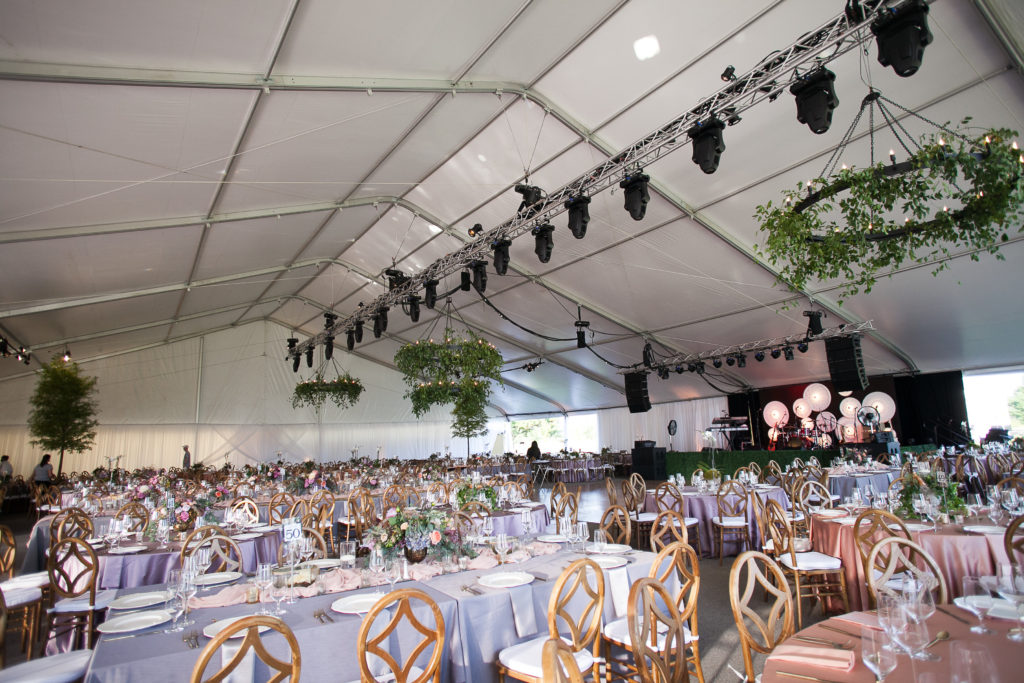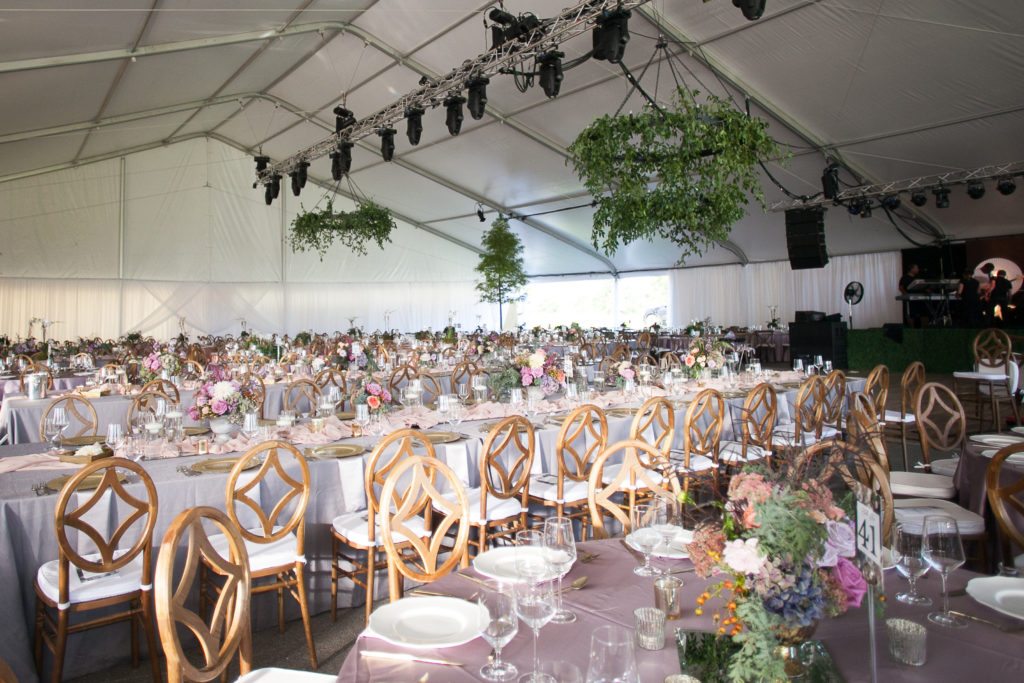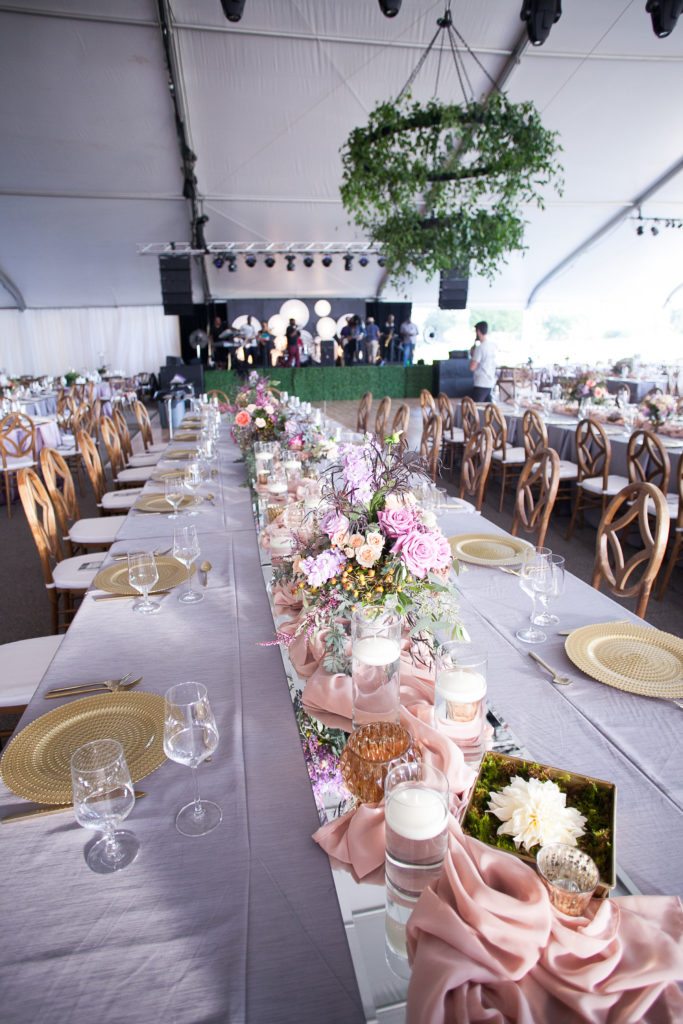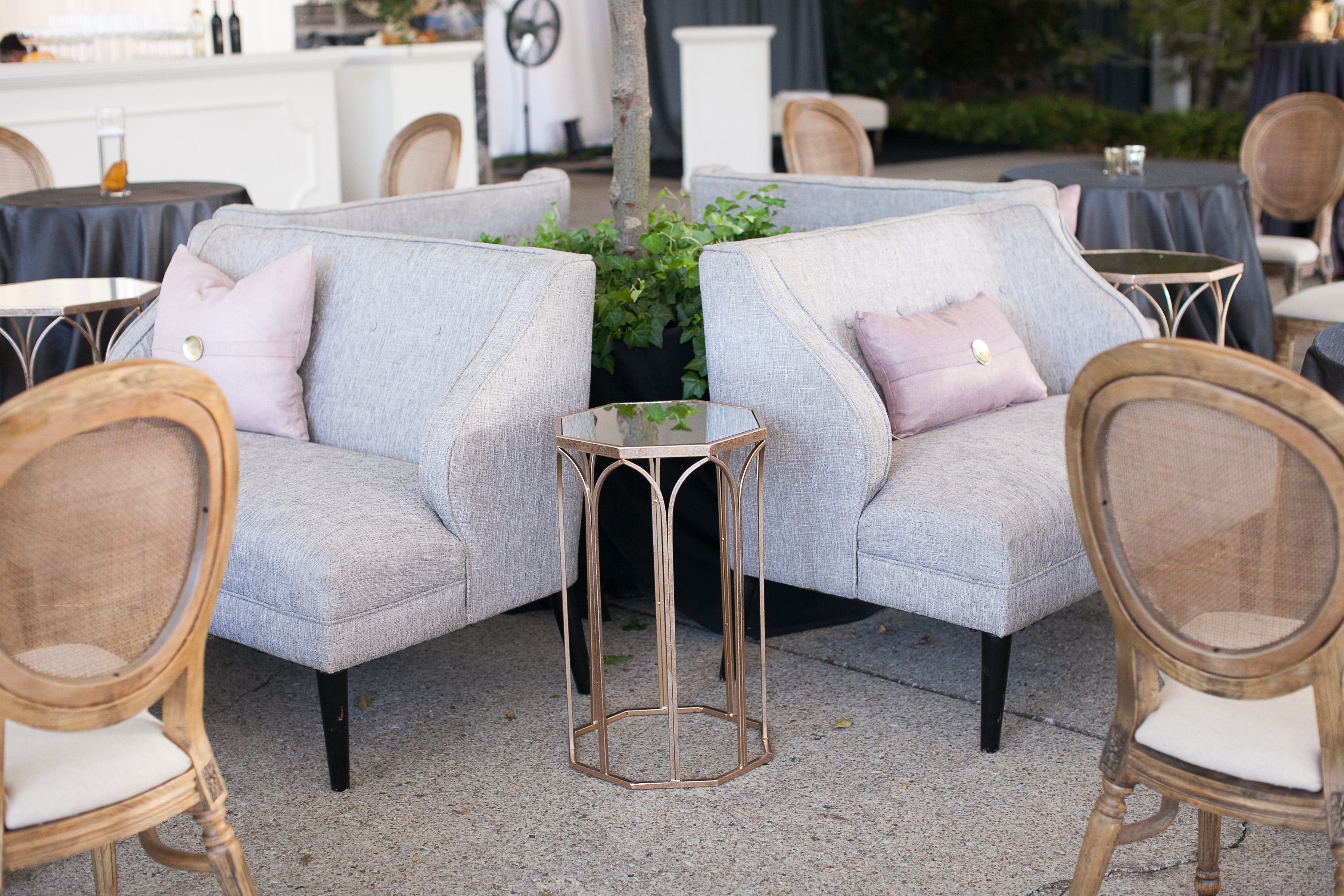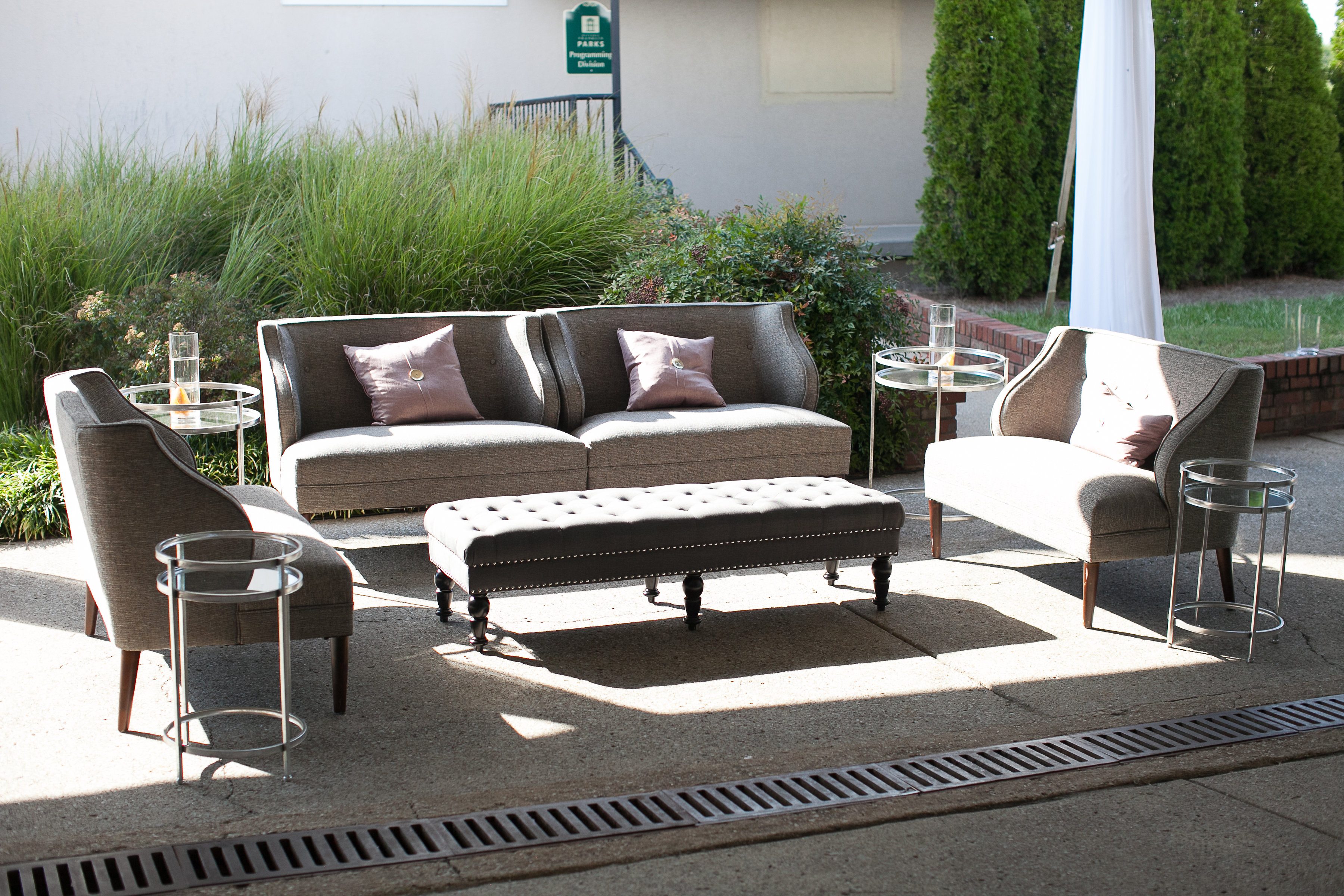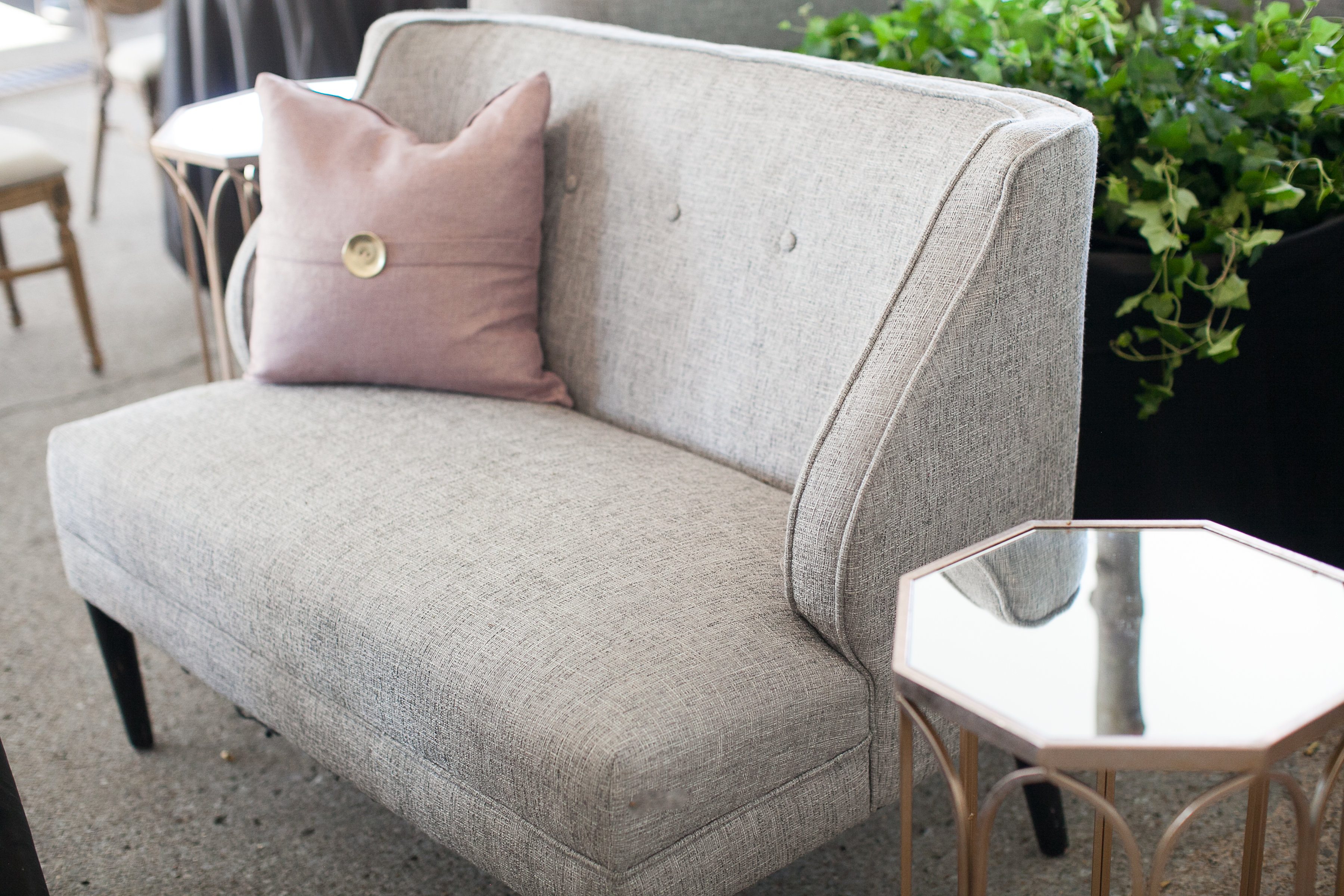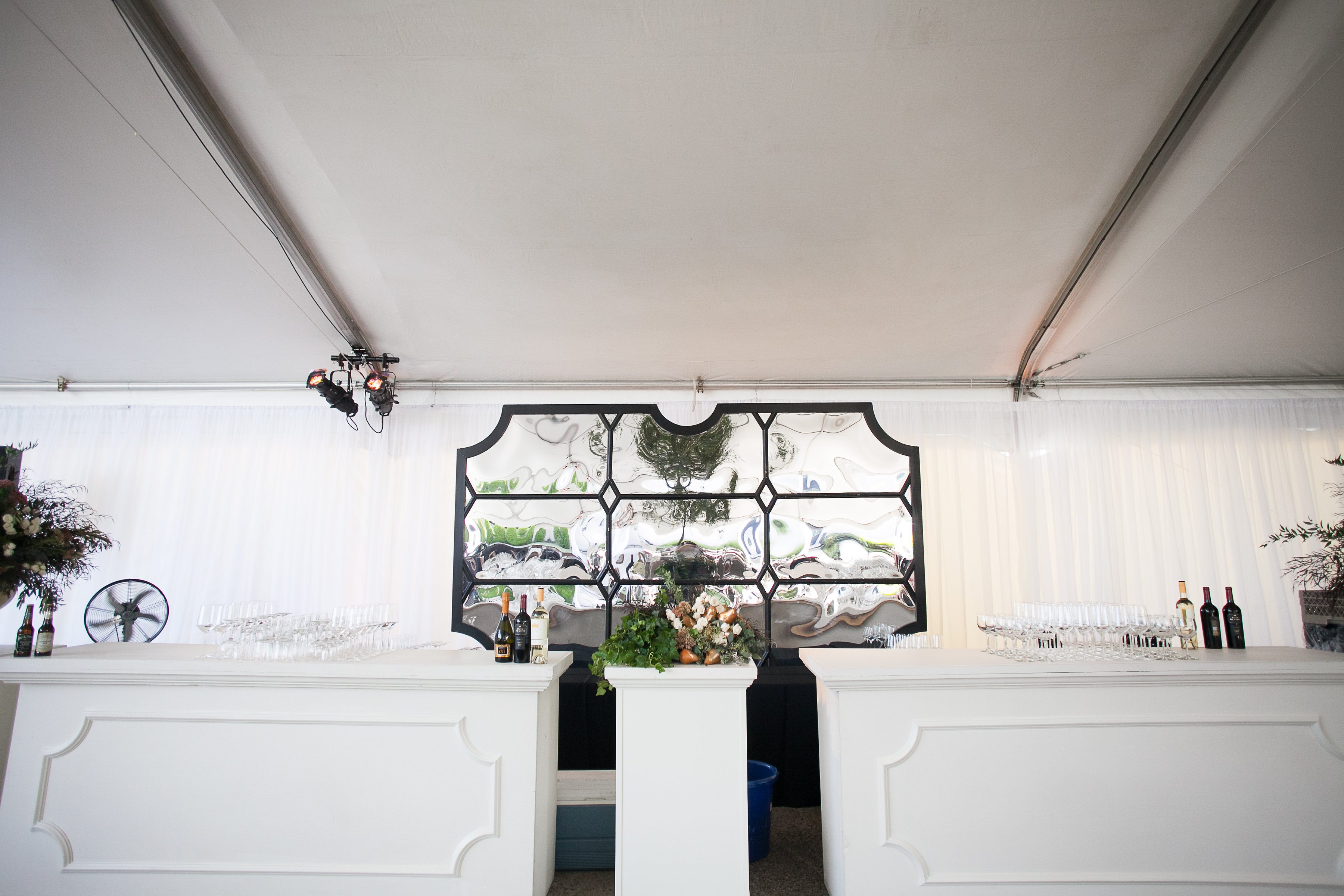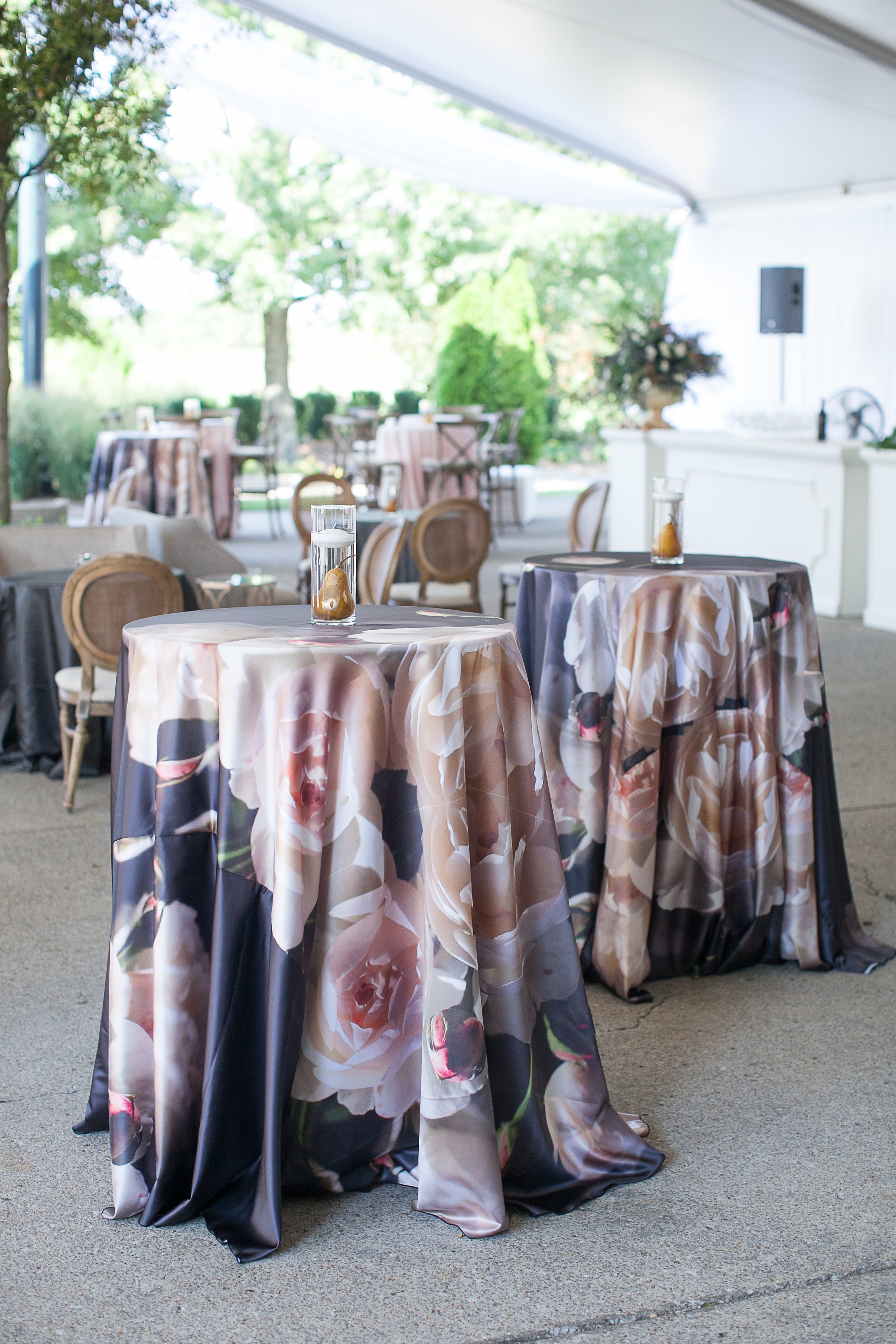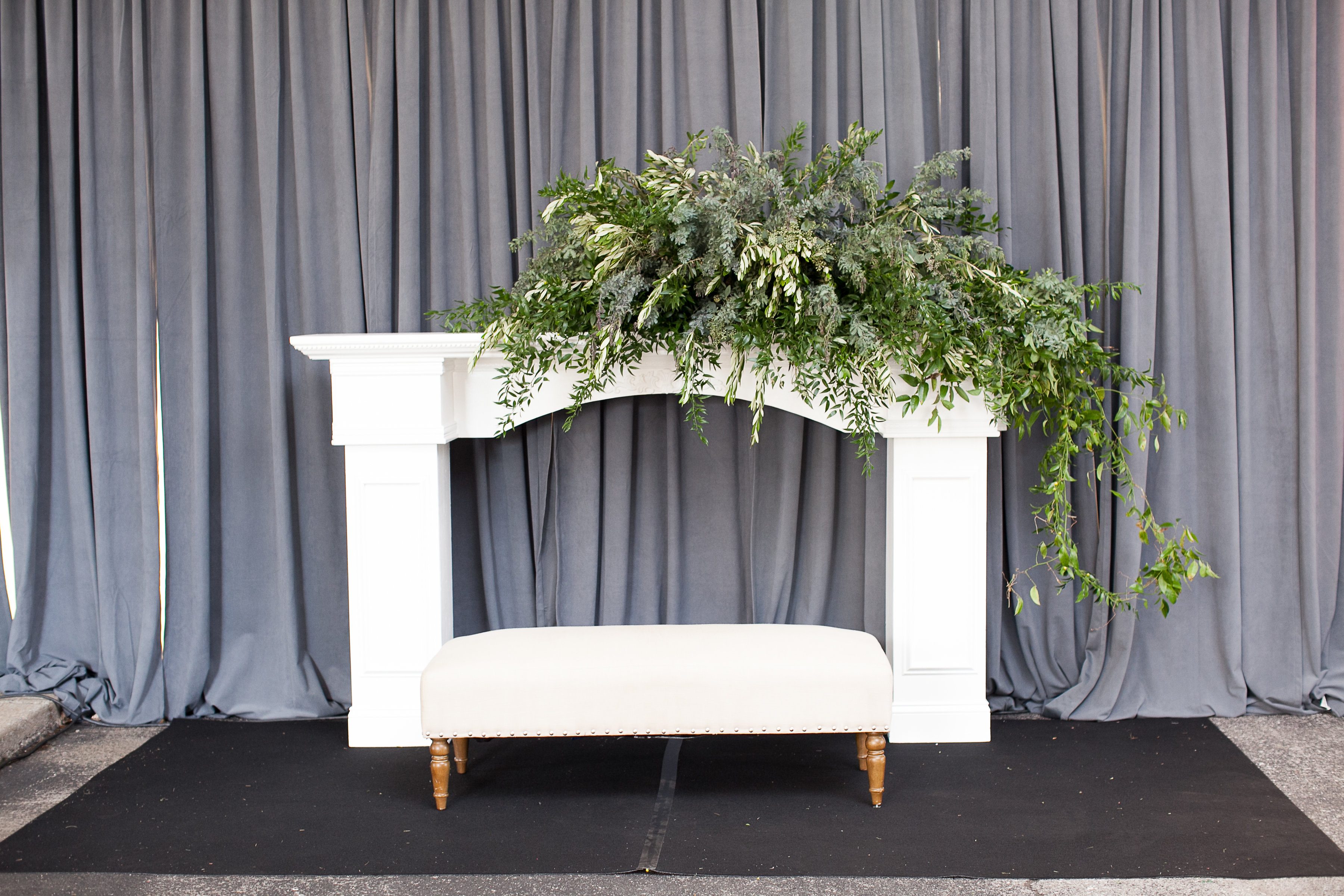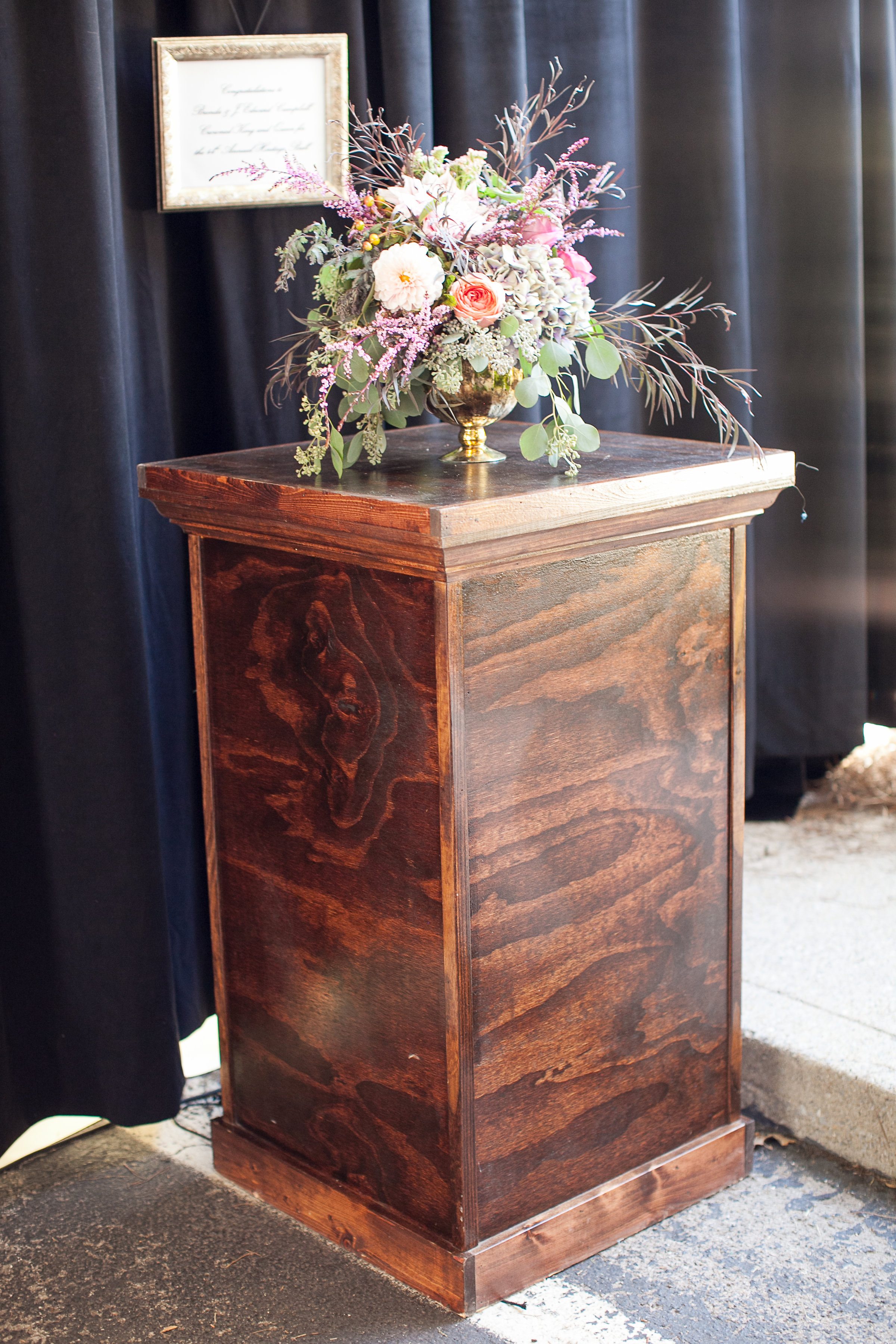 Guests dined in comfort in our artisan Harlin Dining Chairs, which we paired with our architecturally striking Cross-Back Chairs for added texture. Our new Cecilia Floral Matte Satin Linen and Blush Satin Linen draped gracefully amongst cocktail rounds, while Charcoal Dupioni Satin, Wisteria Matte Satin and Russet Satin Linens were used on dining tables for a uniquely elegant color palette. Attendees were treated to a stunning tablescape with modern elegance and lavish heirloom details thanks to our Austin Flatware, Darcy China, and Medallion Gold Glass Chargers, paired with our striking Pure Glassware. After dinner, guests danced the night away on our Plank Wood Dance Floor.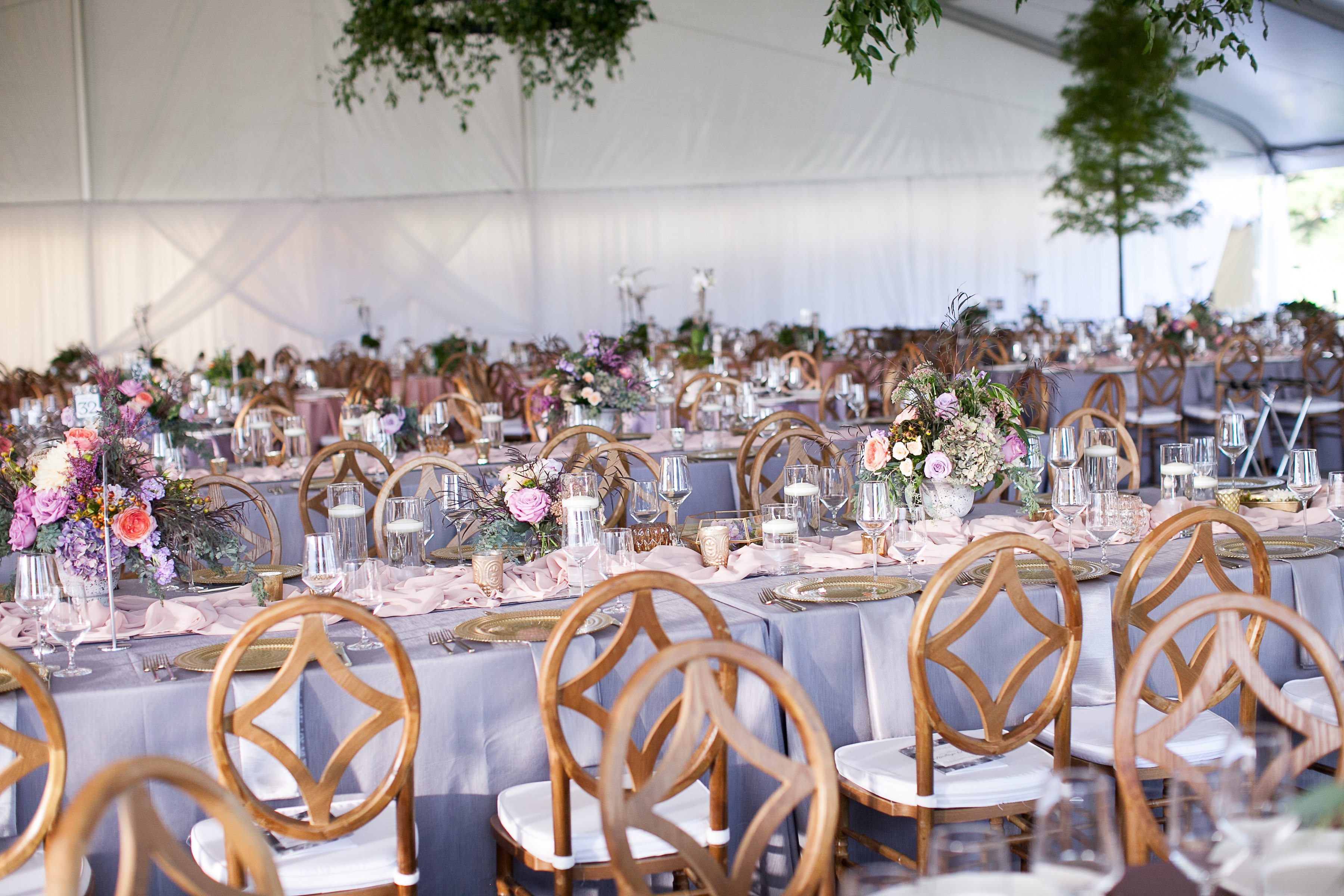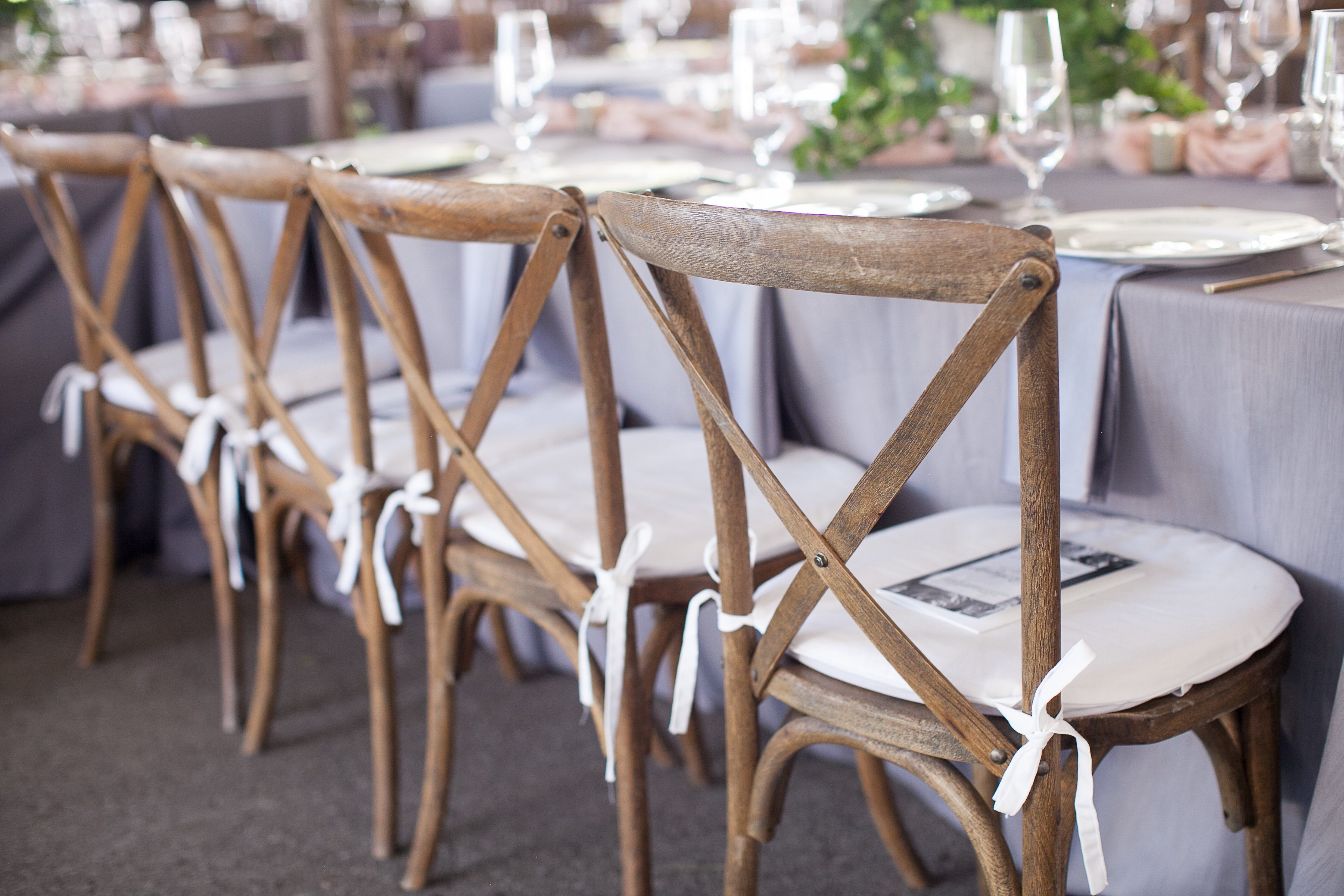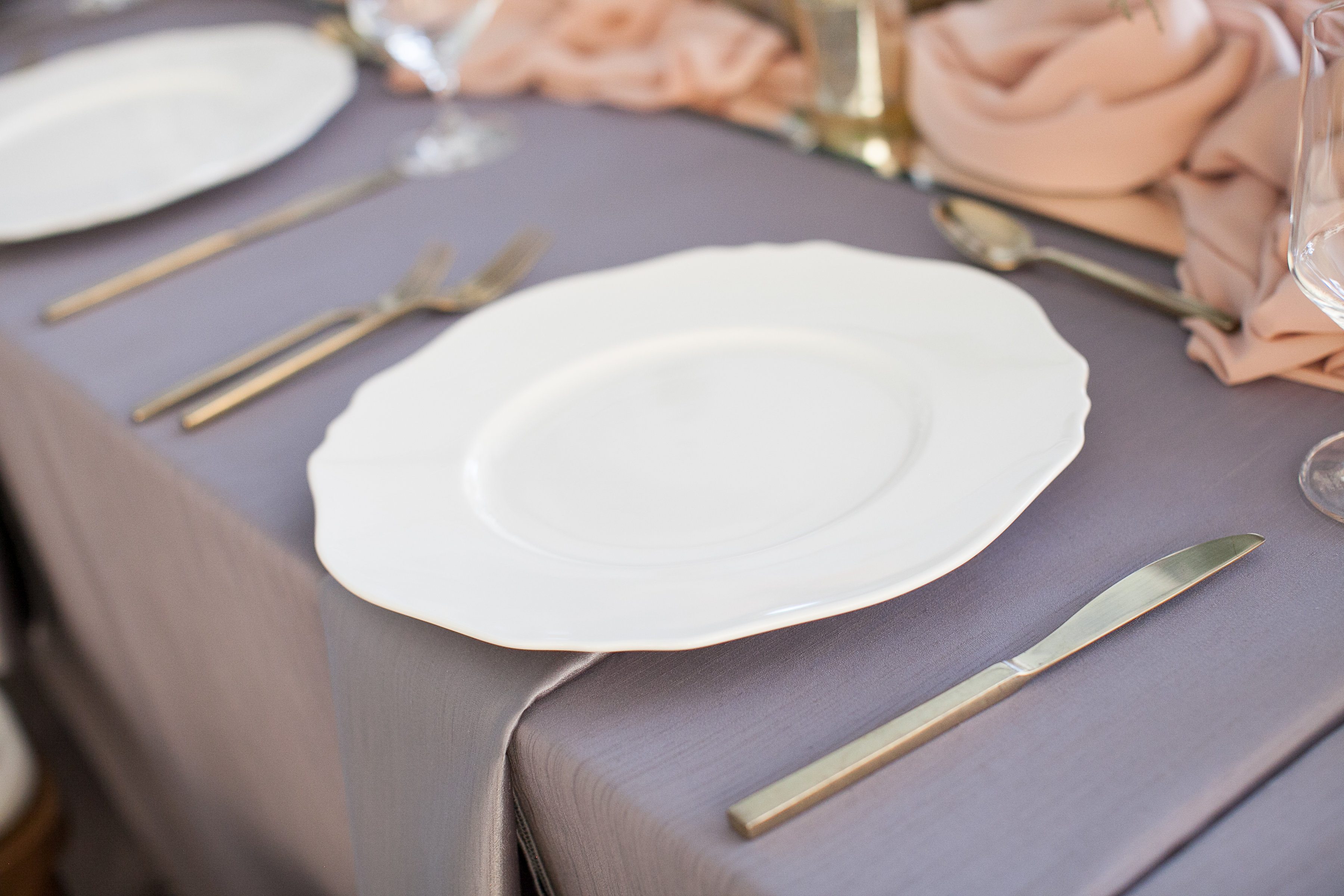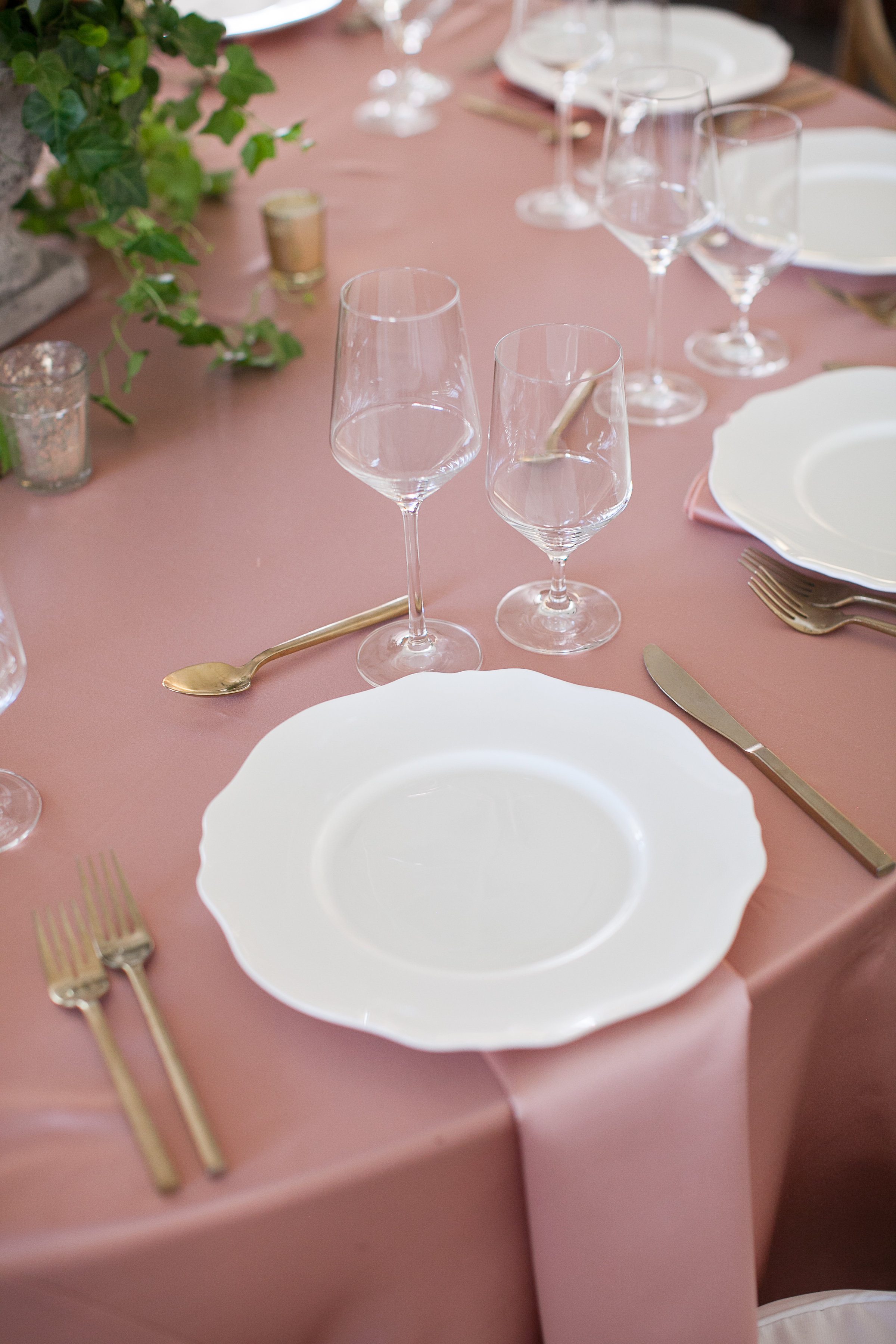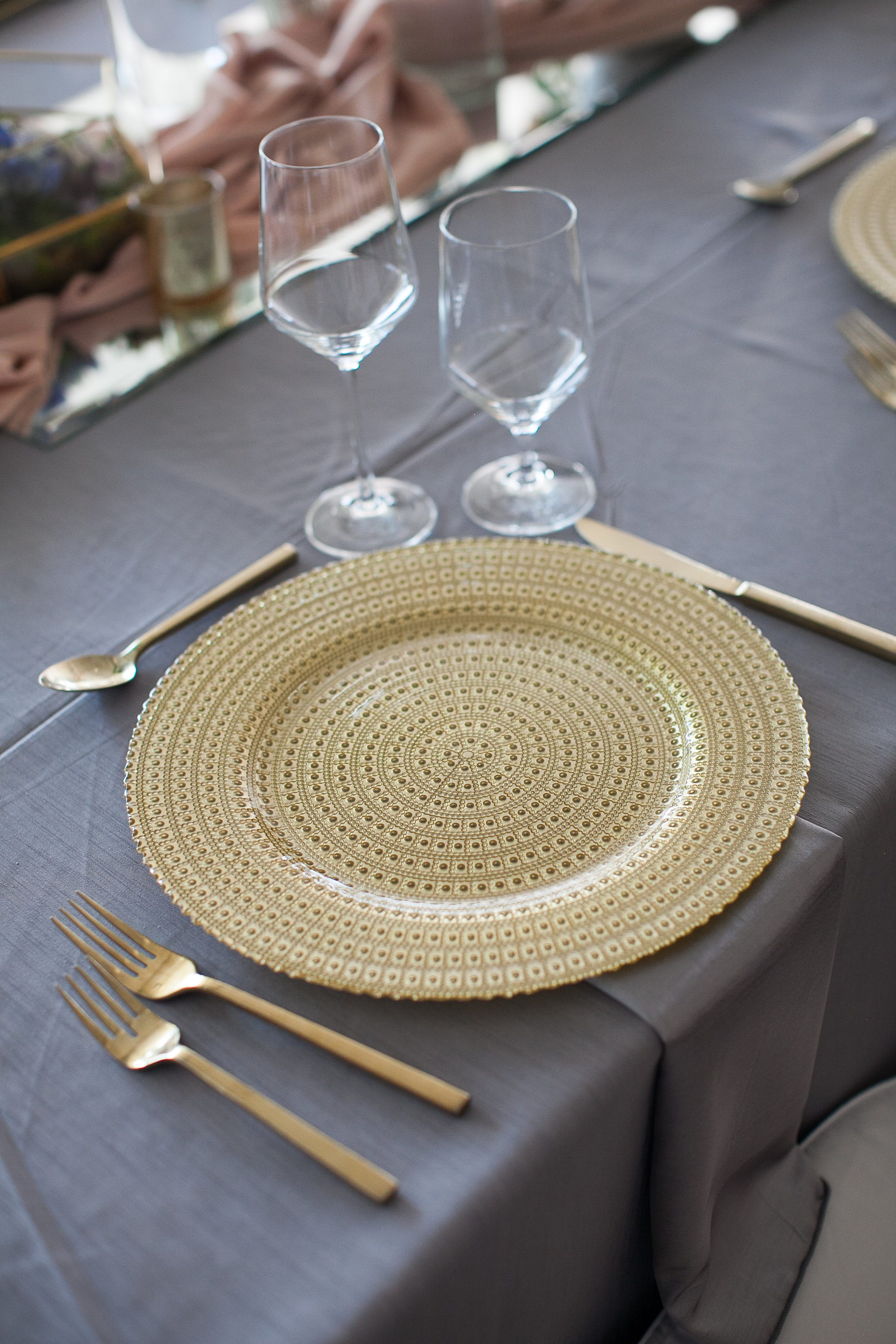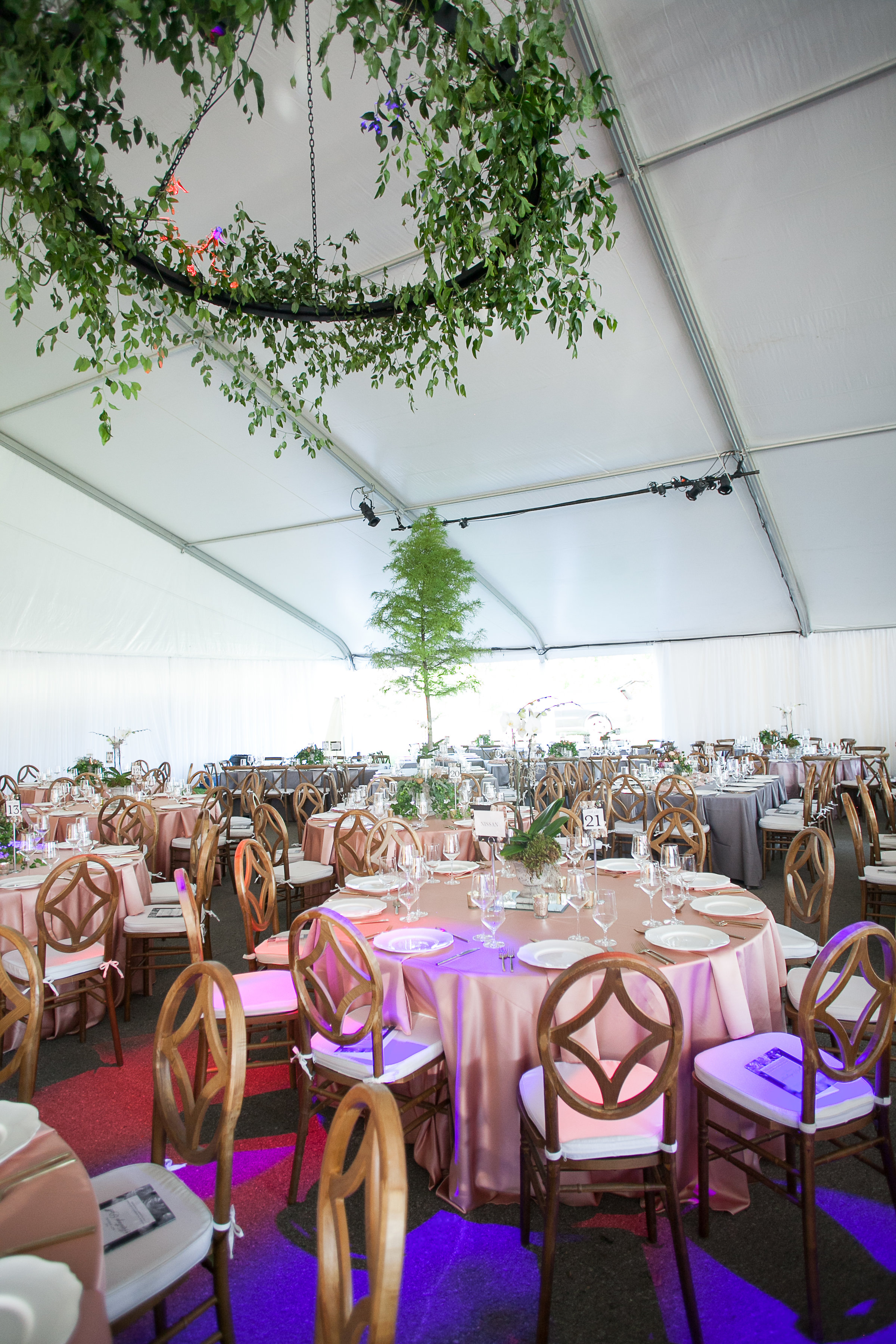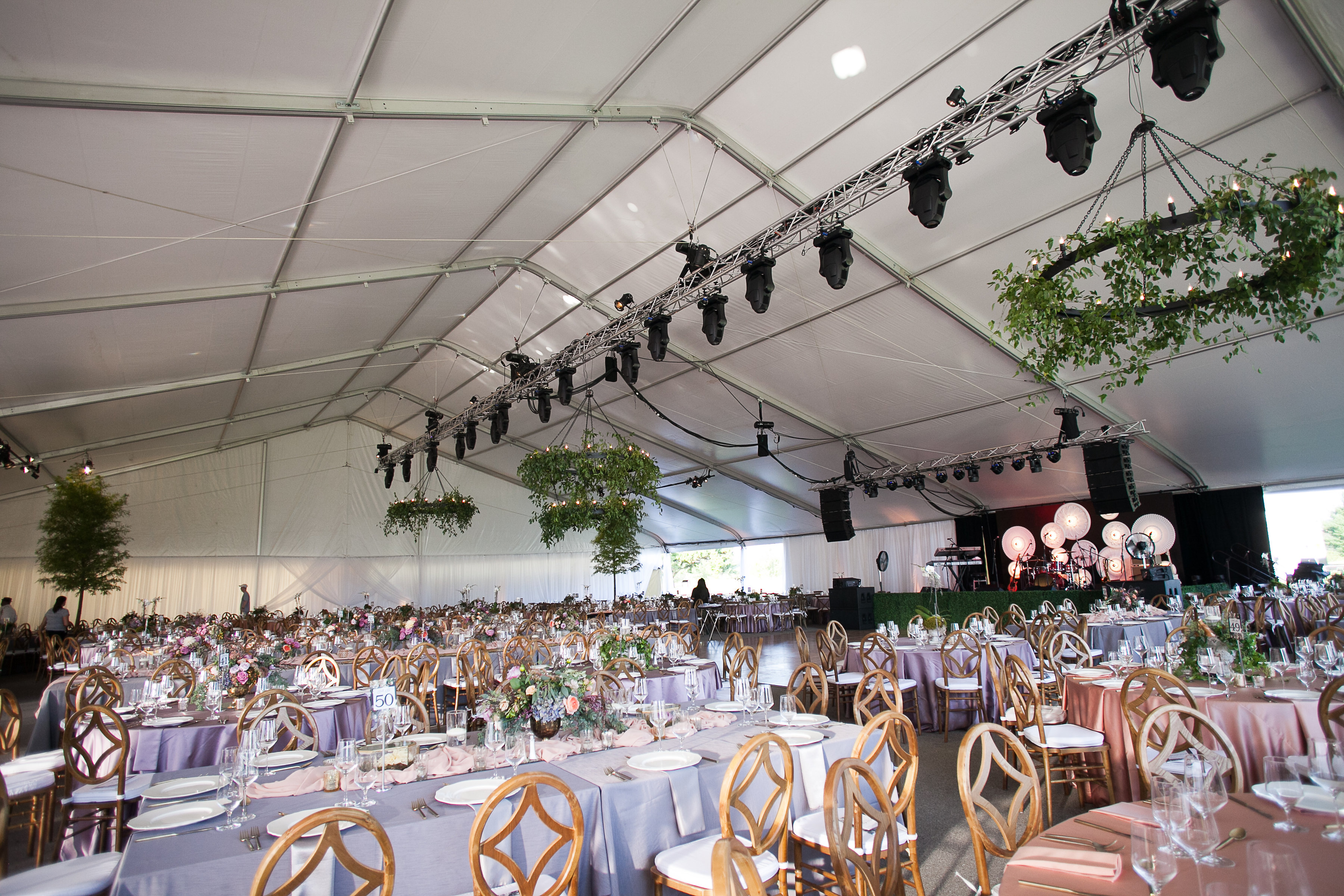 This stunning event was a dream to bring together, and the reality was more beautiful than we could have imagined. Many, many thanks to the Heritage Society, gala chair, event staff and all of those who came together to celebrate Franklin's history and future! Special thanks to Phindy Studios for capturing this event so beautifully. We hope to see you all again next year!
TAGS | Bennett Leather Sofas, East Flank Battlefield Franklin TN, Heritage Ball 2017, Heritage Ball Franklin TN, Heritage Foundation Franklin TN, Lounge Furniture, Nashville Event Rentals, Nashville Galas, Phindy Studios, Southern Events Party Rental, event furniture, gala event rentals, luxe event rentals, upscale event rentals
FEATURED RENTALS | Bennett Leather Sofa, Santorini Couch, London Loveseat, Tessa Tufted Loveseat, Cecilia Floral Matte Satin, Wisteria Matte Satin, Russet Satin, Harlin Chairs, Cross-back Chairs, Darcy China, Gold Medallion Charger, Austin Gold Flatware, Pure Glassware, Franklin Bars,
---
12

Nov

Southern Events Products, Trends and Inspiration
Southern Events was delighted to contribute to the 42nd annual Heritage Ball at the Eastern Flank Battlefield Park in Franklin this September. The Heritage Ball is the historic city's longest running black-tie event, and underscores the Heritage Foundation's efforts to preserve the architectural, geographic and cultural heritage of Franklin and Williamson County. As we mentioned in our Client Inspiration post last week, this year's theme was "Rhapsody in Blue," inspired by the famous Gershwin classic. More than 700 guests dined at tables lined with our Sapphire Pintuck Linens, Austin Gold Flatware, and our NEW Hamlet + Ophelia Gold-Rimmed China Collections. The event also featured several of our newest furniture pieces, which we've captioned below alongside their photos. The vision for this event came to life even more beautifully than we planned! Thanks to all who made this gorgeous event possible, and to those dedicated to preserving Franklin's rich history.
Shout out to Photographix for capturing this event for us!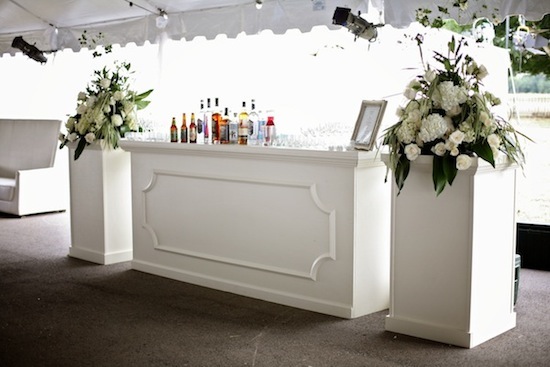 (NEW: Antique White Franklin Bar, with matching Franklin Pillars.)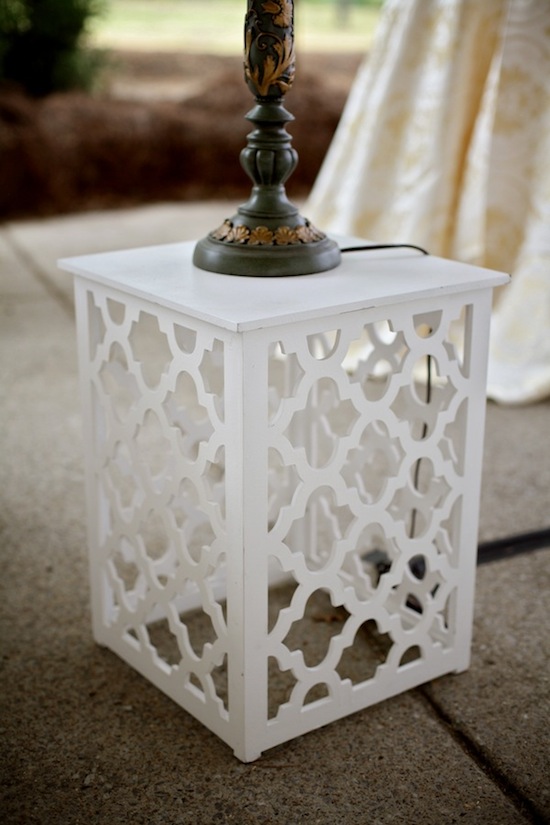 (NEW: Trellis White Side Tables.)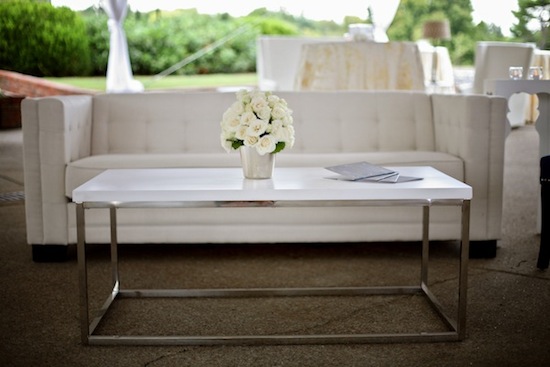 (NEW: Mykonos White Coffee Table with Silver Frame with our NEW Santorini Couch- we also have matching Mykonos Side Tables.)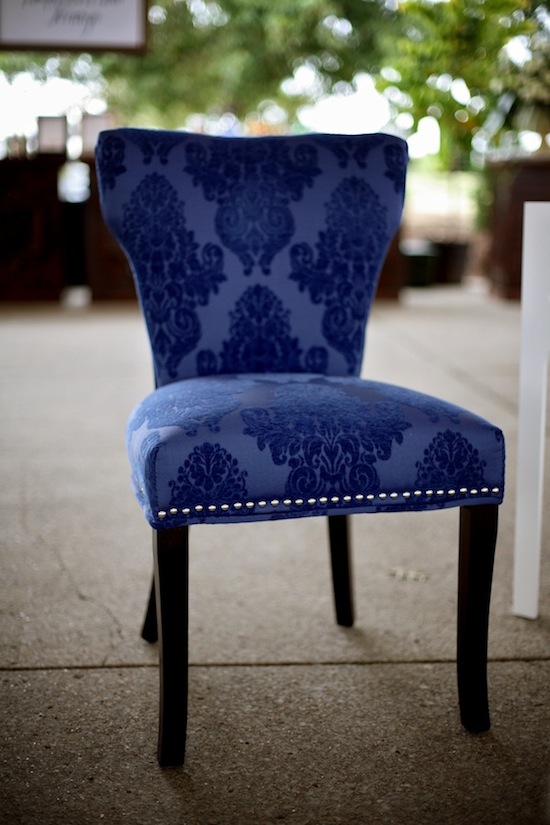 (NEW: Rhapsody in Blue Side Chairs (this style comes in Hi-Back or Lo-Back.)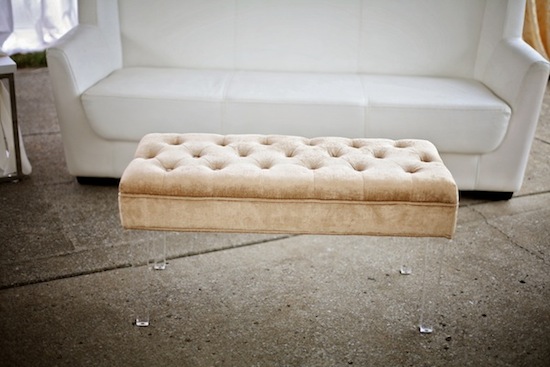 (NEW: Midas Gold Velour Bench with Acrylic Legs.)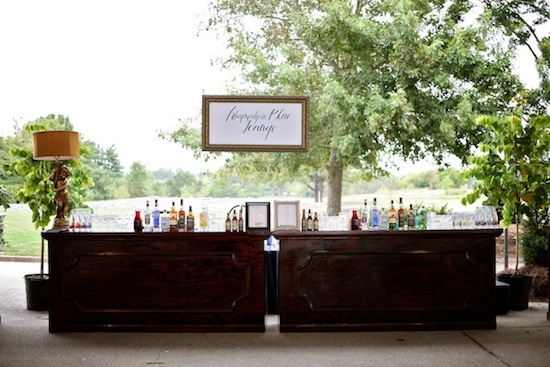 (NEW: Franklin Fruitwood Bars.)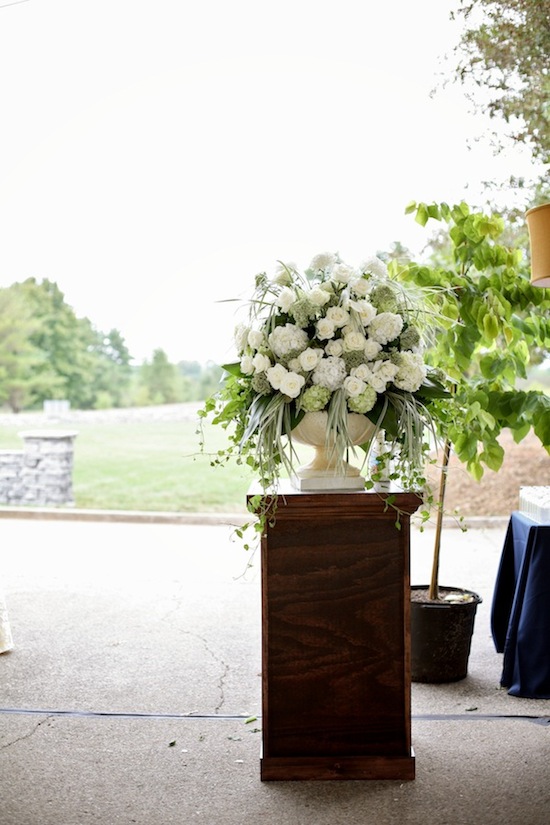 (NEW: Franklin Fruitwood Pillar.)
TAGS | 42nd Heritage Ball, Heritage Ball, Heritage Ball 2015, Heritage Ball Franklin, Heritage Foundation Franklin TN, Photographix, Rhapsody in Blue event theme, blue event decor
FEATURED RENTALS |
---