26

Apr

Nashville Wedding Vendors, Southern Events Products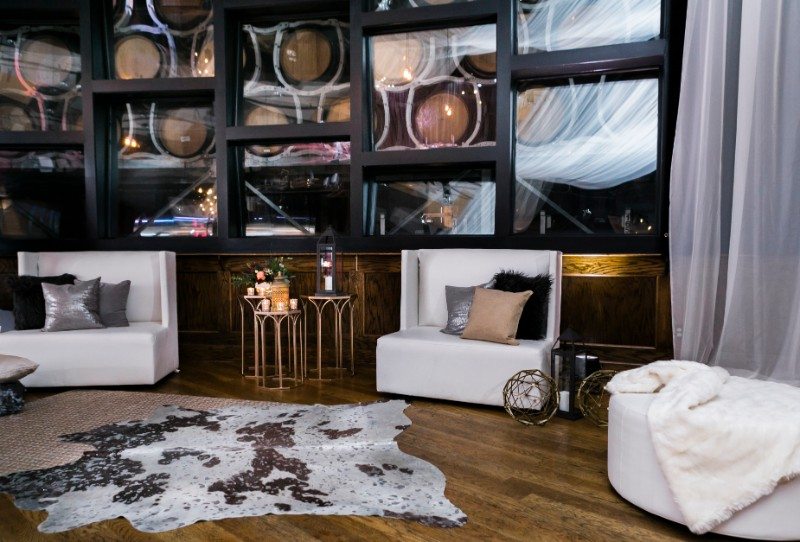 We had the most amazing time at City Winery Nashville's Open House, where our distinct wedding rentals helped redefine the unique downtown Nashville wedding space. We love coming here and how our different rentals can change the space – check out the previous open house we partnered on at City Winery! This time, our team mixed modern elements with rustic foundations and some of our newest rentals creating a jaw-dropping design for weddings and couples.
Upstairs, our Adeline Dining Chairs were displayed with City Winery's large family style table. The rustic vibe of the wooden furniture was accented beautifully by modern place settings, including the Pure Glassware, Rouge Round Chargers, and Earthen China in Alabaster and Stone. As a centerpiece, votive candles and garland were placed in our new Acrylic Rectangle Container.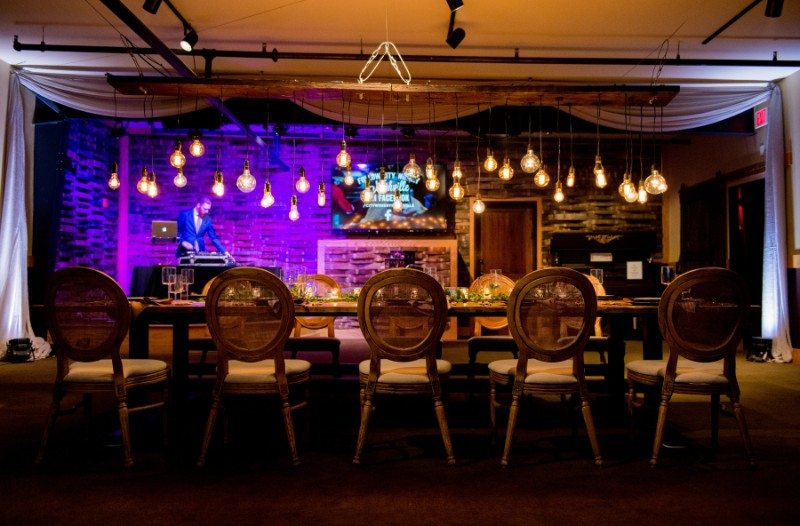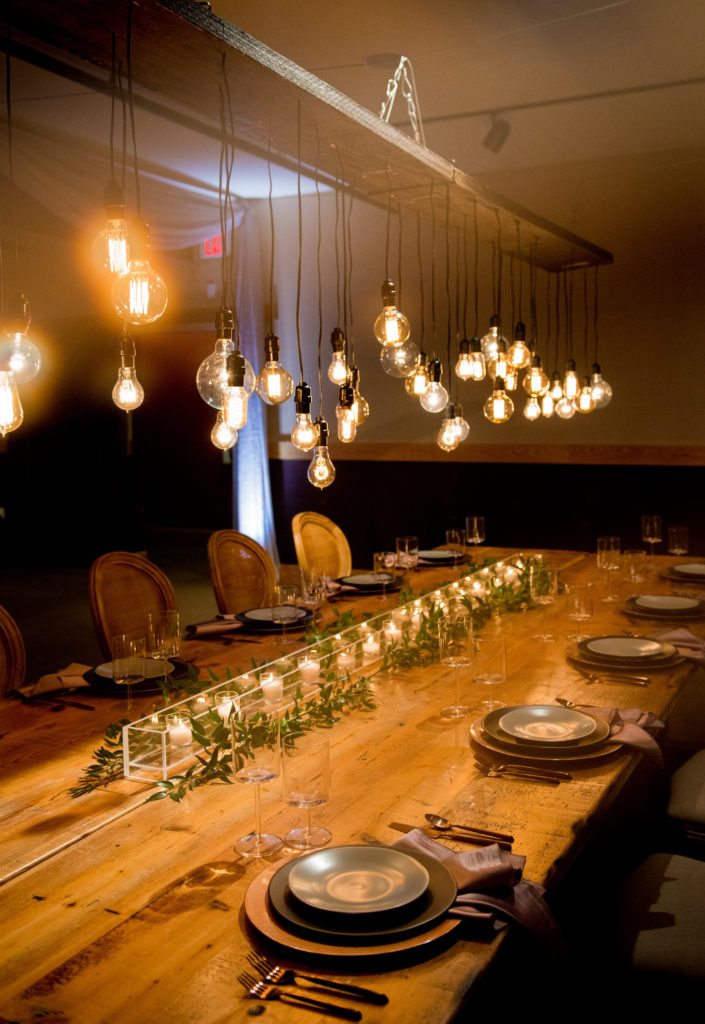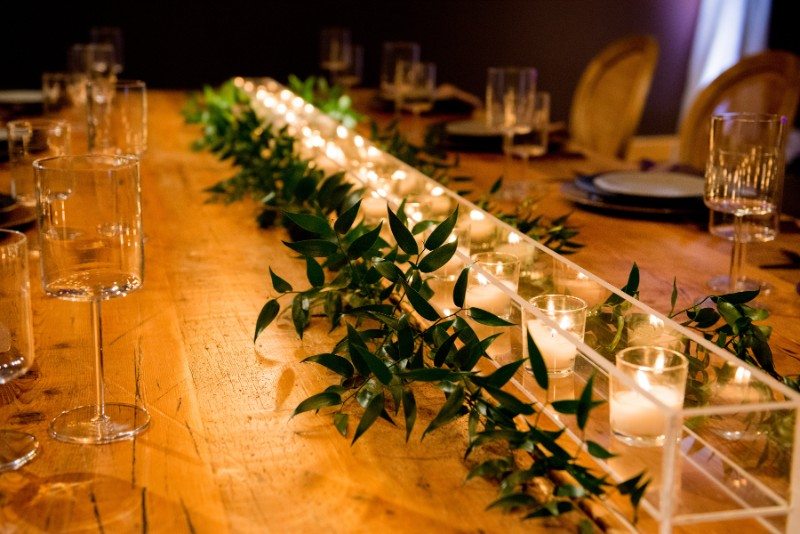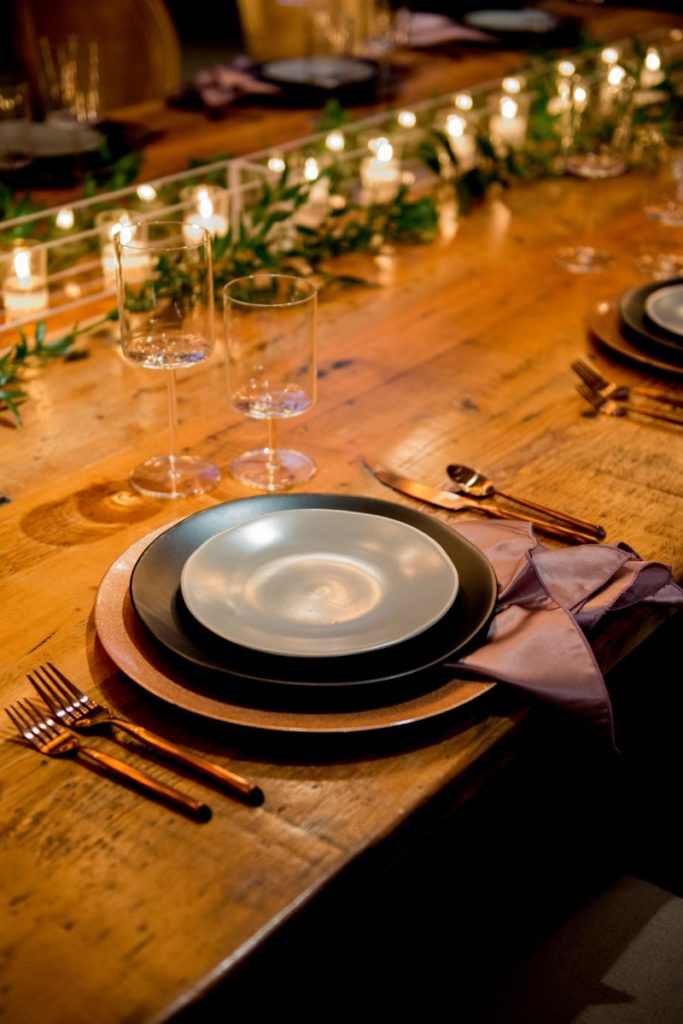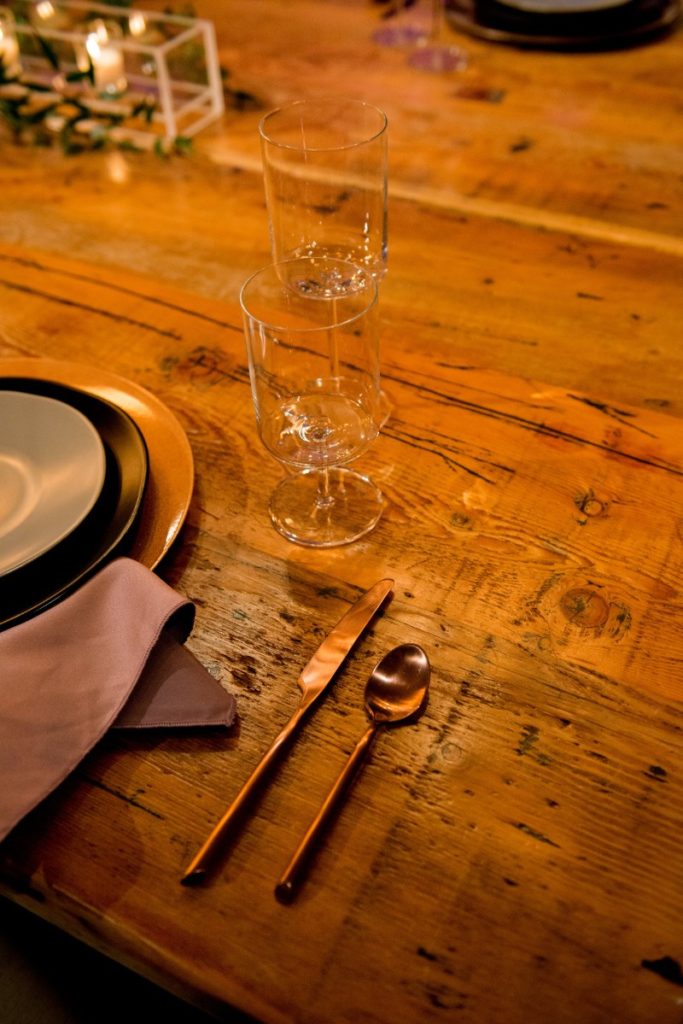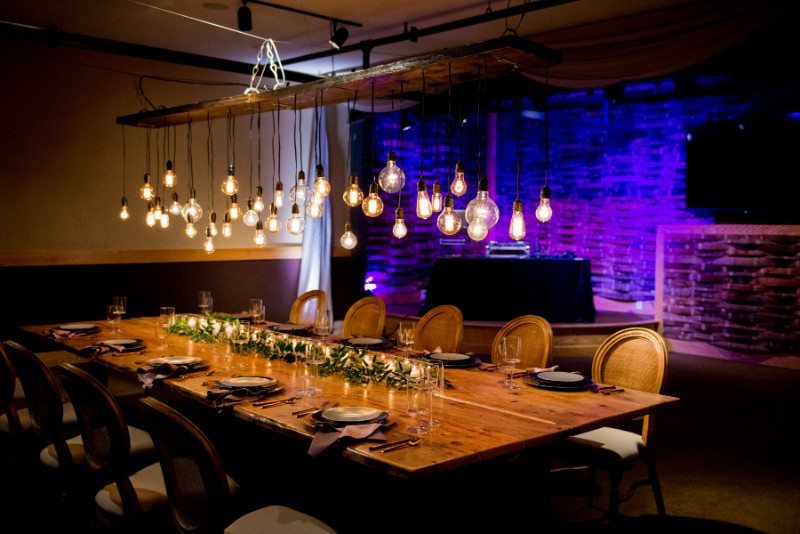 Photos by Twila Photography
A lounge area was designed with two Santorini Sofas and Winstead Grey Tufted Bench atop the new Cow Hide Rug. It was all situated beautifully beneath the stunning chandelier as a great informal area for guests to chit-chat.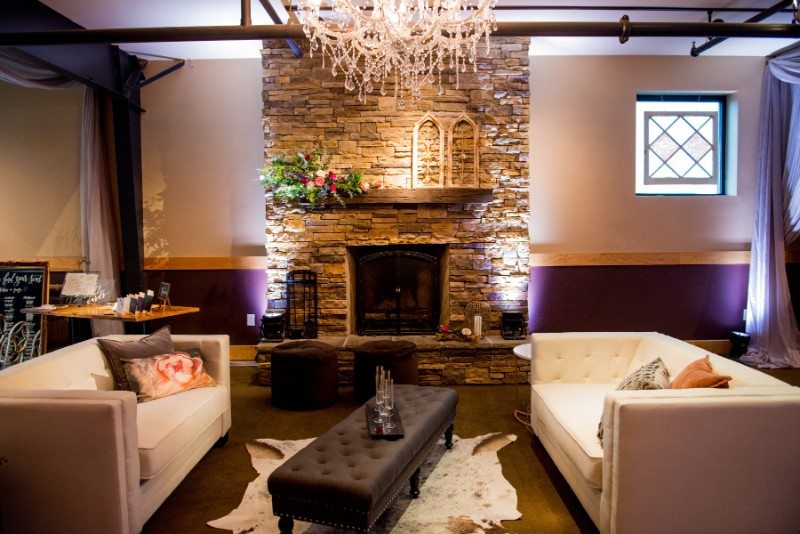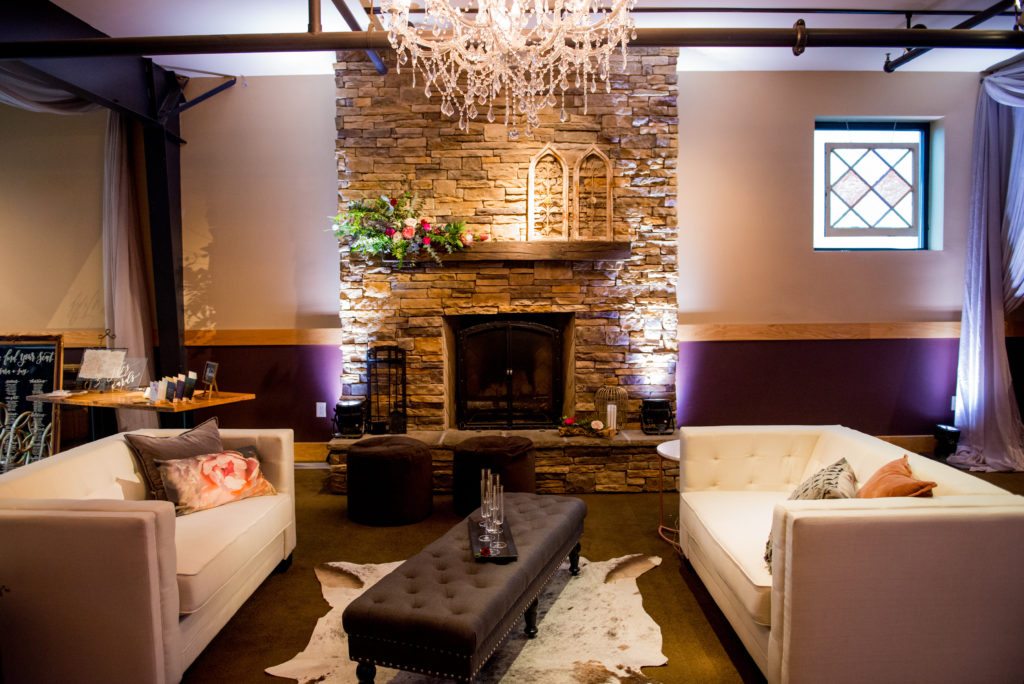 Photos by Twila Photography
In the large concert area, we set-up additional tablescapes using our loved Harlin Dining Chairs as guest seating. Ghost Chairs, Charcoal Satin Linen, and Gold Metal Intersect Cubes decorated round tables beneath more beautiful chandeliers. On stage, we debuted our new Gray and Blush Area Rug with a Grayson Farm Table, Gold Metal Intersect Cubes, and Belmont Glass Beaded Chargers.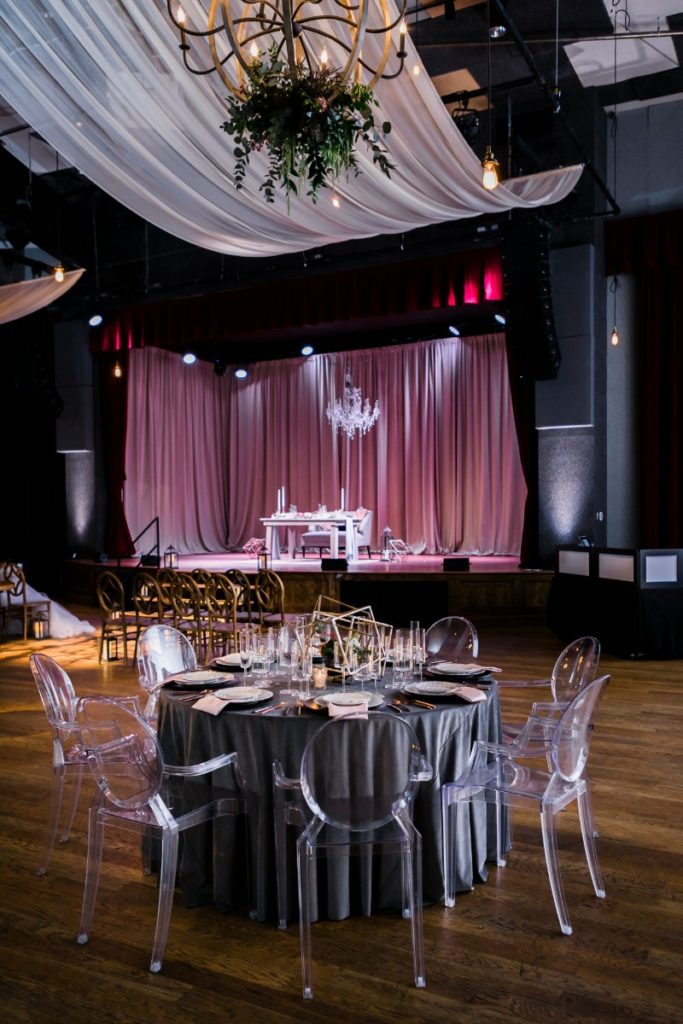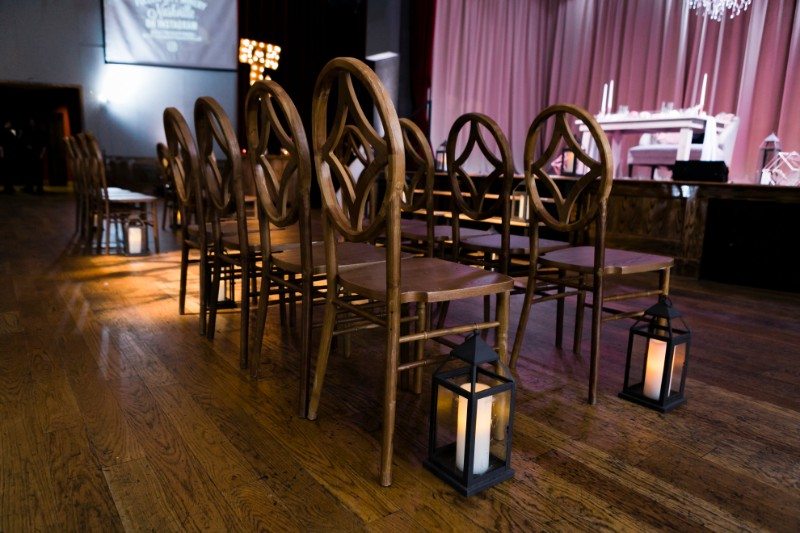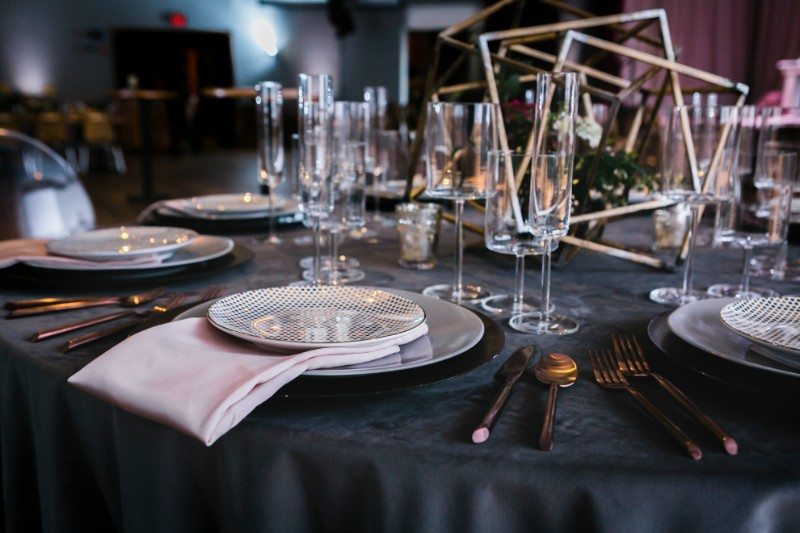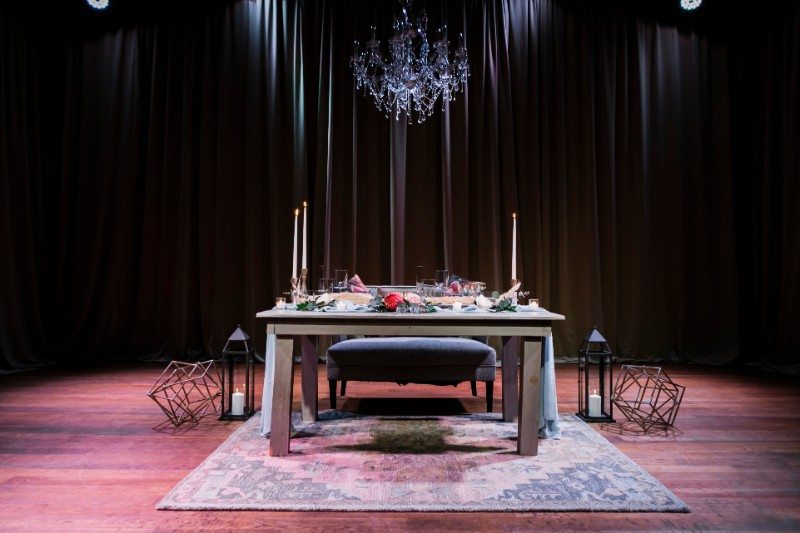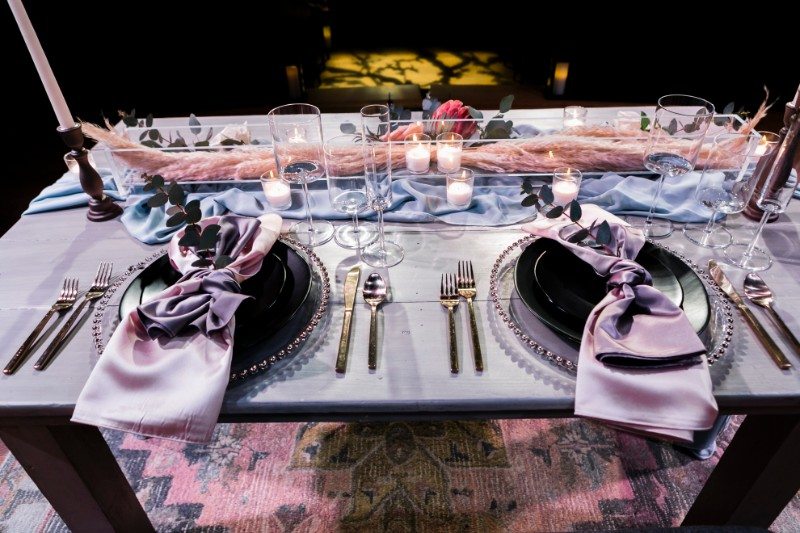 Photos by EntertainTn
Just outside the bar area, another lounge area featuring modern wedding rentals with our Metallic Cow Hide Rug was on display. Mercer Leather Couches, Mercer White Ottomans, Silver Throw Pillows and our new Cheval Gold Side Tables were styled together for a modern and chic design.
Thanks so much to EntertainTn and Twila Photography for sharing these amazing photos with us, and to City Winery for having us again! We can't wait for all the events to come this year!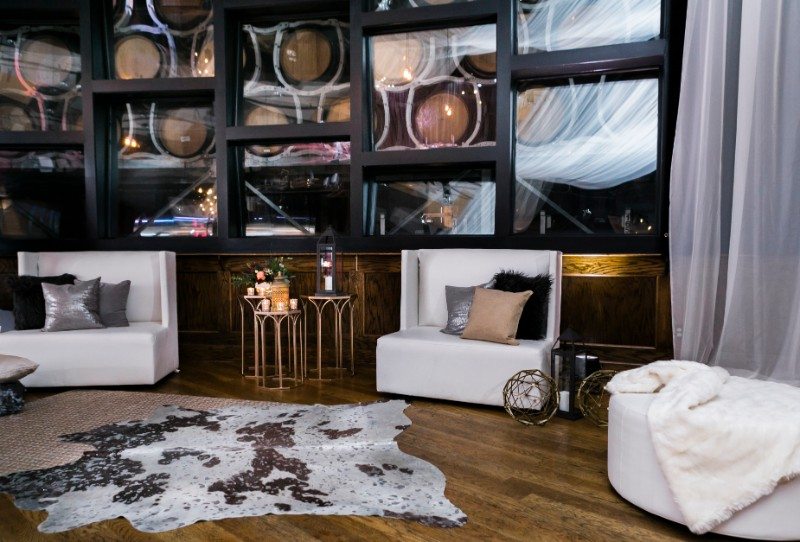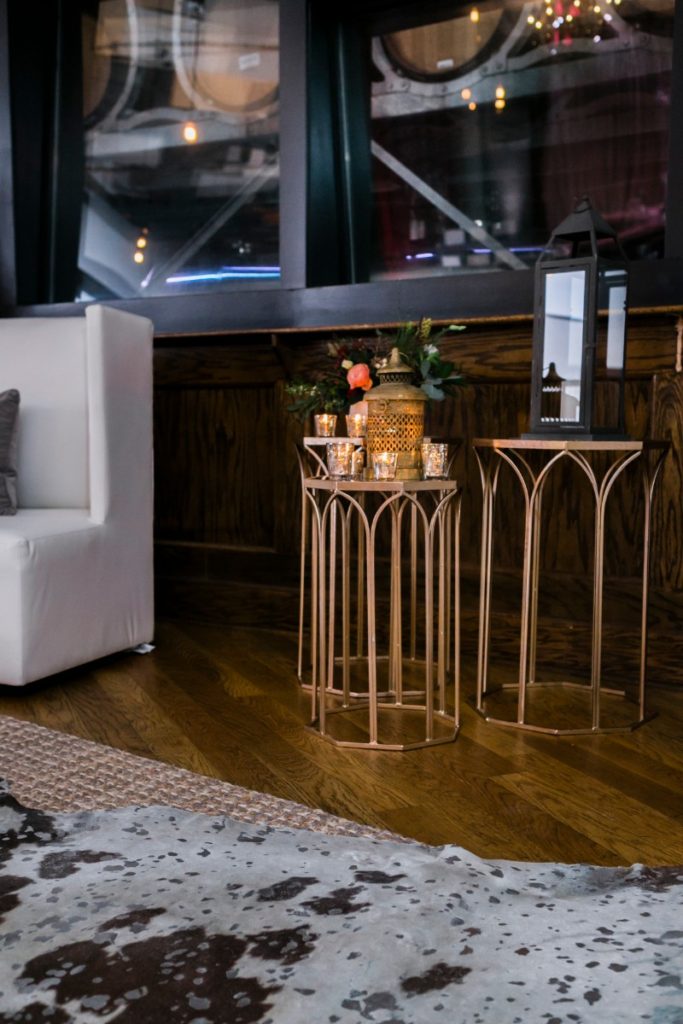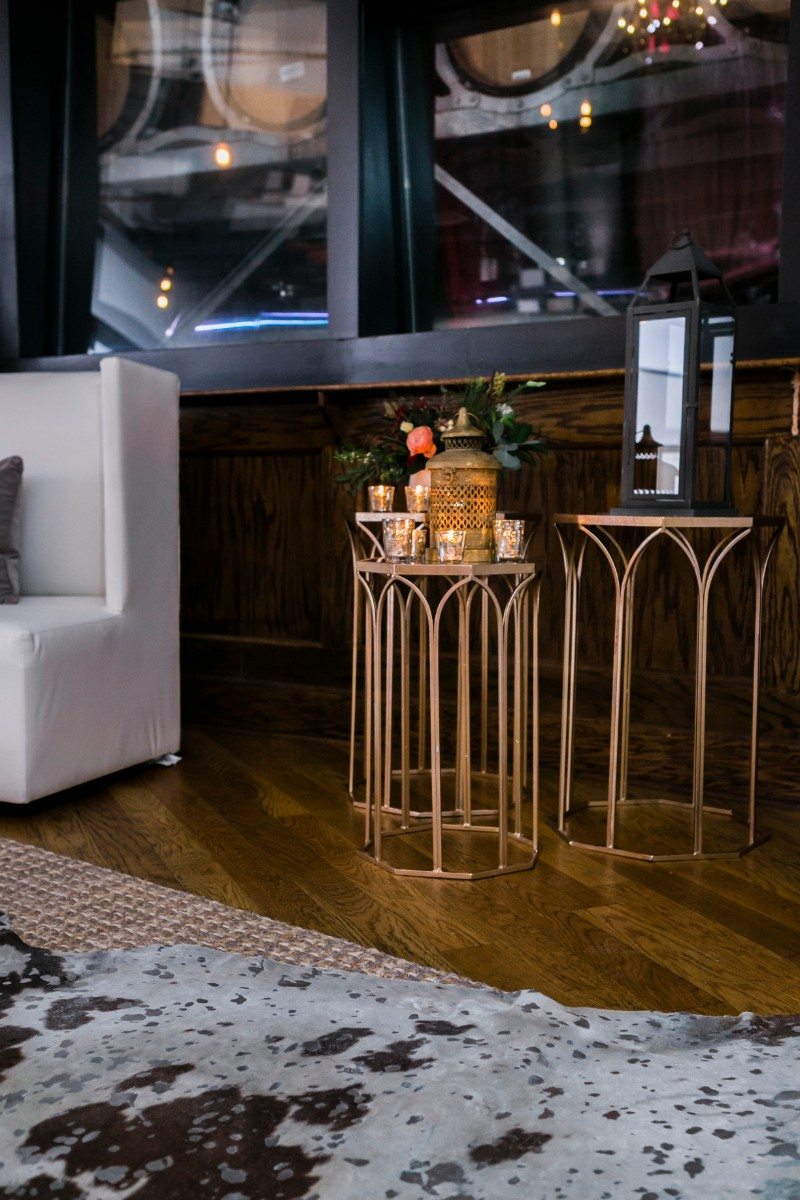 Photos by EntertainTn
TAGS | Acrylic Rectangle Container, Belmont Beaded Chargers, Cheval Gold Side Tables, Cow hide rug, Farm Table, Farm Tables, Ghost Chairs, Gold Metal Intersect Cubes, Gray and Blush Area Rug, Harlin Dining Chairs, Lounge Furniture, Mercer White Ottomans, Mercer leather Couches, Metallic Cow Hide Rug, Nashville Event Rentals, Nashville Wedding Rentals, On Trend, Pure Glassware, Rouge Round Chargers, Santorini Sofa, Southern Events Party Rental, Southern Events Party Rental Company, Southern Events Party Rentals, Unique Wedding Rentals, Winstead Grey Tufted Bench, city winery nashville, earthen china, franklin tn event rentals, unique rentals
FEATURED RENTALS | Metallic Cow Hide Rug, Mercer Leather Couches, Mercer White Ottomans, Cheval Gold Side Tables, Harlin Dining Chairs,Ghost Chairs, Gold Metal Intersect Cubes, Gray and Blush Area Rug , farm table, Belmont Beaded Chargers, Santorini Sofa, Winstead Grey Tufted Bench, cow hide rug, Adeline Dining ChairsPure Glassware, Rouge Round Chargers, Earthen China in Alabaster and Stone, Acrylic Rectangle Container
---