15

Jun

Southern Events Products, Trends and Inspiration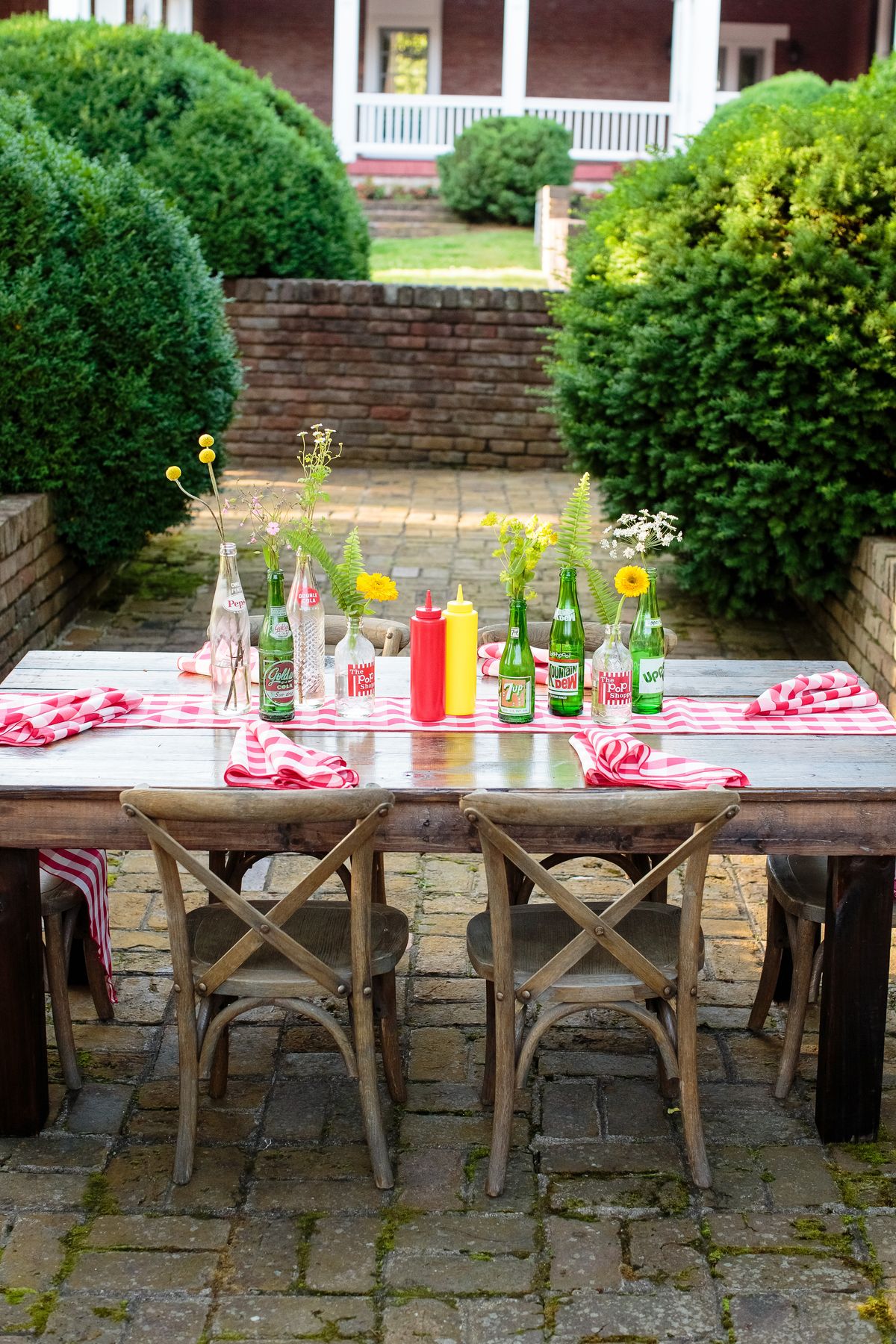 Summer is in full swing, and with it comes the most exhilarating day of the year—Independence Day! And to help you host an unforgettable 4th of July backyard gathering that reflects the hospitality of the South, we're sharing ideas for everything from serving up classic Southern dishes to creating cozy outdoor lounges. Keep reading to get inspired by our stylish event rentals that will honor the red, white, and blue.
Buffet Display
The best 4th of July backyard gathering will feature a delicious spread of summertime fares! Impress your guests with a simple Americana-inspired buffet table. Our Whiskey Barrel Bars offer a classic look, whether you go for a plain or whitewashed wood. We also stock a wide range of serving ware that will make it easy to display food! Including chafing dishes to keep fresh off the grill BBQ hot, and beverage dispensers to keep drinks cool. Classic Family Style Serving Pieces are beautiful options for sides such as slaw and potato salad. Or, showcase charcuterie as a centerpiece on Silver Tray.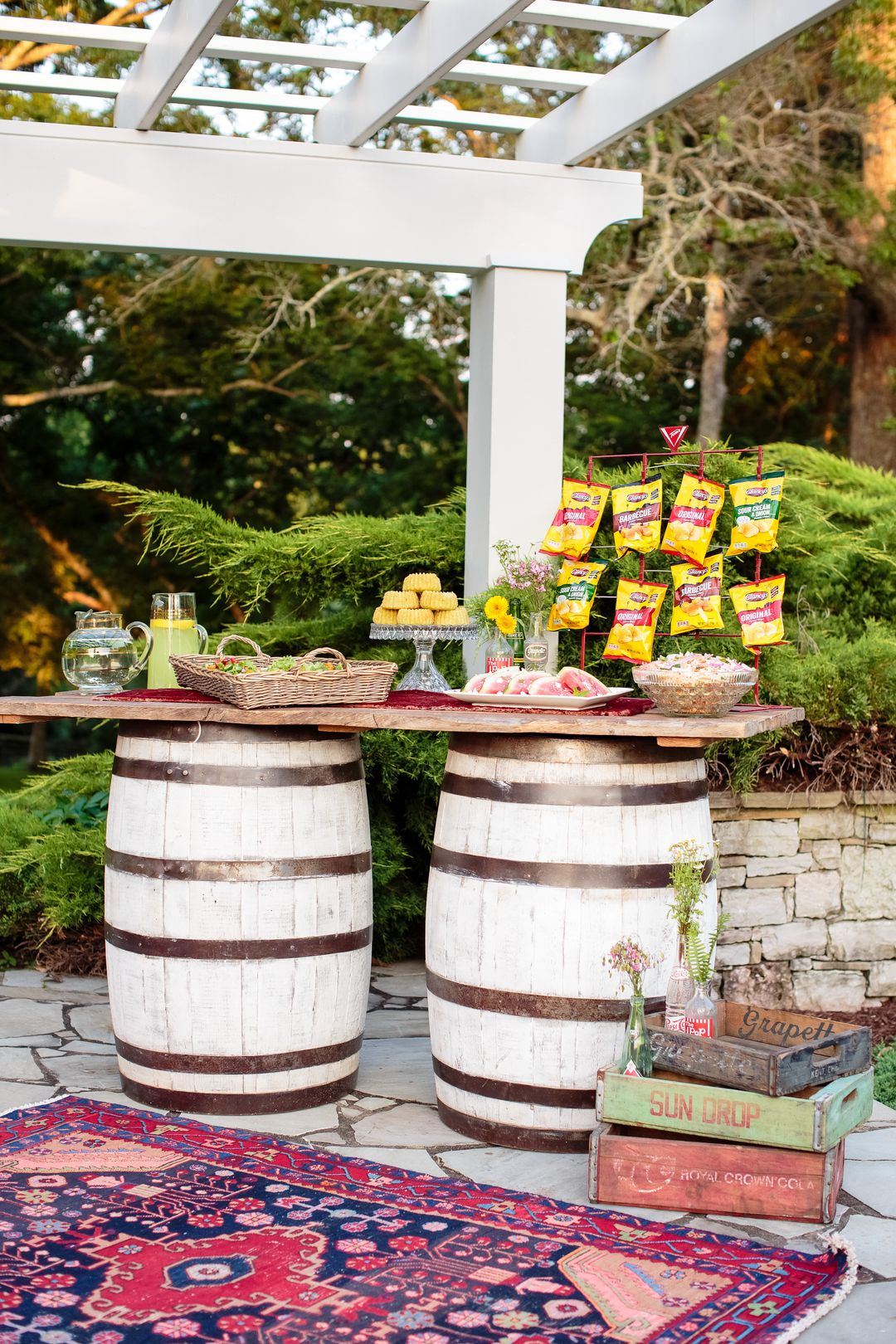 Photo by Erin Lee Allender
Child-Friendly Furniture
For the pint-size guests that will be in attendance, child-size furniture will go a long way to make them feel included. Our charming Children's Fruitwood Farm Table and Cross-back Chairs are one option – made of the same high-quality materials as our regular-size furniture. They are perfect for setting up game or coloring stations, as well as making meal times easier! We even stock high chairs, if you want to give the parents a little break to enjoy their meal.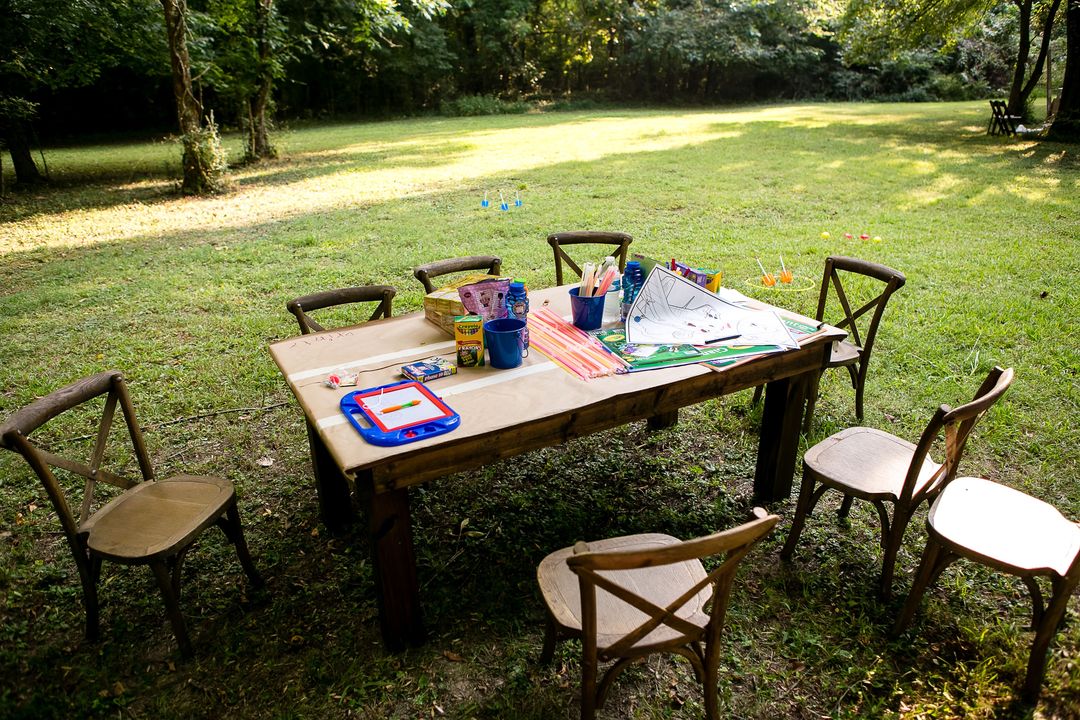 Simple Place Settings
You don't have to go all out to make a big statement! Skip the paper plates and go with solid-colored china instead. In addition to a White Round and Square China, we have beautiful Earthen China A bold black or Onyx will lend a chic modern look atop a red checked pattern, while bright Alabaster atop solid blue tablecloths is a classic. For a fun pop of color, add a vibrant napkin to the stack. Finally, choose from our wide selection of glassware, including a whimsical Meridian Blue Beverage Tumbler!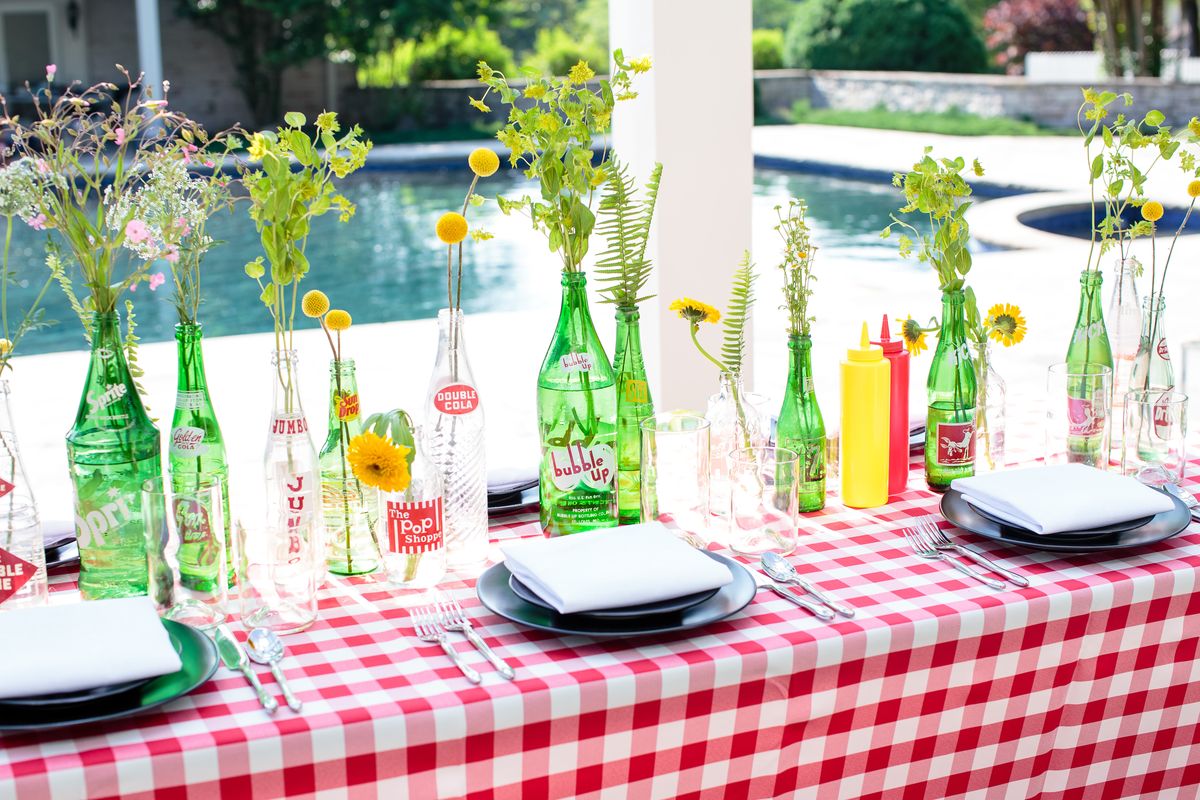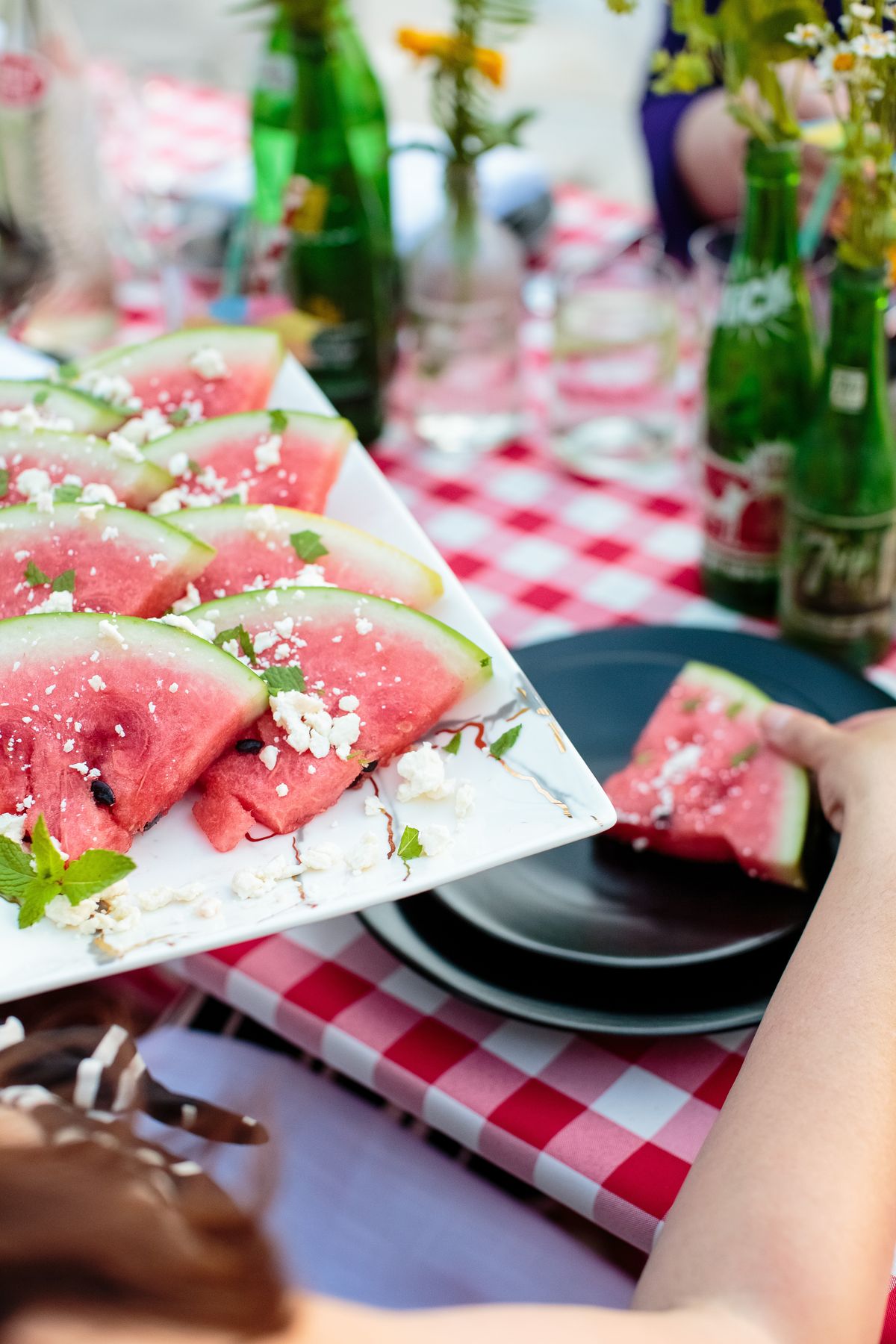 Cozy Outdoor Seating
Whether your plans include toasting marshmallows around a fire, setting off fireworks, or cuddling up for an outdoor movie, cozy seating is a must. Our inventory includes rustic benches, perfect for a casual event, as well as our plush Sutton Loveseat, Chairs and Ottomans. If you prefer a more upscale look, feature the Bennett Leather Sofa with Saylor Navy Velvet Armchairs and a Blue-Red Rug. For a subtle Americana-inspired accent, feature wood accent tables, such as Wood Distressed Coffee and Side Tables.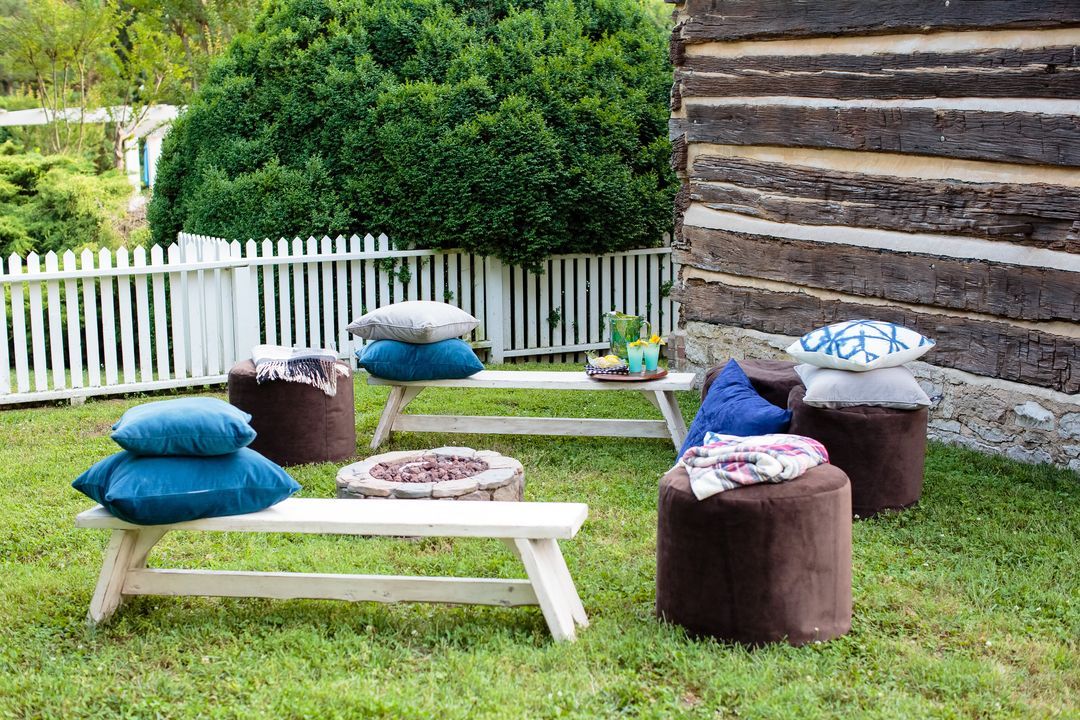 Create Some Shade
Beat the summer heat with a classic white tent! Our curated Tent Packages include everything you need to stay cool, dry, and comfortable during a backyard gathering. No matter how many guests your party includes, we have a tent, with tables, and chairs, that will meet your needs. Check out our easy-to-set-up Pop-Up Tents, or Ready to Party Packages – for parties with 30 to 70 guests.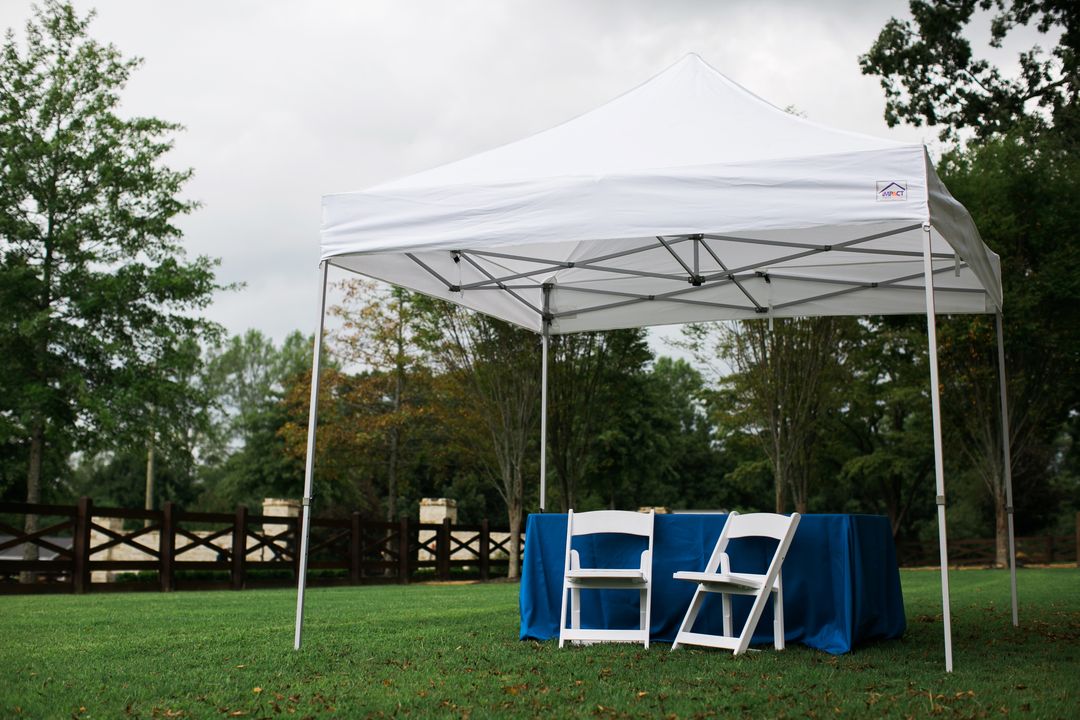 Ready to secure rentals for your 4th of July backyard gathering? Contact our team at info@southerneventsonline.com today to schedule your contactless pickup or delivery.
TAGS | 4th of July, Nashville Event Rentals, Tent Rentals, backyard parties, franklin party rental
FEATURED RENTALS | Whiskey barrel Bars, beverage dispensers, chafing dishes, silver tray, high chairs, cross-back chairs, children's fruitwood farm table, Onyx Earthen China, Alabaster Earthen China, Meridian Blue Beverage Tumbler, Bennett Leather Sofa, Sutton Loveseat, Saylor Navy Velvet Armchairs, Blue-Red Rug, Wood Distressed Coffee Table,
---
4

May

Southern Events Products, Trends and Inspiration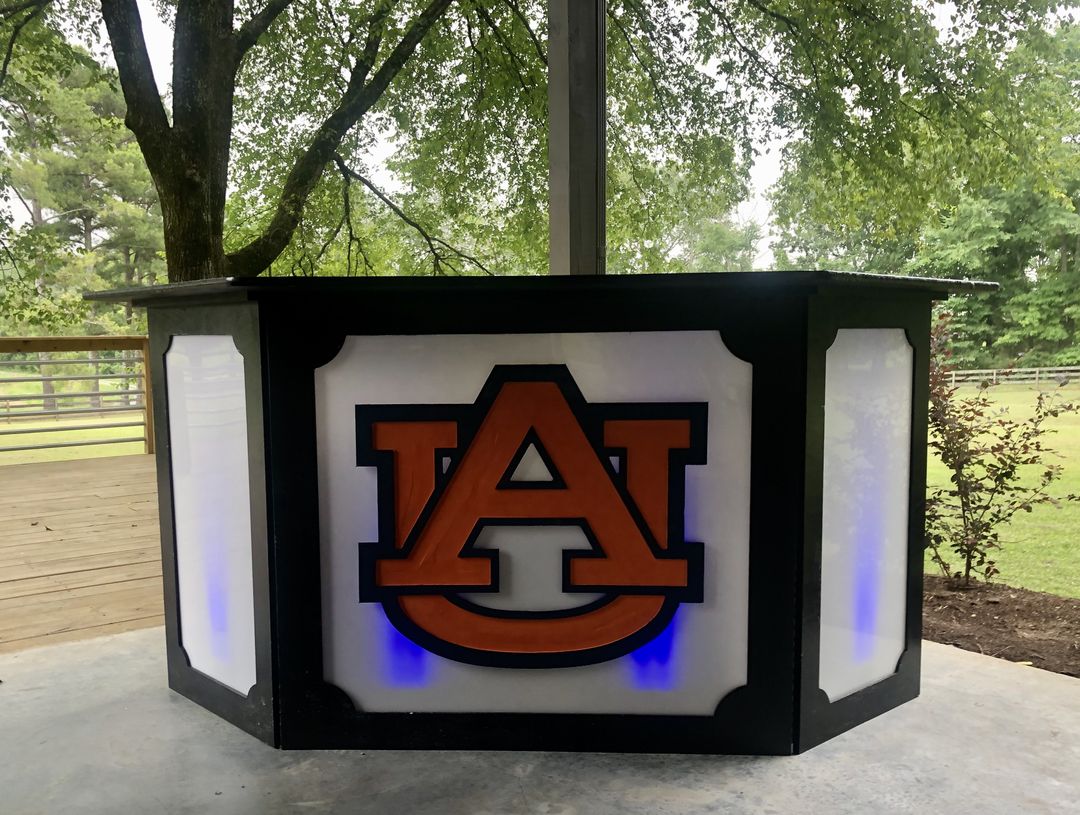 Graduation season is fast approaching and, if you want to host a memorable celebration, it's time to start planning. After years of hard work, the student in your life deserves recognition for their achievement! Whether they are graduating from high school or college, or if they made the big decision to go back to school. To help you mark the occasion, take a look at our must-have rentals for a summer graduation party.
School Colored Linens
Represent the school you are graduating from or the school you will be attending with bold event linens. We stock tablecloths and napkins in a wide variety of colors and materials. Whether you're looking for a true University of Tennessee Orange or a shimmering Gold for Vanderbilt University. Keep things casual with our solid poly linens, or achieve a chic look with our luxurious velvet linens. For a more glam vibe, don't overlook sequin linens!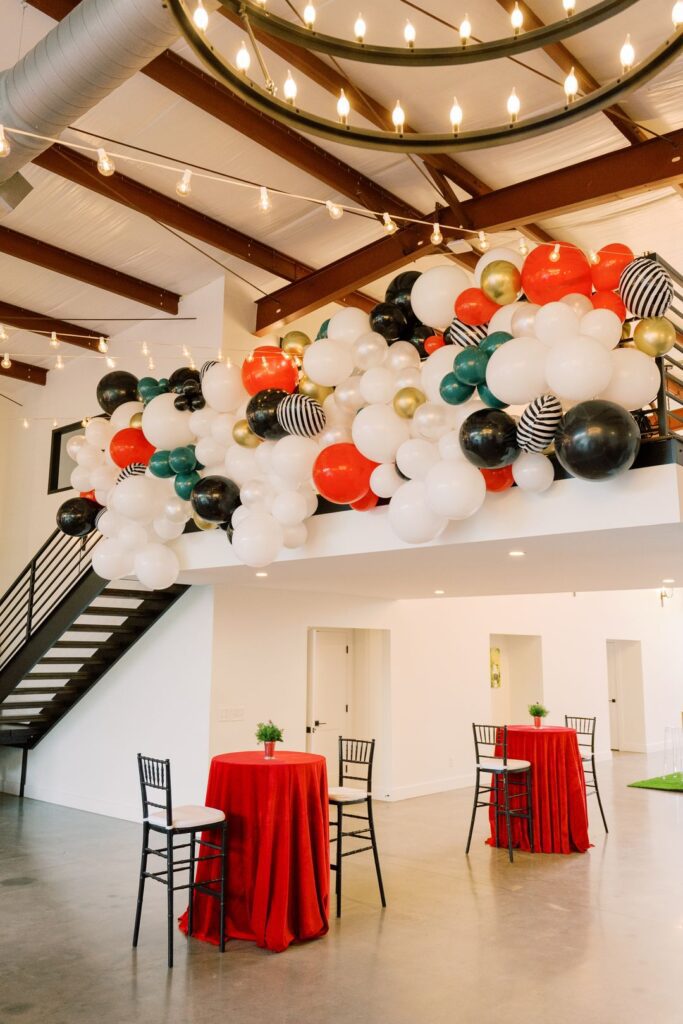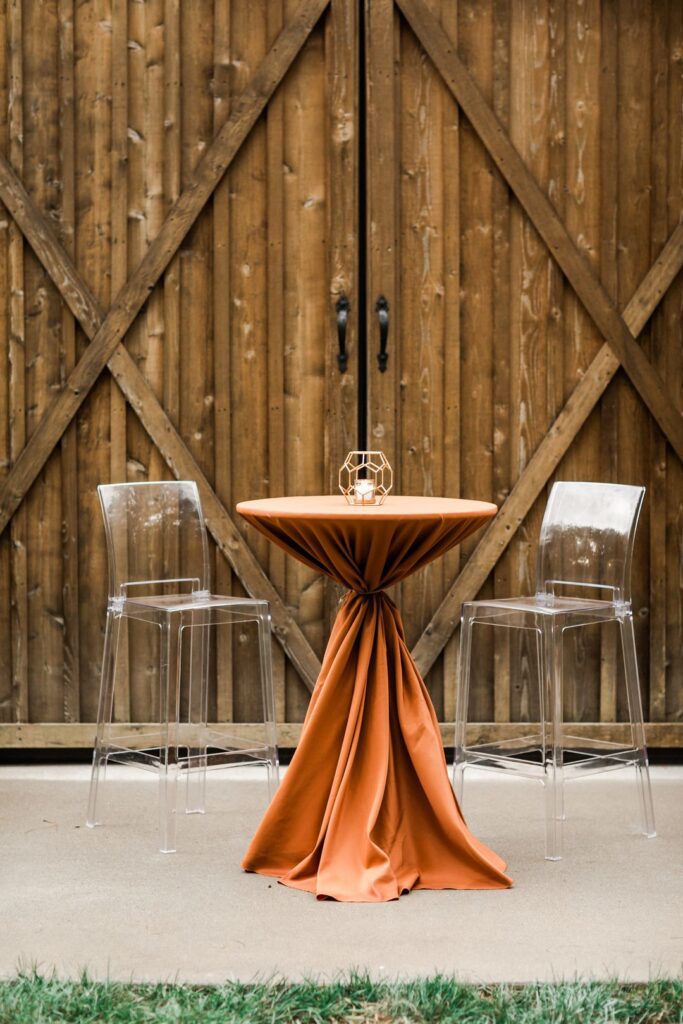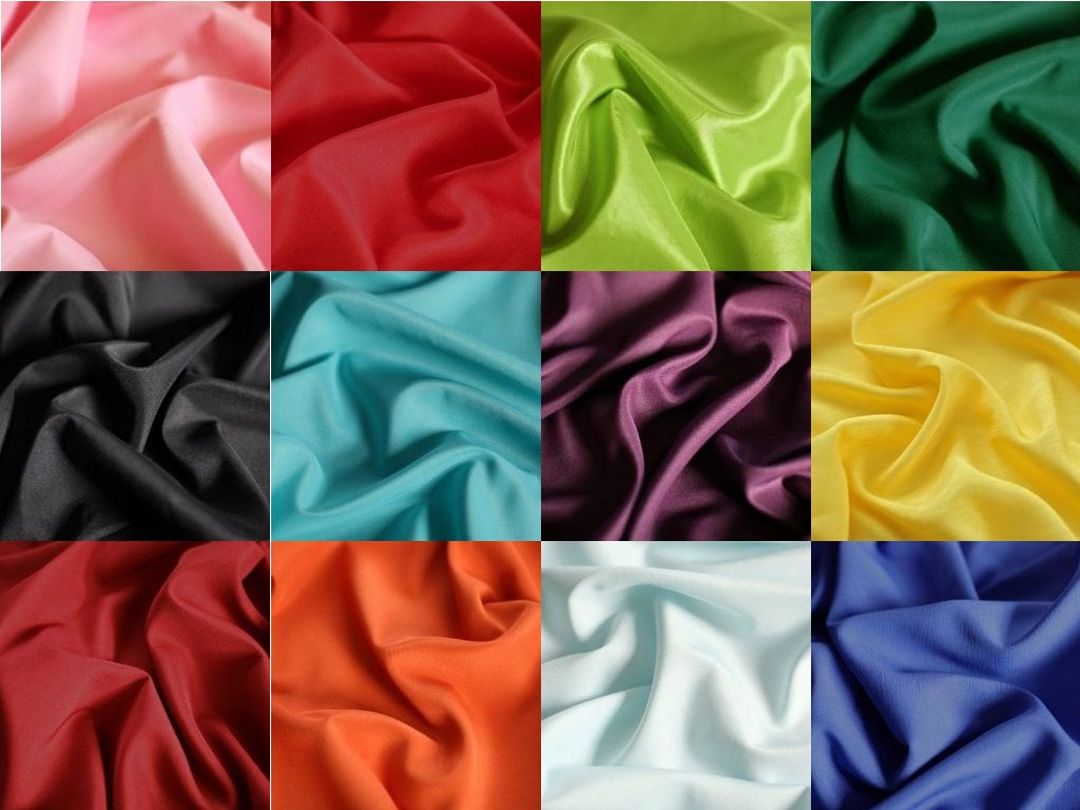 Tent Packages for Every Party Size
Enjoy the summer sunshine in comfort when you rent one of our Tent Packages. Available in a variety of sizes, our tents can be used to create some shade or keep your company dry in the event of rain. Our Ready to Party Packages come with everything you need to accommodate 30 to 100 guests, including furniture and linens. For small backyard gatherings, one of our Pop Up Tent Packages is perfect for displaying a self-serve food or drink station. As well as party favors or a guest book!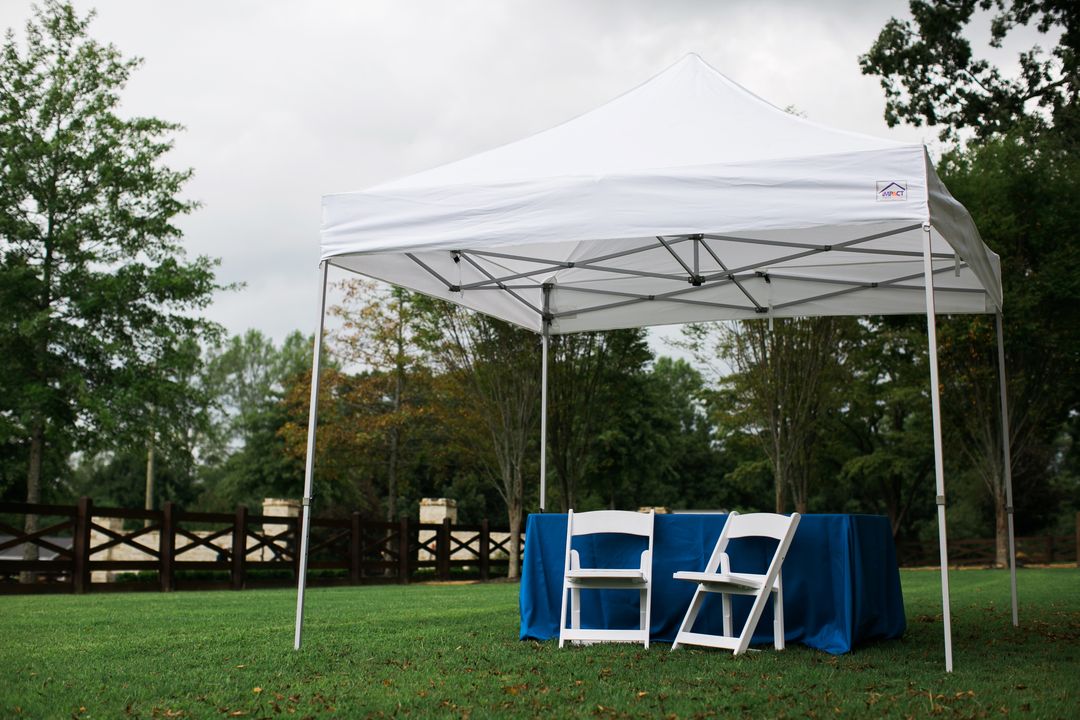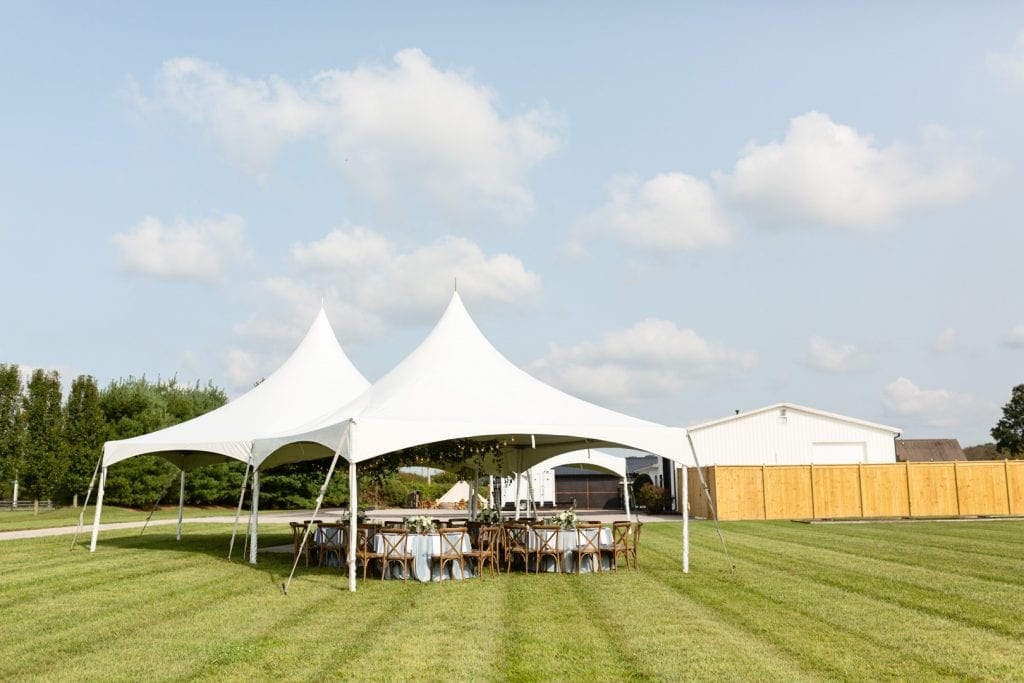 Photo-Worthy Party Backdrops
Freeze this moment in time by capturing photographs or hiring someone to take them. You will want to document this achievement and the celebration. Our modern Boxwood Walls are ideal for creating a beautiful photography backdrop. it can be customized to your liking with drapery, attachments, and props.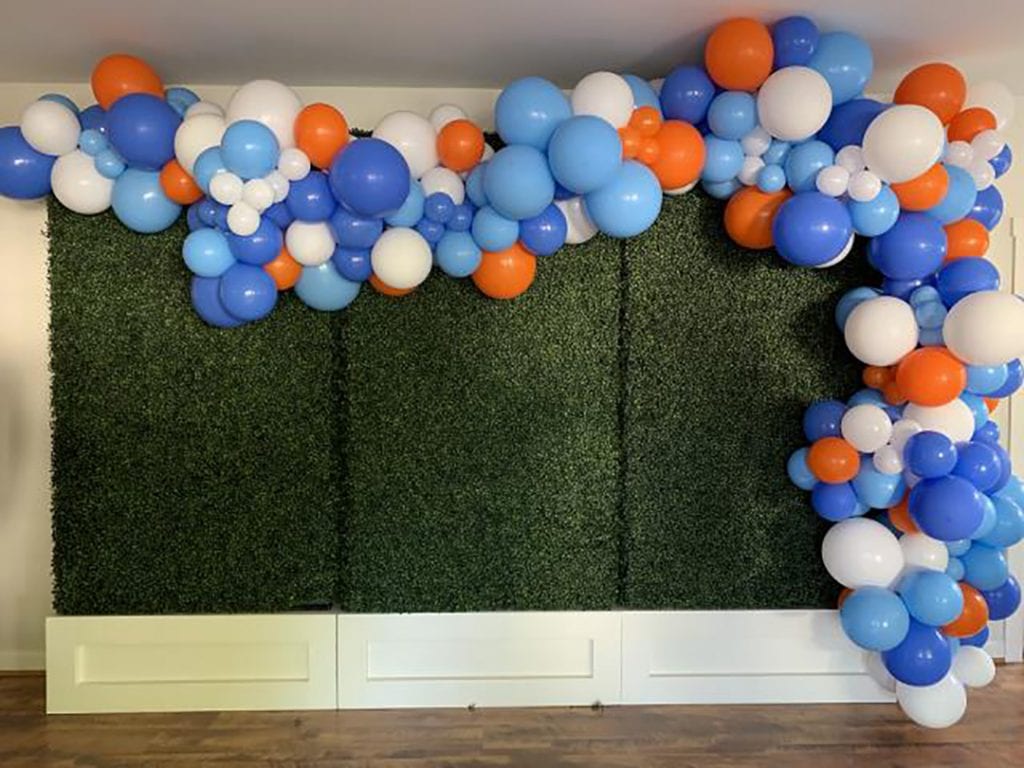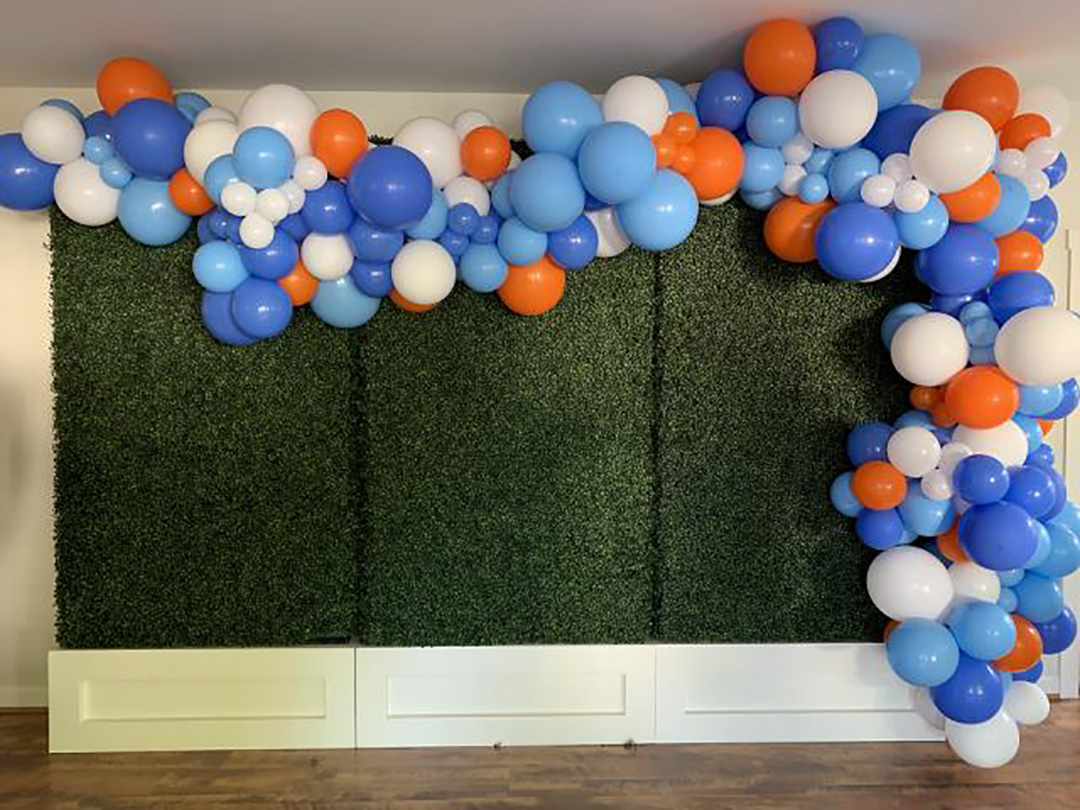 Special Seating for the Grad
Keep the grad front and center of the celebration with a unique chair at the head of the table. It is a small touch that will make them feel extra special for the day! But it will also help direct guests to grad, perfect if you're hoping to snag some photographs. We have a number of modern specialty chairs to choose from, like our Ghost Acrylic Arm Chair and Farrah Teal Velvet Chair. Or take a look at our retro-chic Gold Bamboo Arm Cha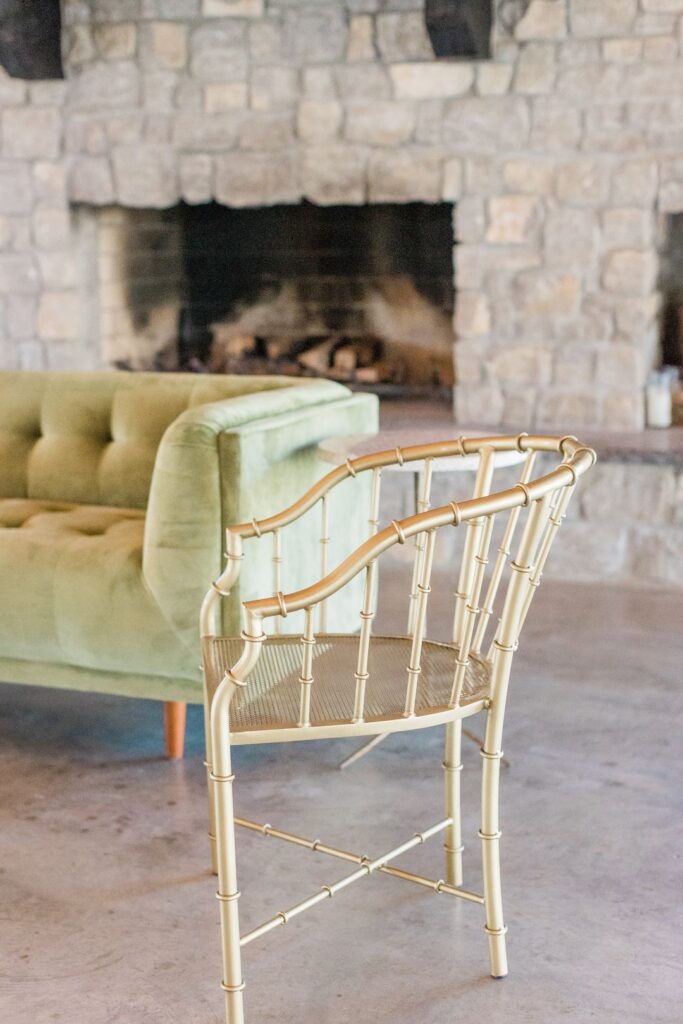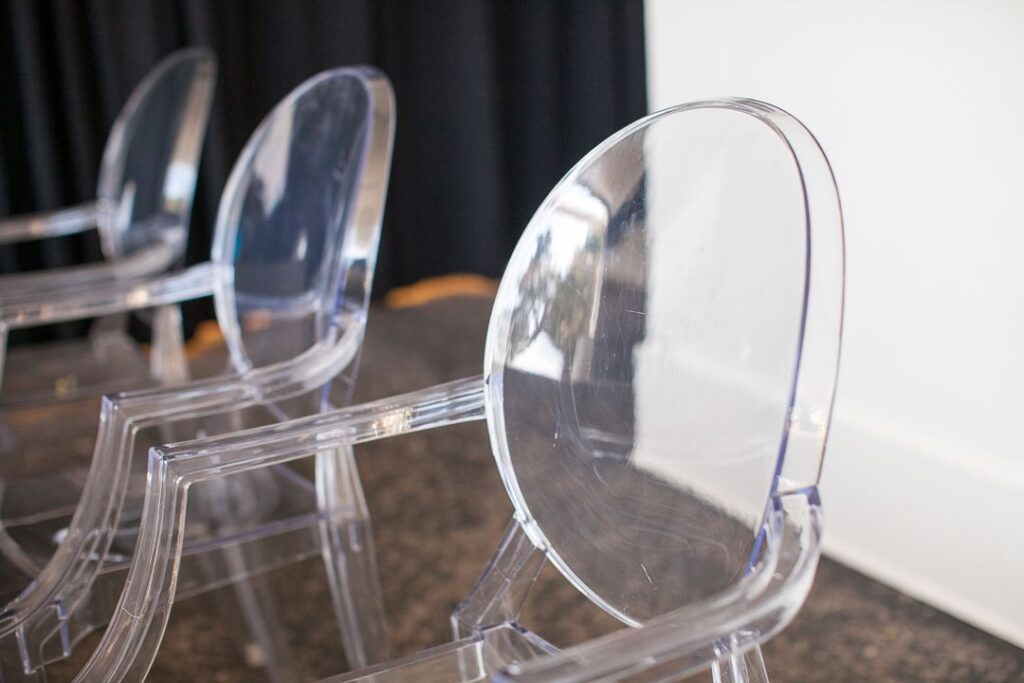 Catering Rentals & Family Style Serving Pieces
Food and drinks are a must-have for a party. But you can easily minimize clean-up with our convenient catering rentals. We have everything you need, from beverage dispensers to chafing dishes and serving pieces for a stylish self-serve buffet. As well as Charcuterie Boards and Silver Trays, perfect for creating colorful fruit and cheese-laden grazing boards. Finally, grab a variety of cake or cupcake stands to set up a multi-level display of sweet celebratory treats.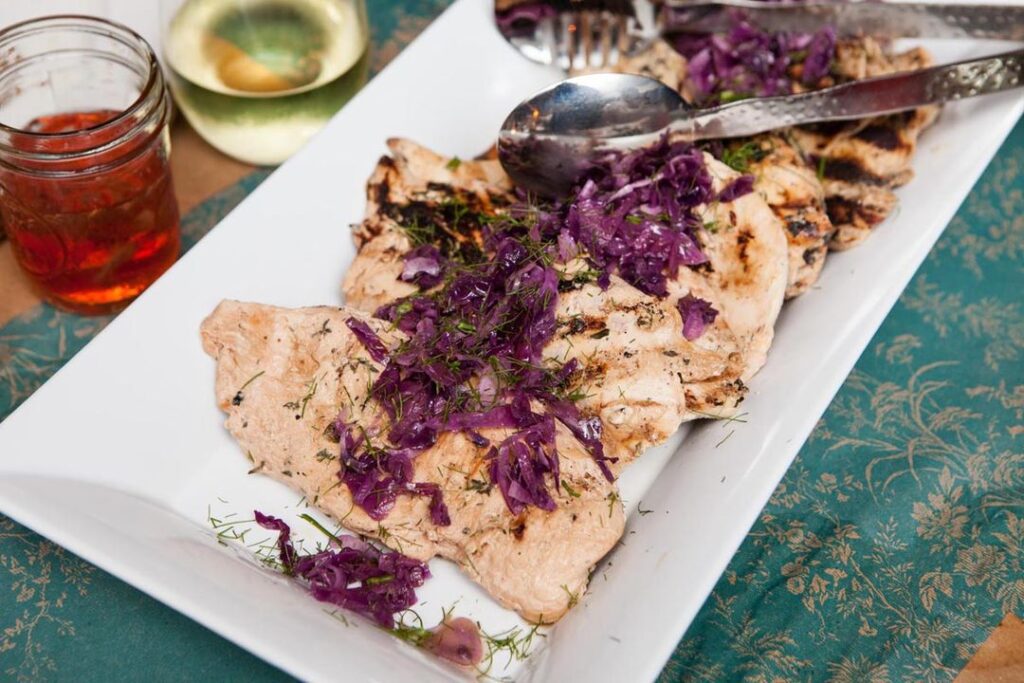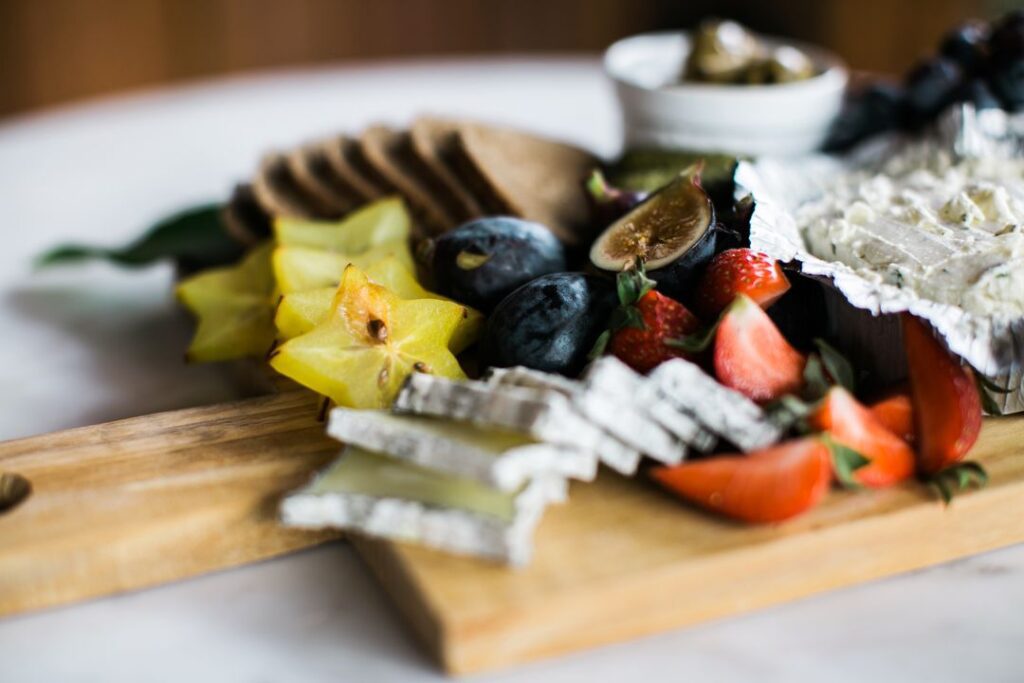 Are there any graduation parties on your summer to-do list? Let Team Southern help you plan a memorable backyard get-together! If any of our party rentals have caught your eye, contact our team at info@southerneventsonline.com. Considering a more unique event theme for your grad? Check out this trendy southern brunch party!
TAGS | Beverage Service, Event Catering Rentals, Linens for Rent, Tent Rentals, backyard parties, franklin party rental, graduation party, nashville party, pop up tent packages
FEATURED RENTALS | solid poly linens, velvet linens, sequin linens, Tent Packages, Pop Up Tent Packages, Ready to Party Packages, beverage dispensers, chafing dishes, serving pieces, cake stands, cupcake stands,
---
8

Nov

Southern Events Products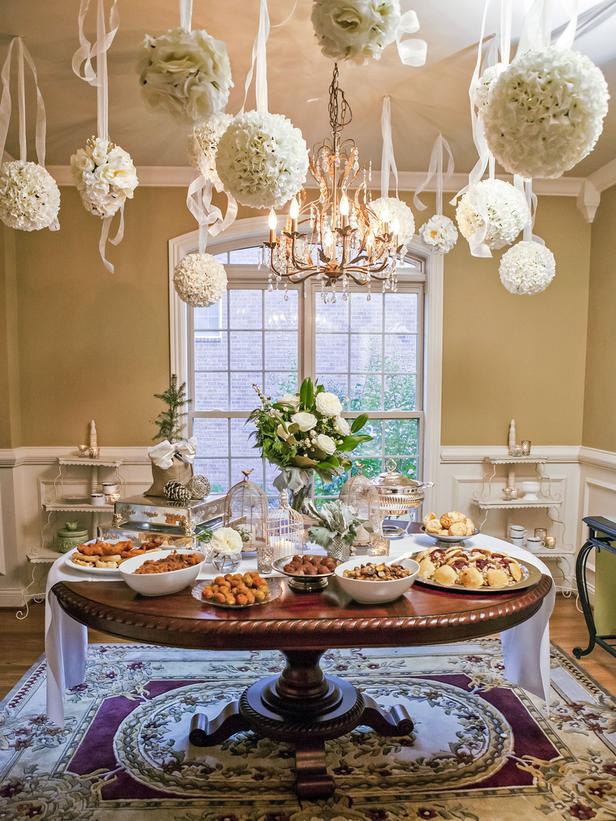 Cozy home holiday parties are a wonderful and intimate way to share your love with family and friends. But who says you have to handle everything on your own? Don't bother stocking up on serviceware or specialty items for this one event. Southern Events has all the event rentals you need for your next Nashville celebration – we'll help make your season bright and your gathering memorable with our catalog of event rentals.
Glassware
Do you own 12 wine glasses but have 24 guests? Southern has got it covered. From our modern Cybil Wine Glasses to our classic Upton Glassware, we can make sure your home holiday party is fully stocked. Southern Events has wine glasses, champagne flutes, and even Irish coffee mugs for all the cocktails or beverages you choose to serve. Whatever specialty drinks you whip up for your Nashville gathering, we have the glassware event rentals for it.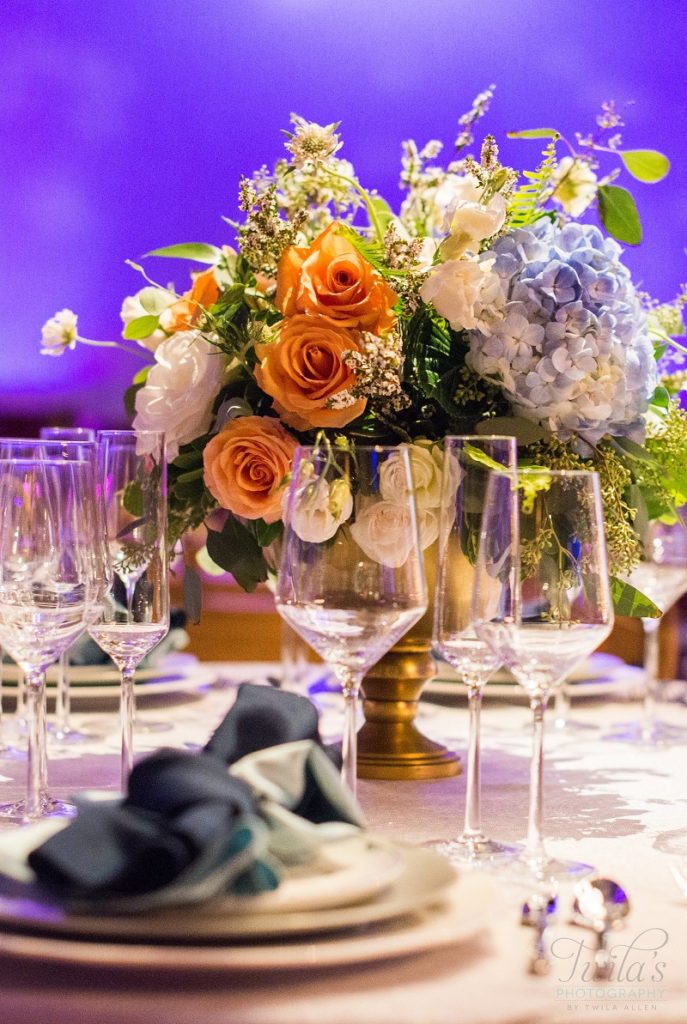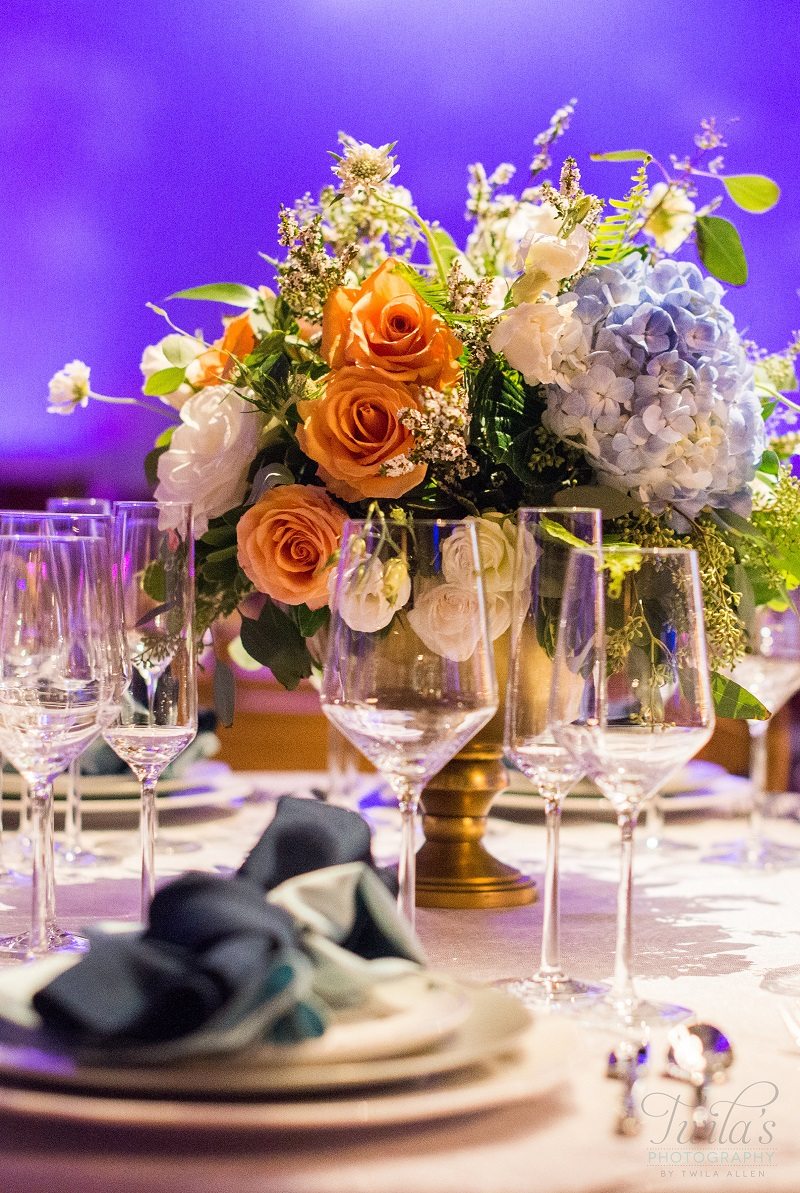 China and Chargers
If you don't have enough fancy china to feed all your hungry guests, leave it to Southern! From our Onyx Dinner Plates and Carrera Marble Dinner Plates to our Gold Rimmed Chargers, we have more than enough fine china and chargers to make your home holiday very merry and bright.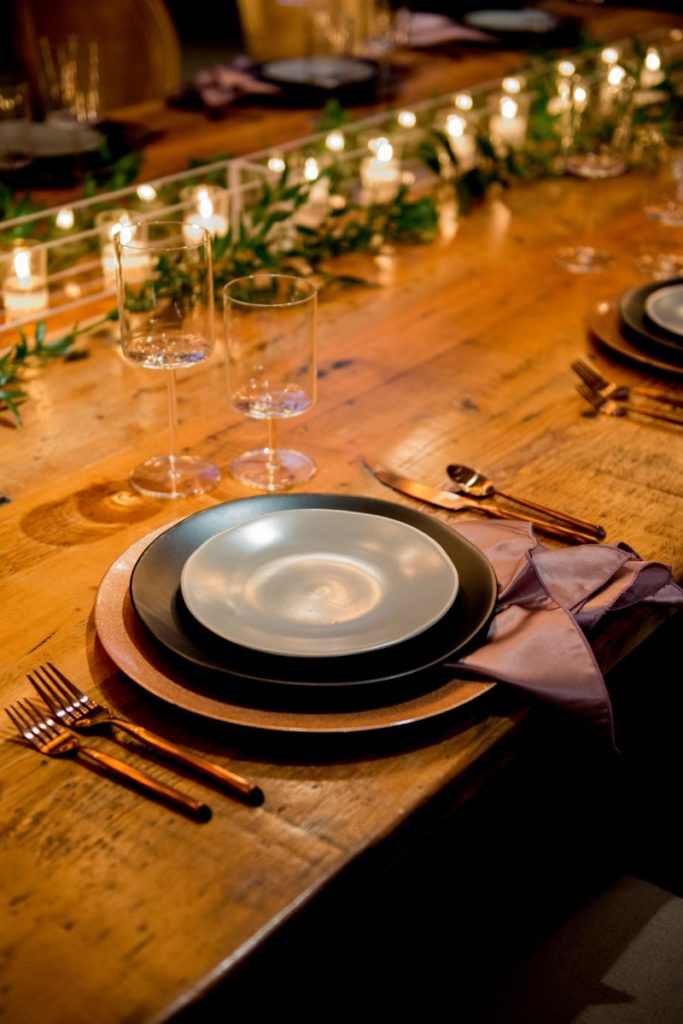 White Plates
Looking for a more neutral design to match your home's decor? Southern Events' has all you need, with a range of china including our Round White China & Darcy China.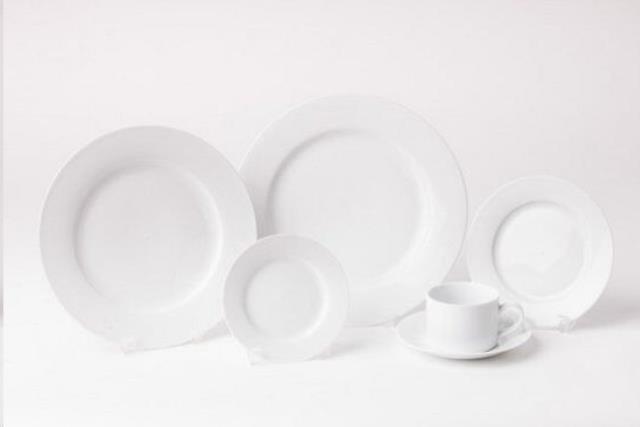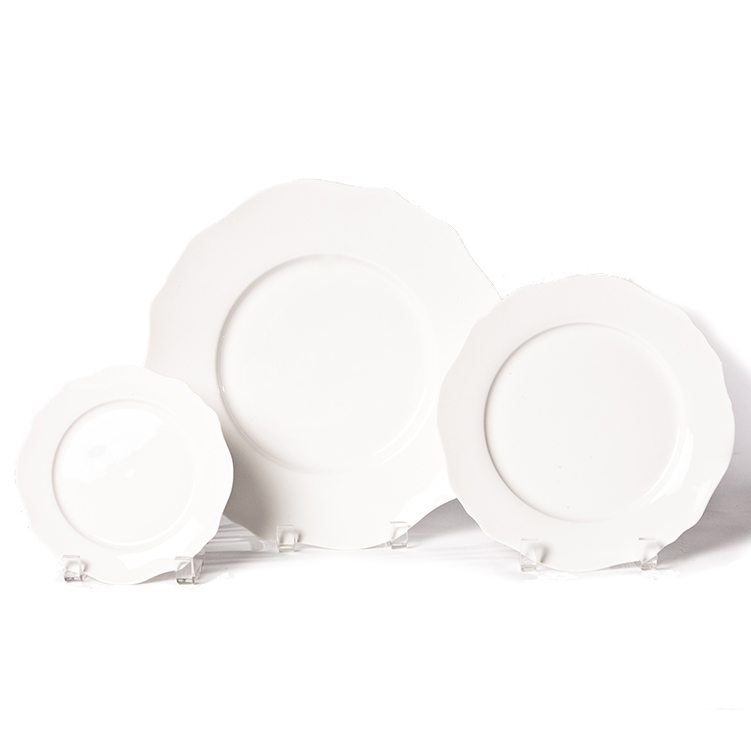 Serviceware and Buffet Dishes
Holiday buffets are easiest as a host, and allow people to customize their plates. Plus, with all the delicious seasonal options your guests will likely come back for seconds. Southern's Pewter Serviceware and Chafing & Serving Dishes keep things simple while still looking classic and timeless. Useful while still matching perfectly with your home and event's theme? Perfection!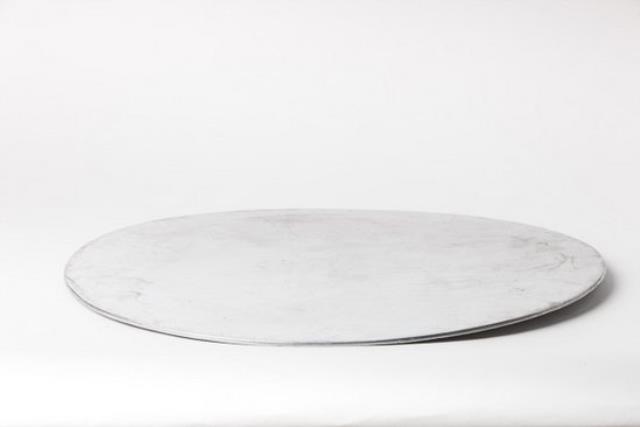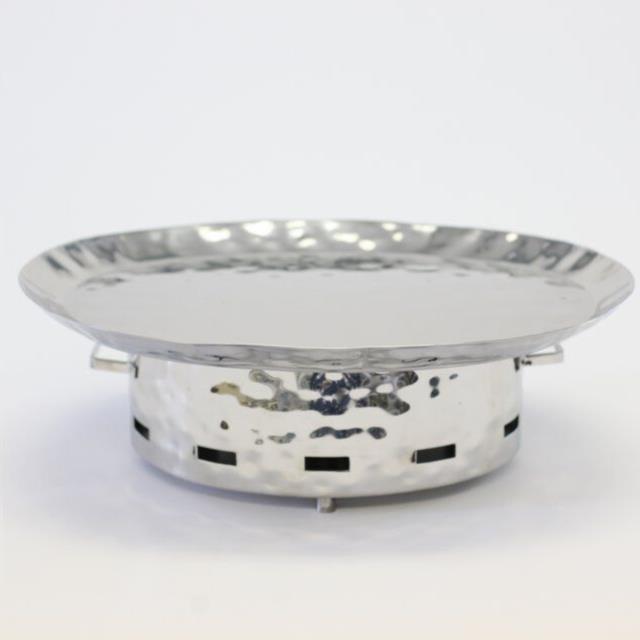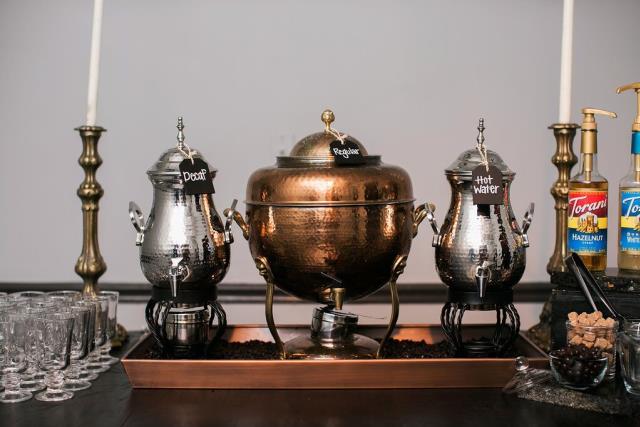 Davidson Beverage Jars
Infused water is just another way to wow your guests. One of our Davidson Beverage Jars makes a beverage station easy, whether it be an infused water or another delicious cocktail. Whether you're having a bevy of beverages or just one, display it beautifully.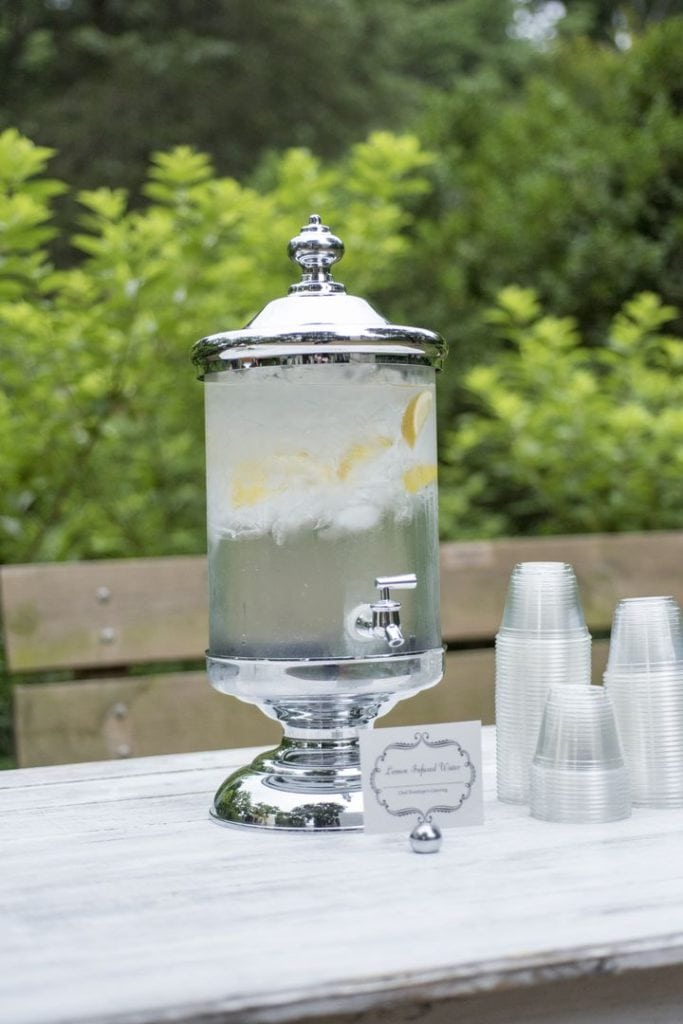 Side Tables
Even if you're having a sit-down dinner, guests will be walking and talking, and likely need an extra surface or two to put their plates and drinks. With Southern's distinct party rentals, you're one step ahead: our side tables come in a variety of designs to match your home's decor. Whether you want gilded gold (like our Cheval Side Table) or striking silver (like our Cece Side Table), our selection of Side Tables will be sure to delight.
Cocktail Tables
All your guests will want to mix and mingle, and what better way to do so than around tall cocktail bistro tables? Rather than worrying about seating for everyone, you'll be easily providing your guests with a place to put their drinks while they get to enjoy a pleasant conversation. Southern Events offers a variety of styles from a classic table with festive red linen to our Remington Gunmetal Bistro Table, Jackson Bistro Table or Farm Bistro table. As a bonus, these are small and easy to move, making them perfect for adding extra space and reconfiguring your layout to best suit your home!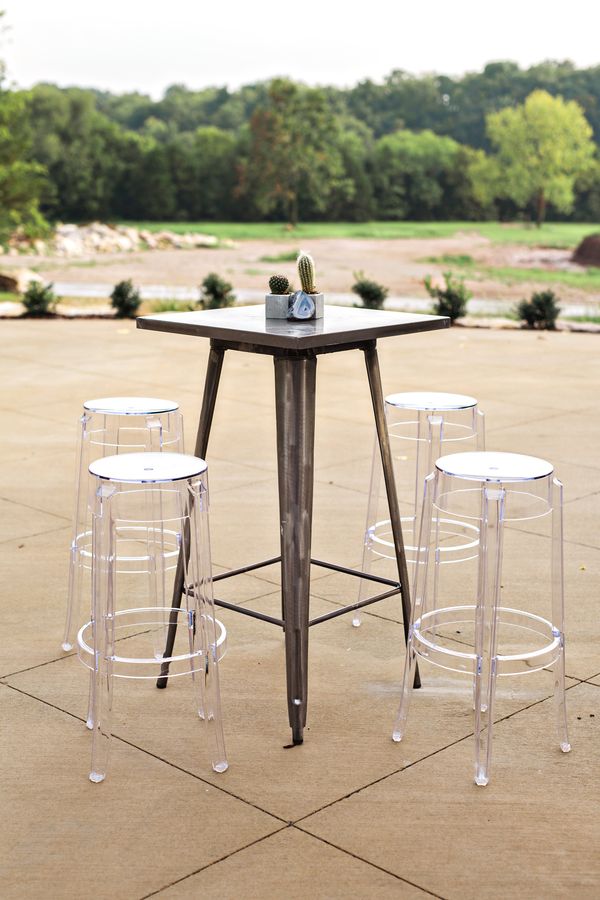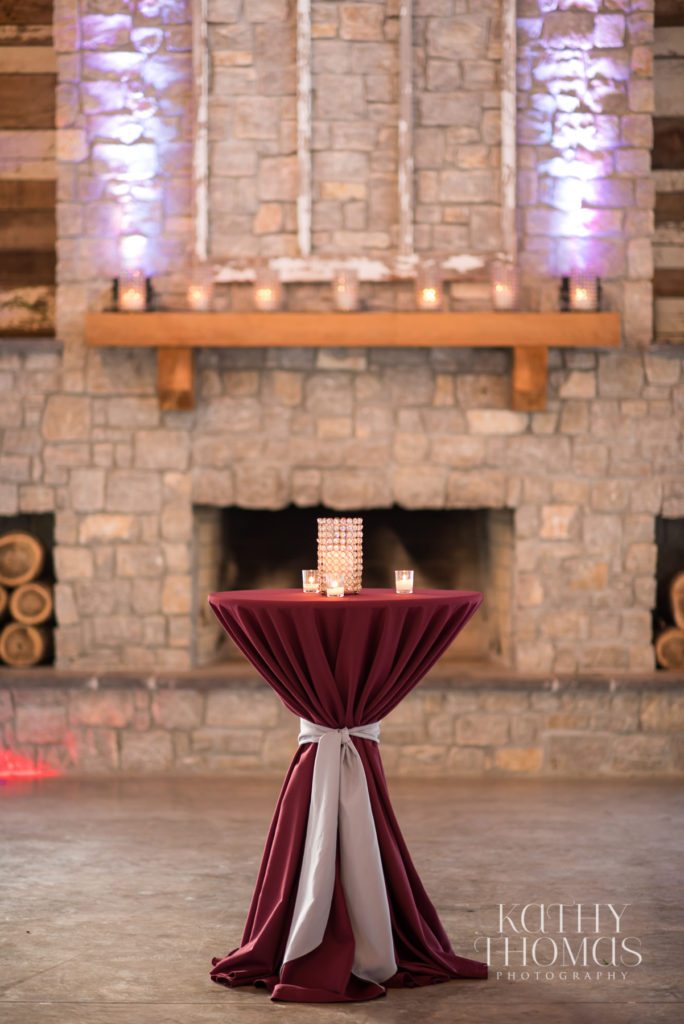 Ready to rent your party essentials to host the soiree of the season? We've got whatever you need for all your Nashville, Franklin, and Middle Tennessee holiday parties! Contact our team at info@southerneventsonline.com for more information!
TAGS | Cece Side Table, Chafing Dishes, Cheval Side Table, Cocktail Tables, Cybil Glassware, Darcy China, Davidson Beverage Jars, Farm Bistro Table, Gold Rimmed Chargers, Jackson Bistro Table, Marble Plates, Pewter Serviceware, Remington Gunmetal Bistro Table, Round White China, Upton Glassware, franklin party rental, nashville parties, nashville party rental, party rentals, tennessee party rentals
FEATURED RENTALS | Cheval Side Table, Cece Side Table, Cocktail Tables, Remington Gunmetal Bistro Table, Jackson Bistro Table, Farm Bistro Table, Davidson Beverage Jars, Chafing Dishes, Pewter Serviceware, Round White China, Darcy China, Cybil Glassware, Upton Glassware, Marble Plates, Gold Rimmed Chargers,
---