12

Dec

Vendor Spotlight! Wedding 101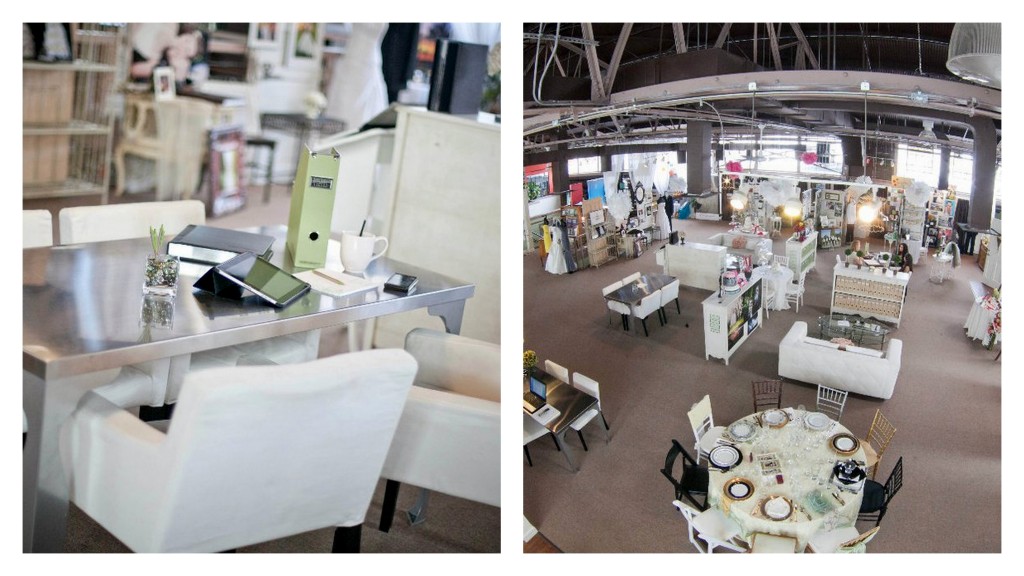 We know there will be lots of new brides-to-be this holiday season.  With that in mind, we wanted to highlight an awesome resource available to newly engaged couples.  Wedding 101 has become a Nashville staple for all things wedding – planning, catering, decor, venues, and most importantly – FUN!  And, it's free 🙂
With a network featuring over 100 of Nashville's top wedding vendors, Wedding 101 is a fantastic resource for brides and grooms.  Their friendly and knowledgeable staff are readily available with planning and budgeting tips, trends in decor, and all the vendors you need to pull off a fantastic wedding.  They even provide detailed checklists to leave no detail out, no matter how large or small.  With convenient showroom hours Tuesday-Friday from 11am – 7pm, and Saturday from 10am – 4pm, let us remind you that all of their services are FREE.  While we still recommend hiring a wedding planner (and they will say the same), this is a great place to get started and leave feeling confident you are well on your way to your dream wedding.
Making their services even more convenient, Wedding 101 moved downtown to the Gulch area this November! Located at 1108 Division Street, their new showroom is now open on the first level of the ICON building.  You can definitelyfind out lots about our distinct rentals and available services from the lovely ladies at Wedding 101. We are happy to be part of their vendor family and highly suggest you check them out!
For more information and to stay connected with Wedding 101, visit them here.
FEATURED RENTALS |
SEE MORE LIKE THIS