12

Nov

SOUTHERN GOOD: 2015 Heritage Ball
Southern Events was delighted to contribute to the 42nd annual Heritage Ball at the Eastern Flank Battlefield Park in Franklin this September. The Heritage Ball is the historic city's longest running black-tie event, and underscores the Heritage Foundation's efforts to preserve the architectural, geographic and cultural heritage of Franklin and Williamson County. As we mentioned in our Client Inspiration post last week, this year's theme was "Rhapsody in Blue," inspired by the famous Gershwin classic. More than 700 guests dined at tables lined with our Sapphire Pintuck Linens, Austin Gold Flatware, and our NEW Hamlet + Ophelia Gold-Rimmed China Collections. The event also featured several of our newest furniture pieces, which we've captioned below alongside their photos. The vision for this event came to life even more beautifully than we planned! Thanks to all who made this gorgeous event possible, and to those dedicated to preserving Franklin's rich history.
Shout out to Photographix for capturing this event for us!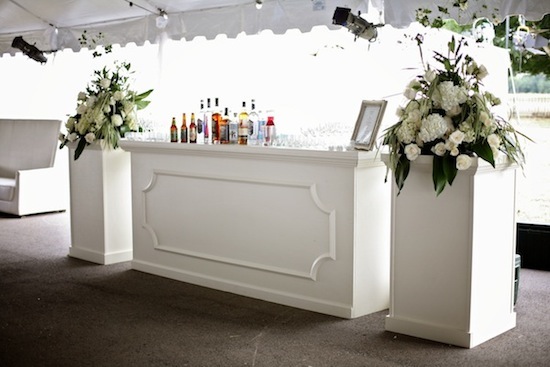 (NEW: Antique White Franklin Bar, with matching Franklin Pillars.)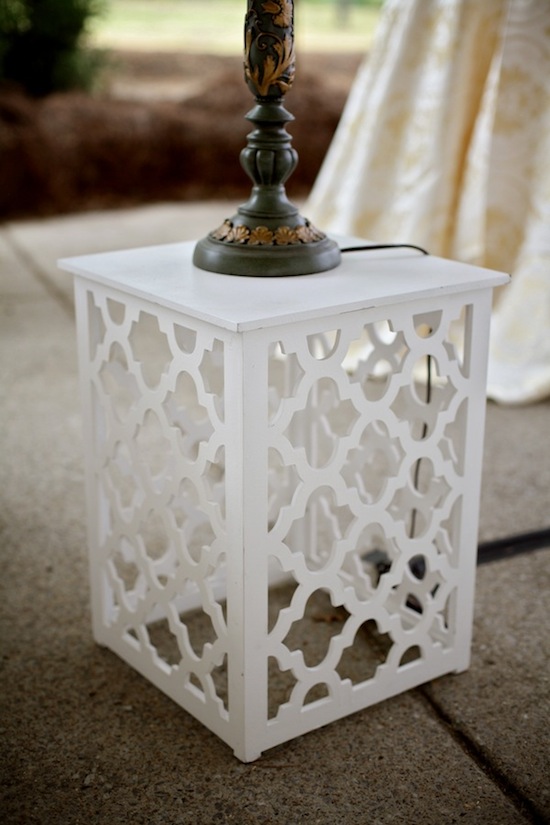 (NEW: Trellis White Side Tables.)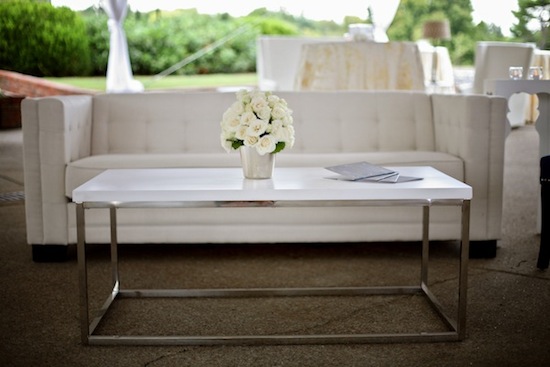 (NEW: Mykonos White Coffee Table with Silver Frame with our NEW Santorini Couch- we also have matching Mykonos Side Tables.)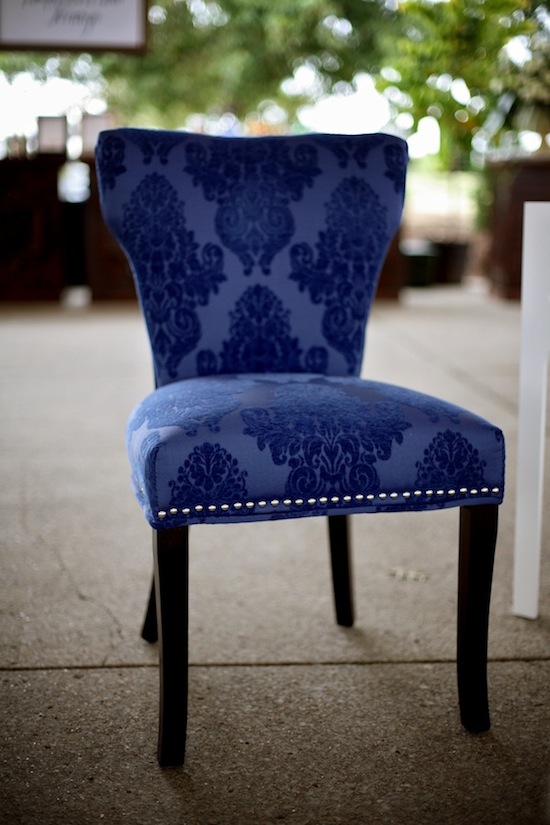 (NEW: Rhapsody in Blue Side Chairs (this style comes in Hi-Back or Lo-Back.)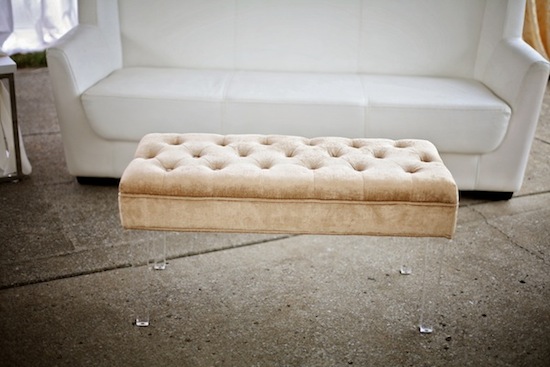 (NEW: Midas Gold Velour Bench with Acrylic Legs.)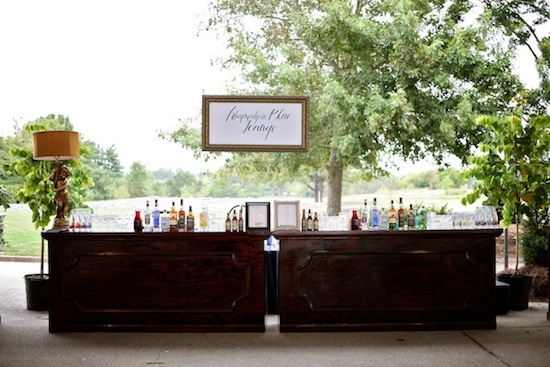 (NEW: Franklin Fruitwood Bars.)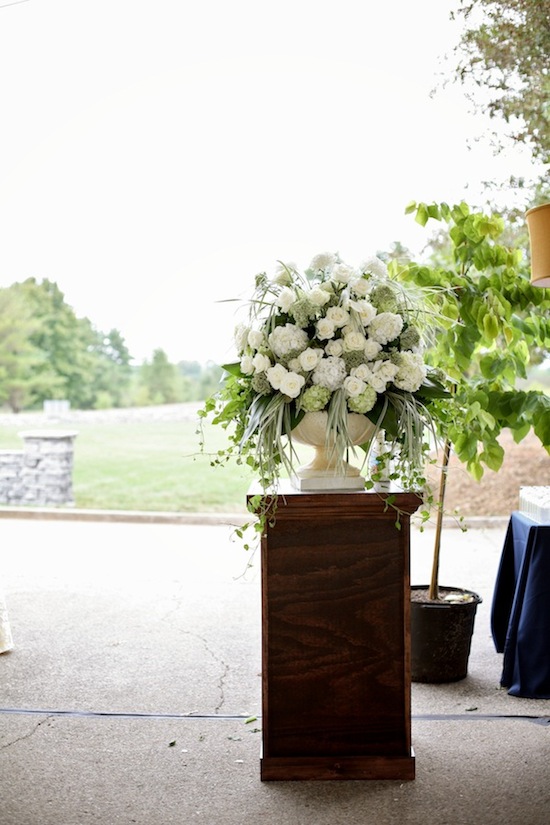 (NEW: Franklin Fruitwood Pillar.)
FEATURED RENTALS |
SEE MORE LIKE THIS