9

Jul

Safer Events: Rental Checklist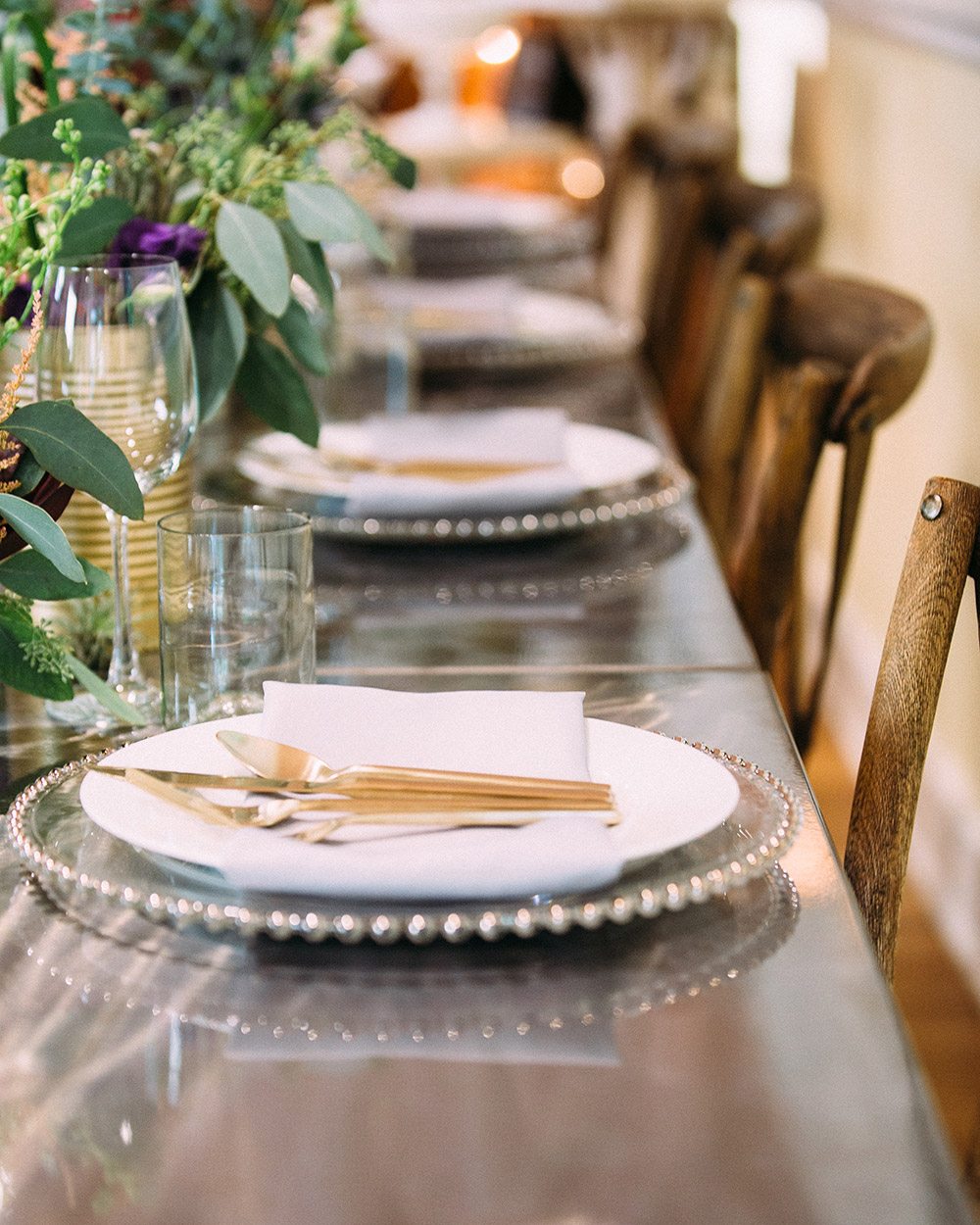 When hosting an event it is your responsibility and should be your goal, to provide a safe and comfortable experience for your guests. Check out some of our rentals that can be used to host safer Tenneesse events, plus get some helpful design ideas.
Use Rugs to Create More Space
In a post-corona world, you can expect guests to be wary about being in cramped quarters. Create more space by using rugs to widen aisles and walkways. This is especially helpful for common areas, such as entryways. You might also use a rug to block out space, say 6 feet, between lounge seating. Even better, rugs will lend a more cohesive look to your event, since they double as decor.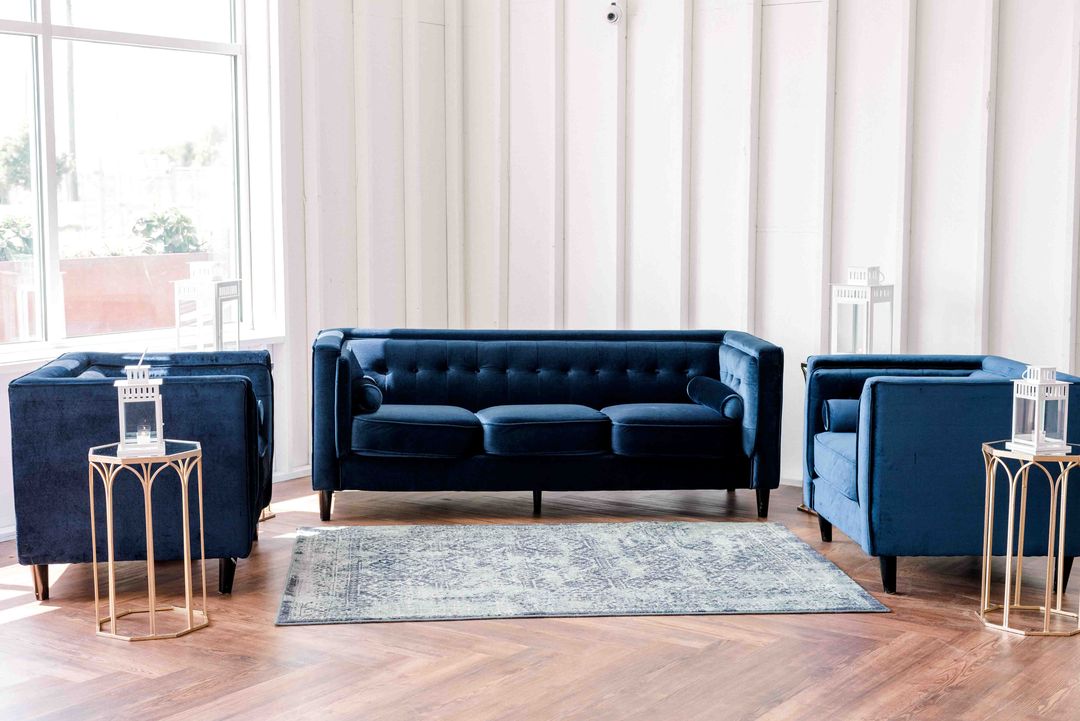 Photo by Sierra Dyer
Level Uneven Surfaces
If you intend to host your event outdoors, creating an even surface is essential. Whether your event space consists of a lumpy lawn or a warped concrete pad, our slip-resistant flooring options make for overall safer events. We have everything you need, from dance floors to heavy-duty Dura-Trac. When it comes to our gorgeous vinyl flooring, we offer a variety of color options, including natural woods and intricate tile designs.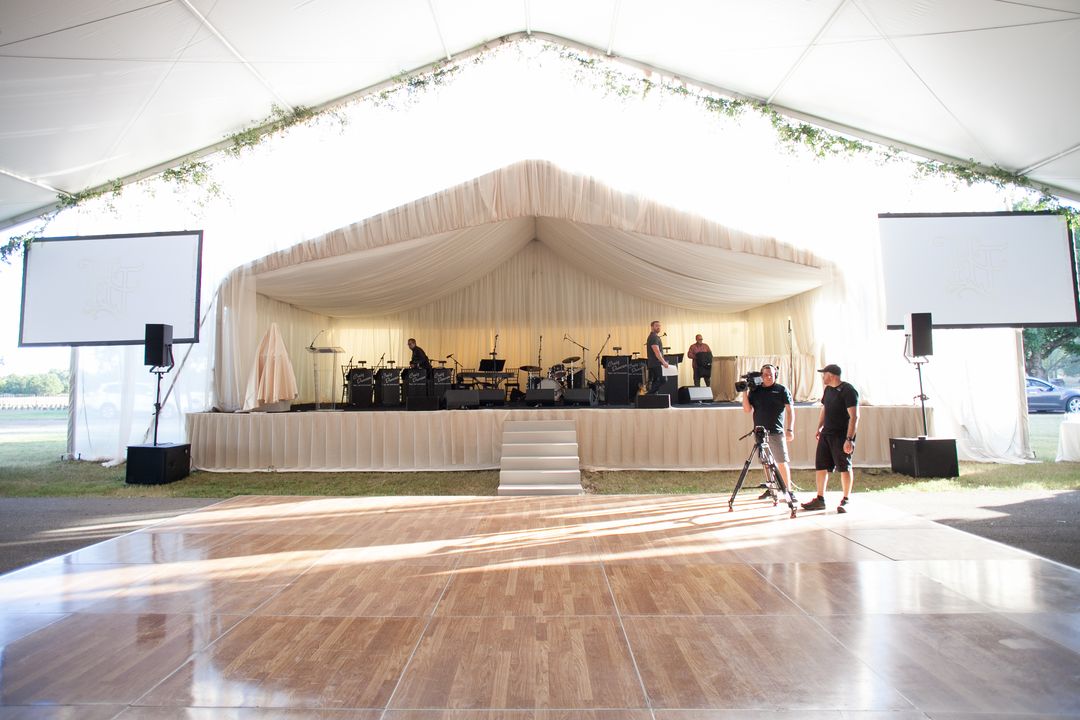 Photo by Phindy Studios
Encourage Good Hygiene
Going forward, hand sanitizer stations are not only encouraged but expected. Even before COVID-19, hand sanitizing stations made guests feel safer. You can encourage proper hygiene at your events with careful placement of our touch-less hand sanitizing stations. This may include entryways and exits, close to public restrooms, and at the head of the buffet line. In addition, consider adding signage throughout the space, or reminding guests of sanitizer station locations and other safety guidelines.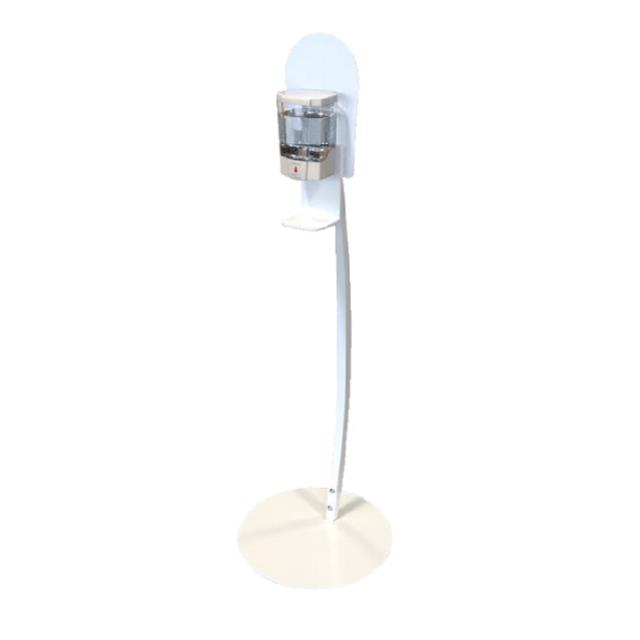 Space Out Table Seating
One of the simplest ways to create safer events is spacing out table seating. Whether you are hosting a dinner or a seminar, consider seating fewer people at each table. Although our round tables can seat 8 guests, limiting each table to 6 guests will allow everyone to be more comfortable.
Need help crafting a safer event with rentals for your upcoming event? Contact our team today!
FEATURED RENTALS | dura-trac flooring, vinyl flooring, touch-less hand sanitizer stations, round tables, rectangle tables, rugs,
SEE MORE LIKE THIS