25

Jun

In Stock: Unique Outdoor Party Decor and Props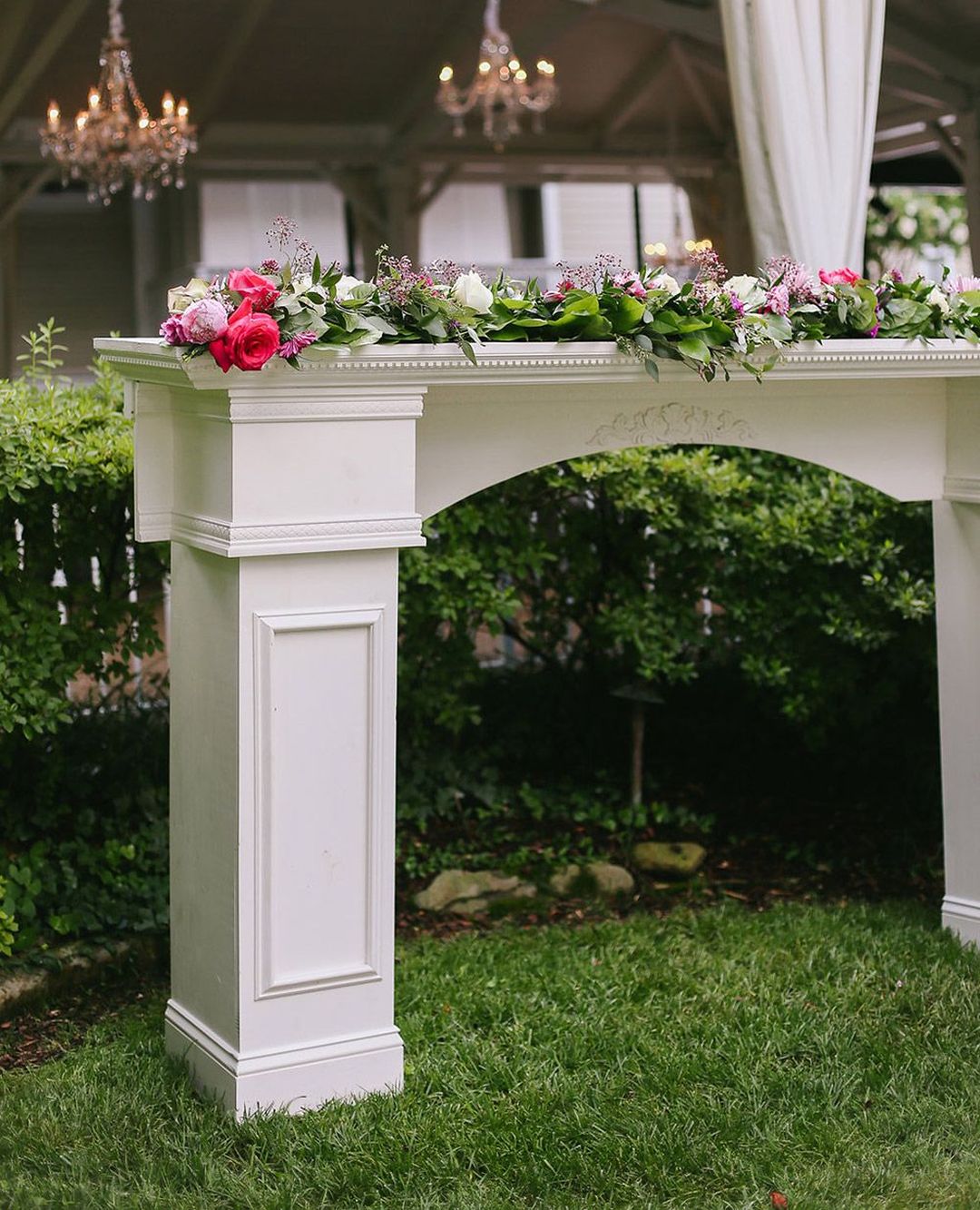 Elevate your backyard party with outdoor party decor and props! Take a look at some of our unique inventory items, perfect for creating fun backdrops & focal points for your small gathering, party or event.
Boxwood Wall
Our Boxwood Hedge Wall is a beautiful & versatile piece of decor. It can be used to create a backdrop for luxurious photographs. Or you can create an interactive focal point, such as a champagne wall.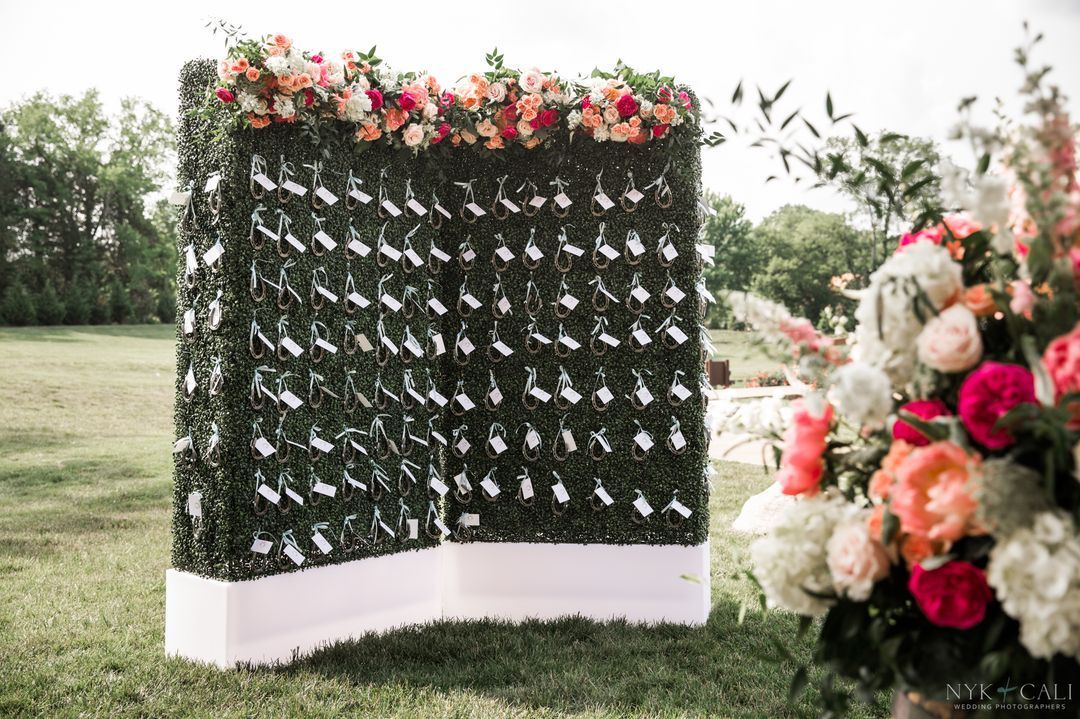 Fiona Mantle
A unique way to amplify a plain exterior wall is with our Fiona Ivory Mantle. Whether it is placed against a wall or standalone, it can also be used as a photo backdrop, ceremony backdrop or a unique place for decor. Adorn the mantle with flowers, lanterns, votives or even photographs.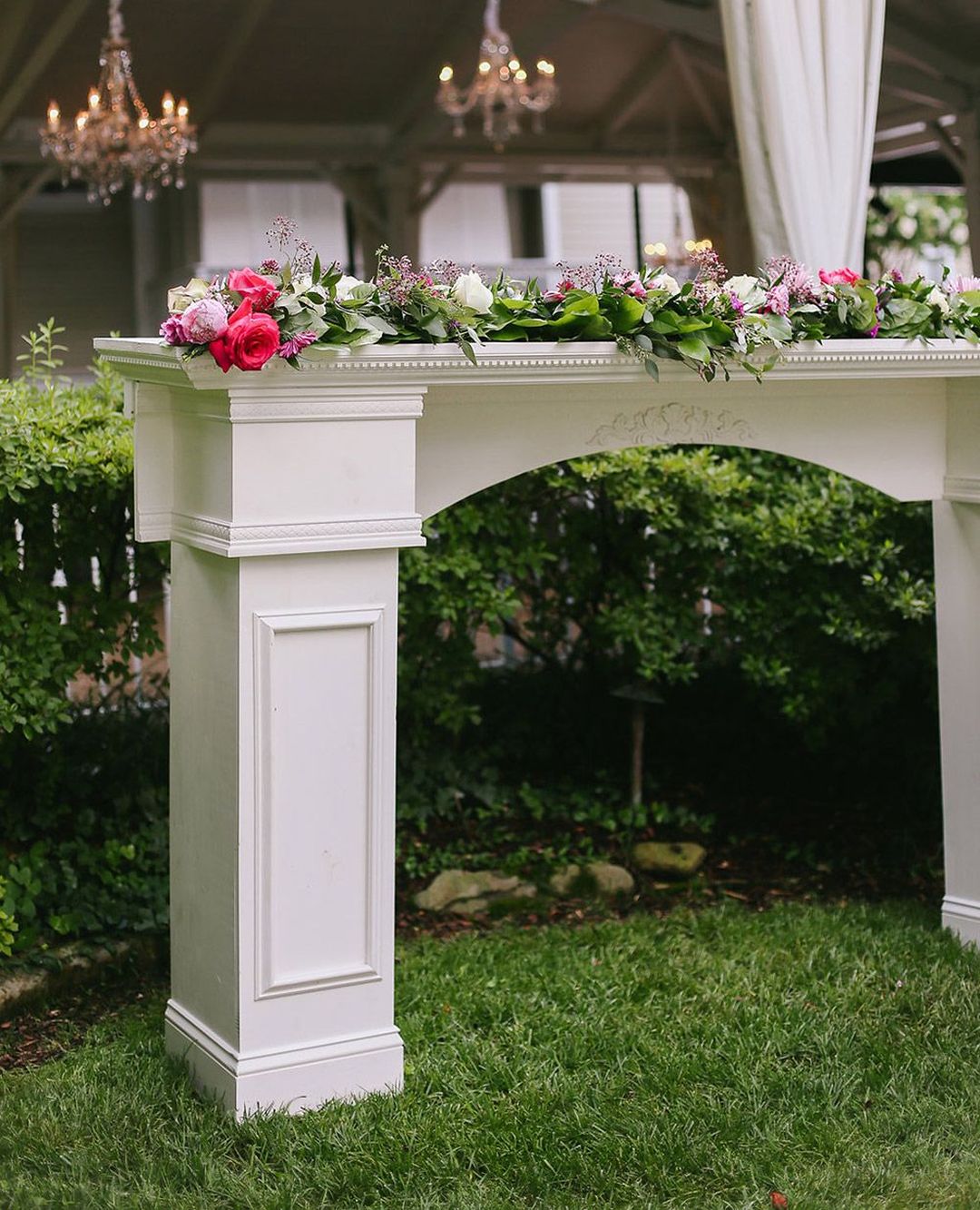 Photo by Jenna Henderson
Ceremony Arch
Perfect for an outdoor event, our Wrought Iron Arch would look beautiful for a garden party. Use it to create a party entrance, outdoor wedding altar or simple photo backdrop. For a more elegant look, weave our Chiffon Runner or fresh flowers through the metal lattice.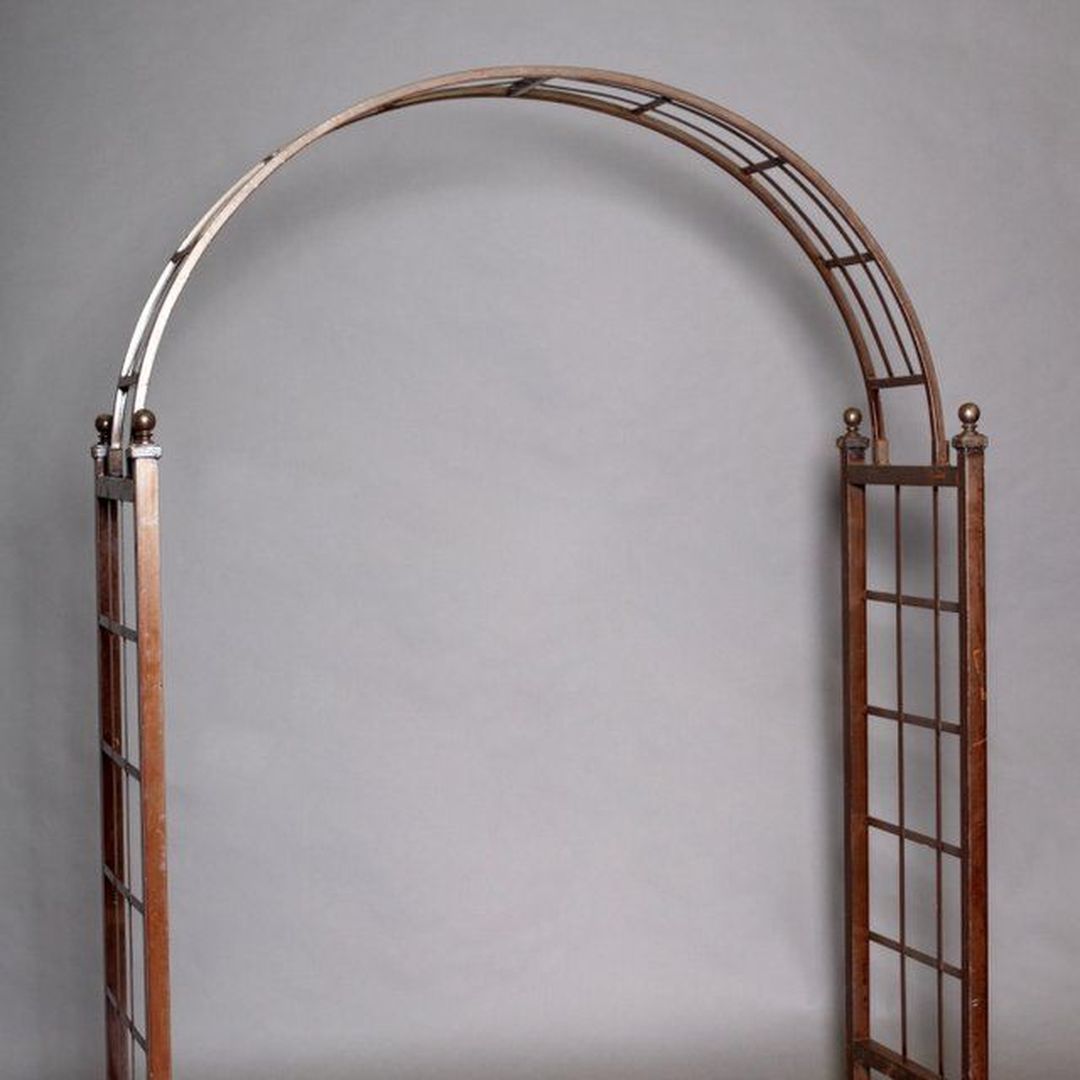 Whiskey Barrels
One of our most popular pieces used for outdoor party decor, whiskey barrels are incredibly versatile. Use our White Wash Whiskey Barrel to create makeshift bistro tables for social hour, or to border an entryway. You can also pair a set of whiskey barrels with one of our rustic barn wood tops, to create a gorgeous bar or buffet area.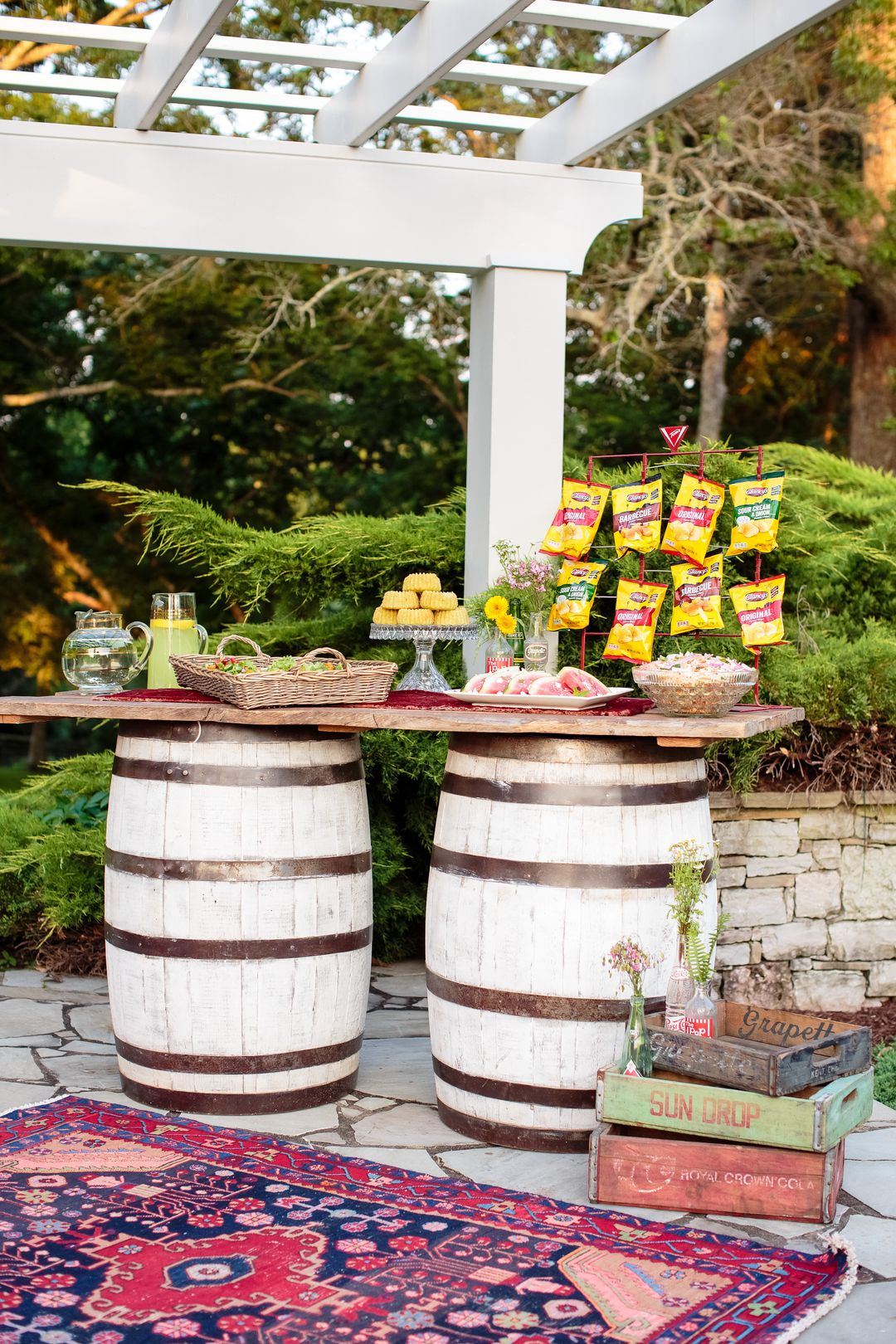 Photo by Erin Lee Allender
Vintage Tubs
On a hot summer evening, cold drinks are a must-have! If your buffet is self serve, display your beverages in our vintage Ideal Double Wash Tub. This gorgeous piece is always a hit, especially for rustic styled events.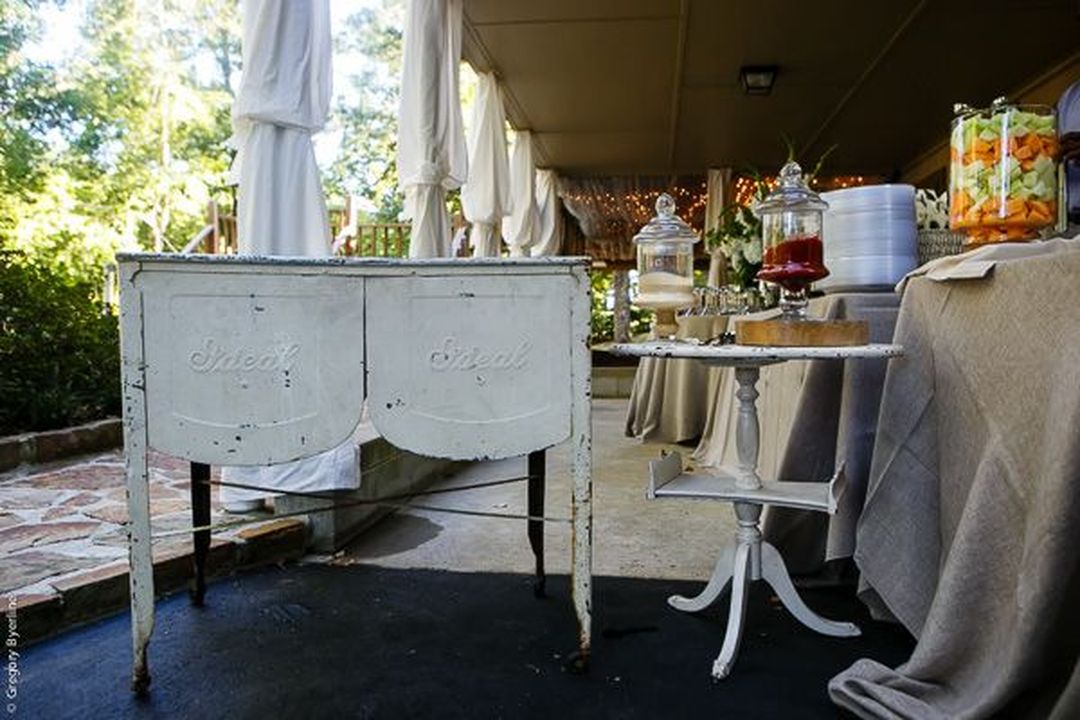 Photo by Gregory Byerline
Lanterns
Creating a stunning centerpiece doesn't mean it has to be big. A combination of small elements, like a bouquet of fresh flowers, our Nolen Lantern and a variety of votives, are equally beautiful. Simpler looks like this are perfect for a casual backyard gathering.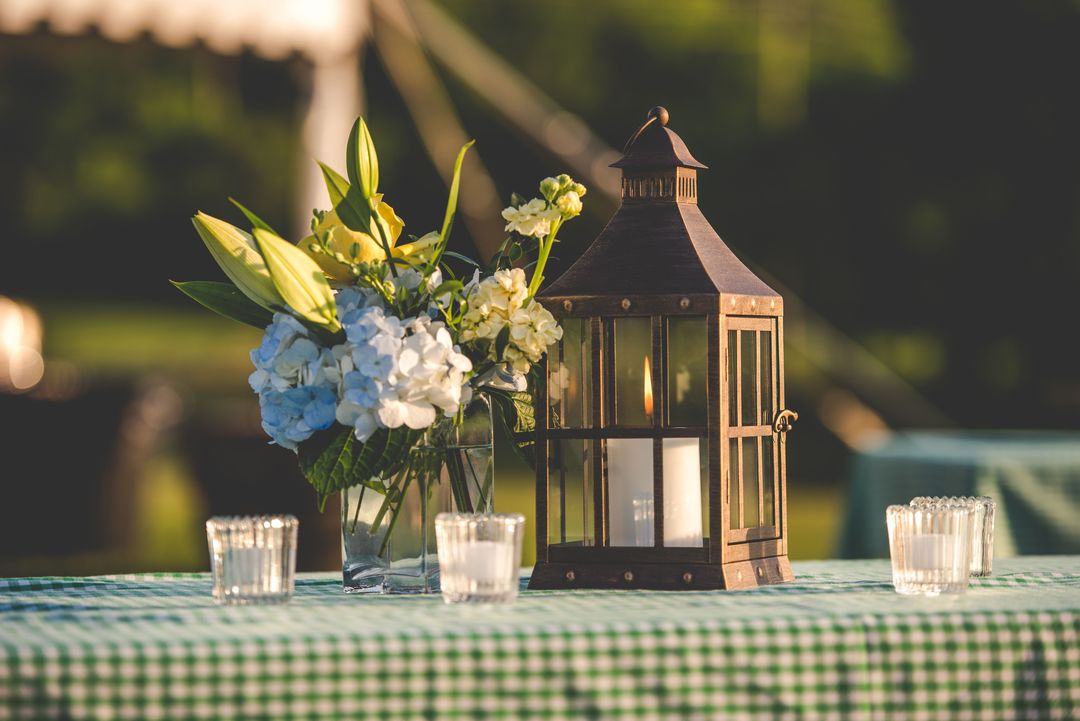 Cake Stands
Create a charming buffet area by displaying food at different levels. We have a variety of beautiful cake stands, whether you intend to serve sweet or savory foods up on them. For example, our Wyatt Pedestal Cake Stand and Willow Pedestal Cake Stand.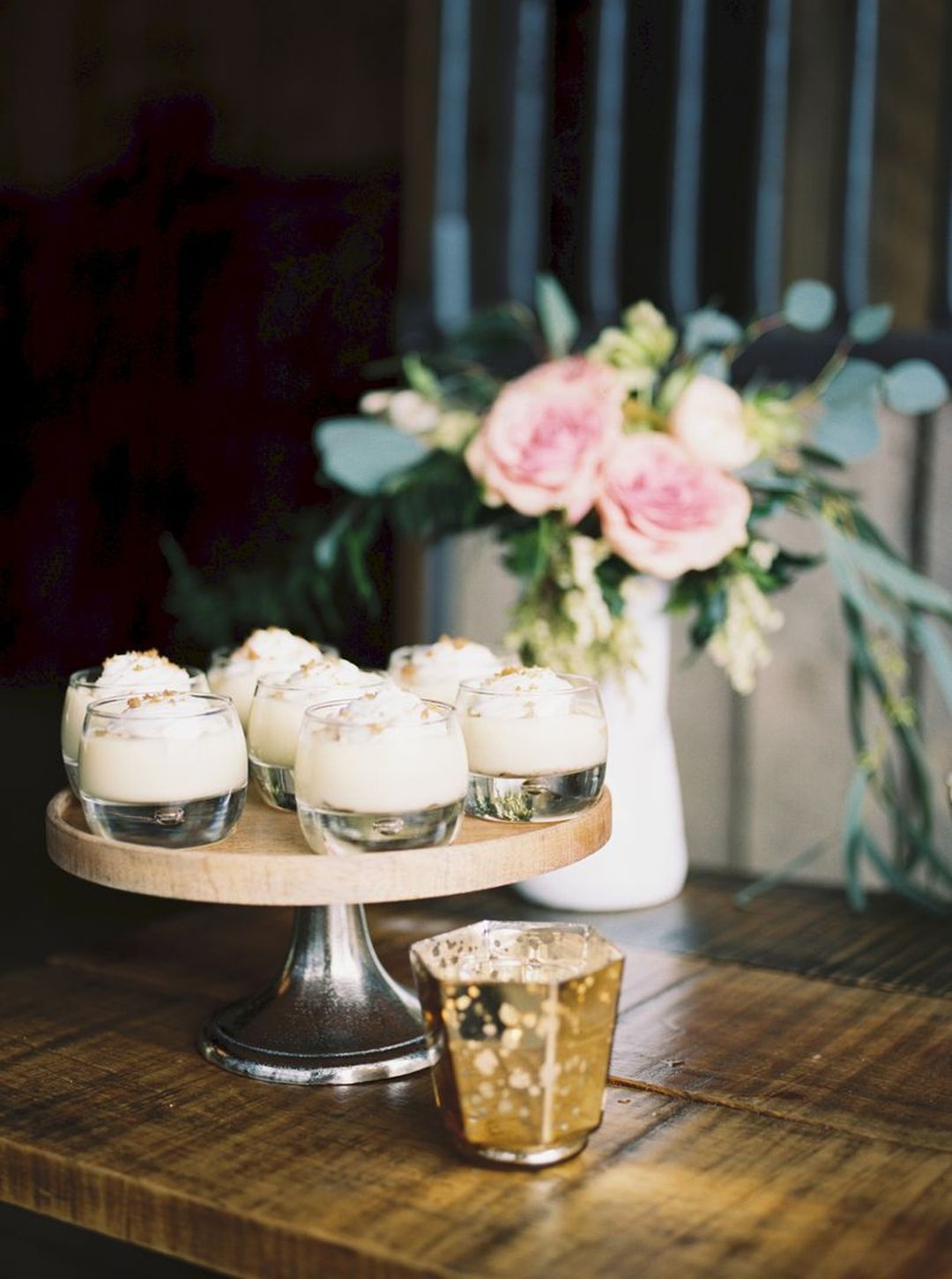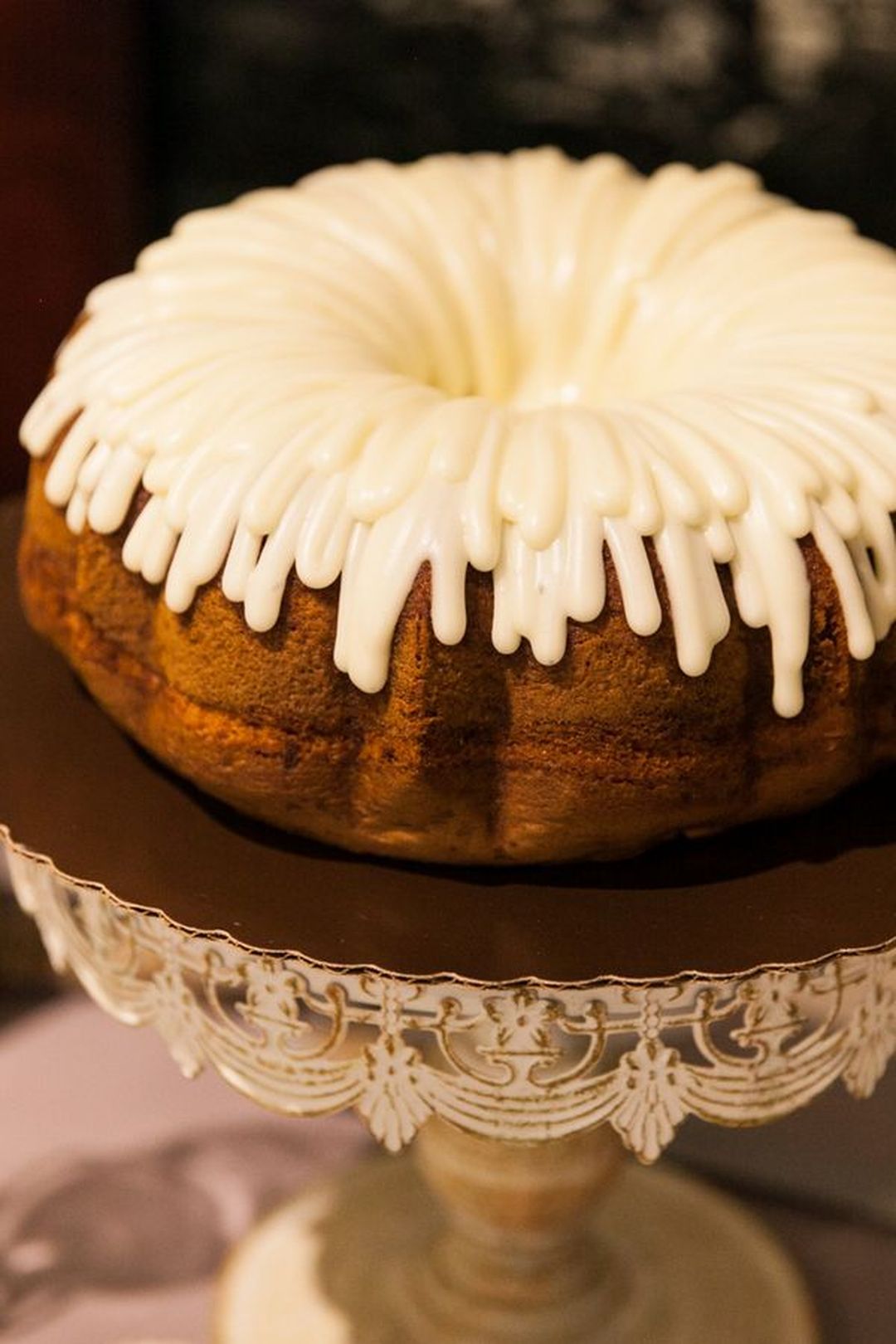 Photo by Kristin Vanzant Photography
Loving these outdoor party decor and prop ideas? Contact our team for more inspiration and visit our blog for more must-have rentals for small gatherings! Be sure to check out our new tent packages, and ask about our contact-less delivery and set-up.
FEATURED RENTALS | Boxwood Wall, Fiona Mantle, Iron Arbor, Ideal Double Wash Tub, White Wash Whiskey Barrels, Nolen Lantern, Wyatt Pedestal Cake Stand, Willow Pedestal Cake Stand
SEE MORE LIKE THIS