16

Jan

In Stock: 1st Birthday Party Rentals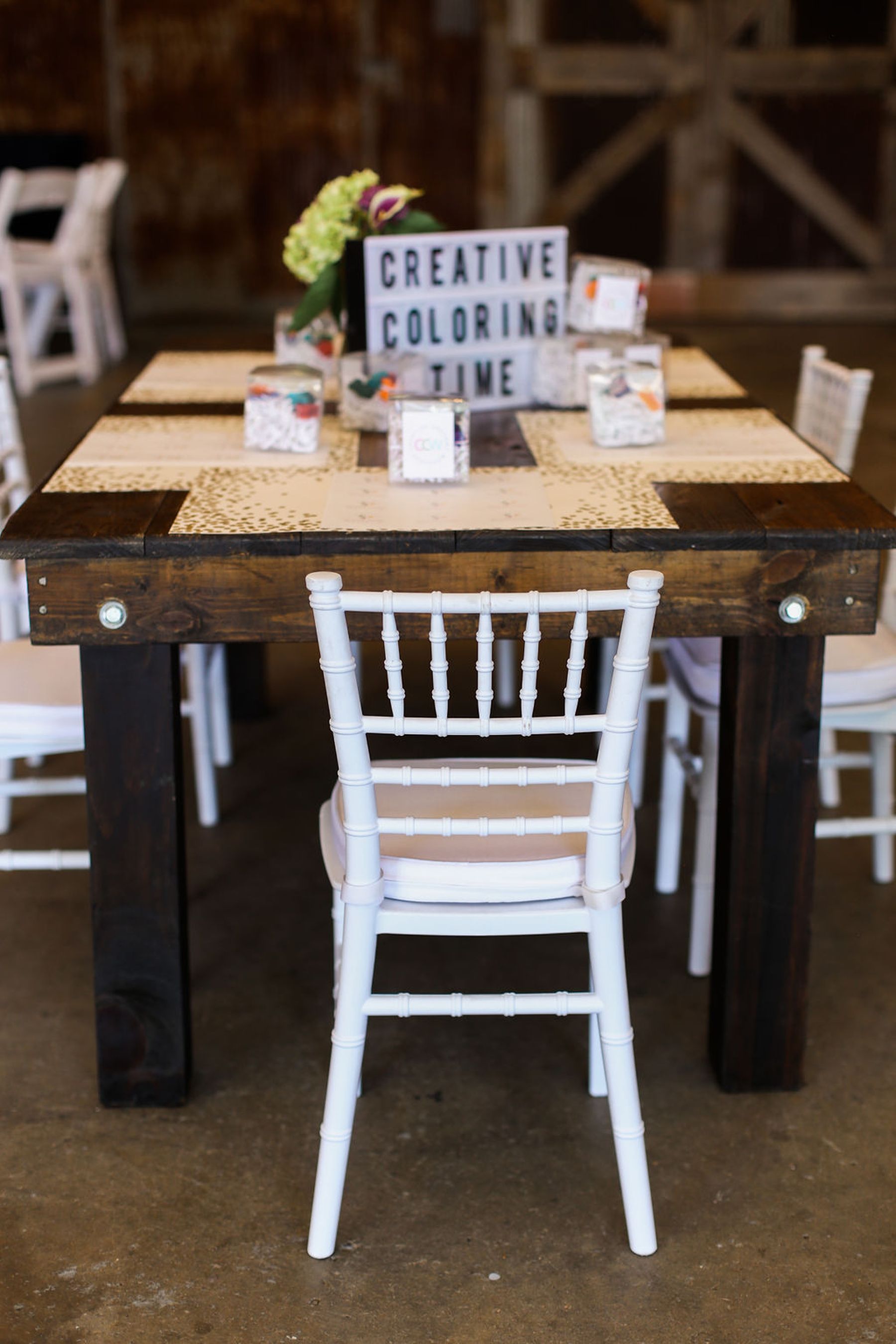 A child's first birthday party is just as much a celebration for the adult as it is the child.  It's a fabulous time for a parent to pat themselves on the back for making it a year with their sweet little one.
Southern Events Party Rental Company has adorable child-sized rentals to help you achieve a first birthday party that delivers those sought-after photo-ops from every corner. From children's tables and chairs, cake stands, and beverage tubs – there are plenty of ways to design an event that will have kids delighted and adults impressed.
Miniature Dining
It's simply a fact that child-sized versions of adult furniture are one hundred times cuter, as evidenced by the first birthday party rentals below. Our Fruitwood Children's Farm Table and Chiavari Children's Chairs are the most charming options for seating! Add coordinating linens, and it's downright cute. Adults can mingle grown-up style with our Mid Century White Bistro Table and Bar Stools.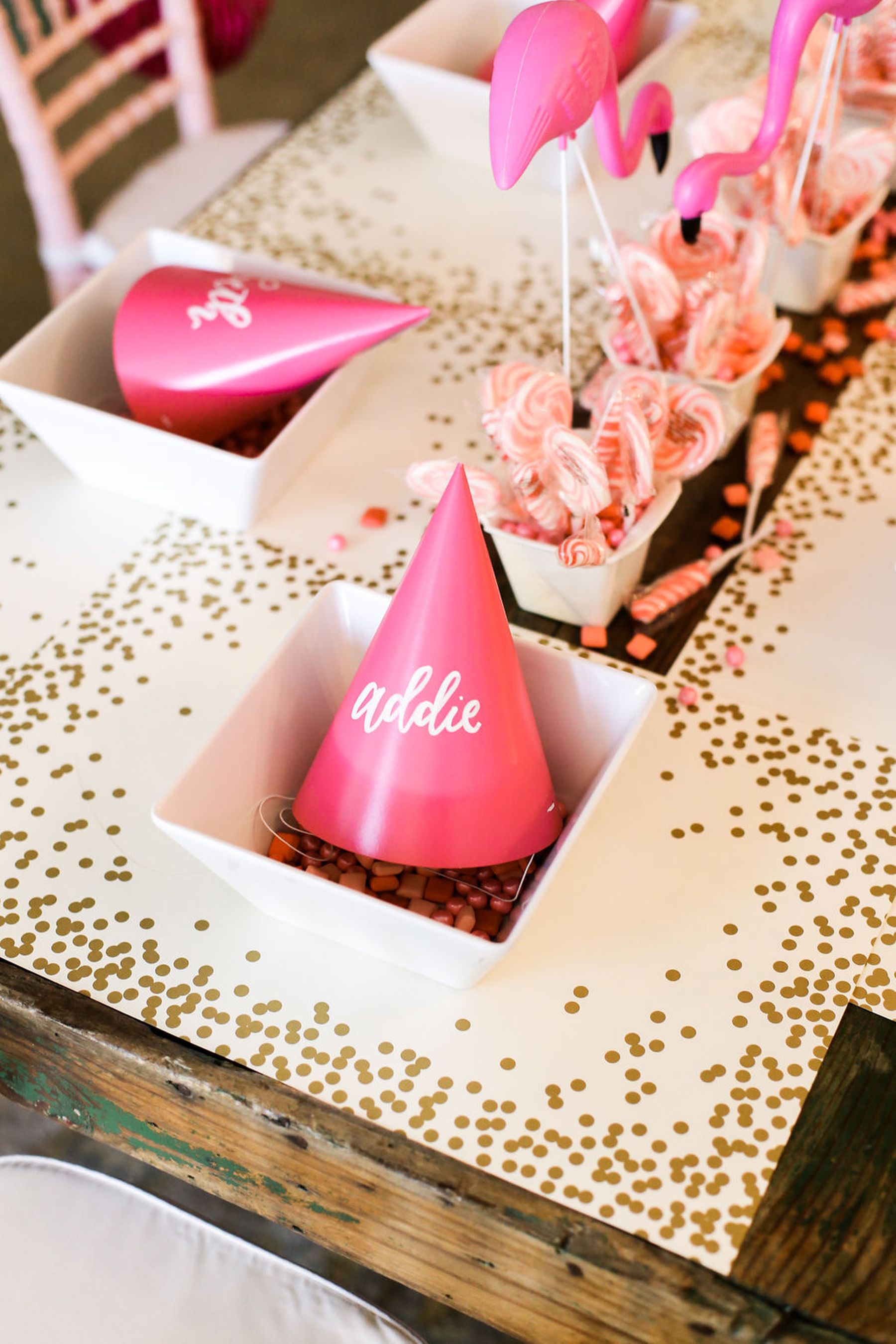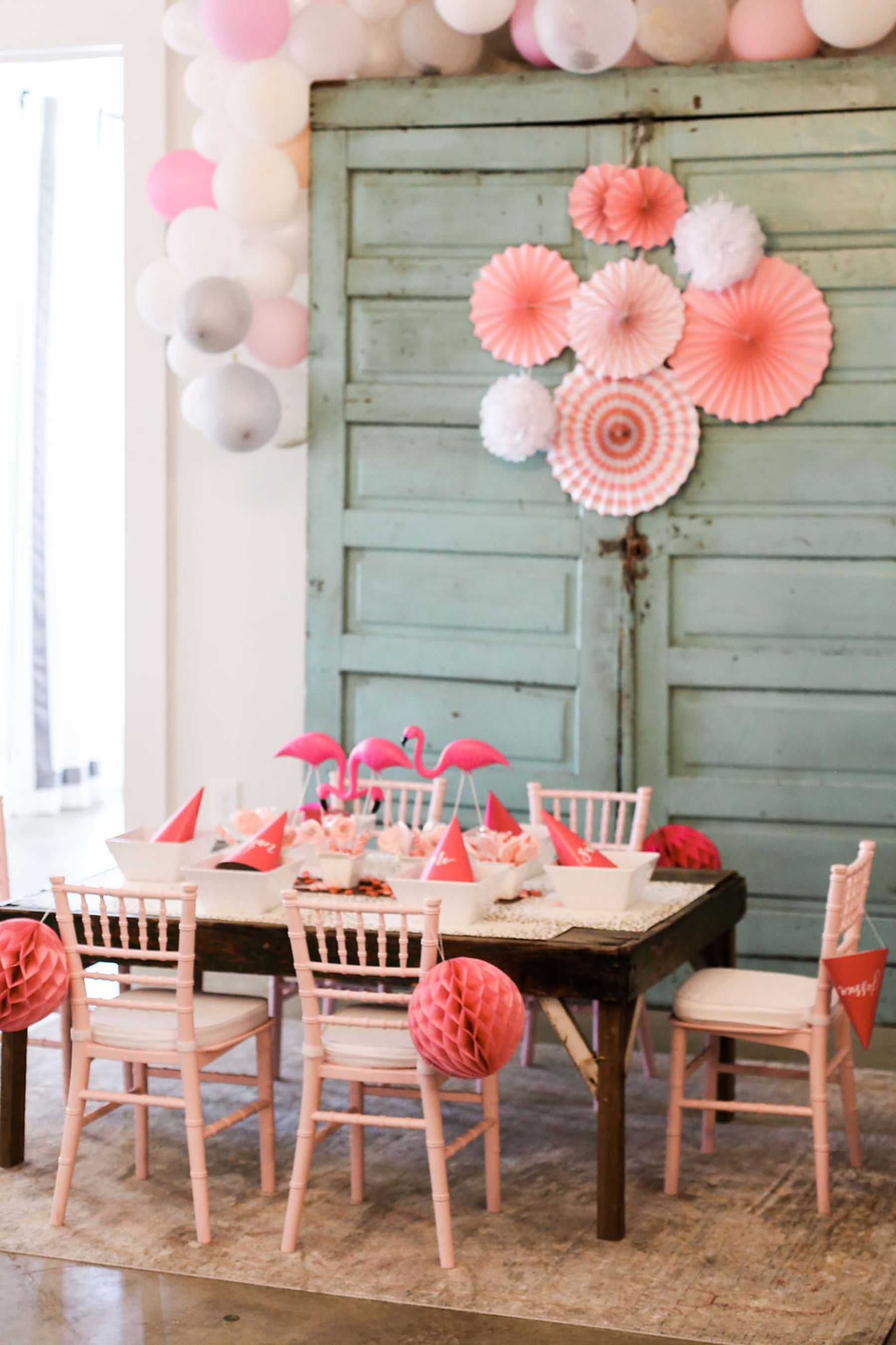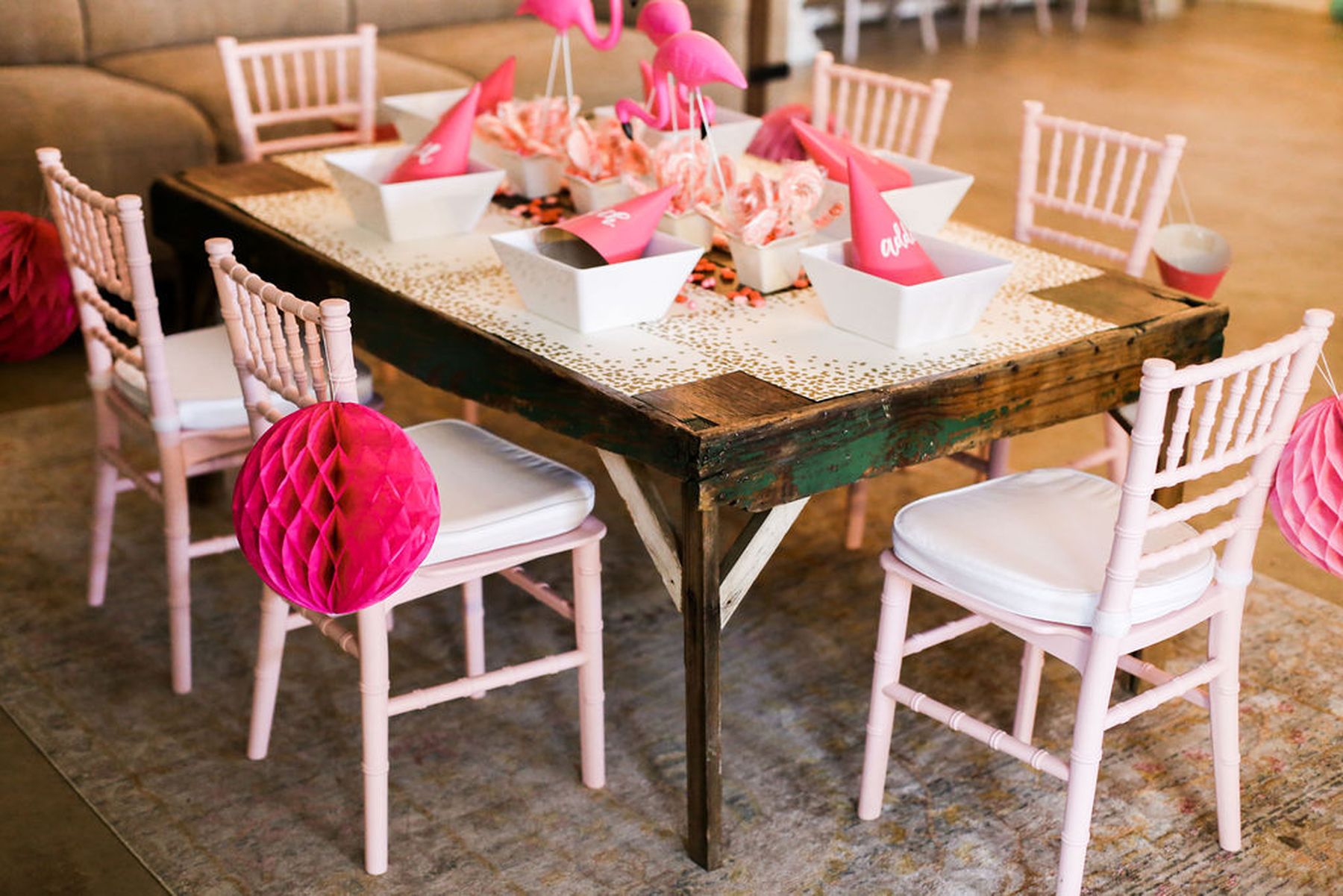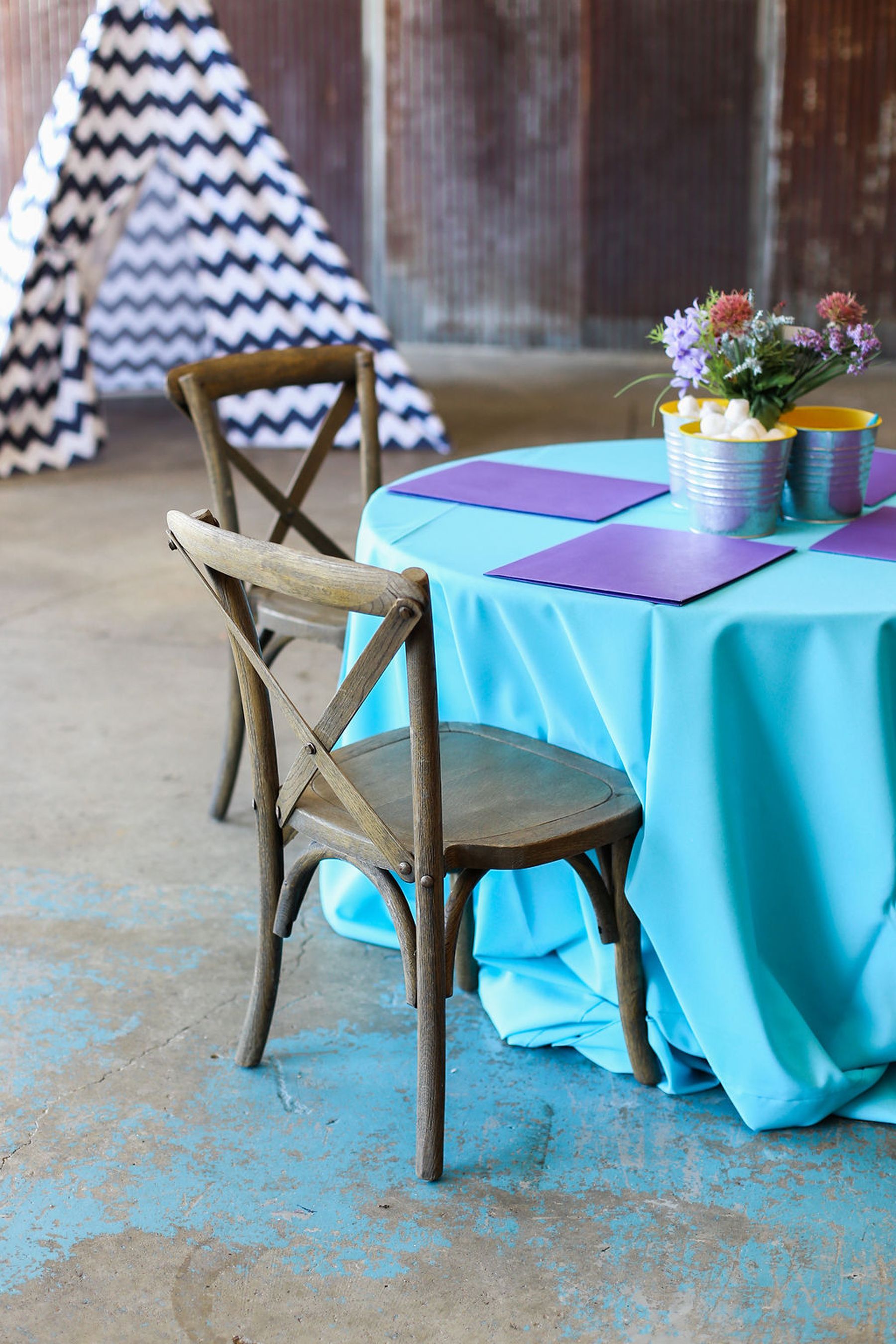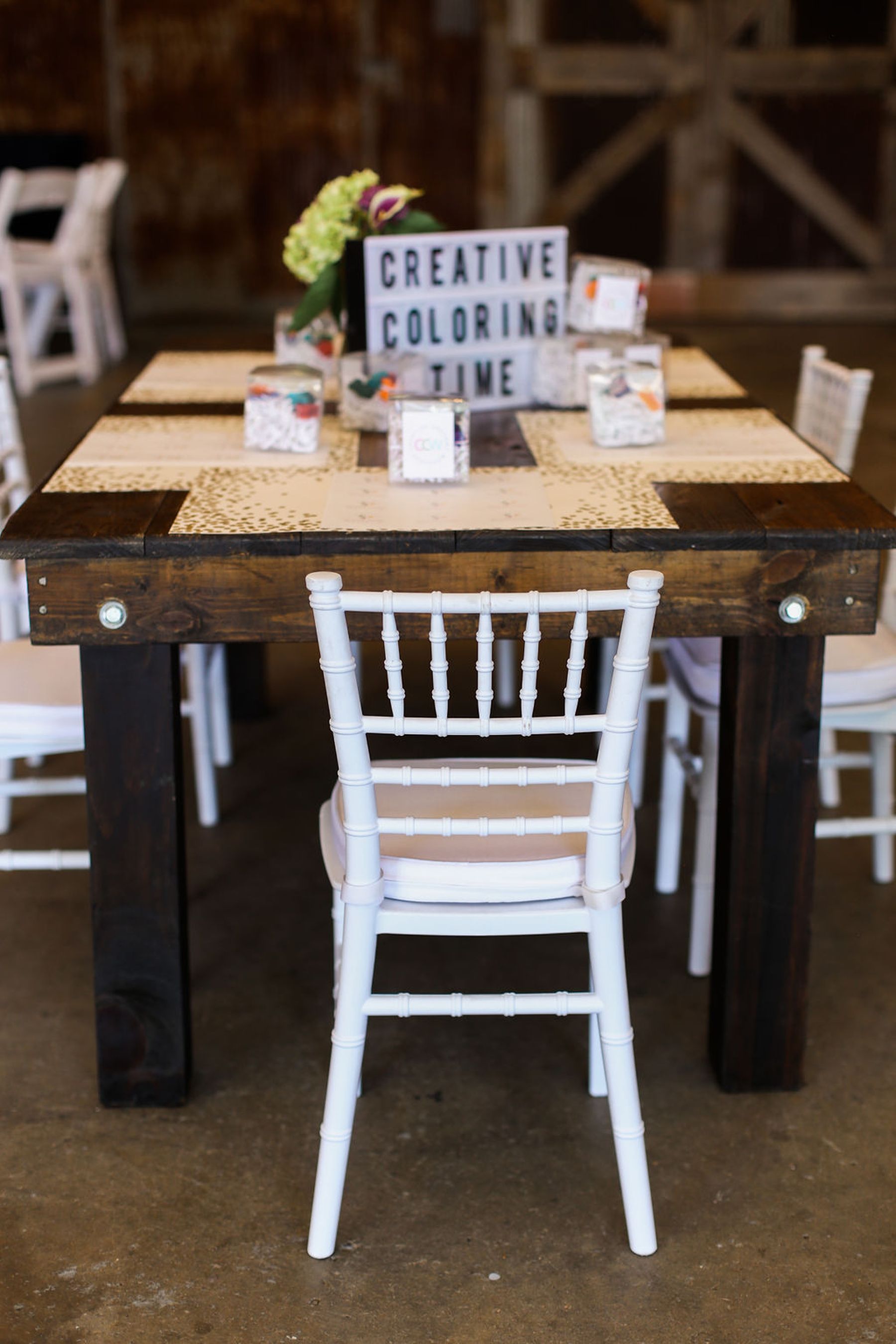 Photos above by Jenna Henderson Photography.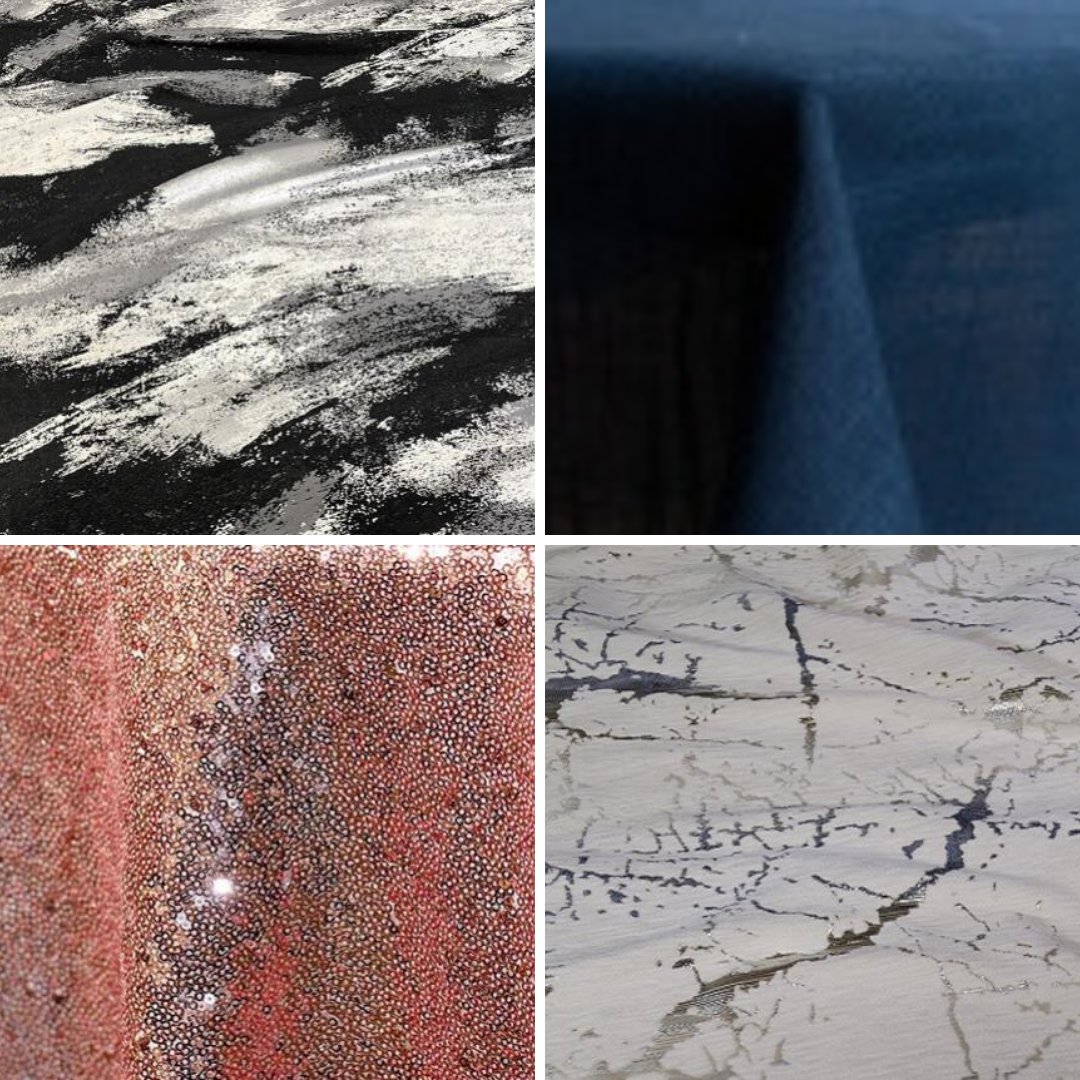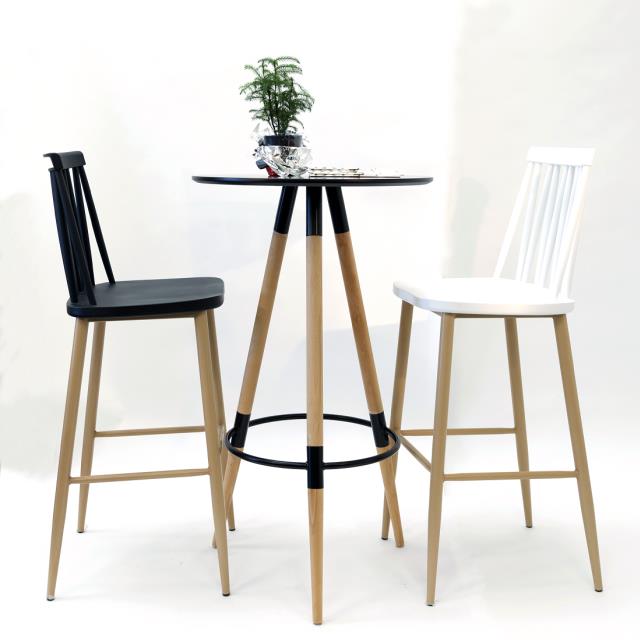 Little Bites (and a cake!)
We'd be remiss not to include a couple of cake stand options – this is a kid's birthday party after all! We adore these whimsical cake stands for a charming event – Ellie Gold Cake Stand and the Windsor Gold Cake Stand. Grownups can enjoy their cake on these Kate Gold Polka Dot Dessert Plates!
Keep food warm while all of the fun birthday party activities take place by using our Chafing Dishes, and keep that lemonade and water fresh and cold in our Beverage Tubs and Davidson Beverage Jar.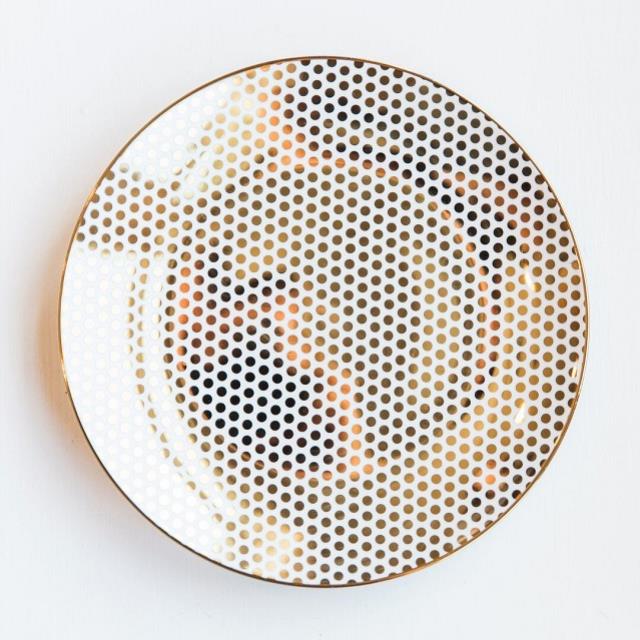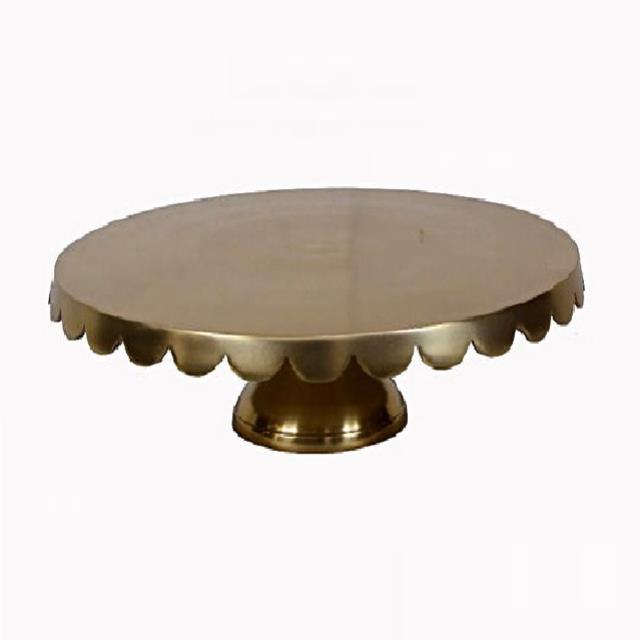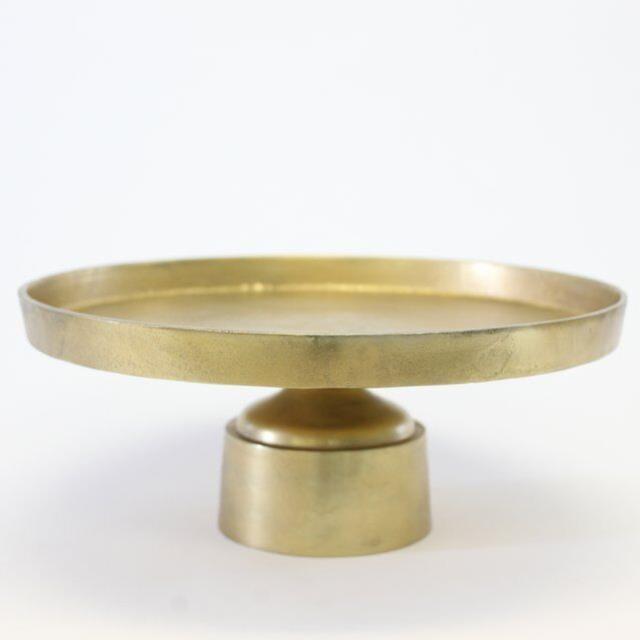 If you're celebrating an upcoming first birthday, we'd love to chat with you! Send us a message at info@southerneventsonline.com.
FEATURED RENTALS | Children's Fruitwood Farm Table, Children's Chiavari Chairs, Mid Century Bistro Table, Ellie Gold Cake Stand, Windsor Gold Cake Stand, Kate Gold Polka Dot Dessert Plates
SEE MORE LIKE THIS