27

Jun

In Stock: Event Bars & Bar Accessories for Rent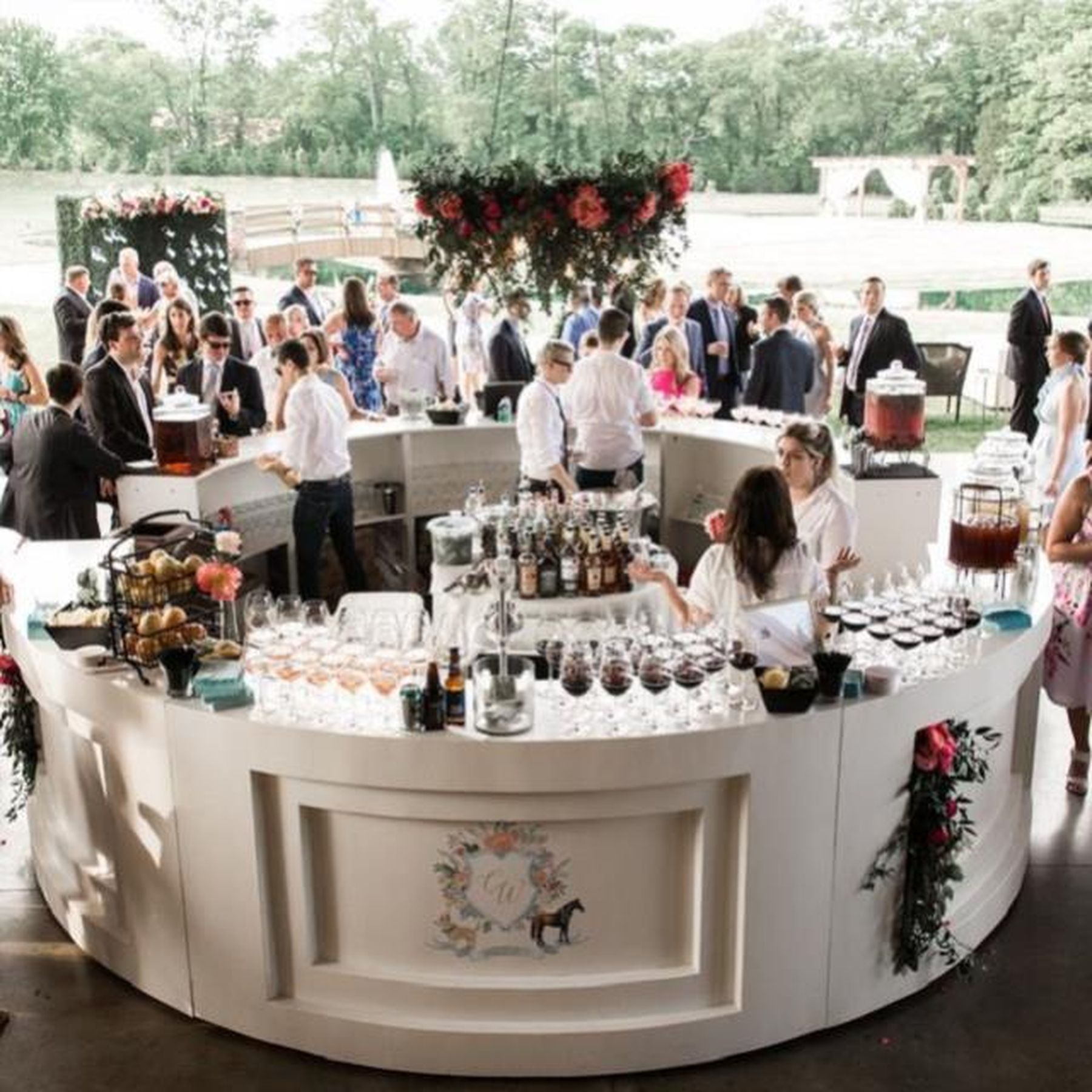 A well-outfitted bar is the sign of a well-planned event. Part of your event planning list, if you're including alcohol, will include "Get items for the bar". Let's get that item checked off your list. First things first – what's your theme? Are you going for a rustic or bohemian theme? Or an upscale, Southern look? How about an elegant, sophisticated look?
If you're going for a rustic or bohemian theme, check out our Specialty Bars: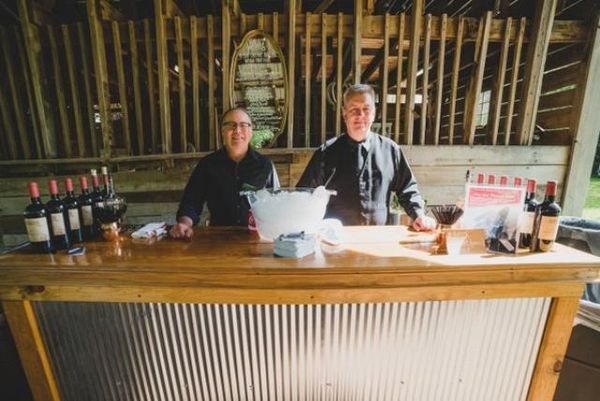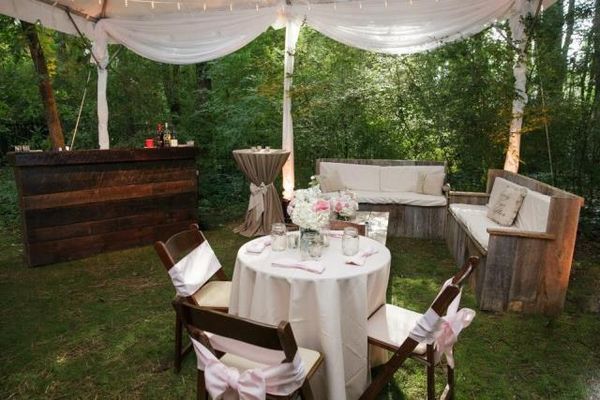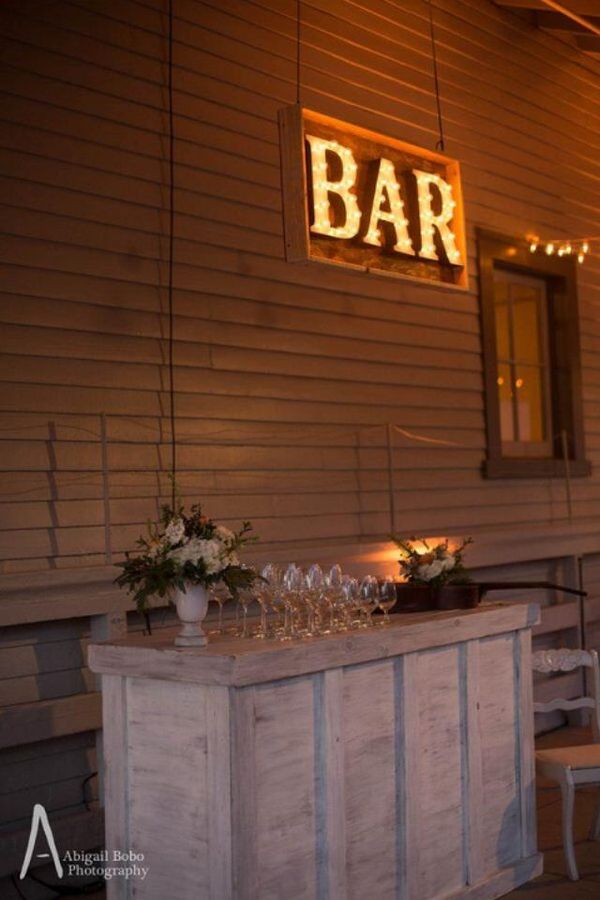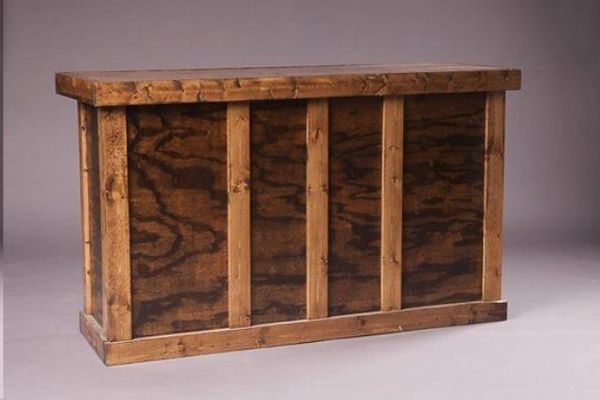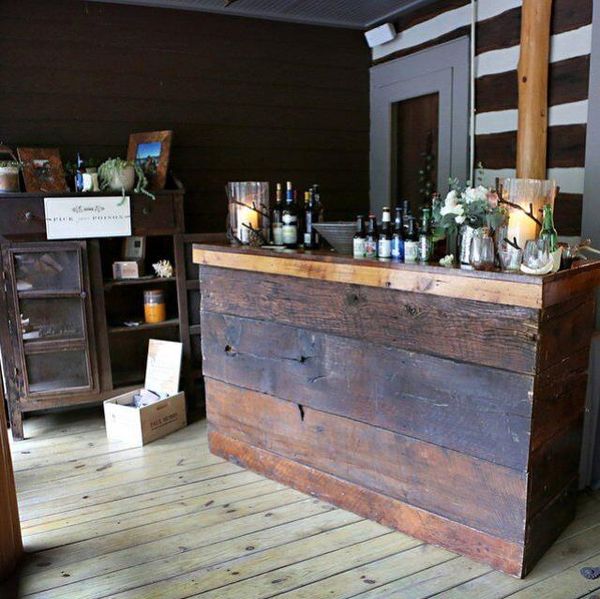 If you're looking for a more Southern belle + upscale theme, you can choose between our Franklin Bar and our Harpeth Bar. The Harpeth Bar comes with curved inserts so that you can customize it. Another great option for bars at events is our Franklin Mini Bar. These are perfect bars for spacing around your event and allowing lines to not get too long, or creating fun, specialty drink stations.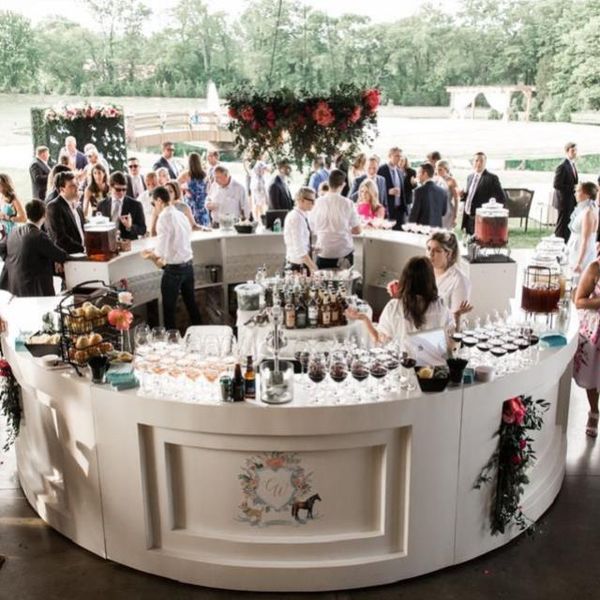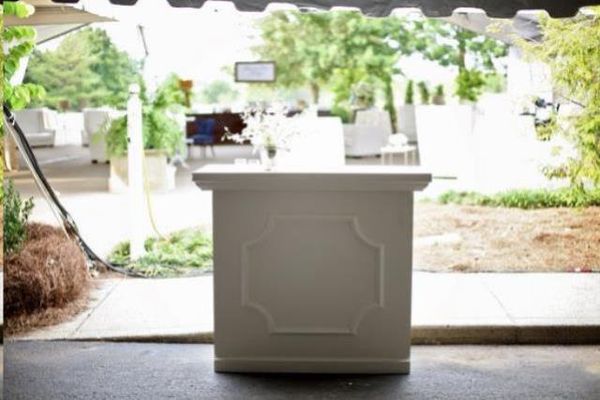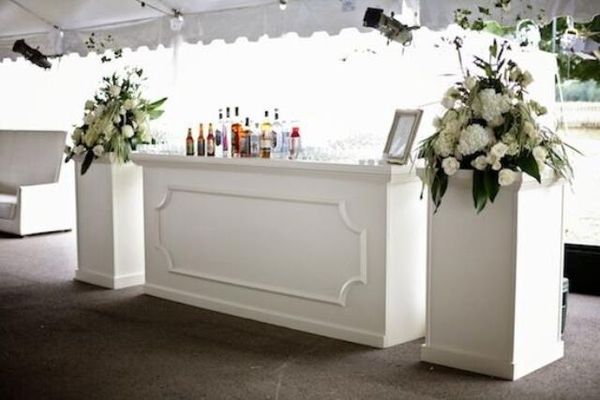 Bar Accessories + Decor
After you've chosen your ideal bar, it's time to stock up on storage space (Avenue Bar Back Shelf – available in gold or silver), fun decorations and backdrops (Boxwood Wall), and bar essentials like beverage tubs and ice scoops. Oh, and don't forget the glass carafes for fun drinks like mimosas or sangrias.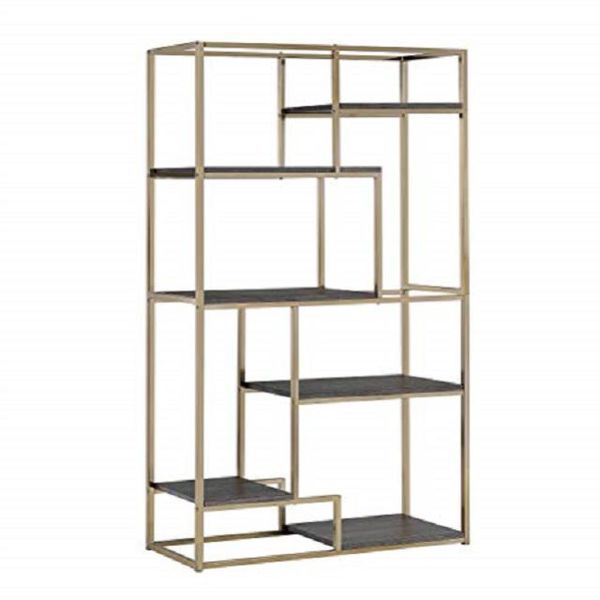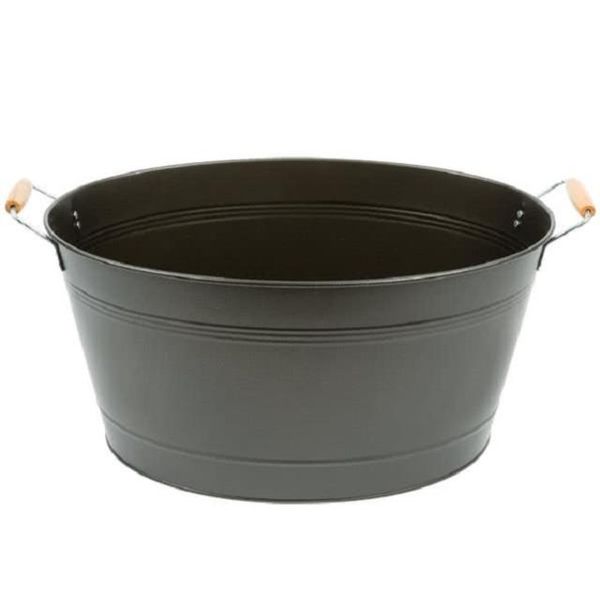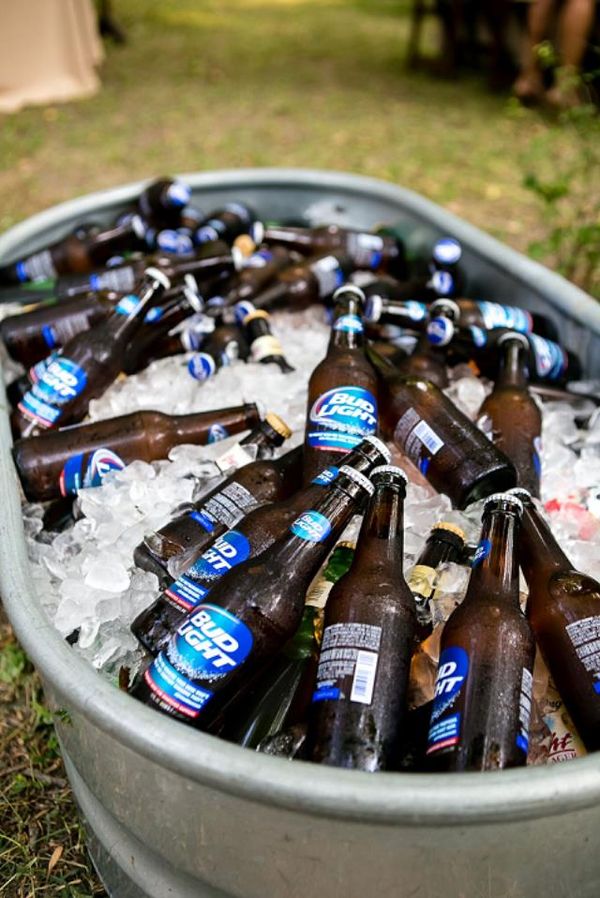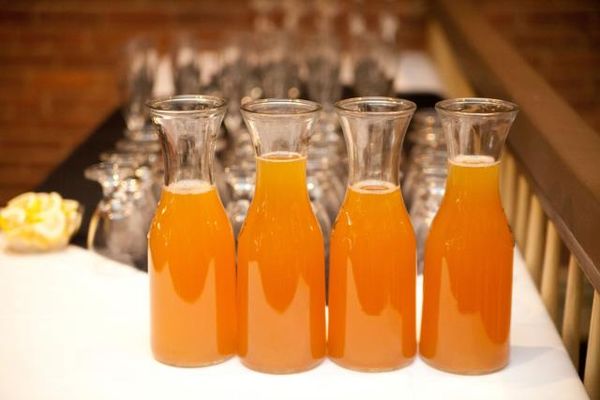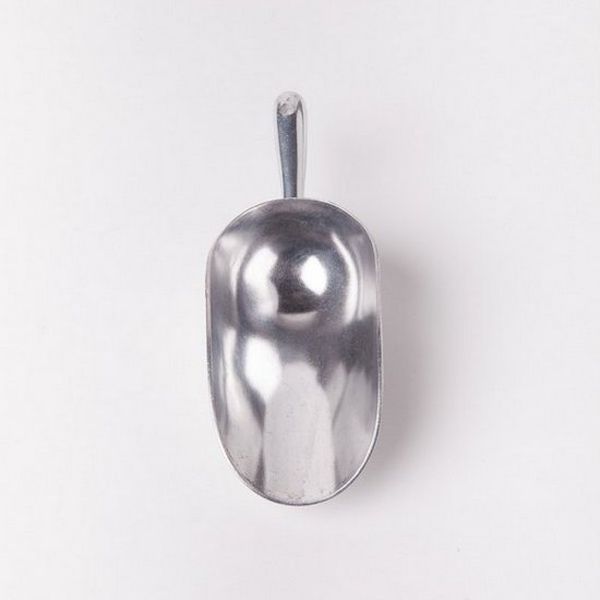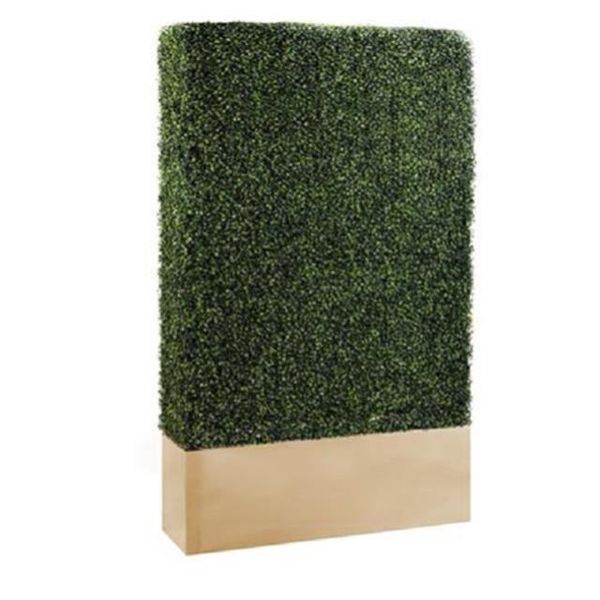 If you're serving libations at your next event, we'd love to help find the perfect rentals for your bar. Send us an email at info@southerneventsonline.com to get started!
FEATURED RENTALS | Harpeth Bar, Franklin Bar, Ice Scoop, Beverage Tub, Caldwell Bar, Tin Lizzie Bar, Boxwood Wall, Avenue Bar Back Bookcase
SEE MORE LIKE THIS