17

May

Events and Style Shoots, Southern Events Products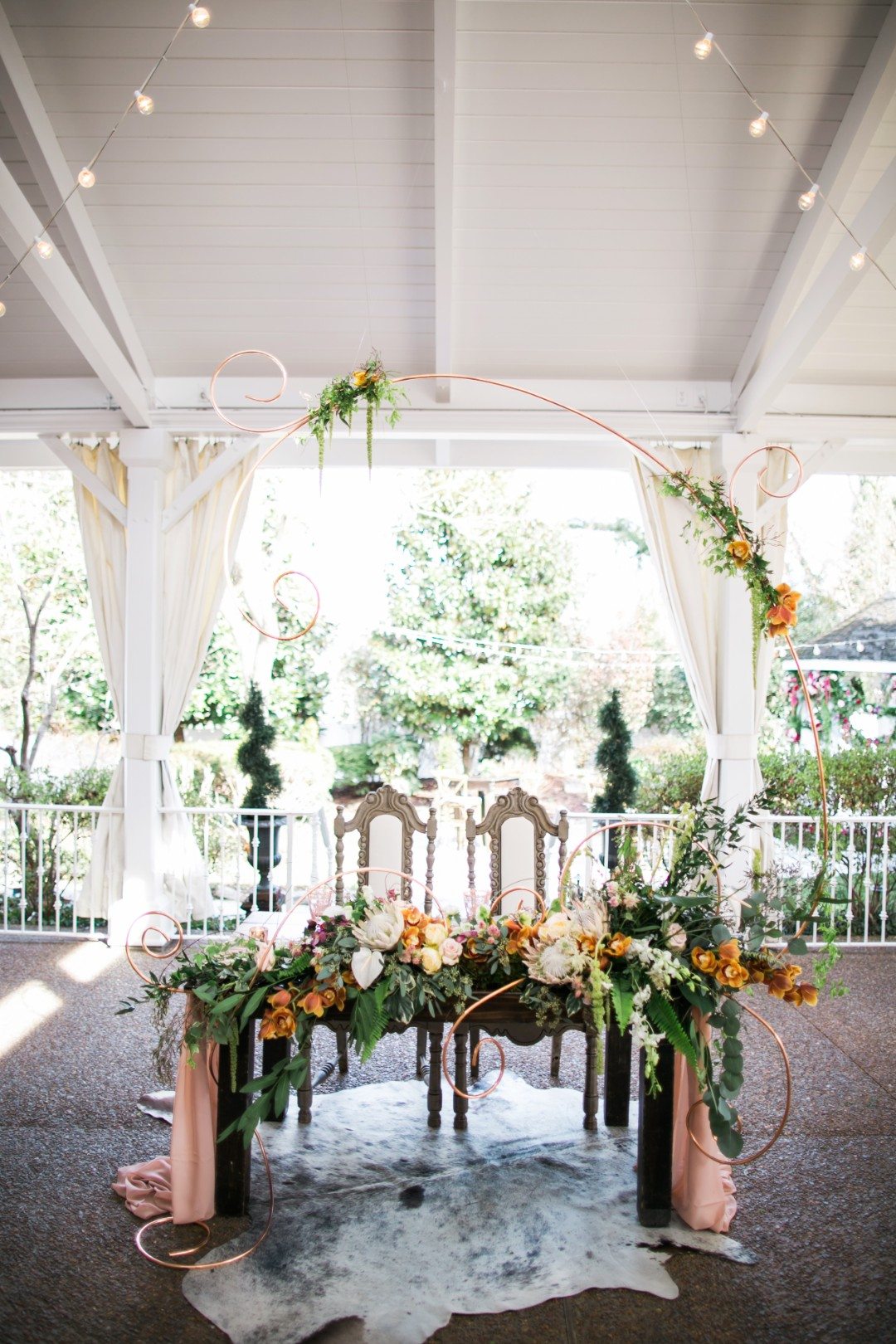 The Southern Events team had a fabulous time at CJ's off the Square in Franklin, TN, where we collaborated on their winter tasting and wedding style showcase! We worked with the team at CJ's and Enchanted Florist to design a variety wedding style inspiration tablescapes for engaged couples getting married at this intimate garden venue. We brought along some of our most-loved wedding rentals for a truly beautiful affair!
In the garden, we paired rustic Fruitwood Farm Bistro Tables with Cross-Back Bar Stools for a cocktail style set-up. By the koi pond, our luxe Cameo Blush Velvet Linen and Cecilia Floral Matte Satin Linen gave a sumptuous variety of texture within a rosy color palette.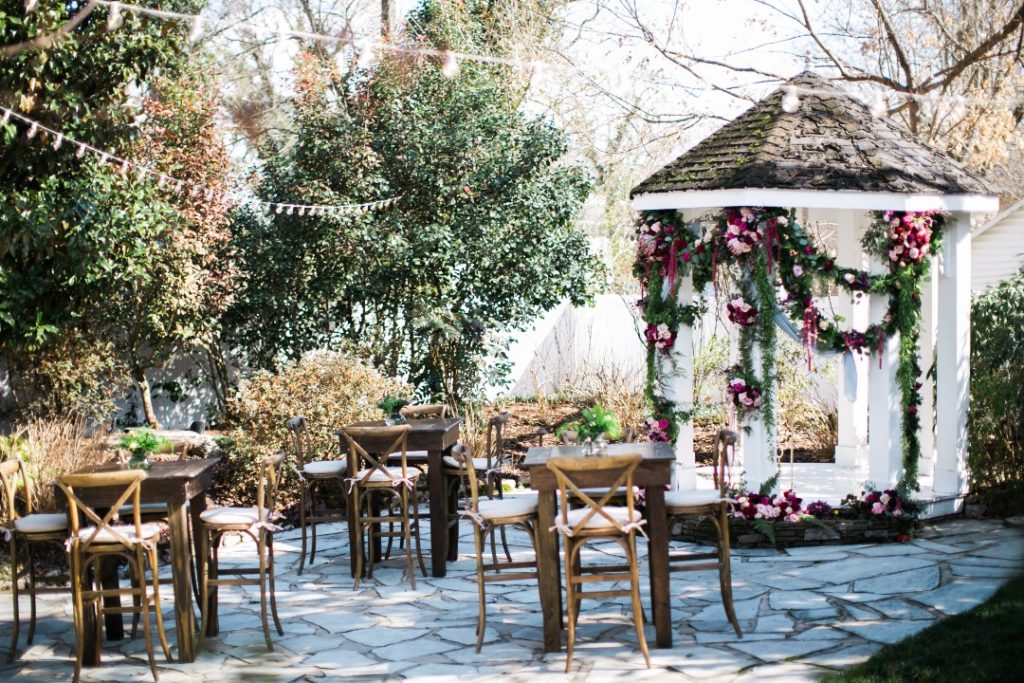 Boho Chic Wedding Design
In the wedding pavilion, brides and grooms-to-be were treated to a bouquet of wedding ideas and inspiration. For our Boho Chic tablescape, we featured Fruitwood Round Farm Tables and Cross-back Chairs, the natural wood set off by our Chiffon Table Runners. We paired Rogue Round Laquer Chargers with our Earthen China in Stone and Pure Glassware to achieve a relaxed and boho-inspired tablescape.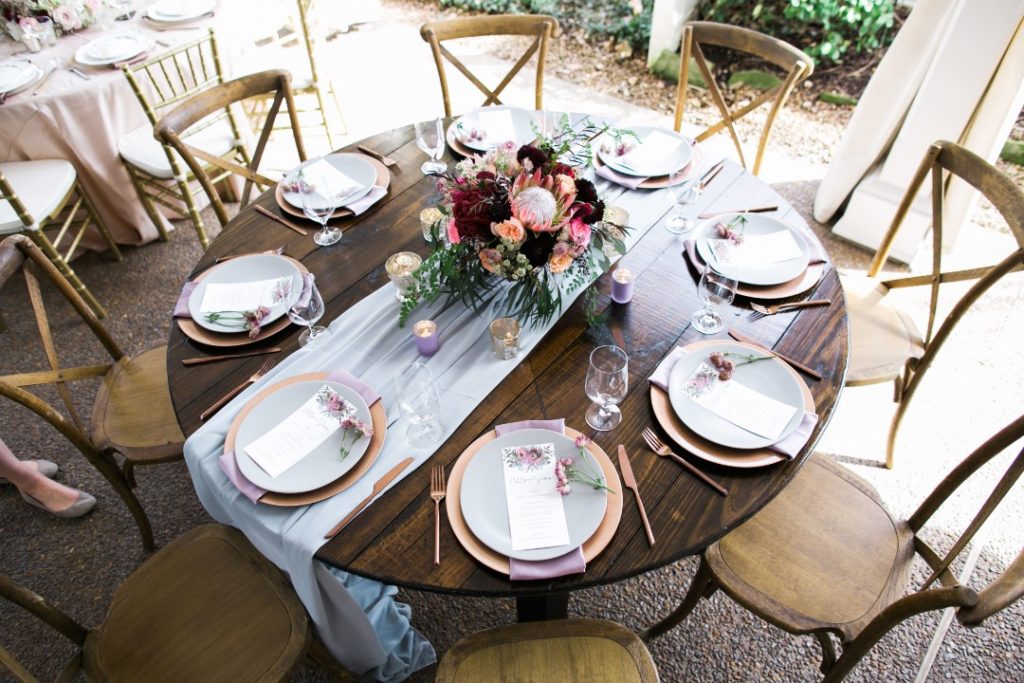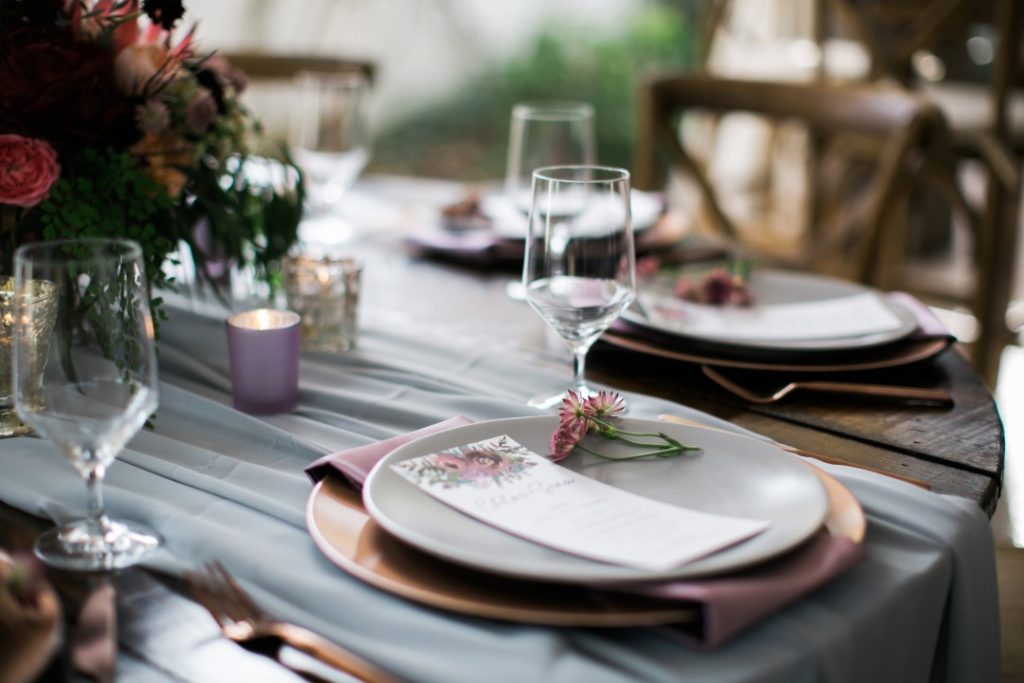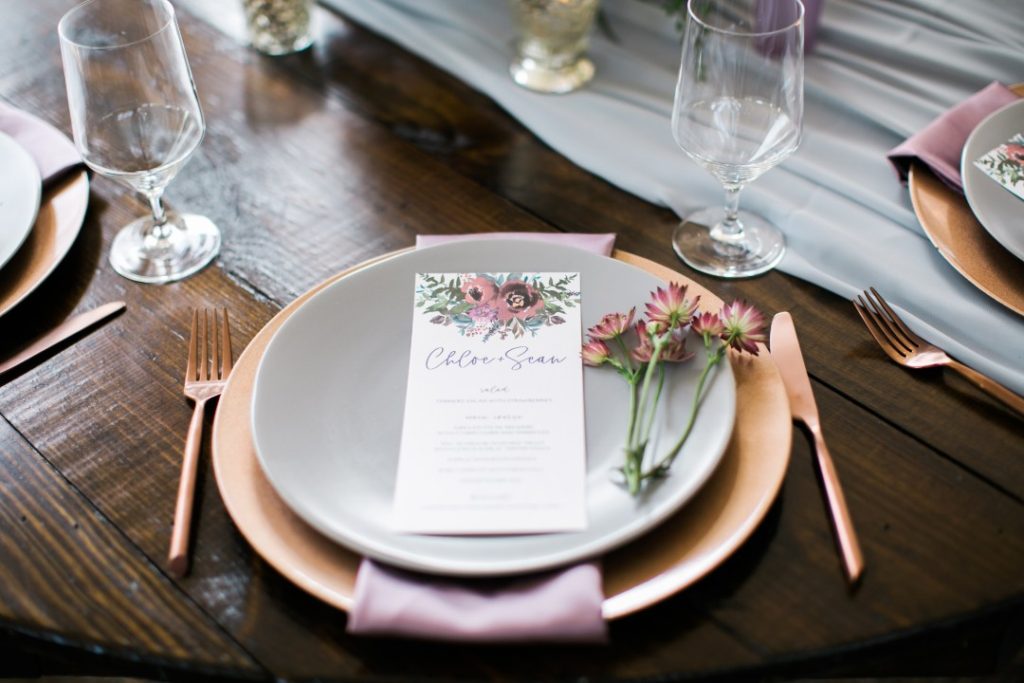 Southern Garden Glamour Wedding Design
Couples looking for more Southern garden glamour were wowed by the Garden Party wedding table. We went all out feminine with our color palette, featuring our pops of gold and soft pink with our gorgeous Gold Chiavari Chairs, Glass Chargers with Gold Rims, Austin Gold Flatware, Blair Salad/Dessert Plates. Vintage-inspired touches like our beautiful Darcy China, Champagne Lace Runners and Gatsby Champagne Coupe Glasses pulled the elegant look together while an ornate and girly centerpiece by Enchanted Florist made everyone swoon.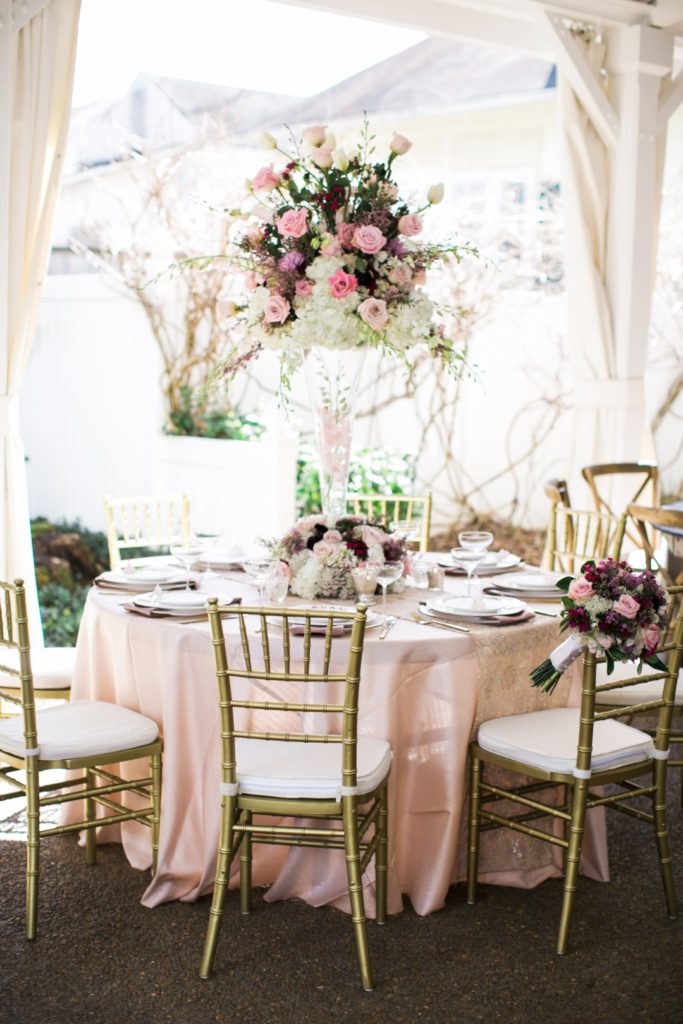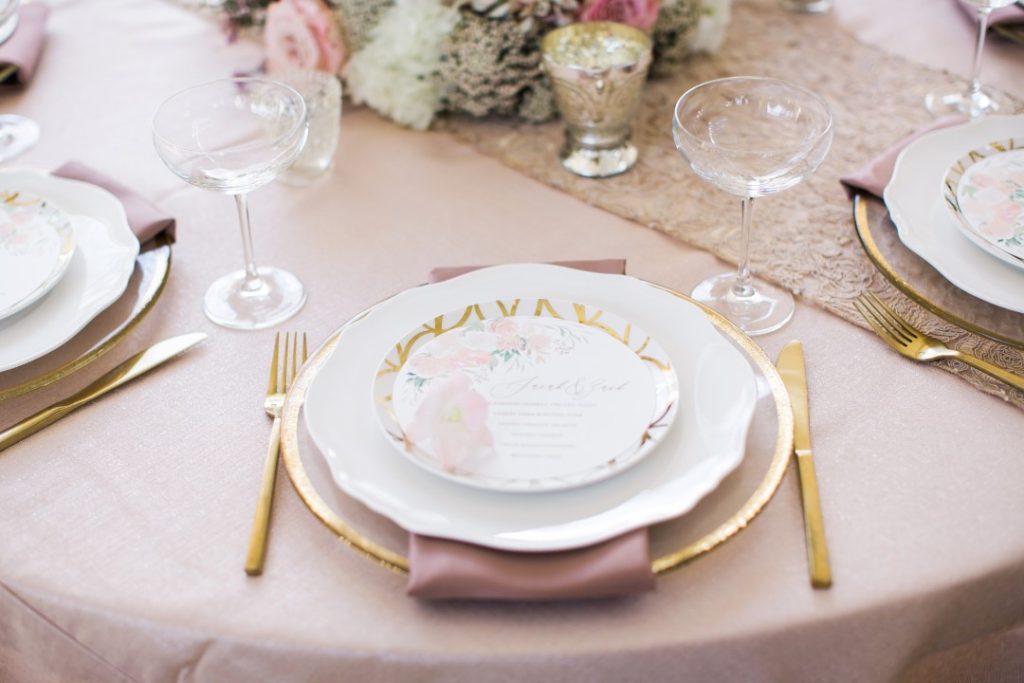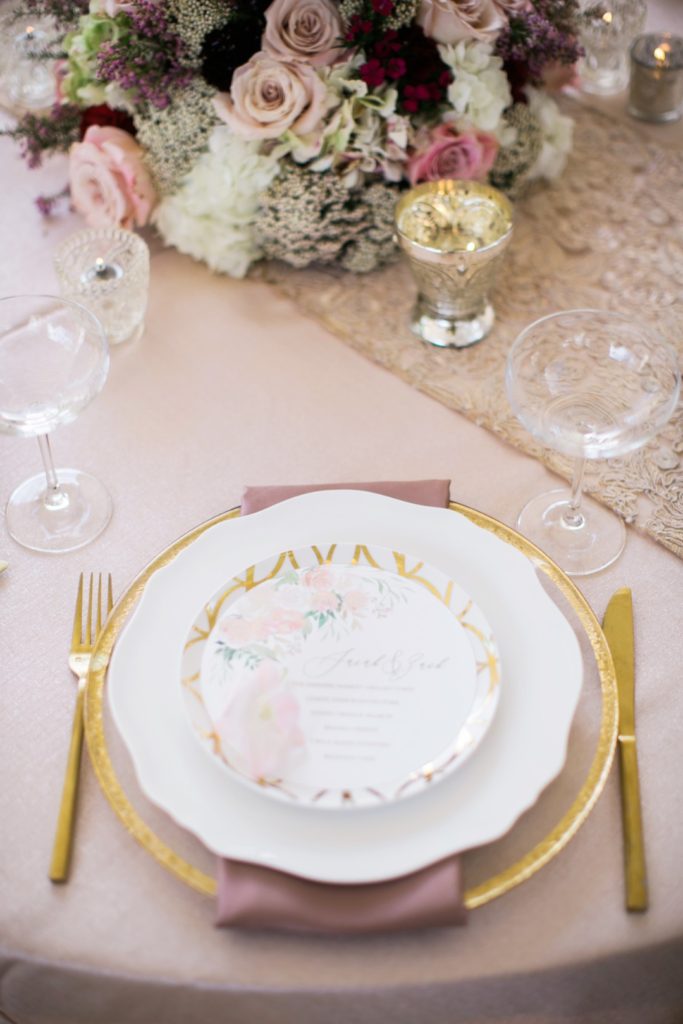 Modern Minimalist Wedding Design
For a modern engaged couple looking for a sleek design, our Modern Minimalist look is perfect. We kept the color palette and wedding design simple and clean, featuring our Glass Mosaic Dinner Plates and square-bottom Cybil Glassware. Our striking Brushed Copper Flatware provided a pop of color against elegant Charcoal Dupioni Linens and our classic White Resin Folding Chairs.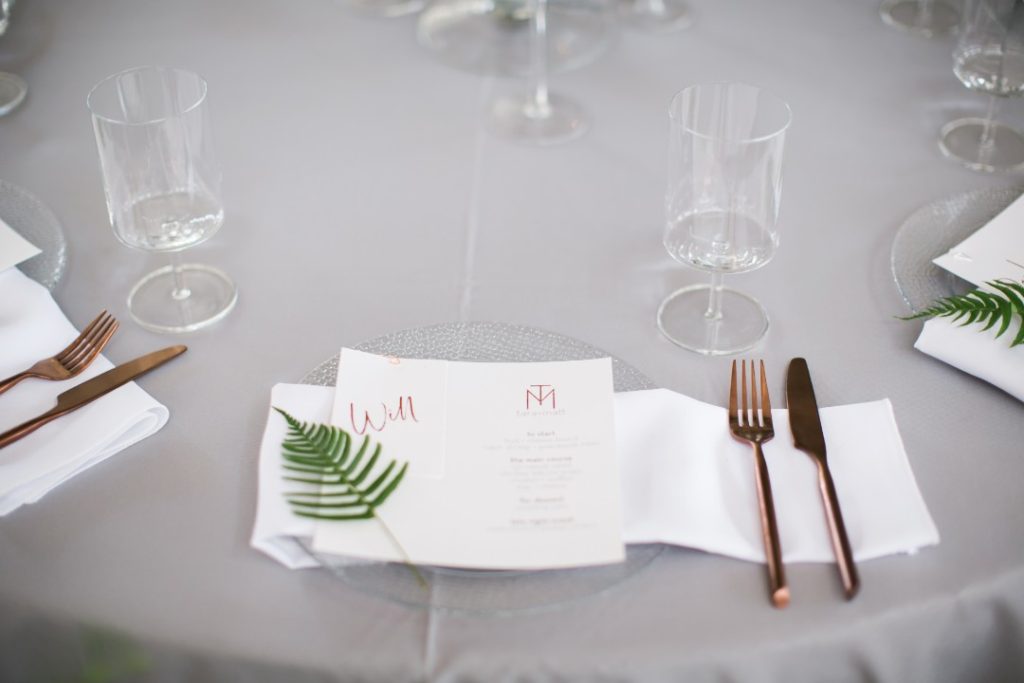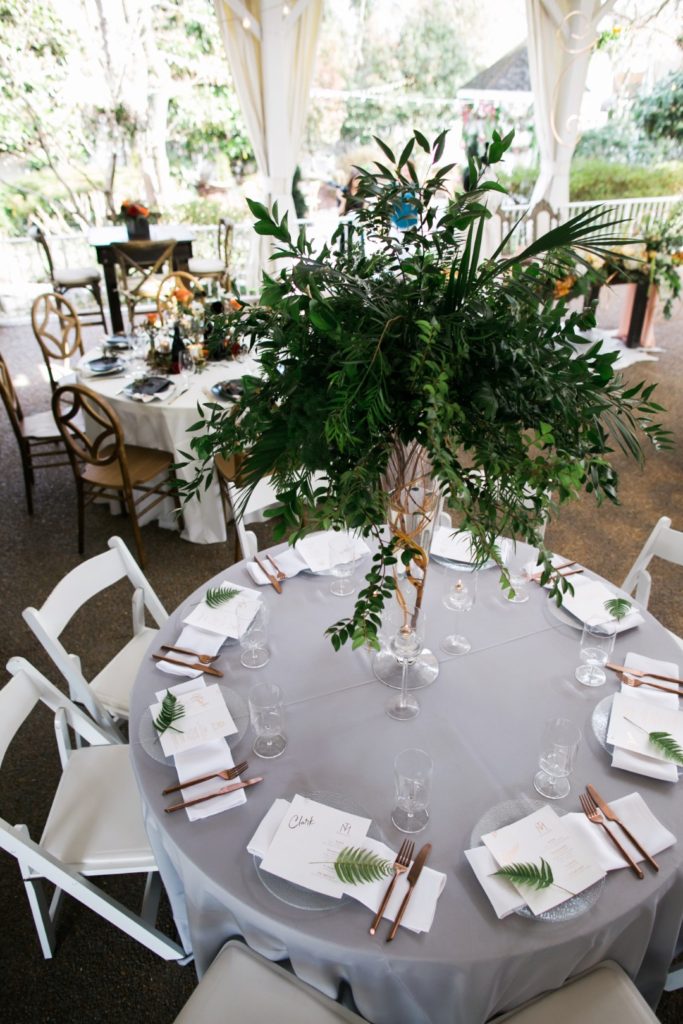 Moody Modern Drama Wedding Design
The Moody Modern Drama tablescape was a hit with engaged couples looking for a bold wedding design. We highlighted our Onyx Earthen China against bright ivory linens and paired our popular wooden Harlin Dining Chairs for a natural touch. Gold accents with mercury votives and Austin Gold Flatware completed the show-stopping look.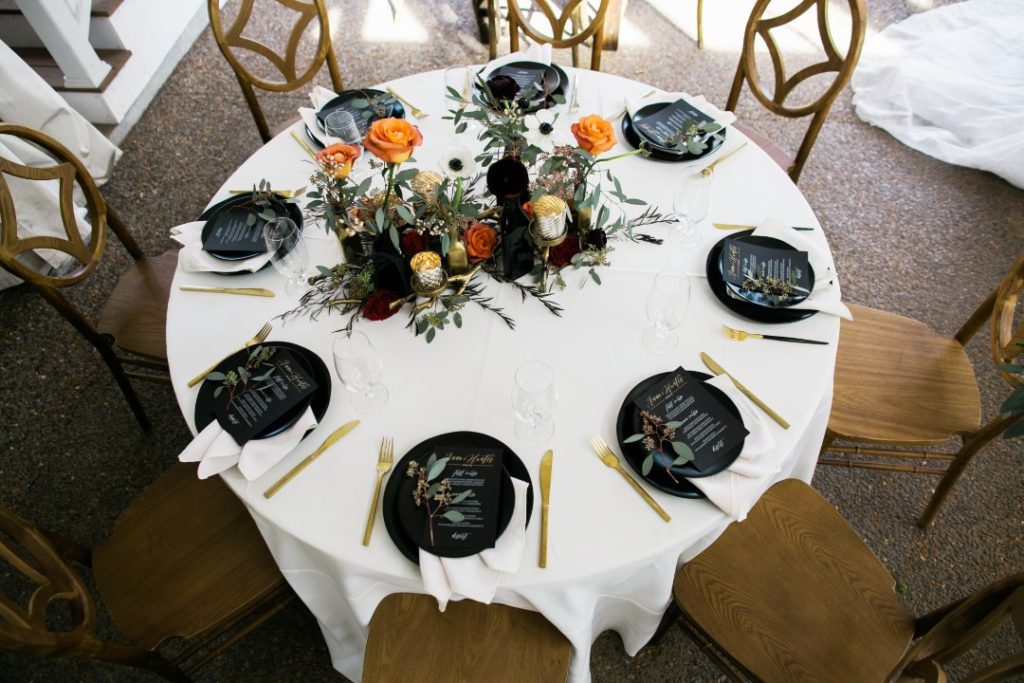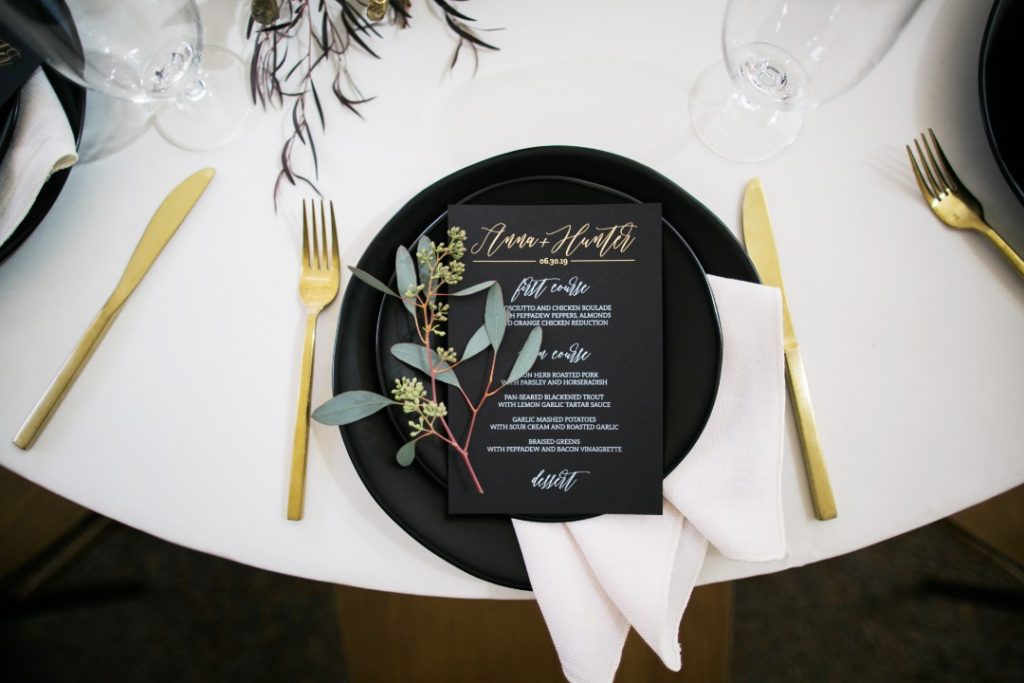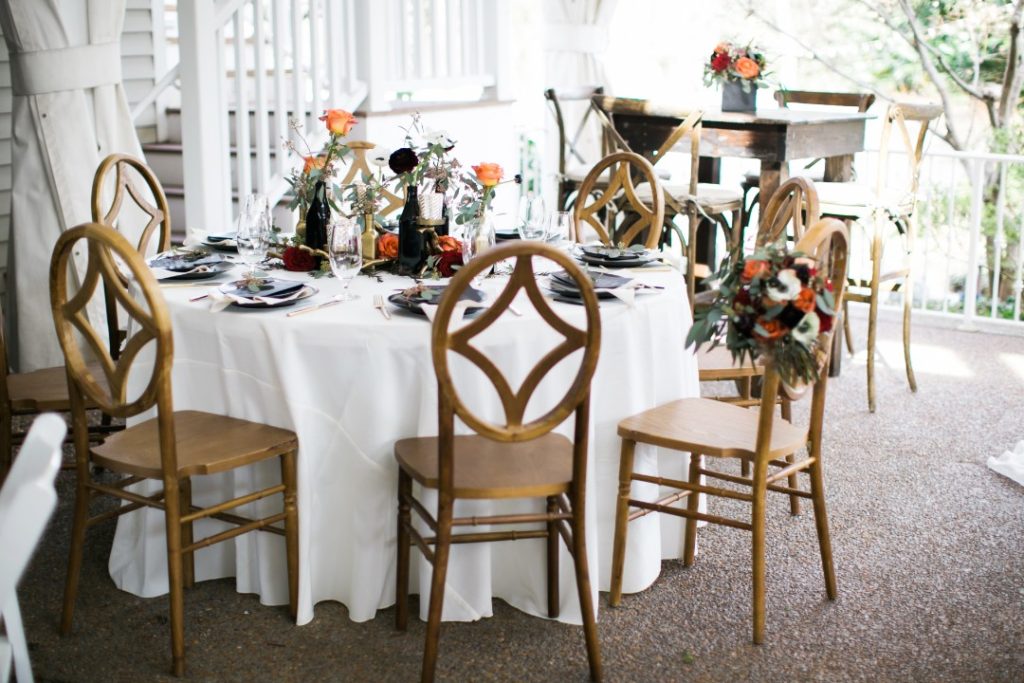 Sweetheart Table Wedding Design
For the sweetheart table, our Cowhide Rug was placed beneath a mini Fruitwood Farm Table. Then it was set with Vintage Constance Chairs and Bloom Chiffon Runner. Copper tubing and over-the-top wedding flowers made this sweetheart table design a striking focal point, fitting of the guests that will cozy up as newlyweds here!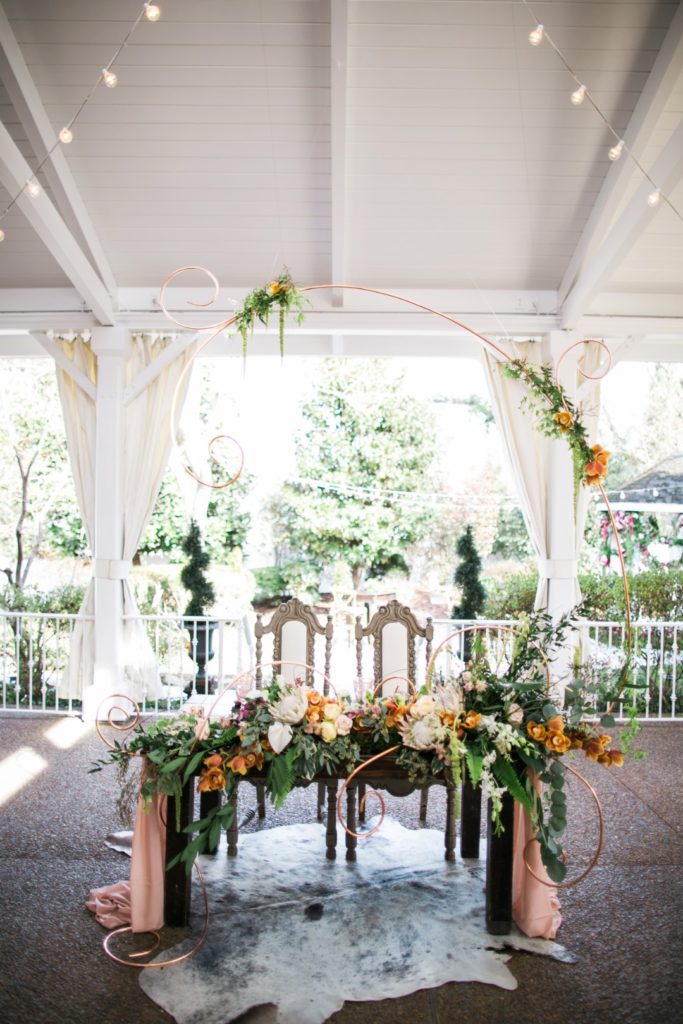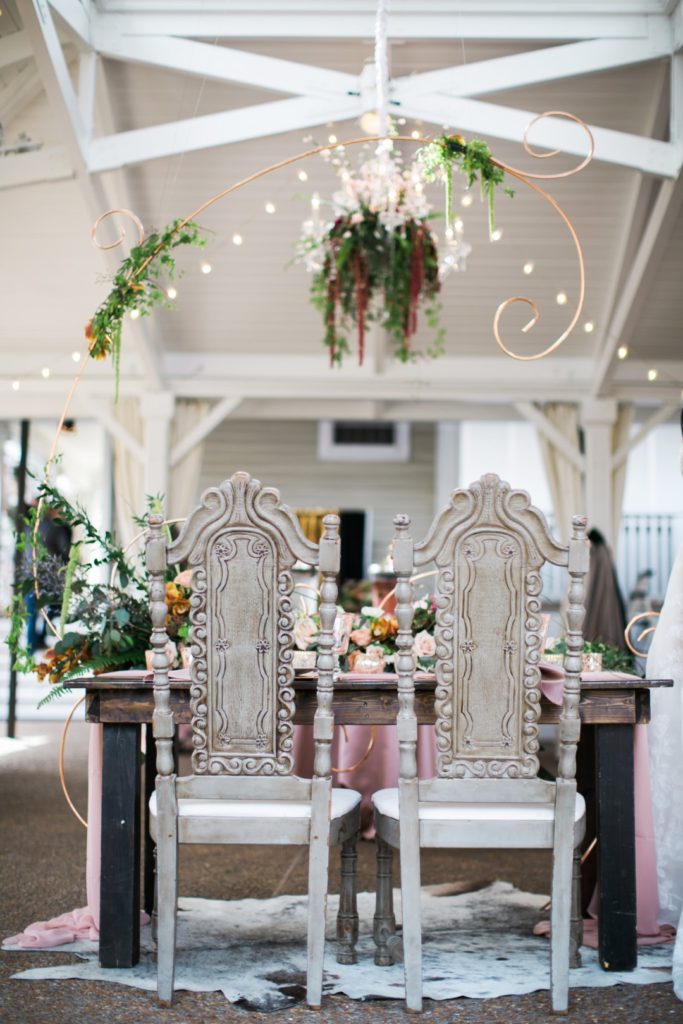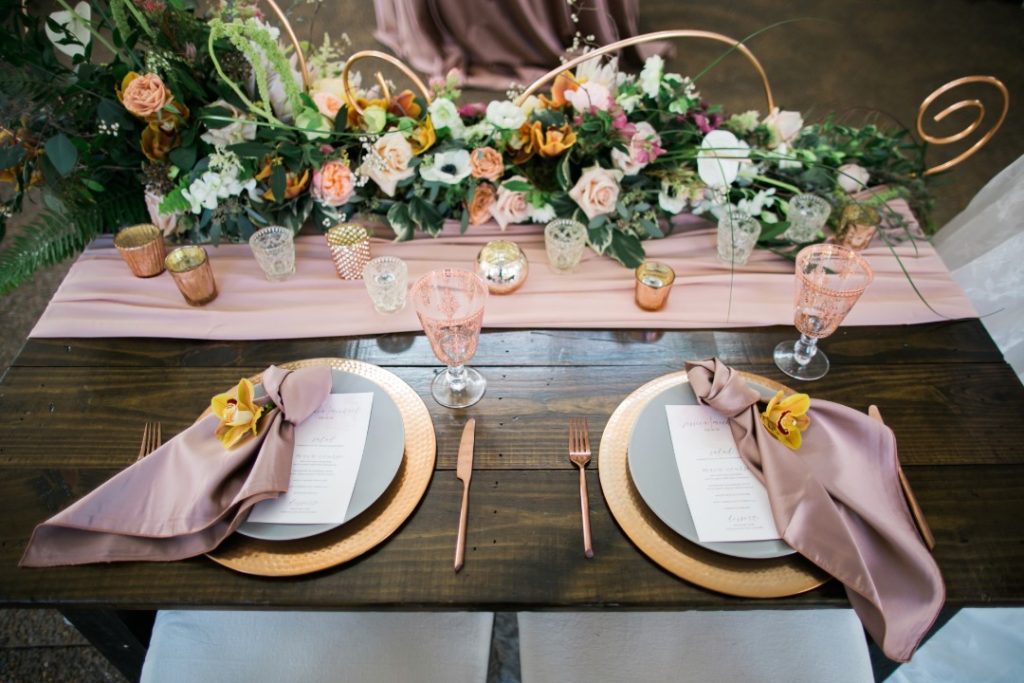 Thanks to Nashville Wedding Photographers Jen and Chris Creed for capturing every moment and to the wonderful Nashville Wedding Venue CJ's off the Square for their wedding design and planning.
[types field='post-images' width='600' height='600' align='center' resize='crop' separator='
'][/types]
TAGS | Austin Flatware, Blair Salad/Dessert Plates, Brushed Copper Flatware, CJ's Off the Square, Cameo Blush Velvet Linens, Cecilia Floral Matte Satin Linens, Champagne Lace Runners, Charcoal Dupioni Linens, Chiffon Table Runners, Cross Back Barstools and Chairs, Cybil Glassware, Darcy China, Earthen China in Stone and Onyx, Fruitwood Farm Tables, Gatspy Champage Coupe Glasses, Glass Chargers with Gold Rims, Glass Mosaic Dinner Plates, Gold Chiavari Chairs, Harlin Dining Chairs, Jen and Chris Creed Photography, Pure Glassware, Rogue Round Laquer Chargers, Southern Events Party Rental, Unique Nashville Event Rentals, Unique Wedding Rentals, White Resin Folding Chairs, boho chic wedding design, earthen china, enchanted florist tn, girly garden party wedding, modern minimalist tablescape, southern wedding style, wedding tablescapes
FEATURED RENTALS | [types field='featured-rentals' separator=', '][/types]
---
18

Jan

Events and Style Shoots, Southern Events Products, Vintage Prop Shoppe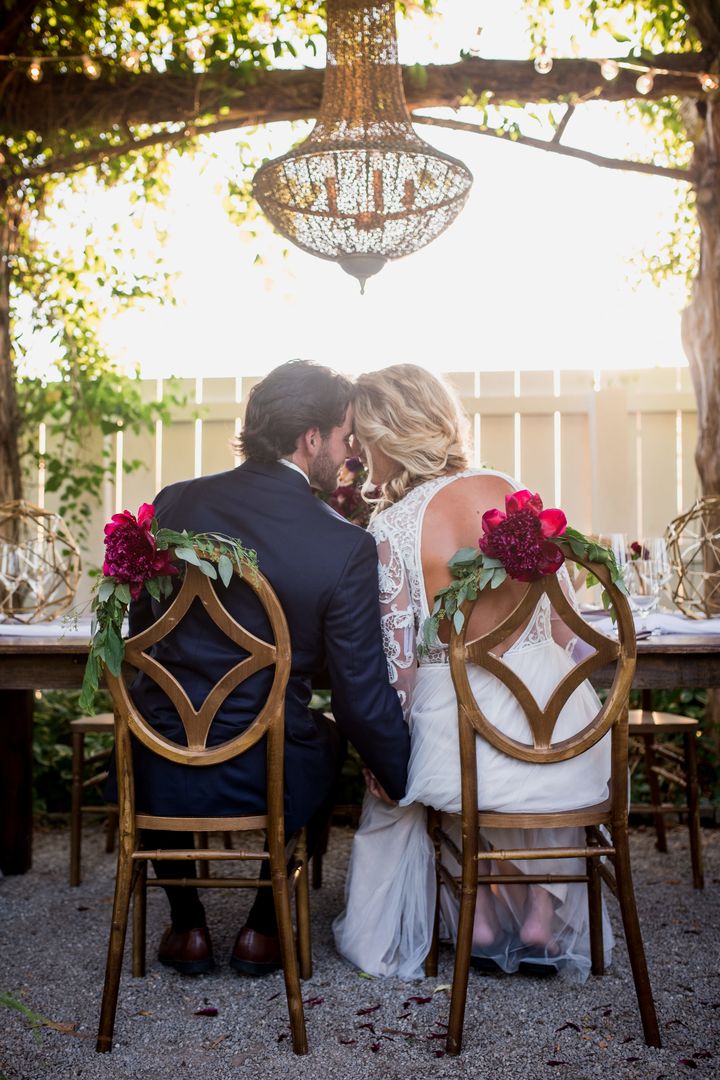 Planning your big day can be an overwhelming endeavor, but designing your big day should be genuinely fun and exciting! The overall style of a big day should reflect the couple's personalities and set the tone for a joyous occasion. No matter what design best encompasses you, adding character to your chosen wedding venue in Nashville or Franklin, TN is easily done with the right rentals.
Not sure exactly how to get started? The experts at Southern have put together different wedding styles to provide a little inspiration for your upcoming Middle Tennessee nuptials:
Wedding Style: Modern Chic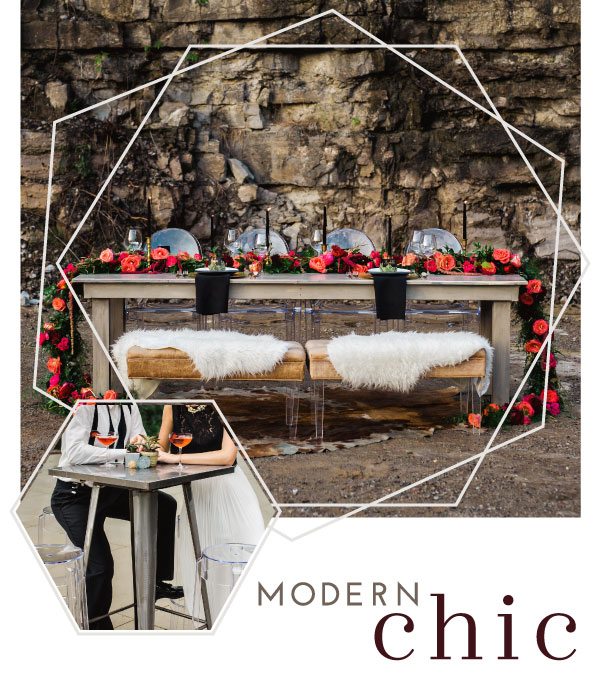 Modern Chic is a darling design that features sleek lines combined with bright colors and lots of texture. Neutral Grayson Farm Tables set the scene and a dressed to the nines with Gold Austin Flatware, Medallion Gold Chargers, and Black & White Triangle Plates. We love the acrylic Ghost Chairs on one side, and the Midas Gold Velour Bench on the other for a unique take on seated dinners.
Looking to add some vintage flair to a modern and chic event? Out Gatsby Champagne Coupes look perfect in any setting and bring the old-world glamour to any occasion.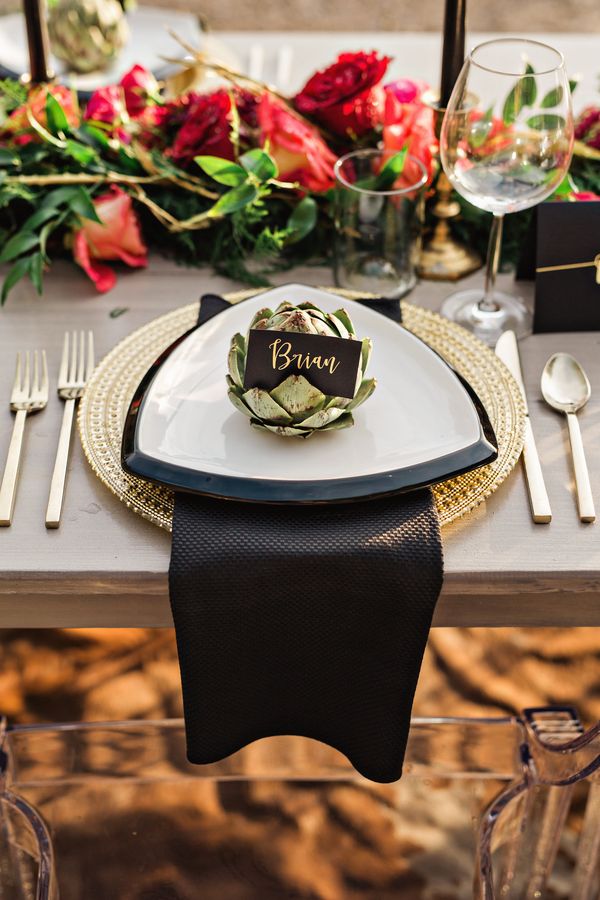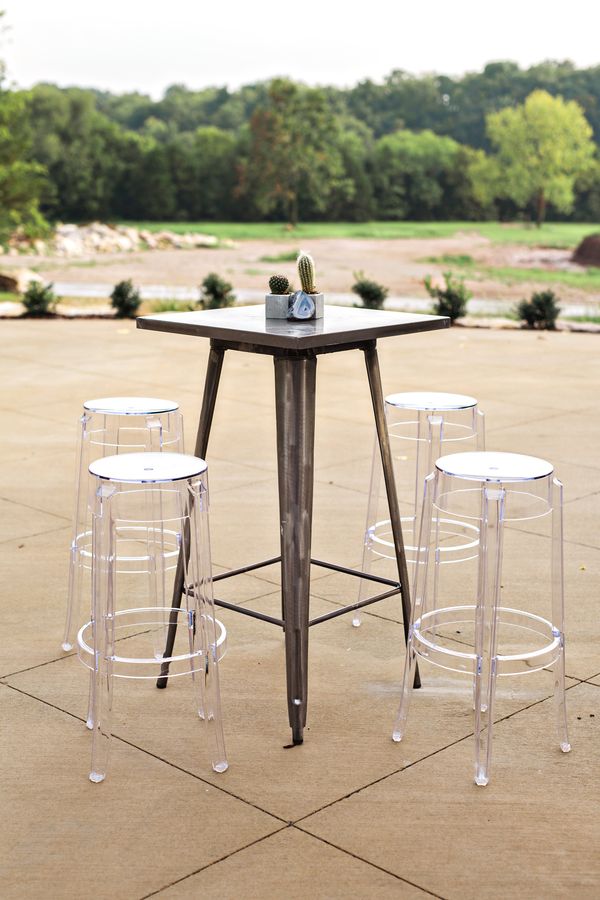 Wedding Style: Garden Romantic
A sweetly romantic garden party is a wonderful and heartfelt way to exchange vows, with a soft color palette and plenty of vintage touches. Distressed Farm Tables in white wash with natural wood Cross Back Chairs or our Harlin Dining Chairs welcome guests into a secret garden, where dreamy rentals set the scene. Tables are adorned with ornate details like our Hob Knob Glassware and Abby Fine Silver Flatware next to satin dinner napkins, or placed perfectly among Chiffon Table Runners. Lounge areas aren't left out, as our Tessa Tufted Linen Beige Loveseat with wooden legs adds natural subtle romance to any area.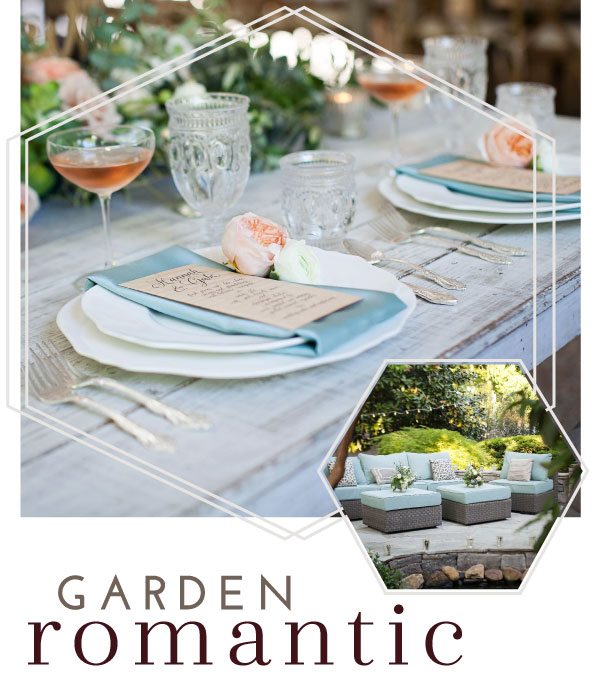 Wedding Style: Textured Boho
Couples with a genuine love of nature and vibrant colors fall perfectly in love with this Textured Boho style – a gorgeous mix of organic elements topped with vintage & metallic details. Wood Chargers, Artisan China, unique Como Flatware, and gold flourishes stun in any setting – not to mention, they are accented perfectly regardless of your chosen color palette. Painted vintage furniture is perfectly Bohemian with bright and vibrant colors – the vividly colored Charlotte Chair and vintage Basil Arm Chair are just two selections from our vast inventory of delightful vintage chairs. Natural texture continues from dinner to dessert as a delicious cake is even more beautiful served atop Barnwood Square Cake Plateaus. Free spirits, happy hearts, and a bohemian design that never disappoints.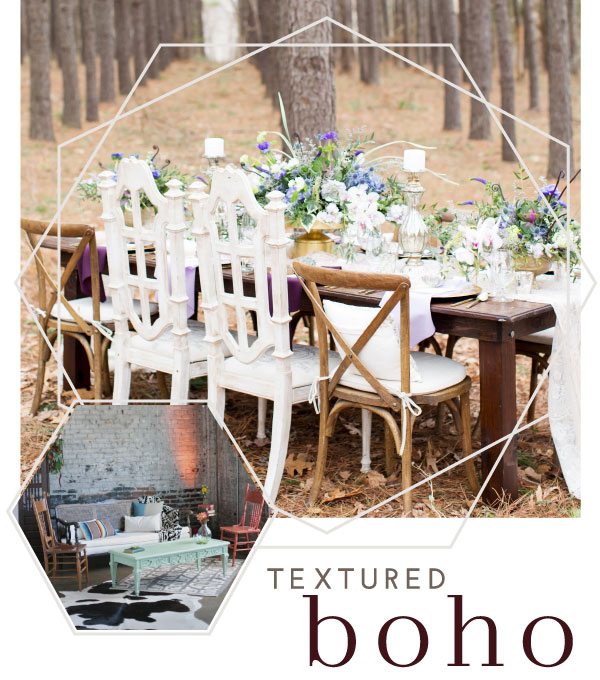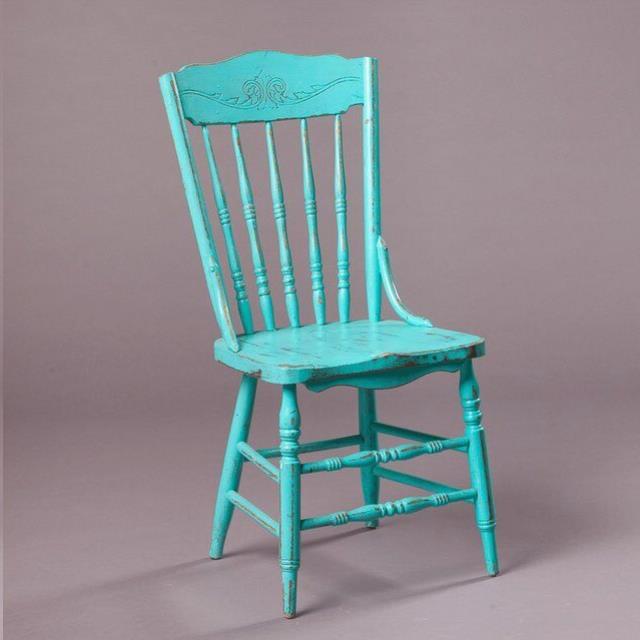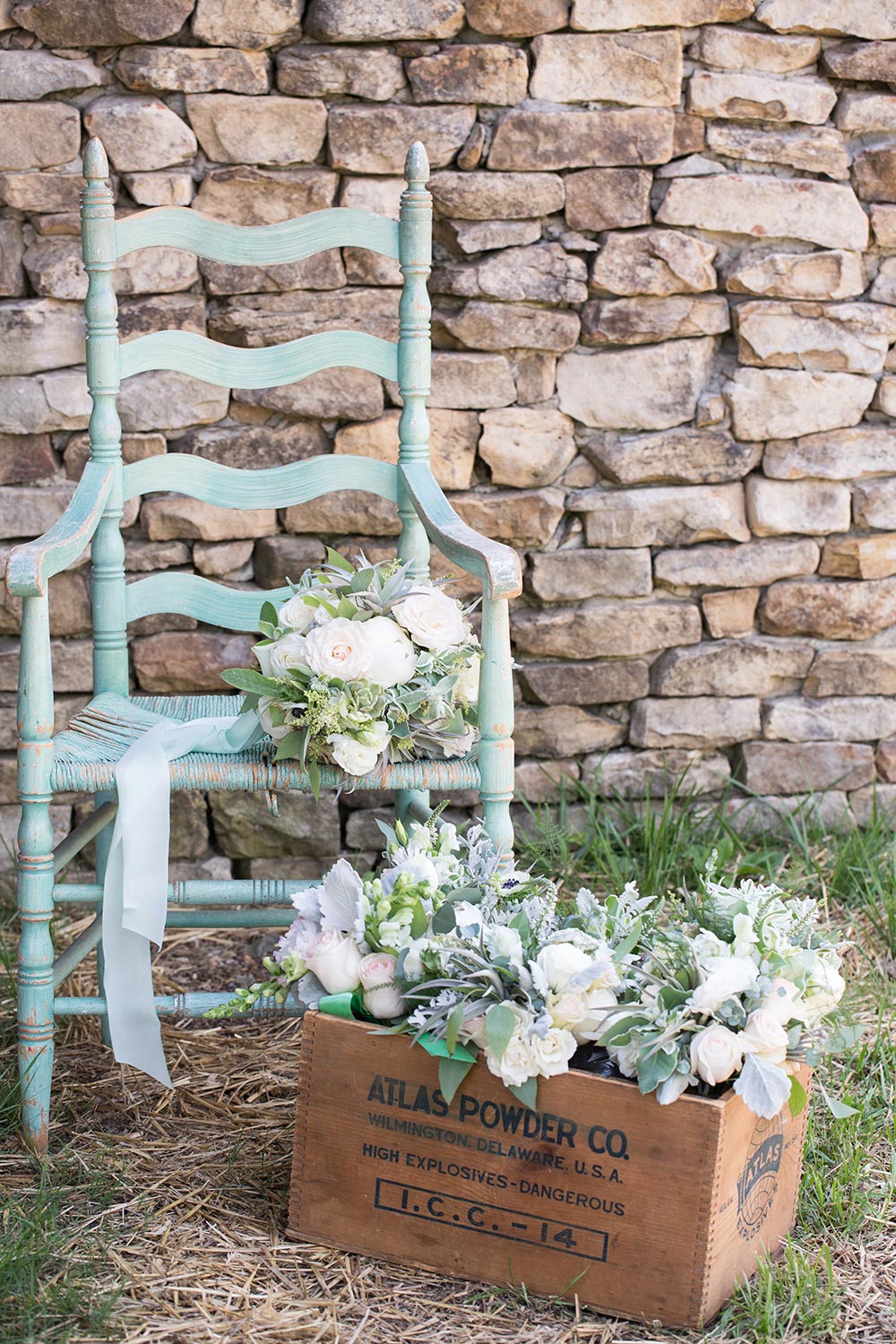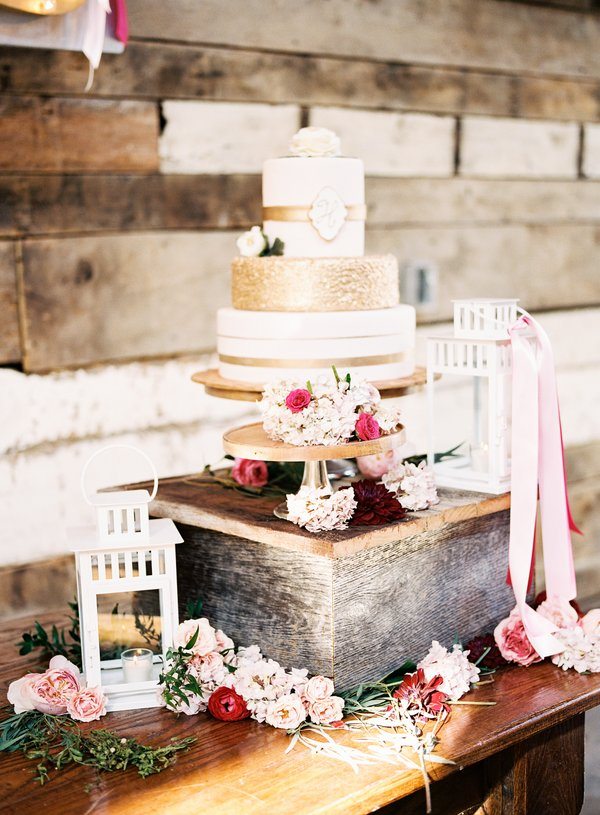 Like what you see? Contact our team to learn more about our distinct wedding rentals for your Nashville and Franklin, TN events at info@southerneventsonline.com.
[types field='post-images' width='600' height='600' align='center' resize='crop' separator='
'][/types]
TAGS | Artisan China, Chiffon Table Runners, Cross-Back Chairs, Farm Tables, Ghost Chairs, Pure Glassware, Vintage Chairs, abbey flatware, barnwood square cake plateau, como flatware, gatsby coup, ghost chair, gold medallion chargers, harlin dining chair, hob knob, tessa lovseeat, velvet bench, wooden chargers
FEATURED RENTALS | [types field='featured-rentals' separator=', '][/types]
---
4

Jan

Southern Events Products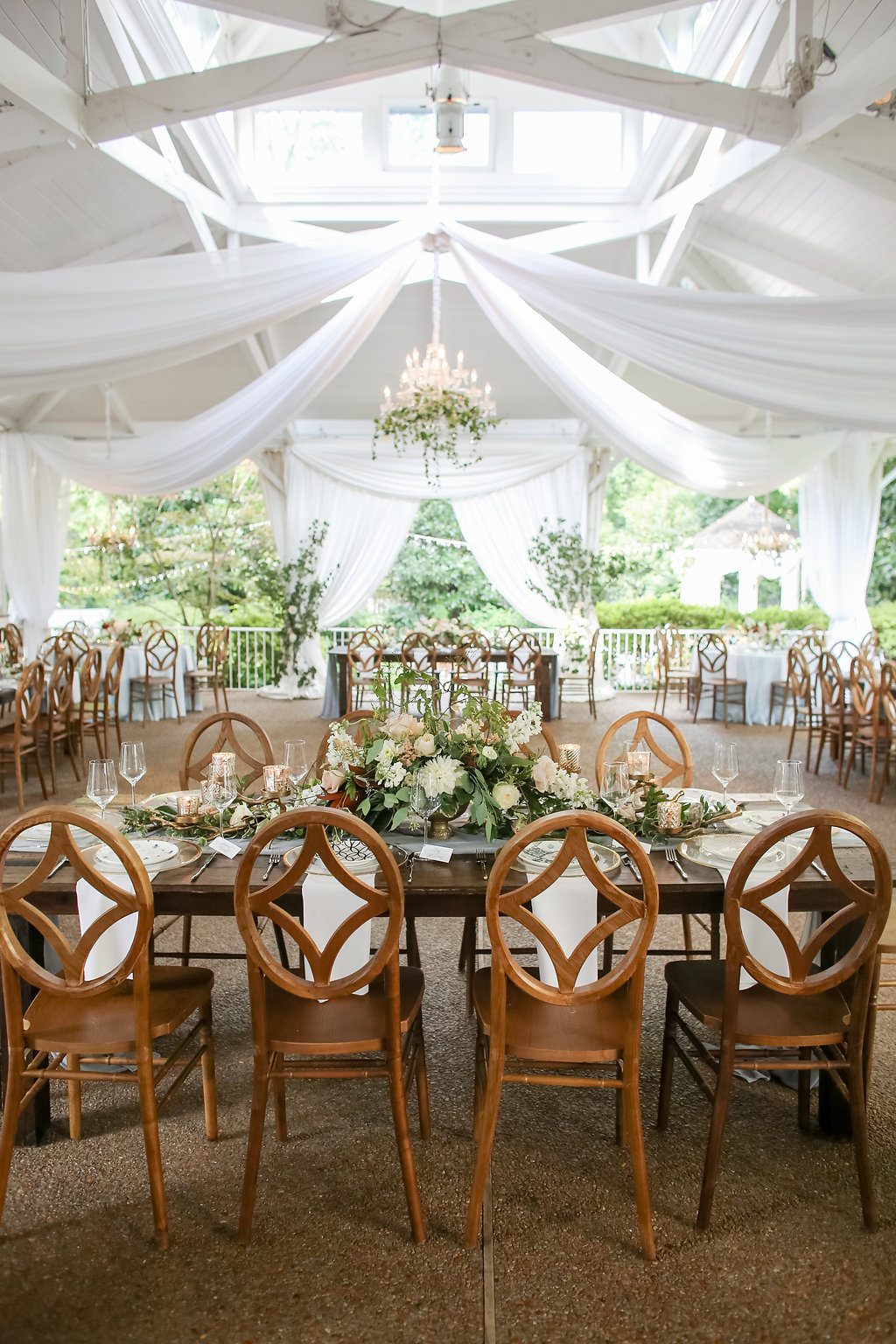 We had an amazing time at
CJ's off the Square's
 tasting event in Franklin, TN. It was a garden party paradise, featuring natural wood and a touch of gold for glamour.
Fruitwood Farm Tables
and our ever-popular
Harlin Dining Chairs
in natural wood enhanced this outdoor venue to create even more beauty in the garden.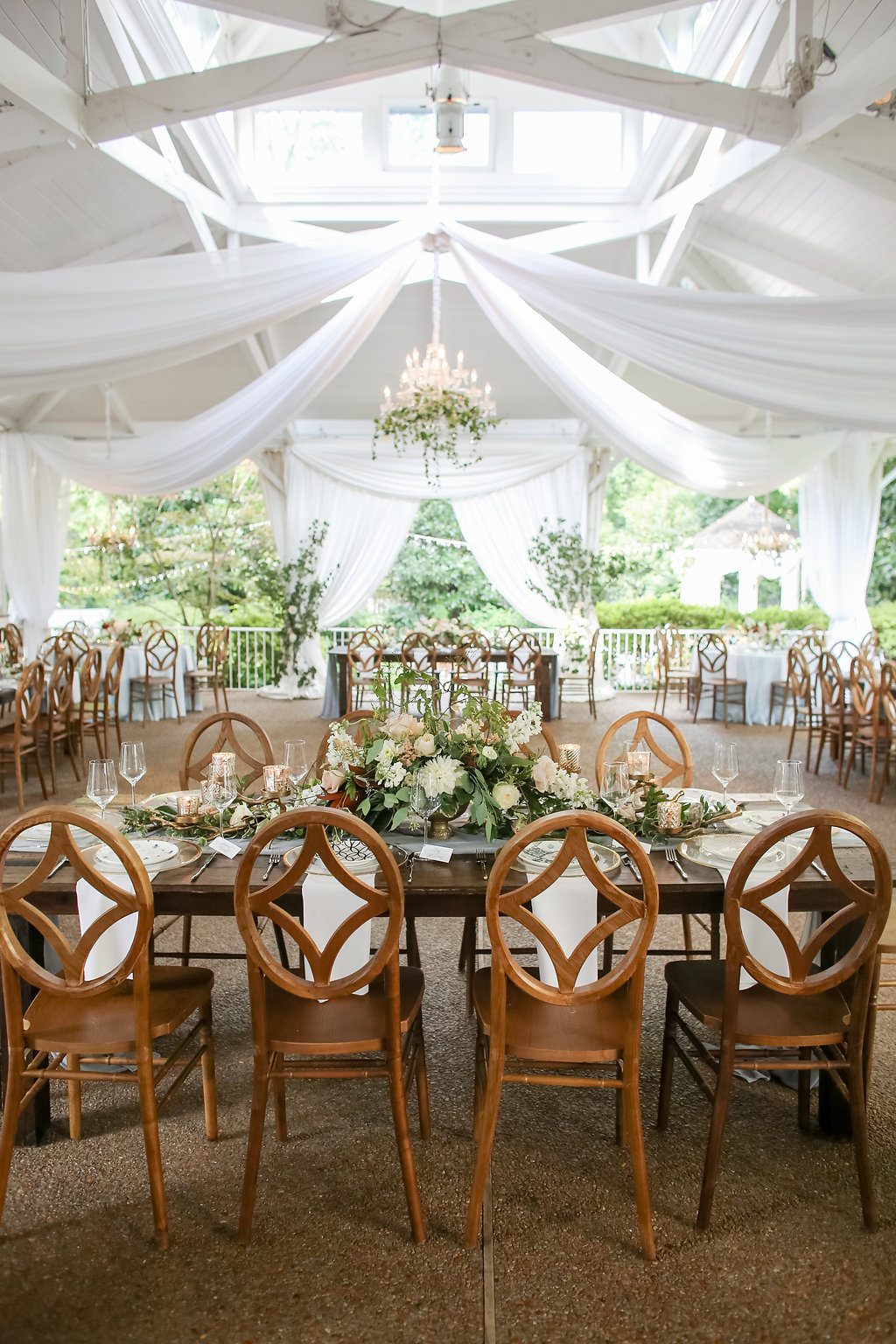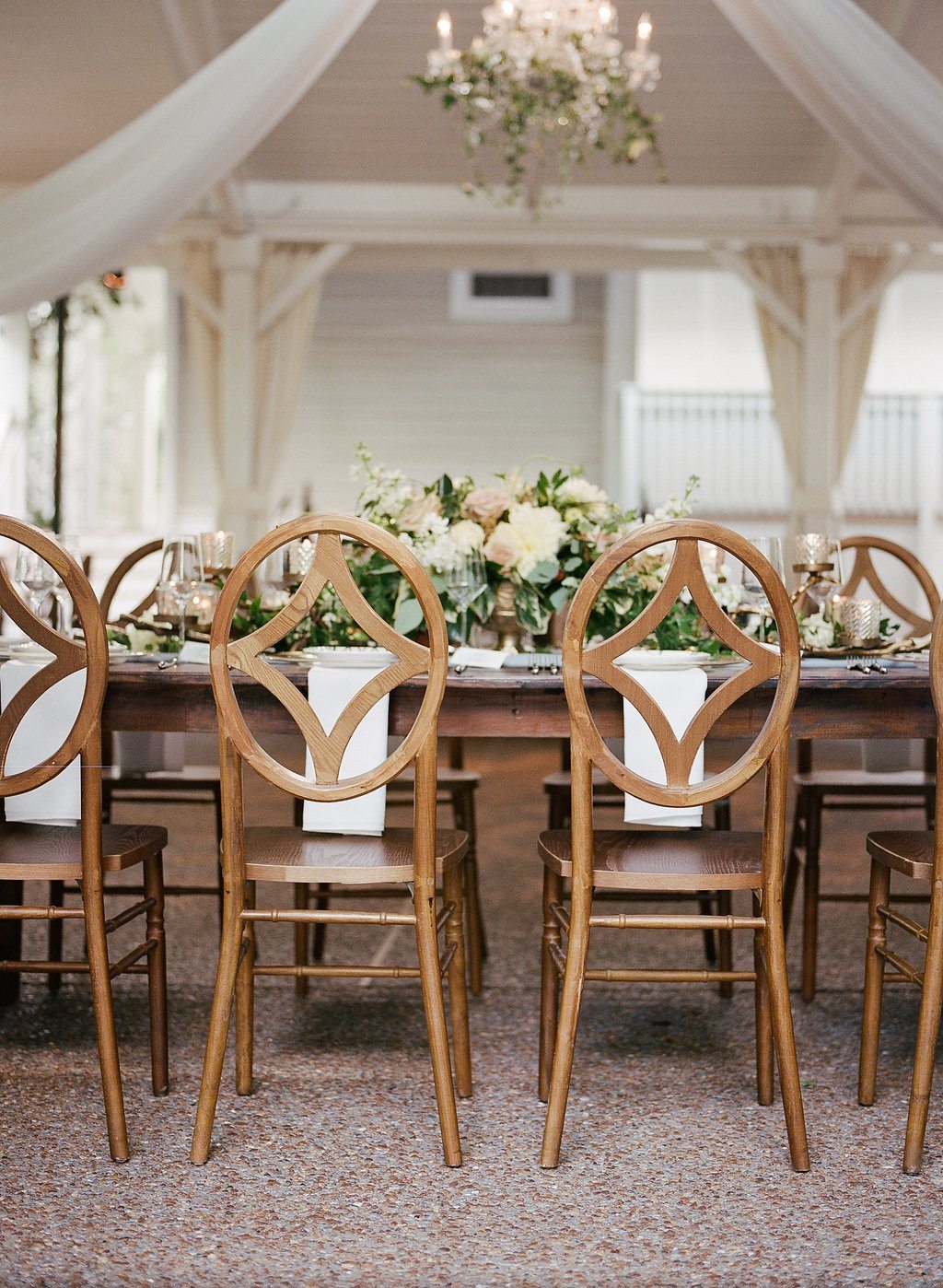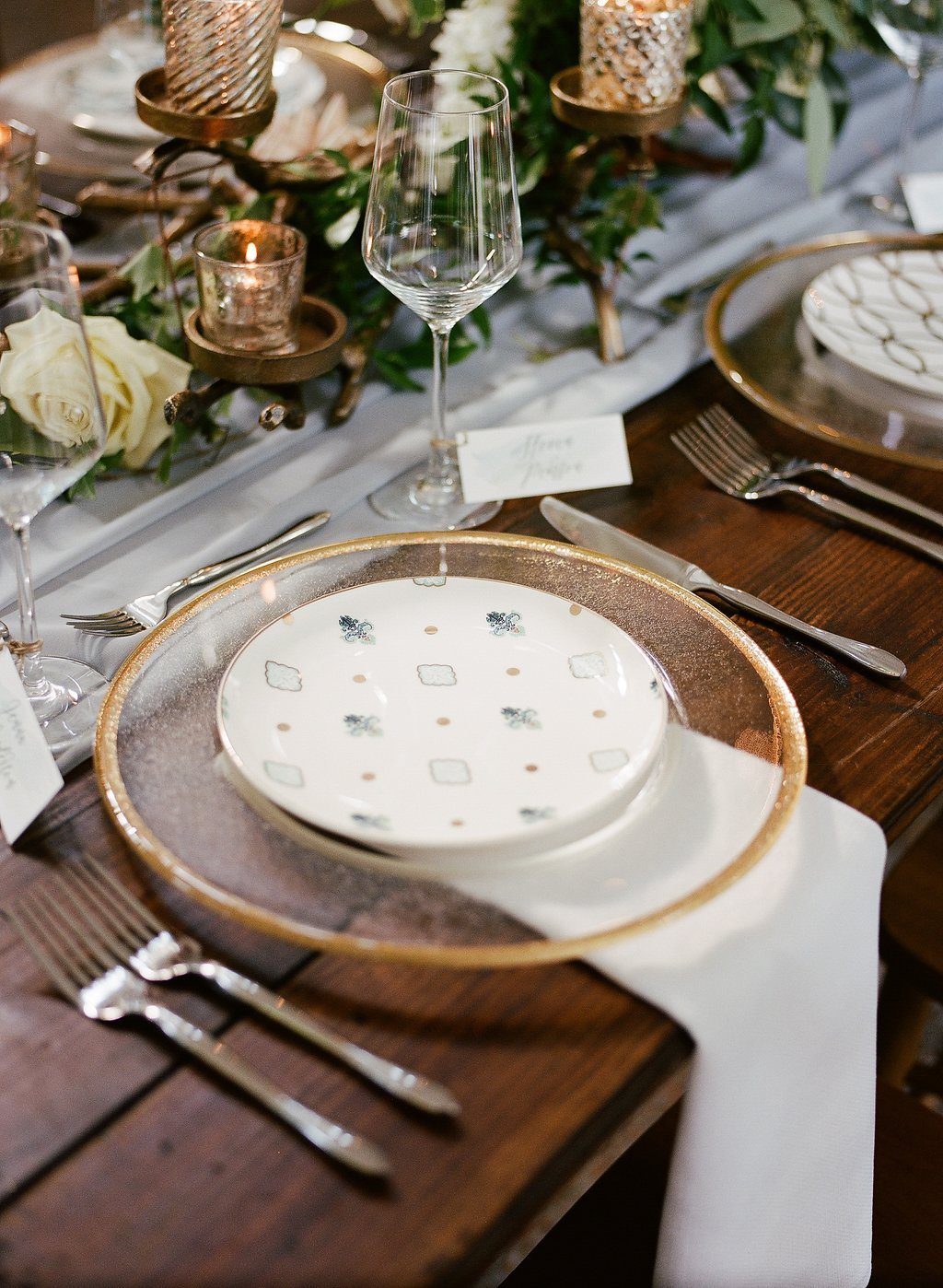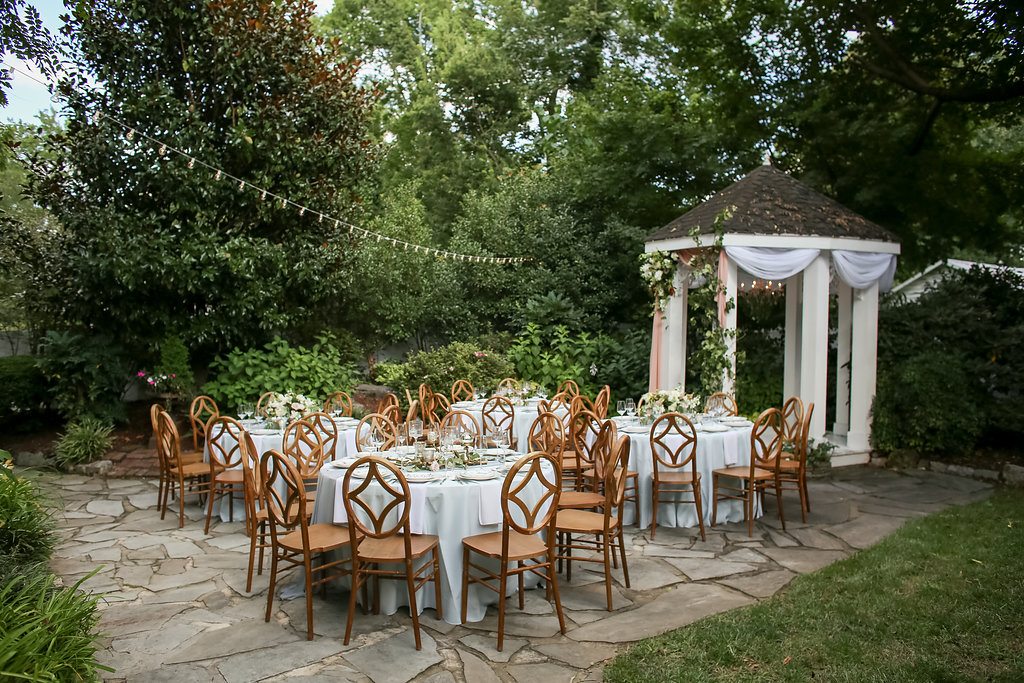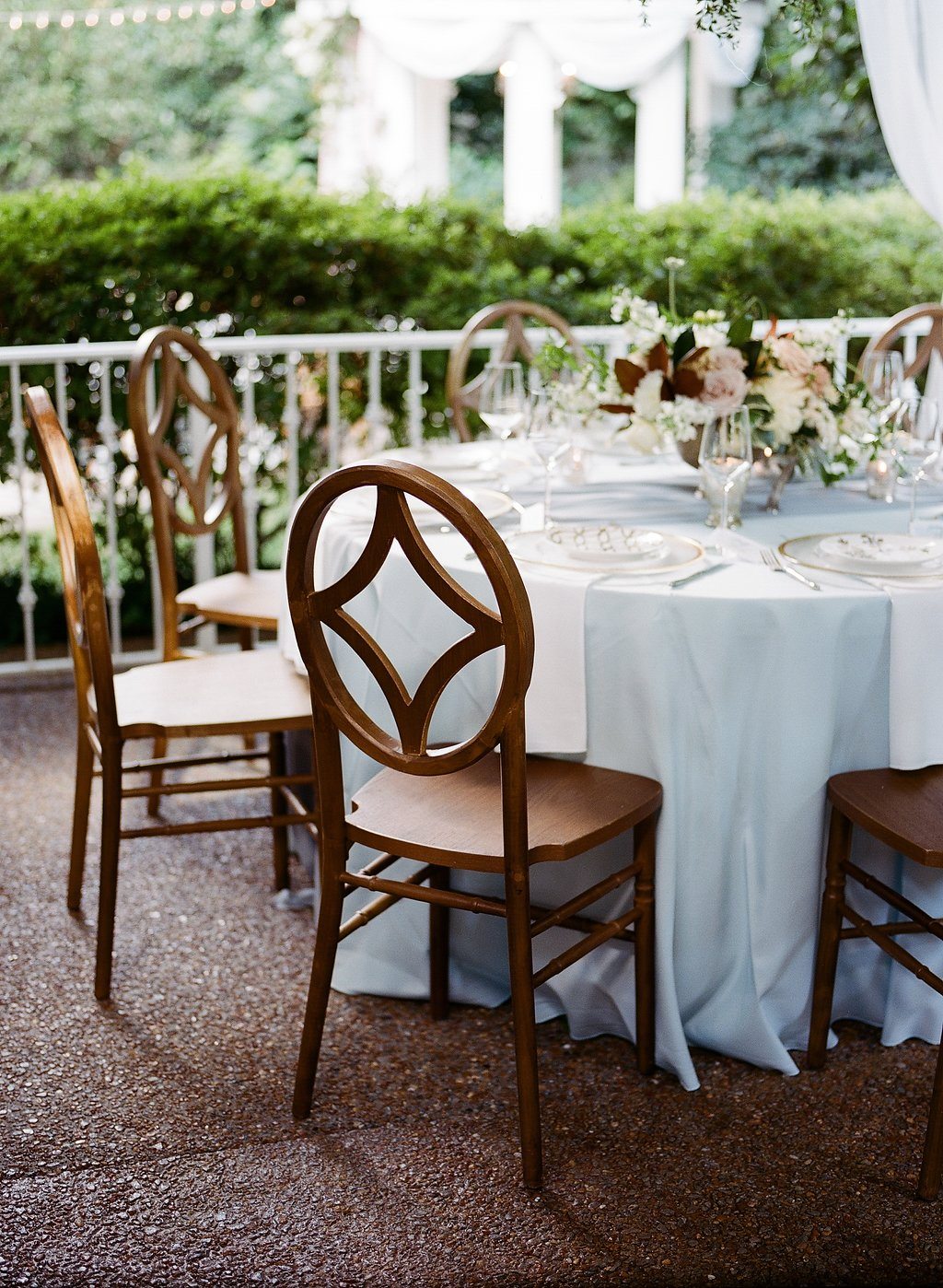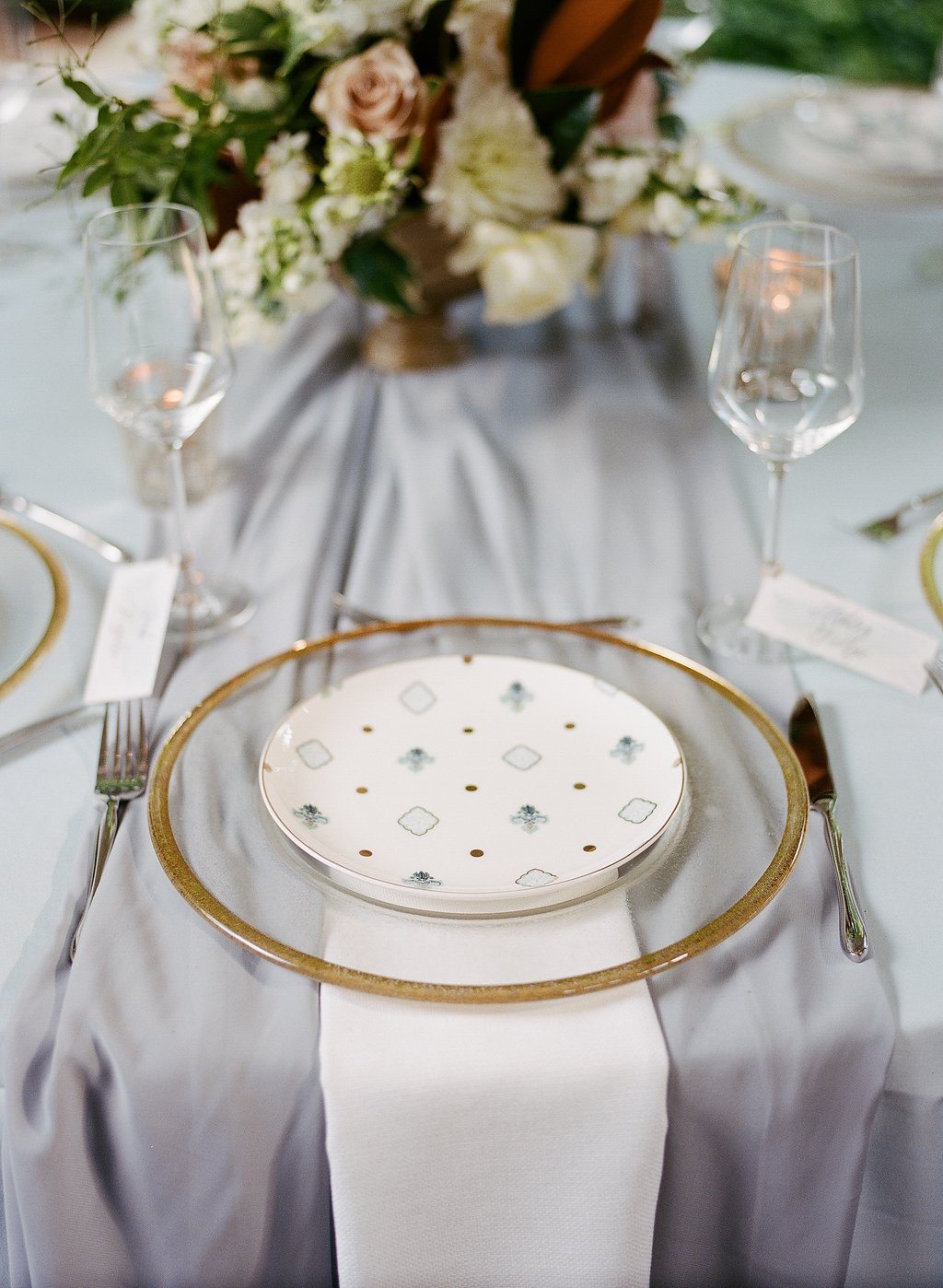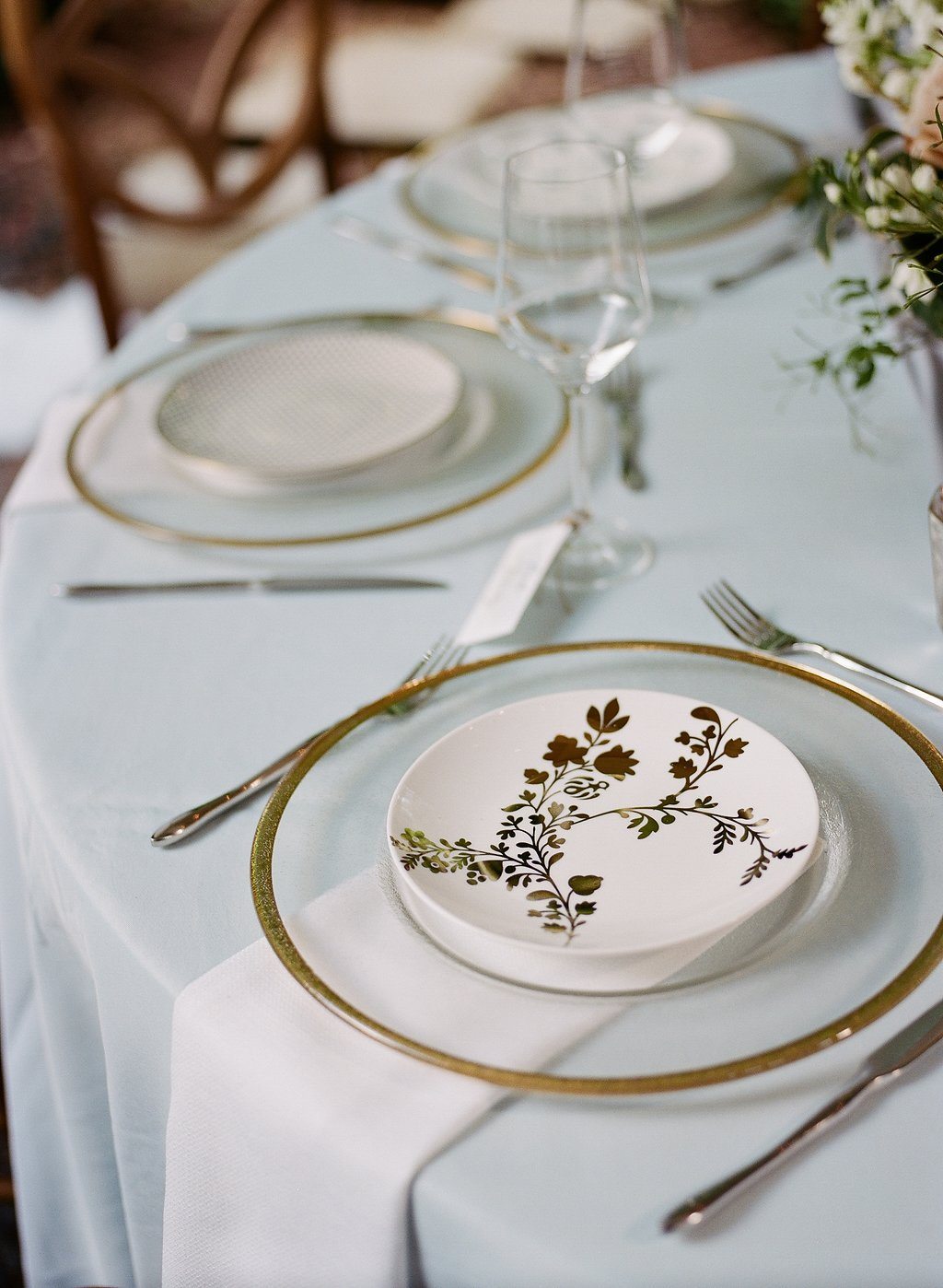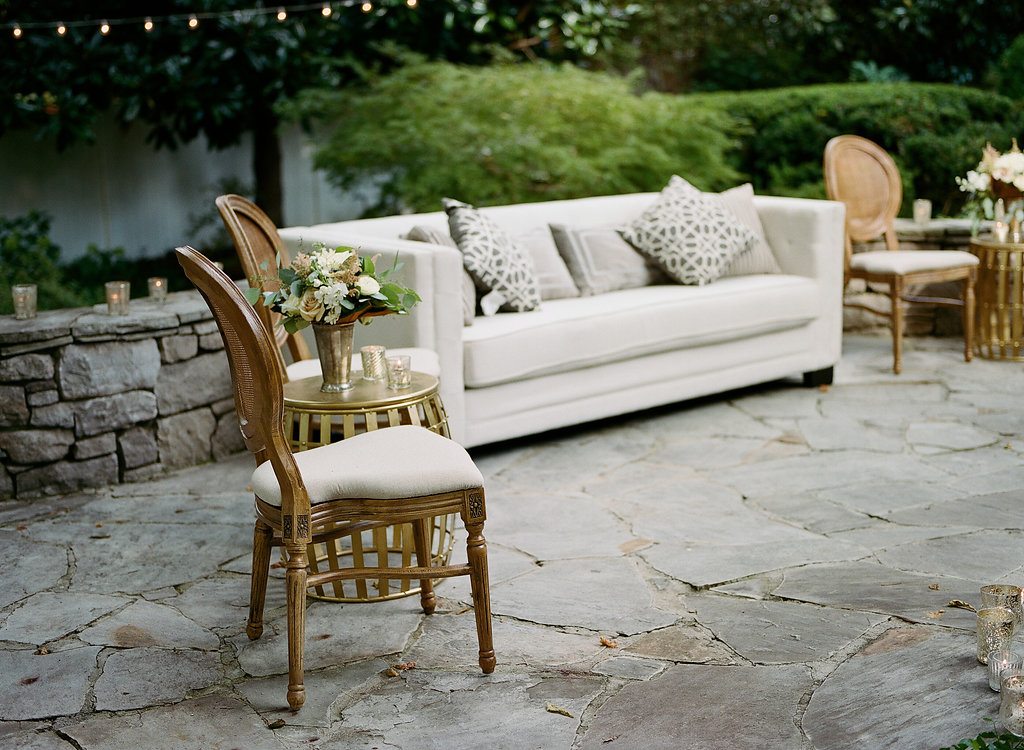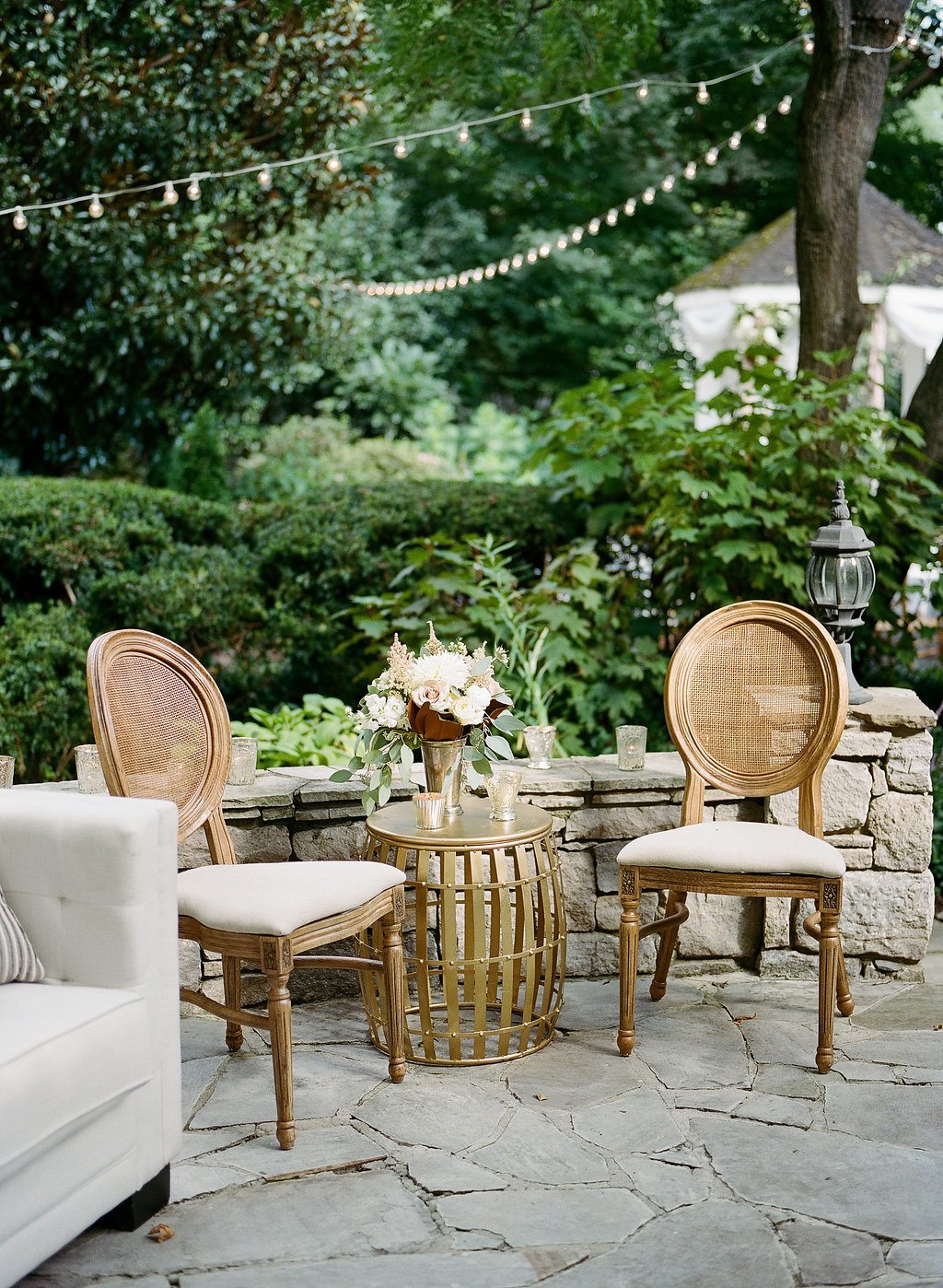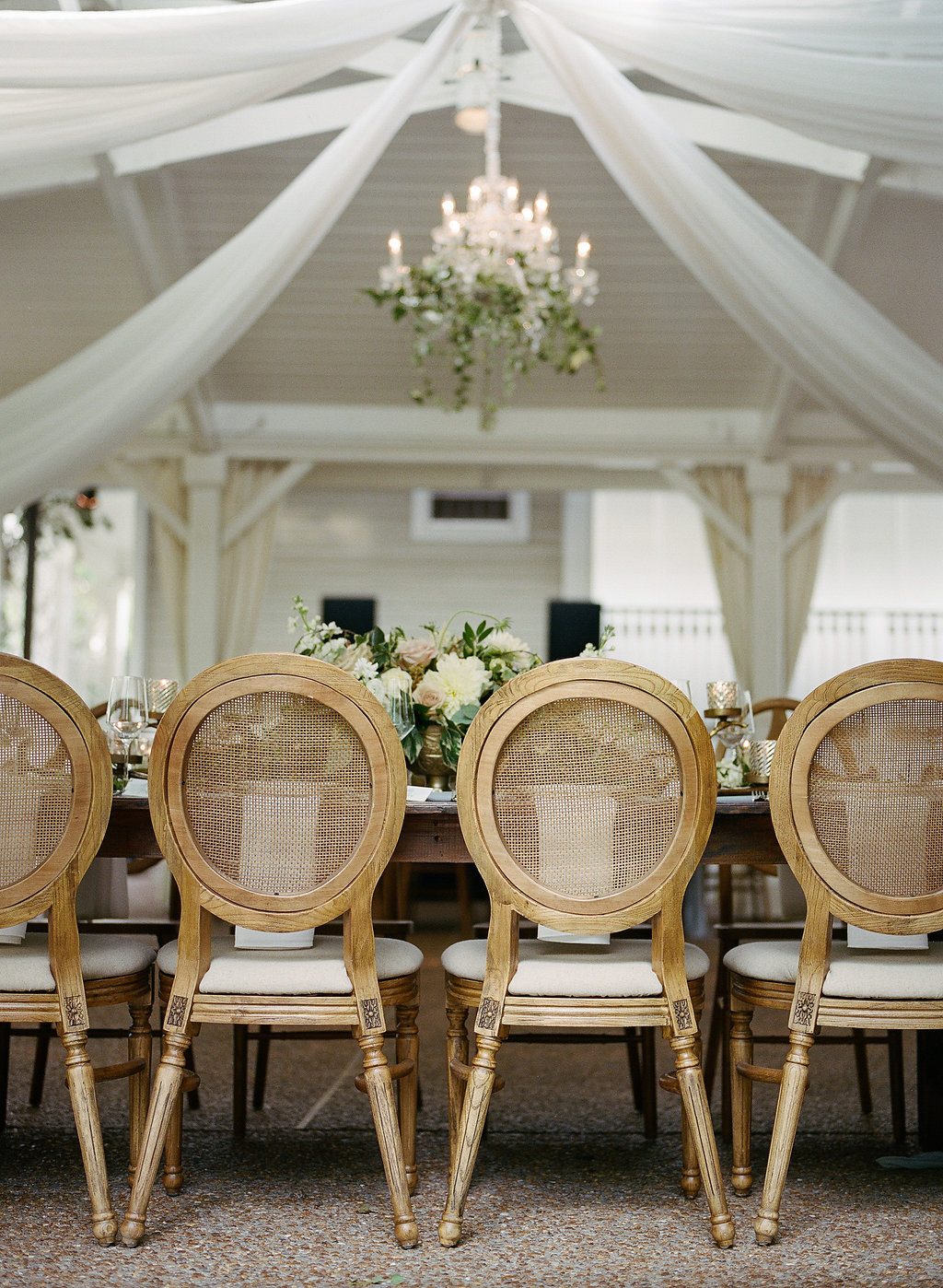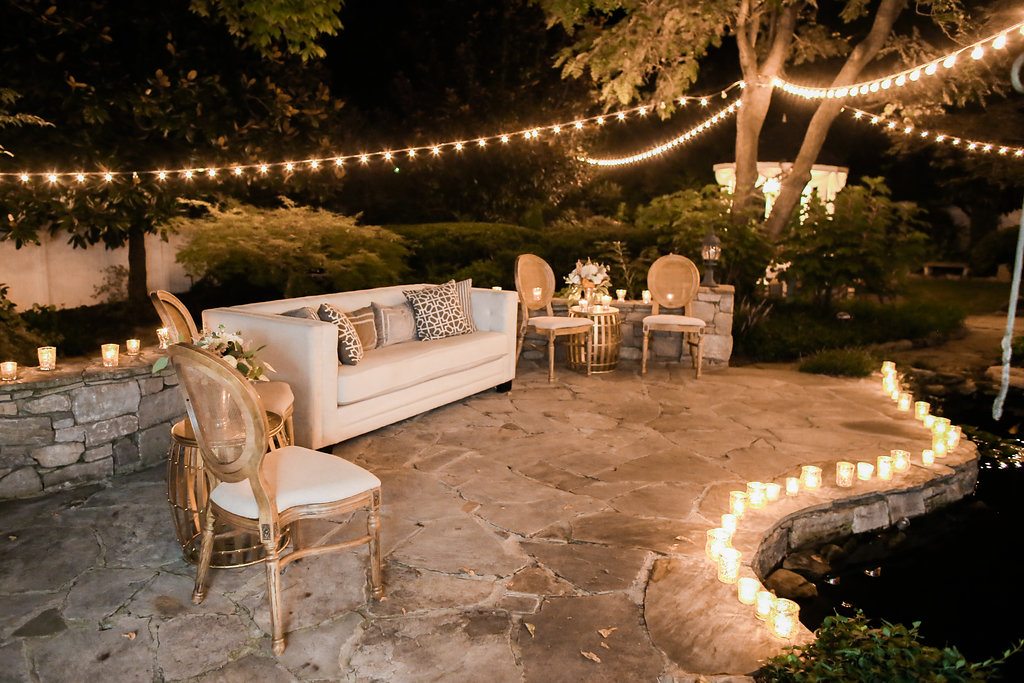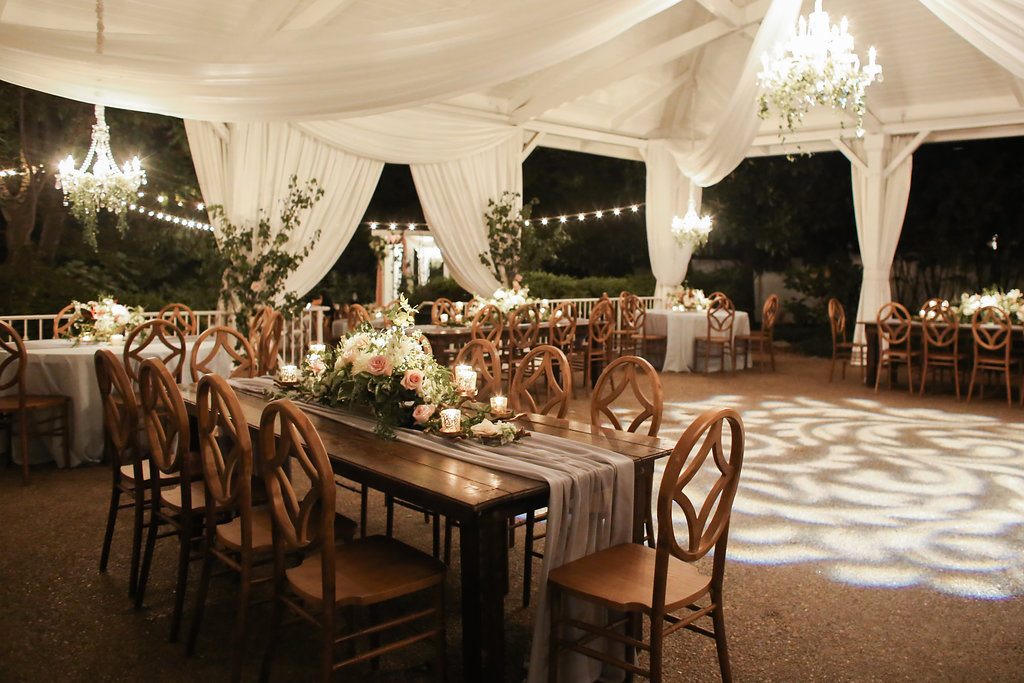 [types field='post-images' width='600' height='600' align='center' resize='crop' separator='
'][/types]
TAGS | Adeline Dining Chairs, CJ's Off the Square, Chiffon Table Runners, Coronado Accent Plates, Fruitwood Farm Tables, Gold Conga Drum Side Table, Gold Rimmed Glass Chargers, Harlin Dining Chairs, Jenna Henderson Photography, Laguna accent plates, Mercury Glass Beaded Vases, Nashville Event Rentals, Nashville Wedding Rentals, Nashville party rentals, Sophia Flatware, Southern Wedding Rentals, White Pindot Napkins, outdoor wedding rentals, santorini couch, wedding rentals
FEATURED RENTALS | [types field='featured-rentals' separator=', '][/types]
---
21

Dec

Southern Events Products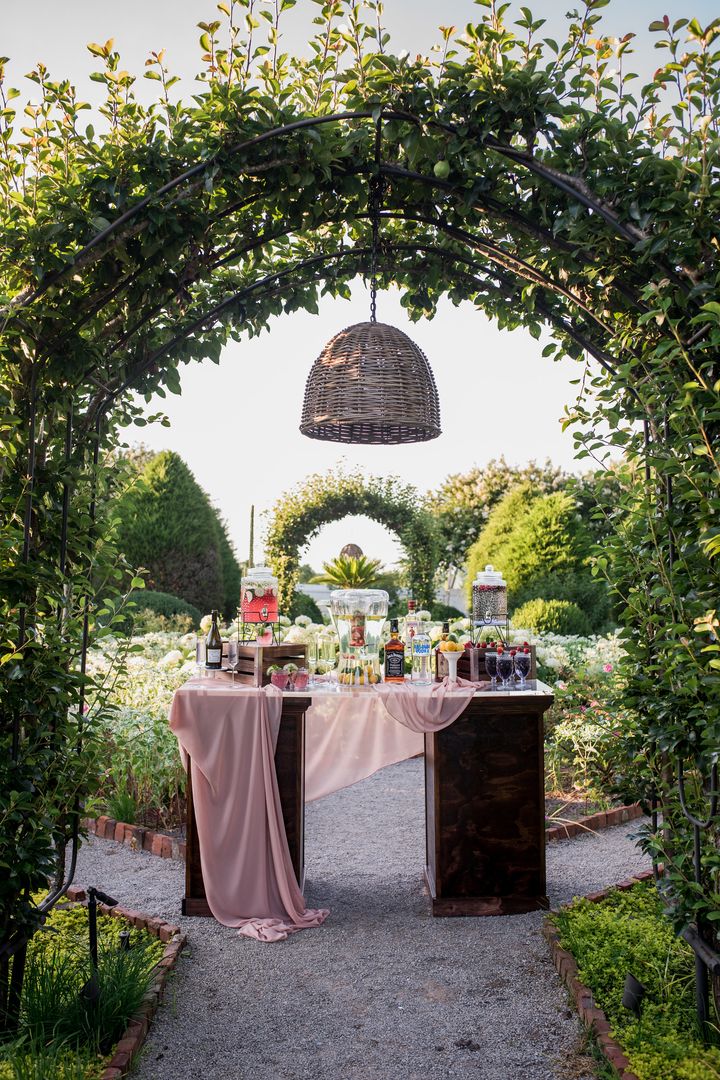 Nashville and Franklin, TN are home to several unique event spaces, from grand ballrooms to intimate gardens. Whatever kind of event you're hosting, Music City certainly has the perfect venue. Team Southern is always honored to be able to work with some of the best venues in the business, where our distinct rentals help transform a space into a unique vision. One of our favorite spots is the beautiful Carnton Plantation, where Southern history and gorgeous gardens make for breathtaking events.
Historic Landmark
Carnton Plantation is a historic landmark that has been a gathering place for ladies & gentlemen over the last two centuries. It features an antebellum garden for Southern ceremonies and receptions, an 18th-century mansion, and the Eastern Flank BattleField where the annual Heritage Ball takes place. While all the venues are rich in history, they also include upgraded modern amenities for everyone's comfort.
Grand Soirees
With the ability to host 225-500 guests, the property is perfect for large-scale events. Corporate retreats, company-wide trainings, or grand Southern weddings are all more than welcome in this historic gem.
Multiple Event Spaces
The garden allows couples to exchange vows in front of a grand tree, while the antebellum garden is manicured and maintained for the most romantic photo shoots. The Eastern Flank BattleField is rich with Tennesee history and holds up to 500 people in a large reception tent. Carnton's 1826 McGavock family home offers a glimpse into 18th-century Southern living while providing a stunning backdrop for more photo opportunities that capture the elegance of Franklin.
A Blank Canvas
The tented reception space lets couples and event designers start with a blank canvas to create any design, all while guests are able to take in the Southern charm and Tennesee history that surrounds them. Southern's rentals have been used at the Carnton Plantation to help define corporate events, romantic garden weddings, opulent black-tie gatherings, and more.
We're proud to partner with Carnton Planation to help couples design beautiful wedding days. Our rentals help customize the space while still being surrounded by Tennessee history. Interested in learning more? Visit their website for package and pricing information.
[types field='post-images' width='600' height='600' align='center' resize='crop' separator='
'][/types]
TAGS | Carnton Plantation, Chaivari Chairs, Chiffon Table Runners, Farm Tables, Franklin Bars, Harlin Dining Chairs, Heritage Ball, Mercer leather Couches, Nashville Event Rentals, Nashville Wedding Rentals, Nashville party rentals, Outdoor Wedding Ceremony, Unique Wedding Rentals, White Folding Chairs, franklin tn, franklin tn weddings, nashville tn, tent wedding receptions
FEATURED RENTALS | [types field='featured-rentals' separator=', '][/types]
---
14

Dec

Southern Events Products, Trends and Inspiration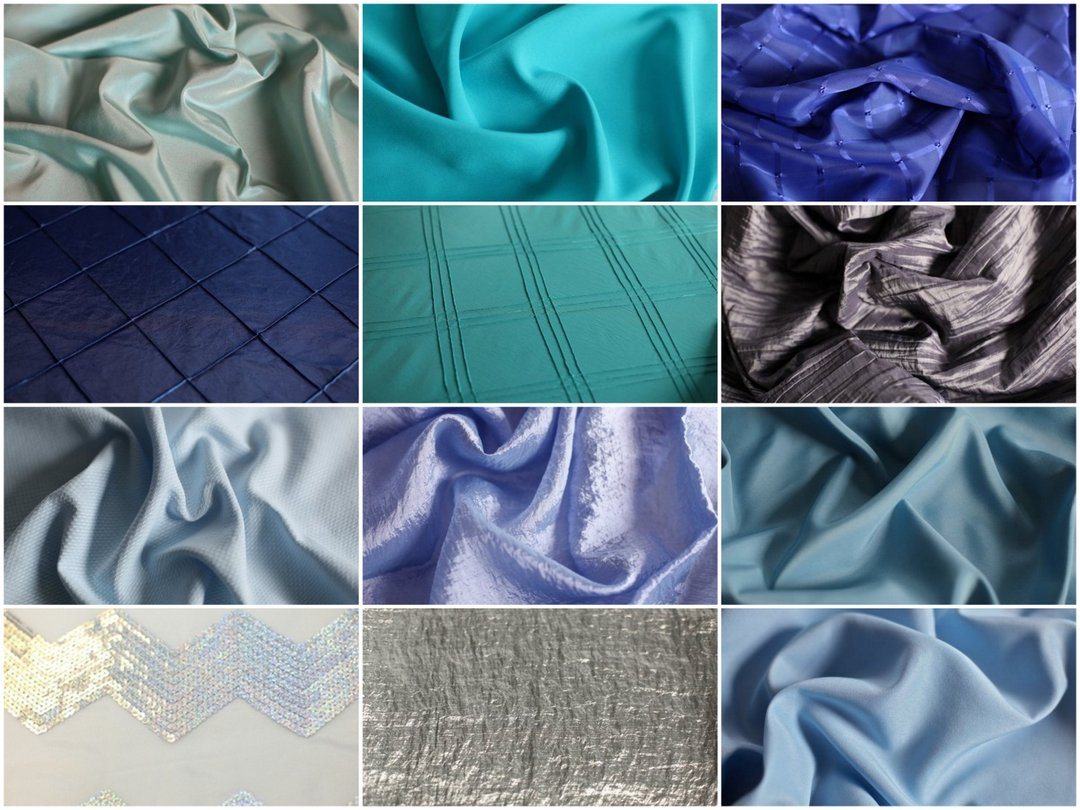 Winter is around the corner, meaning it's time to celebrate and embrace the snowy magic of the season! With elegant ice blue upon a blanket of snow-white and silver details, Southern has distinct rentals to create a Winter Wonderland soiree that will leave guests speechless. Leave all your Nashville and Franklin, TN party rental needs to us – this icy-inspired palette will enhance any space and elevate your holiday or wintry themed events.
Jackson Side Table
Silver details complete an icy wintry design. The Jackson Side Table is a chic and timeless beauty that is positively classic and pairs well with just about any design you desire! Plus, guests will appreciate an extra surface to rest their drinks on.
Santorini Couch
Ice-white leather that is comfortable, too! The Santorini Couch makes a great addition to your event design – the neutral white pairs well with the silver and blue accents of a wintry affair, while the sleek modern lines are perfect whether black-tie formal or comfortable casual gathering. Make it even more seasonal by bringing your own fur throw or fur pillows – we love it when hosts bring their own accents to make our distinct rentals even more unique.
 Ghost Chairs
Acrylic ghost chairs are not only on-trend, but they accent a silver and blue color palette exceptionally well. Their iridescent quality sparkles under even the dimmest lighting – it just might remind your guests of glistening, freshly fallen snow under the moonlight. Gorgeous!

Silver Leaf Linen
Metallic accents can't just be left to the furniture – our stunning Silver Leaf Linen brings the shine to cocktail hour and dinner. This gorgeous linen is one of our most popular items, adding texture and metallic flourish to any tablescape.
Belmont Chargers
The distinct design and beaded edge of our Belmont Chargers make this the perfect addition to your winter wonderland tablescape. The chic look lends itself to any kind of place setting you can dream up, looking exceptional all season long.
Cobalt China
Add a pop of color to your tablescape with this unique set of China in an elegant ice-blue – a hue that is sure to add even more beauty to your winter wonderland gathering. Placed upon our Silver Leaf Linen? Now you've got a magical place setting match made in heaven!
Cameron Flatware
Simple and timeless flatware in a sparkling silver does wonders for a tablescape. And with clean lines and a sleek, understated design, the Cameron Flatware enhances a place setting with ease.

Blue & Silver Table Linens
We have blue and silver table linens for days, y'all. Let our team help you match colors and china to create an icy foundation for your winter wonderland themed event. And don't forget to ask about table runner and chair ties to add texture and color throughout the event space.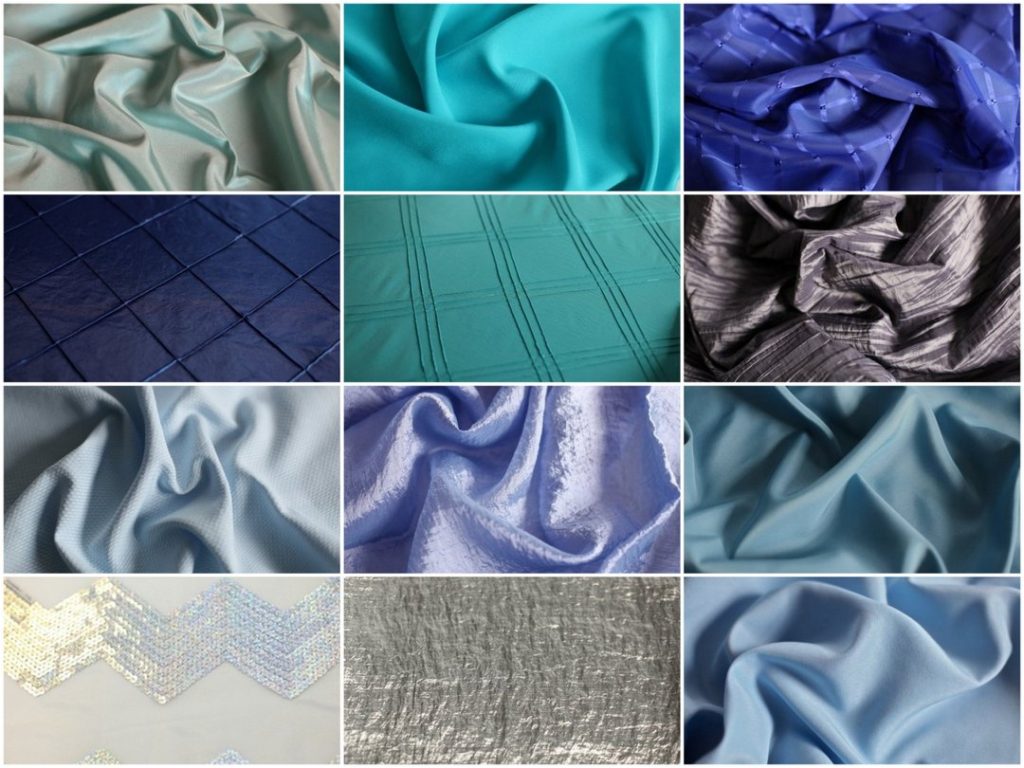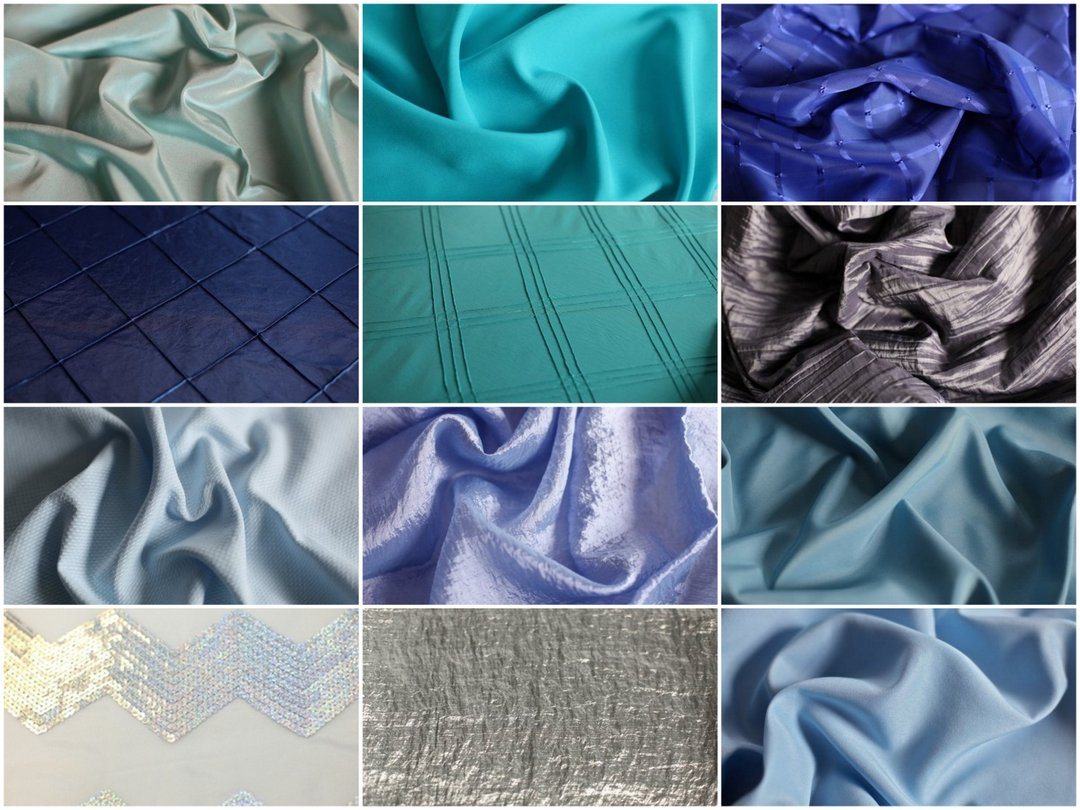 Love this look? Team Southern has so many other design ideas and can help make your seasonal soiree the talk of the town! Contact our team about our party rentals in Nashville, Franklin & Middle Tennesee at info@southerneventsonline.com to get started!
[types field='post-images' width='600' height='600' align='center' resize='crop' separator='
'][/types]
TAGS | Belmont Chargers, Cameron Flatware, Chiffon Table Runners, Cobalt Bue China, Ghost Chairs, Jackson Side Table, Nashville Event Rentals, Nashville Wedding Rentals, Nashville party rentals, On Trend, Silver Leaf Linen, Southern Events Party Rental, santorini couch
FEATURED RENTALS | [types field='featured-rentals' separator=', '][/types]
---
3

Nov

Events and Style Shoots, Southern Events Products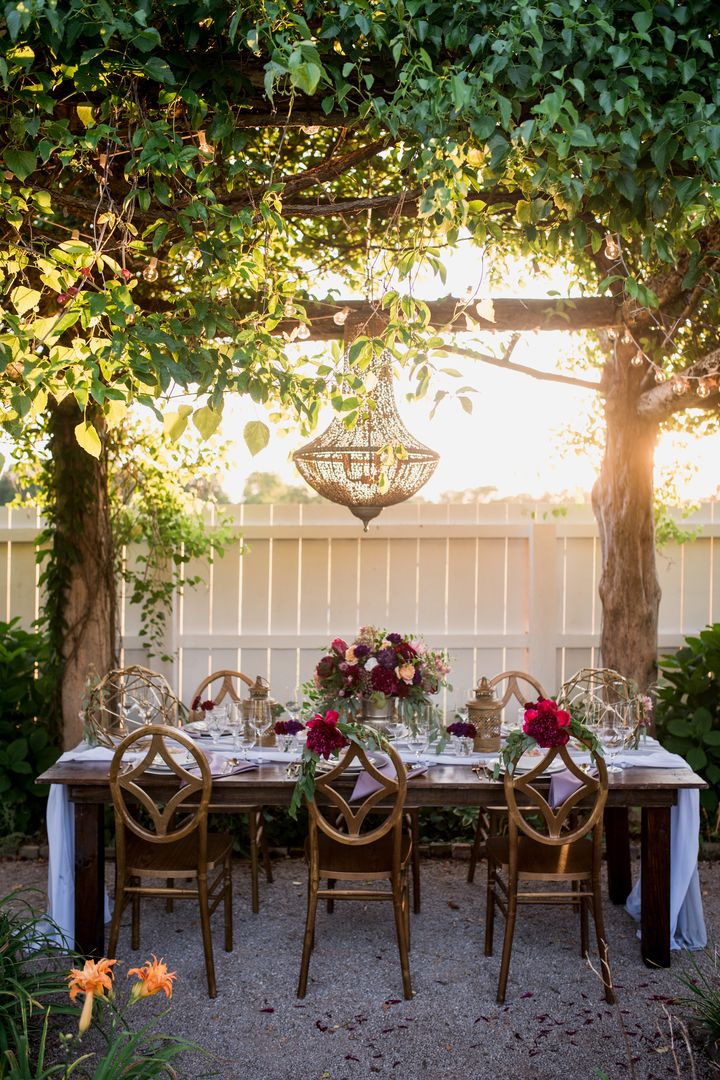 We love weddings at the historic Carnton Plantation, where the grounds are full of rich Southern history and luxe manicured gardens. With outdoor and indoor facilities in Franklin, TN that can host up to 500 people, it makes for dreamy and grand Tennessee weddings! The splendor of the lush arches covered in greenery was the perfect setting for this styled shoot with Weddings by Raina &  John Myers Photography.
Rentals with metallic details and natural wood set the scene to be a magnificent combination of elegant and organic luxe. Chiffon Table Runners in soft blush draped on the Franklin Fruitwood Bar, and signature cocktails were elevated when served in our Hob Knob Glassware and Pure Glassware Champagne Flute.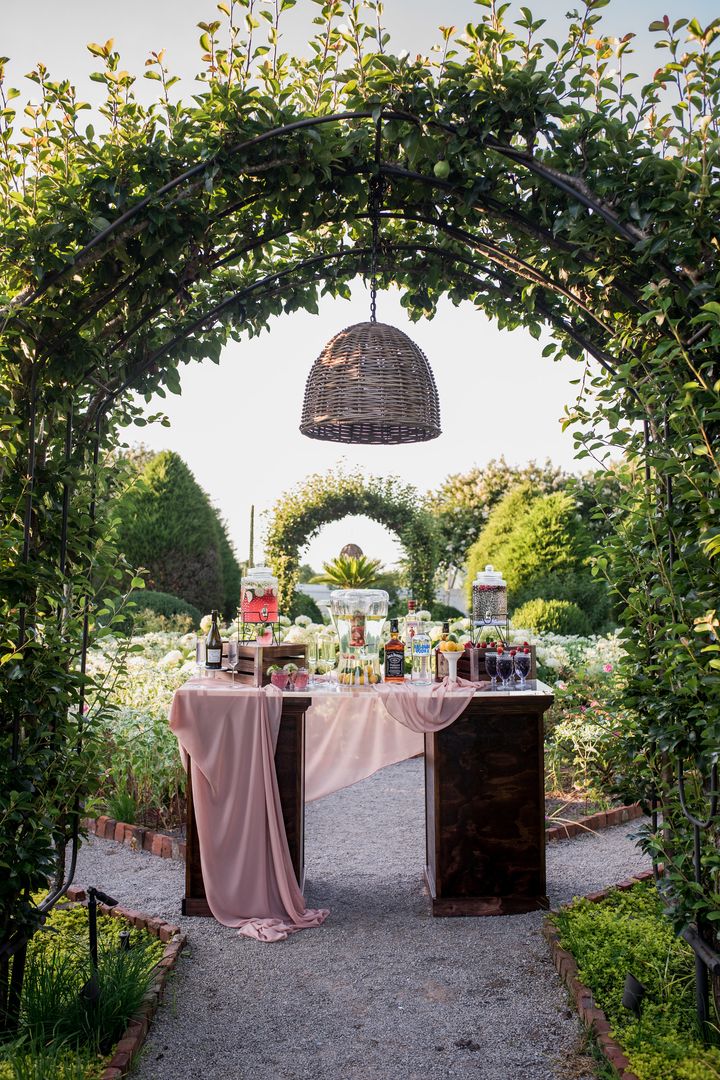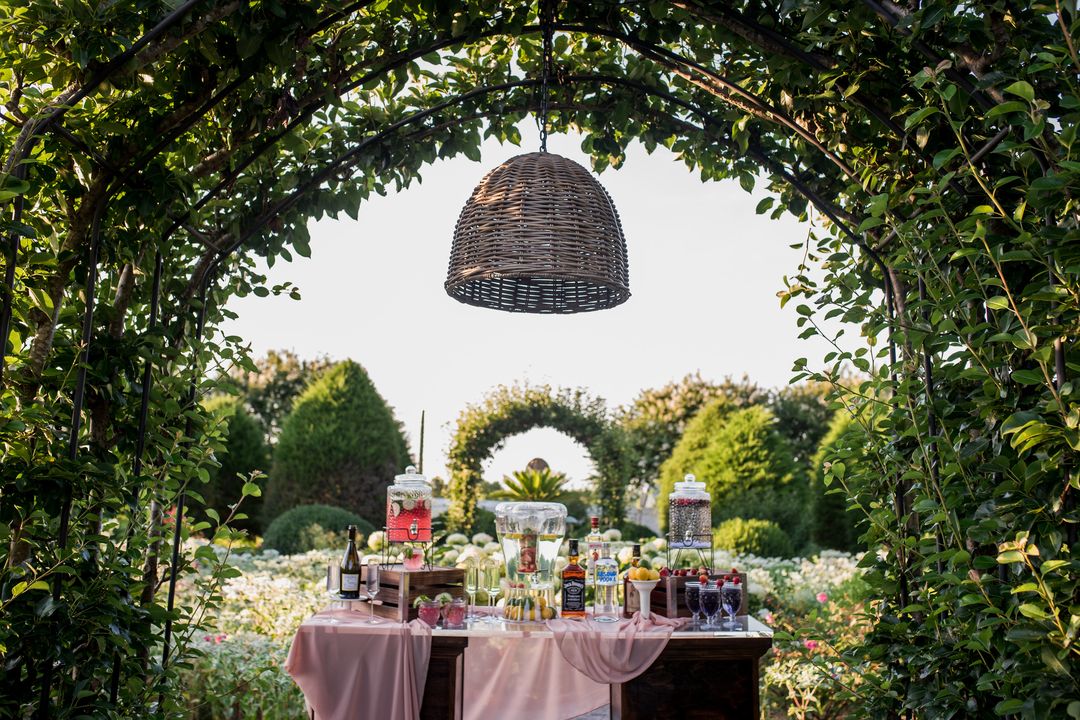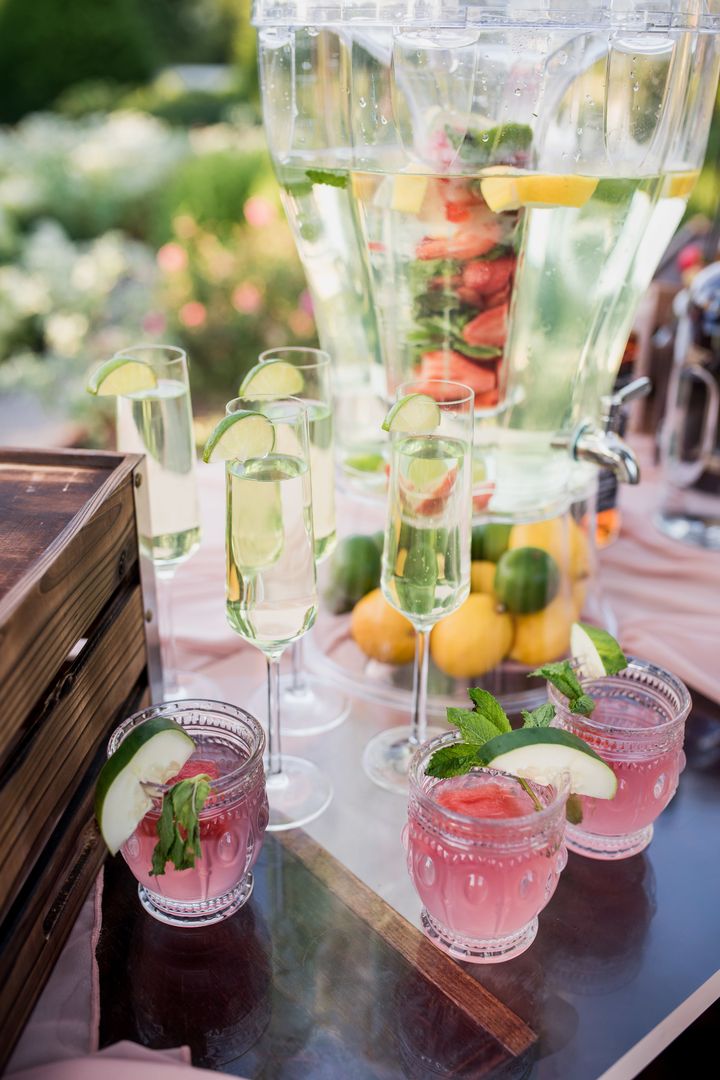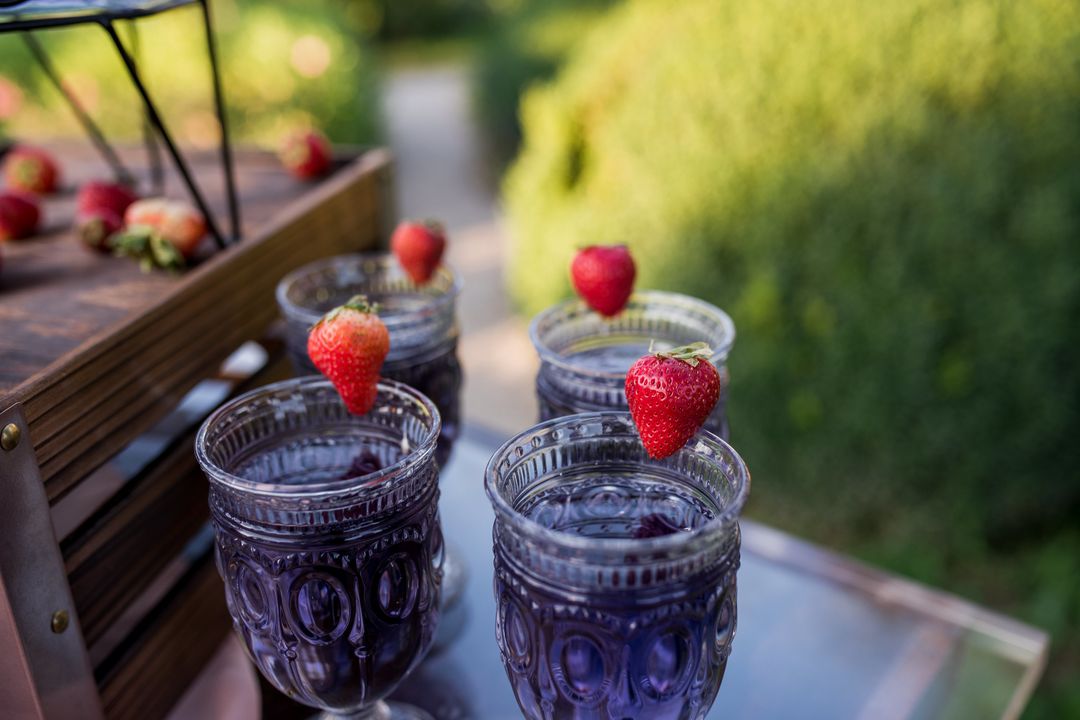 For dinner, our most-loved Harlin Dining Chairs stunned, especially when seated alongside our Farm Tables. Gold Metal Spheres added modern lines while our Dove Gray Chiffon Table Runner kept the design romantic and lush. Darcy Bone China Charger Plates and Stone Earthen China Dinner Plates were topped with our Blair Gold Accent Plates for a decidedly chic place setting. The tablescape was completed with striking Pure Glassware, gold Austin Flatware, and the new Satin Russet Dinner Napkins in a delightful color that completed this garden fairytale.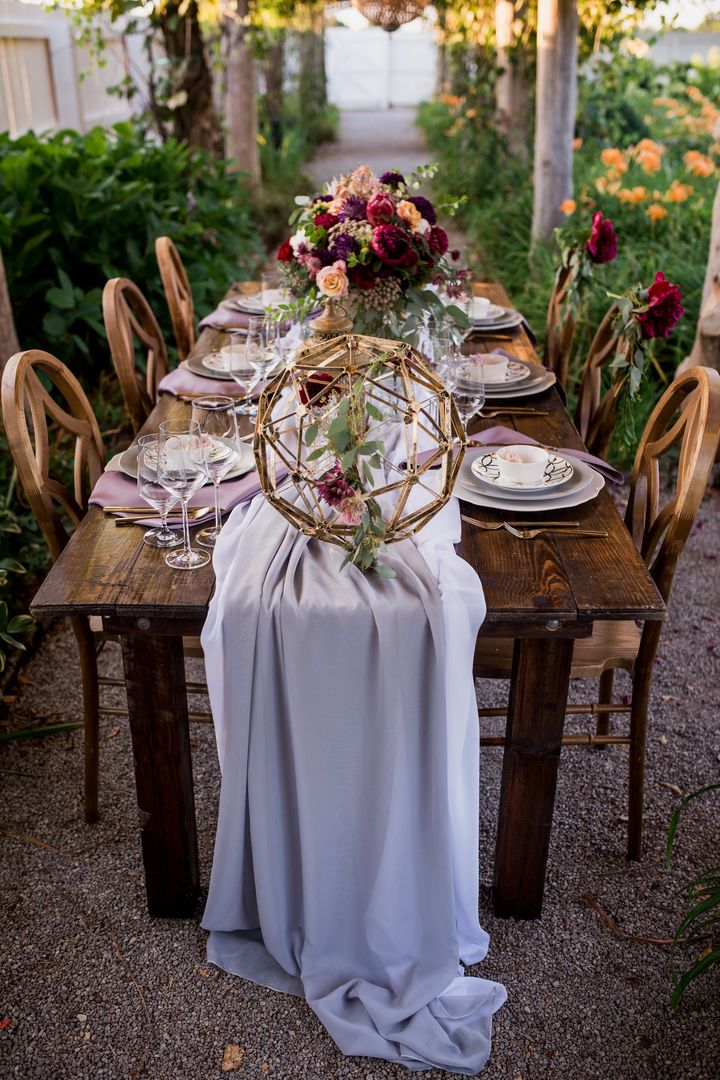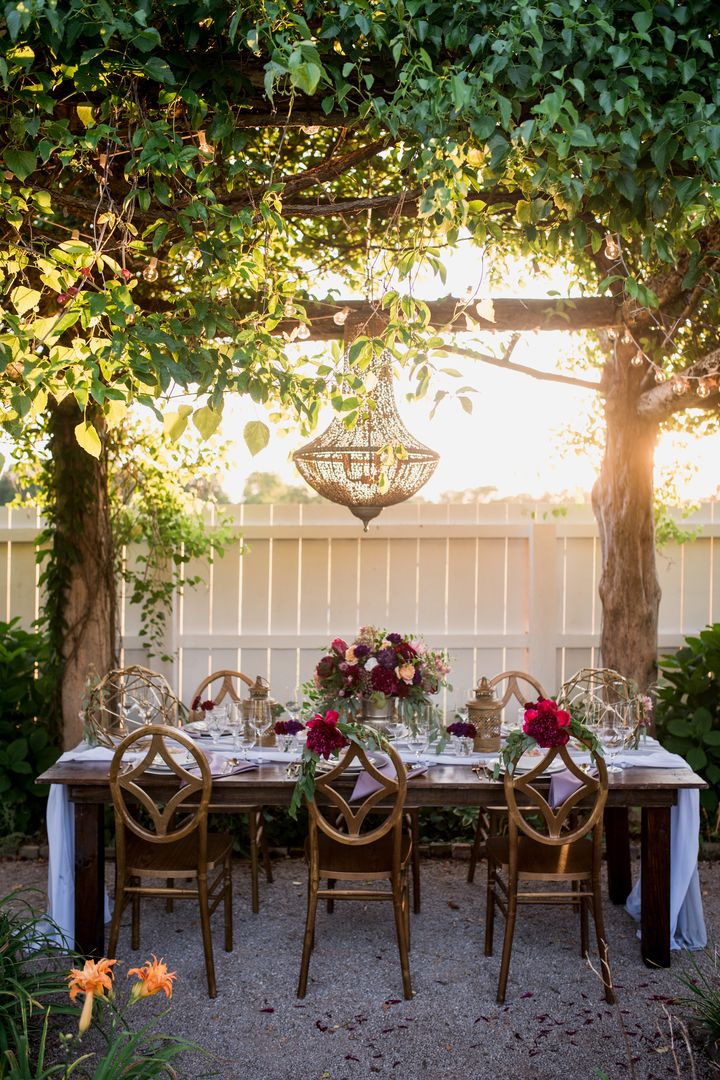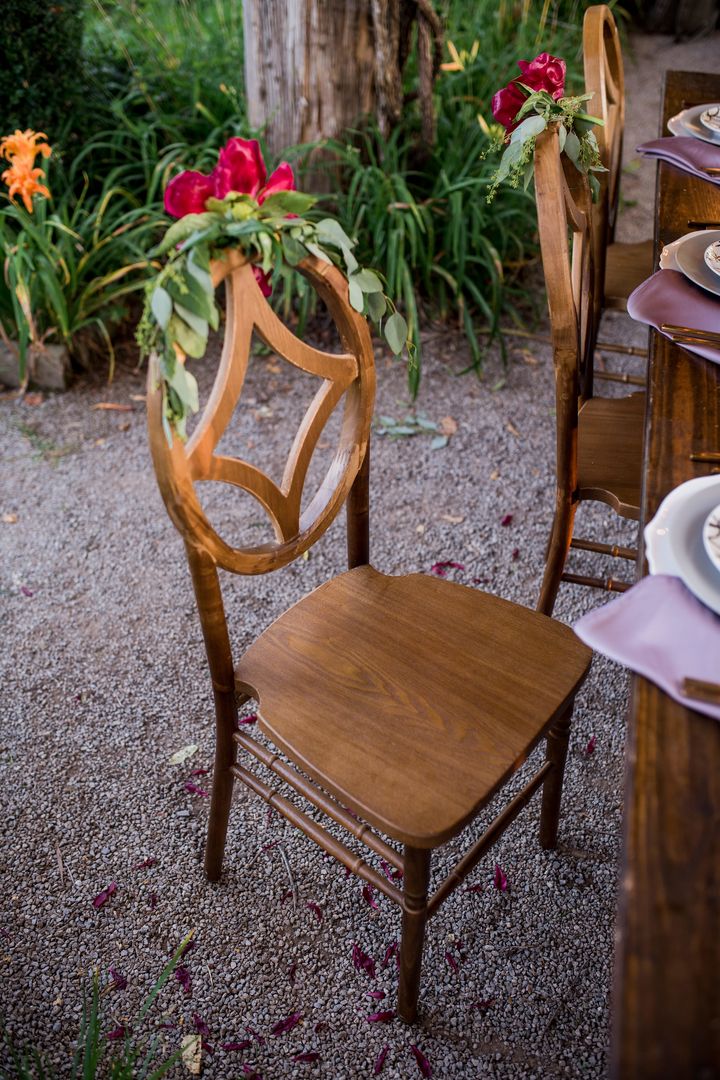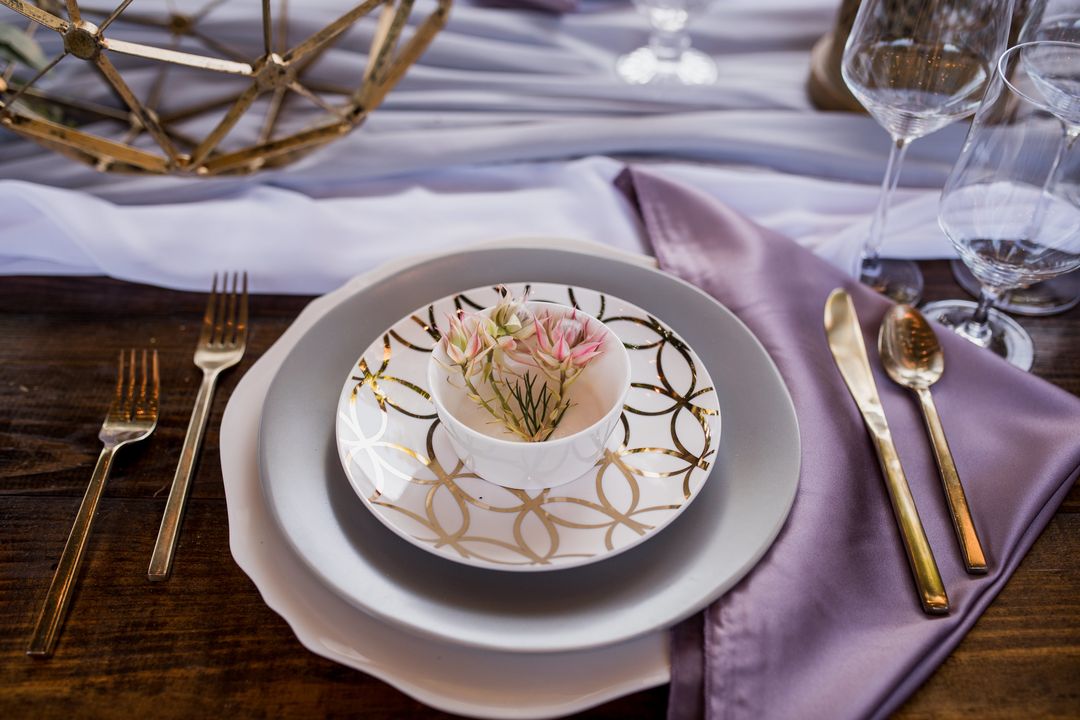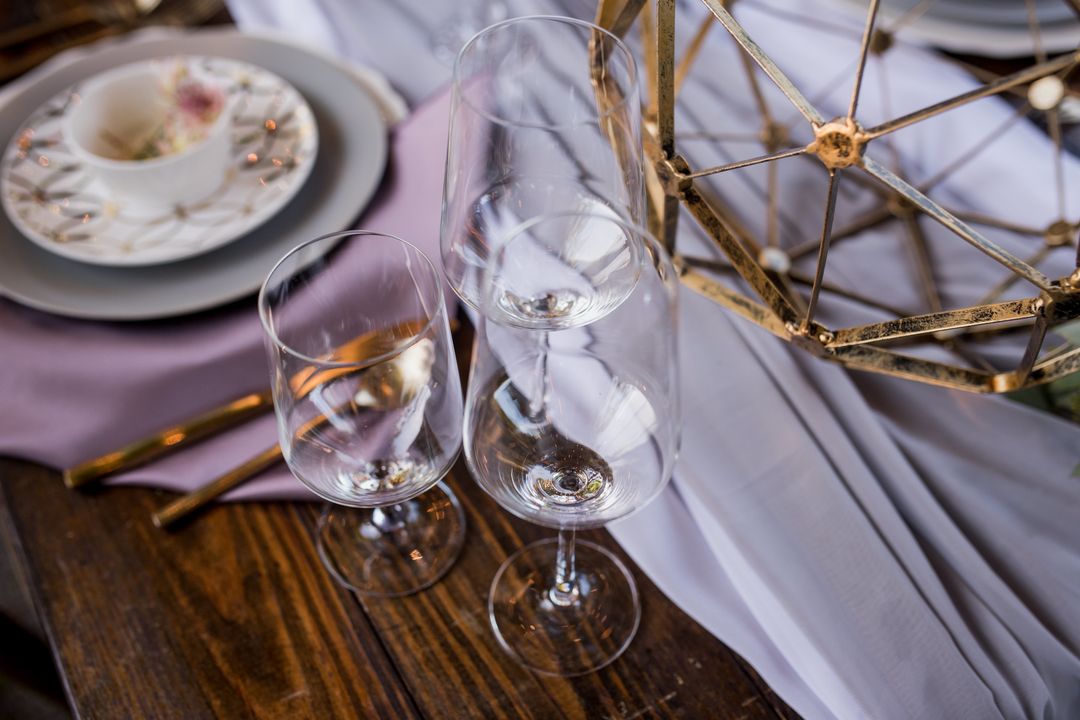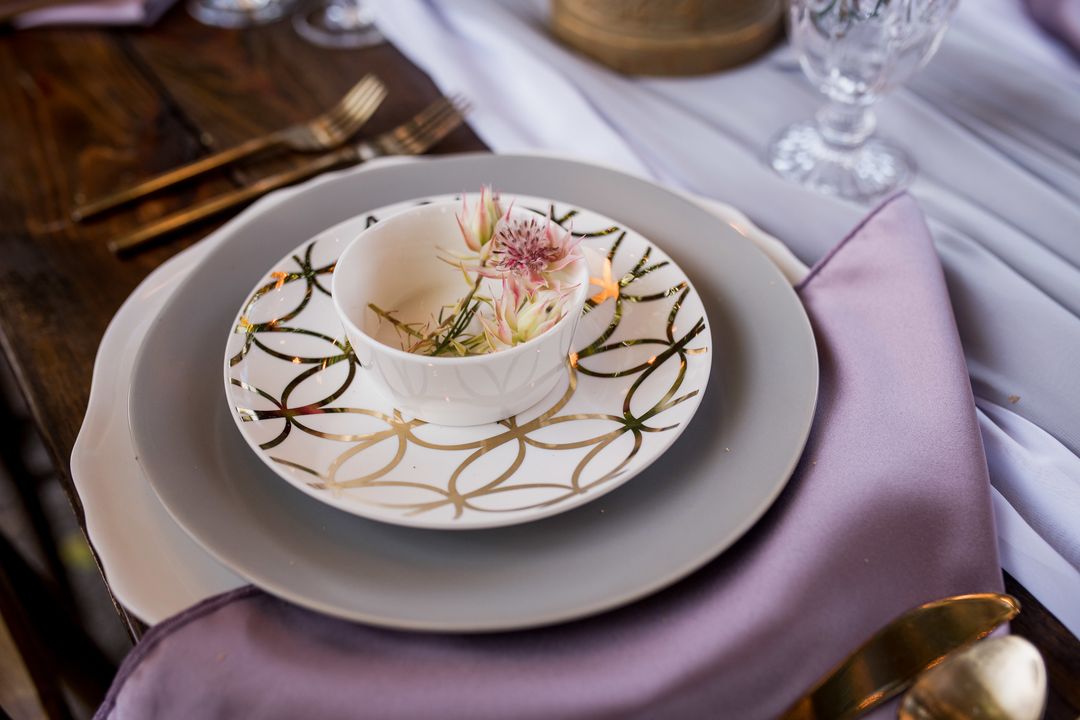 [types field='post-images' width='600' height='600' align='center' resize='crop' separator='
'][/types]
TAGS | Austin Flatware, Carnton Plantation, Cece Silver Side Table, Chiffon Table Runners, Darcy China, Farm Tables, Franklin Bar, Hob Knob Glassware, Nashville Event Rentals, Pure Glassware, autumn wedding decor, carnton plantation wedding, chiffon table runner, earthen china, fall events, gold accent plates, gold metal spheres, nashville bride, rustic event style, rustic wedding design, satin russet dinner napkins, wooden wedding rentals
FEATURED RENTALS | [types field='featured-rentals' separator=', '][/types]
---