23

Mar

IN STOCK: New Spring Inventory from Southern Events!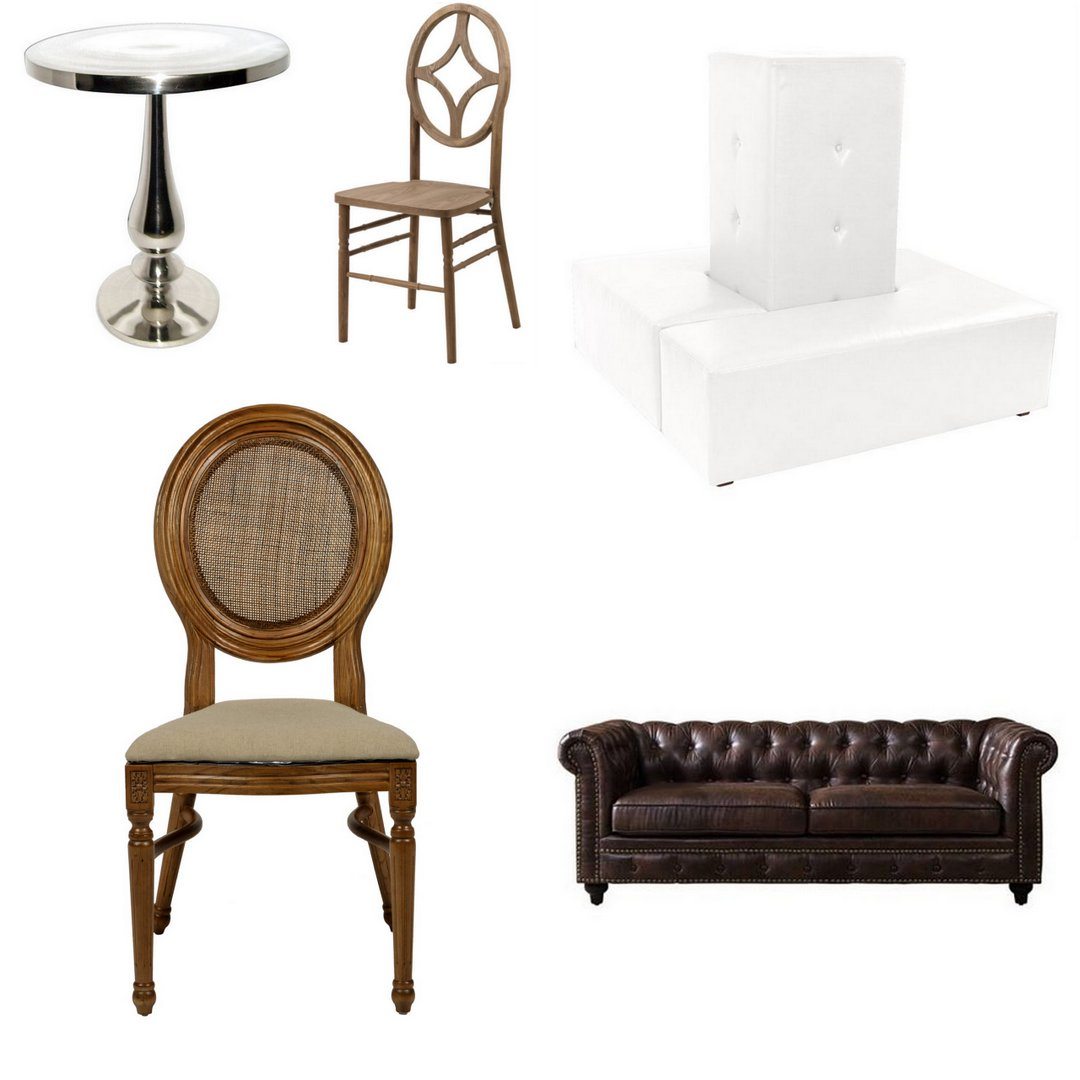 Drumroll, please! We are thrilled to welcome new items to our inventory – just in time for spring and summer soirees! Introducing…
Adeline Dining Chair
With a rounded rattan back and neutral padded cushion, we see the Adeline Dining Chair making a splash as spring and summer parties this year.  The natural wood finish and carving details gives the chair a formal look, perfect the head table at your wedding or as part of a speaking panel of special guests. Quantity is limited on our Adeline Dining Chair so don't delay to reserve this for your upcoming events!
Harlin Dining Chair
Our Harlin Dining Chair is an all-wood chair featuring a natural finish, molded legs and picture window back.  Brand new to the Nashville market, this chair has universal appeal.  We see it working well at an outdoor Southern wedding, a boho-inspired rehearsal dinner or a corporate gala looking to embrace the minimalism trend – so many possibilities!

Sophia Flatware
With its organic shape, our Sophia Flatware is a silver flatware set that includes a salad fork, dinner knife, soup spoon, dinner fork and teaspoon (as shown below).  We love this with our Earthern China and Round White China as part of a minimalistic tablescape or pair it with our Darcy or Heirloom China to embrace the feminine detailing.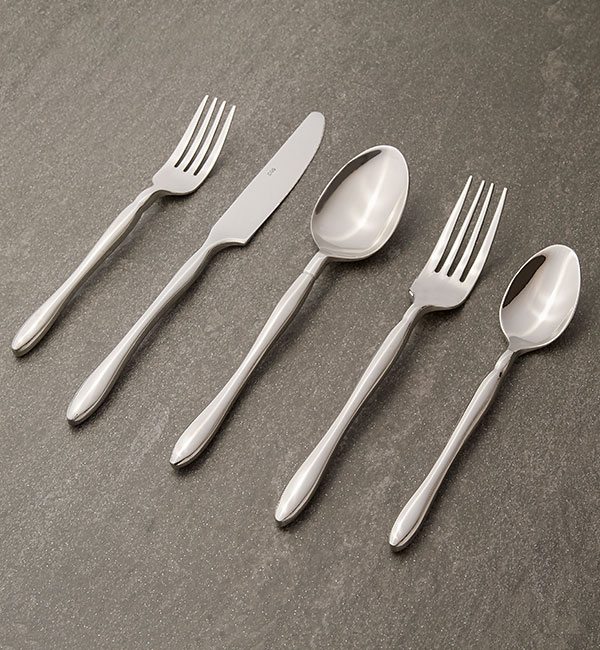 Gold Accent Plates
Meet Blair, Kate & Vera! Available in three patterns, our Gold Accent Plates feature metallic gold detailing and measure 8″.  We love mixing these with our Darcy and Earthen China as well as using them for wedding cake service or on a dessert bar.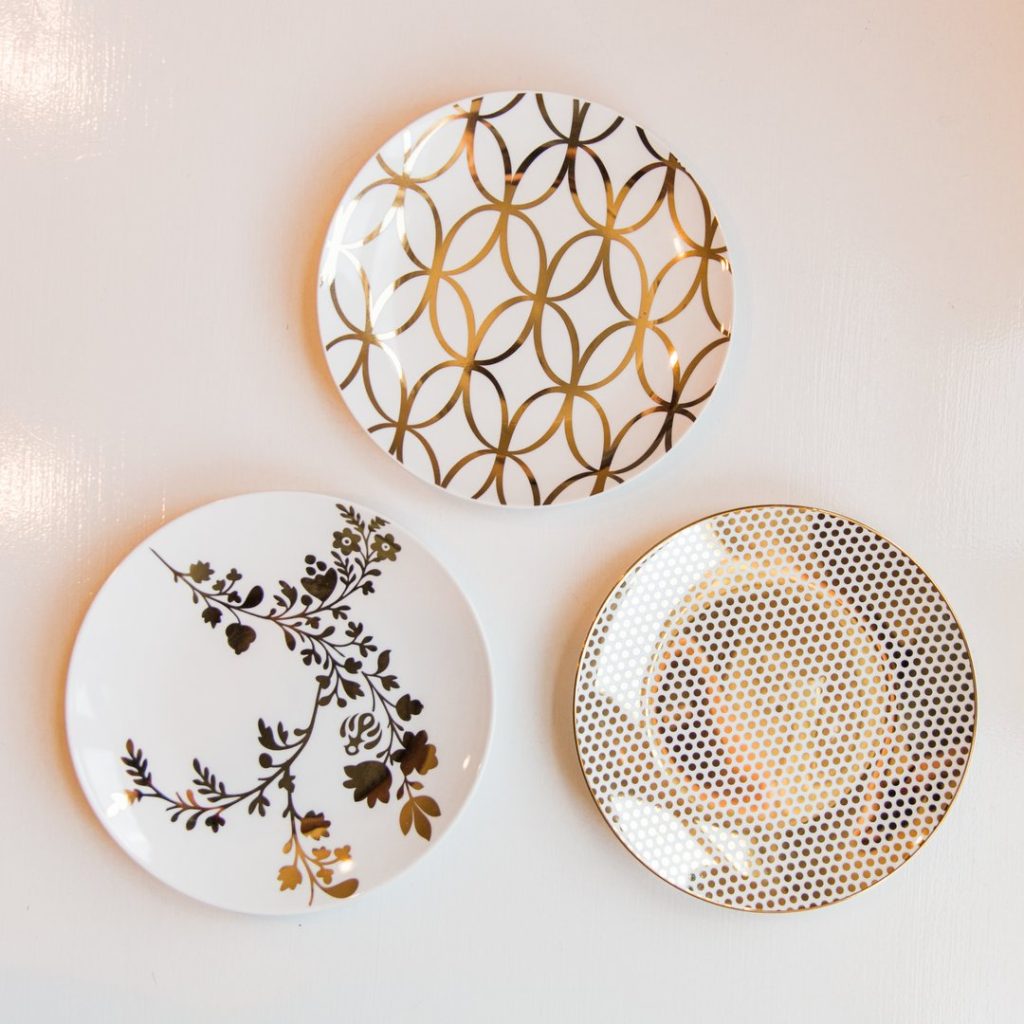 Ellie Cake Stand
Available in a brushed gold or brushed silver finish, measuring 18 or 22″ diameter and 4" height

CeCe Silver Side Table
The high-gloss finish of our CeCe Silver side table as well as her pedestal shape makes this table a natural pair to our Jackson Silver Bistro Table. It pairs well with our Mercer Furniture Collection as part of an event lounge. Measures  23" height and 18" in diameter.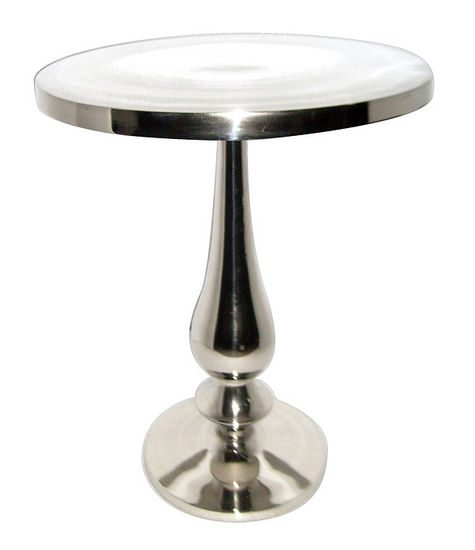 Mercer Lounge Furniture
Expanding upon our Mercer Ottoman & Couch, we have added our Mercer White Leather L-Shaped Bench and Mercer White Leather Tower to our lounge furniture collection.  Featuring a snow white leather finish, the L-Shaped benches and tufted tower (with built in power!) make versatile seating configurations a breeze!
Bennett Sofa
A new addition to our Vintage Prop Shoppe, our Bennett Sofa is a mahogany leather sofa with rolled arms, nailhead detailing and tufted back.  The low profile and masculine styling, makes this sofa ideal for corporate cocktail parties, photo shoots or downtown weddings.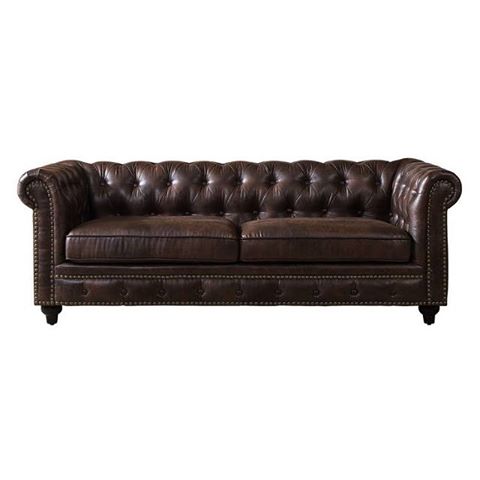 Pure Glassware
Introducing our new Pure Glassware collection! This Riedel-inspired glassware in available in a white wine glass, red wine glass and water glass.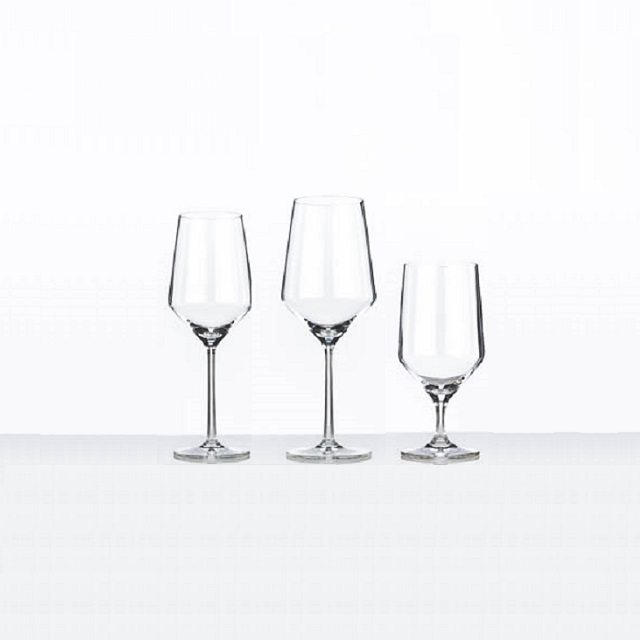 FEATURED RENTALS | Bennett Sofa, Adeline Dining Chair, Harlin Dining Chair, Black & White Cabana Bench, Gold Accent Plates
SEE MORE LIKE THIS